Discover Porro Storage with Esperiri
Design Your Home Online with the Help of our Interior Designers. Once Designed, Travel to Italy, Visit Porro Storage Production Site & Buy your Favorite Porro Storage, Tables, Chairs at the Most Convenient Market Rates, Enjoying the Italian Lifestyle.

After more than 90 years Porro maintains it promise of delivering quality wooden furniture by selecting, working and interpreting wood, thus creating the beautiful systems they are known for. Established as a family business, the Porro family has kept this company in the innovation track, satisfying the most demanding clientele with its exquisite catalogue, which includes gems like the Ferro table, and award winners like the Mikado drawers and the Gentle chair.
By reinterpreting the usage of wood, Porro offers the perfect mix of simplicity and high quality. Our Home Personal Shoppers are ready to help you choose the ideal wooden piece for your space.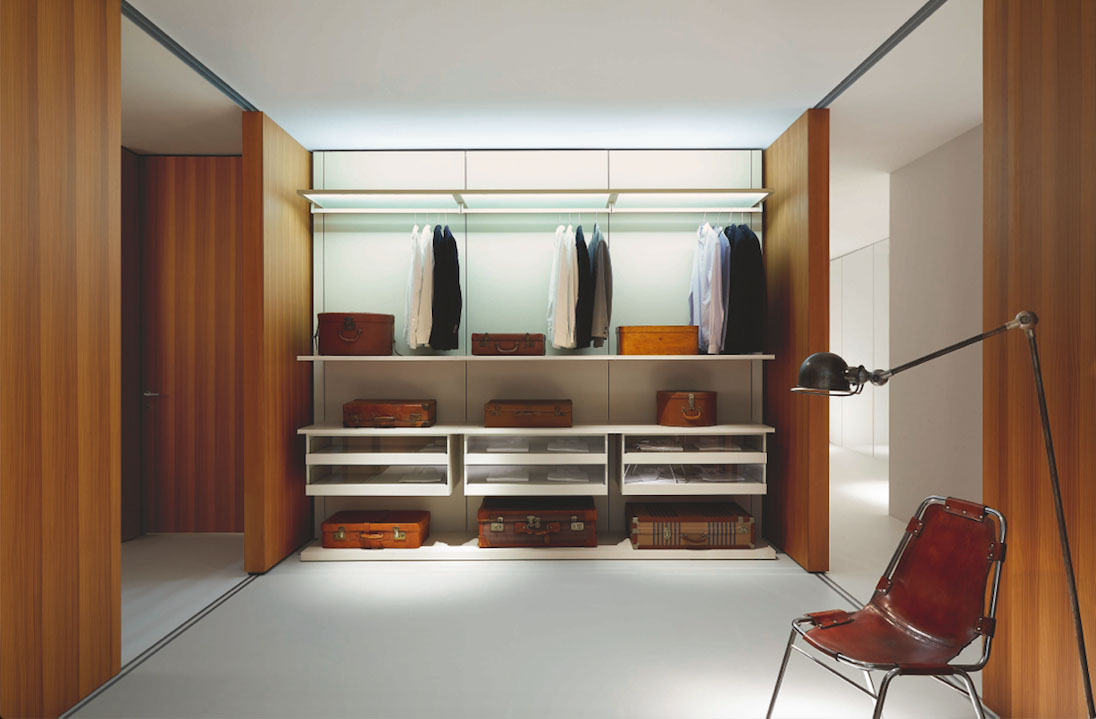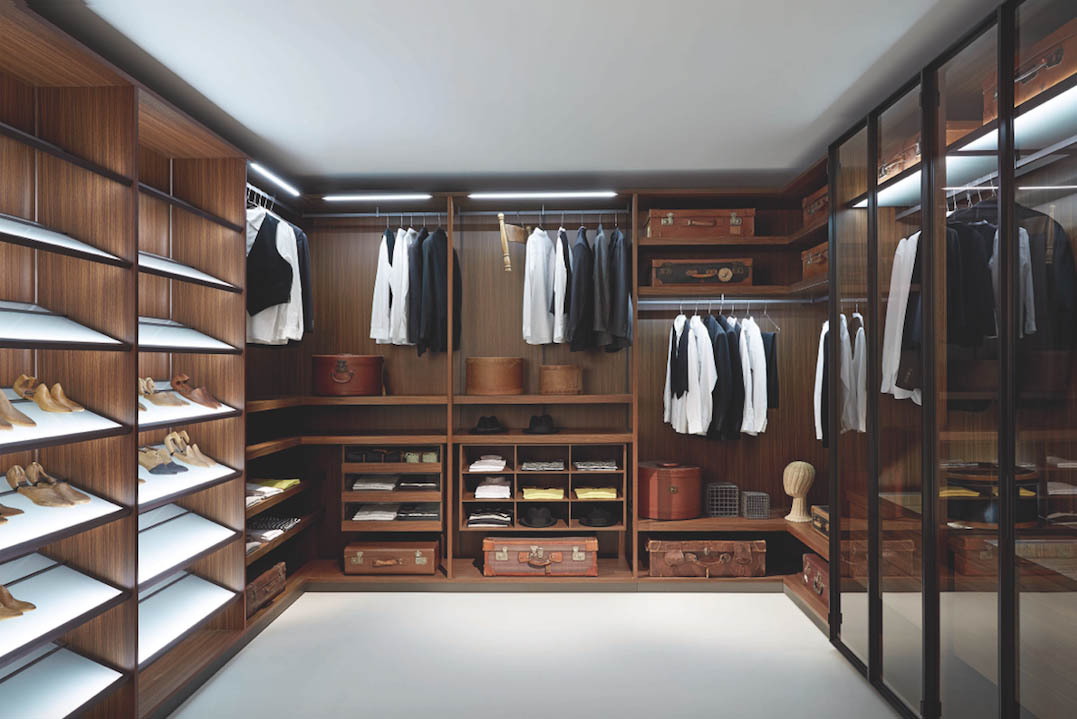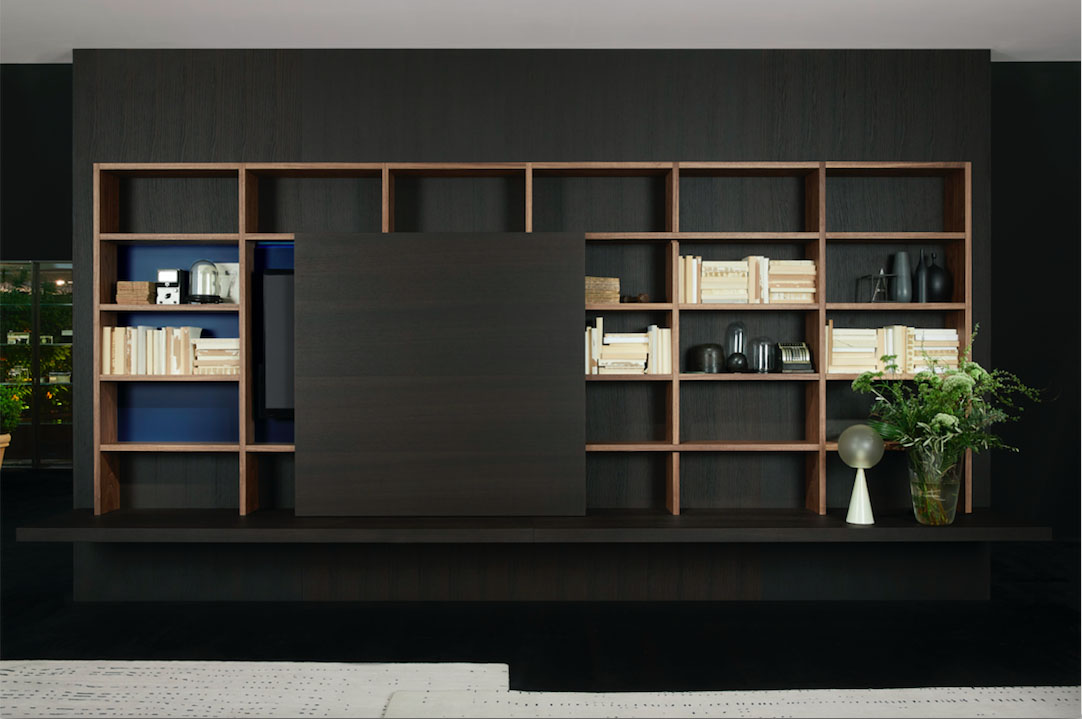 Start The Experience
Looking forward to getting started
with the Esperiri journey?
DISCOVER YOUR STYLE