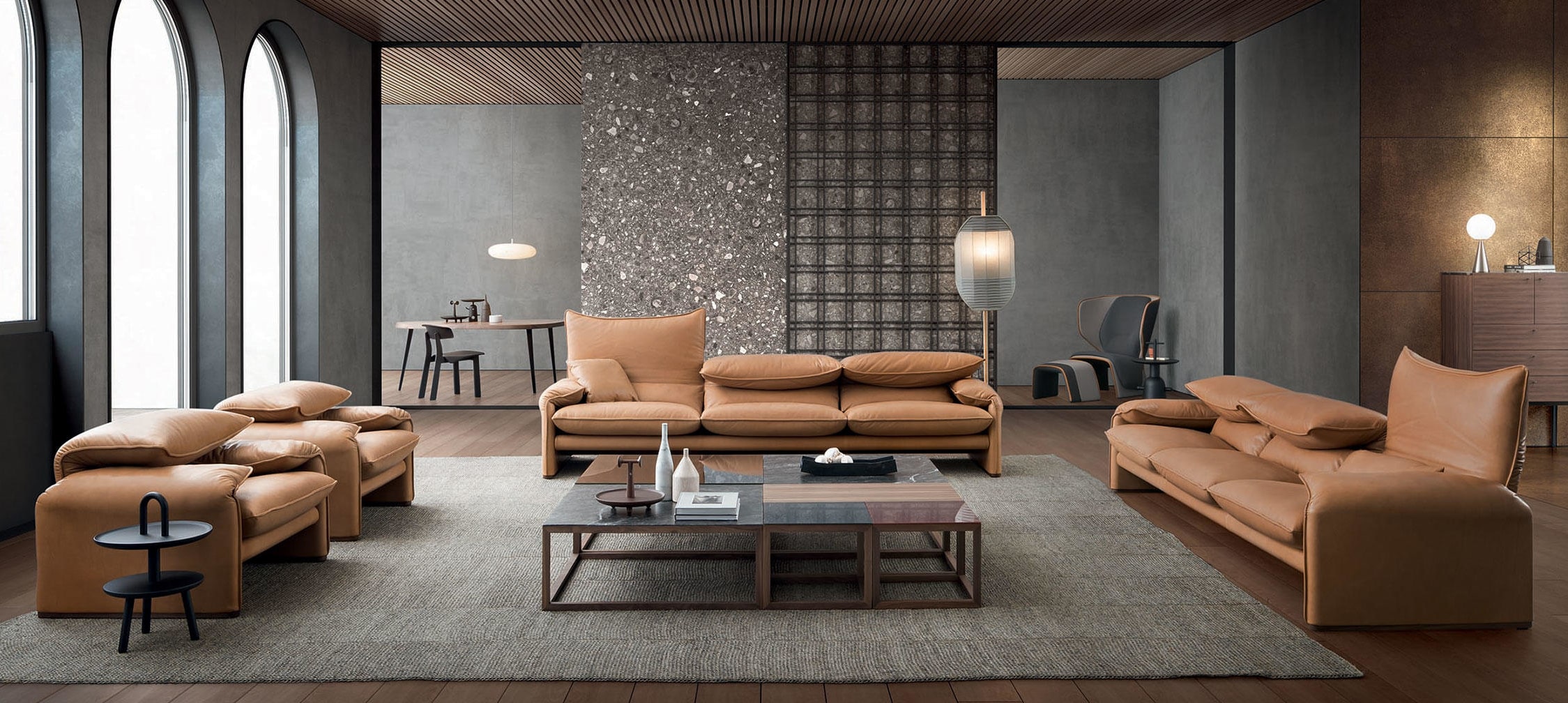 Discover Cassina Furniture with Esperiri

With the main objective of bringing the authenticity of Italian design into homes, Cassina furniture has always teamed up with great designers to create high quality Italian furniture collections.  Each project is carefully studied with great attention to details so as to give life to innovative and unique products. Together with our designers you can discover all the secrets and beauty of the Cassina furniture catalog, to furnish your home in the finest way.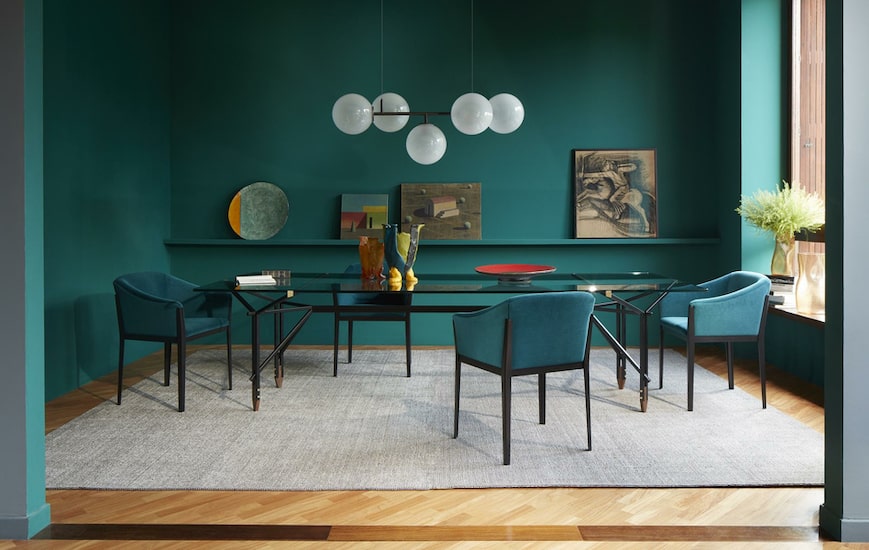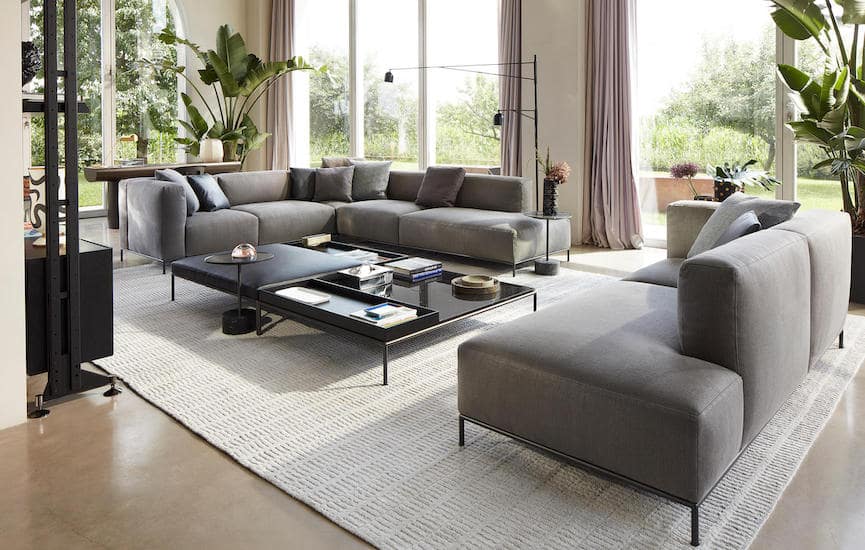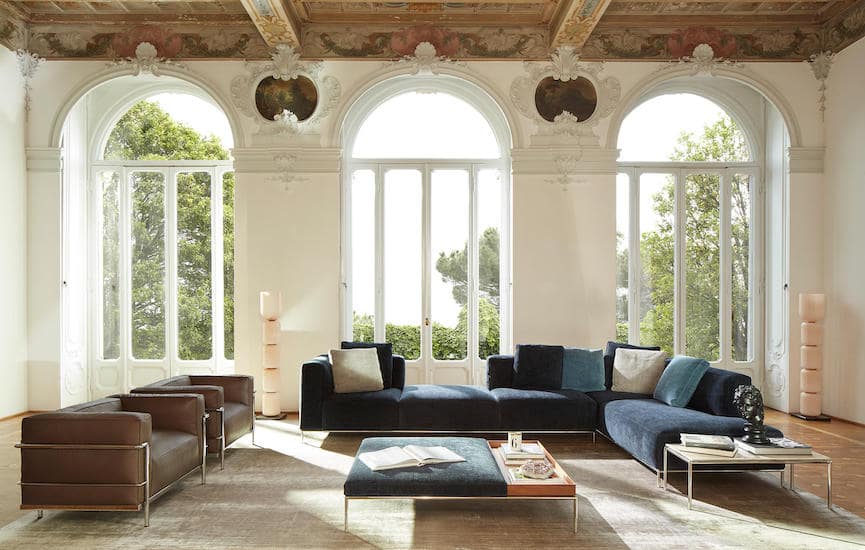 Cassina Furniture Products
About Cassina Furniture
Cassina is a company founded in Meda, Lombardy, in 1927. Promoters and founders were Cesare and Umberto Cassina, who managed to create a leading company in the design sector. Its fame grew considerably after World War II, when the company established itself globally and contributed significantly to the expansion of Italian design throughout the world.
The collection "I maestri" was created in 1964, in collaboration with outstanding designers such as Albini, Ico Parisi, Charlotte Perriand, Pierre Jeanneret, Le Corbusier and Gio Ponti, just to mention a few. Thus was born a collection signed Cassina composed of a series of products that have become irreplaceable icons of design, such as the famous LC4 chaise.
A research that has continued over time and is renewed by constantly studying new furniture design solutions, new technologies and materials and forging links with contemporary designers, such as Patricia Urquiola, Piero Lissoni, Mario Bellini and many others.
Our Services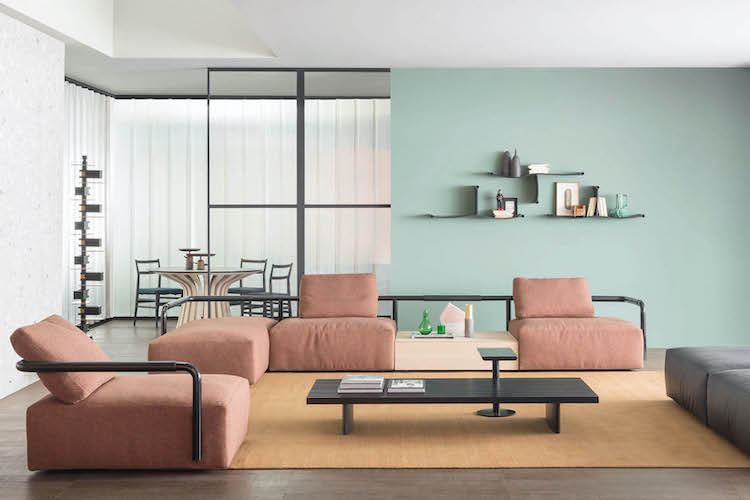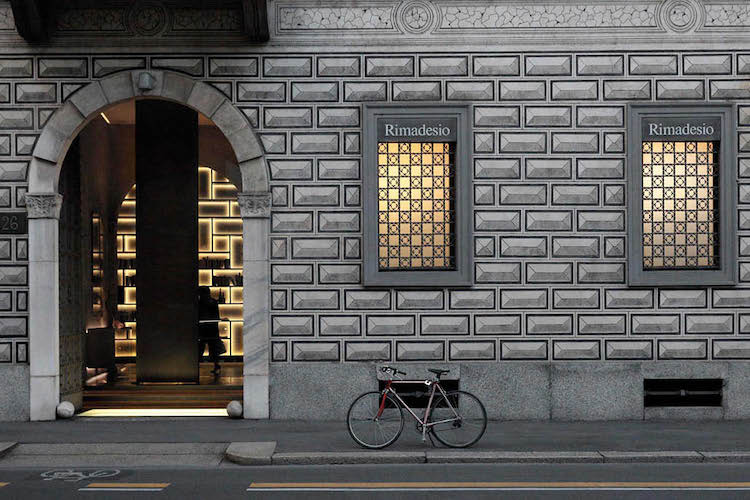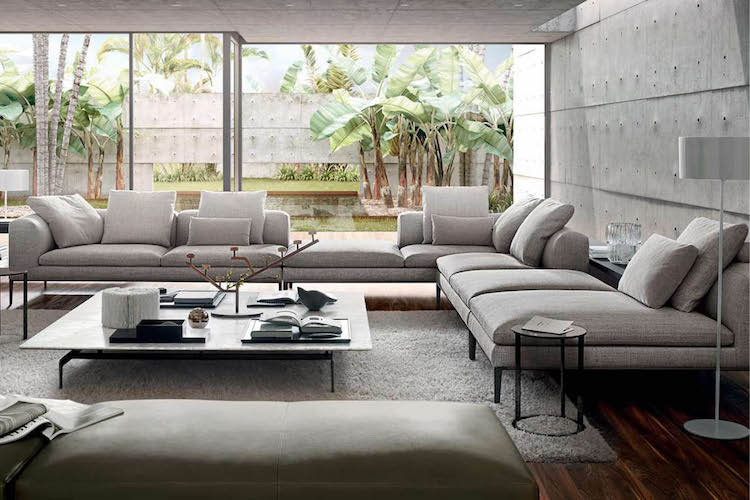 Design Inpirations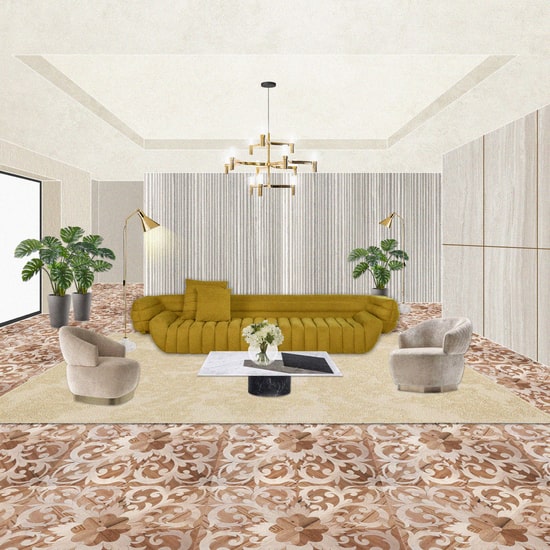 Product Categories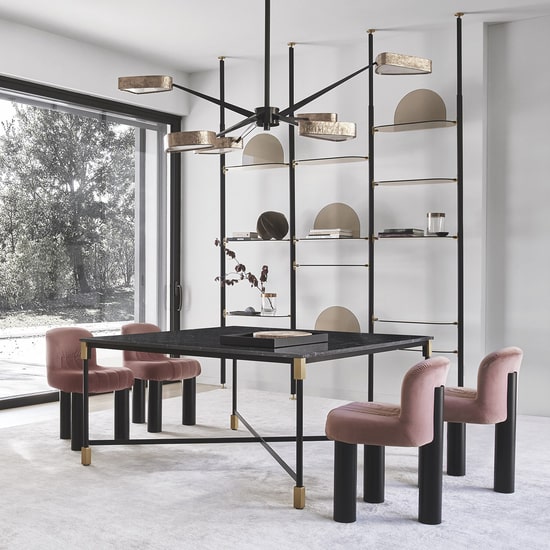 Related News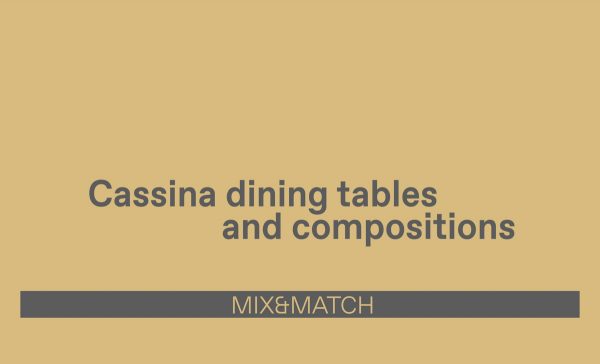 A symphony of fine surfaces and rounded shapes. Craftsmanship that generates beauty and refinement, this is what characterizes Cassina's dining...Continue reading
Three silhouettes that distinguish the famous three designers who have revolutionized the concept of the sofa. Each of the three...Continue reading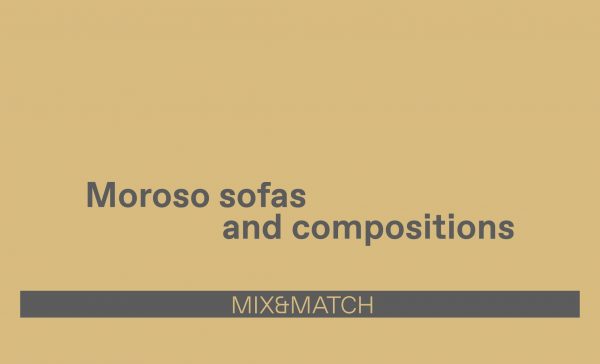 With a strong scenic presence and an eclectic and unique style, Moroso sofas are the protagonists of our new interior...Continue reading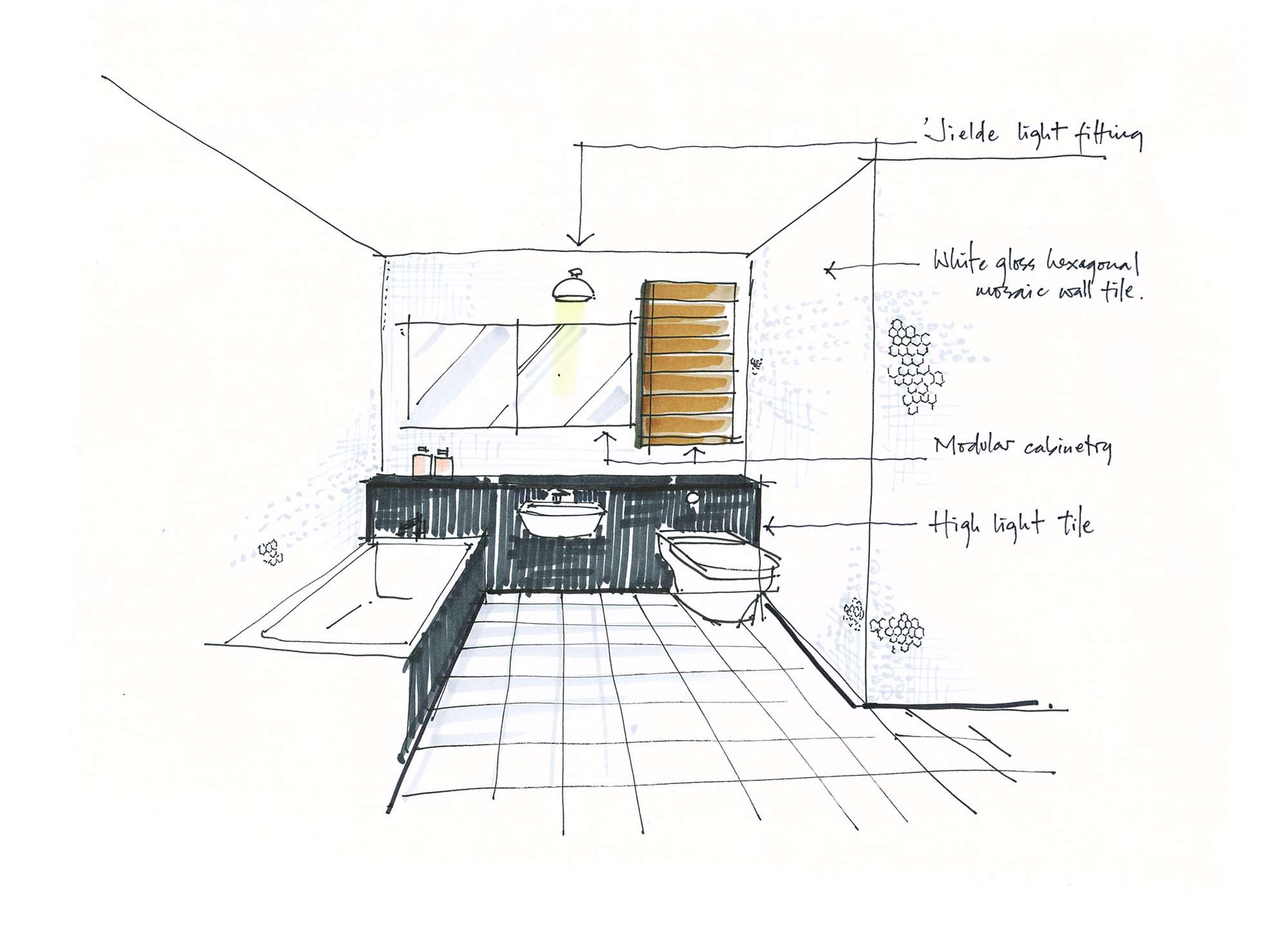 Start your Interior Design Project
Are you looking for some inspirations and you would like to see how your next project will look like? Fill in our interactive form to discover what Made in Italy has to offer.