Italian Interior Designers to Design your Home Online & Shop Furniture in Italy
We know what we do,
we have been doing it for years!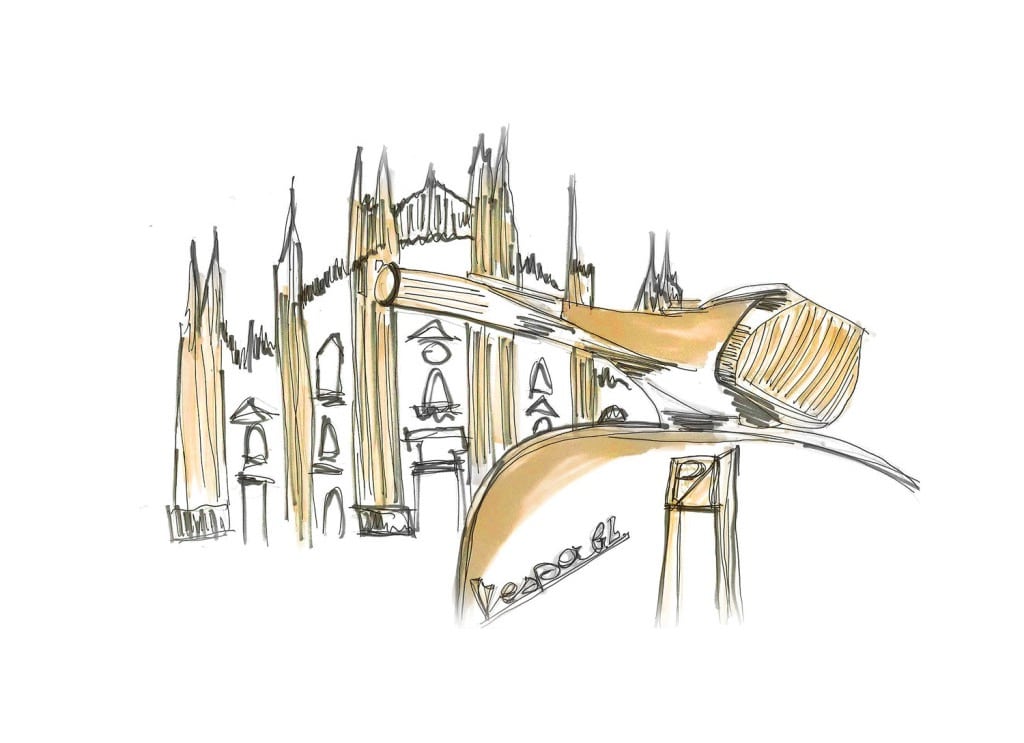 1. EFFICIENCY & SIMPLICITY
The Esperiri experience starts with our Online Interior Design tool, giving you access to our knowledge from anywhere in the world, making the process simple and efficient.
We listen to your ideas, elaborate a proposal based on them and share with you the project plan, allowing you to manage this stage of the experience remotely and in your own time
2. PROFESSIONAL INTERIOR DESIGNERS FOR AN UNFORGETTABLE EXPERIENCE
The word "Esperiri" takes its inspiration from the Latin word experior which translates into "I experience, I try, I do".
This is what Esperiri is all about. We make it our passion to give you the ultimate Italian experience: From the prestige that comes with the "Made in Italy" tag to the discovery of the authentic Italian lifestyle.
We are a team of experienced and dedicated professionals who love beauty in all its forms, being it interior design, architecture, arts, food.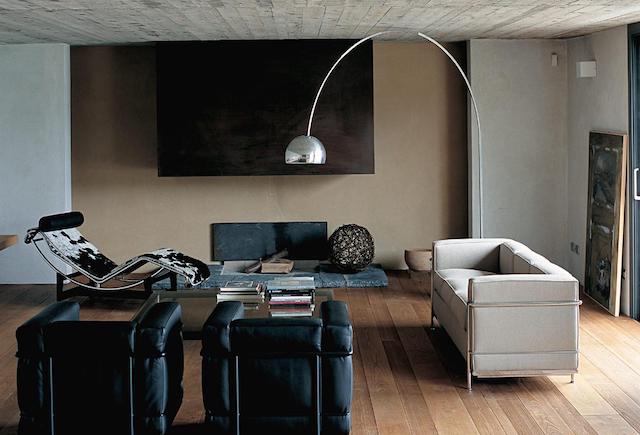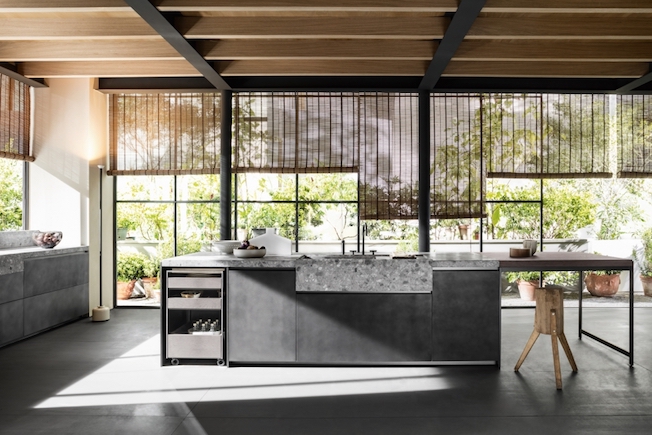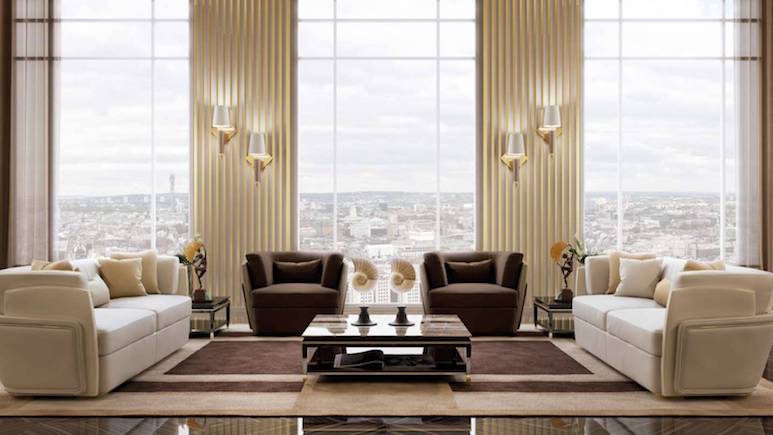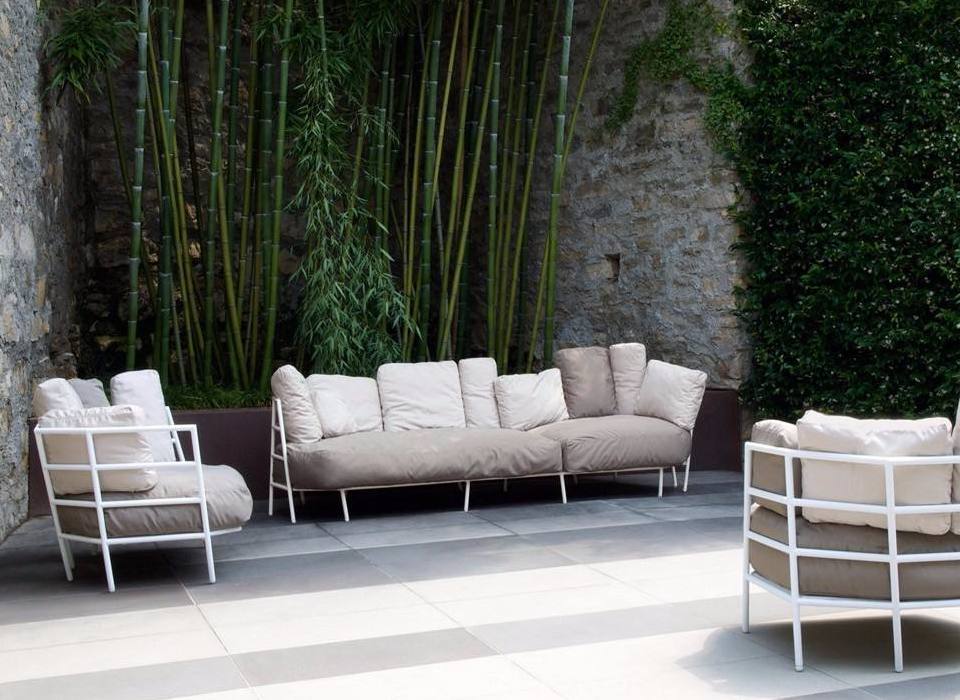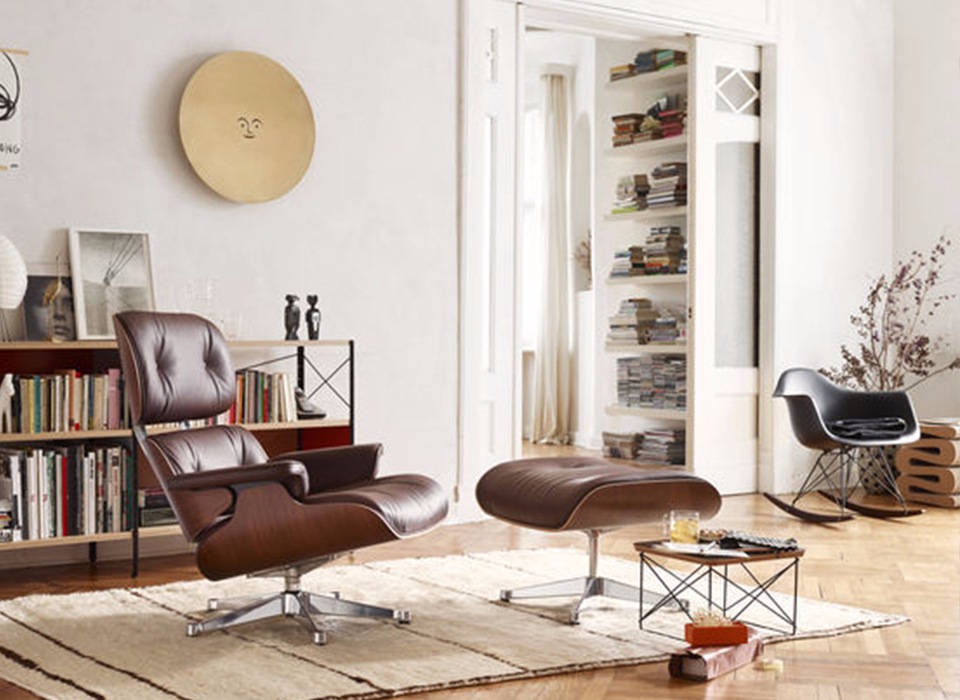 3. BROAD & AUTHENTIC CHOICE
We give you Direct Access to all the best Italian furniture producers, allowing you to customize your products with a wider selection of fabrics and materials.
Control the Quality of the products your are shopping by visiting the production sites.
4. UNIQUE PURCHASING EXPERIENCE
Esperiri brings you closer than anyone else to the origins of Italian design. With our interior concierge service, you get to see, feel, smell the materials composing the pieces of furniture made by the Italian artisans.
We provide you not only with the opportunity to discover the story behind your future home decoration, but also with the chance to live the fabulous Italian lifestyle.
5. AND IT IS CONVENIENT
Last but not least, it is convenient. What if we tell you that you can have your favorite Furniture supply and an unforgettable Italian experience for less money that you would invest furnishing your home in your country of origin?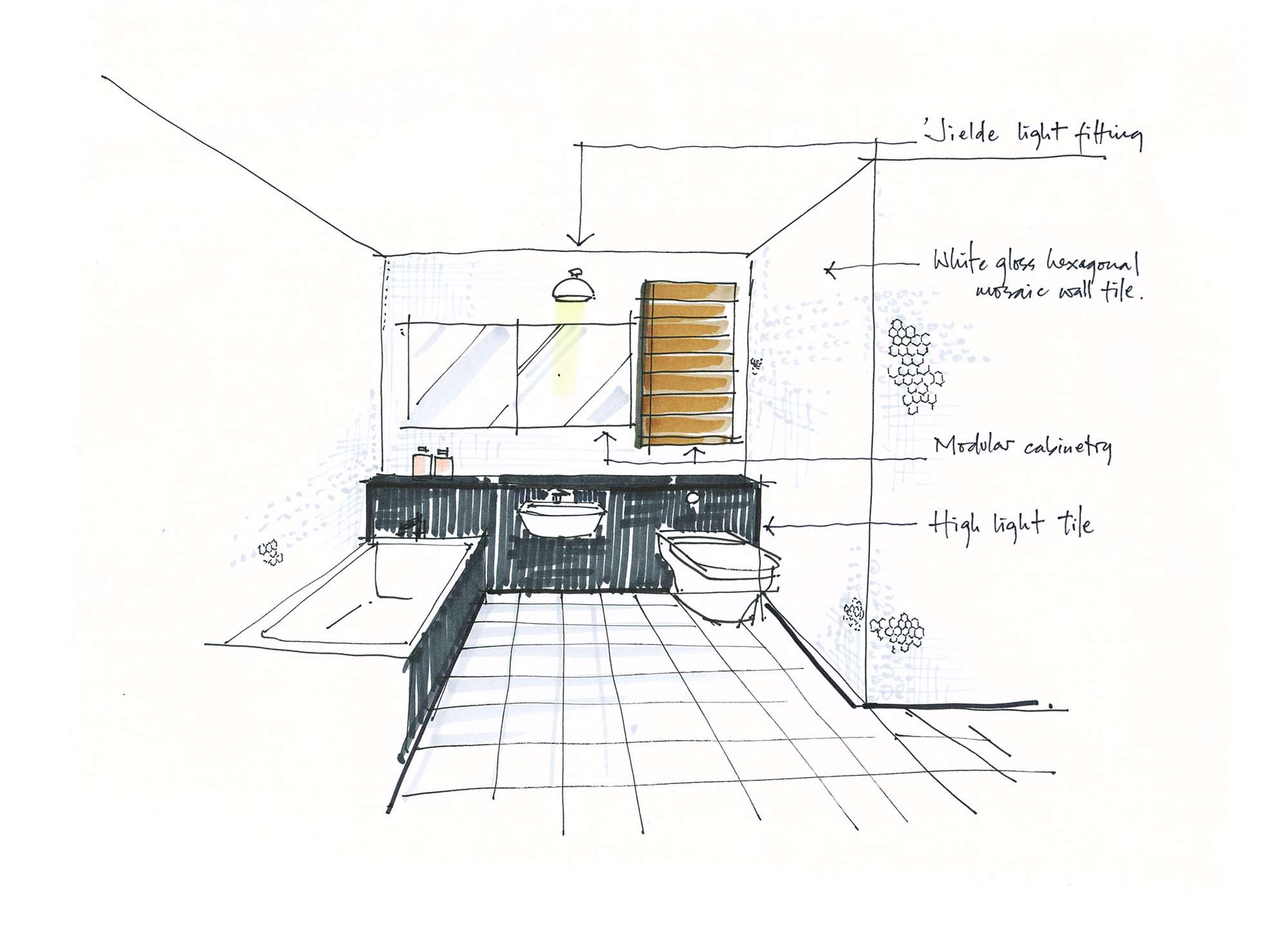 Start The Experience
Looking forward to getting started
with the Esperiri journey? Start with our
Interactive Form