Italian Interior Designers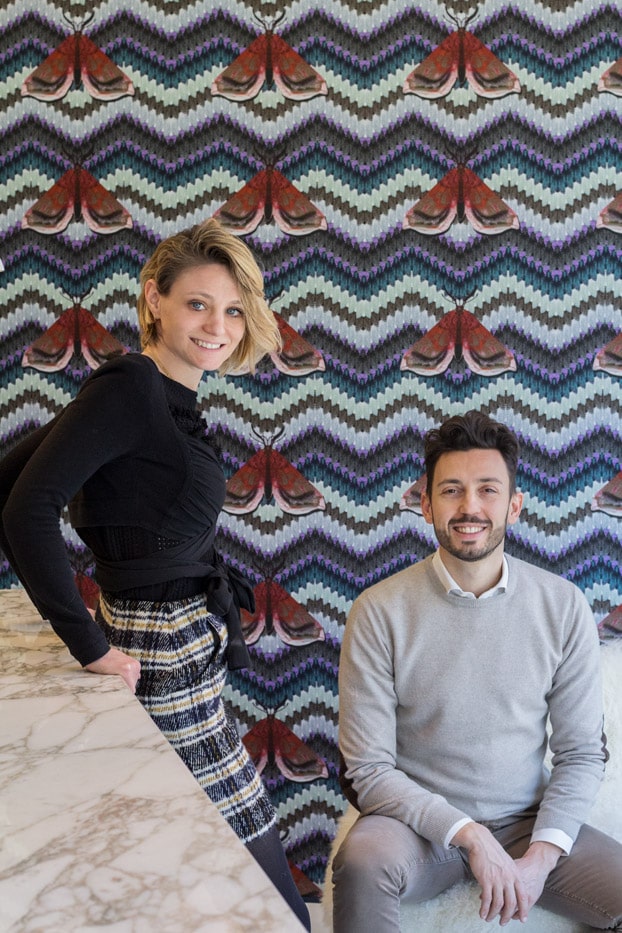 Italian Design Professionals
The Esperiri project began in 2016, among some Italian interior designers, with an idea to find an easier way of sharing Italian know-how and Made in Italy with the world. The same services available to the local market and few incoming foreign clients since the 1970's needed to evolve and expand. The internet has removed boundaries between continents, making knowledge and product sharing easier and faster. At the same time we observed a boom in shopping tourism. International clients were looking for Italian interior designers with luxury brands knowledge for their interior design projects. Given the market need, we wanted to give a soul to this project and decided to mix Italian design with an unforgettable Italian lifestyle experience. When you are building the house of your dreams, you want it to be a pleasant transition. So what better way of enjoying what Italy has to offer (food, art, culture, design), while shopping Made in Italy in its country of origin with professional interior designer shaping your project?
Esperiri is a spin-off project based on the founders' family businesses, which have been involved with Made in Italy furniture and homes for 3 generations. We believe that the accumulated experiences of past generations should be shared with the world. Our idea is to connect Italian interior designers with a wider audience abroad. While our atelier remains in Milan, steeping in local culture, the team is always ready to share Italian design and style with you, wherever you are.

Our Mission …
"We are dedicated to providing international clients with easy, efficient access to Italian home design and architecture knowledge together with Italian craftsmanship, and high-quality industrial design. Our main goal is to inspire people with Italian beauty and provide the service such as the Best Italian Interior Designers."
… and Values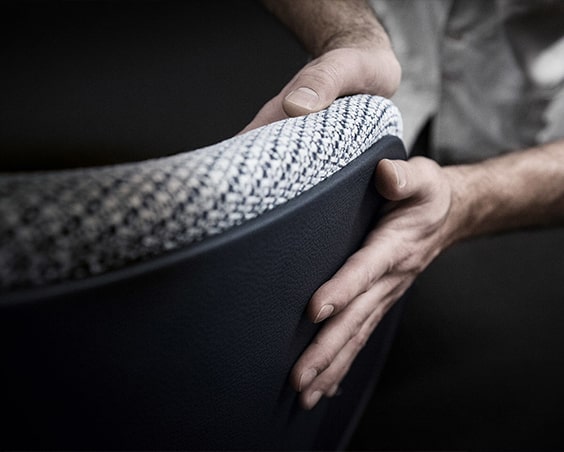 Quality
Good quality will save the world in time. Esperiri's team of professionals invest their time and diligence to complete a project, resulting in exceptional quality. Made in Italy furniture and furnishings have been perfected to high standards of quality and durability. This will allow your interiors to withstand the test of time both sustainably and with style.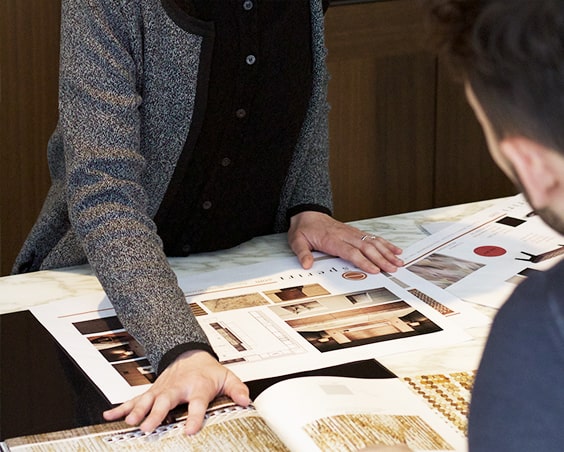 Integrity
Respect and reliability are the cornerstones founding and leading our customer service practices. This integrity is important in establishing the trust and confidence necessary to design your home interiors. Esperiri will treat your home as its own, a very important concept of comfort in Italian culture, as their customers come before everything else.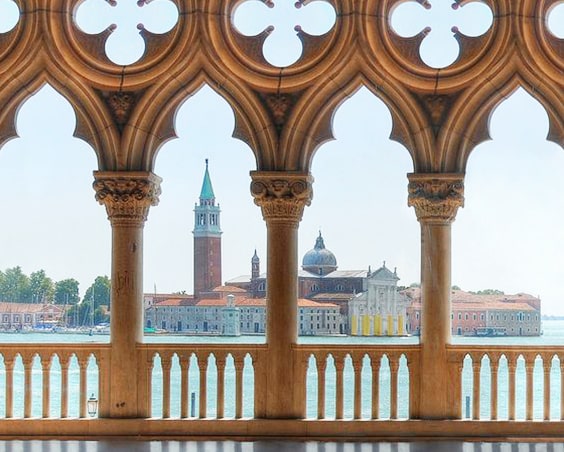 Beauty
As one of the founding pillars, beauty always wins. Whether it's an interior design project or product design, Esperiri pursues beauty in all activities. Beauty is something that should surround your vision and other senses. Italians have perfected this with art as well as furniture. The objective of Esperiri is to share this beauty with the world through home interiors.
The Founders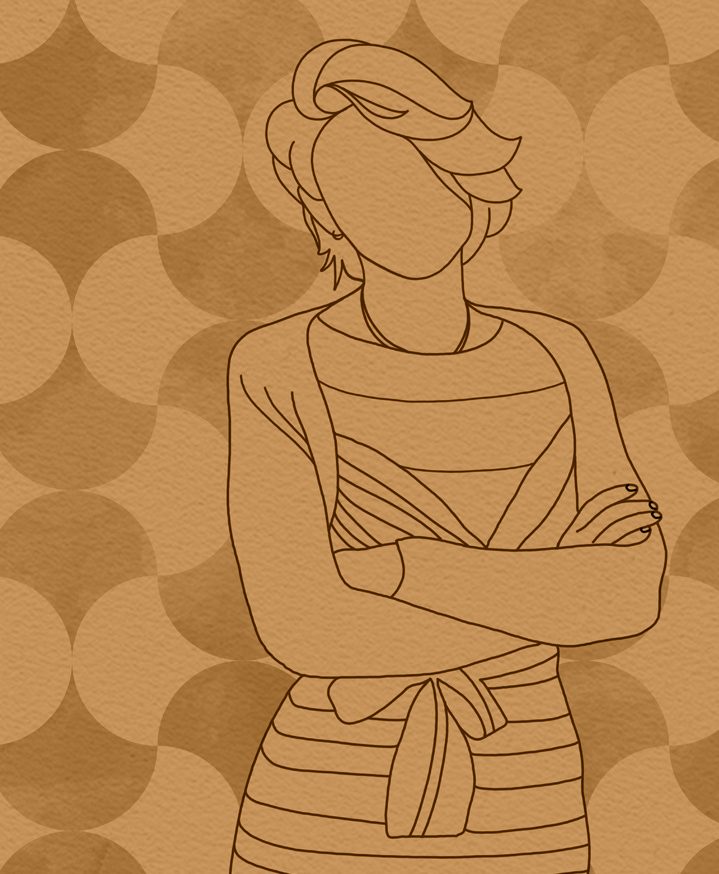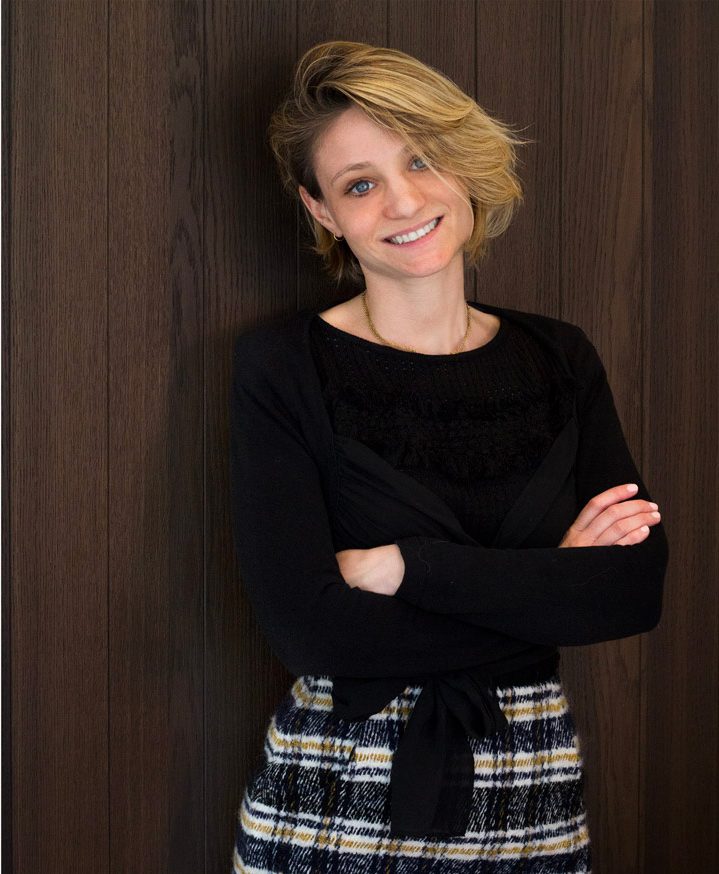 Rachele
Rachele and her family have remained in the center of the Italian furniture industry in Milan and Brianza (historic furniture production province) for 3 generations. The first two established knowledge and connections promoting the Made in Italy industry in Italy initially then gradually worldwide thanks to many incoming foreign clients. She pursued her degrees in architecture and interiors, studying first in Switzerland at Accademia di Mendrisio with Mario Botta, then in Paris. Inspired by masters such as the architect and designer Piero Lissoni and Patricia Urquiola, she is the creative soul of the company, always updated on the latest trends, and a follower of the rules of architecture. Currently she is the head of the company's team of Italian interior designers. She has designed interiors in cities such as Hong Kong, Budapest, Jeddah, Dallas and more. She has also worked on many Italian projects as interior decorator, such as country homes in Tuscany's Val D'Orcia. She believes a tailor-made project is ideal to reflect the individual in their home interiors. Her long work experience as professional interior designer will make the most of your high-end residential project.
Alberto
Alberto held the position of service manager for a multinational company for a few years. Through this experience, he has cultivated an understanding and respect of supply chain and customer service. He has always been trying to express his attraction to the charming commercial routes and Made in Italy professionally. With an international background and passion for foreign cultures and different ways of living, he has traveled, lived, and worked all over the world. His family has a history in Milan with two generations in real estate and craftsmanship.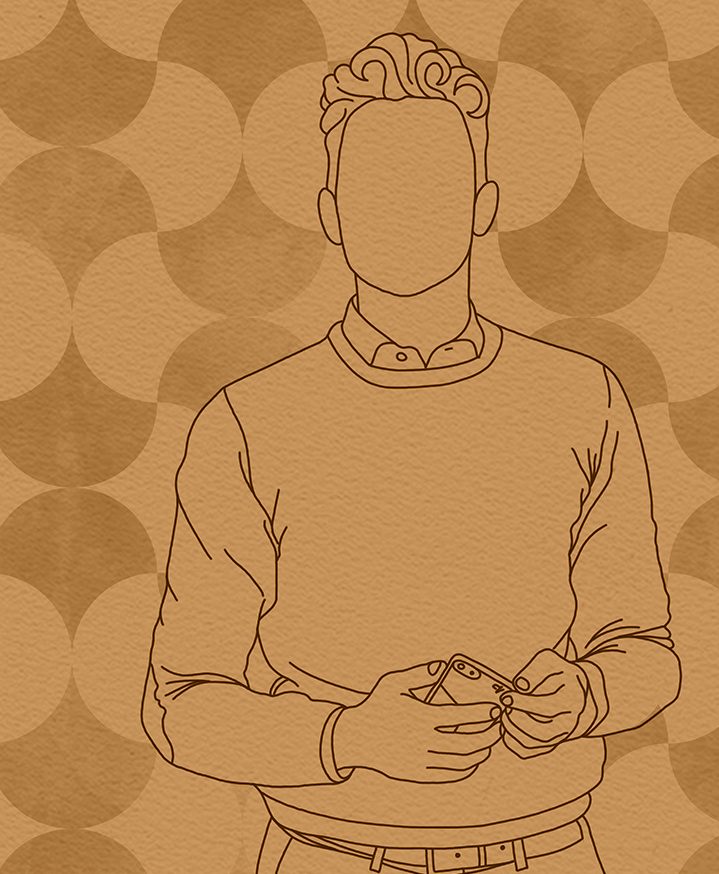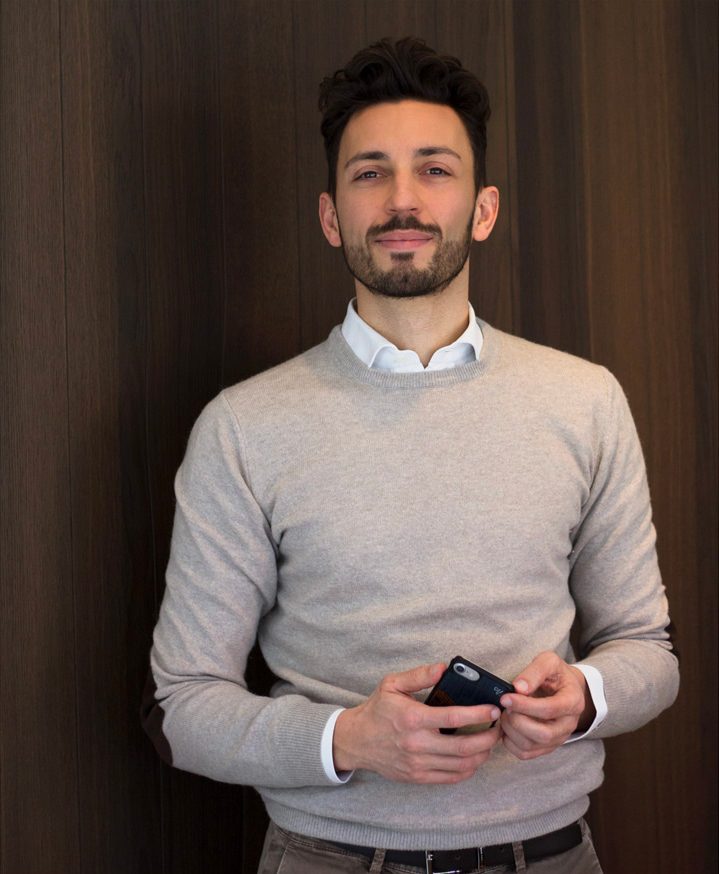 Italian Interior Design Studio
Discover the unique space where our Italian interior designers work together to create inspiring interiors.