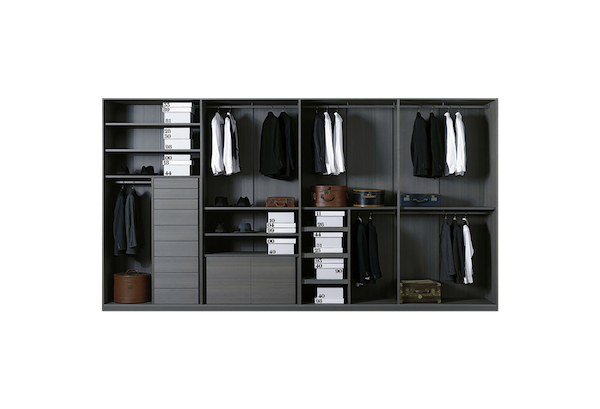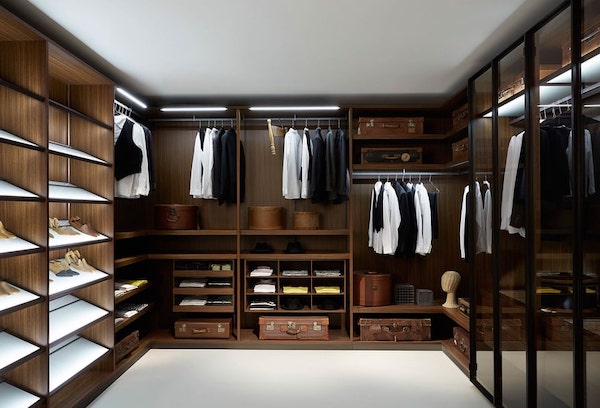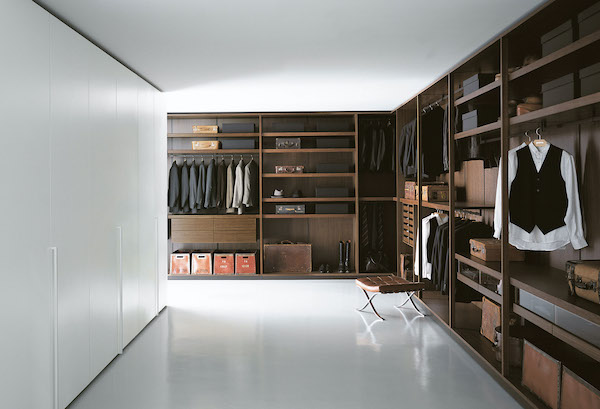 Porro Dressing Room
Designer: Piero Lissoni
Manufacturer: Porro
Starting from: € 15.900,00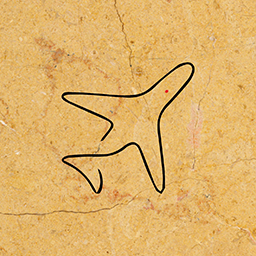 Worldwide Delivery and Installation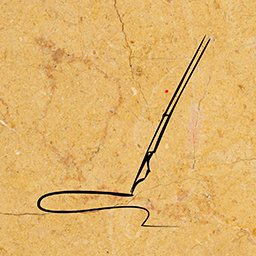 Customizable with our Professional Advice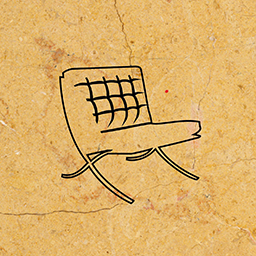 100% Made in Italy Certified
Contact us
Walk In Wardrobe System Description
The Storage collection is enriched with the creation of a new concept of walk in wardrobe system for the sleeping area. Ready to respond to every type of need, Porro Dressing room is a flexible wardrobe built around the person and their needs. Piero Lissoni's main idea for this walk-in closet was to create an aerial continuity of space throughout the dressing wardrobe. Porro Dressing room is in fact able to create countless compositions easily complying with any type of space.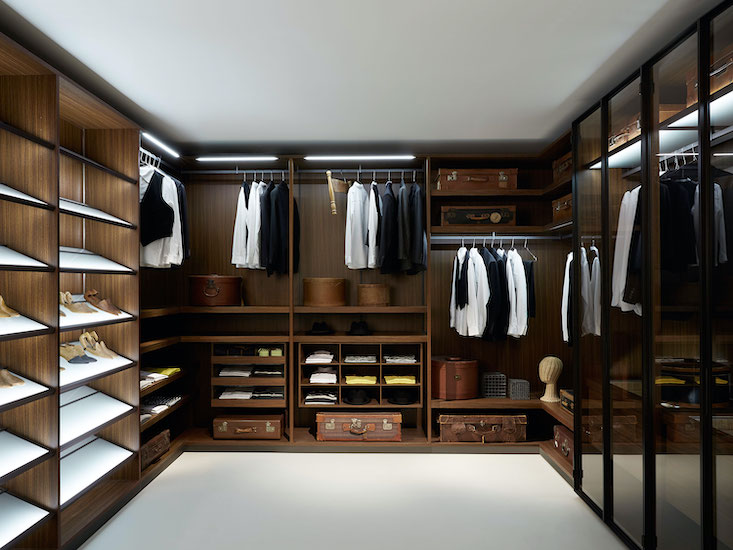 Porro Dressing Room Features
The main feature of Porro Dressing room is its modularity and flexibility. The real innovation in fact is in a system designed to generate a unique space, where you can find the right answer to every need. From the wide range of components and accessories to a structure designed to be shaped according to the size of the room, this walk-in wardrobe system is able to create open and closed spaces perfectly fitted and matched together.
The continuity and linearity of the storage space has been made possible thanks to a new type of structure. The load-bearing element of the structure, the side panel in fact, is renewed and becomes an essential tool for connecting the various parts of the system, thus generating a fully functional walk-in closet.
Dressing Room Walk-In Closet Materials
Porro Dressing room presents a well designed structure, which can be left exposed, with all the internal accessories on display as well, or that can be completed with glass doors and Iron profiles or with matt doors in different types of wood (white cherry, black sugi, hemlock ash, mongoi, eucalyptus) or lacquered in the colours available in the Porro sample book.
The structure of the walk in wardrobe system is composed of wooden panels in different types of wood, such as cherry white, black sugi, hemlock "ash", mongoi, eucalyptus, while the uprights and transoms are in extruded aluminium painted in classic white, black, cuvée, mocha or ash colour.
The internal components, such as the drawer units, shelves and storage compartments, can be designed by selecting from the wood assortment available in Porro catalogue, the same used for the structure, or lacquered matt in different colours. The only exception are the drawer units, which are also available in transparent or acid-etched tempered glass. As for the clothes hanger rods, profiles and details of the various Porro Dressing room components, the material selected is aluminium, which can be painted white, black, cuvée, mocha or ash-coloured.
Porro Dressing Room Compositions
The possible compositions for Porro Dressing Room are endless: linear, corner or C-shaped solutions are just some of the options for this closet system.
The wide showcase of Porro walk in wardrobe system components and its modularity allows the creation of your own personal composition, not only on a spatial level but also on a stylistic and visual level. Open modules with exposed shelves and drawer units, modules closed by glass, opaque painted or wooden doors, shoe cabinets with luminous inclined shelves are just some examples of the many solutions that can be selected for Porro Dressing room.
Thanks to the new internal customization and accessories, keeping your clothes in order has never been so simple and inviting. The glass panel inserted in a wooden profile to create a see-through shelf, the drawer with internal mirror tilting and removable, the tie holder to be applied on the door, the removable hook for hangers, the compartments for bags and storage are able to meet every functional need, giving a warm and inviting image to the walk in wardrobe system.
To complete the composition, it is possible to add the Isola chest of drawers, a storage solution that can be positioned in the centre of Porro Dressing Room.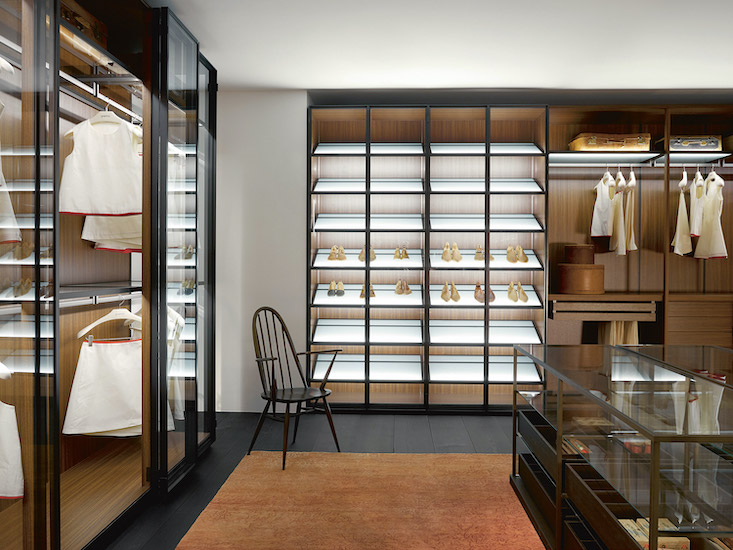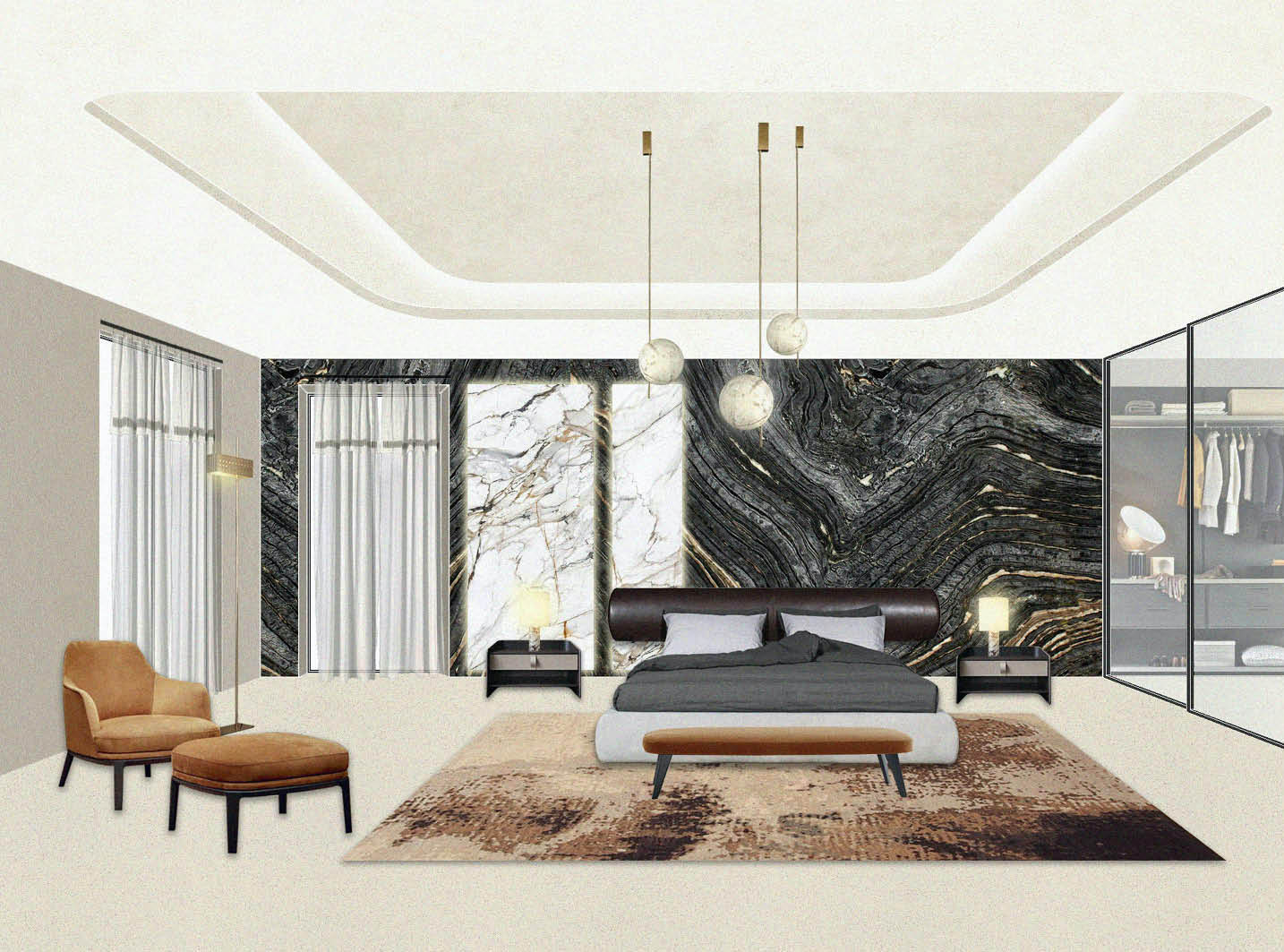 Italian Bedroom Designs from our Team
A room where you can relax, an environment where you can experience a constant feeling of comfort and well-being. This is why it is important to create an Italian bedroom design that allows you to express your way of being through the right choice of furniture, colors and accessories. Minimal, modern, classic, luxurious, eclectic, this is the room that can and must represent to the maximum ourselves and our style.
Esperiri Milano For Porro
Refinement, functionality, flexibility and elegance are qualities always present in all Porro projects. Our team of interior designers is ready to design with you your personal Porro Dressing Room, thanks to a complete service of Italian Interior Design. Contact us to start your adventure entirely made in Italy. Our interior designers and experts in the field will accompany you in every phase of the design, from the first consultation to the management of orders, shipping and assembly of products directly on site, through a Furniture Selection&Supply service designed especially for you.