Luxury Home Renovation & Construction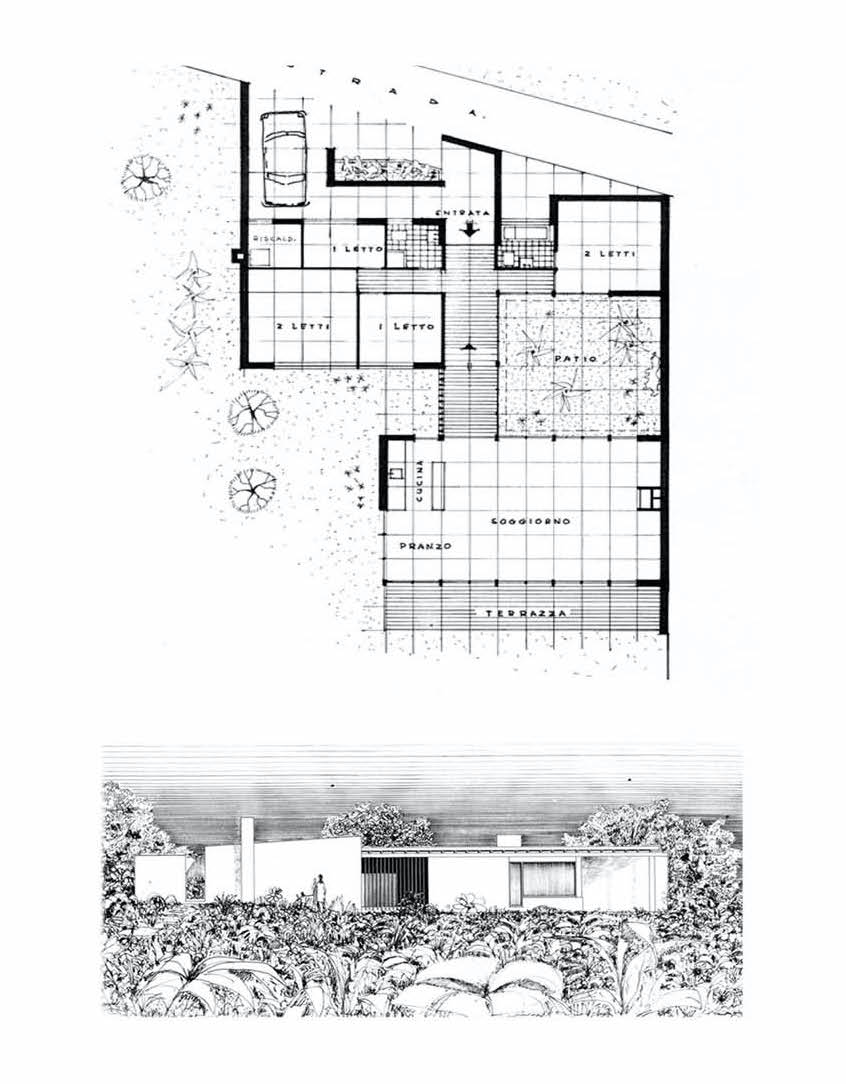 Luxury Home Renovation & Italian Contractor
Are you considering to buy your second home in Italy? Or are you planning to embark on a restyling project and you don't know who to turn to? Then our team and network are the right choice for you, we are looking forward to becoming your personal Italian interior residential contractor and guide for your luxury home renovation project.
We can guarantee the complete realization for both new projects and interior renovation projects. With us you will have all the necessary support and the guarantee of trusted professionals able to perform the most diverse tasks in an architectural and design project.
Home Renovation Process
Our motto is simple: "You choose and we'll take care of the rest." With us, as your Italian interior residential contractor, you can realize your luxury home decoration project or build from scratch the house you have always dreamed of in Italy.
The advantage that we offer you is that you can count on a trusted team that will take care of every aspect of the project. A well-established team of professionals to deliver a high quality turnkey solution.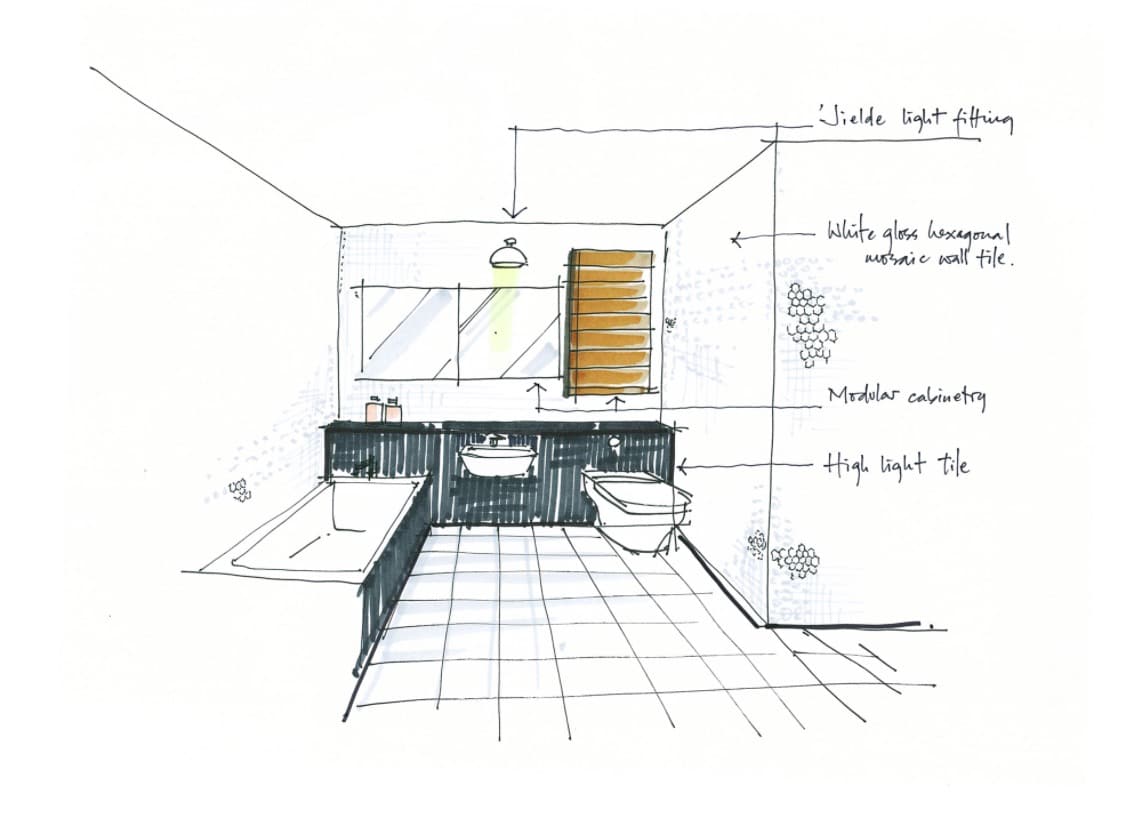 Get in Touch
If you are looking for an Italian interior residential contractor or if you need expert hands to realize a luxury home renovation project, our team the right choice for you.
Contact your high end residential refurbishment contractors.