Italian Interior Design Studio in Milan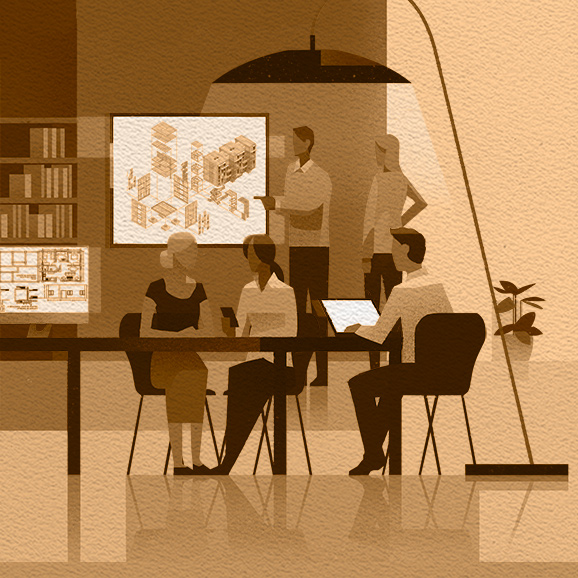 Our Atelier in Milan
Visit the Esperiri atelier anytime you visit Italy's design capital. You will find the studio in Zona Magenta, a central district in Milan. Sorrounded by historical landmarks such as the Sforza Castle and Santa Maria Delle Grazie, where you can find the Last Supper from Leonardo da Vinci. There is a constant buzz of enthusiasm in our studio and genuine care for each project. This is the space where creative engines meet pragmatic minds to produce your unique and important home interiors.
Our Team at Work
Our team is based in Milan and always around, so don't hesitate to contact us or visit us in our atelier. The Esperiri team works together in a professional and fun environment. There is always something going on – mood board crafting, discussions about new projects or supplier visit for continuous professional development.
Our Interior Design Projects
Each project is a new opportunity to share Made in Italy and the Italian lifestyle with our clients. The Esperiri team has worked on furnishing and designing high-end international residential and commercial interiors from Dallas to Doha. Clients regularly fly to Milan from New York, Singapore, and more for Italian Furniture Shopping Tours. The customizable services also allow remote conversing through Interior Design Online. Contact us today to bring your interiors up to Made in Italy standards.