Discover Zanotta Furniture with Esperiri
Design Your Home Online with the Help of our Interior Designers. Once Designed, Travel to Italy, Visit Zanotta Furniture Production Site & Buy your Favorite piece of Zanotta Furniture at the Most Convenient Market Rates, Enjoying the Italian Lifestyle.

Established in 1954 by Aurelio Zanotta, this brand has earned a reputation through the years for its products and their high levels of quality, functionality, comfort, and duration. Due to the perfect mixture of aesthetic features and resistance to intensive and demanding usage, it doesn't come as a surprise that Zanotta has become a favorite for those looking to decorate their spaces, from public venues to domestic interiors.
Need help choosing from the catalogue of Zanotta furniture? Ask our experts for guidance.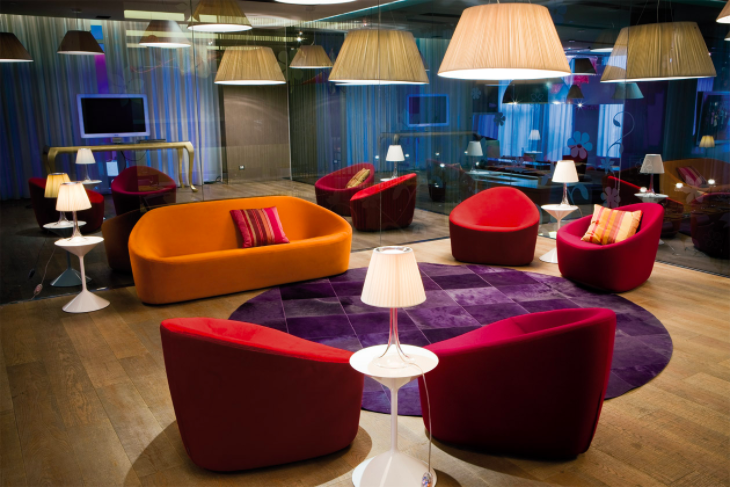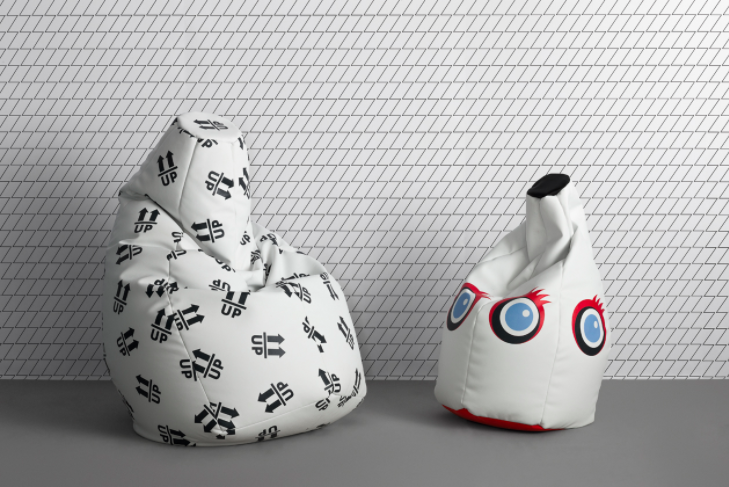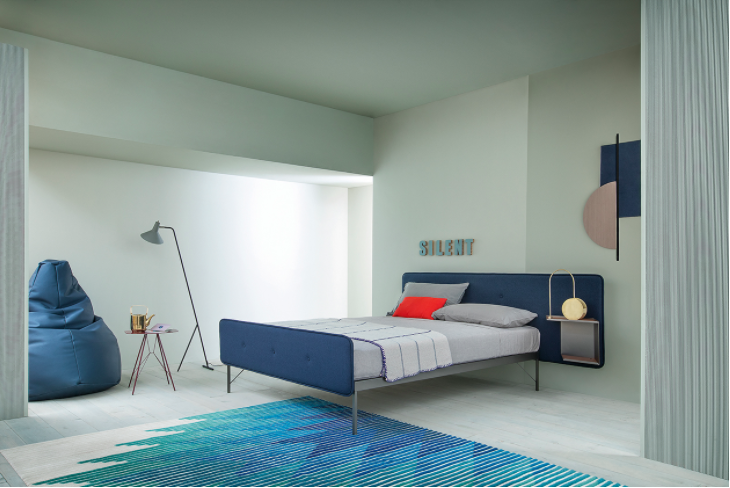 Zanotta Furniture Products
Zanotta William Sofa
Contemporary, Sofas
Start The Experience
Looking forward to getting started
with the Esperiri journey?
DISCOVER YOUR STYLE