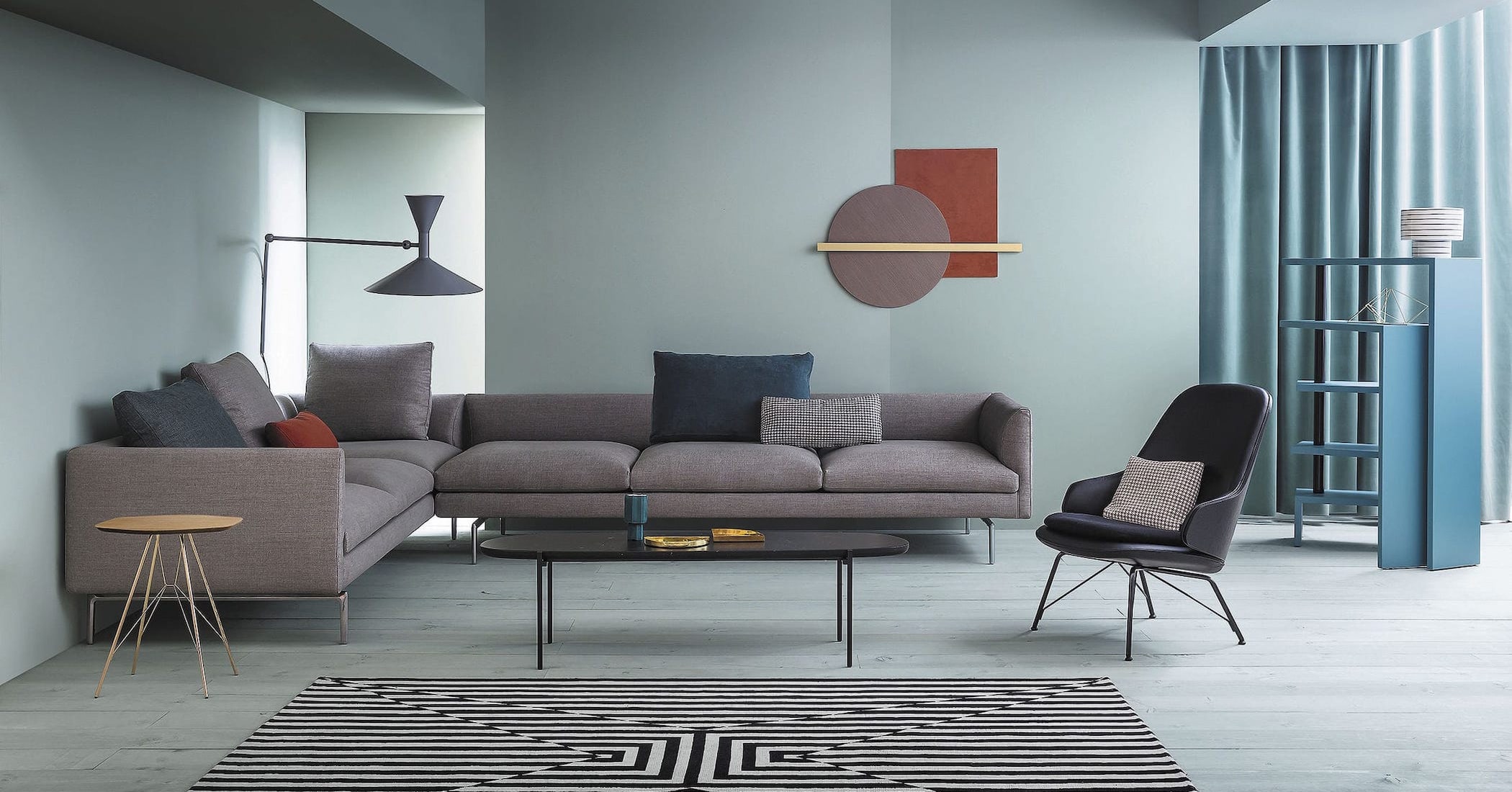 Discover Zanotta Furniture with Esperiri

Zanotta design collections are recognized throughout the world for their heterogeneity, offering products ranging from beds to tables, sofas to armchairs, chairs and all kinds of furnishing accessories. Zanotta furniture has always stood out for its modern style but above all for its ability to respond attentively to contemporary needs.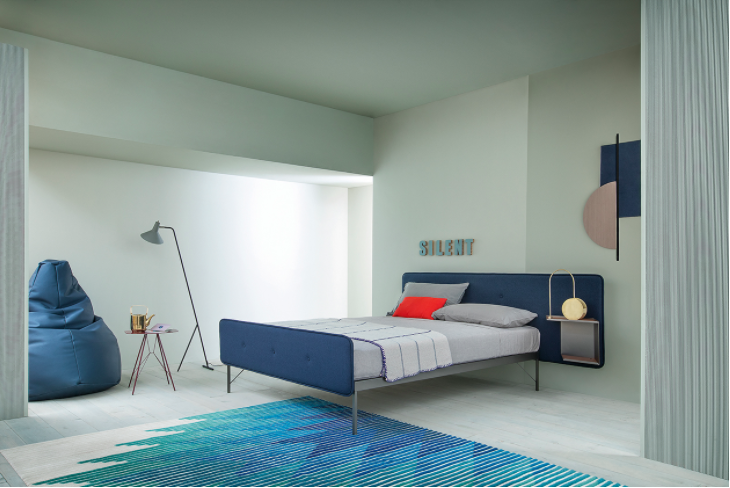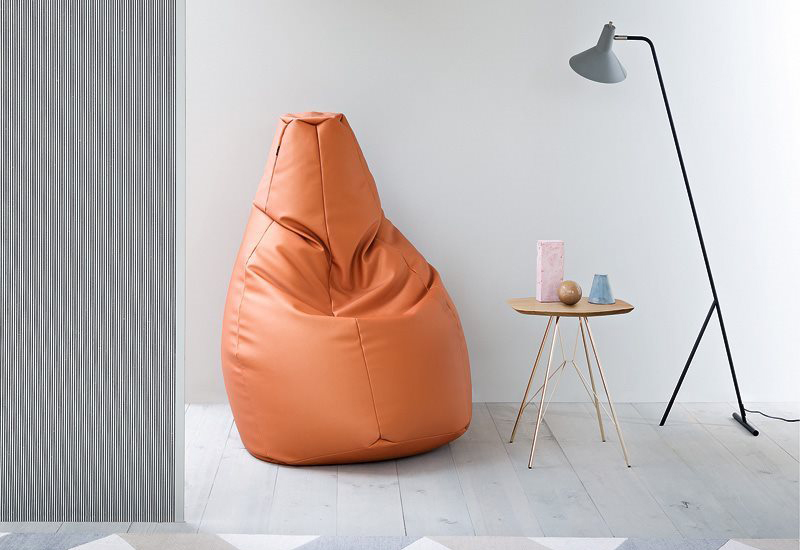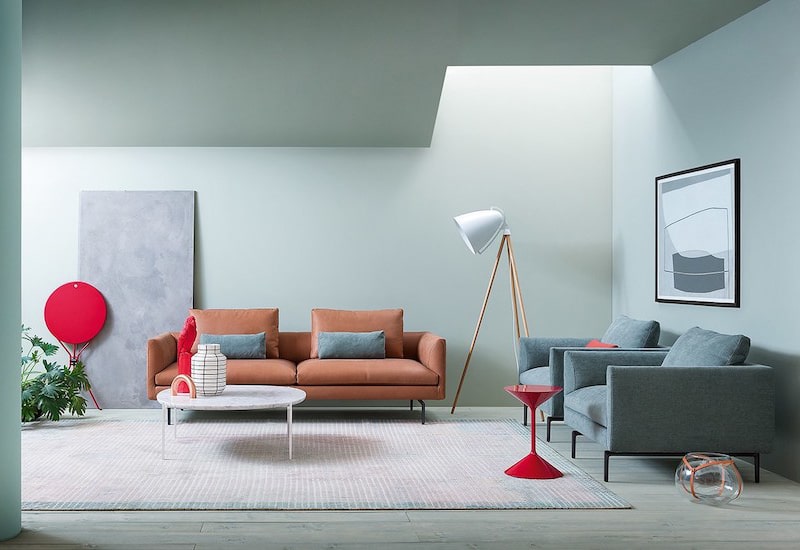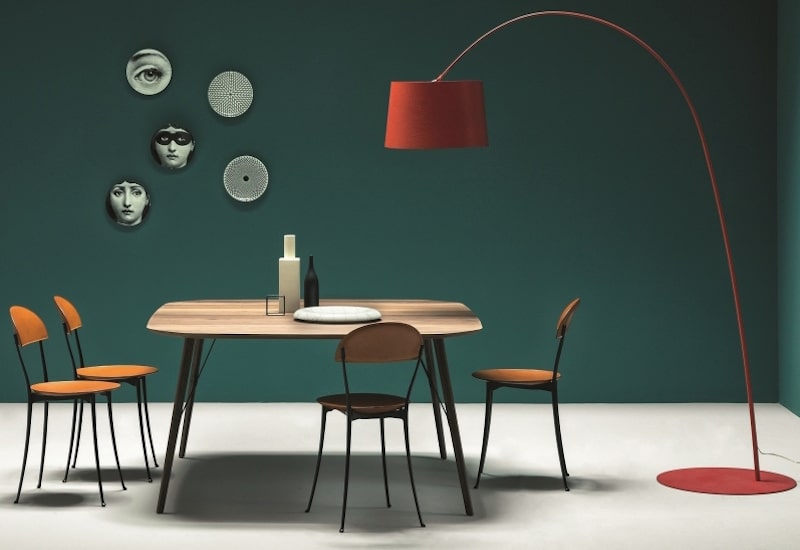 Zanotta Furniture Products
About Zanotta Design
Founded in 1954 in Nova Milanese by Aurelio Zanotta, this brand has earned a reputation over the years for its products and their high levels of quality, functionality, comfort, and duration. In the 1970s Zanotta design's fame expanded thanks to the collaboration with Giuseppe Terragni, considered the father of Italian rationalism. Among his creations we have the Sant'Elia armchair, the Lariana chair and Madness. But it was perhaps in the 1980s that Zanotta took an important step: to enrich its collection, the Milanese company called in numerous designers, including Bruno Munari, Ettore Sottsass, Alessandro Mendini and Riccardo Dalisi, to create a series of visionary and innovative objects that are now part of Zanotta Edizioni.
Over the years the Zanotta furniture catalog has been enriched with unique pieces that have become part of the history of Italian design, such as the stool chair by Achille Castiglioni and his brother, the Sanmarco 2570 table by Gae Aulenti, the Sacco armchair by Cesare Paolini, Franco Teodoro and Piero Gatti. A series of collaborations that have allowed Zanotta products to receive international design awards as well and to become part of the exhibitions of many design museums. Thanks to the perfect mixture of aesthetic features and resistance to intensive and demanding usage, it doesn't come as a surprise that Zanotta has become a favorite for those looking to decorate their spaces, from public venues to domestic interiors.
Our Services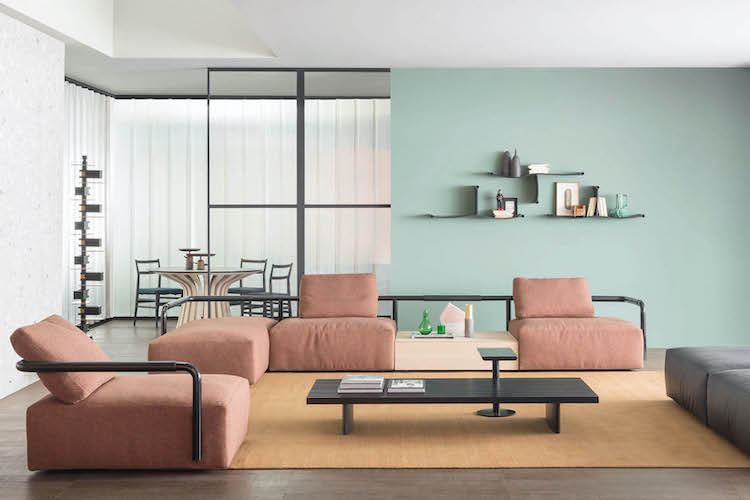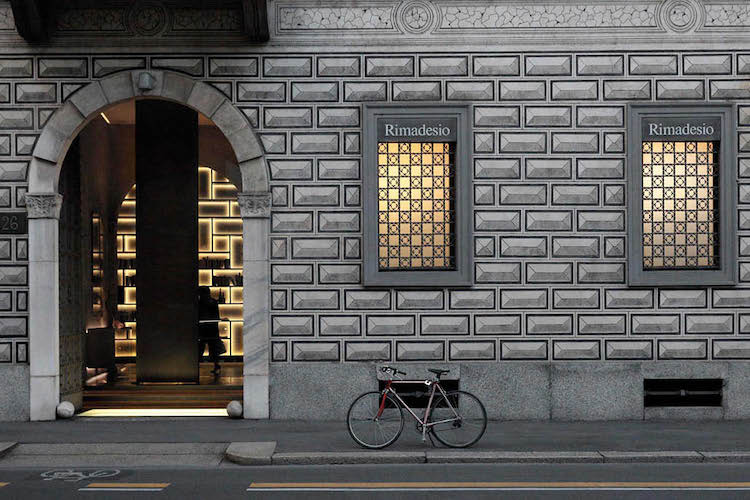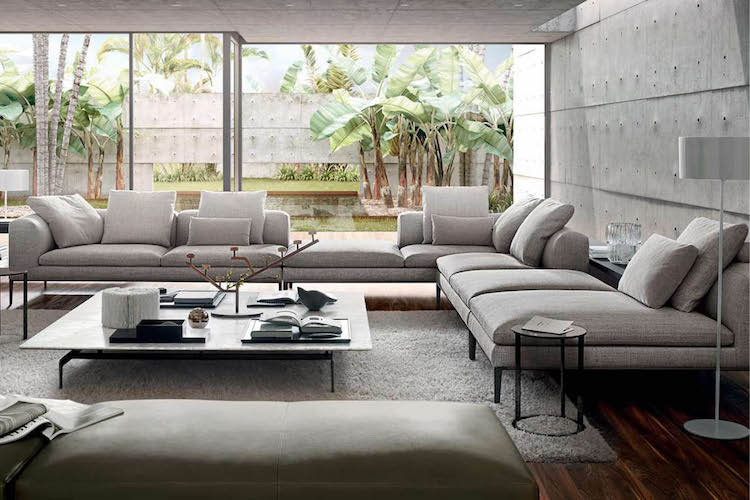 Design Inpirations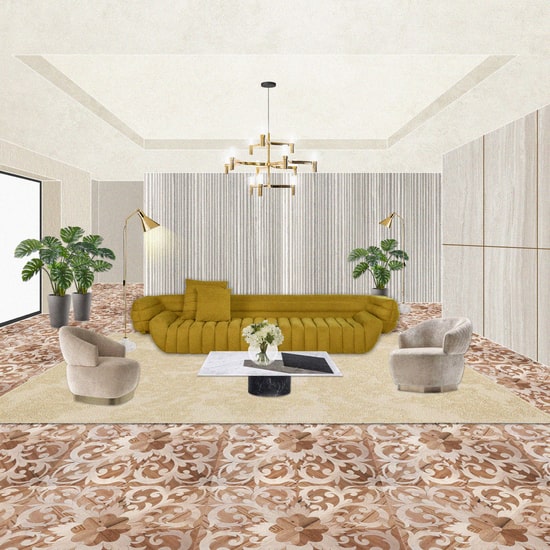 Product Categories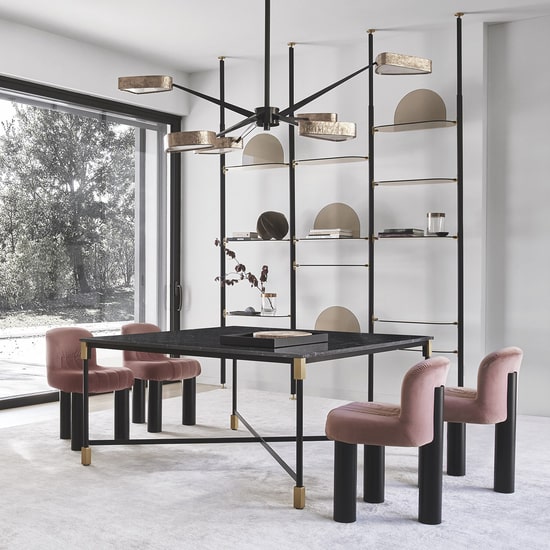 Related News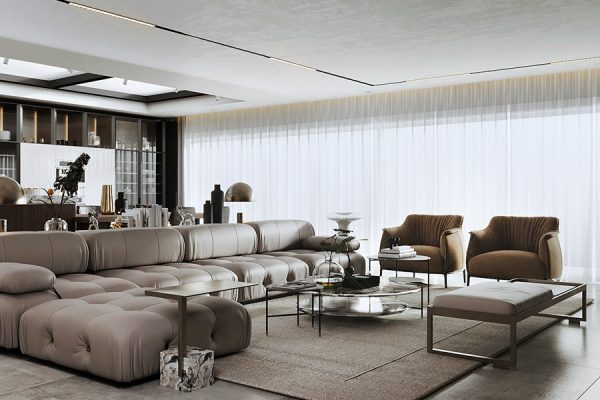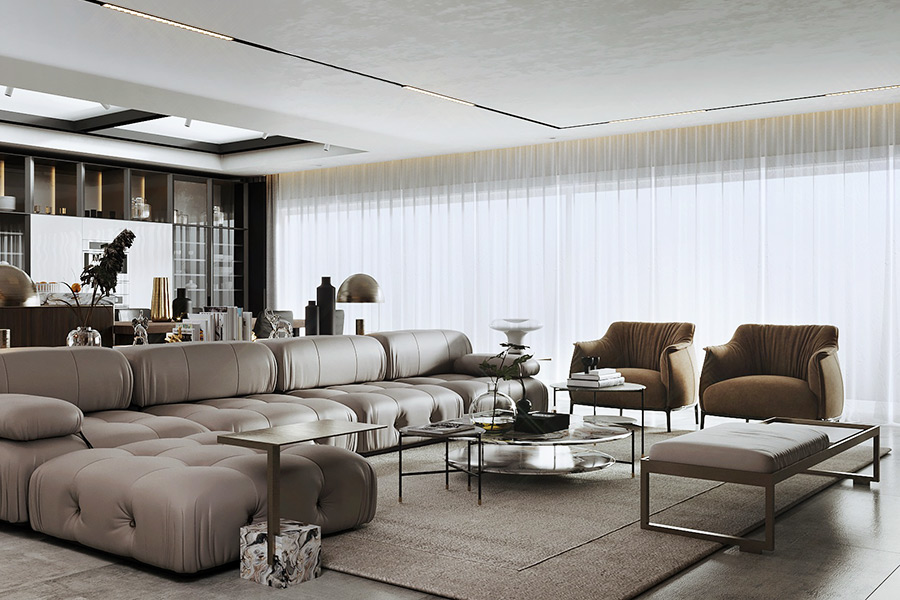 Discover the Best interior designers in Egypt with our list of the 10 Top interior designers in Egypt. Discover the...Continue reading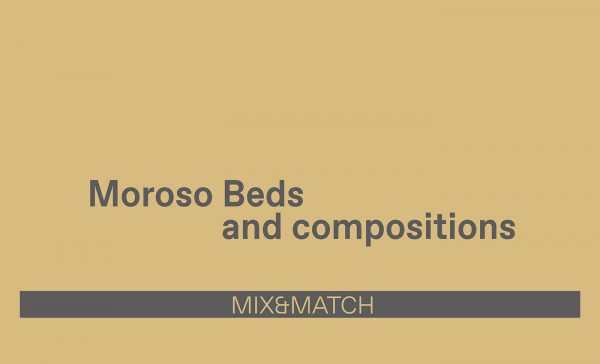 Soft curves and unique silhouettes that enhance any environment in which they are set. Moroso beds are the protagonists of...Continue reading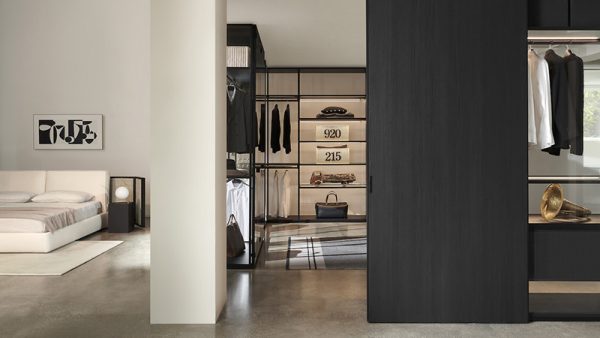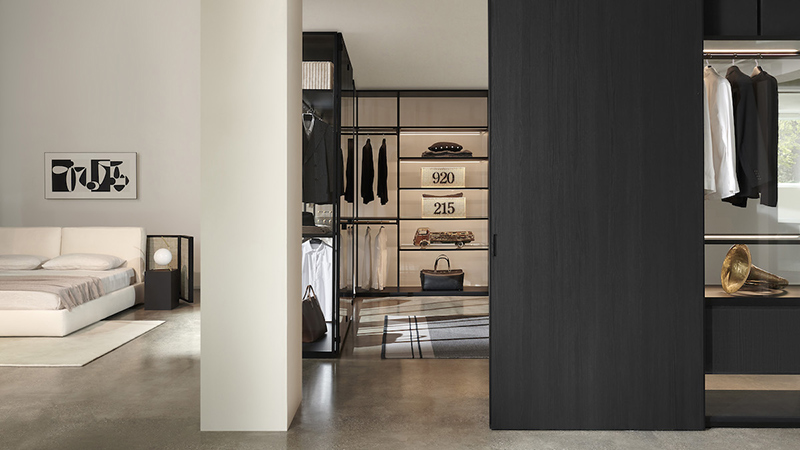 Find the finest Italian Furniture in Hong Kong and Discover the Showrooms selling the best Luxury Furniture Hong Kong has...Continue reading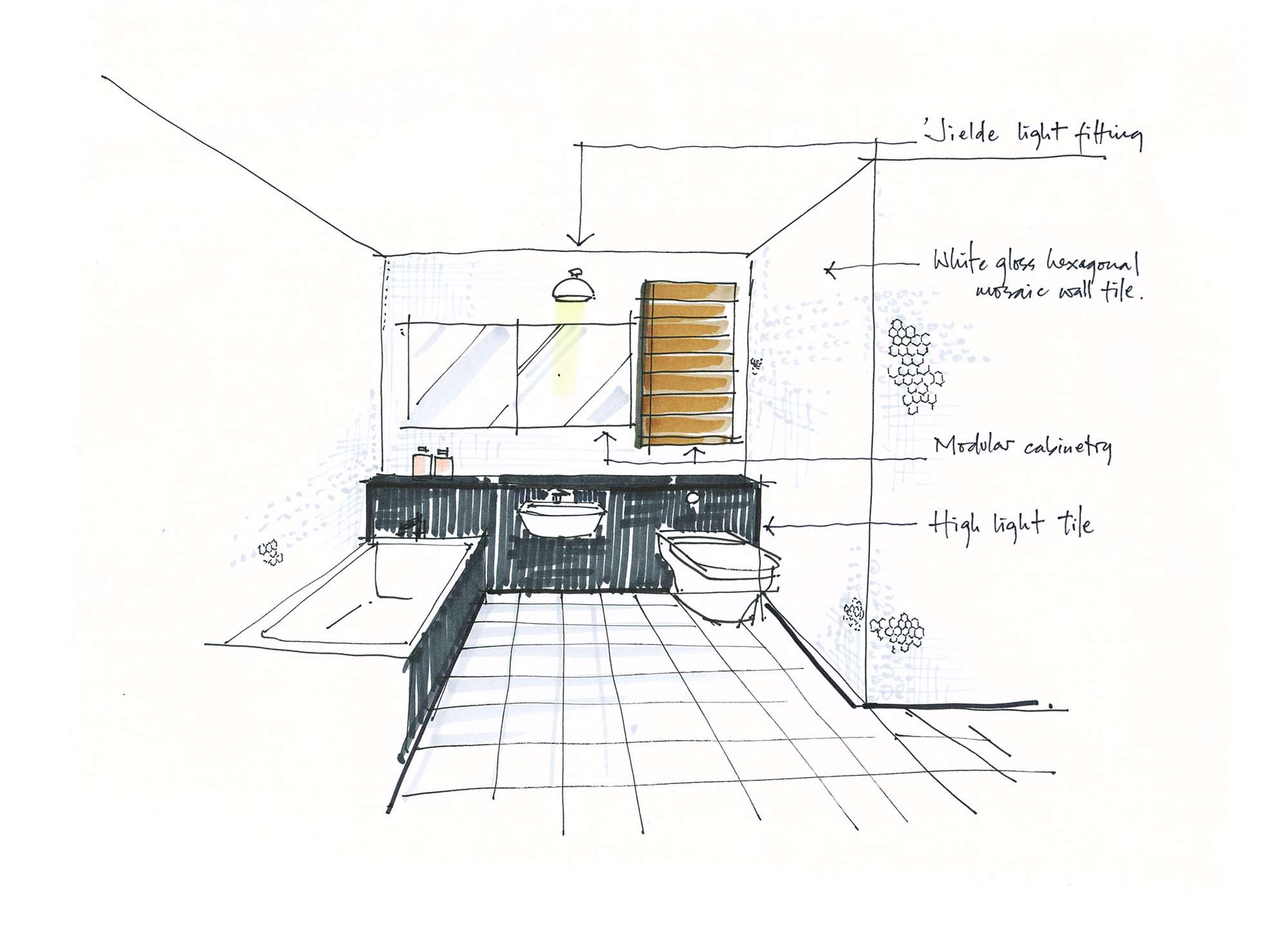 Start your Interior Design Project
Are you looking for some inspirations and you would like to see how your next project will look like? Fill in our interactive form to discover what Made in Italy has to offer.