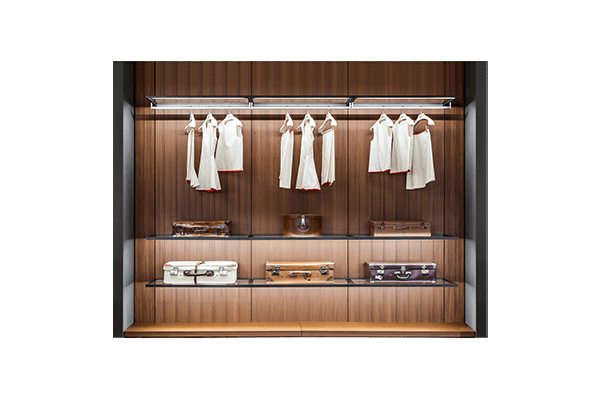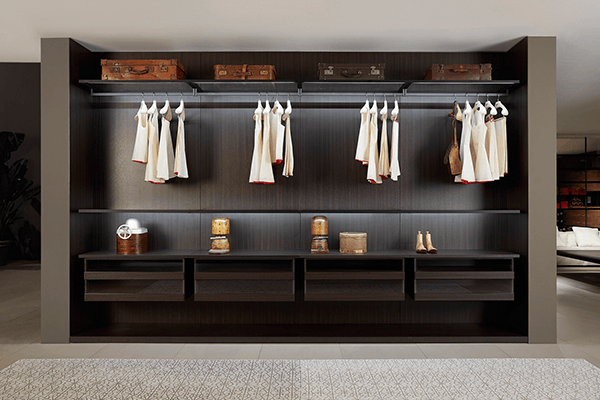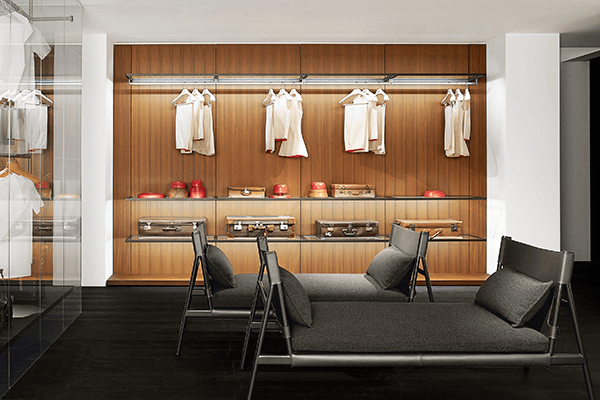 Boiserie Walk-In Closet Porro
Designer: Piero Lissoni
Manufacturer: Porro
Starting from: € 15.900,00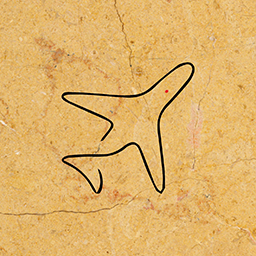 Worldwide Delivery and Installation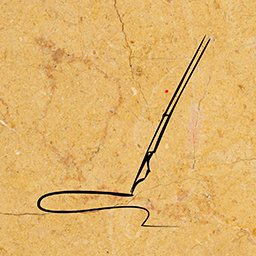 Customizable with our Professional Advice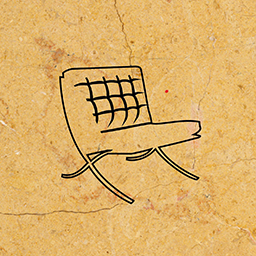 100% Made in Italy Certified
Contact us
Boiserie Porro Description
A walk-in closet is an excellent addition to any home that has space for it. With the integration of the Porro Boiserie Walk-in Closet, any wall can be made into this feature with ease. The Boiserie represents the halfway mark between the walk-in closet and the open wardrobe: you may install this system into any room to achieve your ideal closet, or you may set it up in an open environment, allowing it to interact with its environment. These characteristics guarantee that the Boiserie Walk-in Closet will upgrade the functions and visual aspect of your closet space without difficulty.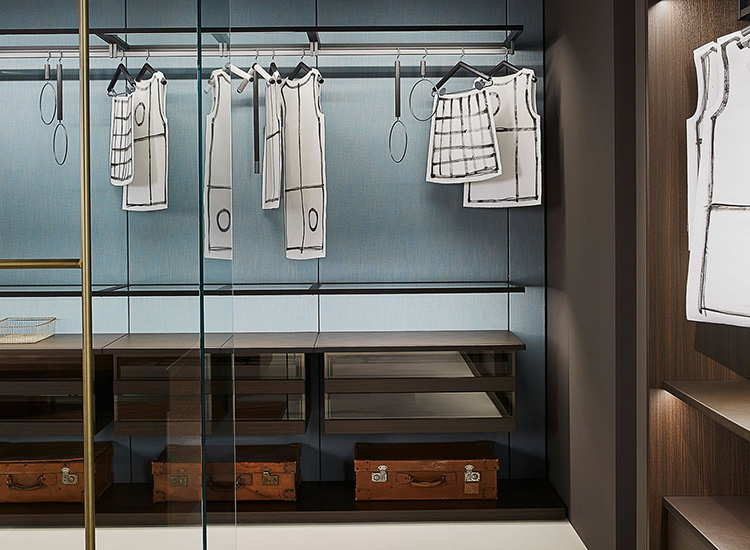 Boiserie Walk-In Closet Porro Features
The Porro Boiserie is a technologically sound wall-mounted system that enables any vertical plane to have storage capabilities. The construct of its panels consists of particle boards overlaid with melamine finishing. The metal components come in varnished extruded aluminium, while its drawer set consists of either wood or glass. The Boiserie also has a chromium-plated metal and plastic valet system as well as an external polycarbon light. These high-grade components make up the Porro Boiserie Walk-in Closet: a wall-mounted system that easily adds form and function to an otherwise blank space.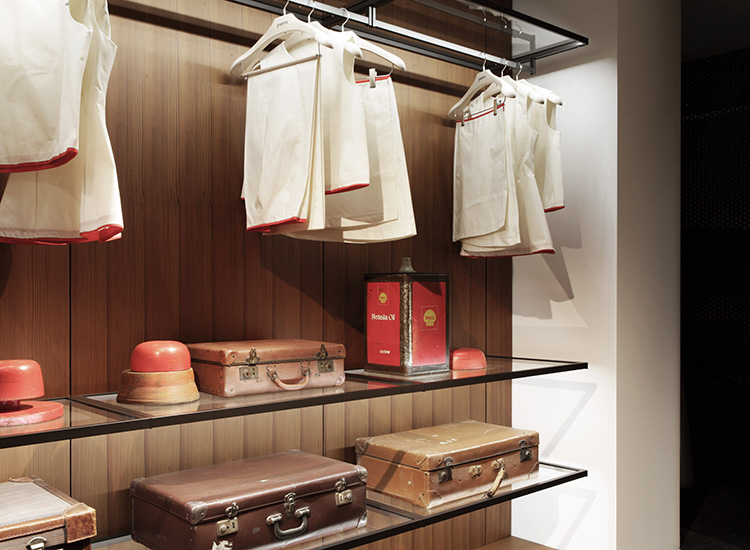 Boiserie Walk-In Closet Materials
Finishing selections for the Porro Boiserie enable it to coordinate efficiently with its surroundings. Every component of this wall-mounted system has finishing options that complement each element of the entire walk-in closet. The wooden components come in particleboards with white melamine finishing, or with melamine finishing overlaid with ciliegio white, black sugi, "cenere" hemlock, mongoi, or eucalyptus melamine sheets. These boards can also be overlaid with all the woods of Porro's collection. The brackets come lacquered in white, cuvee, black, moka, or cenere varnished extruded aluminium. Glass components can either be tempered transparent or sandblasted glass.
Boiserie Walk-In Closet Porro Compositions
Porro's Boiserie Walk-in Closet consists of components that come in several sizes. From wall panels, drawers, and hangers, this wall-mounted system will be able to accommodate any configuration that you may have in mind. The Porro Boiserie will be an excellent addition to a vacant room that you want to convert into a closet, or you may opt to utilize it on any wall that requires a certain treatment. In any scenario, the Boiserie can augment any vertical space that needs upgrading. In this regard, the information that you will require for your configuration will be available upon request.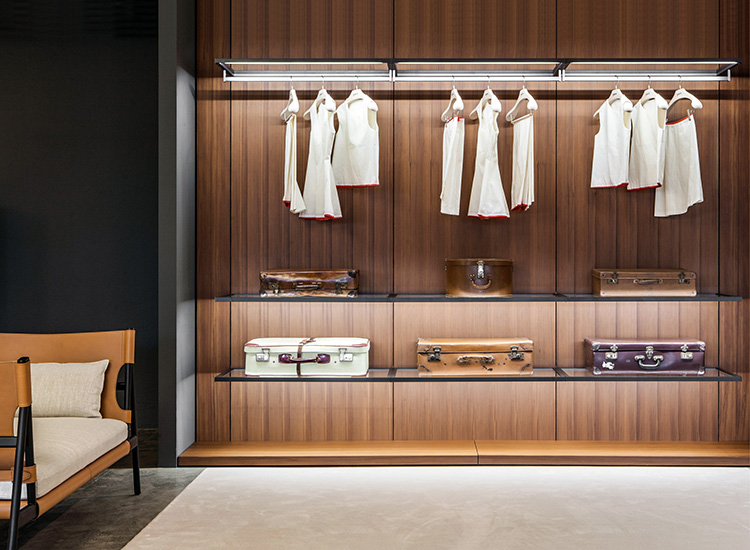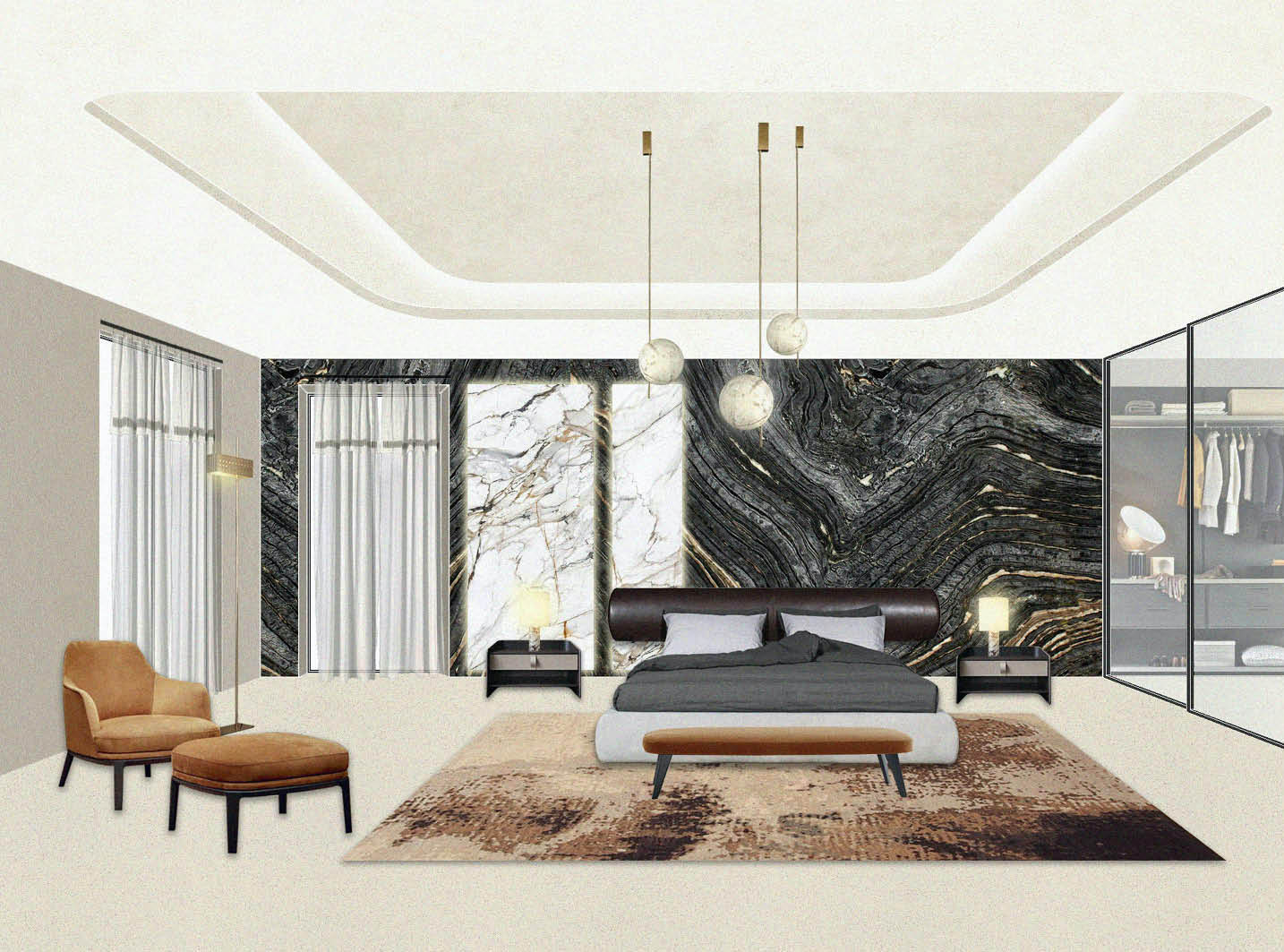 Italian Bedroom Designs from our Team
A room where you can relax, an environment where you can experience a constant feeling of comfort and well-being. This is why it is important to create an Italian bedroom design that allows you to express your way of being through the right choice of furniture, colors and accessories. Minimal, modern, classic, luxurious, eclectic, this is the room that can and must represent to the maximum ourselves and our style.
Esperiri Milano For Porro
We at Esperiri continuously advocate the progression of furniture design, and we help this process by curating the best Italian-made furnishings like the Boiserie designer walk-in closet. Our team of interior designers and architects are prepared to help you select the right elements for your interiors or layout entire design projects. Simply visit us in our Milan office or contact us remotely through our Italian Interior Design Online service. Our worldwide Italian Furniture Supply service will grant you access to superior Italian industrial or bespoke furnishings, anywhere you are. And for an even more in-depth experience, you can join our Italian Furniture Shopping Tour to see Italian design while enjoying the real Italian lifestyle and understand what Made in Italy is truly about.