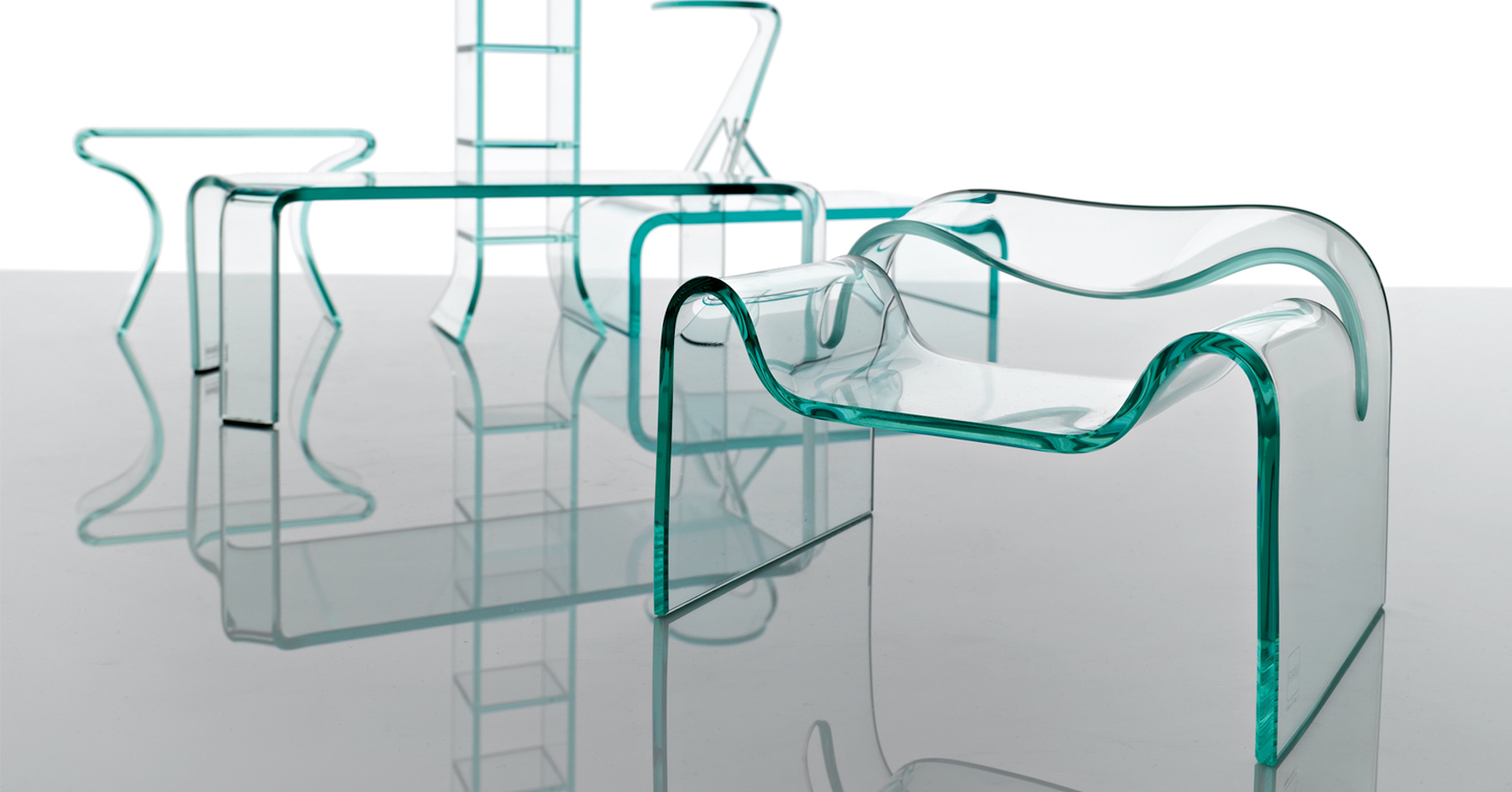 Discover Fiam with Esperiri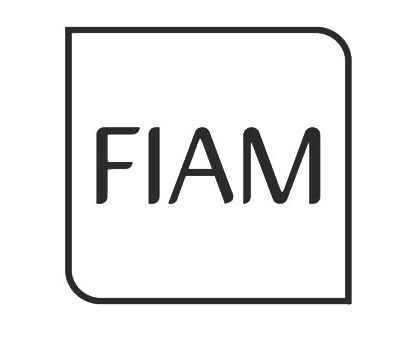 With the aim of making glass a protagonist in the world of design, Fiam Italia stands out and establishes itself as one of the largest and most renowned manufacturers of Italian furniture made entirely of glass. From dining tables to coffee tables, from bedside tables to poufs as furnishing accessories for the living room, Fiam products stand out thanks to their unmistakable design. Discover together with our designers Fiam Italia products and the amazing processing techniques of Fiam glass.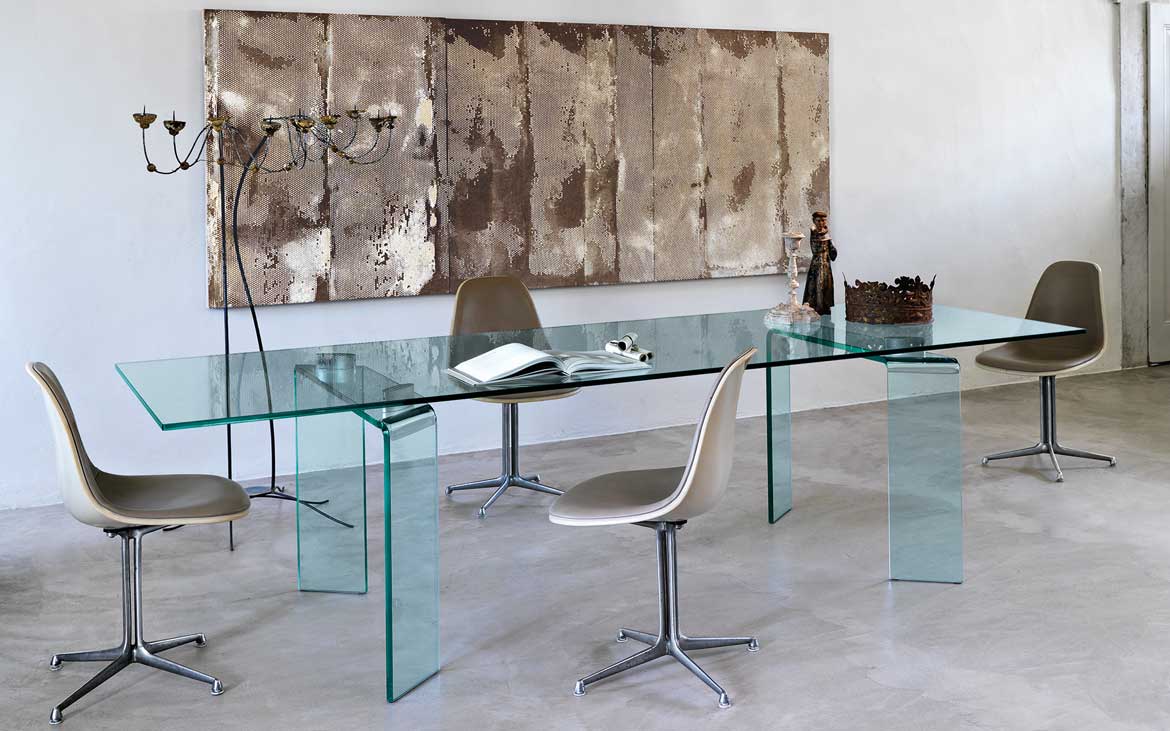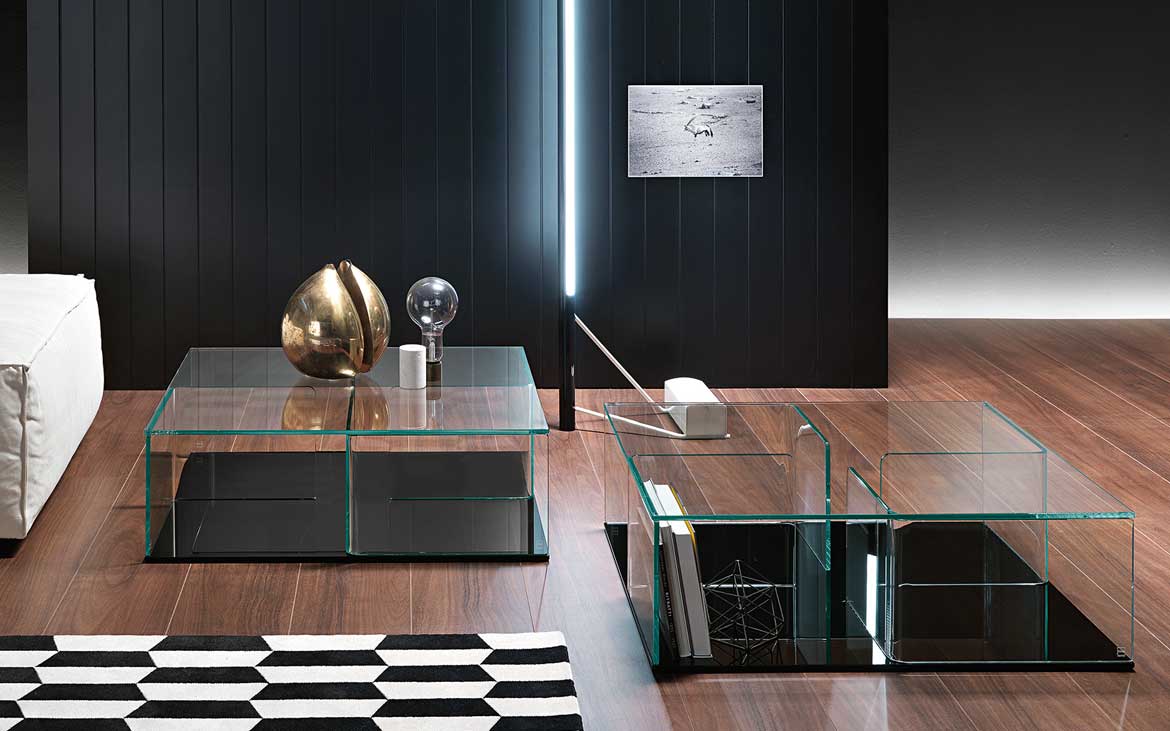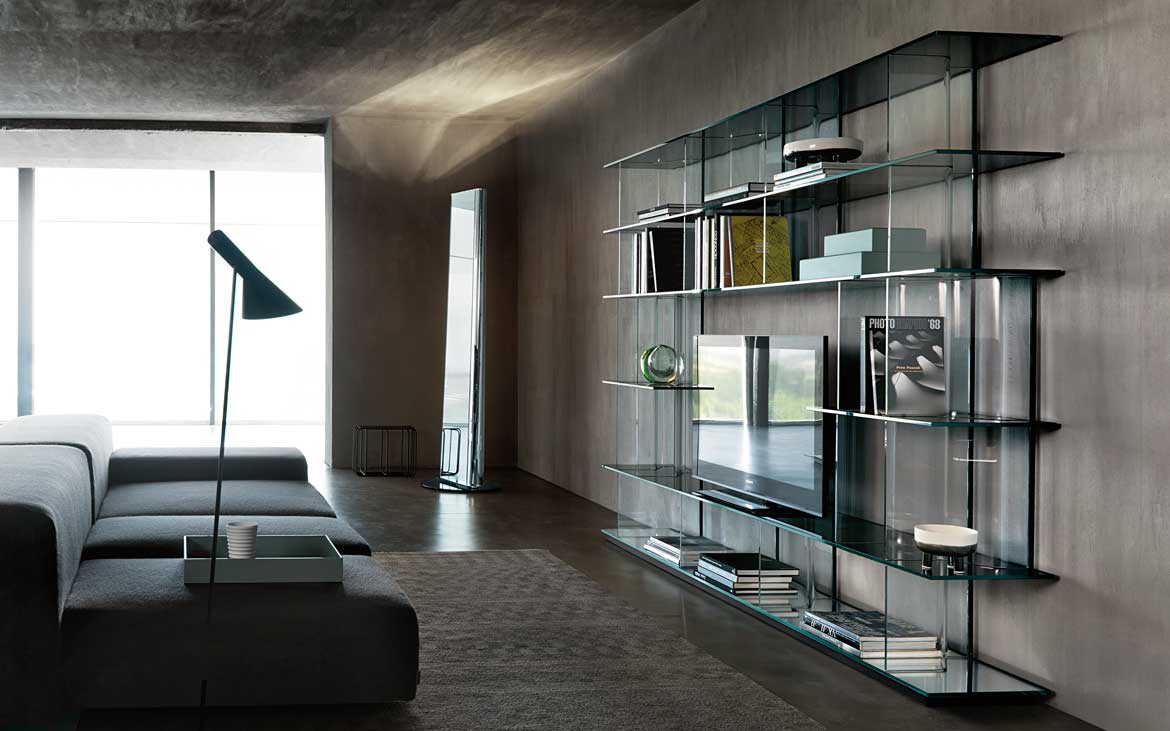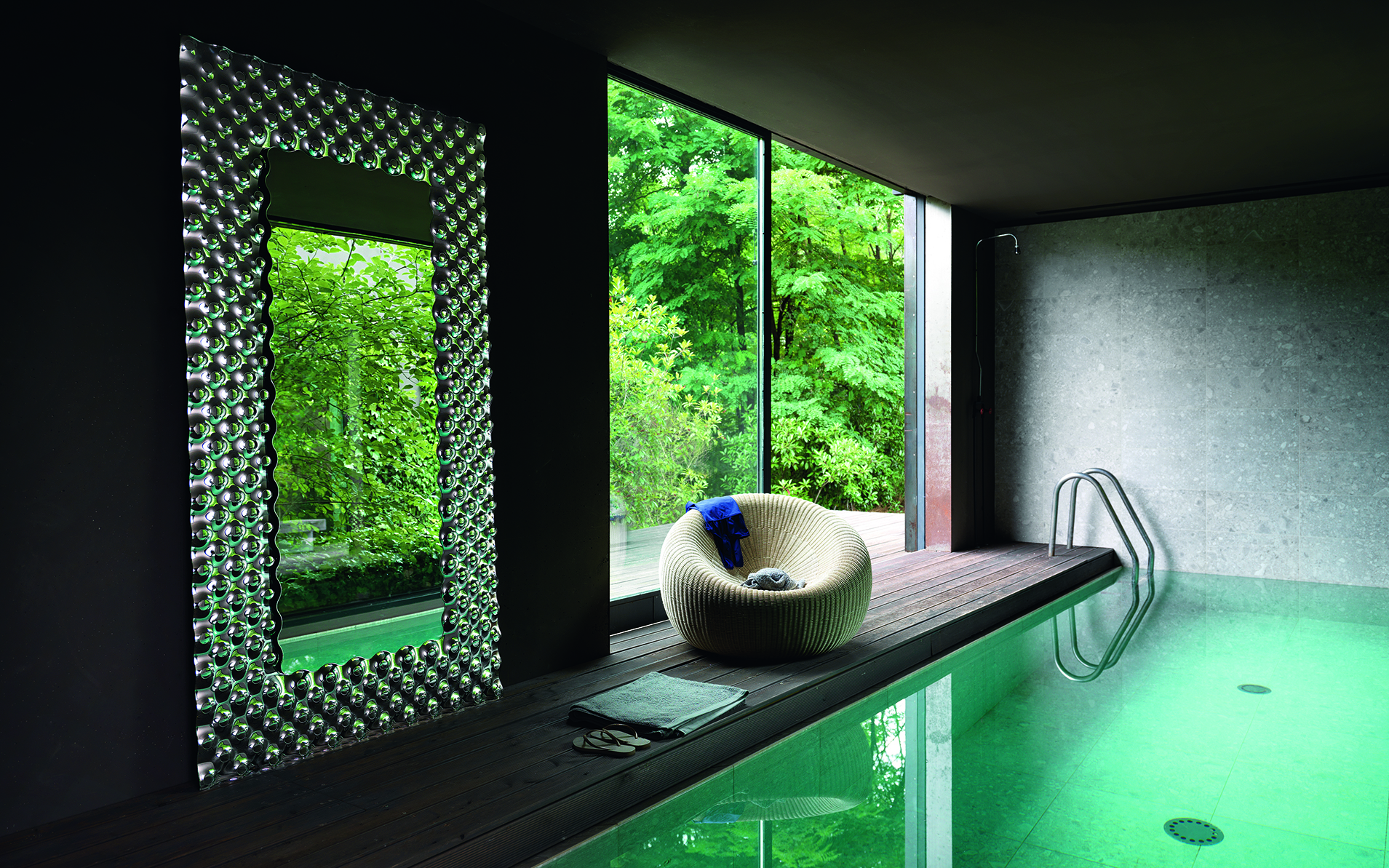 Fiam Products
About Fiam Glass
Experts in curved glass design since 1973, Fiam has evolved through the years mixing craftsmanship and industrial processes to create the most beautiful works of art, using glass as the star element of their designs. Vittorio Livi, the founder of the company, has always had a passion: glass. Fiam Italia was born with the goal of developing sophisticated systems and studying innovative technologies to create unique design objects. The processing of tempered glass and thin glass, the ability to shape the material in any form and the desire to create unique products, have become over the years the distinctive features of Fiam Italia.
The company is known for its innovative approach to challenges and for being ready to explore new ideas. They have realised pieces like the Hydra Coffee Table or the Illusion Table pioneering techniques no one had ever dared to try before. Since 2000, the company has undertaken important collaborations with Italian and internationally renowned designers such as Philippe Starck, Cini Boeri, Massimiliano Fuksas, Rodolfo Dordoni and many others, thus increasing the fame of Fiam glass worldwide.
Our Services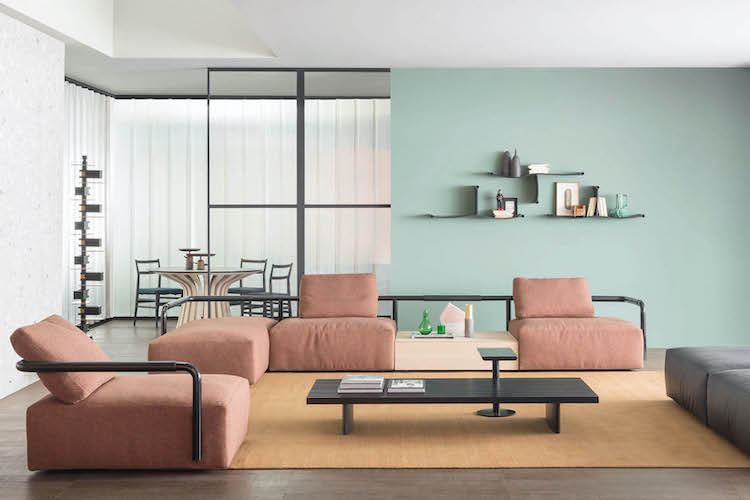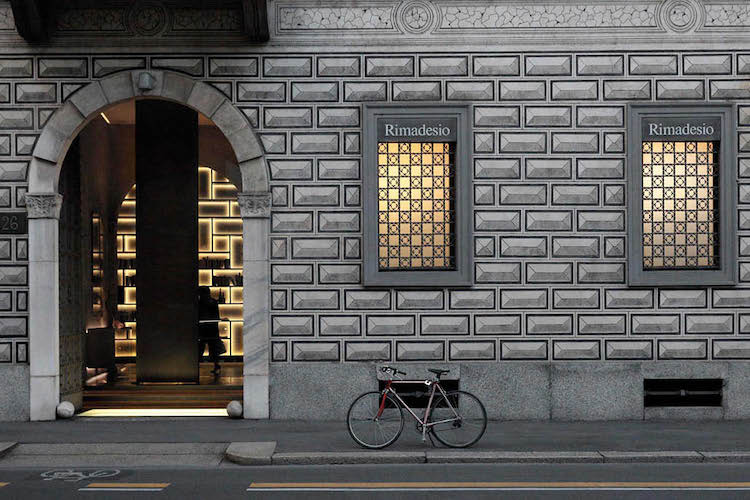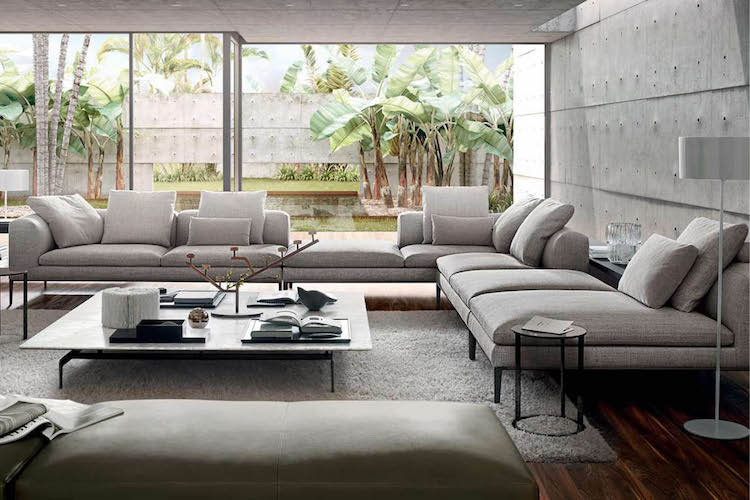 Design Inpirations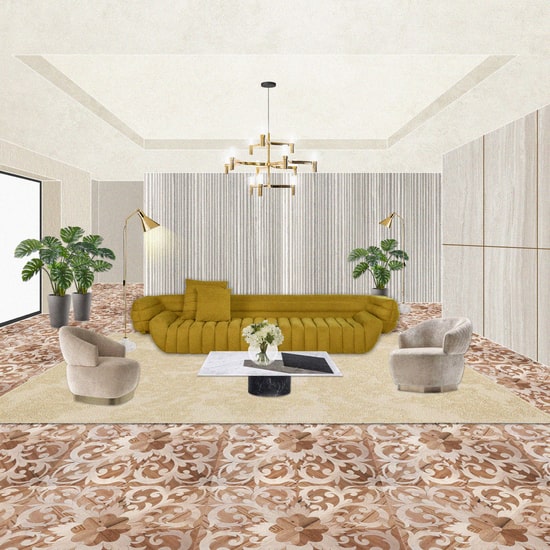 Product Categories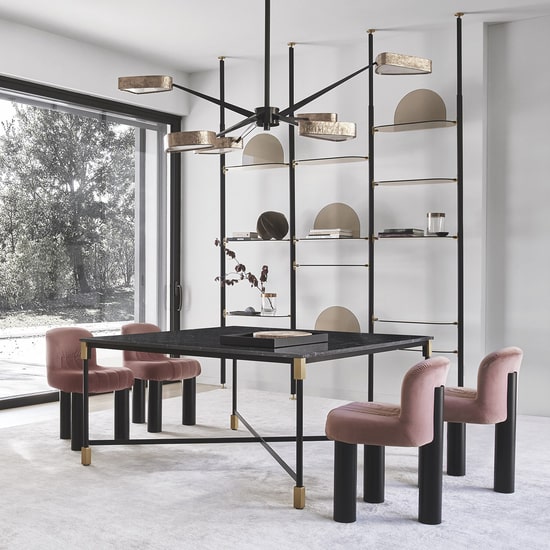 Related News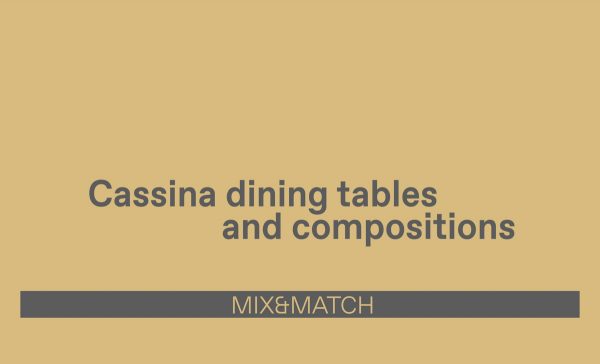 A symphony of fine surfaces and rounded shapes. Craftsmanship that generates beauty and refinement, this is what characterizes Cassina's dining...Continue reading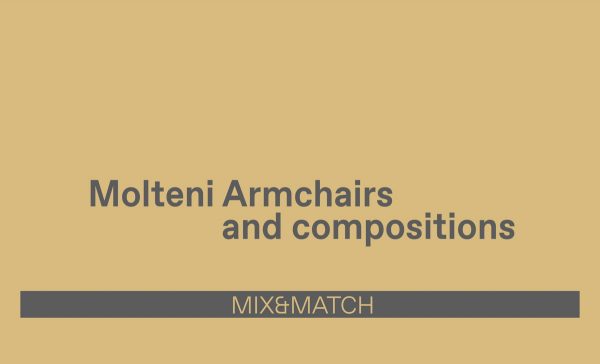 Welcoming shapes and unforgettable design icons that are able to revolutionize the environment where they are placed. Molteni armchairs are...Continue reading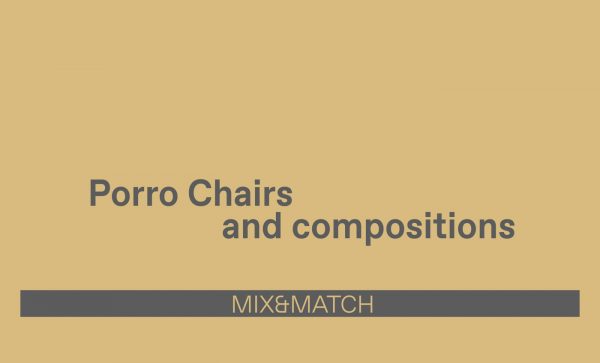 Able to give a touch of personality to any type of environment, Porro chairs, with their rigorous yet delicate shapes,...Continue reading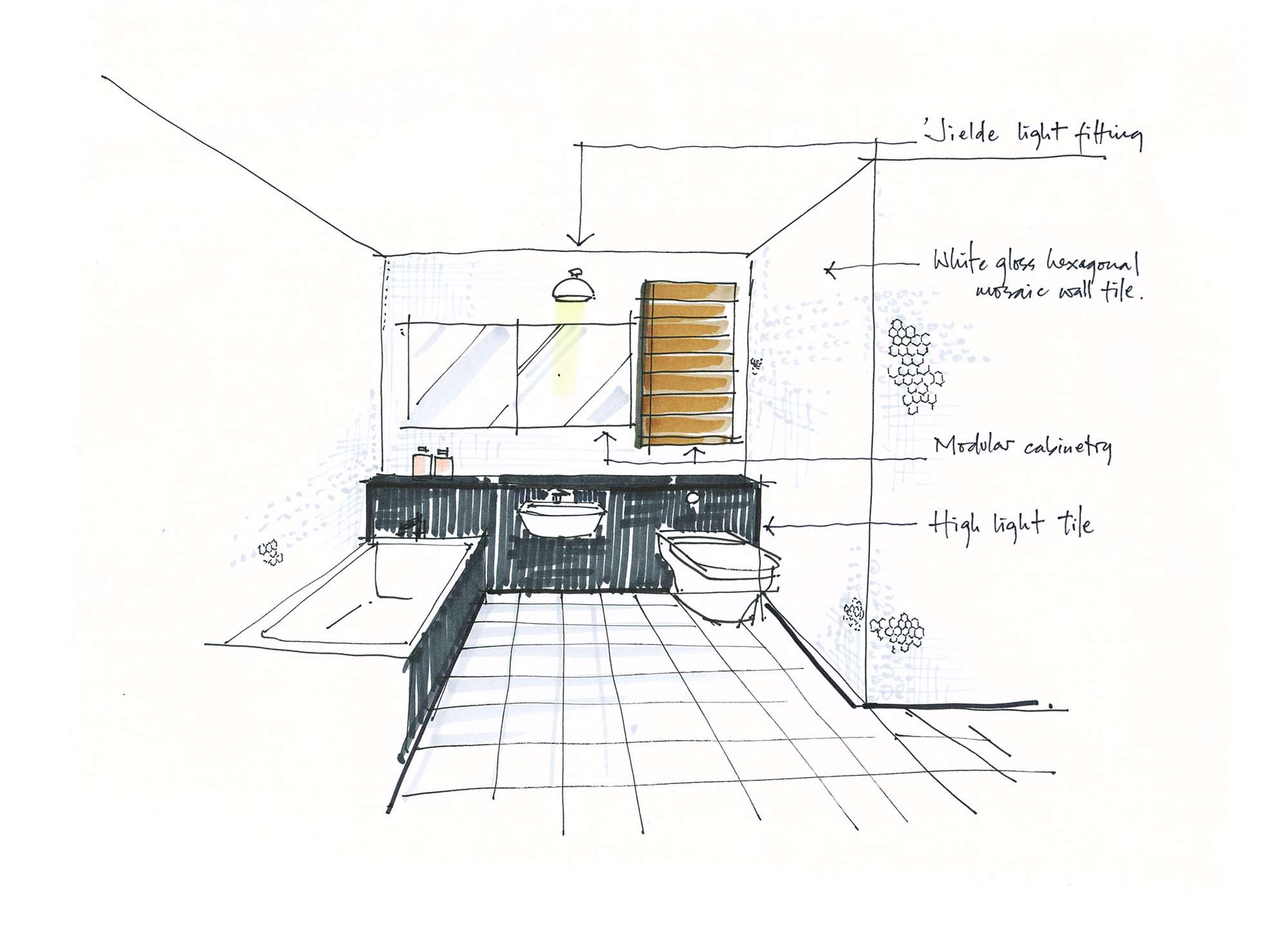 Start your Interior Design Project
Are you looking for some inspirations and you would like to see how your next project will look like? Fill in our interactive form to discover what Made in Italy has to offer.