Discover Fiam with Esperiri
Design Your Home Online with the Help of our Interior Designers. Once Designed, Travel to Italy, Visit Fiam Italy Production Site & Buy your Favorite Fiam Italy products, Tables, Mirrors at the Most Convenient Market Rates, Enjoying the Italian Lifestyle.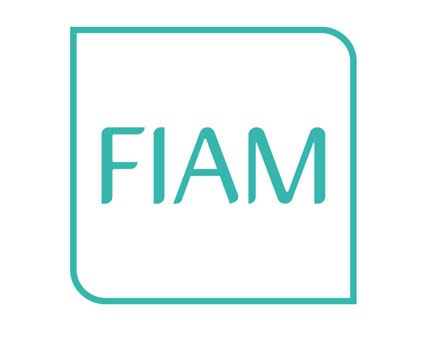 Experts in design in curved glass since 1973, FIAM has evolved through the years mixing craftsmanship and industrial processes to create the most beautiful works of art, using glass as the star element of their designs and guided under the fascination of Vittorio Livi for the material and its practical qualities.
The company is known for its innovative approach to challenges, having pushed their own limits to invent new machinery in order to provide their clients with unique pieces of furniture that no one ever dared to do before like the Hydra coffee table or the Illusion table.
Ready to give your spaces a new look? Consult our professionals on how to use glass furniture in your project.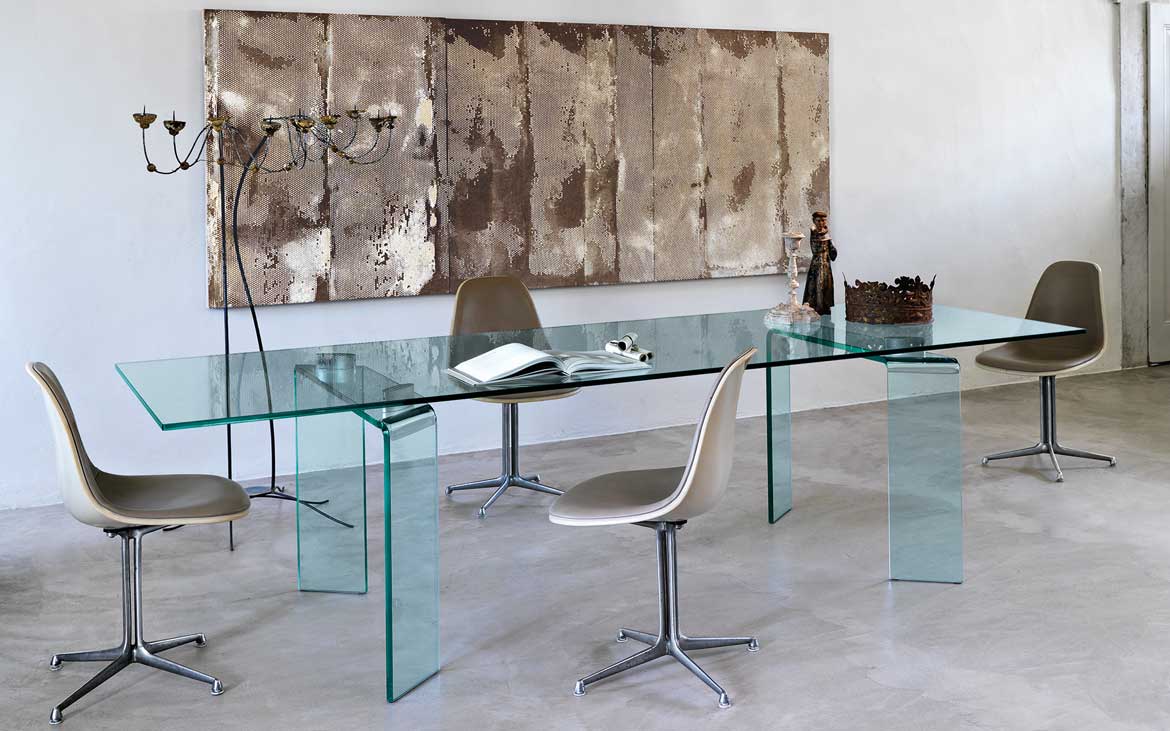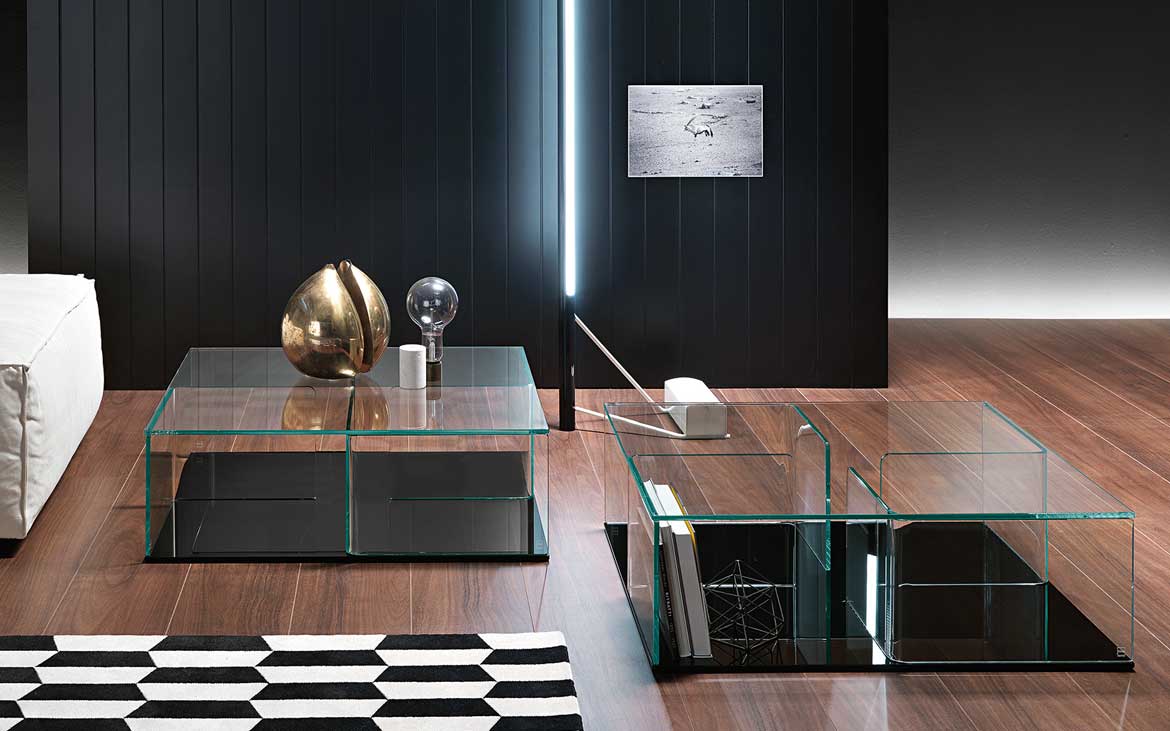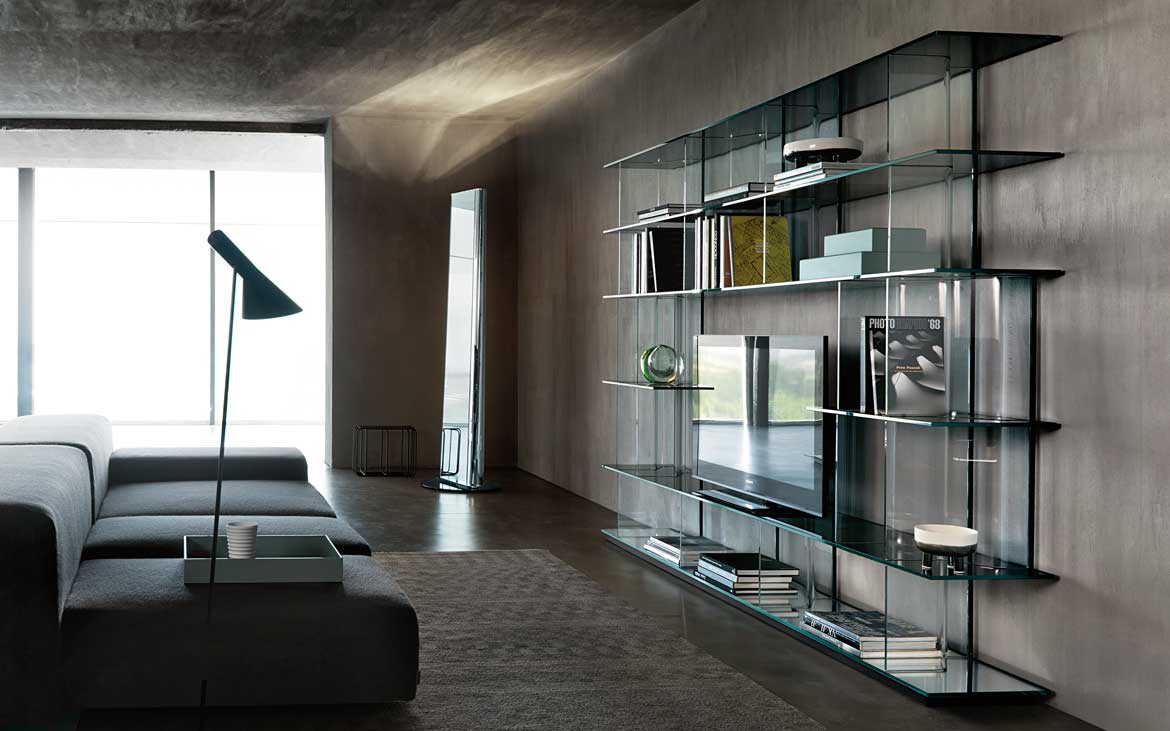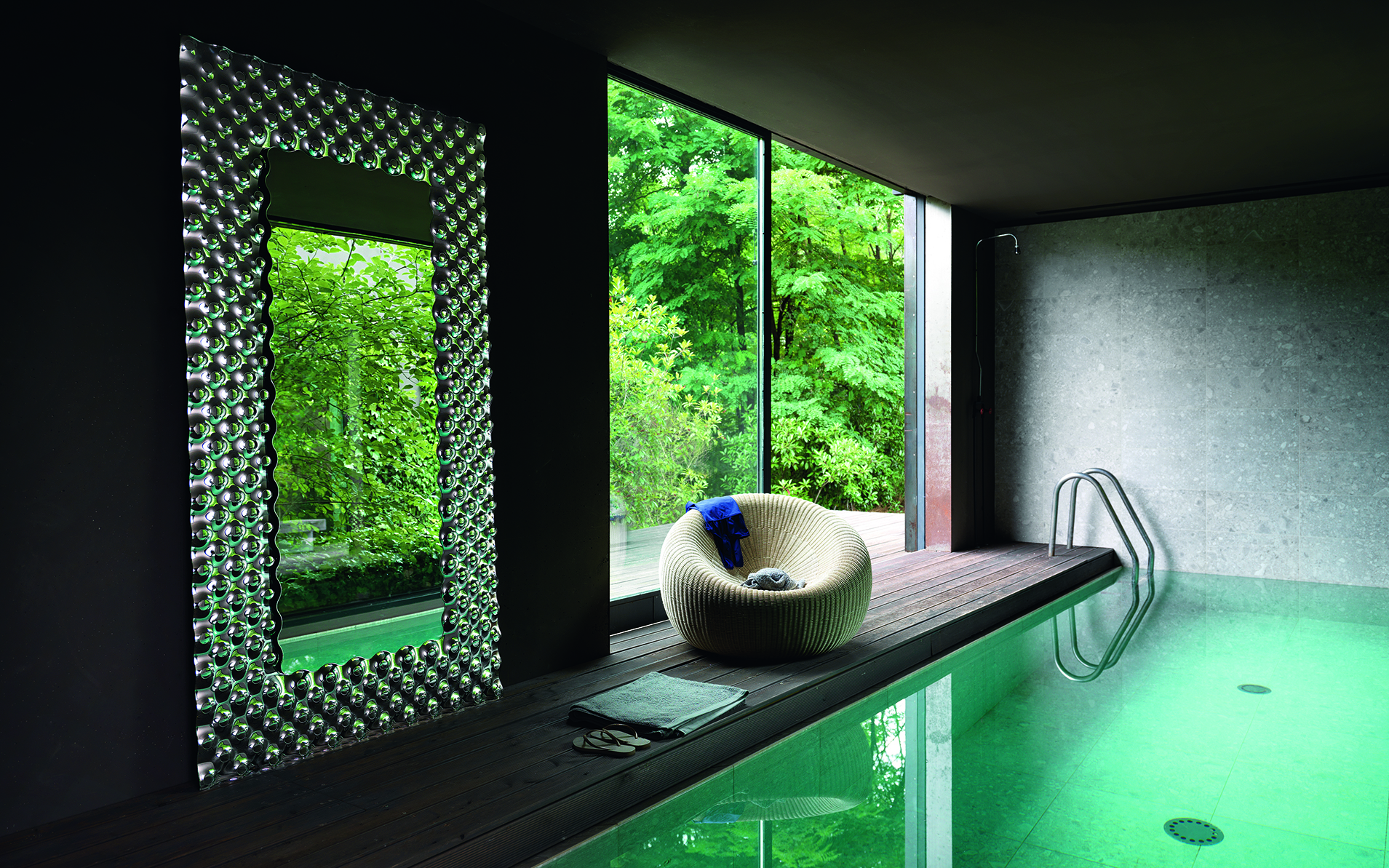 Start The Experience
Looking forward to getting started
with the Esperiri journey?
DISCOVER YOUR STYLE