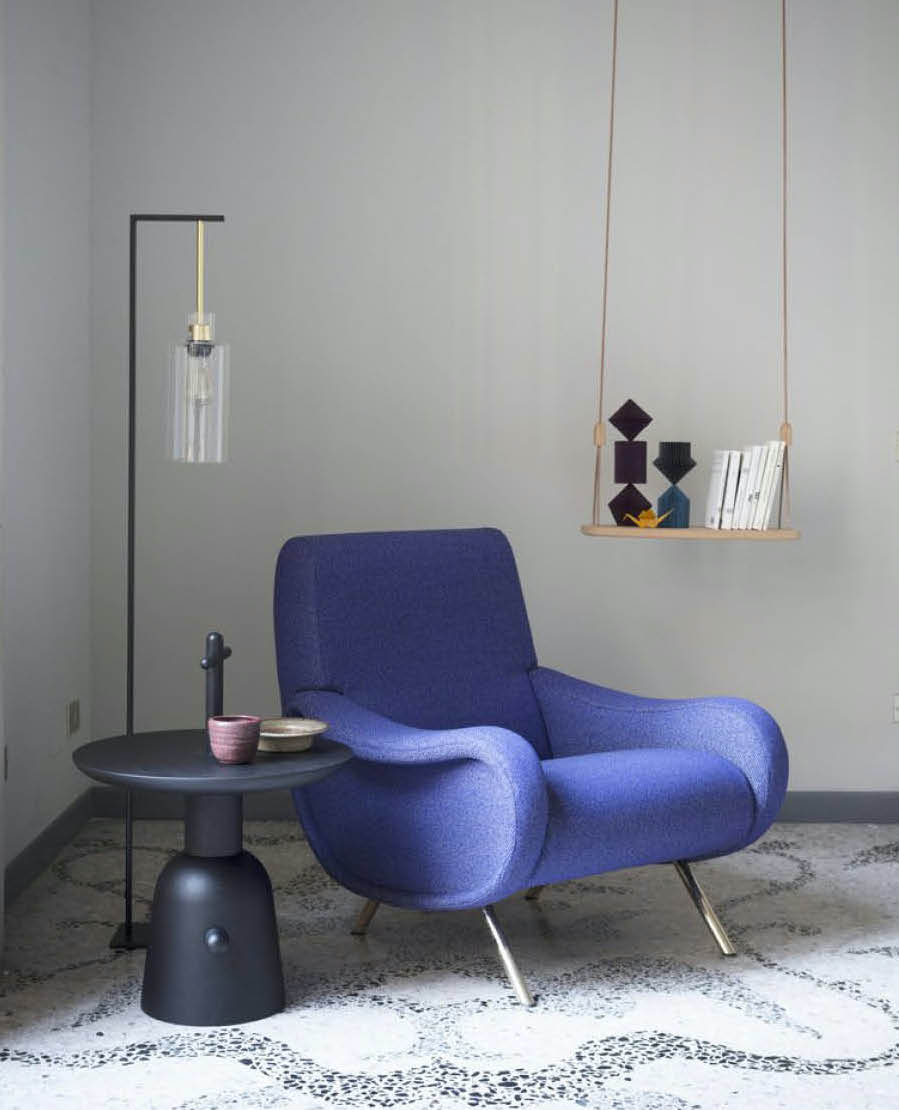 Luxury Home Staging
Our team offers luxury home staging and luxury virtual staging services to improve your property. Enhancing the existing is the watchword. Together with us you can create a restyling project for your property, increasing its value for a future sale.
Our luxury home staging service aims at improving the presentation of your property, drawing the attention of more prospective buyers. It is a service offered to both private individuals and agencies dealing with real estate markets.
Through the implementation of small interventions of high-end design, your luxury properties will be enhanced and their value will be increased, a winning strategy for a fast and profitable sale.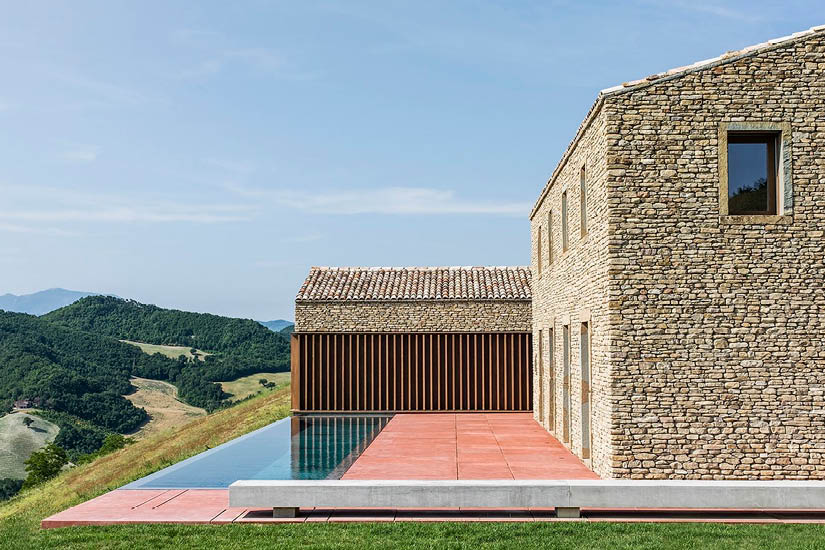 Increase your Property Price…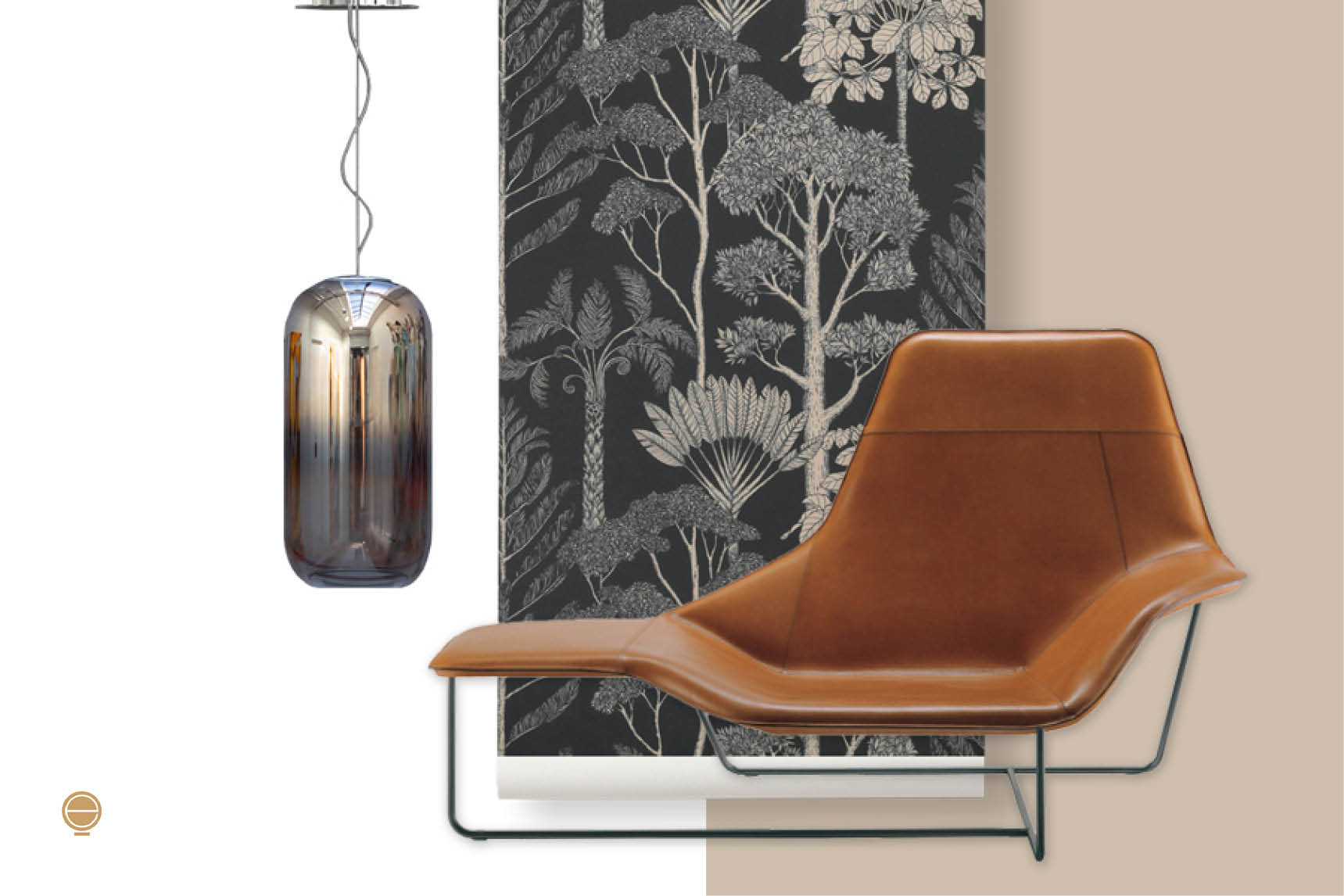 … with a minimum investment
Our High-end Home Staging Services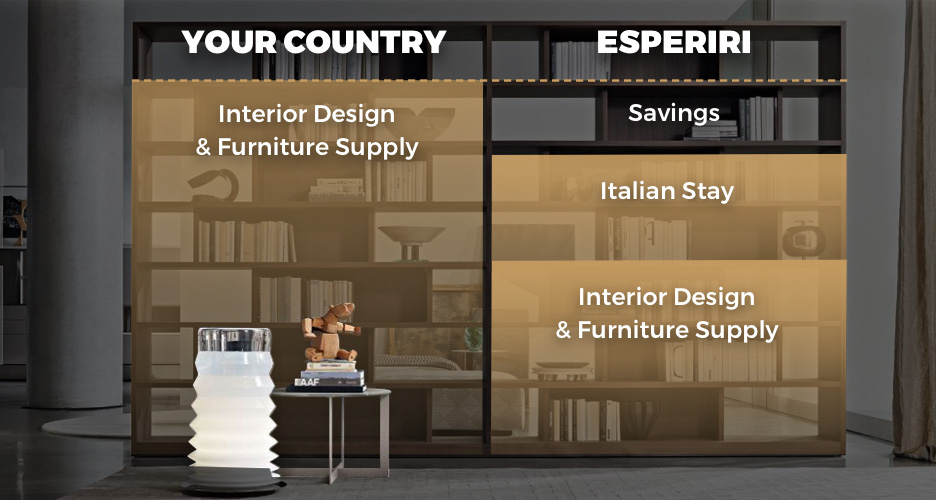 Italian Smart Procurement…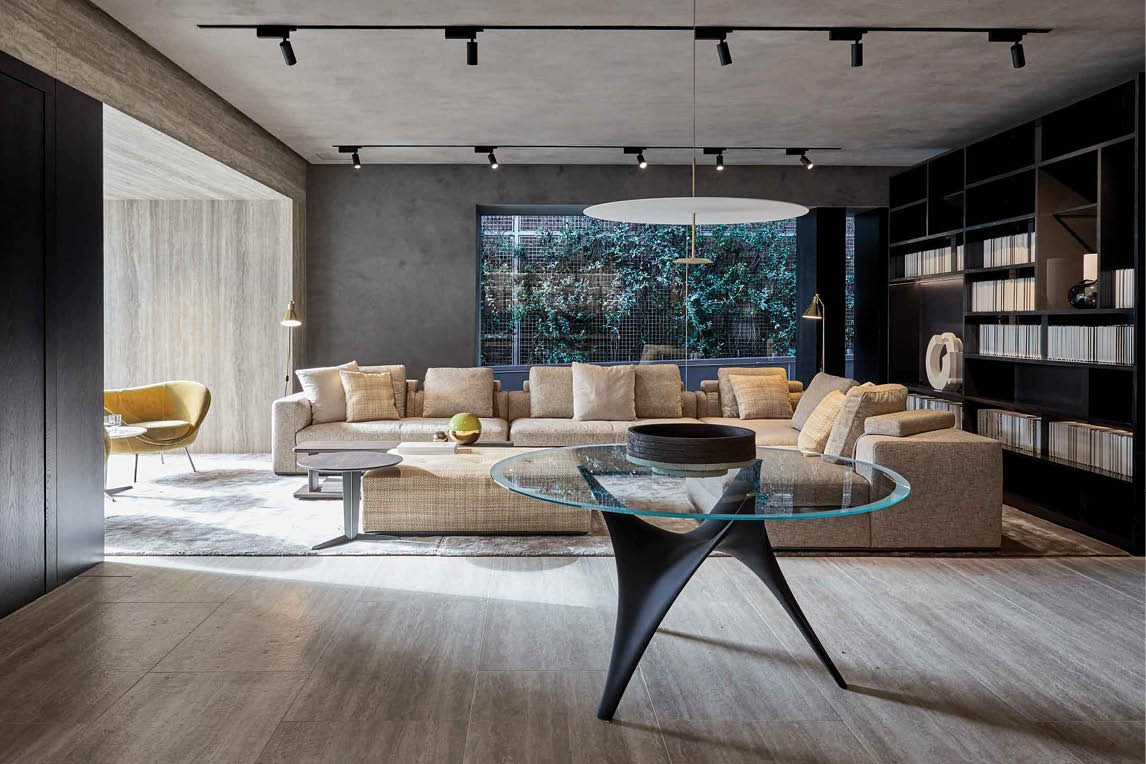 …ex-display catalogues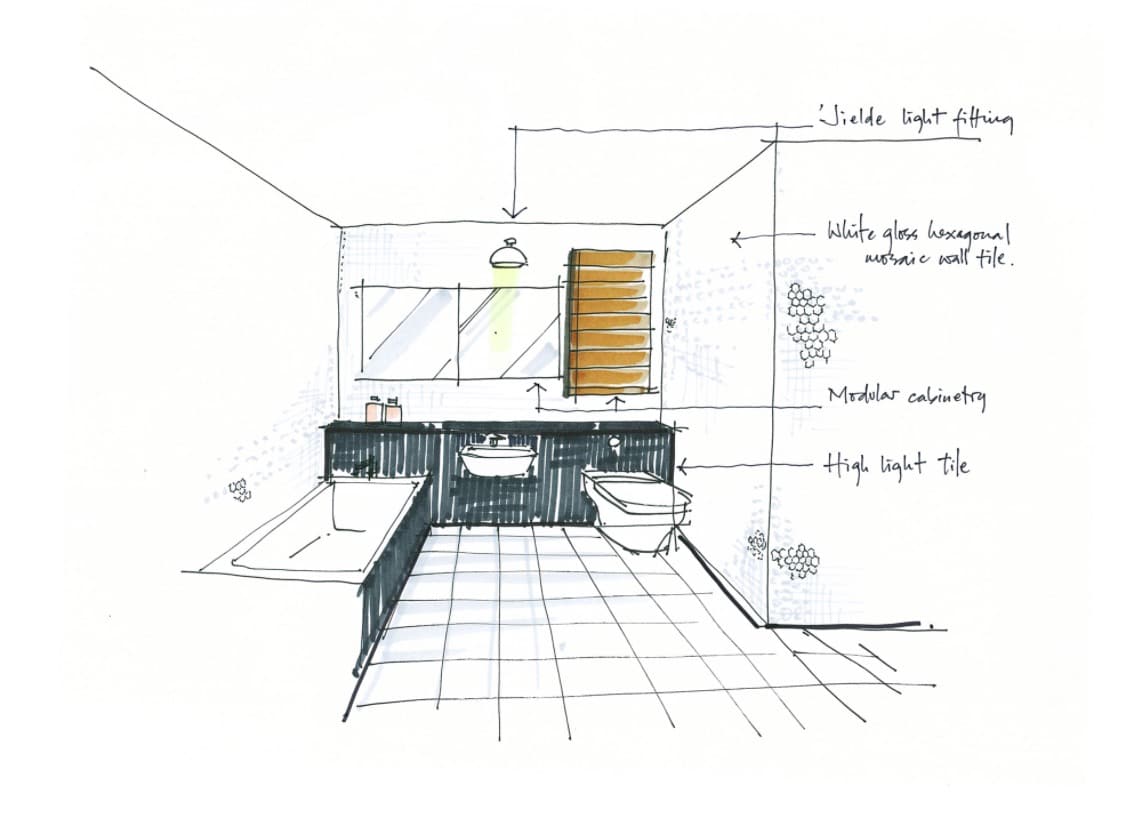 Get in Touch
If you need to give more value to your property for an effective sale, contact our team at Esperiri. With our luxury home staging and luxury virtual staging services your buyers will be able to see the true value of the place and this will increase their motivation to meet the price. Rely on the expert hands of our home stagers to sell your property quickly. Italian style and high quality guaranteed.