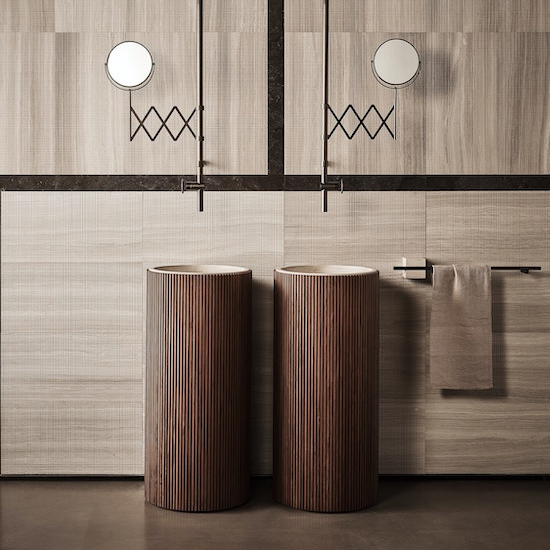 Italian Bathroom Design & Style
The bathroom project is often the most challenging task when it comes to furnishing or renovating a house. Often we have to deal with small bathrooms, other times there is the opportunity to create a real room where you can pamper yourself. But which style really reflects your
personality? What are the colors, finishes, furniture design and elements that best meet your tastes and expectations? Here then for you a series of Italian style bathroom inspirations and design ideas to understand how to best furnish your bathroom.
Italian Bathroom Decor
Design Pills
Our Italian Style Bathroom Concepts
When you decide to undertake a home decor project it is important to collect information and images to define what is the right design inspiration and the best way forward for your interior design.
For this reason, and not only, our team of interior designers has decided to create for you a series of compositions and bathroom ideas, all different from each other, each with its own style, with its own price positioning, but always in authentic Italian design.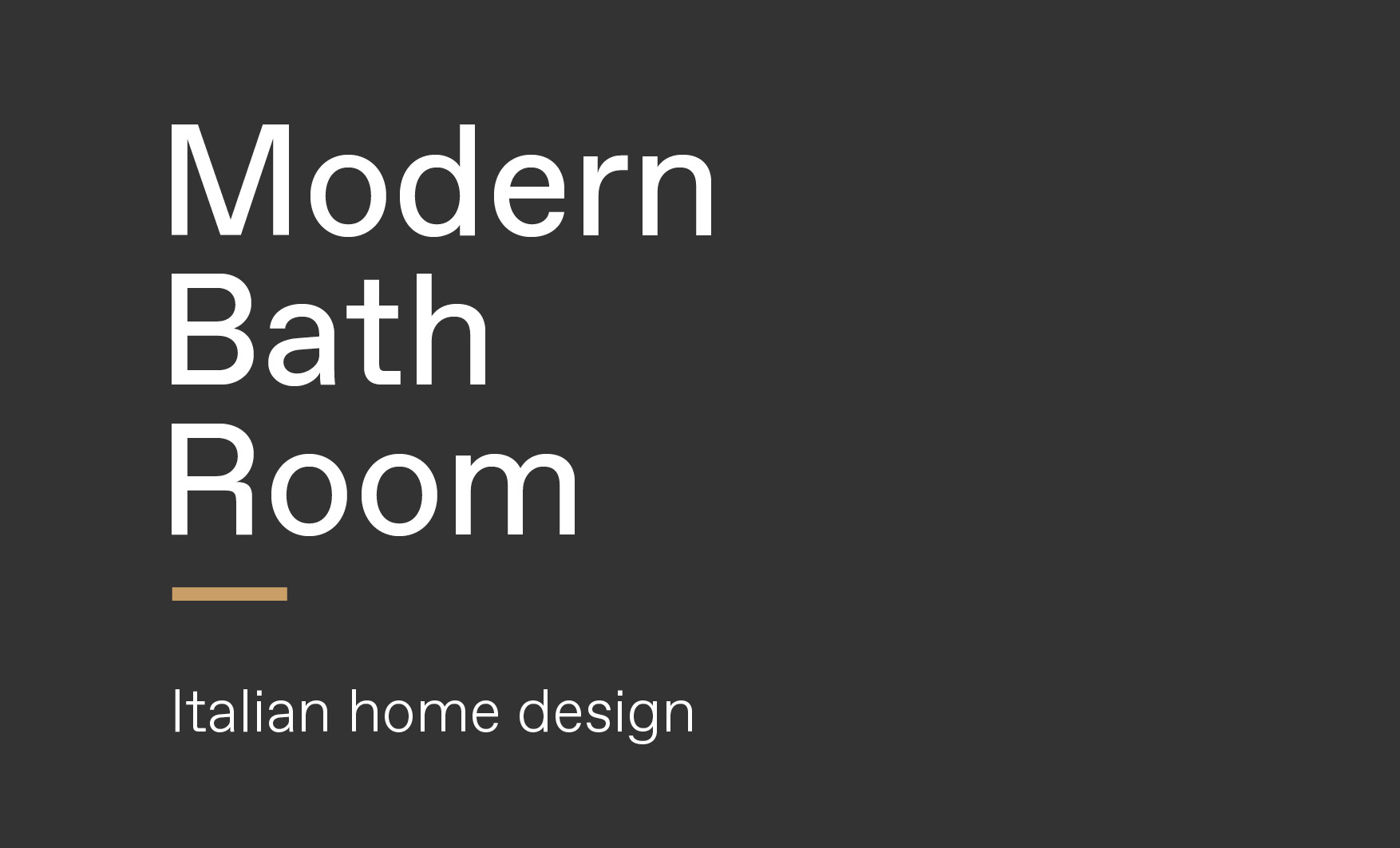 Modern Bathroom
Three bathroom designs that respond exactly to what are the canons to follow to obtain a modern style environment: neutral and minimal nuances, uniform patterns, linear shapes in all furnishing elements, targeted choice of products, simple geometries and essentiality. Here is the perfect mix to obtain an elegant, functional, unique Italian bathroom style with a fresh and modern look.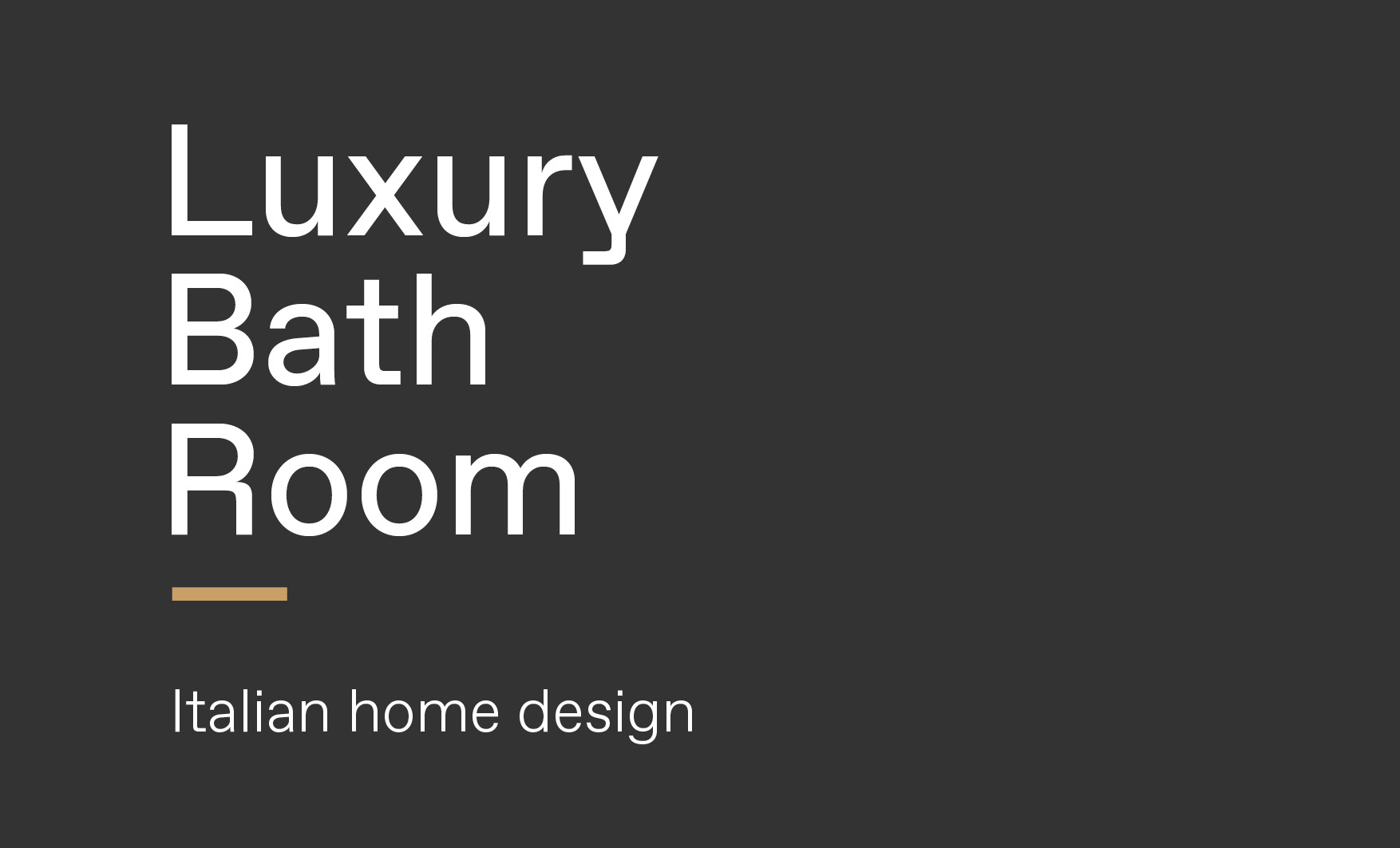 Luxury Bathroom
Architecture and space composition play a major role in a luxury Italian bathroom design. This is because the main objective is to obtain an environment in which a person can dedicate themselves completely to their own well-being. Precious materials, chaise longue, vanity units, free standing bathtubs, shower bathroom, mirrors and wellness shower cubicles are just some of the elements you will find in our luxury style bathrooms compositions.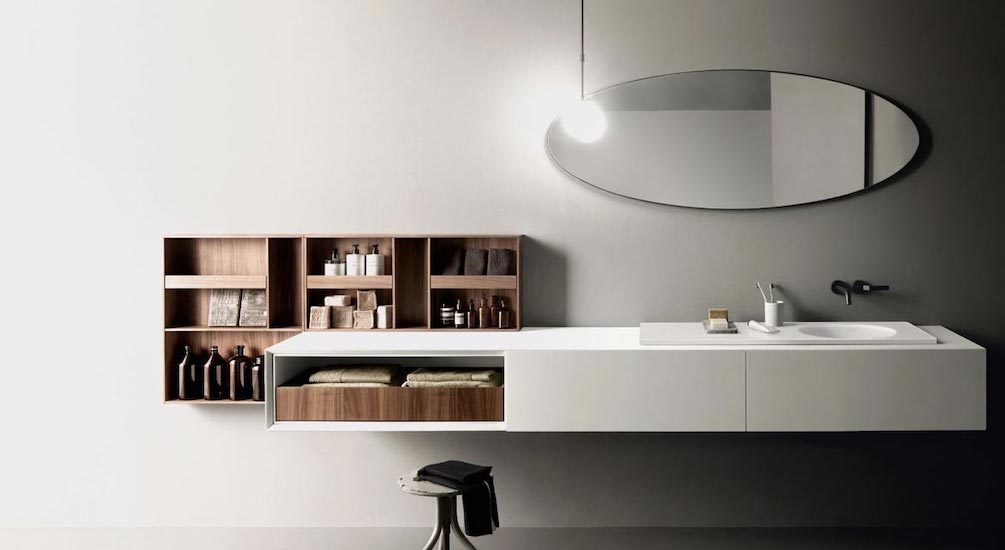 High-end Bathroom Design & Italian Interior Designers
The elements that become part of the project of an Italian bathroom design are numerous: starting from the plumbing systems, passing through colors, wall decorations, sanitary fixtures, bathtubs, lights and furnishing accessories up to elements related to wellness such as sauna, steam room, sensory sky and horizontal shower. This is why the role of the designer is essential in a complex project such as the bathroom. Our interior designers, thanks to their knowledge and creativity, will guide you in the choice of the best furnishing solutions, always respecting your taste and needs.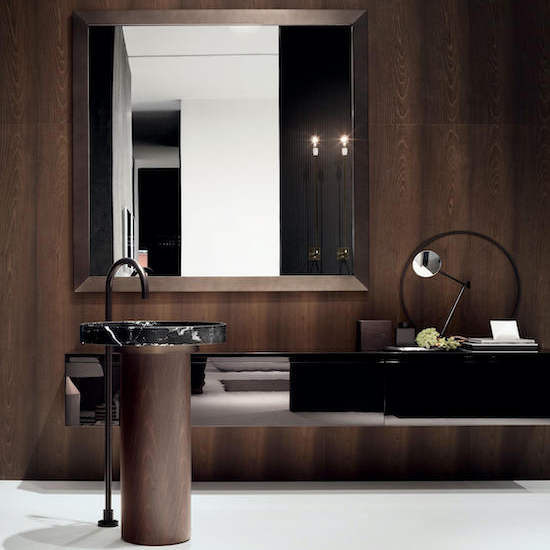 Italian Bathroom Furniture
When designing or remodelling a bathroom, before choosing the furniture, it is important to know what the different design brands can offer you in terms of products and possibilities. Infact each manufacturer identifies itself for its own style that has been developed over time and its reliability with regards to product
categories with a high technological content. From objects with a more contemporary and minimalist design to elements with more luxurious details and finishes, our experts will show you the rich catalogs of Italian design companies, to compose together the bathroom you have in mind.
Looking for your perfect piece of Designer furniture?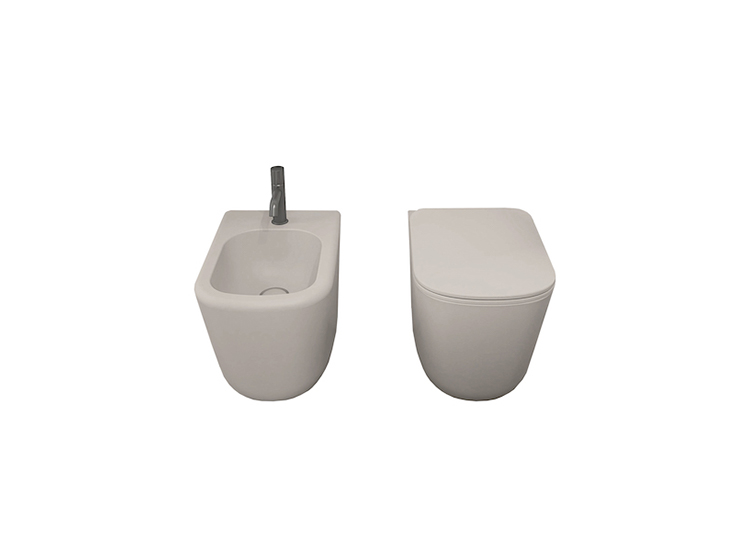 Designer sanitary ware
Sanitary appliances with rounded shapes or essential lines, the choice of these elements falls on the type of design, decoration and material
that best matches your Italian bathroom design and your way of furnishing.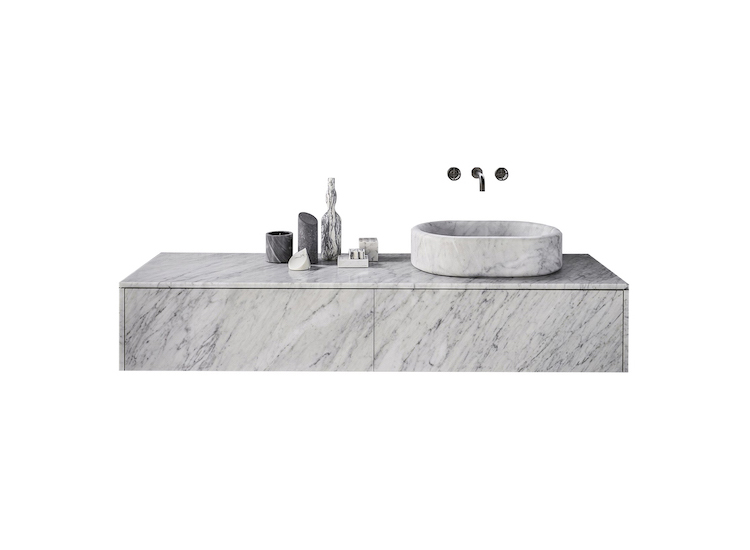 Designer storage units
To store and keep at hand everything you need for the well-being of the body, it is important to include in the bathroom system the necessary containers and furniture to meet every exigency.
Hanging furniture, storage units, modular systems integrated with the washbasin are elements that integrate perfectly into the space to satisfy every kind of daily ritual.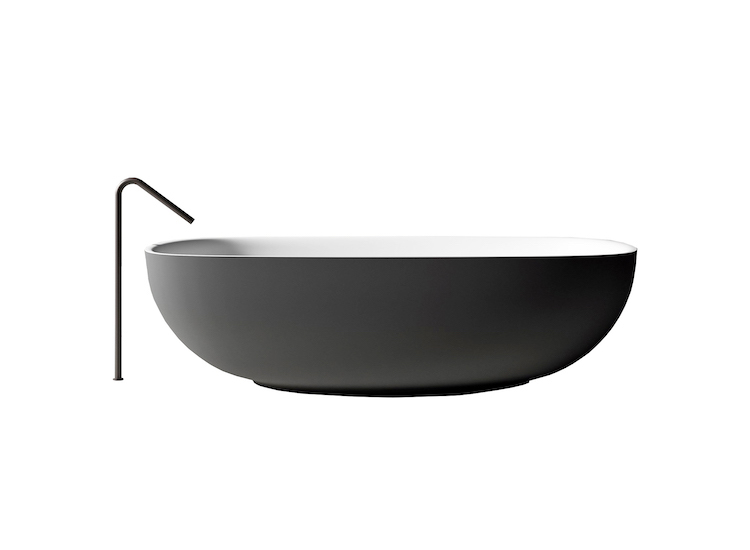 Designer bathtubs
Classic and contemporary shapes, rounded lines or square corners, innovative materials or traditional finishes, built-in or free-standing,
each bathtub will give you moments of well-being and relaxation in your Italian style bathroom.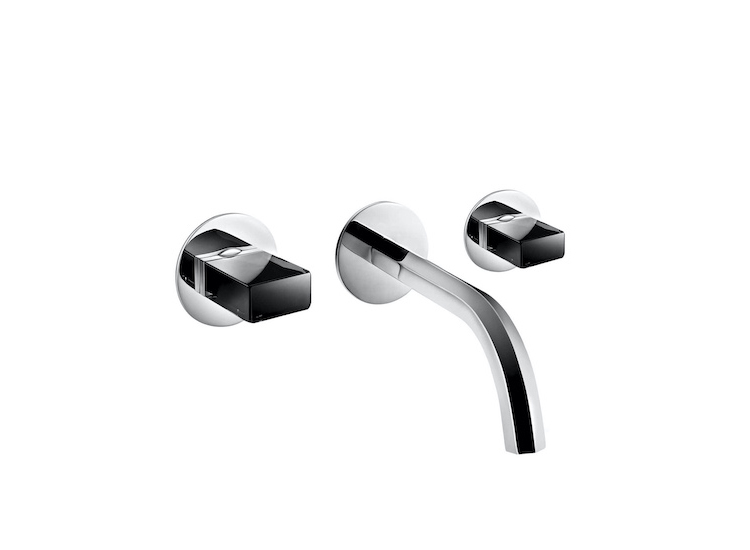 Designer taps
To complete and customize your Italian bathroom design, the last step is the choice of taps and fittings. Built-in taps, single or with two controls, in brass, steel or copper,
with a classic design or with linear and simple shapes, each collection will be able to characterize your bathroom with the right style.