Discover Arflex Furniture with Esperiri
Design Your Home Online with the Help of our Interior Designers. Once Designed, Travel to Italy, Visit Arflex Furniture Production Site & Buy your Favorite Arflex Sofas, Armchairs at the Most Convenient Market Rates, Enjoying the Italian Lifestyle.
Founded in 1947 in Milan, Arflex has specialized in flexible furniture with a high technological and esthetic level. Multiple award winner through the years, including 5 gold medals at the Triennale and having collaborated with different important designers, Arflex consolidates itself as a brand whose identity reflects constant innovation and comfort.
Some of their most emblematic designs include the Lady armchair, winner of a golden medal at the IX Triennale, the Sleep-O-Matic sofa, also winner of a golden medal a the X Triennale, the Martingala armchair, the Delfino armchair, among others.
Consult with our professionals how can Arflex not only complement your home, but also make your life more comfortable and stylish.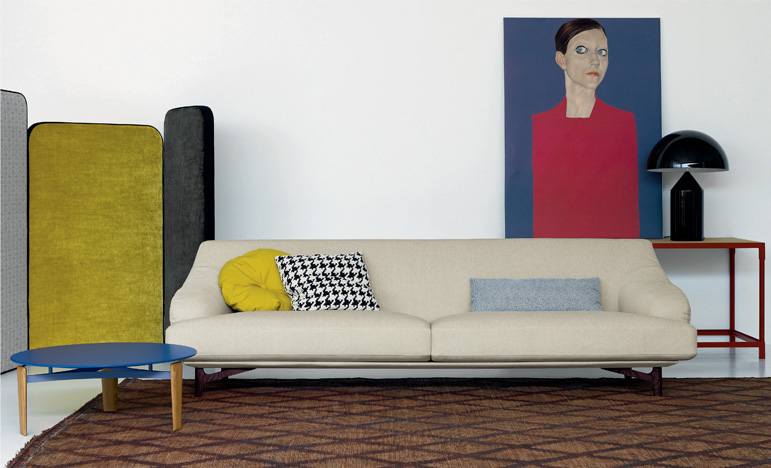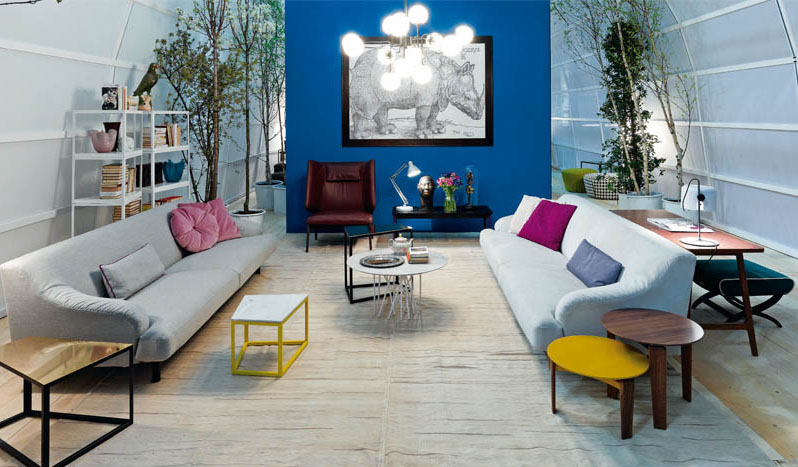 Start The Experience
Looking forward to getting started
with the Esperiri journey?
DISCOVER YOUR STYLE