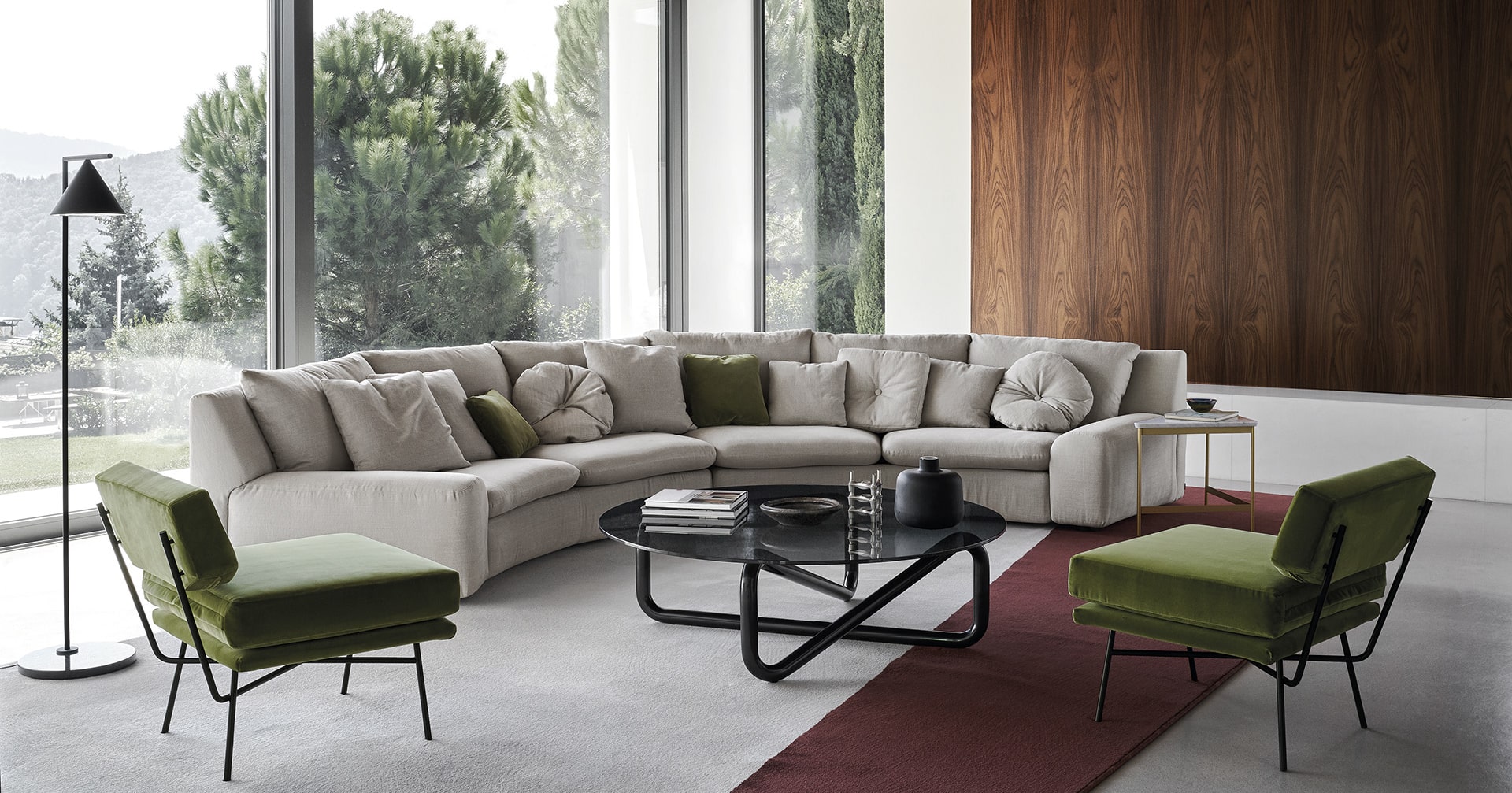 Discover Arflex Furniture with Esperiri

Arflex is a furniture company that has always had the words "experimentation, technology and innovation" as the main purpose for its production. Arflex furniture is specialized in both indoor and outdoor furniture, with upholstered sofas and armchairs, but also tables, lighting points and accessories.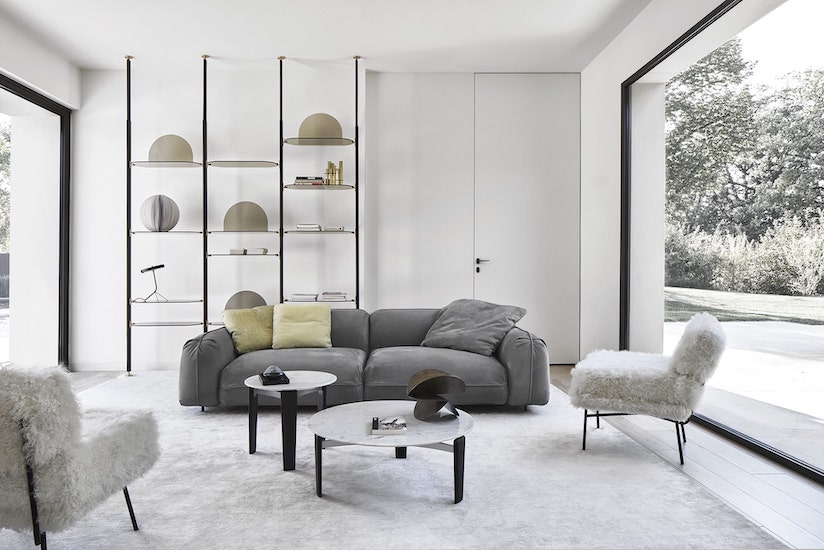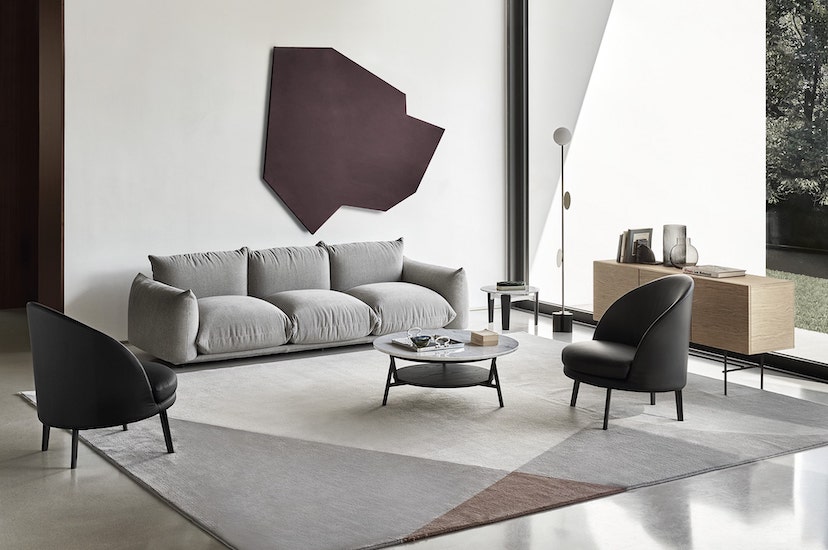 Arflex Furniture Products
About Arflex Furniture
Founded in 1947 in Milan, Arflex has specialized in flexible furniture with a highly technological and esthetic appeal. Thanks to the collaboration of the founders with the great Pirelli industry, Arflex began a journey towards the experimentation of upholstered furniture, which led to a more industrial production system capable of using materials that were not available at that time for furniture, such as foam rubber and elastic tape.
The company expands and starts important collaborations with great designers such as Paola Vella, Marco Zanuso, Cini Boeri, Carlo Colombo and many others, winning many awards at international level, from the Compasso d'Oro to the prestigious Wallpaper Design Awards in 2010. Some Arflex models are permanently exhibited at MoMA in New York, Triennale in Milan, Triennale in Tokyo, Chicago Athenaeum.
Some of their most emblematic design pieces include the Lady armchair designed by Franco Albini, winner of a golden medal at the IX Triennale, the Sleep-O-Matic Arflex sofa, also winner of a golden medal at the X Triennale, the Martingala armchair, the Delfino armchair, just to mention a few.
Our Services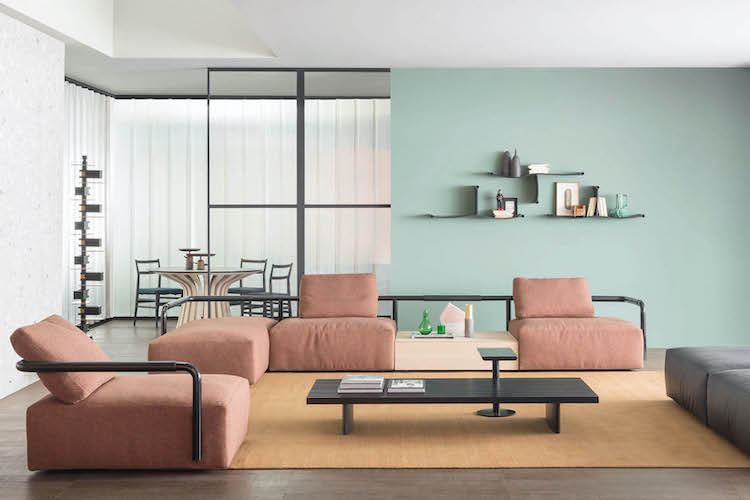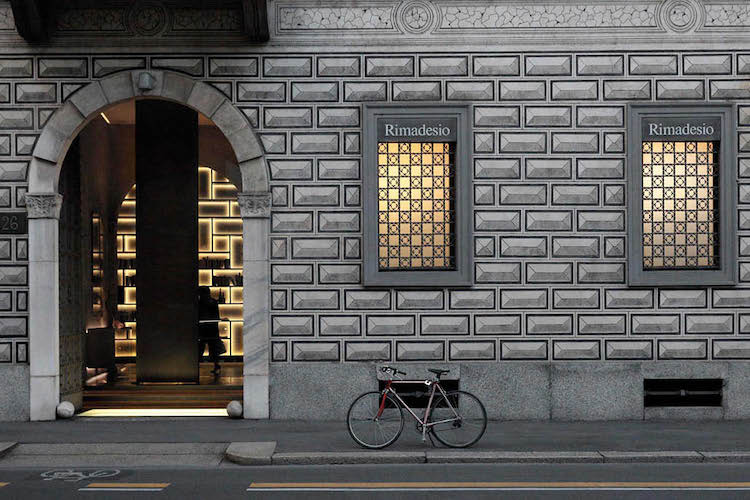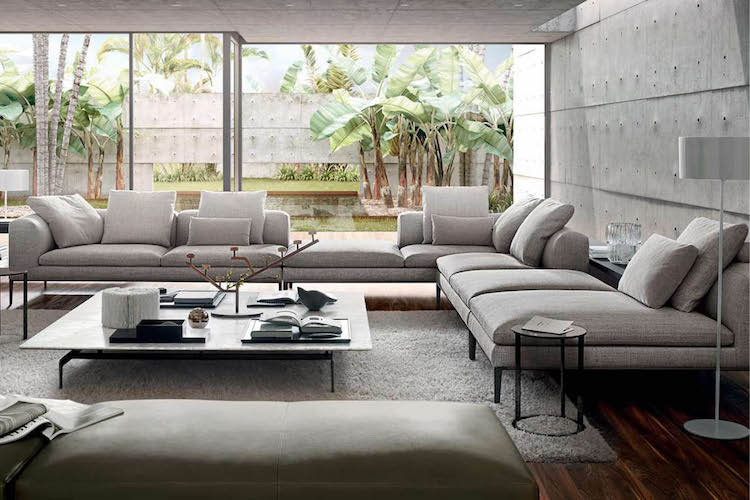 Design Inpirations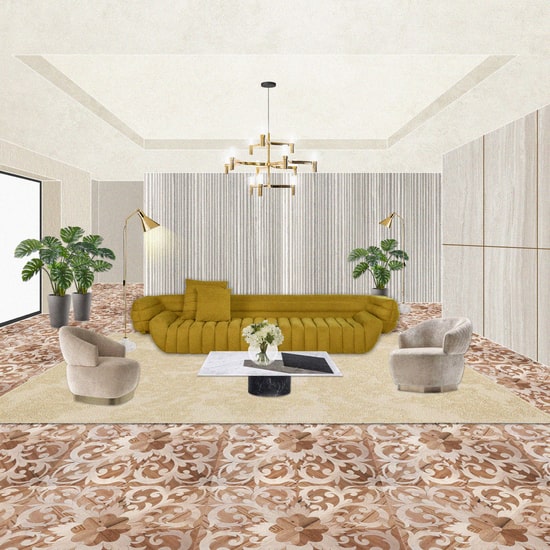 Product Categories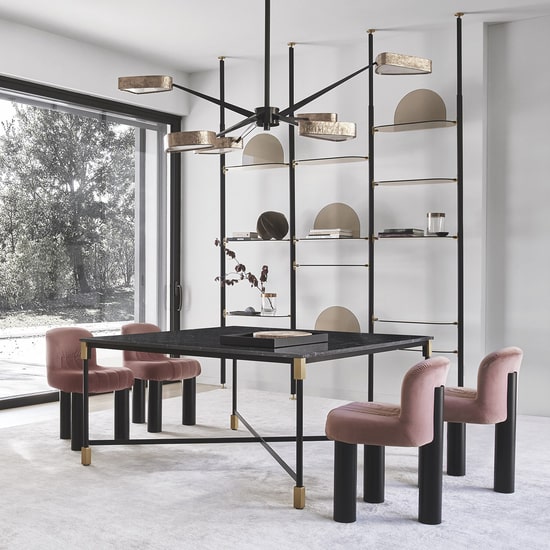 Related News
Three silhouettes that distinguish the famous three designers who have revolutionized the concept of the sofa. Each of the three...Continue reading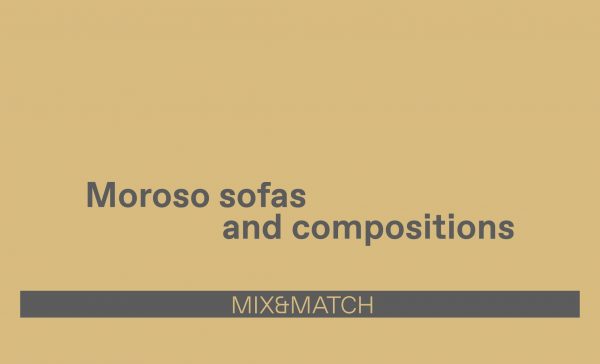 With a strong scenic presence and an eclectic and unique style, Moroso sofas are the protagonists of our new interior...Continue reading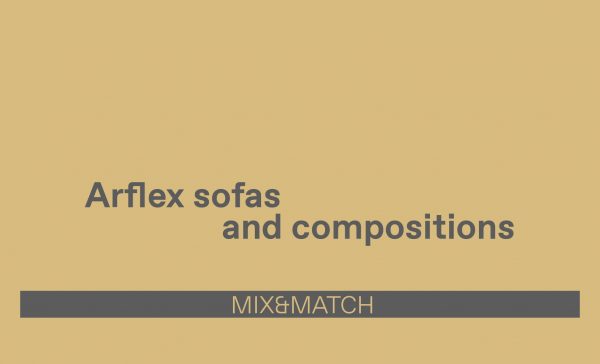 From soft padding to products with minimal and squared lines, here is our selection of Arflex sofas. Unique proposals in...Continue reading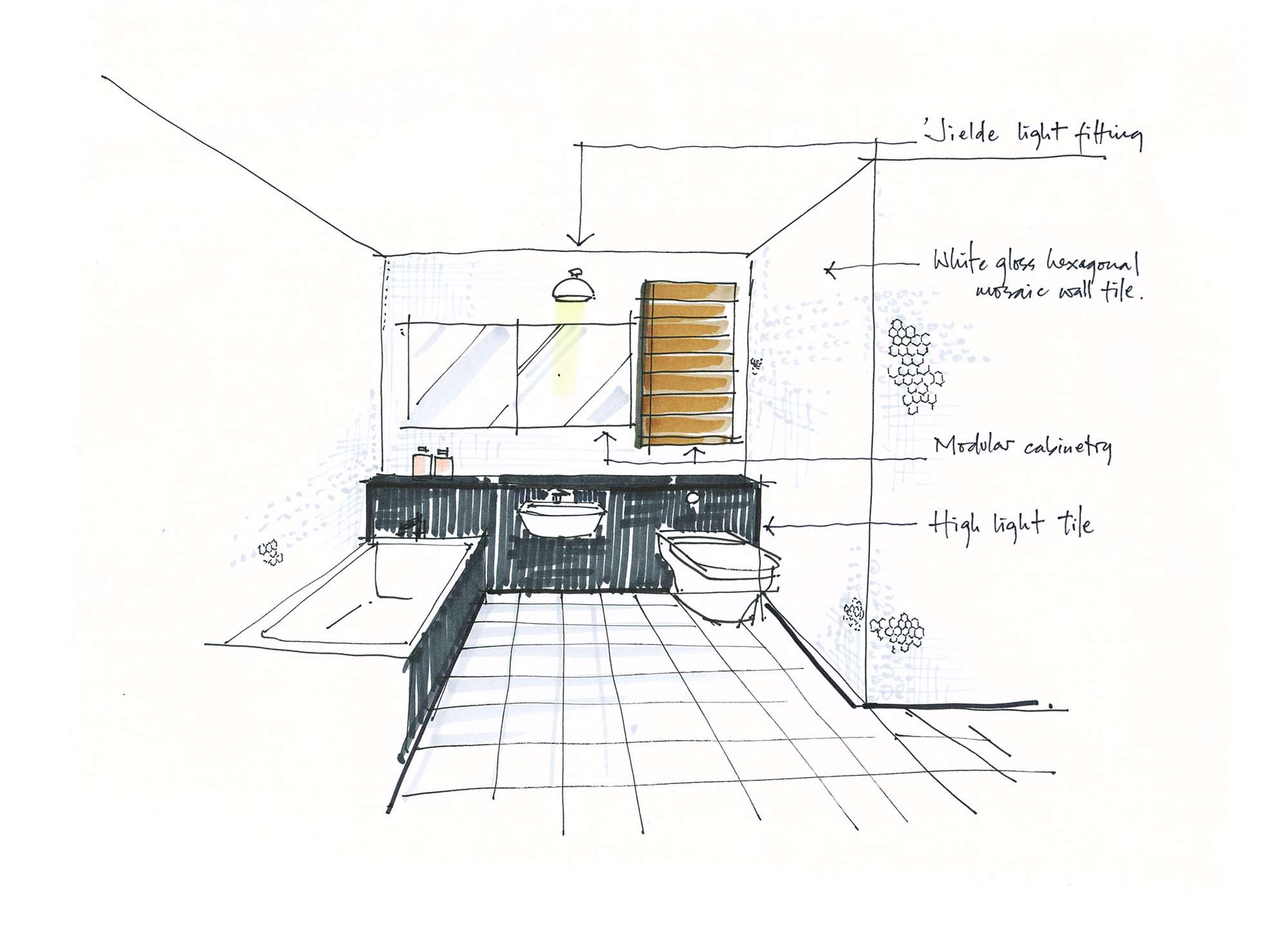 Start your Interior Design Project
Are you looking for some inspirations and you would like to see how your next project will look like? Fill in our interactive form to discover what Made in Italy has to offer.