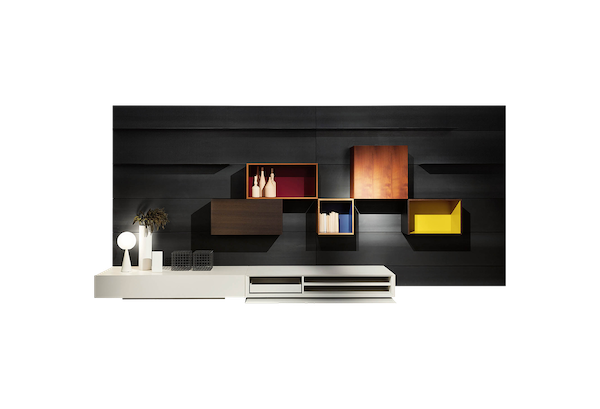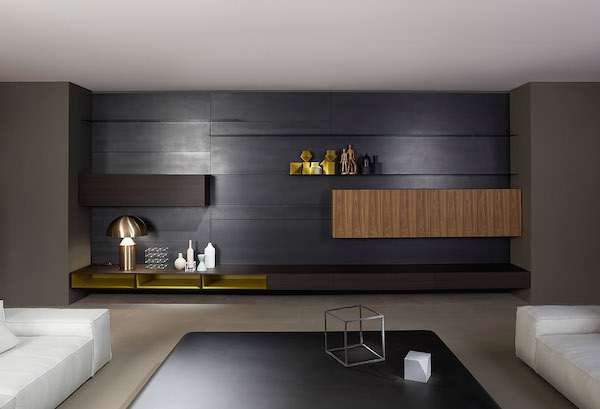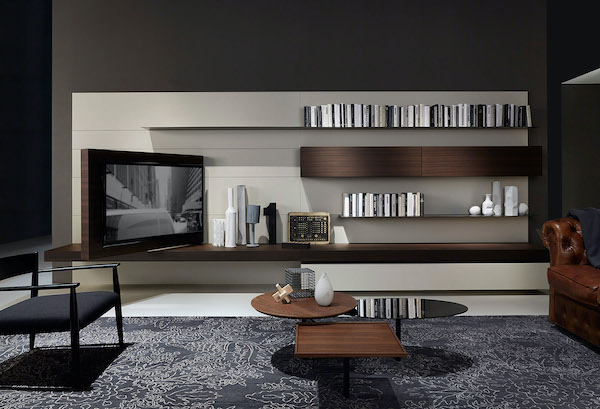 Porro Modern Wall Cabinets
Designer: Piero Lissoni
Manufacturer: Porro
Starting from: € 5.300,00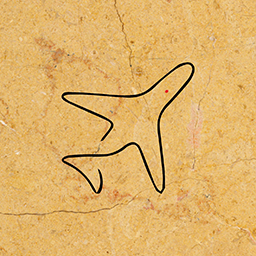 Worldwide Delivery and Installation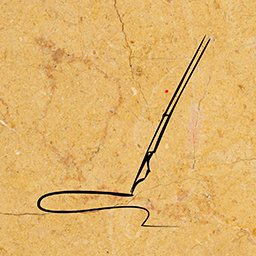 Customizable with our Professional Advice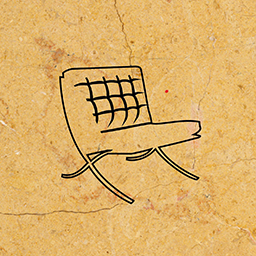 100% Made in Italy Certified
Contact us
Porro Storage Cabinet System Description
Modern, the storage cabinet system by Porro, is a modular container system designed by Piero Lissoni. What makes this system truly unique is its ability to adapt easily to different domestic spaces and to respond to every type of need.
Porro Storage Cabinet System: when simplicity meets essentiality of form
Porro Modern wall cabinets can be summed up in two words: simplicity and essentiality.
Modern was born from a geometric shape, the square, and from a simple idea, its movement in space. The module that repeats itself is designed to draw full and empty spaces through the clear and essential signs of the shapes.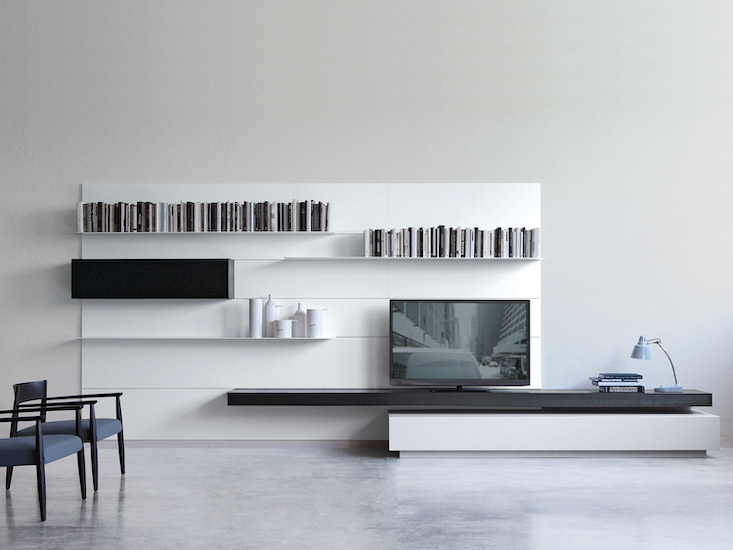 Porro Modern Wall Cabinets Features
The main feature of Porro Modern wall cabinets is their modularity, an essential parameter that has generated different types of elements and components.
In fact, this system is composed of a series of different modules - storage units, shelves - but uniform and harmonious with each other in terms of proportions and formal coherence. Although with different functions and different shapes, all the elements that are part of Porro storage cabinet system can be traced back to the same basic rule and size: the square module. It is therefore a system that allows maximum freedom in creating the ideal combination of elements.
A presence that knows how to adapt to every type of environment, from the living room to the dining room, Modern is able to create the solution that best suits your needs.
Modern Wall Unit Materials
The essentiality of Porro Modern wall cabinets is also found in the use of materials. The choice falls mainly on three materials, present in the catalogue but in many variations. The main material of Porro storage cabinet system is wood. It is available in different kinds, from the lighter ones such as cherry, oak and ash, to the darker ones, such as Canaletto walnut, heat-treated oak, eucalyptus, rosewood and elm.
Moreover, you can compose your own Modern system with black coloured essences, as in the case of the ash of the hemlock.
The second finish is matt or glossy lacquer. Again, the choice is really wide. Thanks to the latest technologies, Porro colour palette offers 26 different lacquerings: neutral colours that can be delicately inserted in every context alongside vibrant colours with brighter tones.
Finally, a special type of melamine, HDS, can be used for interior coatings, particularly in combination with lacquered finishes. The candor of the HDS gives Porro Storage Cabinet system a perception of lightness and brightness. The particular surface of the HDS, velvety and resistant, is extremely practical, both for the possibility of being inserted in any context and for the simplicity of cleaning.
Porro Modern Wall Cabinets Compositions
The basic module of Porro Modern wall cabinets is 400 mm both vertically and horizontally. From this measure start the different dimensions, multiples and submultiples, for the different elements of this system. The compositions that can be created are endless, able to adapt to different environments of the house thanks to the wide range of elements.
The objects available are of various kinds: from floor-standing containers in various sizes to wall units also available in glass, from suspended shelves to vertical panels for the TV, from platforms with drawer units to cupboards raised from the floor, from storage cabinets to bookcases. Modularity is therefore able to generate infinite solutions.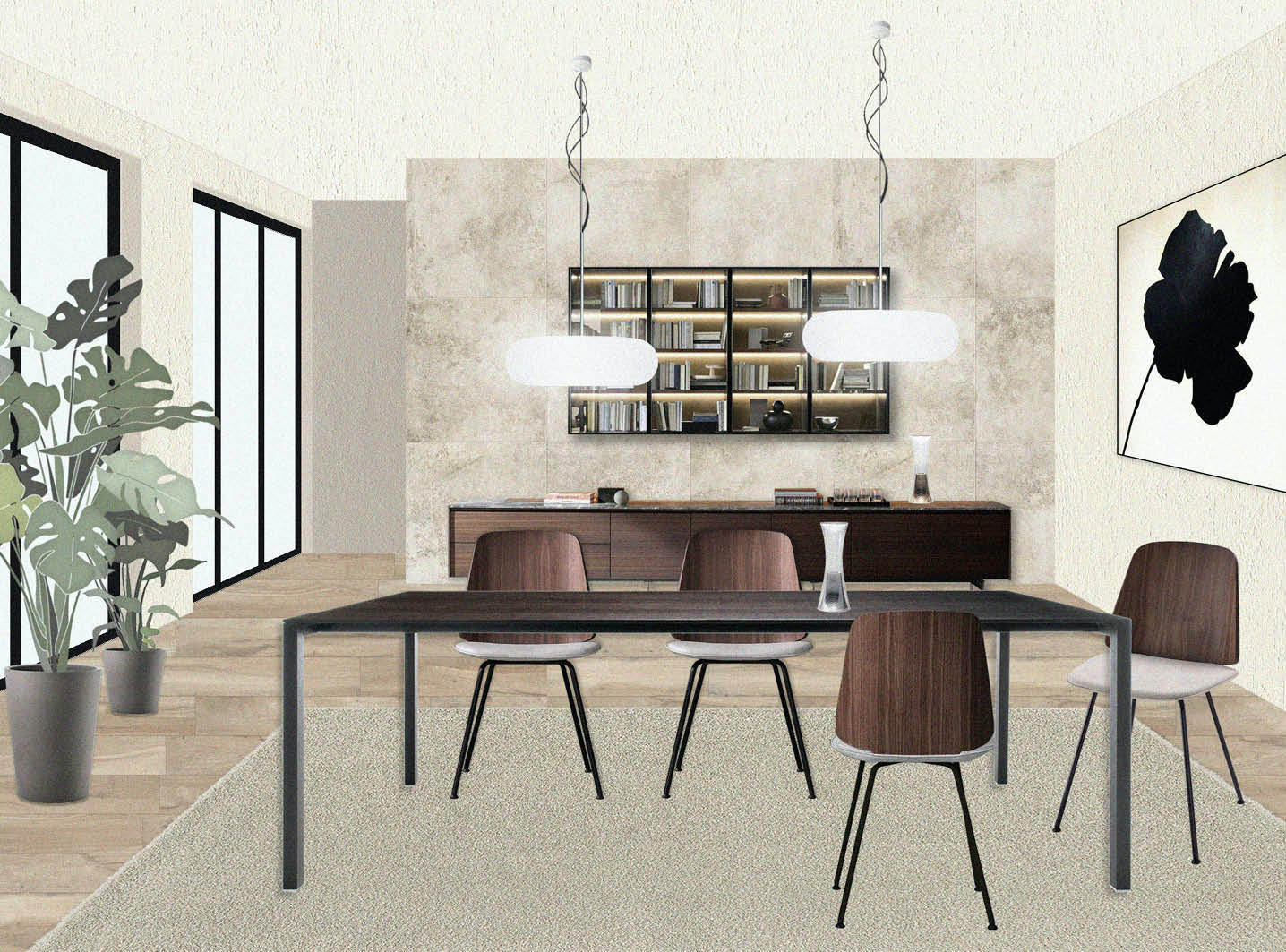 Dining Room Designs from our Team
A space where the main activities of conviviality and meeting take place must be designed in the right style. A welcoming atmosphere and a design that best reveals one's personality are an excellent starting point to create your own Italian style dining room. The set of furniture, materials and colors are then the main protagonists and must be able to best represent the most varied types of settings, from those with neutral nuances and minimal shapes to those with precious materials and refined and unique elements. We introduce a series of Italian dining room design inspirations, to help you imagine a new look for your home and to show you innovative solutions with products 100% made in Italy.
Esperiri Milano For Porro
If you are curious to touch Porro Modern wall cabinets and see live all the high end furniture products contact us for an organized Shopping Tour. Together with our team of interior designers you can get to know the true Made in Italy design and live the Italian lifestyle experience. Thanks to our services of Italian Interior Design and Italian Furniture Supply, we will accompany you step by step in the best composition of your Porro wall systems in line with your preferences, supporting you at all times, from the first ideas to the shipping and assembly on site.
If you prefer the comfort of your home, you can use our convenient Italian Interior Design Online service: our experts will guide you in the choice of the most suitable products for your needs, guaranteeing you direct and telematic access to the catalogues of the best Italian production companies. Interior design with us has no more limits.