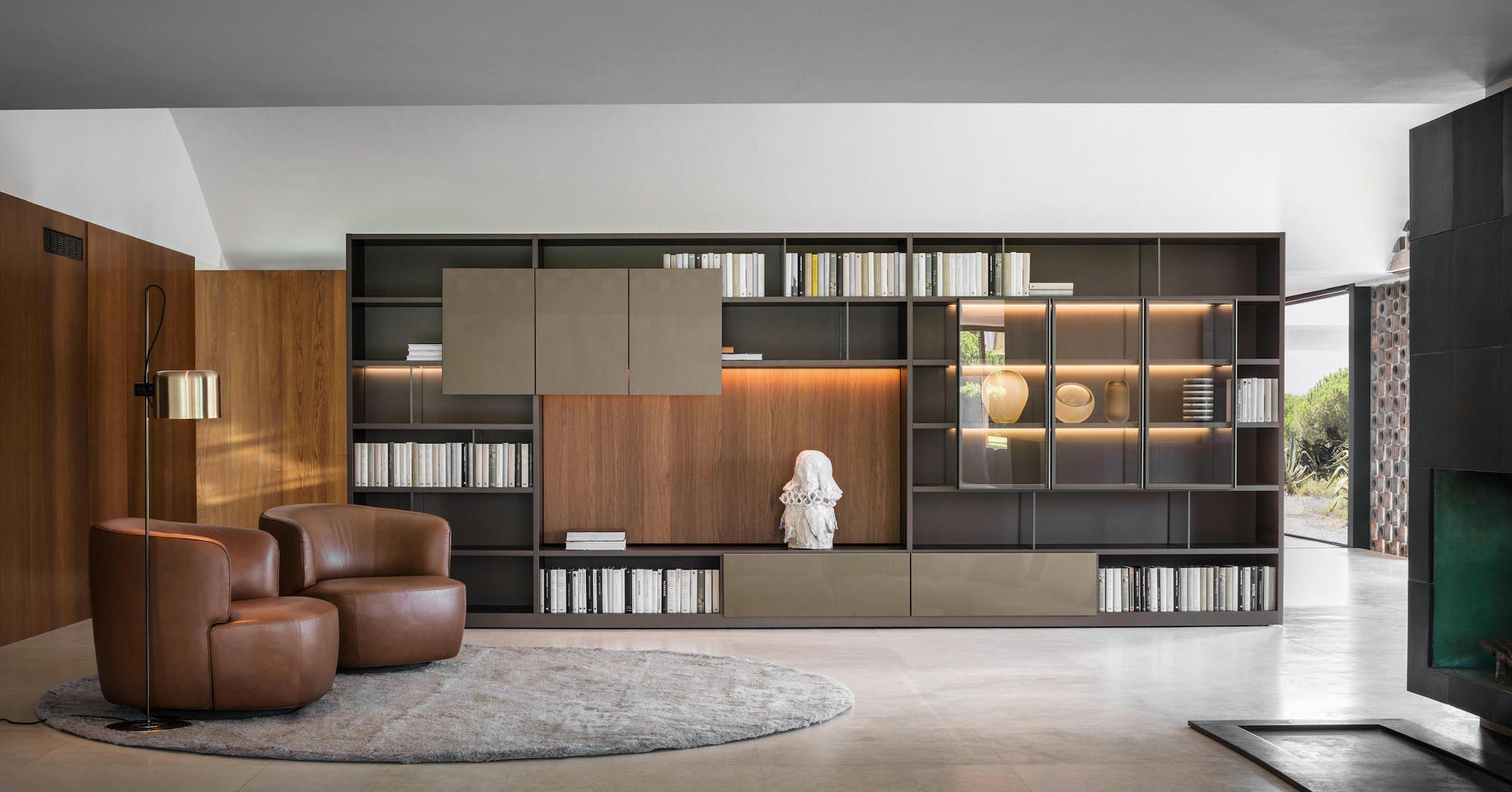 Discover Molteni Furniture with Esperiri

Molteni&C is one of the most renowned Italian manufacturers in the design furniture sector. For over eighty years it has been promoting and carrying on a production of innovative and elegant furniture. Molteni Furniture is characterized by its strong passion for beauty and its continuous search for quality, both functional and technical.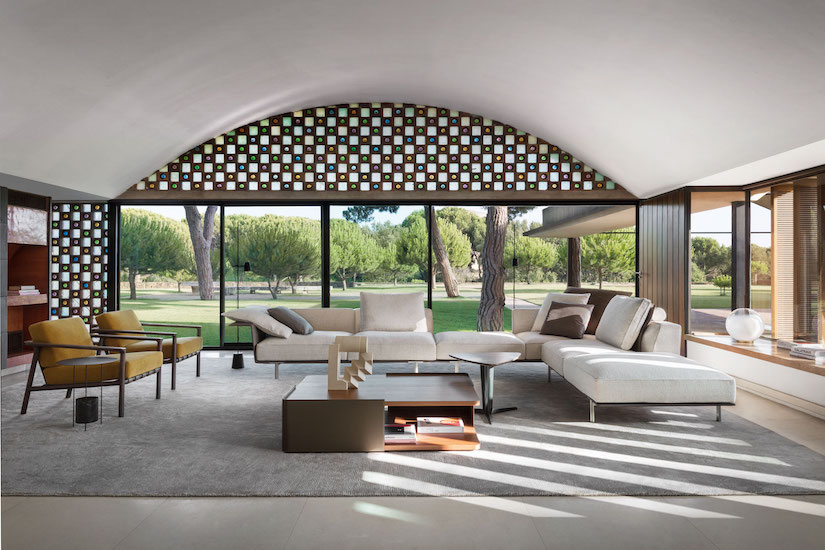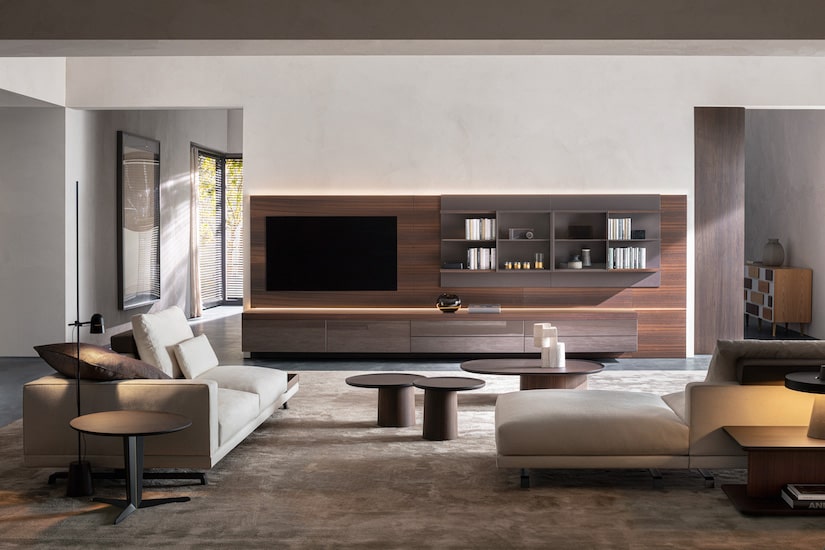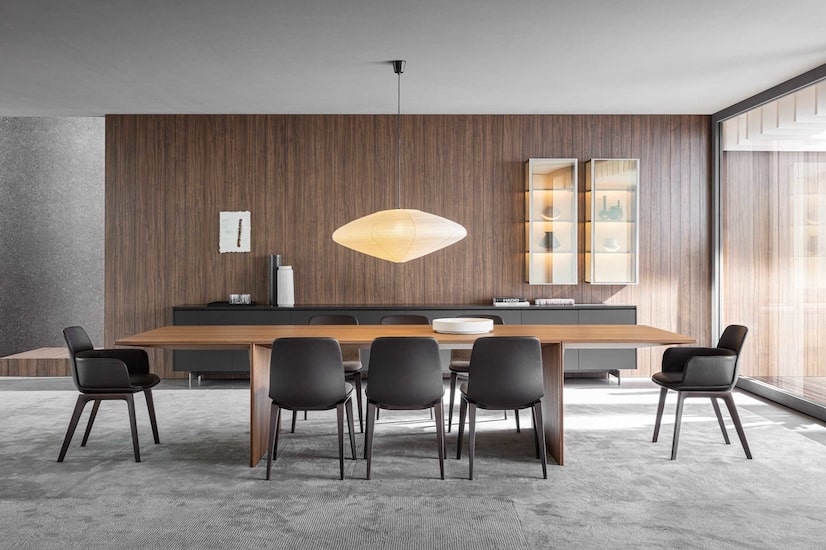 Molteni Furniture Products
About Molteni Furniture
Molteni Furniture is an Italian manufacturer with a long and consolidated tradition. Founded by Angelo Molteni in 1934 in Giussano, today in the province of Monza and Brianza, Molteni&C can be described as an elegant brand that clearly represents the Italian standards of beauty and craftsmanship.
Soon the artisan company increased its production and evolved to become a consolidated international brand. The production, however, is always attentive and aimed at a constant search for quality, achieved thanks to the collaboration with illustrious design actors of the time: Angelo Mangiarotti, Tito Agnoli, Luca Meda, Afra and Tobia Scarpa, Aldo Rossi and many others.
Among its most appreciated products are wardrobes and bedrooms, products which are easily recognizable thanks to their high quality and aesthetic appeal. Many prominent designers have collaborated with the company over the years, like Patricia Urquiola, Rodolfo Dordoni, Jean Nouvel and Hannes Wettstein. In their catalog Molteni also offers the Gio Ponti Collection, in collaboration with Gio Ponti Archives.
Our Services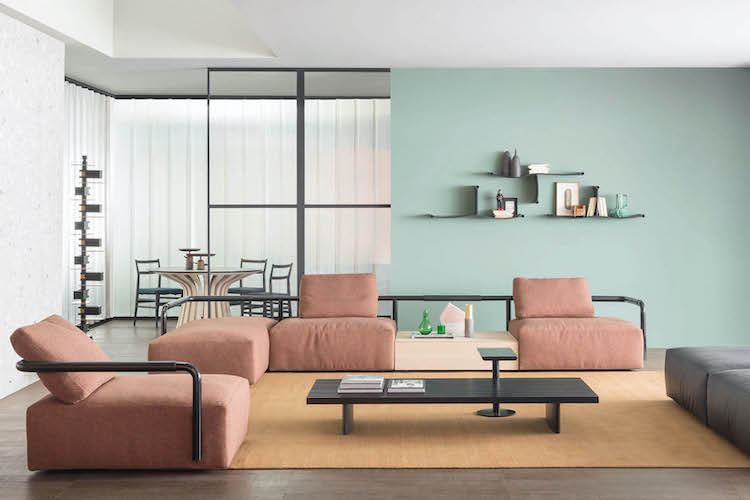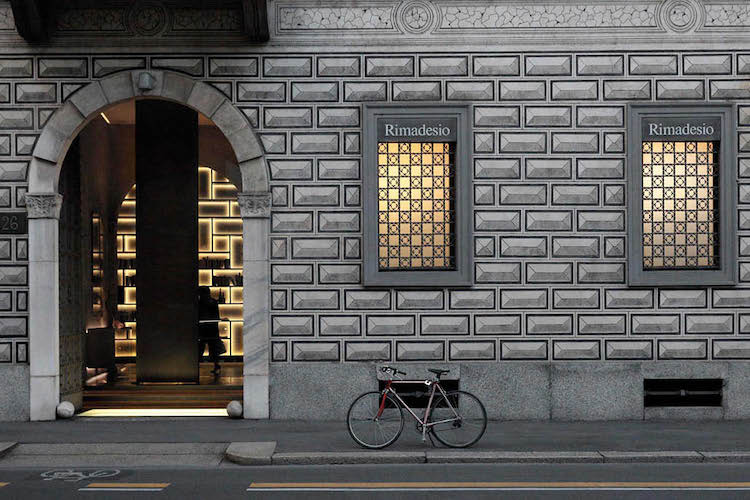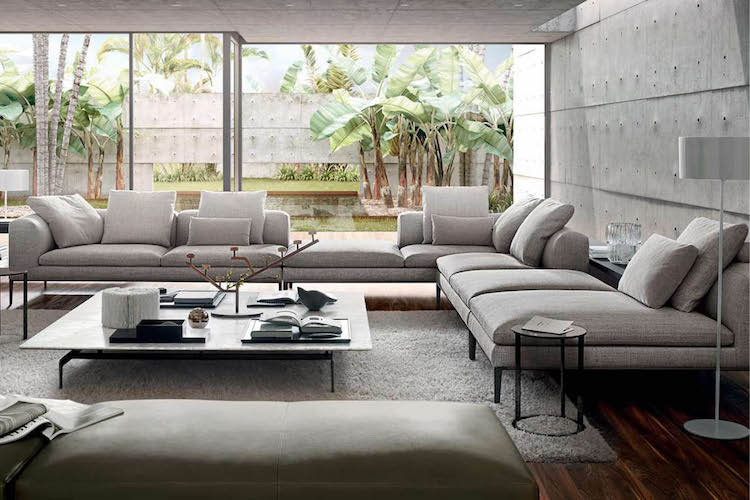 Design Inpirations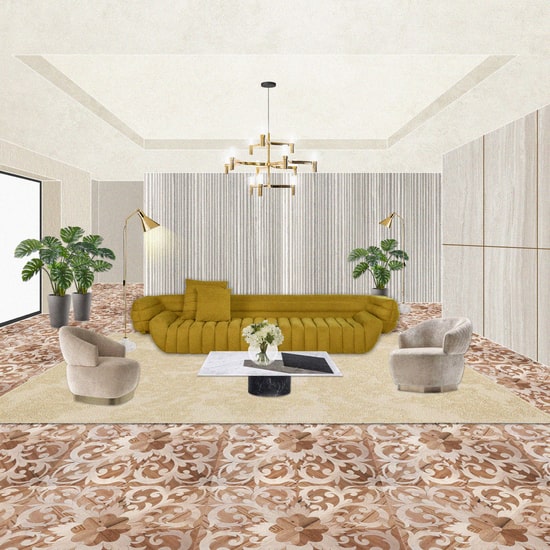 Product Categories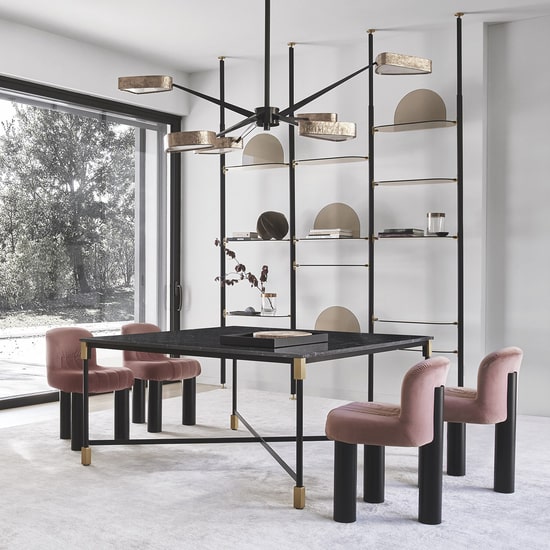 Related News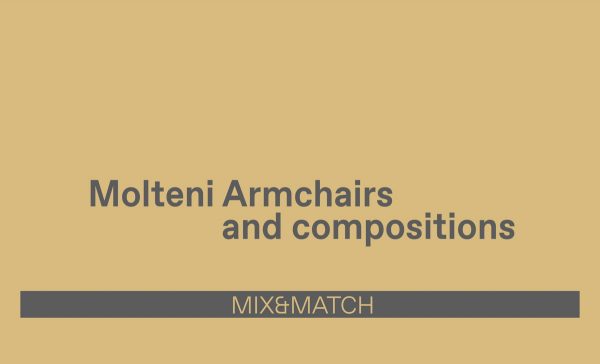 Welcoming shapes and unforgettable design icons that are able to revolutionize the environment where they are placed. Molteni armchairs are...Continue reading
Satisfying stylistic and organizational needs, Porro Wardrobes create living sets that combine freedom of expression and rational functionality. Esperiri proposes...Continue reading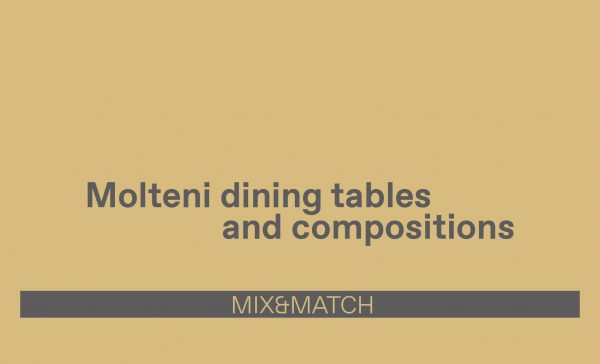 Unparalleled attention to detail matched to an elegant and sophisticated design is what characterises the dining tables by Molteni. Thanks...Continue reading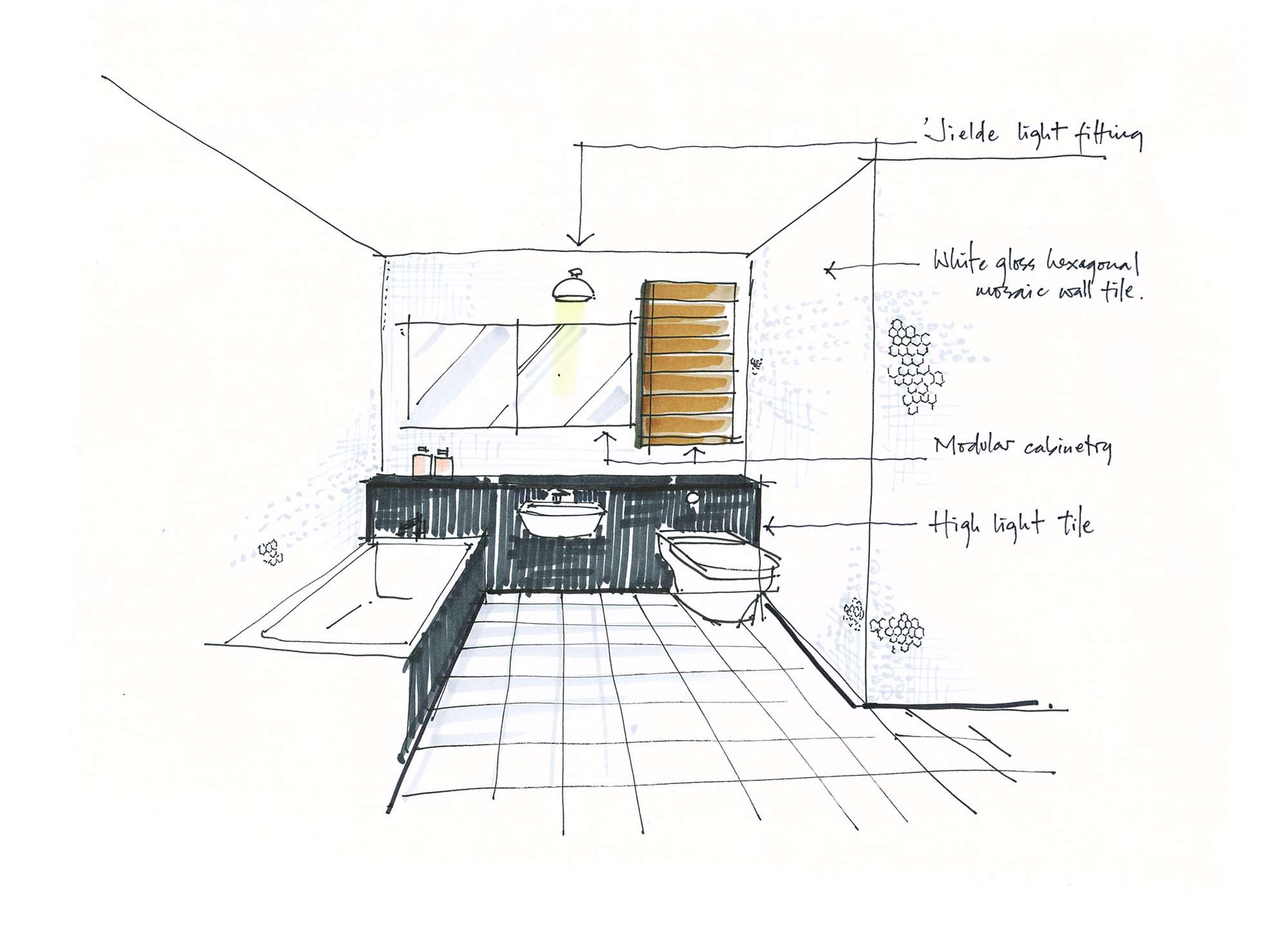 Start your Interior Design Project
Are you looking for some inspirations and you would like to see how your next project will look like? Fill in our interactive form to discover what Made in Italy has to offer.