Discover Molteni Furniture with Esperiri
Design Your Home Online with the Help of our Interior Designers. Once Designed, Travel to Italy, Visit Molteni Furniture Production Site & Buy your Favorite Molteni Furniture, Sofas, Armchairs at the Most Convenient Market Rates, Enjoying the Italian Lifestyle.

Molteni Furniture is an Italian manufacturer, with a long and consolidated tradition going as far back as the 1930s. It can be described as an elegant brand that clearly represents the Italian standards of beauty and craft. Among its most appreciated products are wardrobes and bedrooms, which are easily recognized products from the brand due to its high quality and aesthetic properties. Many prominent designers have collaborated with the company over the years, like Patricia Urqiola, Luca Meda and Hannes Wettstein, and Molteni also offers among its products a Gio Ponti Collection.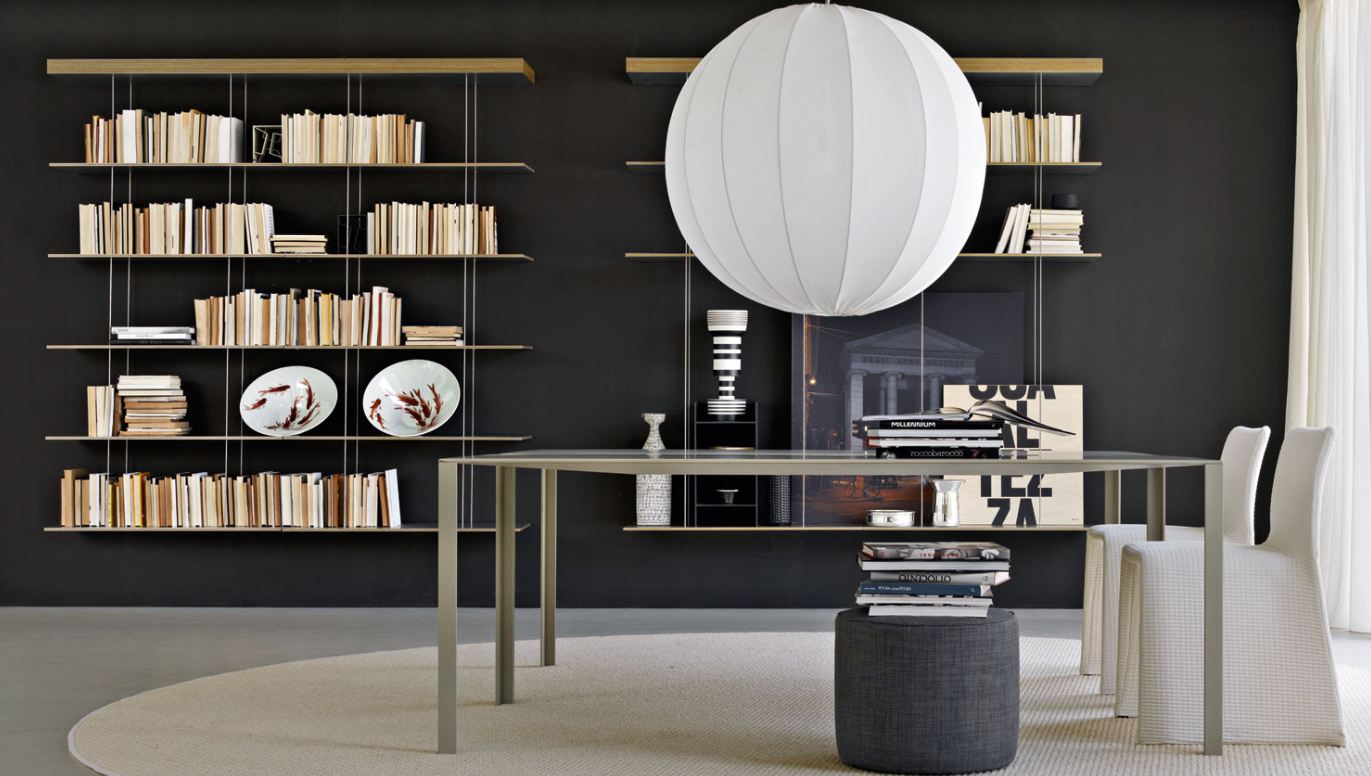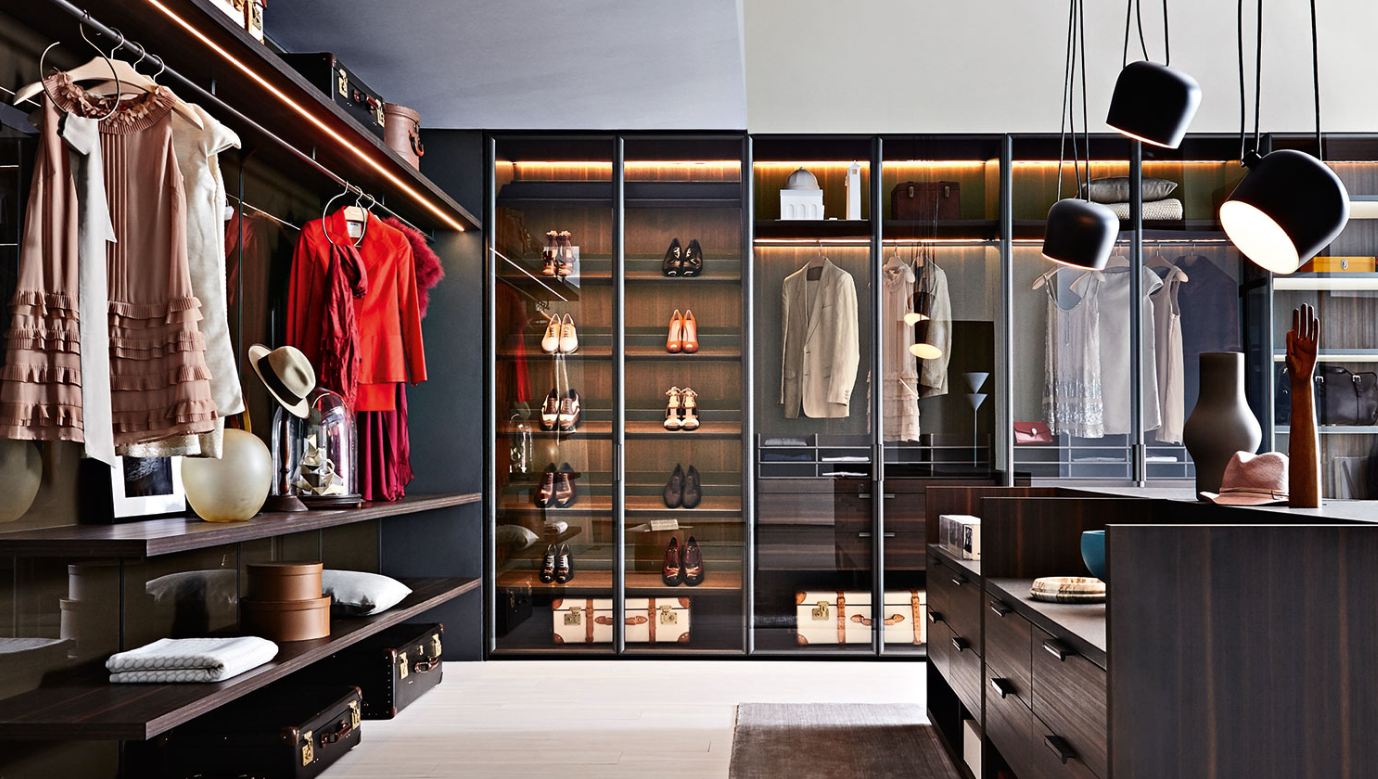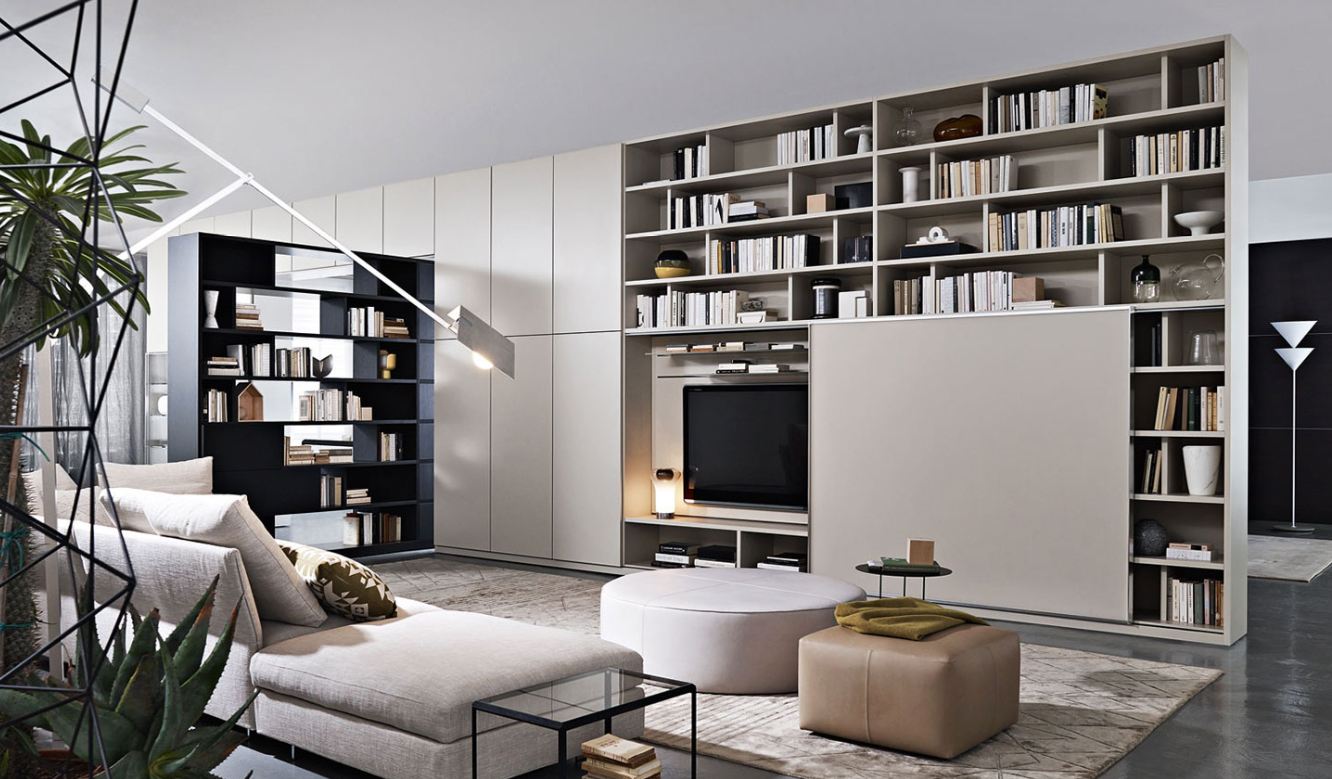 Molteni Furniture Products
Start The Experience
Looking forward to getting started
with the Esperiri journey?
DISCOVER YOUR STYLE