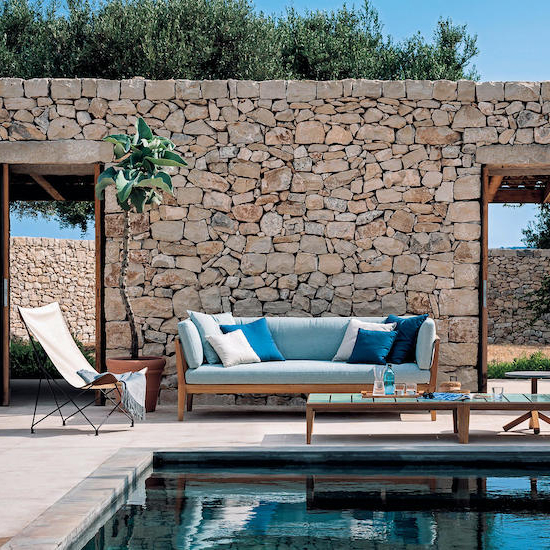 Luxury Outdoor Design & Style
Care for every detail. Research of unique elements. Desire to create a place where you can find peace and tranquility. Need for well-being. The design of outdoor environments has become a prerogative and an increasingly recurring need in our society. The first step to give life to a tailor made luxury outdoor design is to understand the type of function that you want to give the space:
outdoor dining terrace or outdoor living and lounge space? Pool deck area with lounge chairs or a relaxing area surrounded by botanical gardens? Once you have made up your mind, it's time to define the style, colors and elements that you can't do without in your outdoor spaces, and then you just have to select the furniture of the best Italian luxury outdoor furniture brands.
Italian Outdoor Decor
Design Pills
Our Luxury Outdoor Design Concepts
If you are looking for new inspirations for the terrace of your house or your garden, our interior designers are ready to take up the challenge by creating luxury outdoor furniture compositions with genuine products exclusively made in Italy.
Refined nuances, high quality materials, bright colors and unique color contrasts, furniture and accessories that can give life to evocative outdoor spaces rich in details. Here for you a series of ideas and suggestions to create the luxury outdoor design that you desire for your house.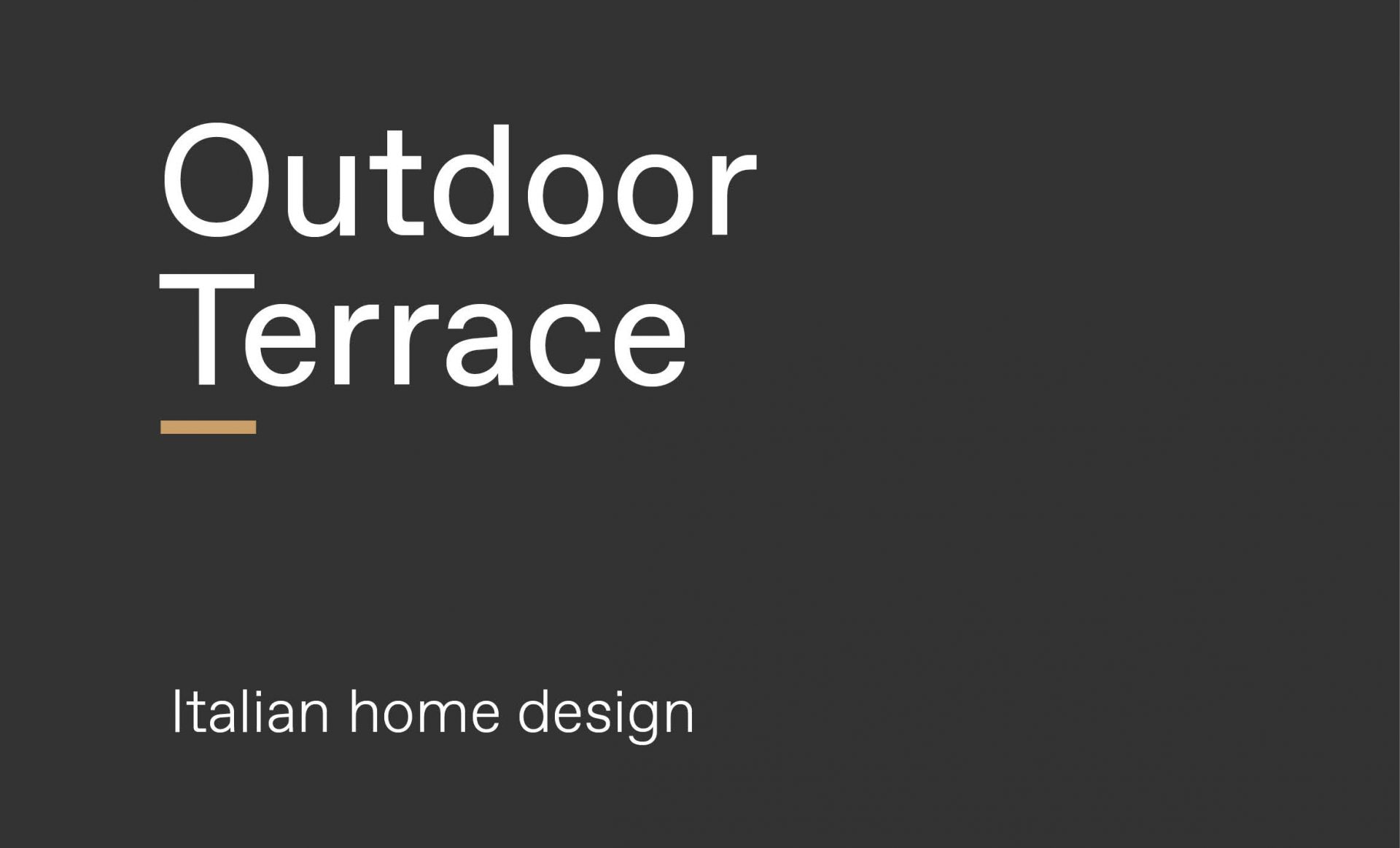 Outdoor Terrace Ideas
The scent of the sea, the contrast between neutral tones and bright colors, shrubs, flowers and succulents, cozy atmospheres capable of transmitting a sensation of well-being and tranquility. For our three outdoor terrace proposals we have been inspired by a truly Mediterranean mood, where the tradition of woven wicker meets modern design and the technological study of new furnishing solutions. Lounge, pool deck and dining: three solutions of luxury outdoor design for a patio decor 100% made in Italy.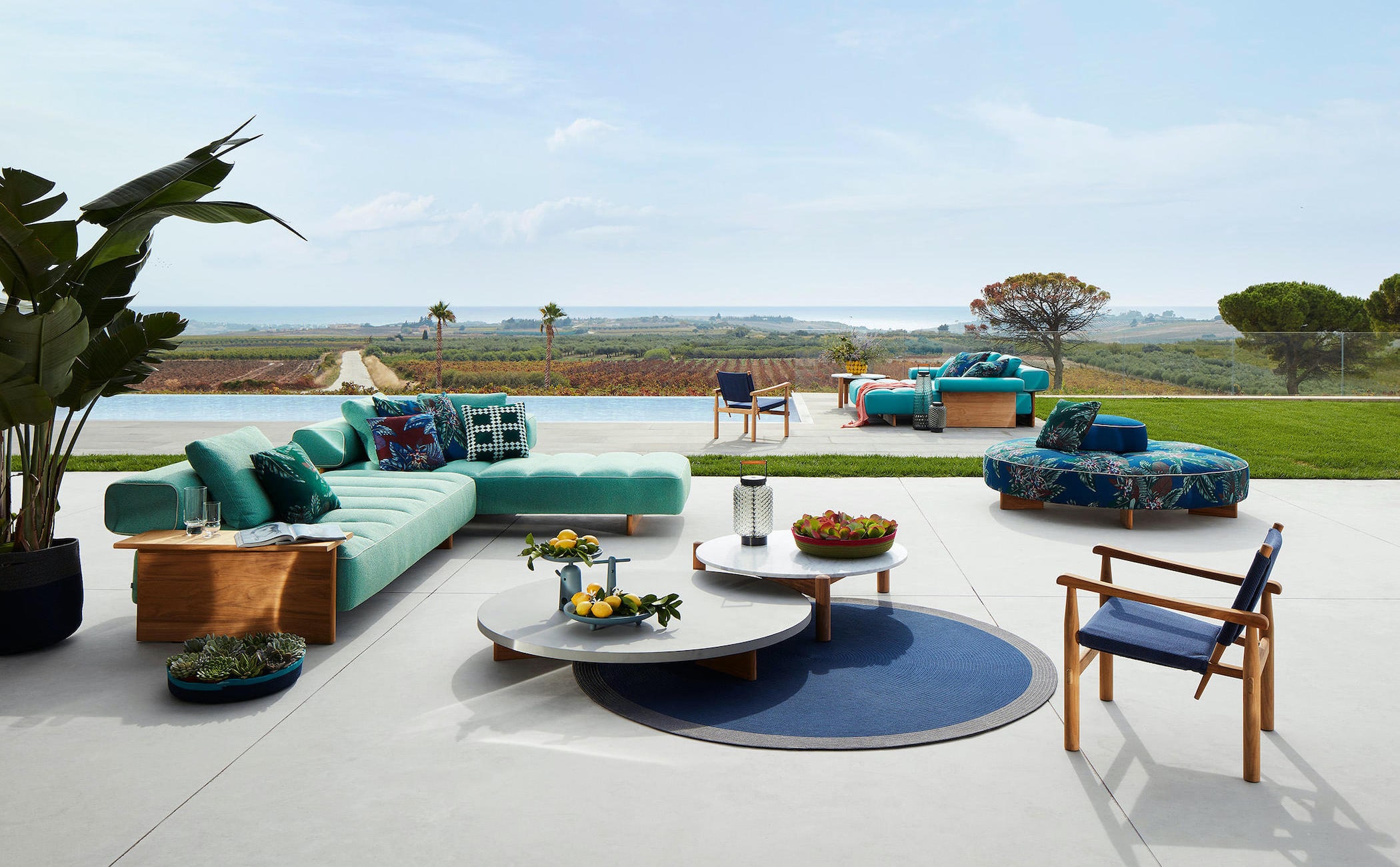 Luxury Outdoor Design & Italian Interior Designer
Furnishing the outdoor spaces of your house at their best means being able to add quality to your everyday life, it means designing a new system of interconnected home spaces that also involve outdoor environments. Here is the importance of a careful design, which takes into account your needs and the function that your garden or your terrace will have, the materials and colors that best match your tastes. Listening to your needs and studying every single detail, our experts will guide you step by step in the design of your outdoor spaces, to give life to new habitats that can give you relaxation and well-being.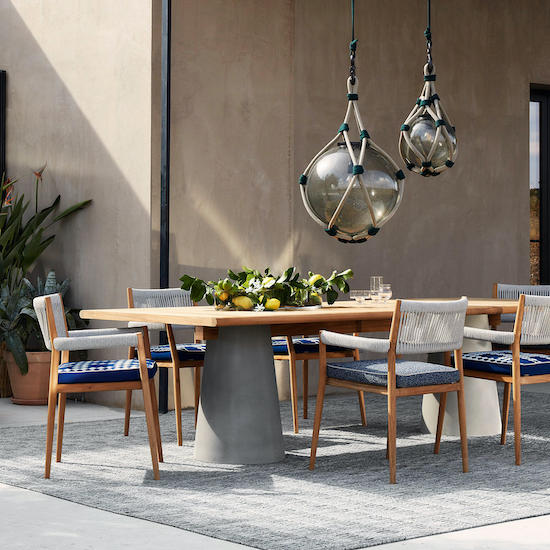 Luxury Outdoor Furniture
Luxury outdoor furniture should be chosen with care taking into account a number of factors, from the material to the design of the complements, choosing the right accessories to complete the project. Garden furniture is specially designed to resist the action of atmospheric agents and that is why it is
made of technical materials and fabrics. From a classic style to products with a modern design, the right composition of furniture will be able to customize your outdoor living area, transforming the outdoor space into a real extra room, to be lived during the summer as well as in the autumn period.
Looking for your perfect piece of Outdoor Designer furniture?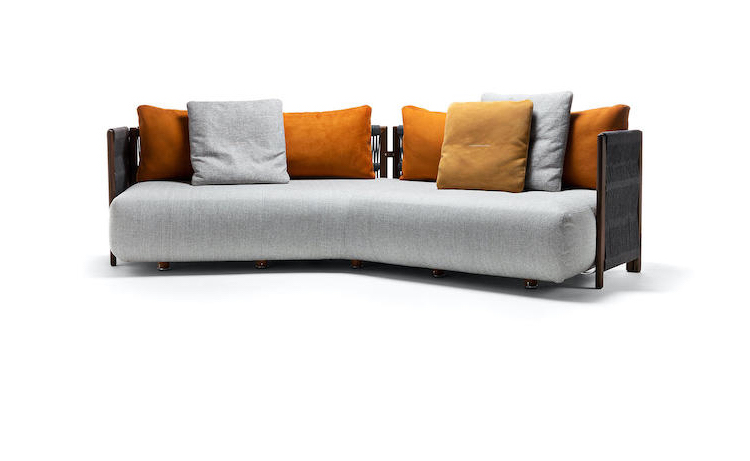 Designer outdoor sofas and armchairs
Comfort is the key word when thinking about furnishing open spaces. Among the elements that are best suited to an outdoor environment there are certainly garden sofas and armchairs.
They allow you to enrich and enhance the terraces and green corners of a house and create new outdoor living areas where you can relax alone or in the company of family and friends.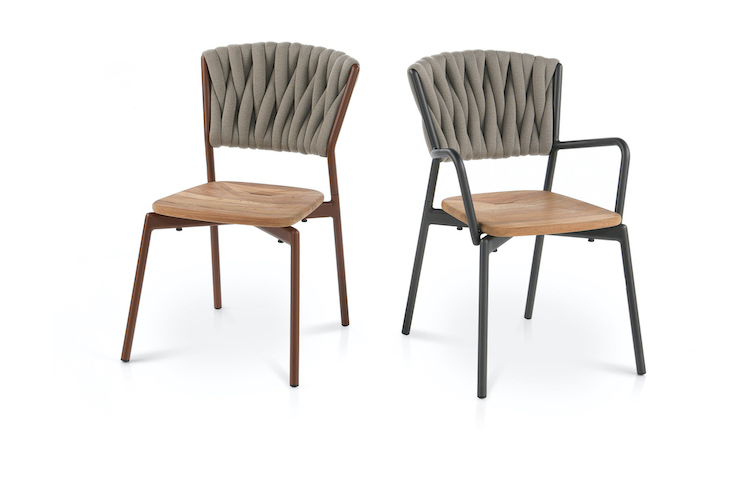 Designer outdoor chairs
To turn an outdoor environment into a real living space where you can spend pleasant hours, you need to create the right atmosphere. When choosing garden chairs
it is important to take into account some parameters: comfort, design of the model to be inserted into your space and resistance to external agents.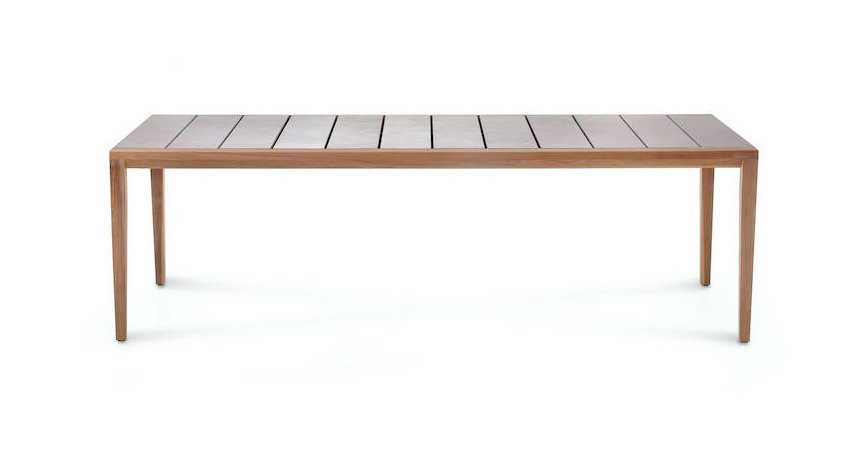 Designer outdoor dining tables
The garden table is the protagonist around which all the other accessories revolve and depend, creating the right setting for lunches, dinners and parties in the garden. Precisely because of the
importance of the outdoor dining area, it is important to properly design the space starting from the size of the table and creating an effective and functional furniture system.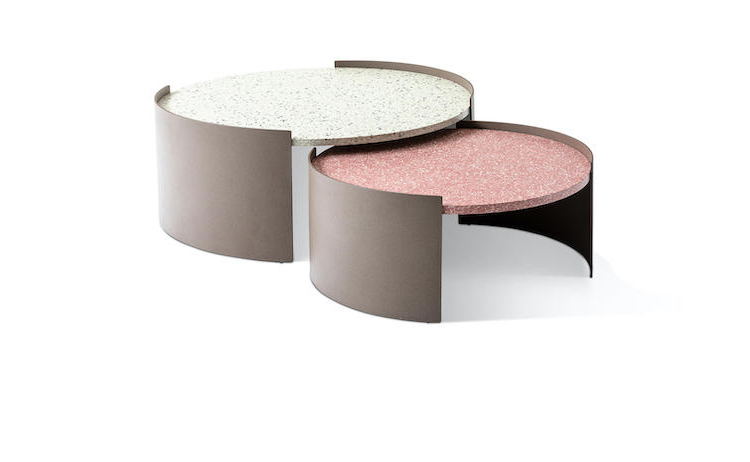 Designer outdoor coffee tables
Versatile and functional, outdoor coffee tables are furniture elements that can enrich or complete the furnishing of the outdoor living area. Their main role is to be able to meet different needs and
furnish the available outdoor space in a functional way. They are proposed in numerous versions: from informal garden tables to more elegant ones with precious finishes.
Luxury outdoor dormeuse & sunbeds
For unique moments of relaxation in your garden or on your terrace, chaise longues, dormouses and sunbeds by the pool play a fundamental role and become necessary furnishing elements.
The softness of the cushions, the elasticity and the resistant materials will be fundamental characteristics to look for in your elements of luxury outdoor furniture.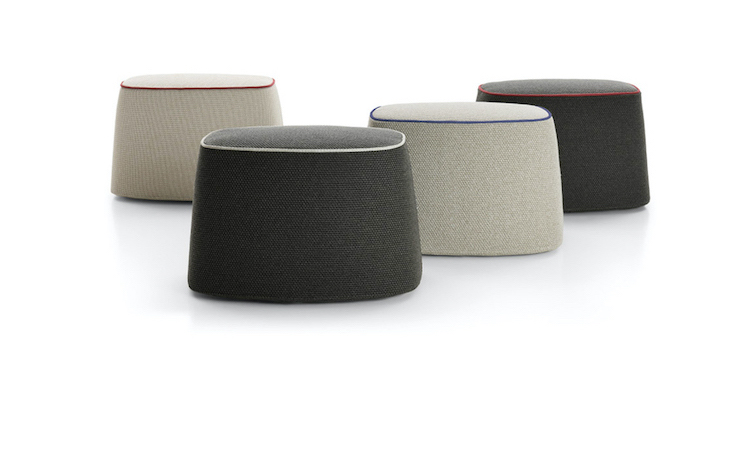 Designer outdoor complements
From colorful poufs to luminous lanterns, from carpets to suspended seating, from ceramic vases to soft cushions, each complement becomes an essential part of the furniture composition
designed for your garden or terrace. Taking into account every little detail is important to create unique atmospheres and fully enjoy your outdoor spaces.