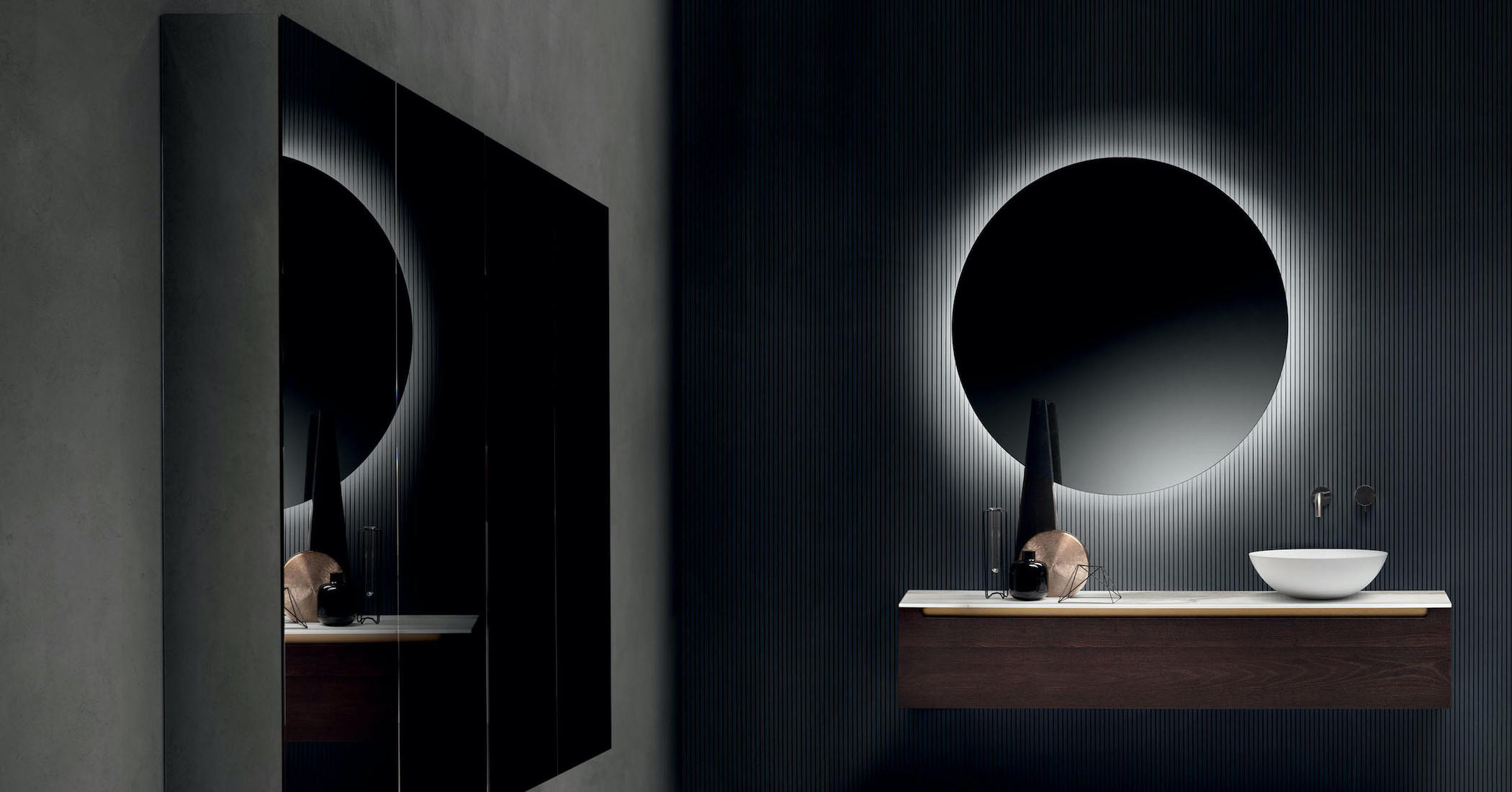 Discover Falper Bathrooms with Esperiri

A company Specialised in the creation of bathrooms, Falper is known for its unique and original touch. Falper bathrooms reflect the lifestyle of the customer and are a combination of bespoken pieces created with sartorial care and the latest material-processing technology and production methods. Together with our team of Italian designers you will have the opportunity to select the best bathroom furniture for your interior design project.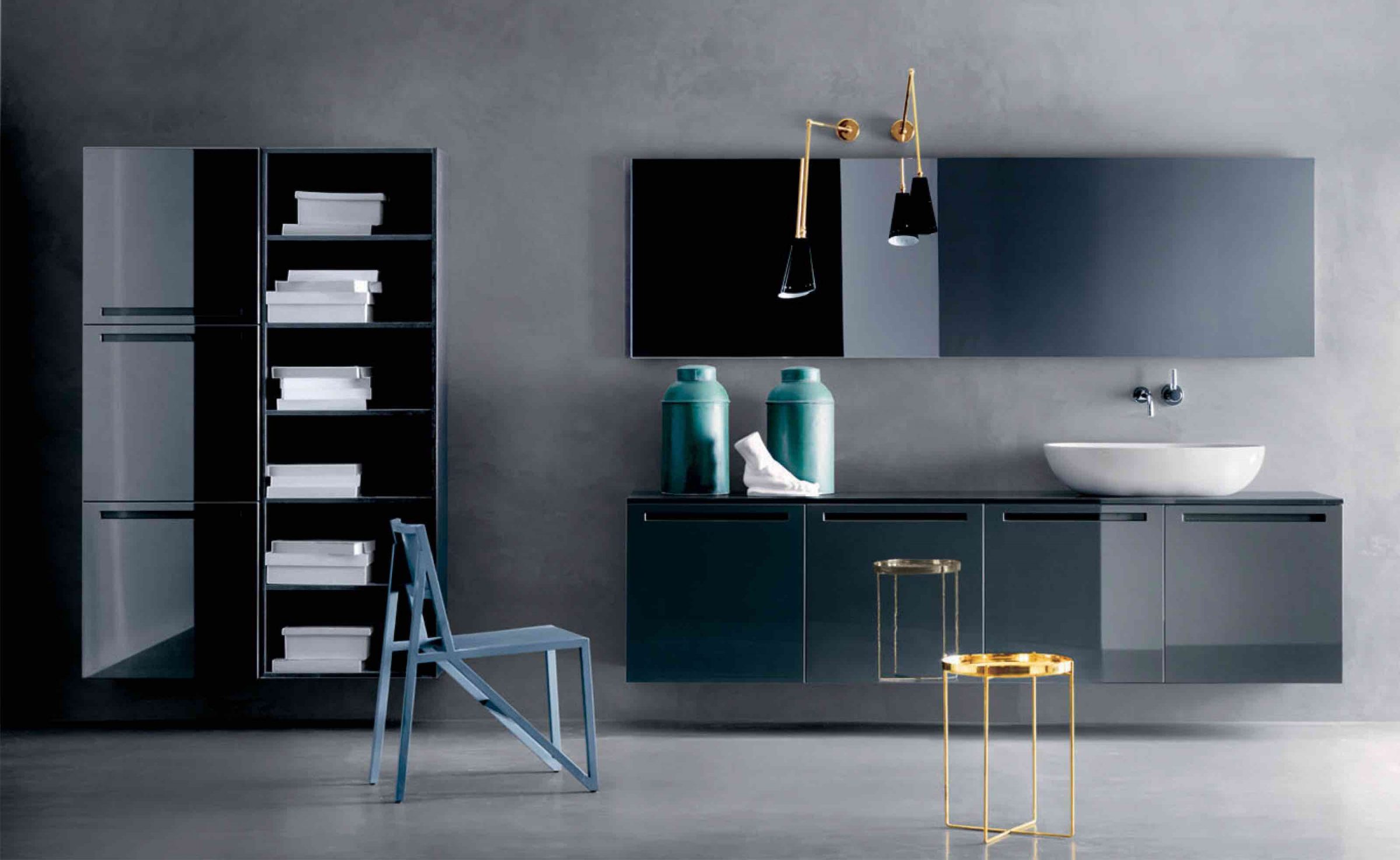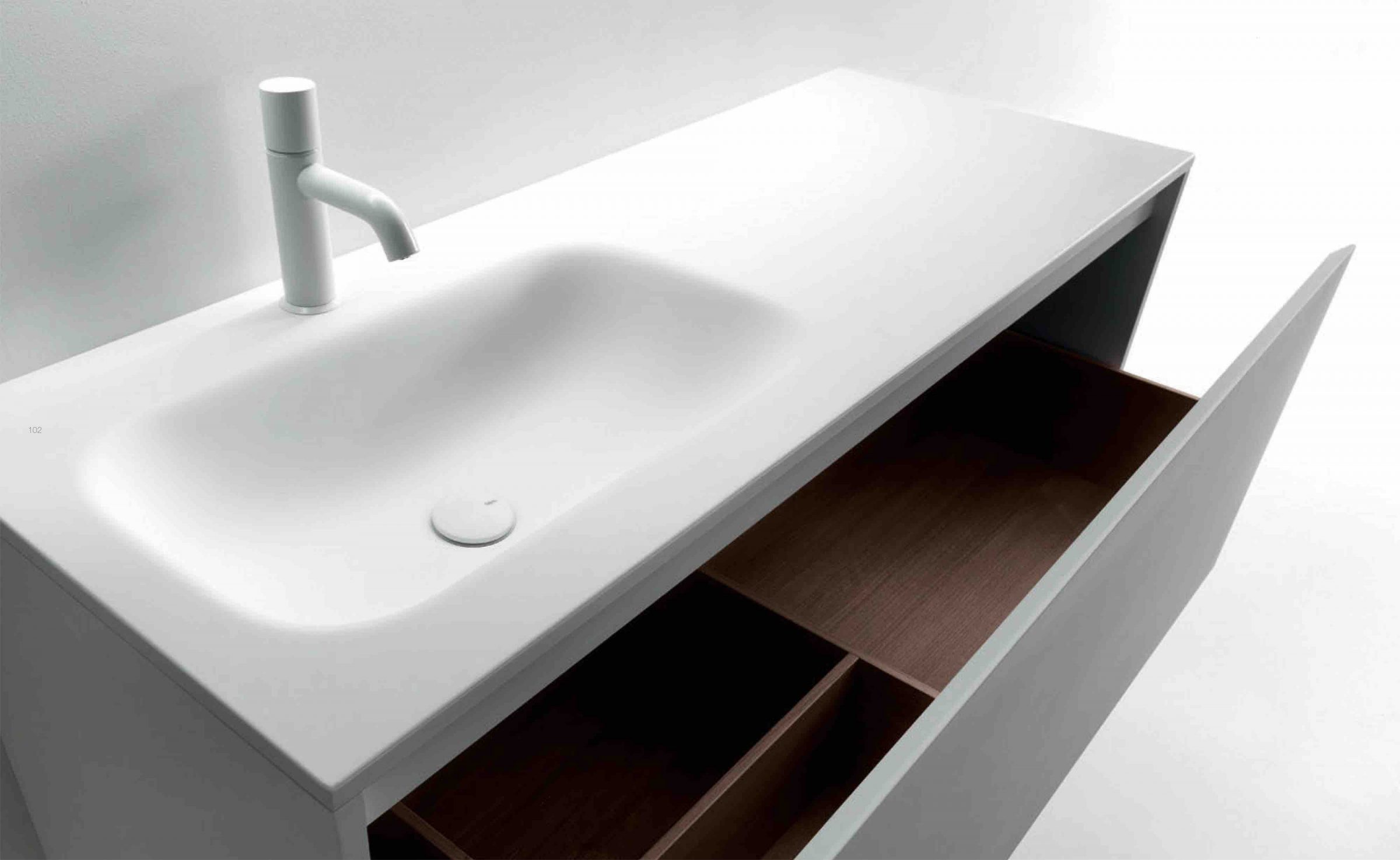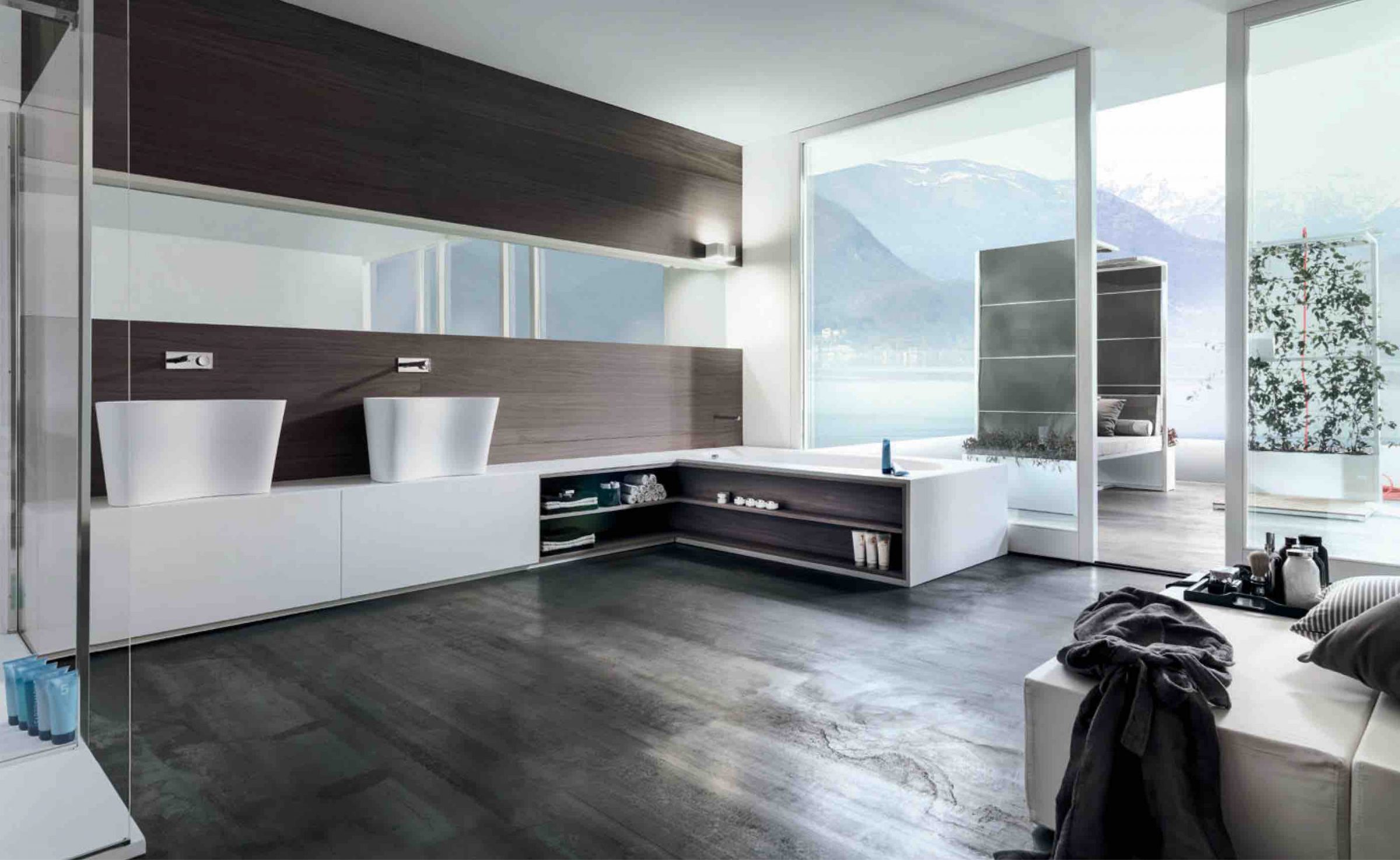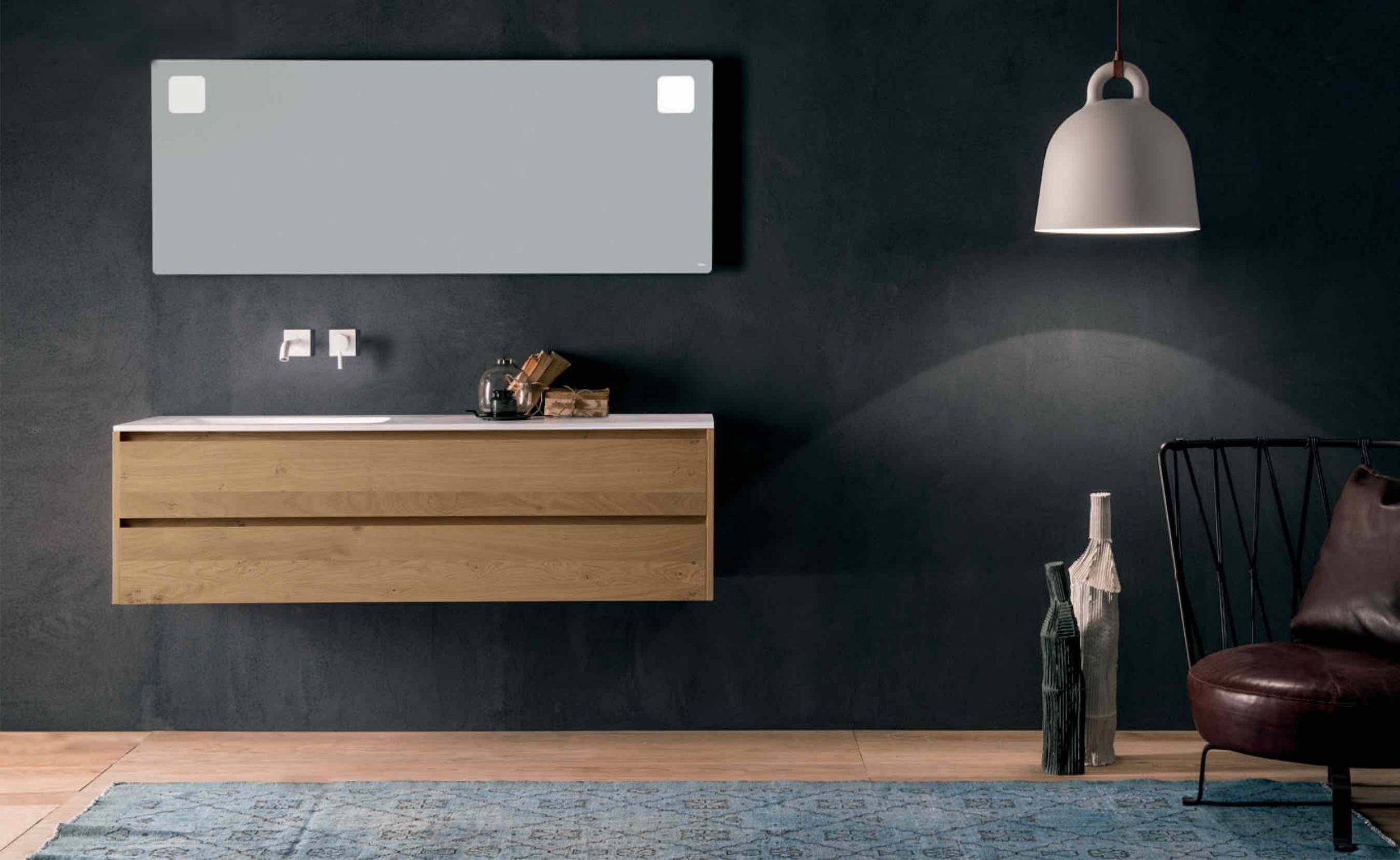 Falper Bathrooms Products
About Falper Bathrooms
Falper is an Italian company based in Ozzano, Emilia Romagna. For over 50 years it has been designing and marketing bathroom furniture and home decorations. Renowned products characterized by high quality materials and a constant research in technological innovation. From washbasins to bathtubs, the production of Falper bathrooms takes the form of functional creations that are pleasing to the eye, but which are also the result of sartorial care, modern processing of materials and innovative production that has developed over many years.
Falper is an entrepreneurial reality that originates from the hands of expert carpenters and craftsmen. Using state-of-the-art equipment every product is made taking into account every single detail. In addition, the collaborations with internationally renowned designers has allowed Falper bathrooms to become a reference point in the market, both for its elegant style and its originality.
Our Services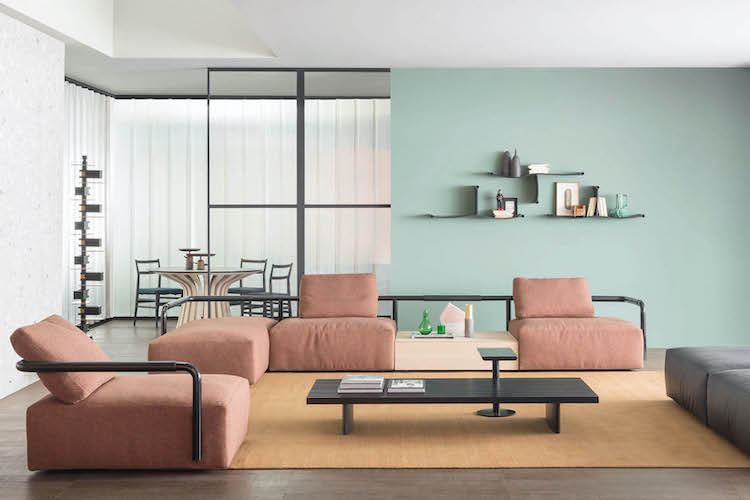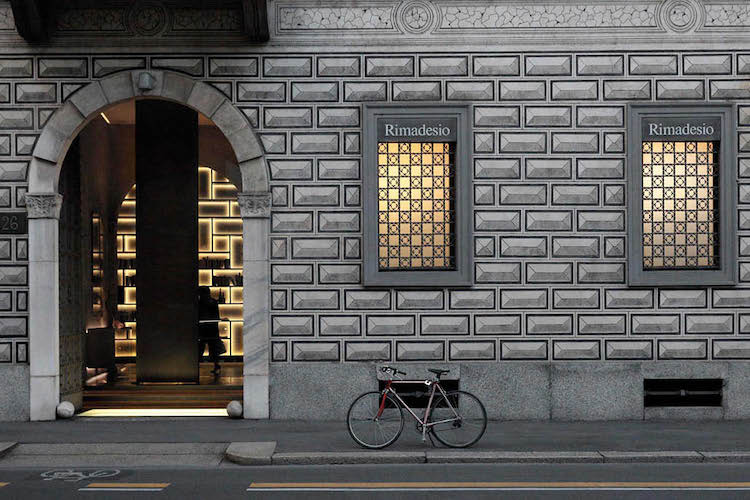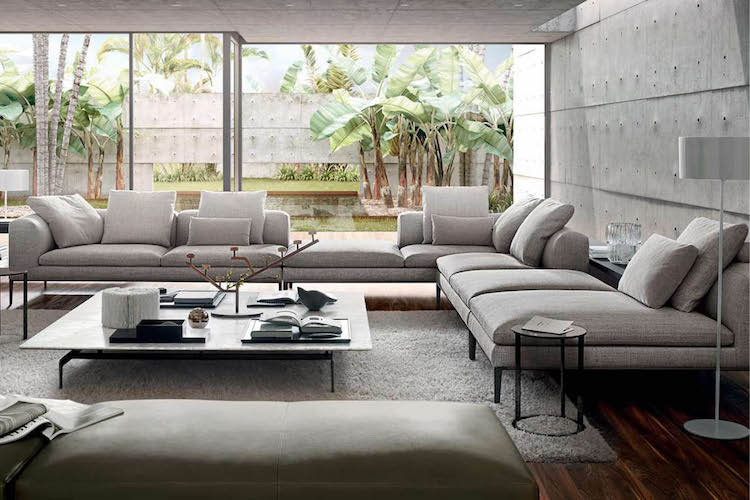 Design Inpirations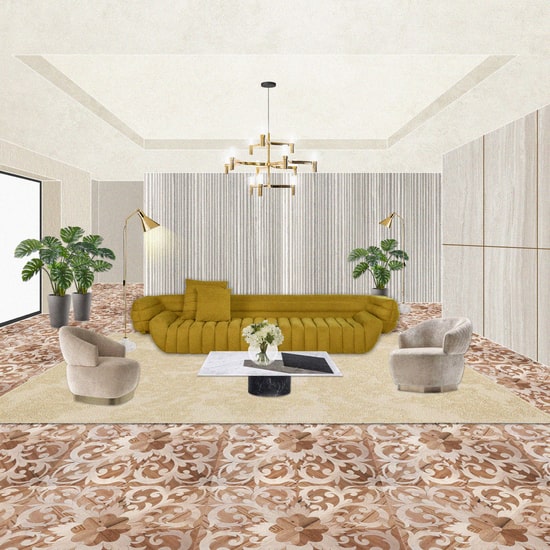 Product Categories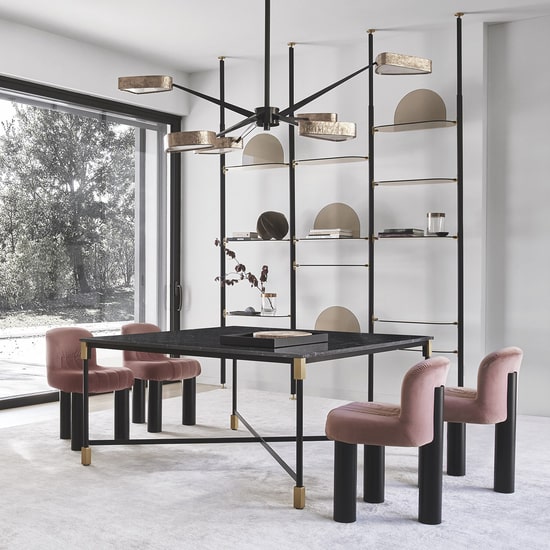 Related News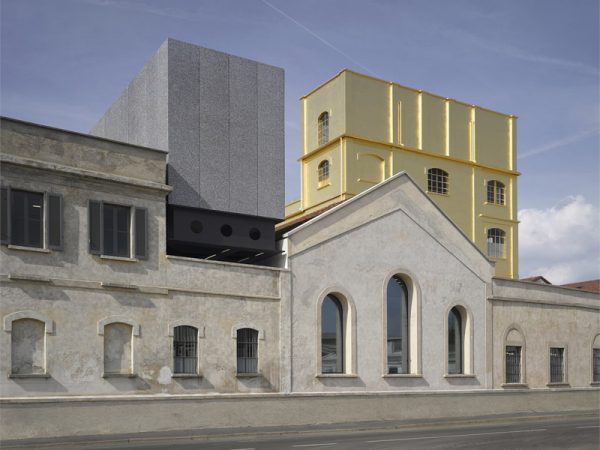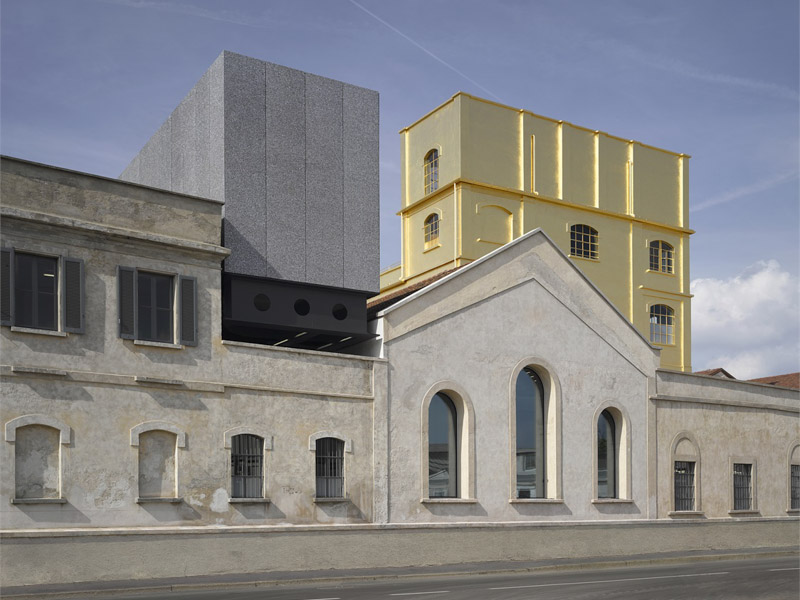 A selection of the most interesting Art & Design Museums Milano has to offer such as the iconic Triennale Design...Continue reading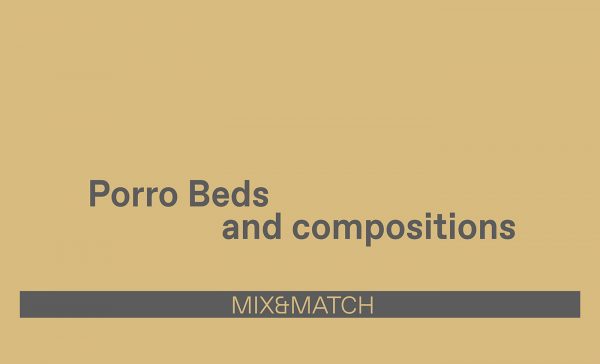 A union of softness and geometric linearity, the Porro beds designed by Piero Lissoni are a perfect harmony of materials...Continue reading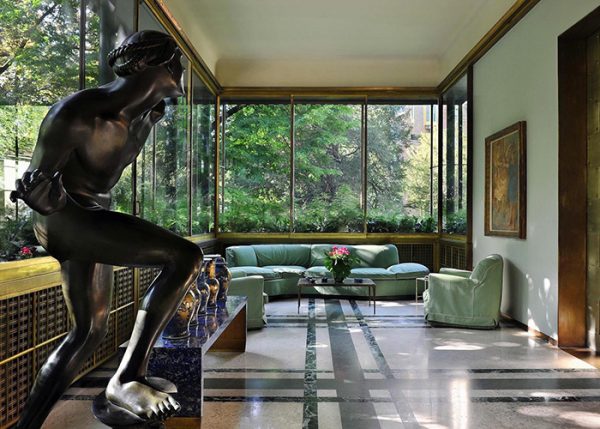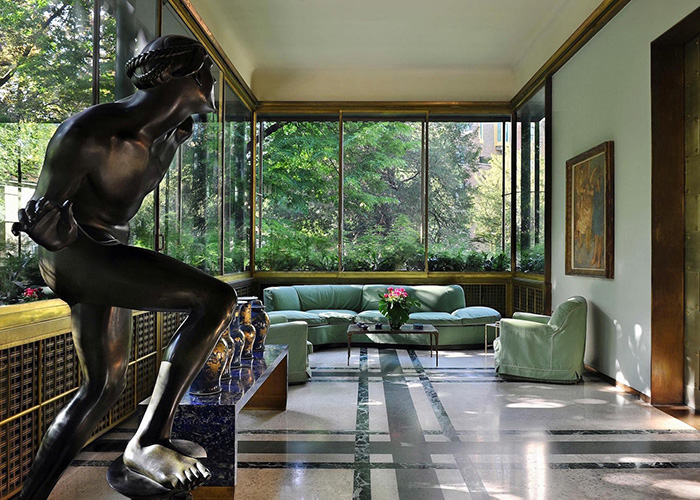 A selection of the most interesting House Museums in Milan belonging to the great Masters of Milanese Architecture and Design,...Continue reading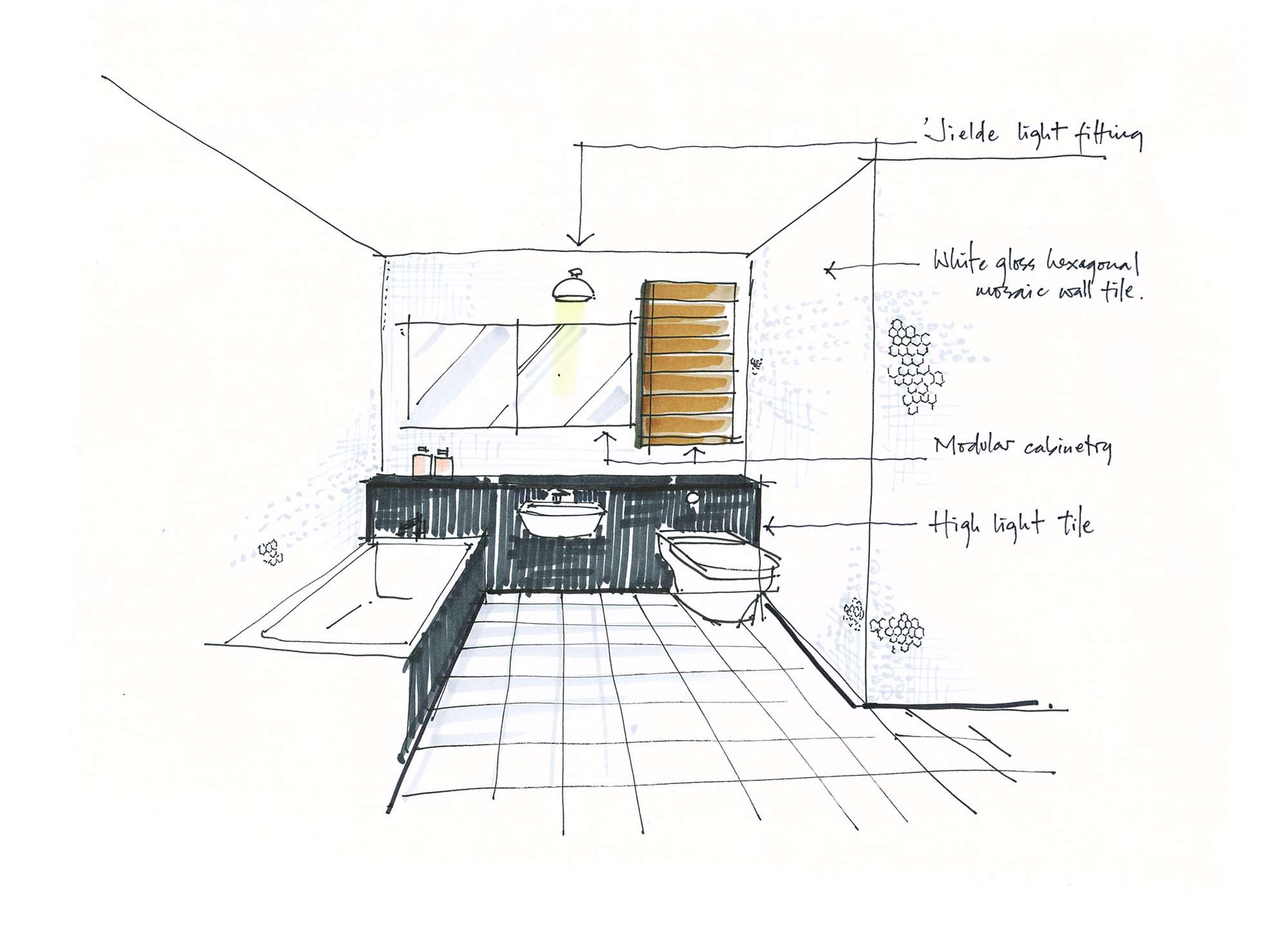 Start your Interior Design Project
Are you looking for some inspirations and you would like to see how your next project will look like? Fill in our interactive form to discover what Made in Italy has to offer.