Discover Falper Bathrooms with Esperiri
Design Your Bathrooms Online with the Help of our Interior Designers. Once Designed, Travel to Italy, Visit Falper Production Site & Buy your Favorite Falper Bathtubs, Washbasins, Bathroom Furniture at the Most Convenient Market Rates, Enjoying the Italian Lifestyle.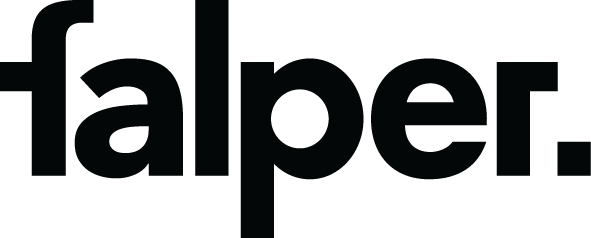 Specialised in the creation of bathrooms, Falper is known for its unique and original touch. Its bathrooms reflect the lifestyle of the customer and are a combination of bespoken pieces created with sartorial care and the latest material-processing technology and production methods.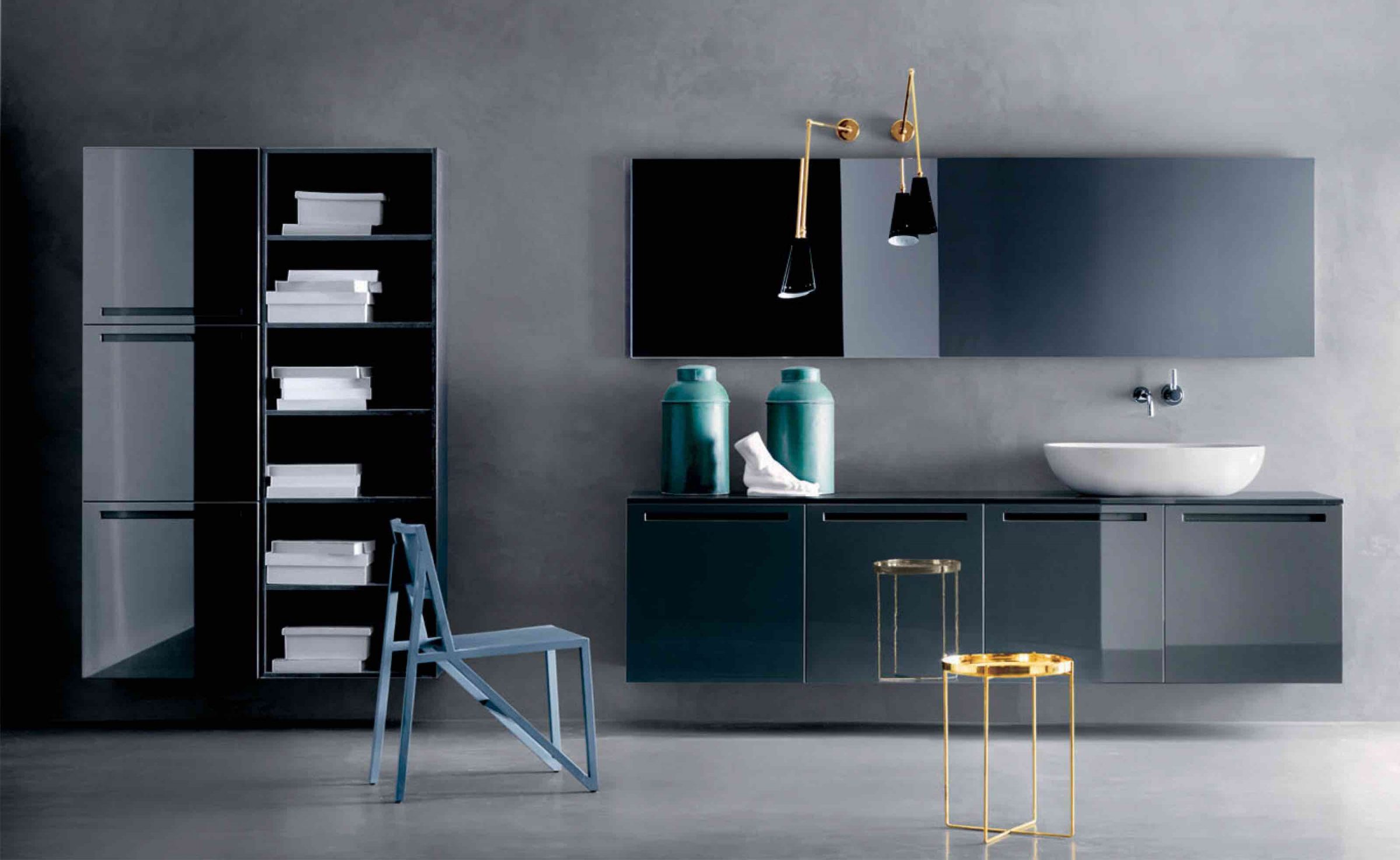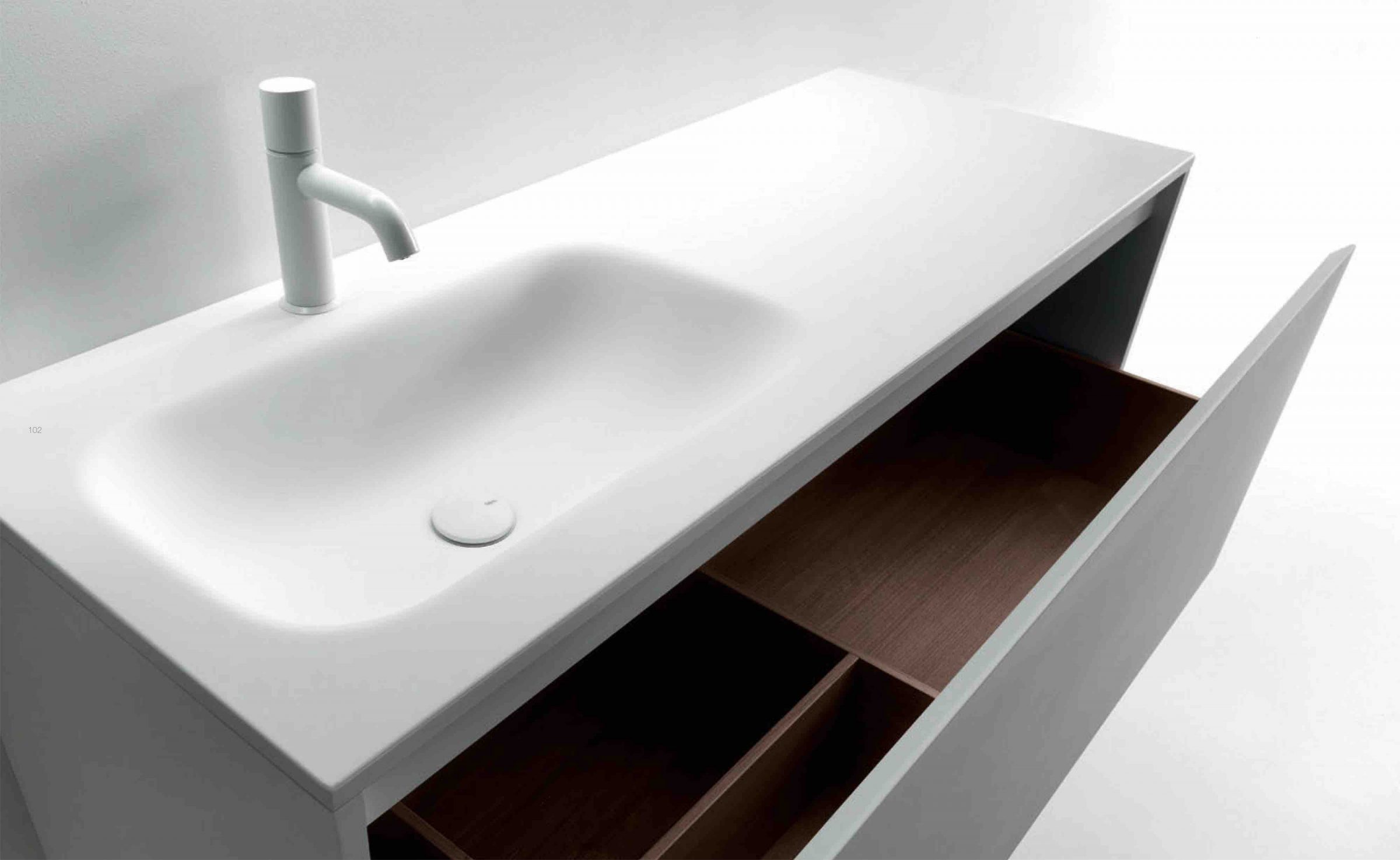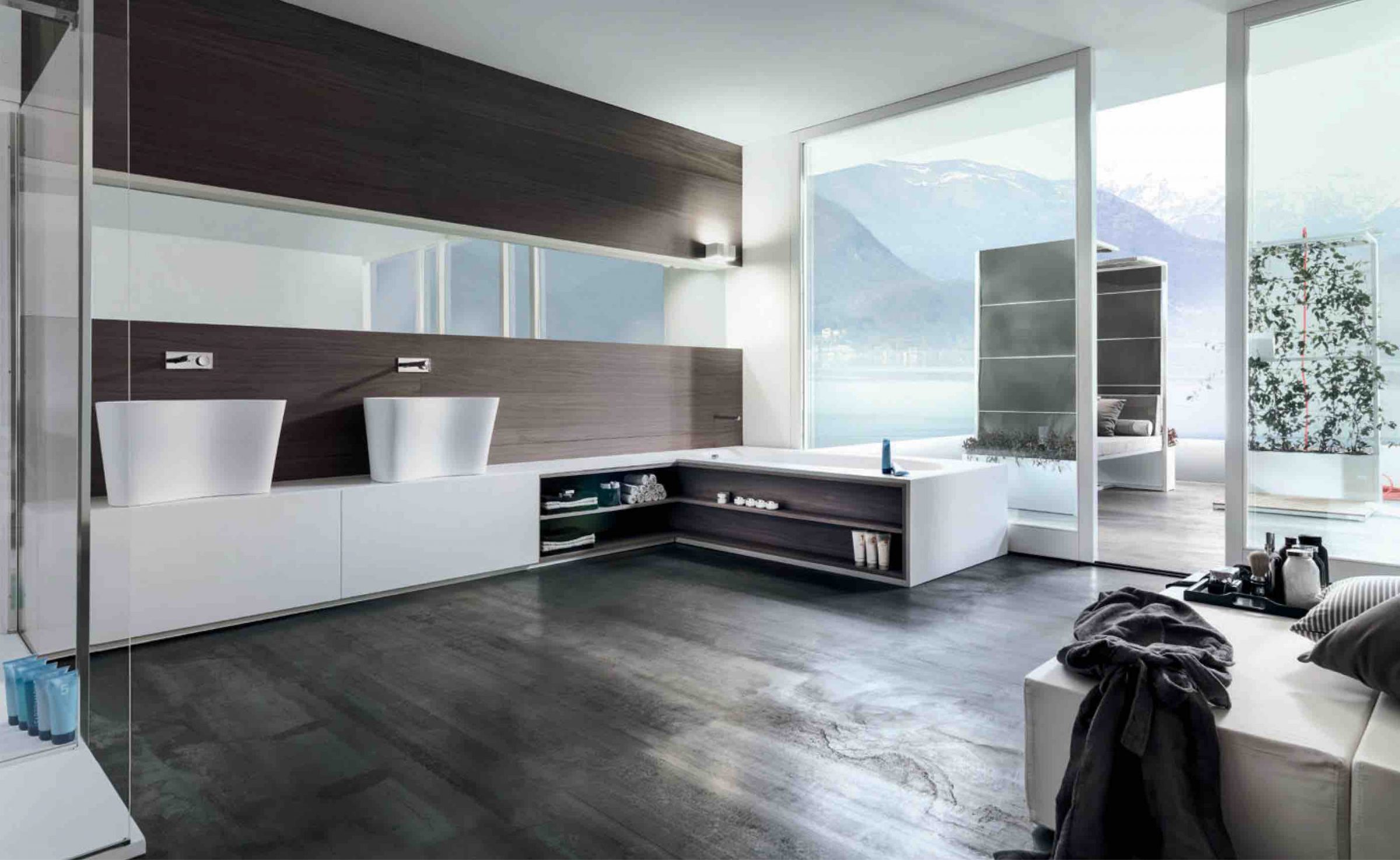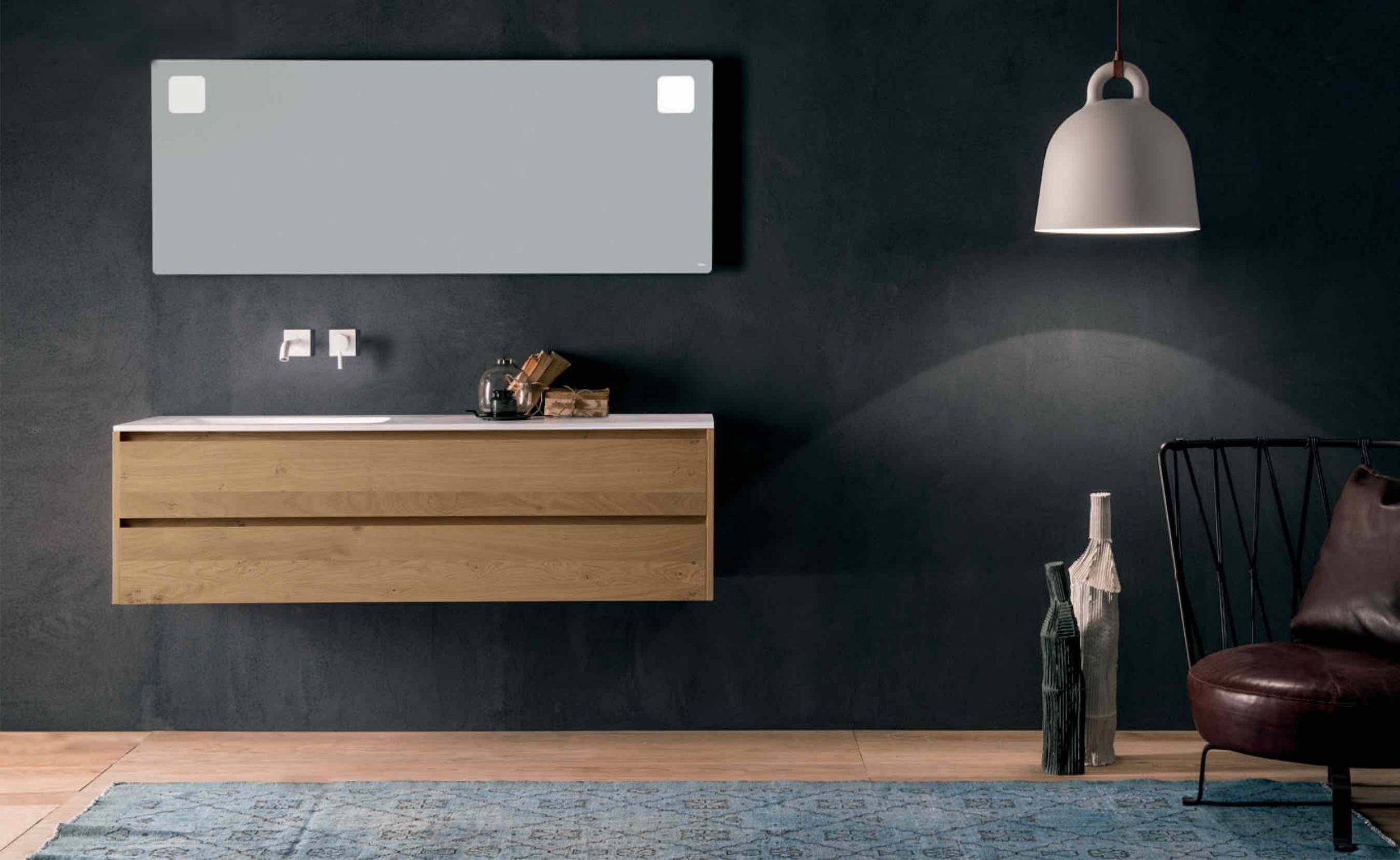 Start The Experience
Looking forward to getting started
with the Esperiri journey?
DISCOVER YOUR STYLE