Italian Interior Design Service
If you are searching for an Italian design firm to develop your high-end residential project, look no further than Esperiri and our exclusive Italian Interior Design service. Our end-to-end service is simple and efficient, as it allows you to gain access to all of our knowledge and the wide world of Made in Italy with just one point of contact. We listen, create, and then make your unique project plan real with our team of Italian craftsmen.
Your project is in safe hands with passionate, experienced Italian interior designers.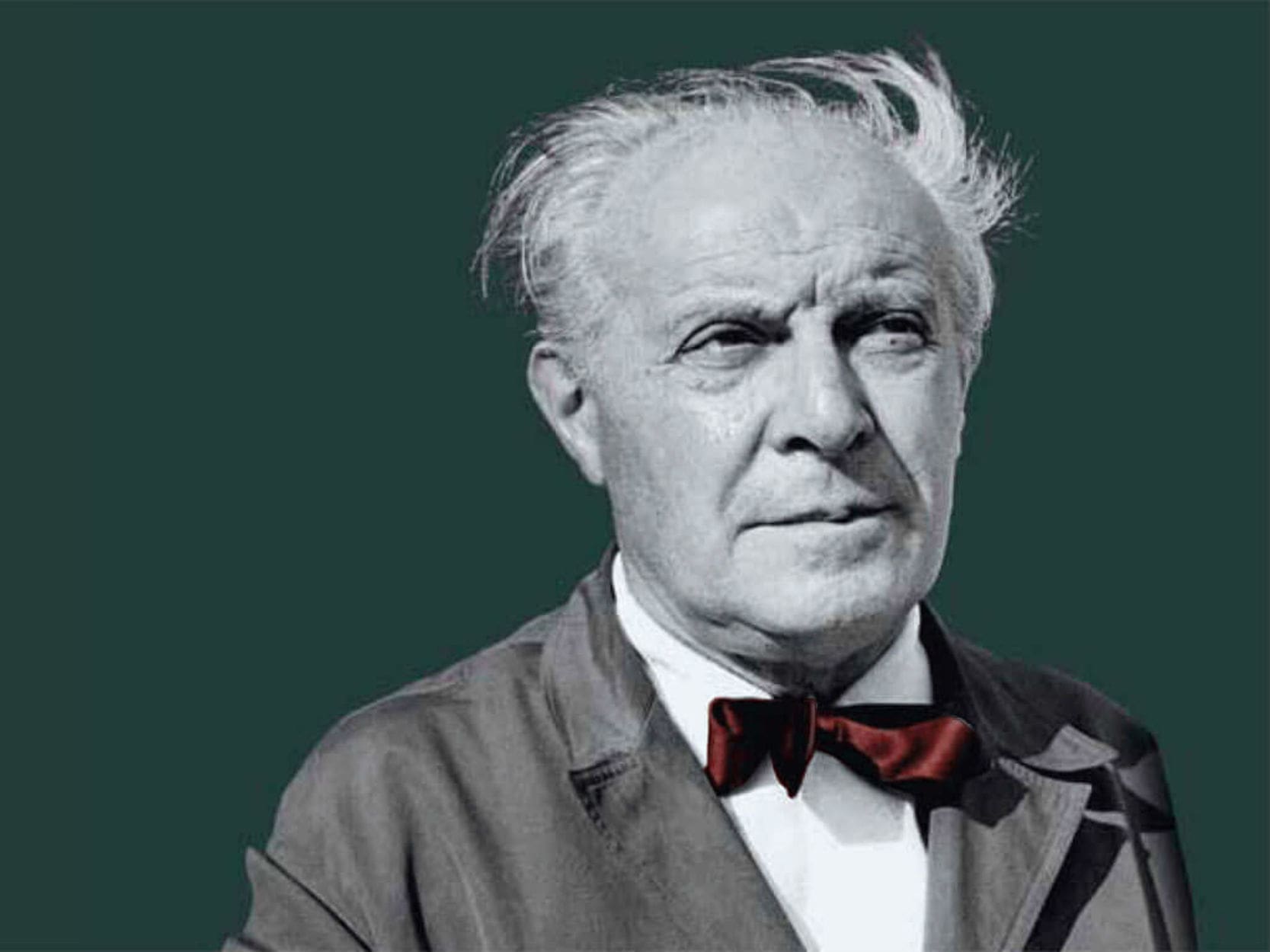 Interior Design Experts
Esperiri is a team of professional architects and designers with 3+ generations of know-how and expertise.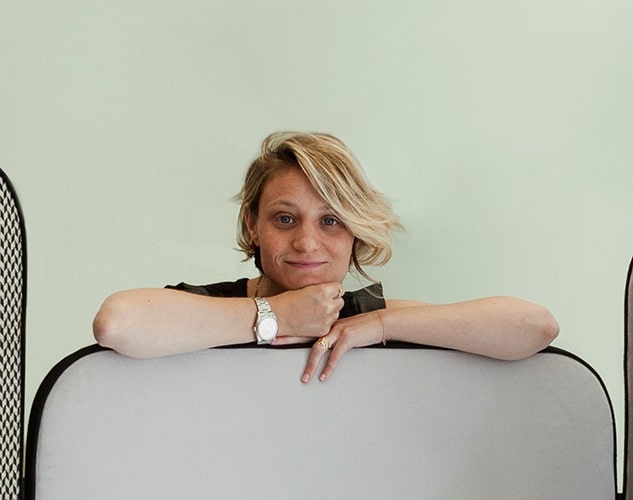 Direct Access to Italian Design
Our professional, experienced design team is your key to Italian style worldwide.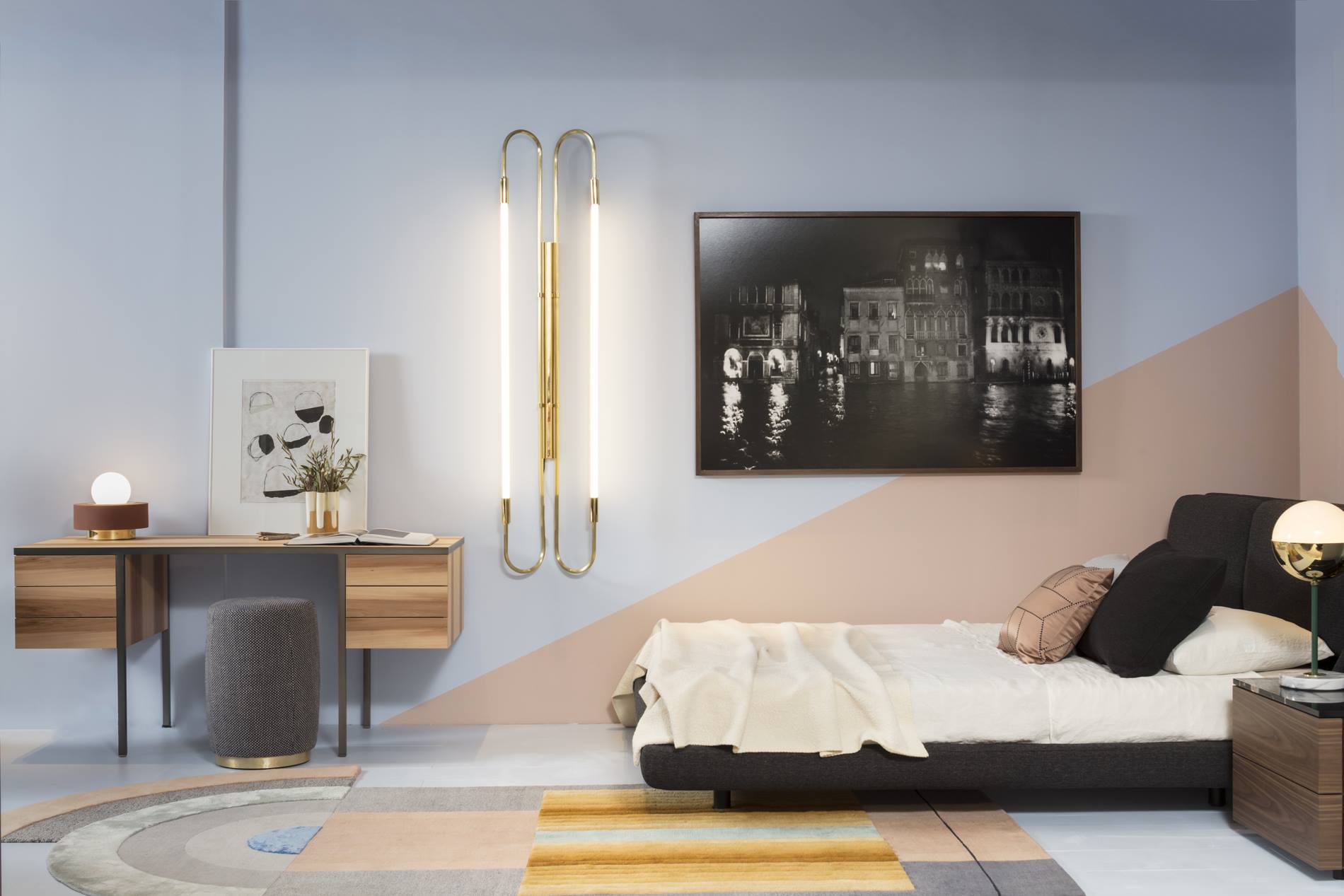 Unique High-End, Tailor-Made Projects
Unique, bespoke Italian interiors by Esperiri will leave you breathless.
Every project is a piece of customized art.
Project Selection
Discover some projects developed by our team of Italian interior designers.
Contact us to request our project portfolio.
Our Italian Interior Design Process
Our interior design consultation is your first step towards your new bespoke interior.
I. Tell Us About Yourself
The entire process begins with our Home Style Form developed to build the first draft of your interior design preferences. It is simple, easy-to-follow and will give us the perspective we need to understand your desires. In this phase, customers are asked to share any materials that they have access to such as 2D plans, images and Pinterest boards.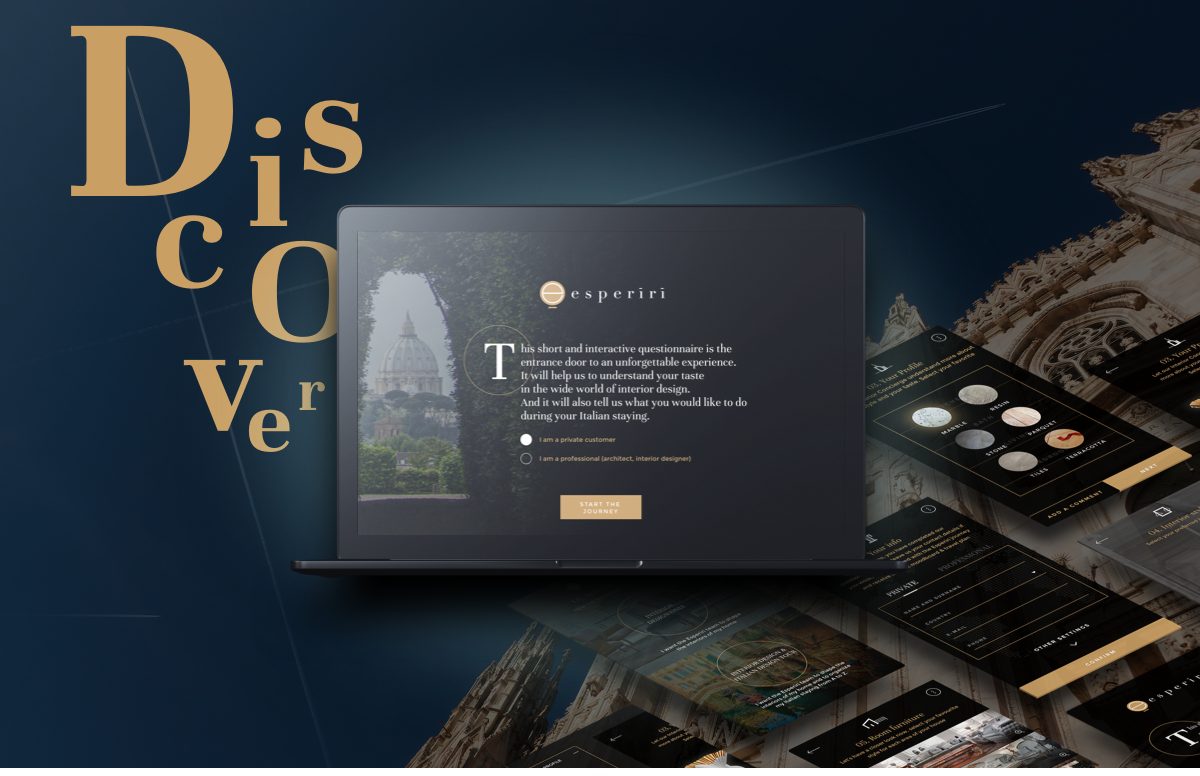 II. We Design
Artistic research: We generate ideas catering to your needs.
Habits and Space: We organize the space based on your habits and finding the right balance between function and style.
Materials: We proceed to select materials for floors and walls through mood boards.
Technical Drawings: We outline the position of the furniture, lighting, plumbing and other vital aspects with the help of accurate 2D/3D drawings.
Furniture Selection: We choose the furniture, home decoration and pieces of art to compliment your interior.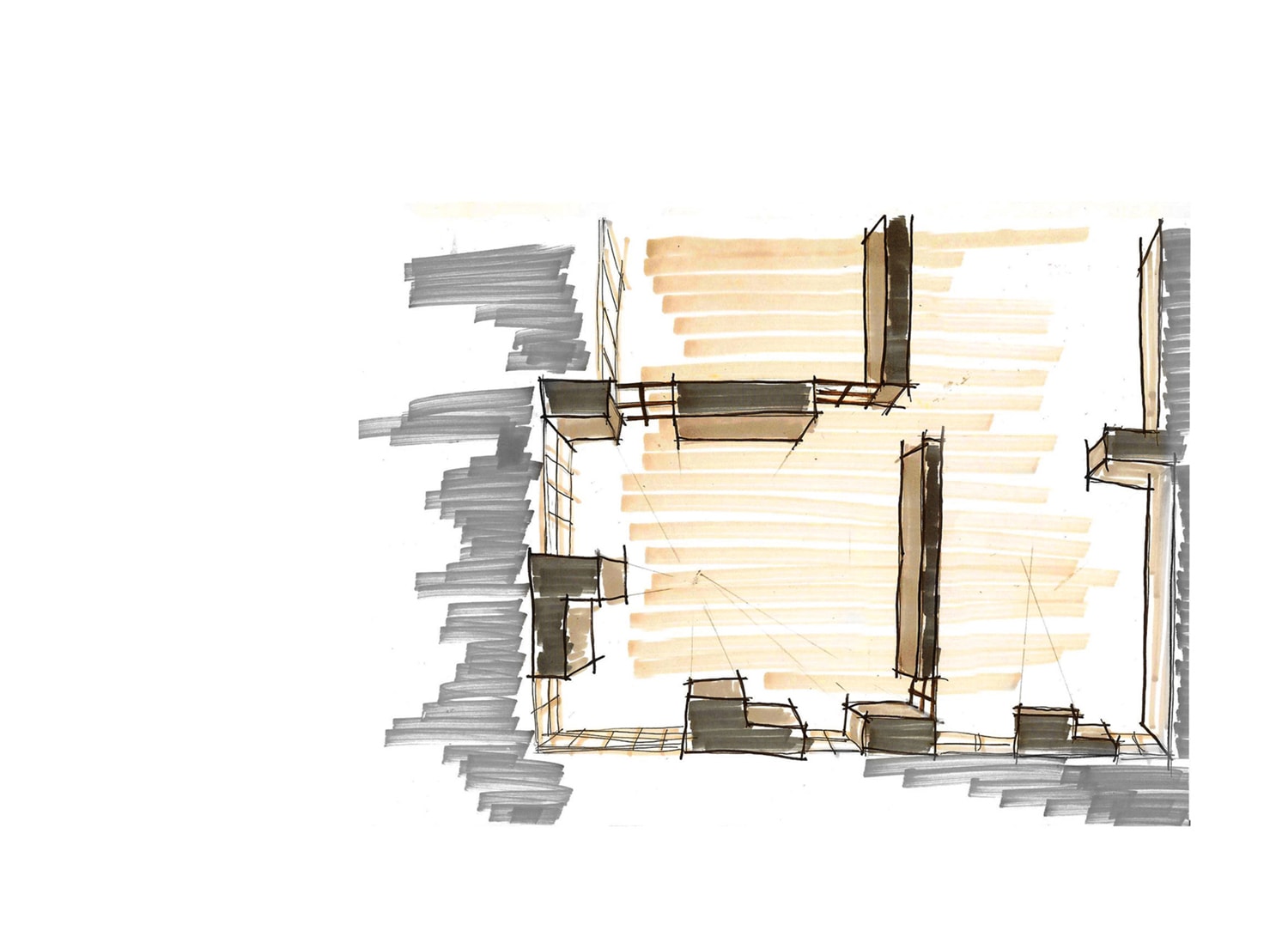 III. You Review and We Adjust
This stage is rather crucial as we give you the opportunity to review the design work through emails, video calls or through our virtual reality service. We then adjust the plan to fit your specifications and ensure that it is a perfect fit for you.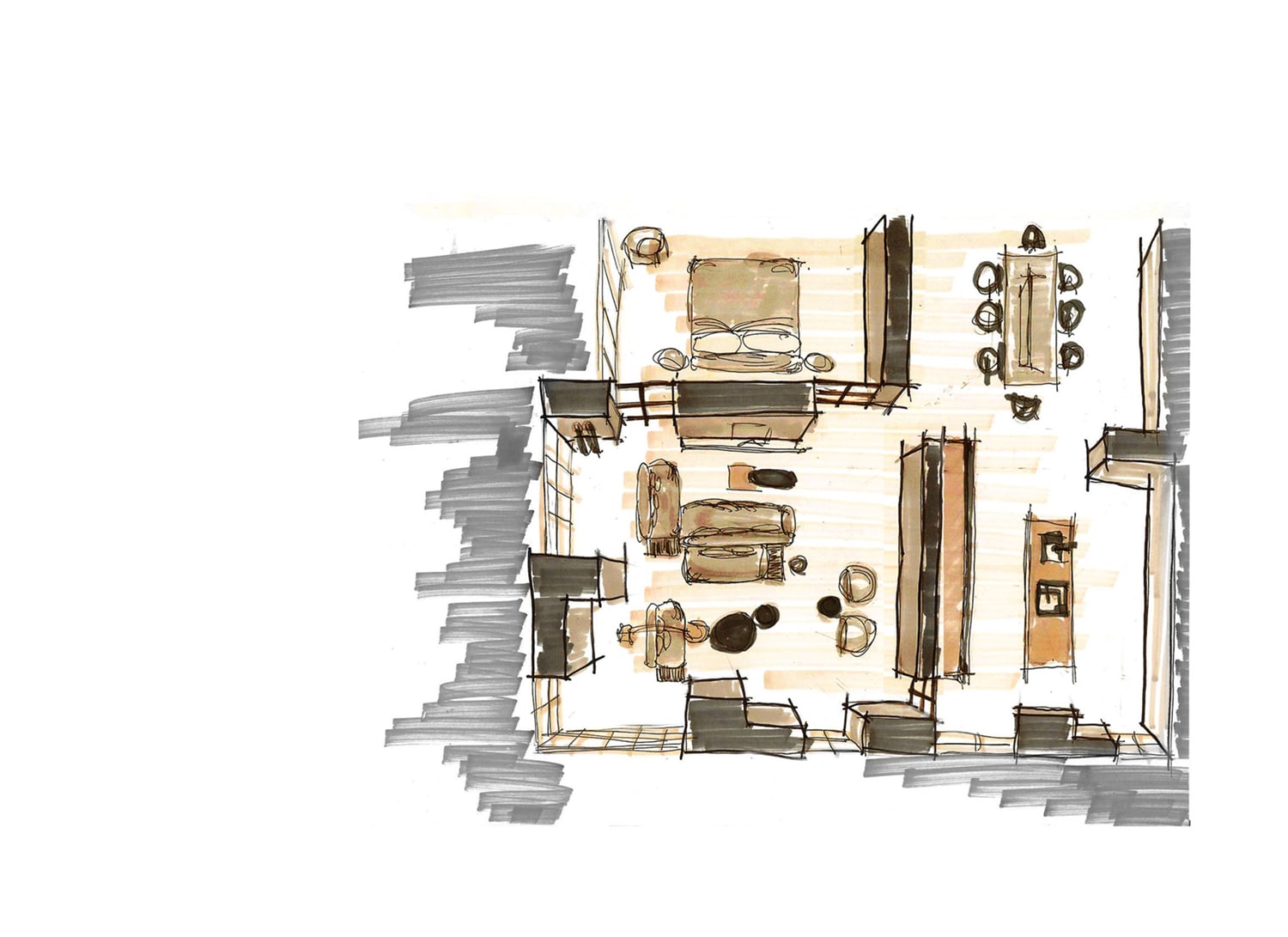 IV. Furniture Procurement or Shopping Tour
Once you have reviewed the plans for your house design, it's time for you to purchase the project and begin to furnish it. Leave the procurement of your project to our design team or travel to Italy and see it all for yourself through our Italian furniture shopping tour.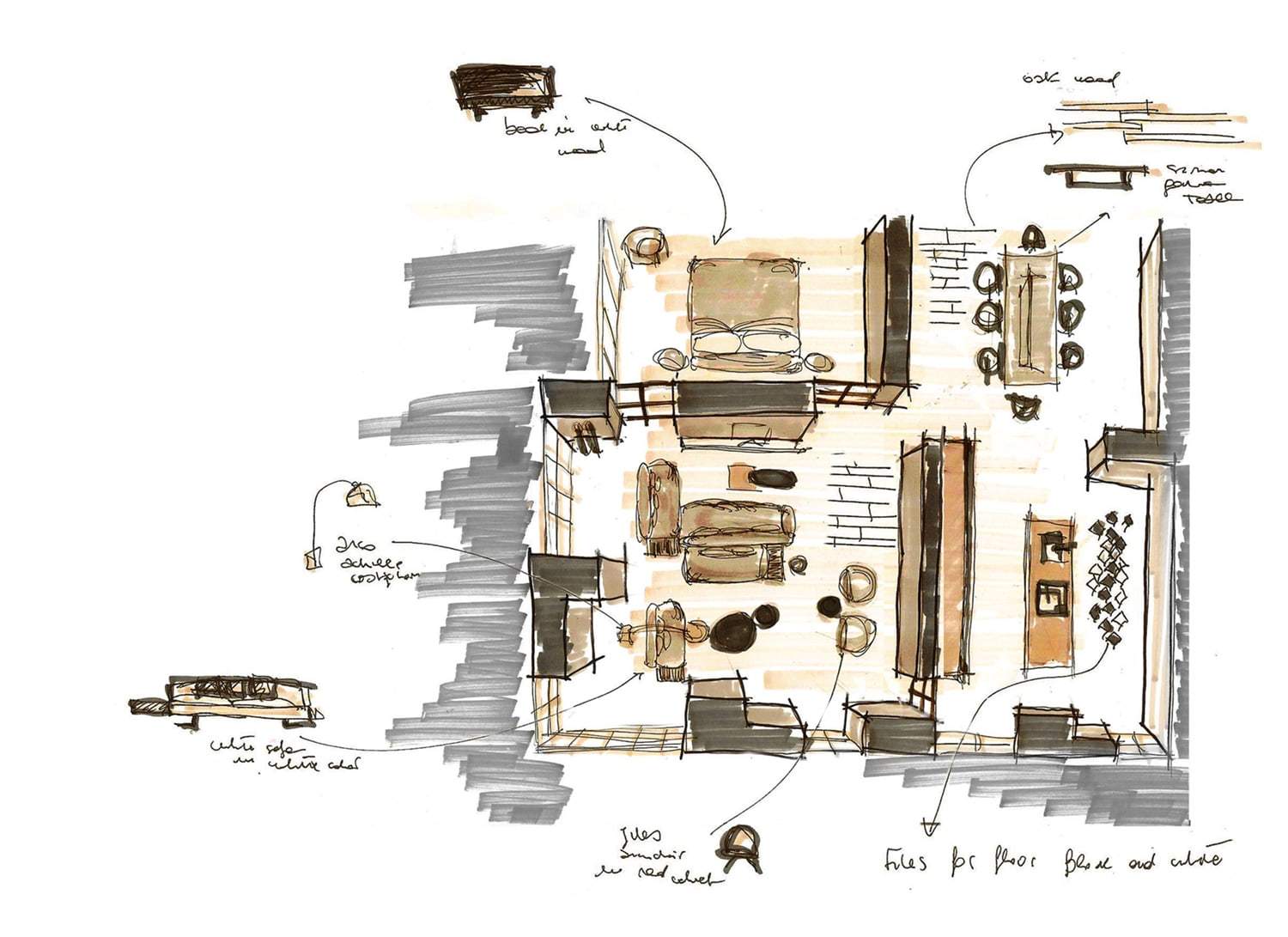 V. Stress-Free Logistics
Delegate the logistics and assembly to our professional Italian craftsmen. We organise the logistics to your country, anywhere you like. Our legacy proves our global reach.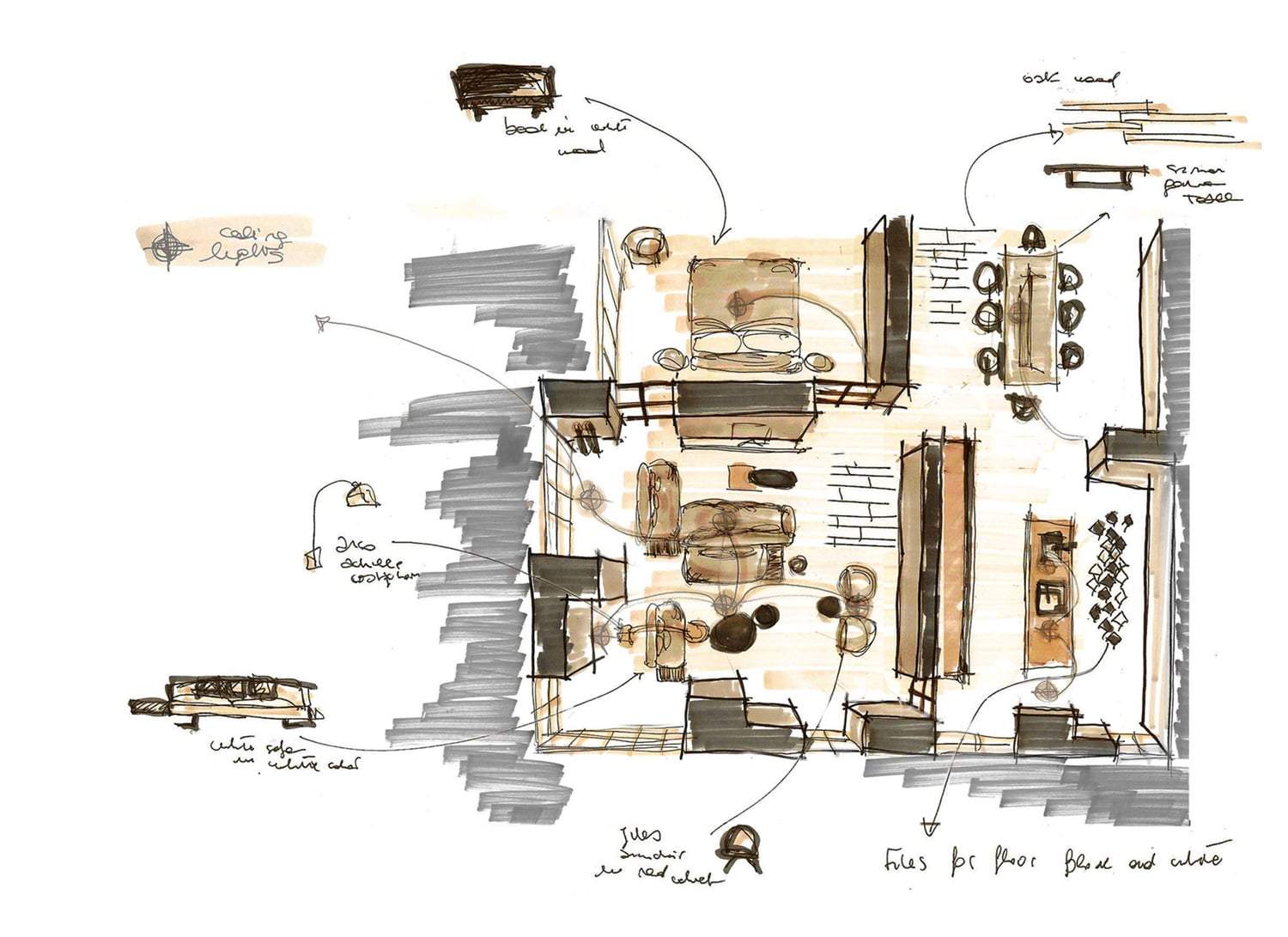 BEST ITALIAN INTERIOR DESIGN PACKAGES
THE INTERIOR DESIGN PACKAGE
Concept Board
Moodboards with Colour palette & Materials
Furniture Layout
Furniture Proposal
Ambience Decoration
2 Reviews
From € 628 Per Room
(VAT excluded)
THE ARCHITECTURE PACKAGE
Concept Board
Moodboards with Colour palette & Materials
Furniture Layout
Furniture Proposal
Ambience Decoration
2 Reviews
Internal Wall Division
Elevations
Electrical & Plumbing
From € 825 Per Room
(VAT excluded)
THE FULL OPTIONAL PACKAGE
Concept Board
Moodboards with Colour palette & Materials
Furniture Layout
Furniture Selection & Budget Management
Ambience Decoration
Unlimited Reviews
Internal Wall Division
Elevations
Electrical & Plumbing
3D rendering or Virtual Reality
On-Site Visit
Price On Request
Virtual Reality and Italian Interior Design
This is a new and innovative experience that we have developed to enable our customers to preview their home with Virtual Reality Technology. We are able to create a realistic and riveting example of what your house will be. Once you have received this, take your time to review it and see if there is anything you would like to change. If it fits your needs and preferences you can enjoy the VR preview and experience.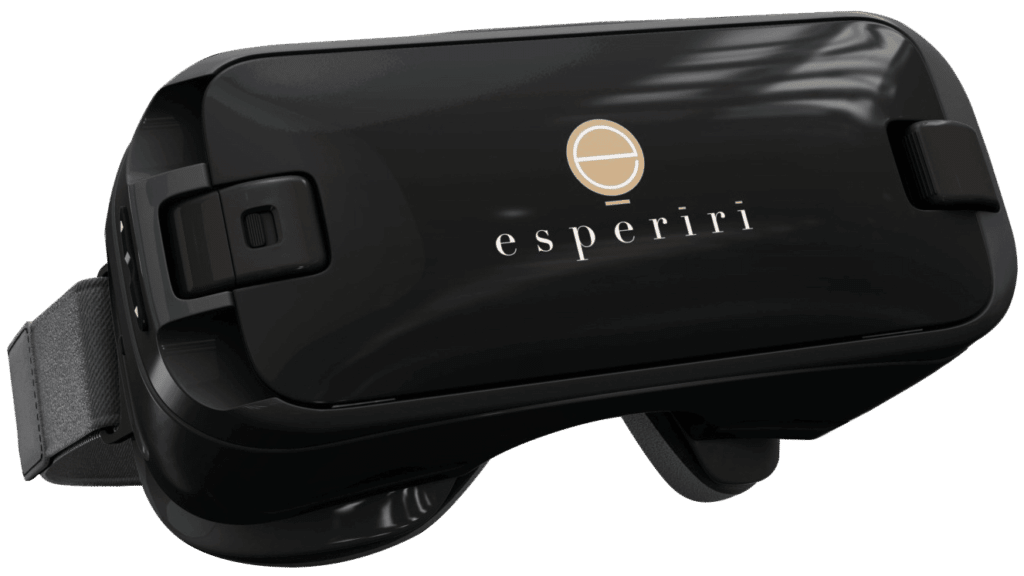 Our Italian Interior Designers
Our team consists of highly qualified professionals who strive for greatness in every aspect of their careers. We are Italian interior designers and architects who are constantly up-to-date with the latest trends. Our individual experiences and finely tuned techniques allow us to adapt to any variables of any project. Rachele, our head architect and designer and the director of our creative department, combines her diligent research (that stems from all over the world) with a well-defined interior design vision. Thanks to our design studio, your design dreams will become a reality.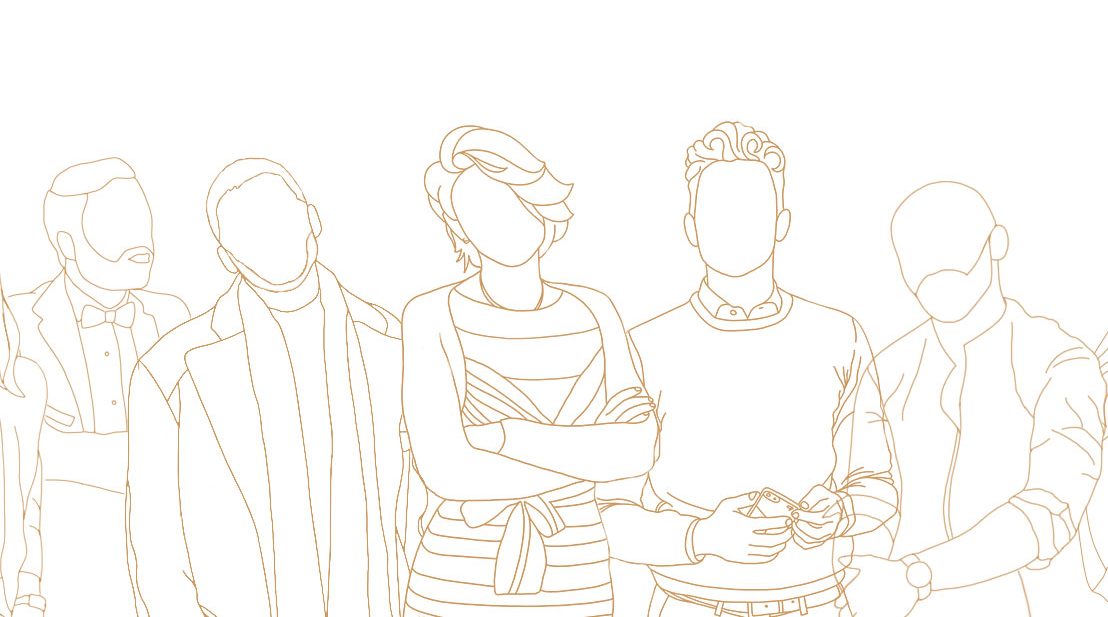 Italian Furniture Shopping List or Shopping Tour
Italian Furniture Shopping List
After the Italian Interior Design project is complete, Esperiri offers you the opportunity to make use of our Shopping List in 2 different ways:
The Furniture Shopping List – This is a list of furniture pieces composed by us following the completion of your Design Plan. You can use this list to buy the specified pieces of furniture in your country to achieve your ideal Interior Design style.
Italian Partners – This option capitalizes on our relationships with our Italian partners as they supply you with everything. The best part is that our partners guarantee the best prices on the market.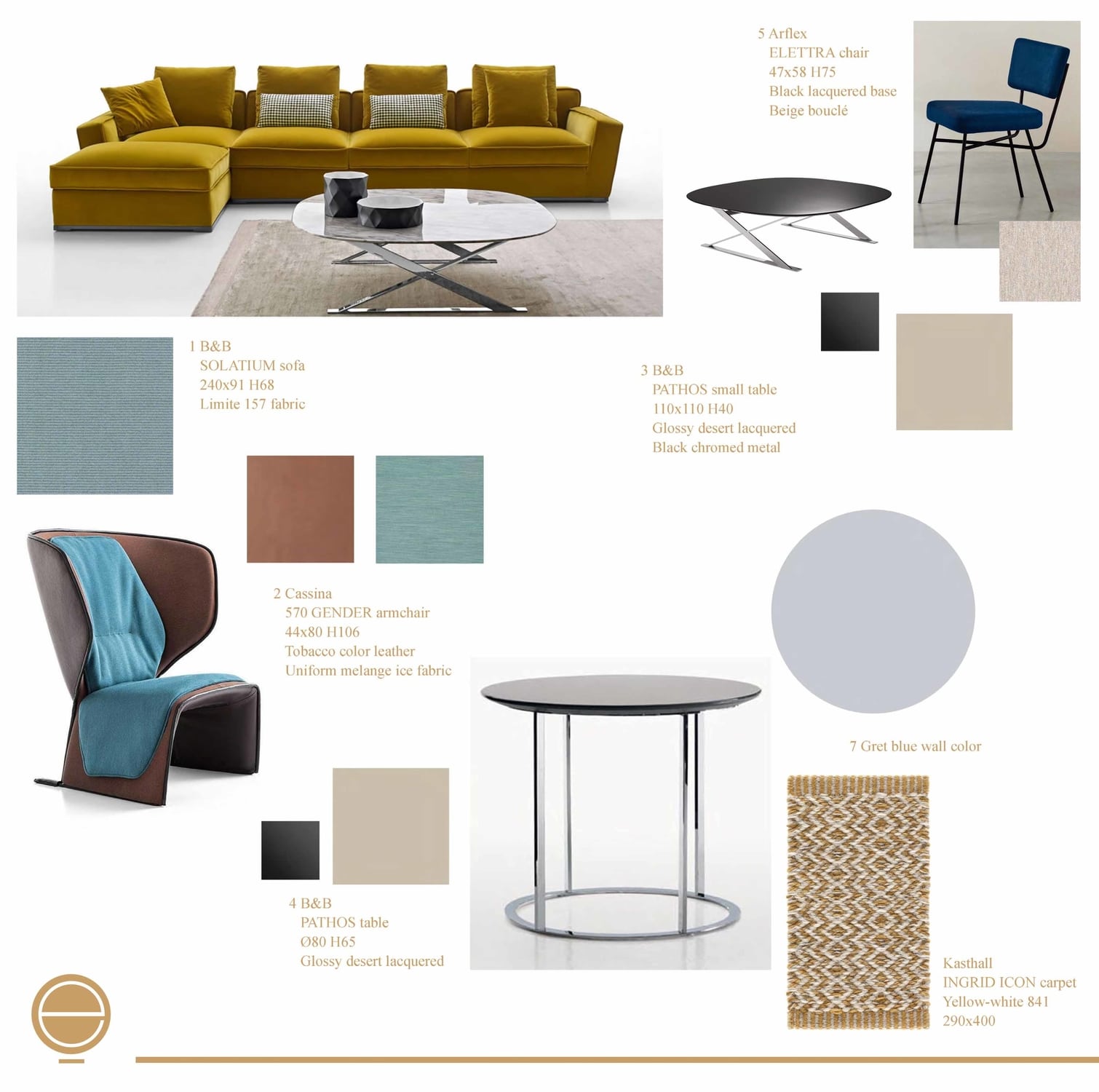 Furniture Shopping Tour In Italy
Esperiri offers a unique opportunity to travel to Milan design capital and shop for furniture designed in one of the countries most famed for their design and style. Thanks to our Shopping Tour Service we take care of your entire trip from organizing your transportation to carefully choosing and booking the most stunning design hotels and spectacular restaurants that are bound to impress. While you experience all that Italy has to offer in the most hassle-free way possible, we create your ideal designer home and help you choose the perfect pieces. We take into consideration all of your preferences to create an experience that is tailor-made for you. From your transportation to your hotel, we will choose what is best suited to you. During your trip, we will also ensure that you embrace every aspect of the Italian lifestyle from food to wine and local traditions as well as indulge in some relaxation.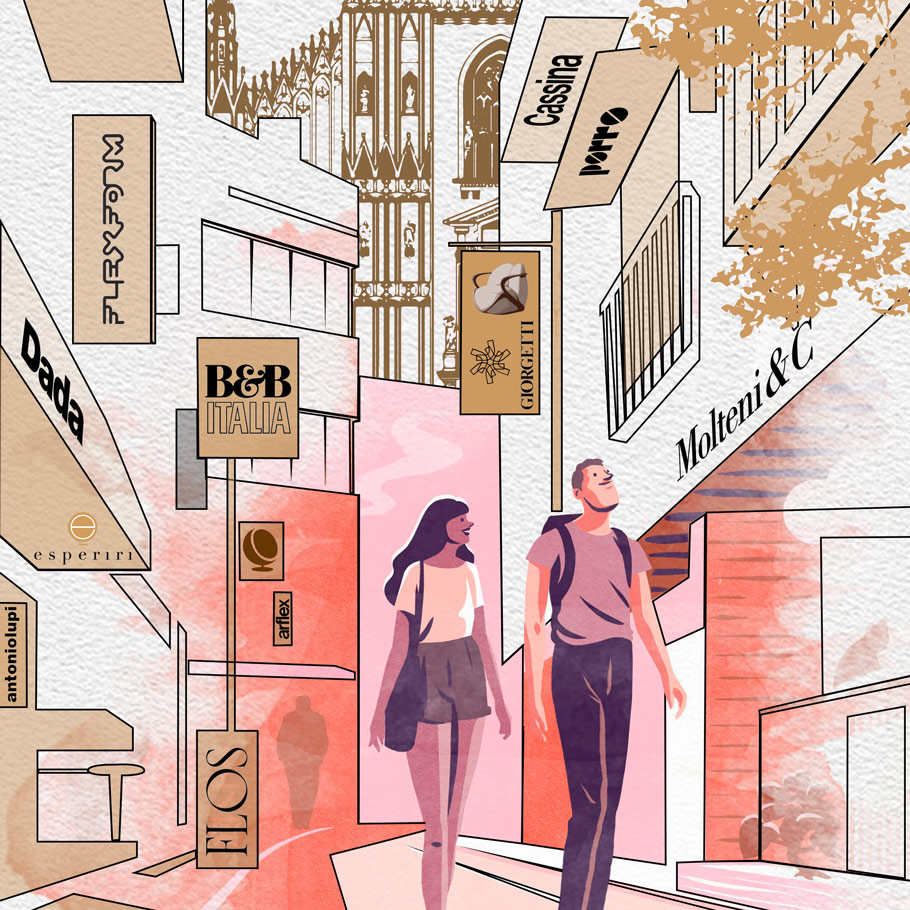 Start your Italian Interior Design project
Fill in our interactive form to connect with our Italian interior designers.