Italian Furniture Brands
We have partnered with a very fine selection of Italian Furniture producers. They will open their Production sites during your visit so you can Experience what nobody else did. Discover Factory Shops and Craftsmen workshops of your favorite Italian Furniture Brands.
Live an unforgettable Design Experience. Travel to Italy and Purchase Italian Furniture with our Furniture Shopping Tour.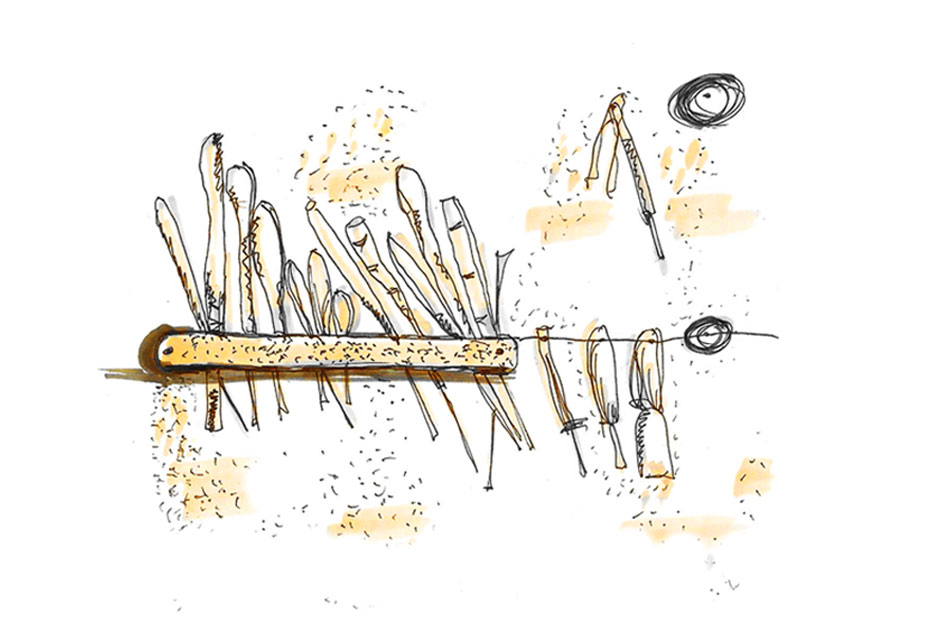 A selection of Italian Design Furniture Producers to offer you the best quality when it comes to Italian Furniture. Their product range is wide and diverse, which makes it perfect to furnish multiple spaces in your home. From the kitchen to the bathroom and bedroom, all the luxury and elegance of the Italian design can be found among our partners' catalogues.
Looking for an Italian Interior Designer?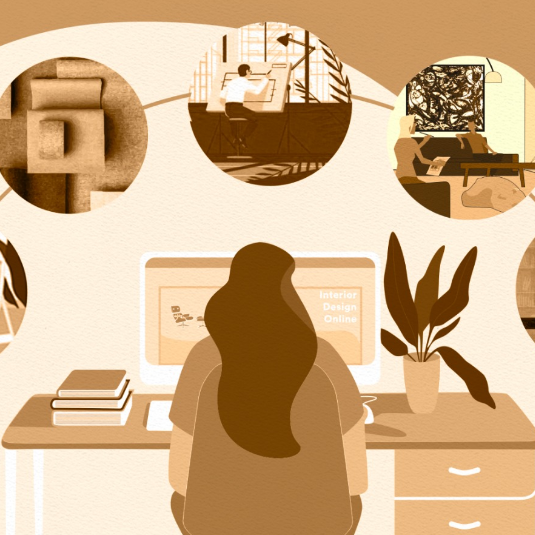 Fly and Shop Italian Furniture in Italy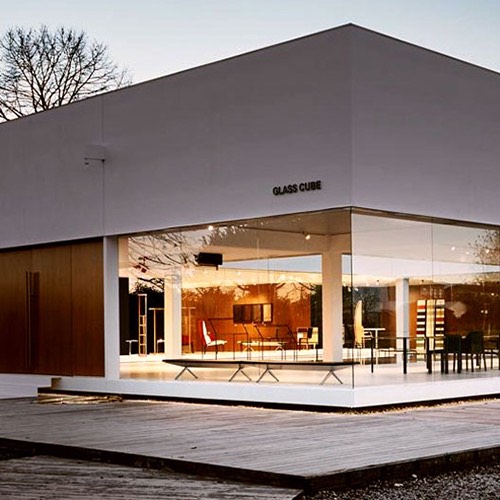 Personal Furniture Shopper Service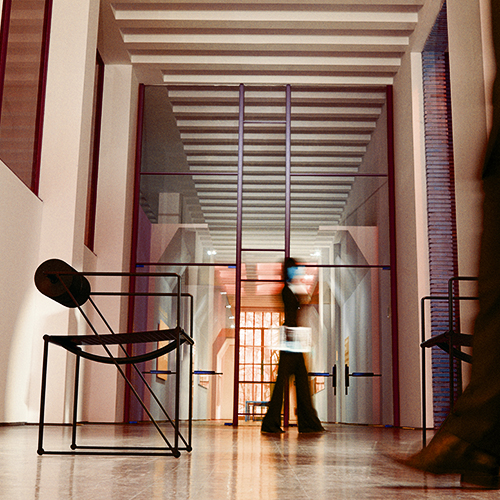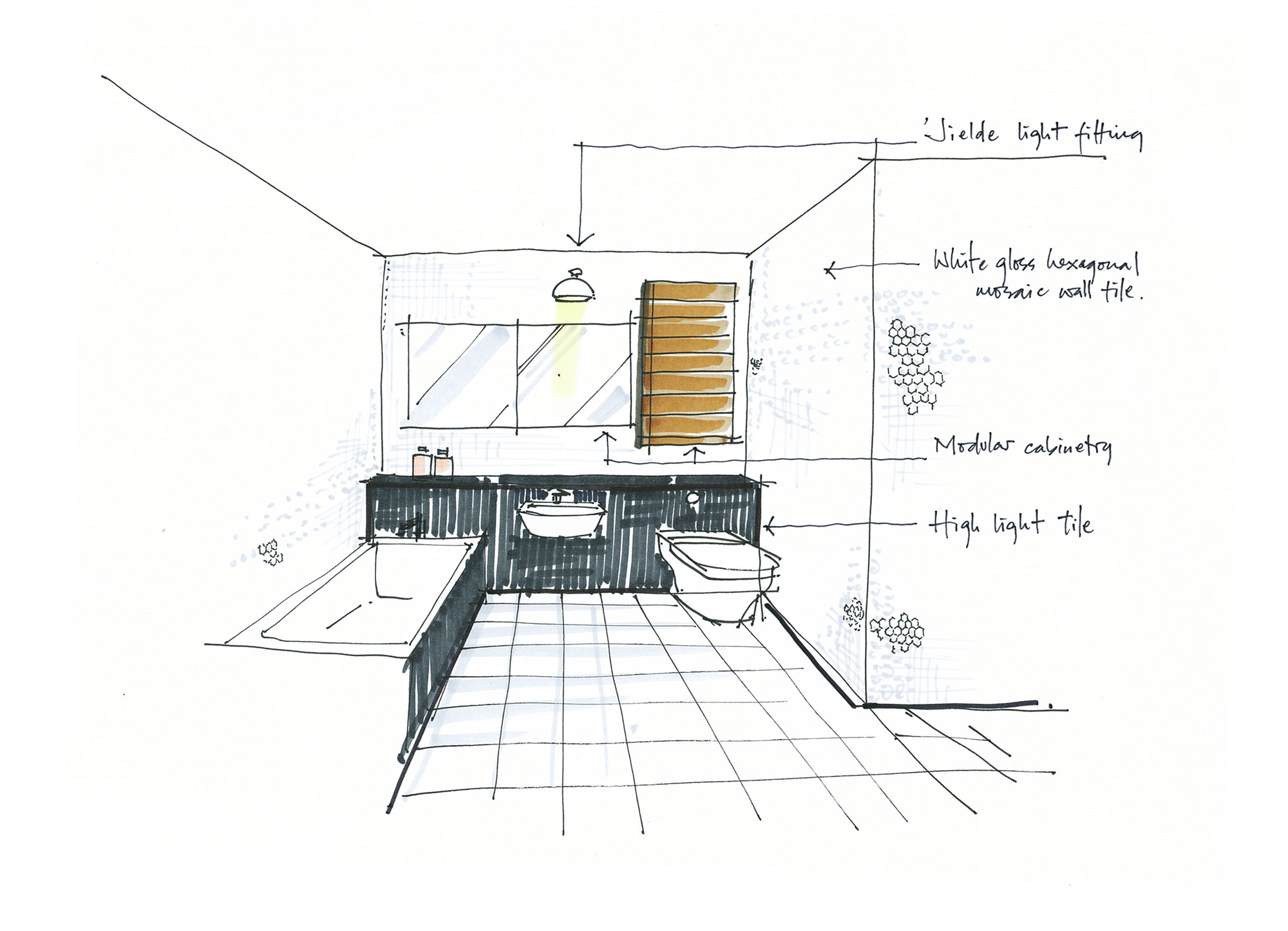 Start The Experience
Looking forward to getting started
with the Esperiri journey?
Start with our Interactive Form
Or Any Questions?