Discover Moroso Furniture with Esperiri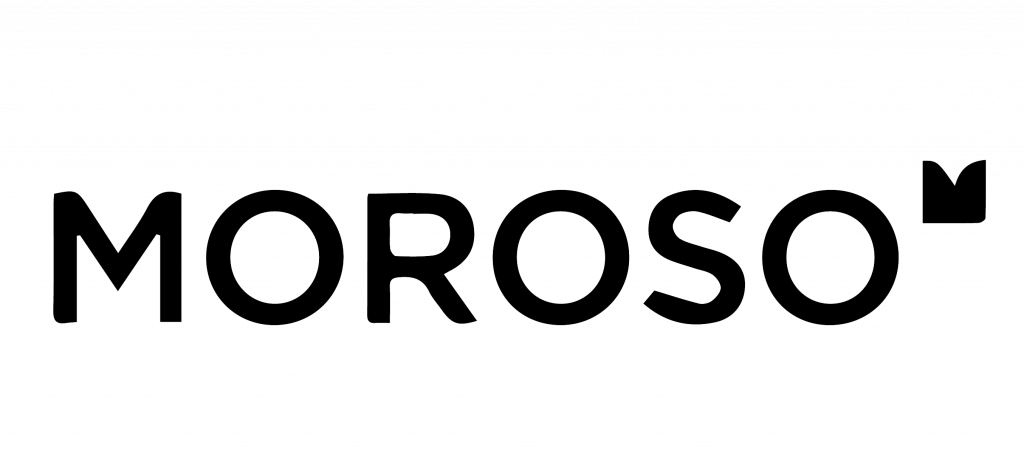 Since the 1950s, Moroso design has been studying and producing high-end upholstered furniture and seating. Combining highly skilled craftsmanship and tailoring industrial production, Moroso furniture collection is able to offer elements of the highest quality. Research, attention to detail, know-how, link with the territory, top quality contemporary materials make Moroso design unique. Discover the entire Moroso furniture catalog together with our Italian interior designers, so that you can furnish your home in a unique way.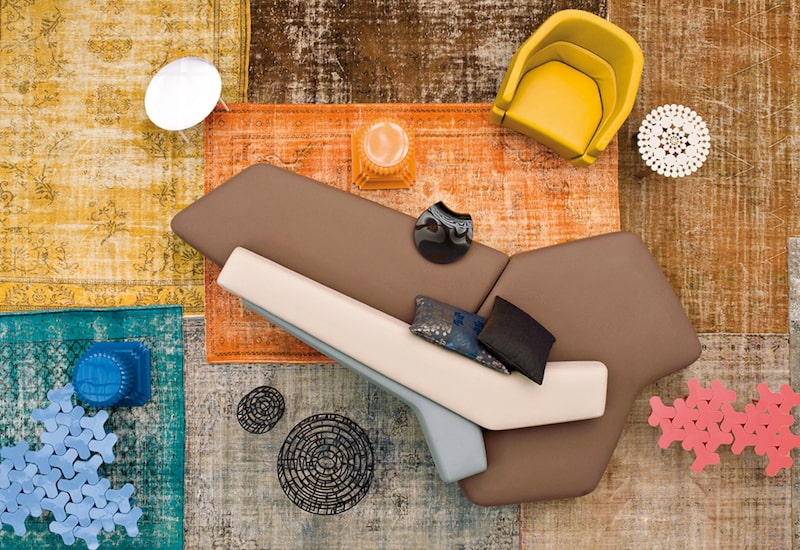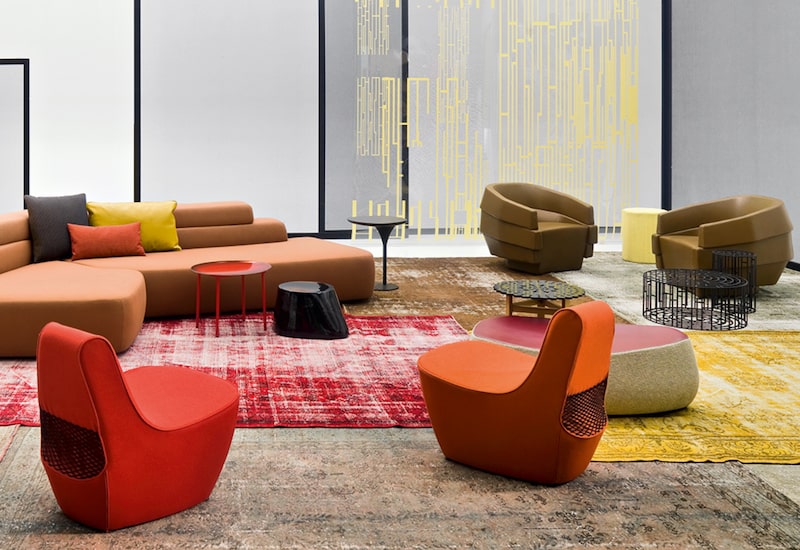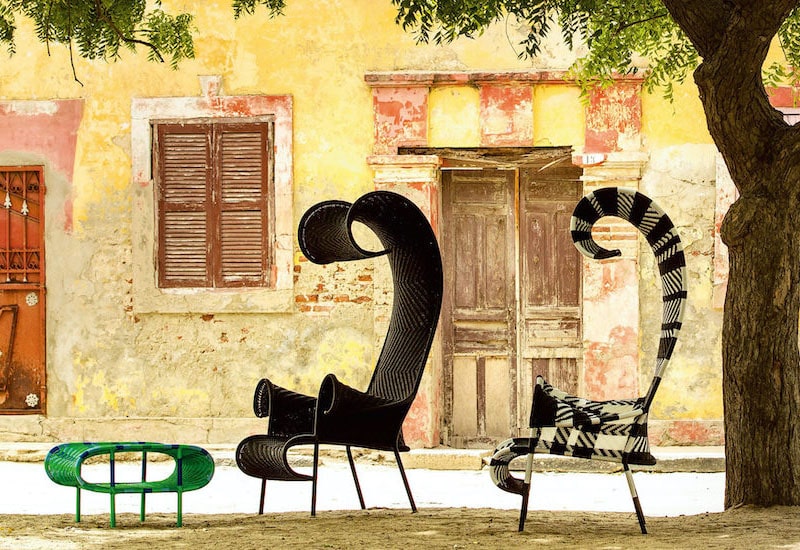 Moroso Furniture Products
About Moroso Furniture
Founded by Agostino Moroso in 1952, the furniture company today is led by Roberto Moroso, CEO, and Patrizia Moroso, creative director.
Right from the start Moroso design has focused its research and development on the simple value of "doing well" and to do it with courage, determination and experimentation in order to obtain high quality products. Over the years Moroso has forged links with internationally renowned designers such as Patricia Urquiola, Spanish architect and designer, as well as Ron Arad, artist Ross Lovegrove and many others, increasing its prestige and enriching its catalog of great design products.
Moroso furniture has become a synonym for formal and stylistic research, thanks to its collections of sofas and armchairs designed to satisfy every type of need. The talent of over 70 master craftsmen operating in the production atelier, a network of excellent suppliers and the use of top quality materials together with the attention to every single element, make each product unique.
Our Services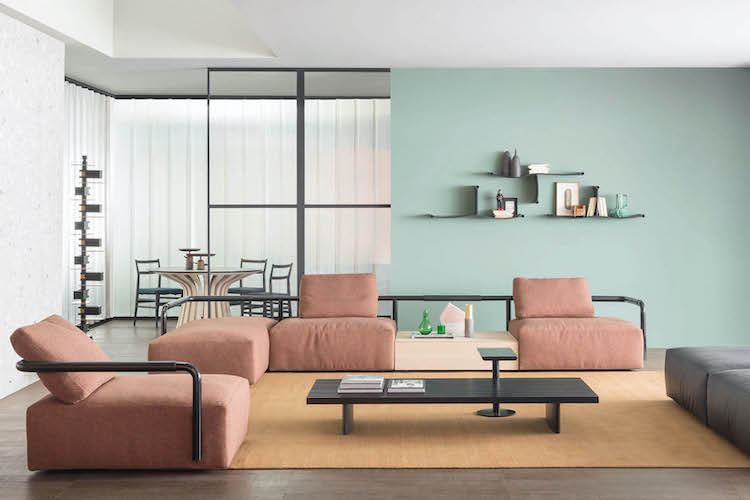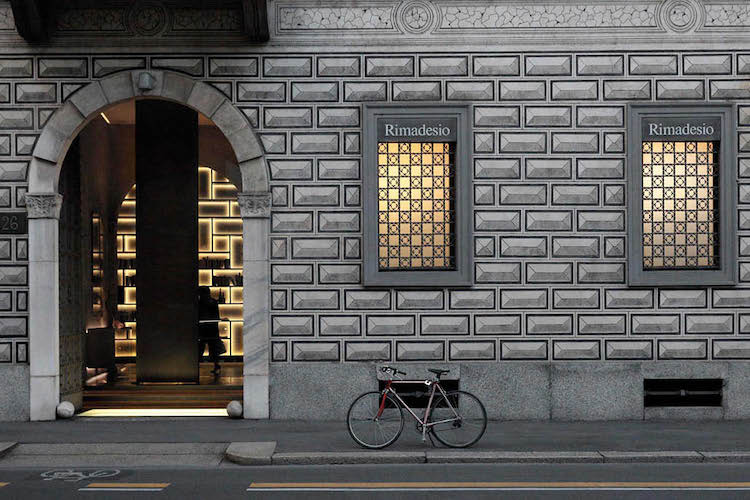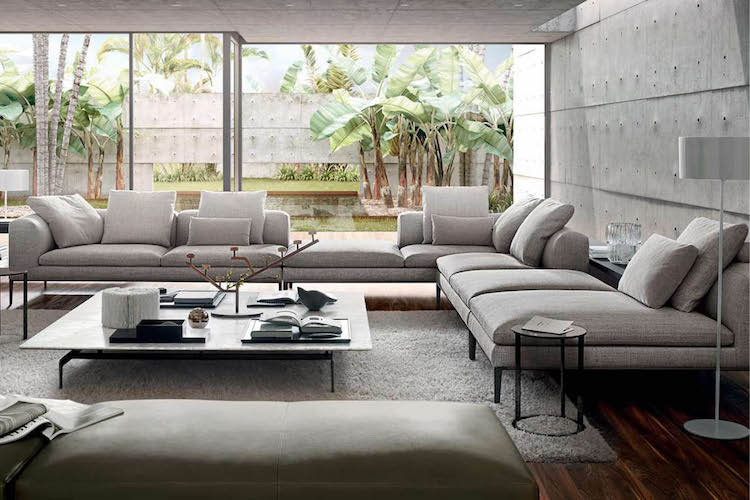 Design Inpirations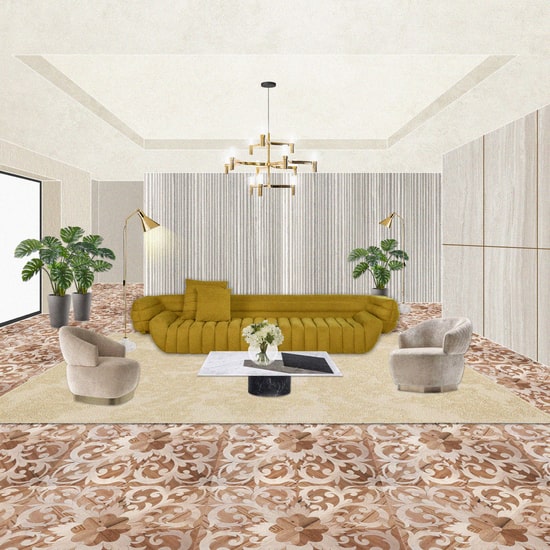 Product Categories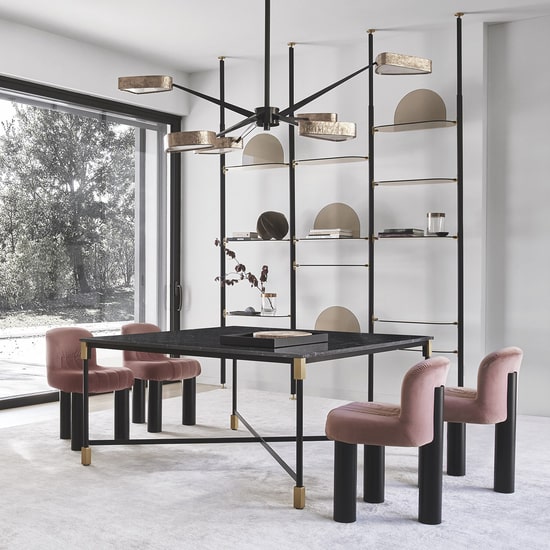 Related News
Three silhouettes that distinguish the famous three designers who have revolutionized the concept of the sofa. Each of the three...Continue reading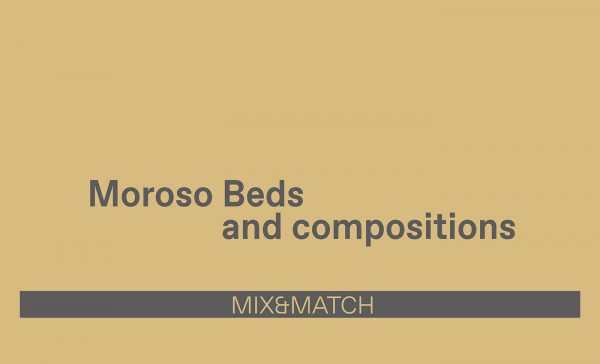 Soft curves and unique silhouettes that enhance any environment in which they are set. Moroso beds are the protagonists of...Continue reading
Satisfying stylistic and organizational needs, Porro Wardrobes create living sets that combine freedom of expression and rational functionality. Esperiri proposes...Continue reading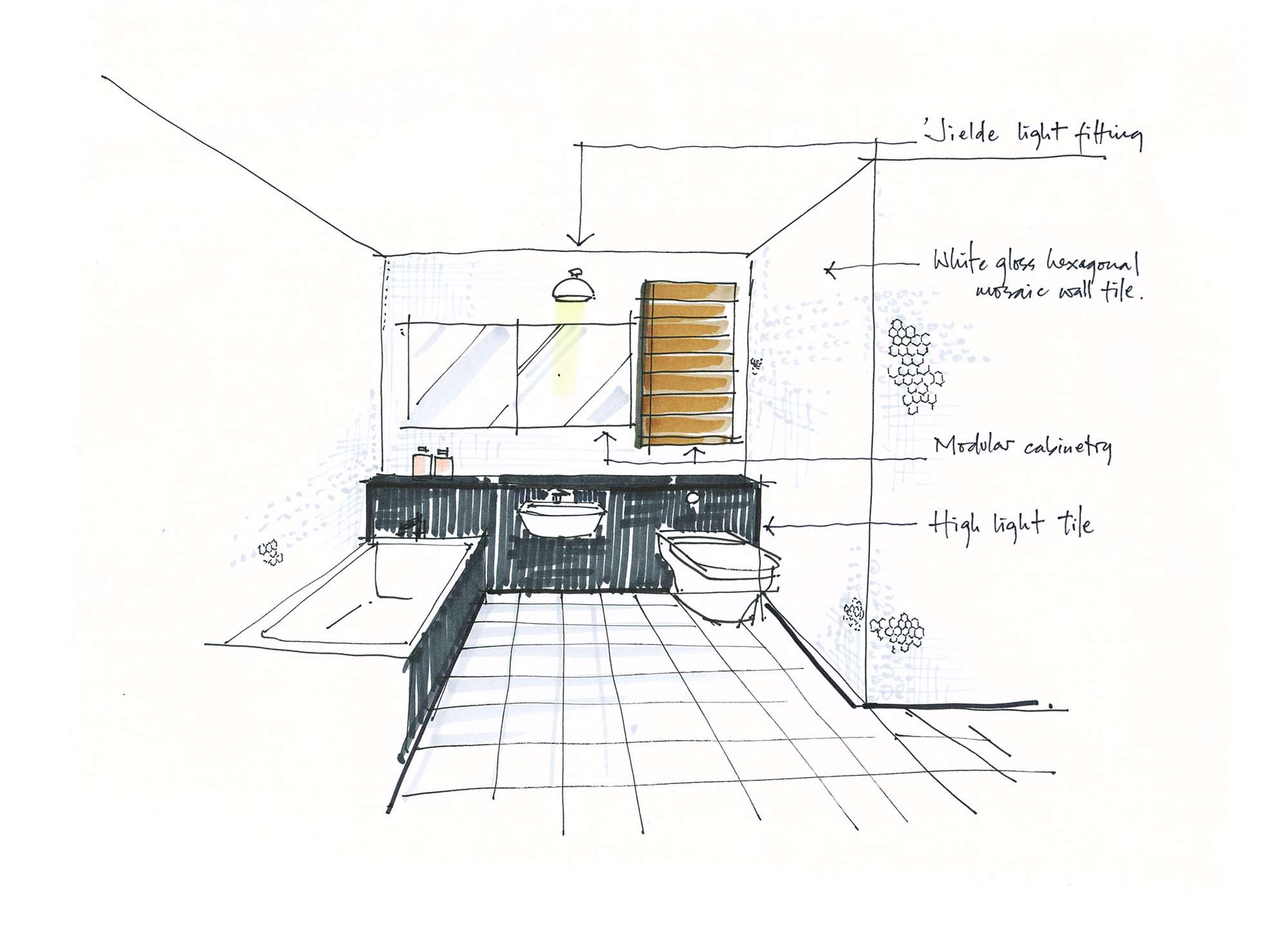 Start your Interior Design Project
Are you looking for some inspirations and you would like to see how your next project will look like? Fill in our interactive form to discover what Made in Italy has to offer.