Italian Interior Design Ideas
Browse exclusive Italian interior design ideas to help reimagine your home interiors. Have you recently decided to redecorate, redesign, or simply update your home? Allow us to steer your style in the right direction. Perhaps you're an interior design professional looking for Italian influence in your projects or an enthusiast searching for the right mood to inspire interior renovations. Esperiri's design team has carefully selected images full of Italian Interior Design ideas with you in mind. More than anything, this is a place for inspiration and imagination, a place to let your mind wander. You don't have to close your eyes and imagine anything; our ambience pages reveal various scenes and styles for each room in your house or interior plan. You'll find traditional Italian styles, contemporary Italian vibes, and modern Italian moods for the living room, dining room, kitchen, bathroom, bedroom, and any outdoor space. Peruse our interior galleries and if you have any questions, we're here to answer.
Interior Design – Italian Style House
An Italian style house with interior design from Italy might be just what you and your home are looking for. No matter your personal preference, Esperiri has an abundance of styles and design waiting for you here with a certain flair you won't find anywhere else. We've done the work for you, so you don't have to search Pinterest or page through interior design magazines hoping to stumble upon exciting images. Look around and discover the finest images of interior design for an Italian style house.
Contemporary Minimal Concepts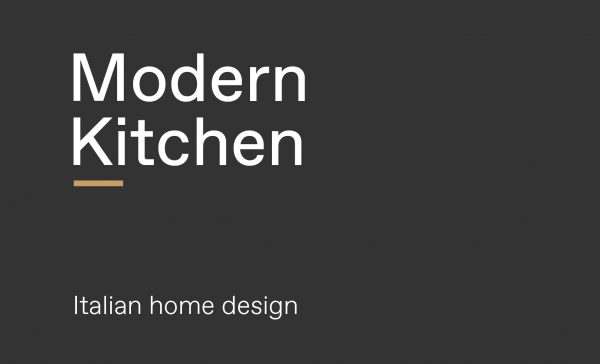 Here a new episode entirely dedicated to the contemporary Italian kitchen design. To best inspire you, we have decided to...Continue reading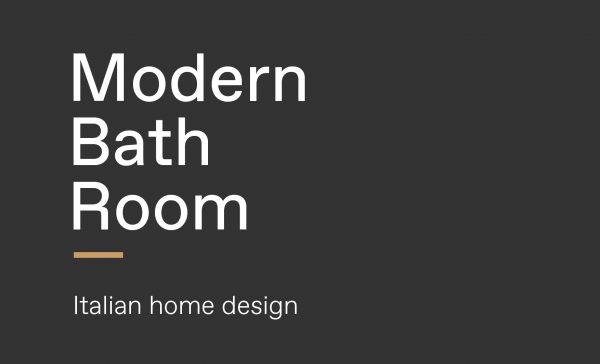 Esperiri presents you three ideas to create your personal modern Italian bathroom. Check the authentic contemporary Italian bathroom to take...Continue reading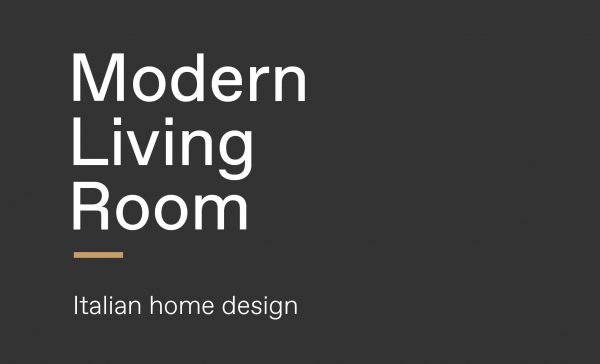 Esperiri presents you three ideas to create your personal modern Italian living room. Discover with us authentic modern Italian living...Continue reading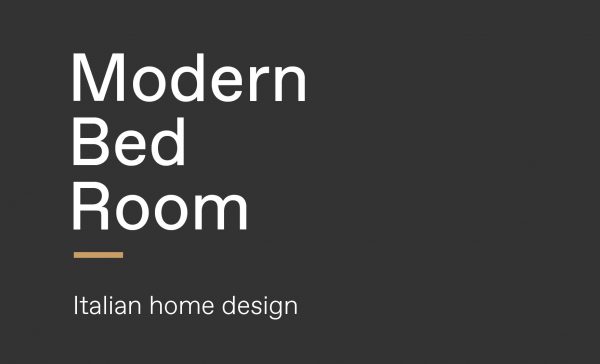 Our team of interior designers is pleased to present you a new piece of our Italian Home Design column entirely...Continue reading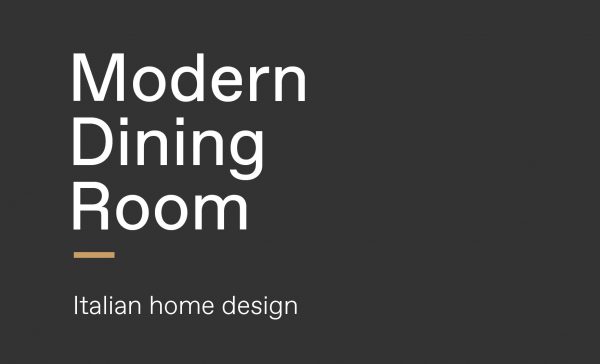 Italian Home Design is back with a new episode dedicated to the composition of the modern Italian dining room set....Continue reading
Luxury Concepts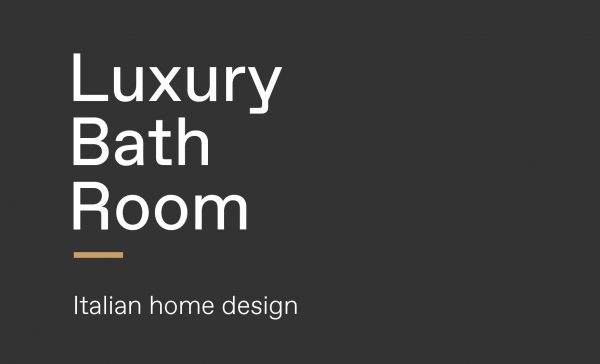 Our Italian Home Design column returns with a new article entirely dedicated to luxury Italian bathrooms. In order to inspire...Continue reading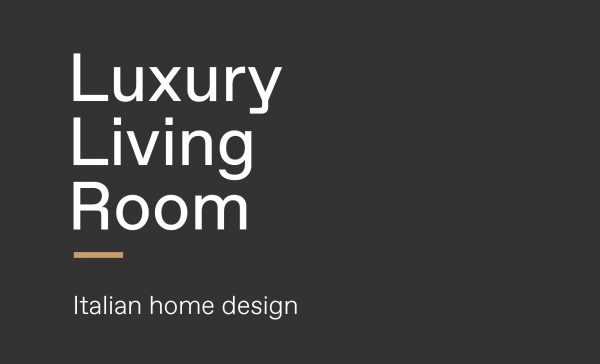 This time our team is going to focus on the world of luxury design. Have a look at our three...Continue reading
High-End Interior Design Inspirations
Our curated ambience pages will inspire and encourage your high-end, luxury interior projects. Whether you're in the first or final stages, step back for a moment to consider Italian interior style opportunities for your plan. Maybe an Italian kitchen would be the perfect addition to your coastal residence, or an Italian marble bathroom could be the finishing touch to your penthouse suite. There's no limit for Italian design. Wherever you are, the quality of Italian materials and innovative concepts will bring a high standard to the interiors. We can help integrate Italian style into your vision to enhance the final look and feel for you. If you like these Italian interior design ideas, discover more with our Italian interior design service.