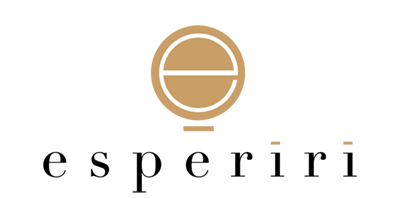 Esperiri is a team of Italian Professionals providing Italian Interior Design & Italian Furniture Shopping Services. It is an all-round Design Experience. Based in Milan, the city where design gets its highest momentum, Esperiri is for those who would like to shape their future house with the Top Italian Furniture Brands, exclusively selecting them directly in Italy. Professional Interior Design & Smart Italian Furniture Supply!
Italian Interior Design
Access Italian interior design know-how from wherever you live in the easiest and most convenient way!
Furniture Shopping Tour in Italy
Not everything can be done online! So, what could be better than shopping designer furniture in its place of origin? You'll receive a broader choice, better product knowledge, exclusive access to the production sites, and access to three generations of experience in the design industry. And, last but not least, enjoy the Italian lifestyle.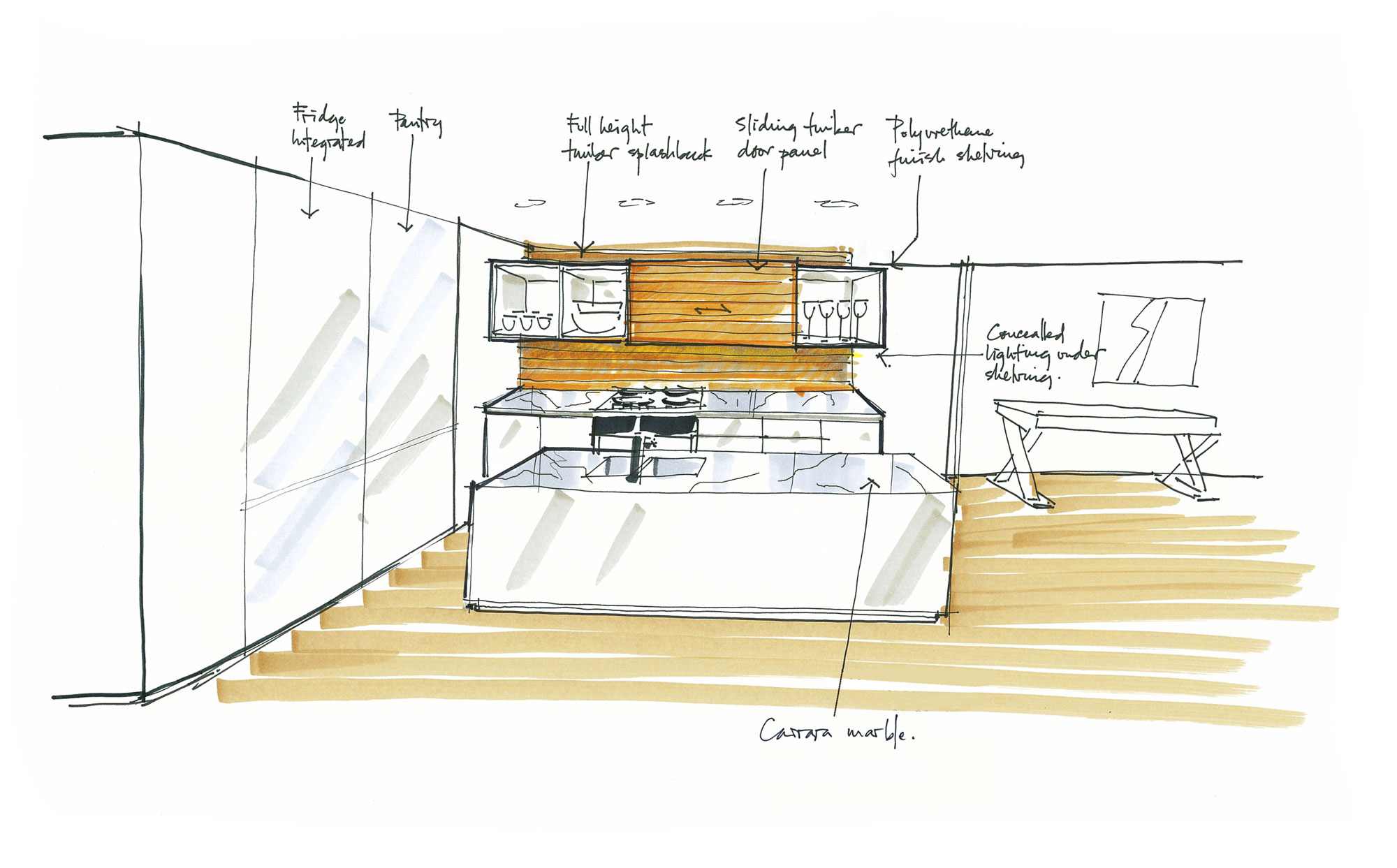 DISCOVER YOUR DESIGN STYLE
We have developed an interactive questionnaire to simplify the flow of information between you and our interior consultants. Discover your favorite style with our innovative form!
YOUR NEW EXPERIENCE BEGINS HERE
How It Works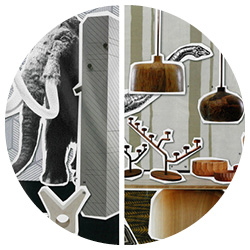 TELL US ABOUT YOURSELF
Fill in Our Interactive Form and Talk to Our Interior Consultant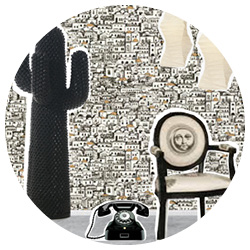 INTERIOR DESIGN ONLINE
We Design Your Home Remotely & Share the Plan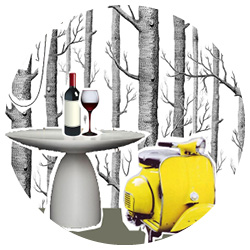 TRAVEL TO ITALY & SHOP ON-SITE
Try, Select, and Shop Your Furniture in Italy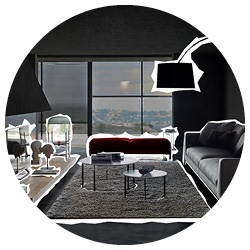 LIVE YOUR DREAM HOUSE
We Take Care of the Assembly and Logistics of Your Interiors
Begin the Experience
Any Questions?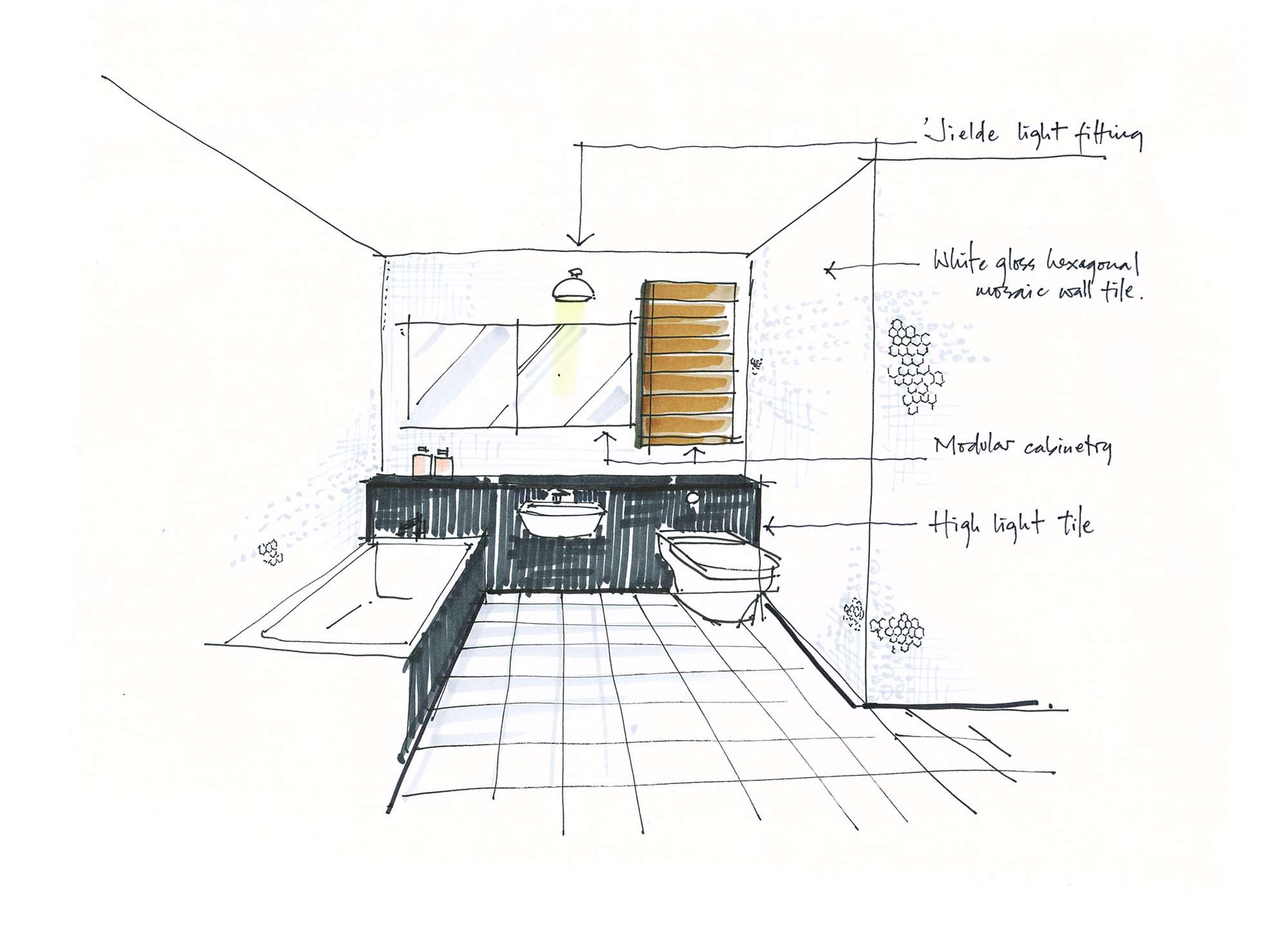 Discover Esperiri
Looking forward to getting started
with the Esperiri journey?
Follow Us on Instagram and Get Inspiration