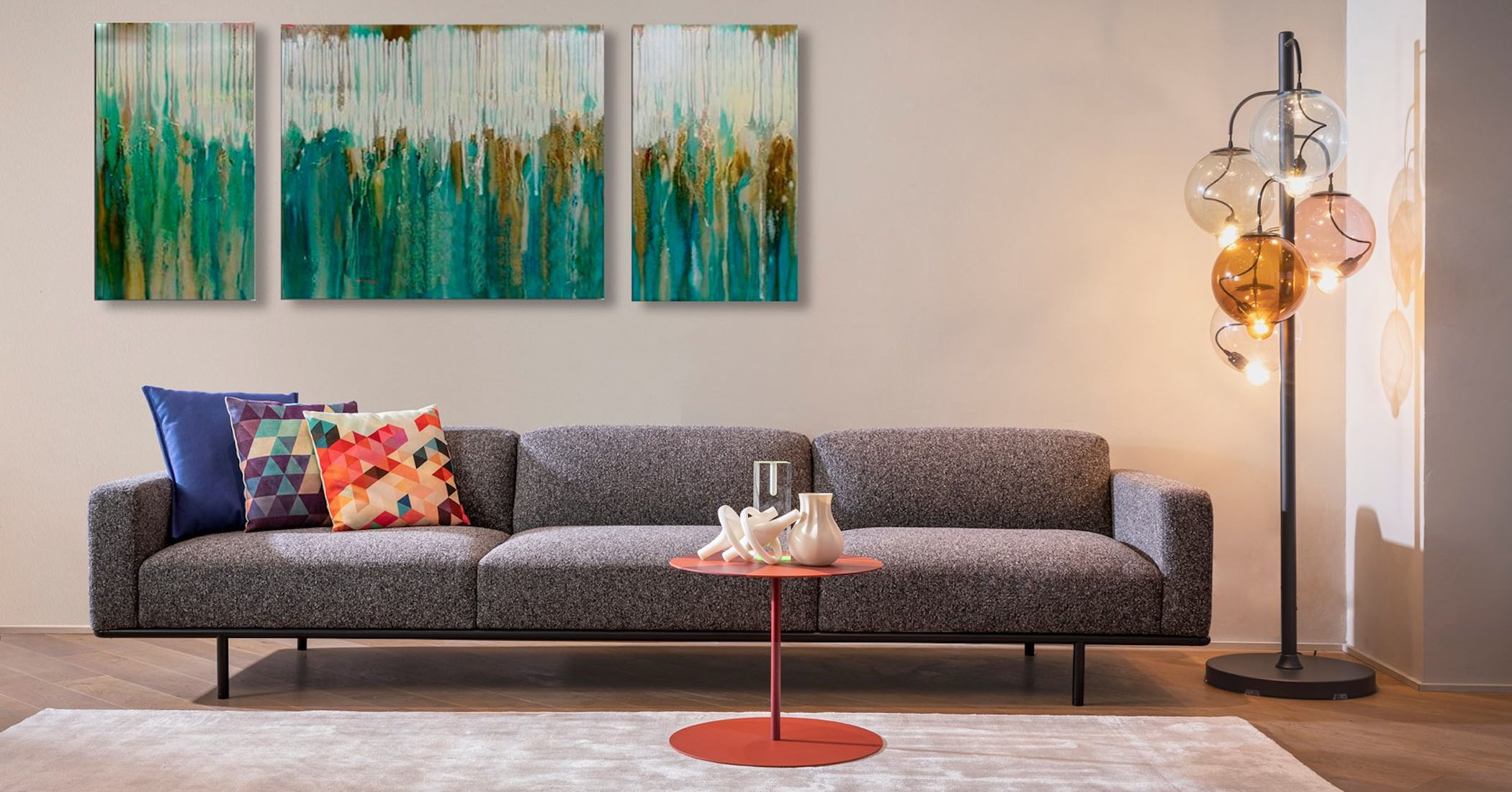 Discover Cappellini furniture with Esperiri
Elements with a lively and light soul, craftsmanship and innovation have made Cappellini design an international icon. A company that has always distinguished itself in the world of furniture for innovative collections and in step with the times for both the living and sleeping areas, constantly interpreting contemporary living in an innovative way. Together with our team of Italian designers you will have the opportunity to select the best Cappellini furniture for your interior design project.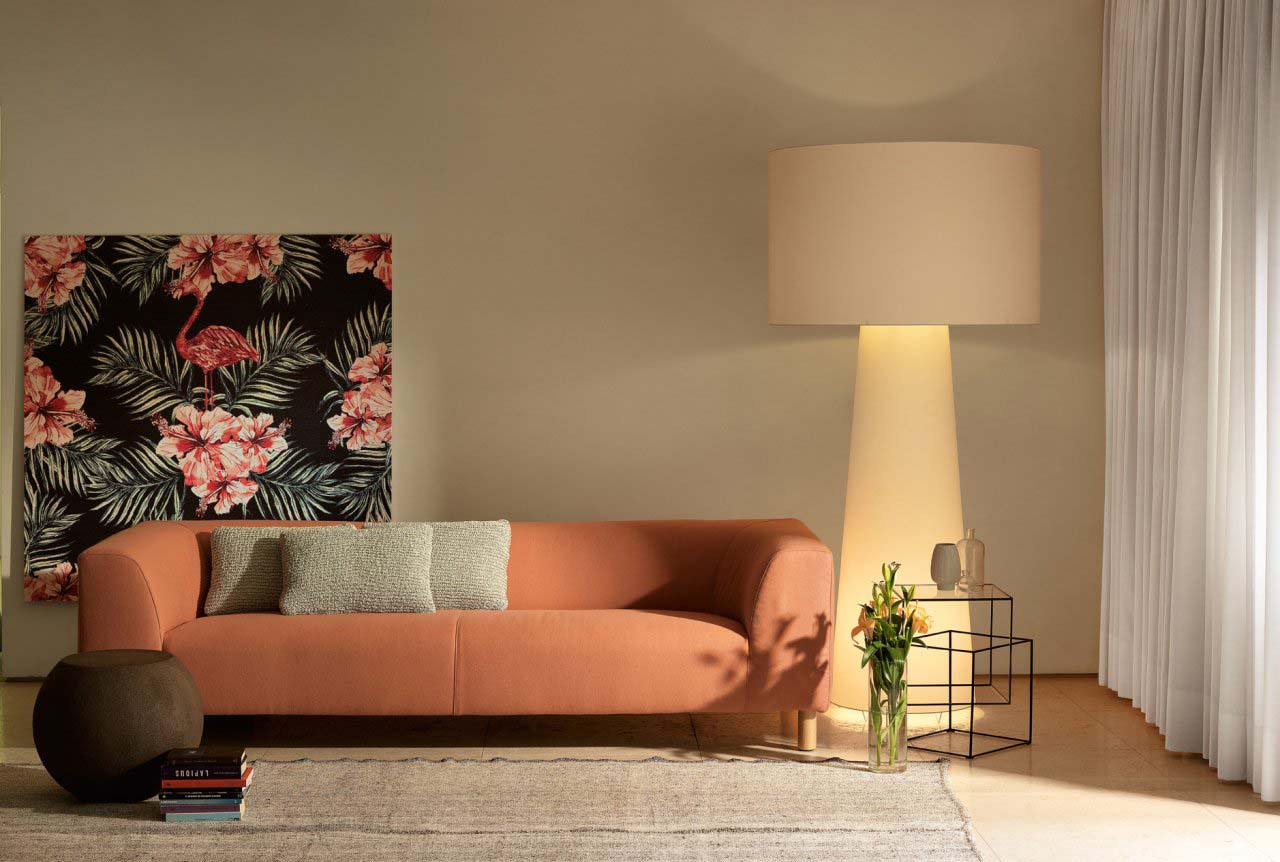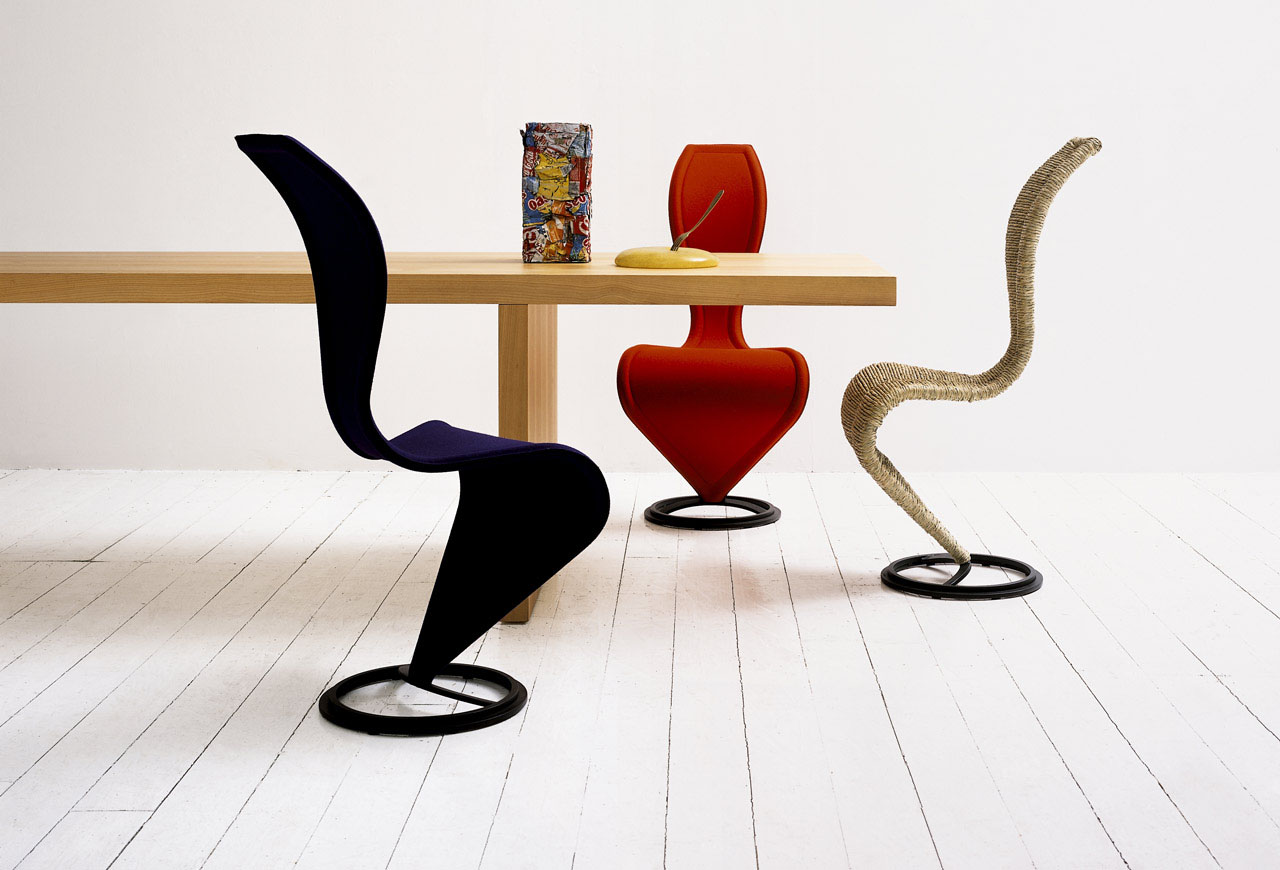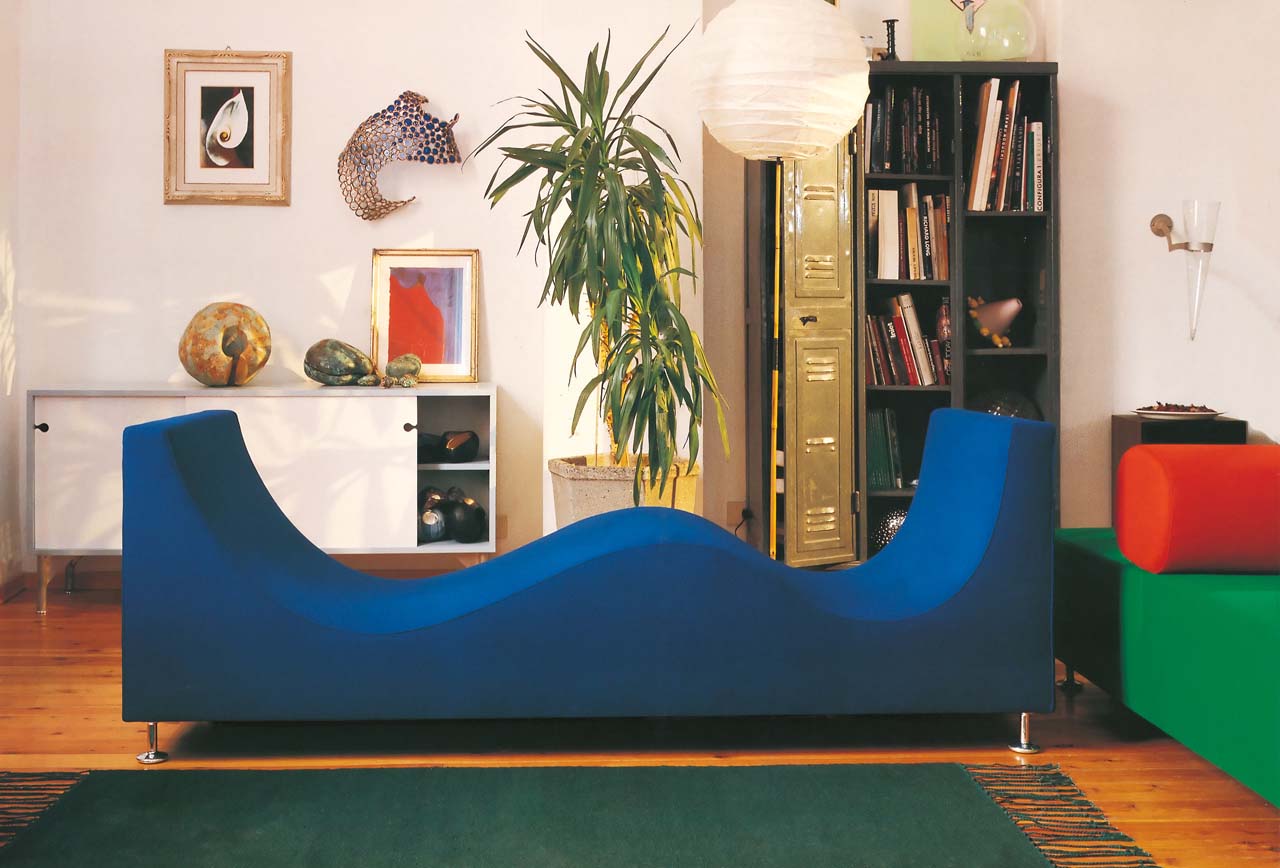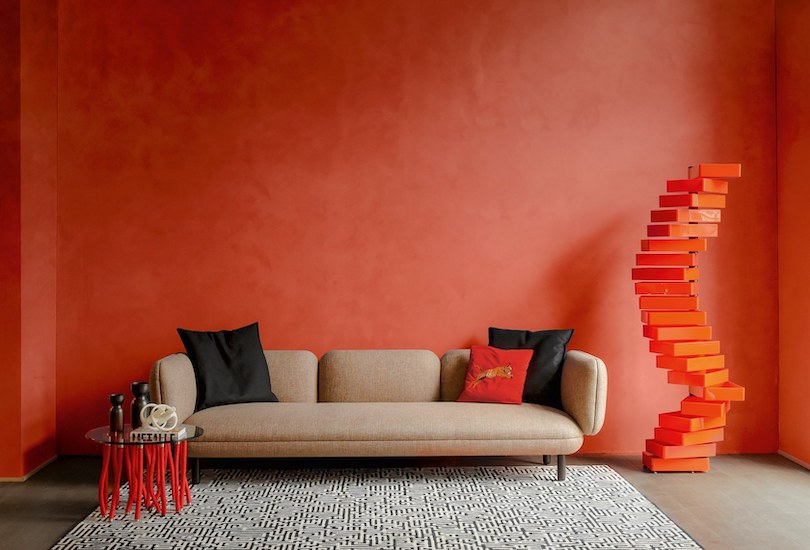 About Cappellini Design
Since 1946 Cappellini design has provided its customers with contemporary high quality products and avant-garde design. Founded by Enrico Cappellini, in a few years the company became an internationally recognized brand.
In the '80s Giulio Cappellini, Enrico's son, took over the business. His strong passion for design and his extraordinary talent scout vocation led the company to undertake important collaborations with great designers, such as Jasper Morrison, Alessandro Mendini, Tom Dixon, Marcel Wanders, Joe Colombo and many others, creating a variety of products that have become iconic pieces of Italian design.
The artisanal workmanship and the use of high-end materials in each Cappellini Collection places the company in the wake of the excellence of Made in Italy. Today Cappellini is part of Poltrona Frau Group, offering contemporary design solutions and Italian furniture collections with innovative style and always in step with the times. Some of the most iconic pieces of Cappellini furniture have earned themselves a place in museums such as the Victoria & Albert Museum in London, the MOMA in NY and the Pompidou Centre in Paris.
Our Services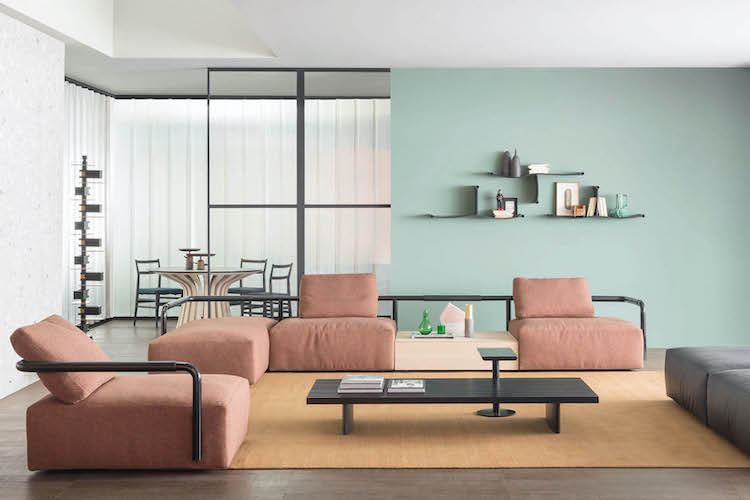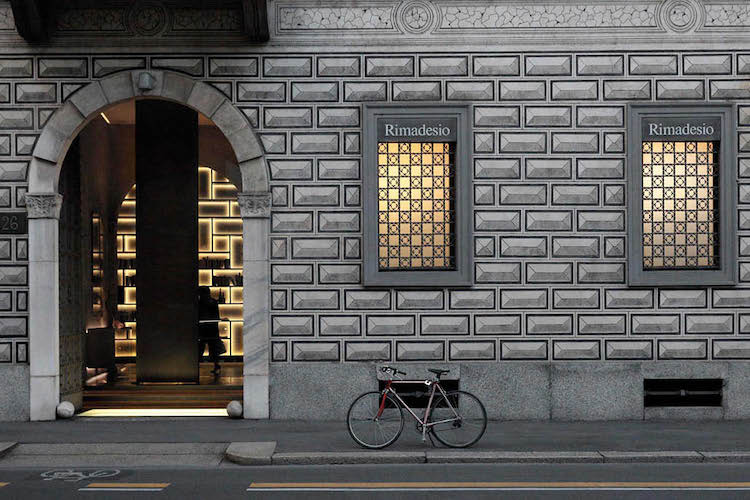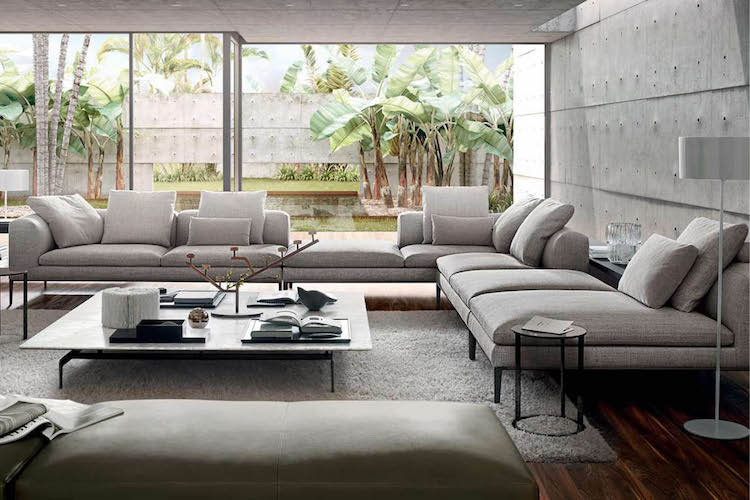 Design Inpirations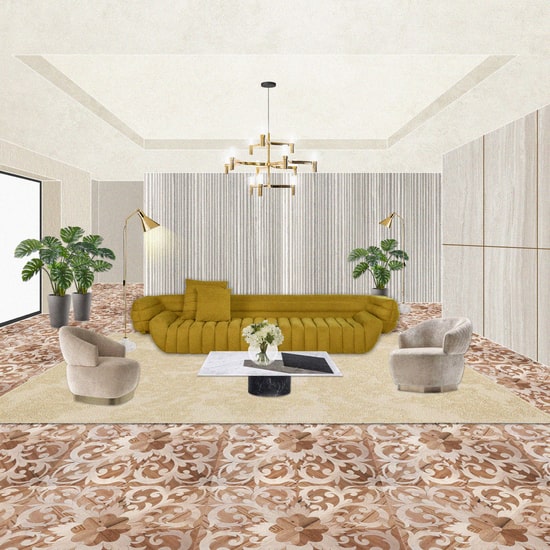 Product Categories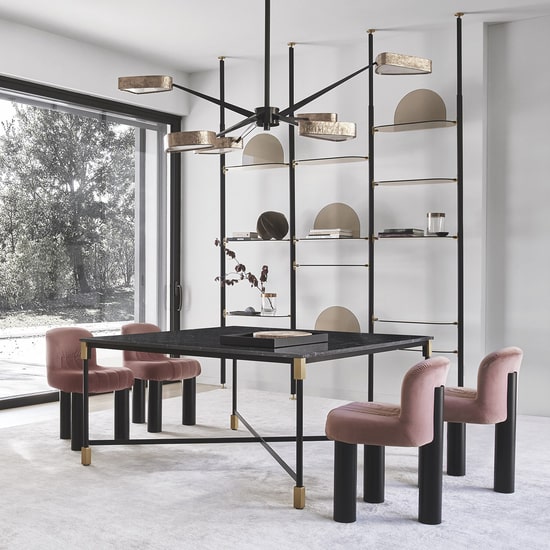 Related News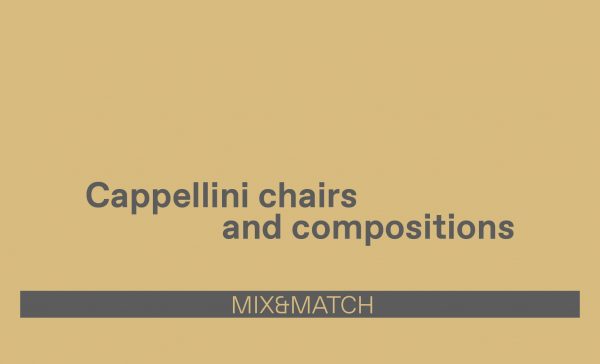 Capable of giving a touch of personality to any type of environment, from indoor living areas to outdoor spaces, iconic...Continue reading
Whether you're looking for inspiration, or simply want to swoon, the latest Molteni kitchens create striking spaces that blend aspects...Continue reading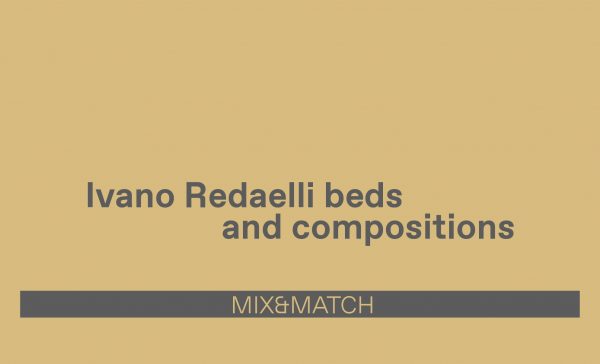 Timeless elegance, luxurious atmospheres and fine fabrics are the characteristics of all the Ivano Redaelli beds, which combine innovation and...Continue reading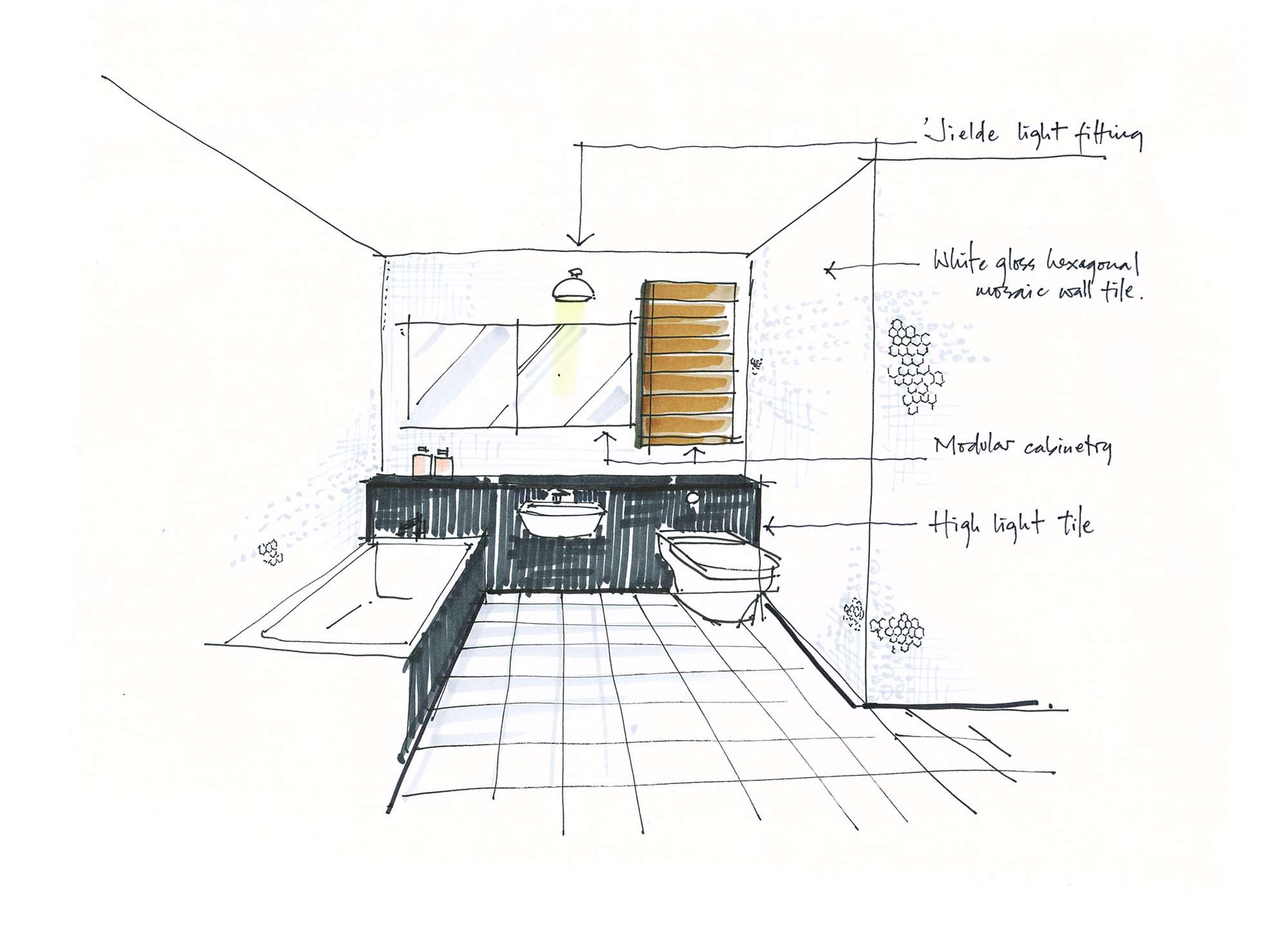 Start your Interior Design Project
Are you looking for some inspirations and you would like to see how your next project will look like? Fill in our interactive form to discover what Made in Italy has to offer.