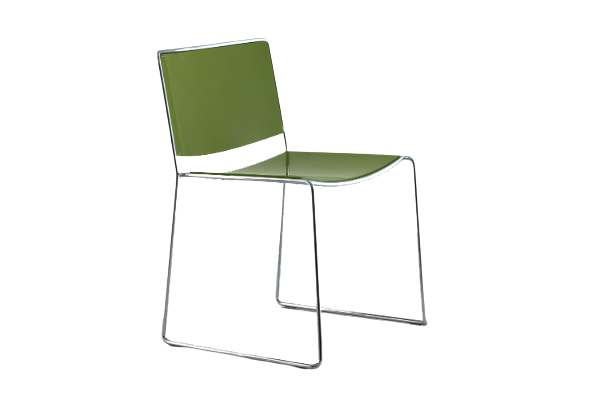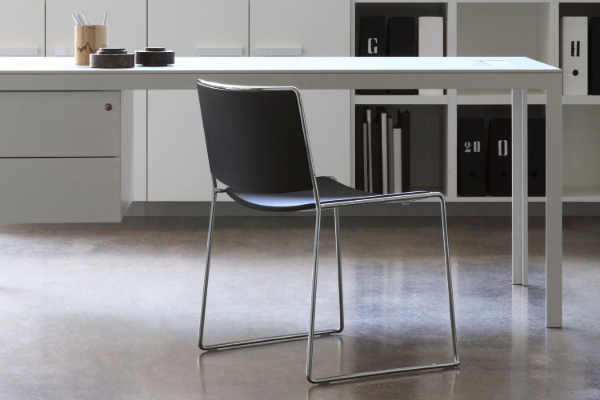 Spindle Stool Porro
Designer: Piero Lissoni
Manufacturer: Porro
Starting from: € 320,00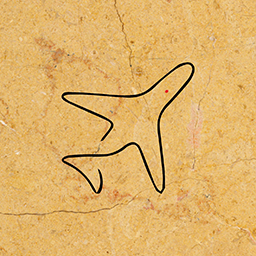 Worldwide Delivery and Installation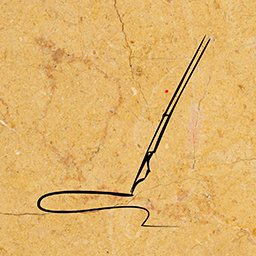 Customizable with our Professional Advice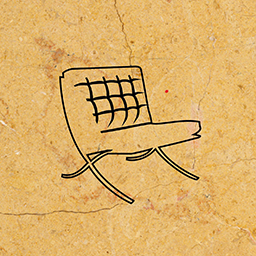 100% Made in Italy Certified
Contact us
Spindle Porro Description
The Porro Spindle Stool is a chic seating element with a minimal aesthetic about it. The slender frame and seat give it a lightness that allows for superior mobility. This elegant item is structurally rigorous regardless of its slim appearance. Pierro Lissoni designed the Porro Spindle to be a light-weight marvel that can be situated in any area, whether domestic or commercial. The Spindle Stool is a furniture piece that can fulfil its purpose with efficiency and style, giving you more reasons to desire this superb stool. Expertly manufactured, the Spindle will be a welcome addition to any area.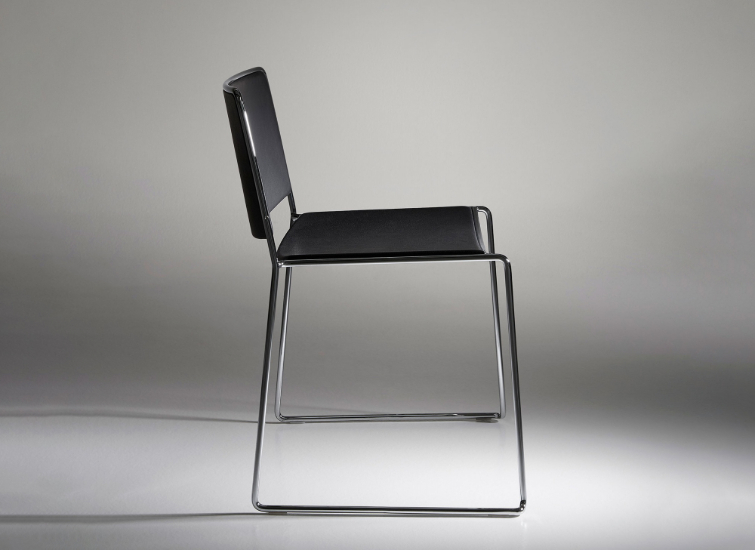 Spindle Stool Porro Features
The Porro Spindle Stool is a stalwart commodity that defies impressions. This seemingly nominal stool is a capable seating implement that functions with efficiency in any given location. The make-up of the frame allows it to be stackable, giving you a reason to own more than one piece. The light materials used for the Spindle is of great value as it provides you with easy handling. Upholstery options are present for the Porro Spindle as well, giving you more options for customizing the product to your specifications. Lissoni and Porro have given us another excellent offering with the Spindle.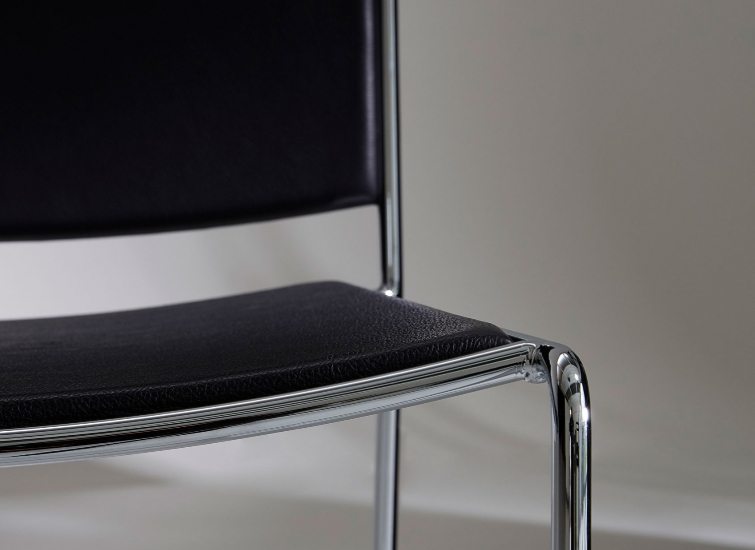 Spindle Stool Materials
This stool is a perfect representation of form following function. The components of its construct allow for stress-free usage and storage, making it an ideal choice for your seating needs. The steel base of the Spindle is done in chrome, giving it a sophisticated image. The seat can either be lacquered with glossy colours available in the Porro catalogue or upholstered with leather or eco-leather. Any finishing selection you have will provide the necessary details to make the Spindle a viable component of any area.
Spindle Stool Porro Compositions
The Porro Spindle is an industrial work of art; its dainty shape successfully hides its rigorous capabilities. The svelte lines that the Spindle present is a beguiling characteristic that provides the appeal that this item needs. Measuring 47x76x50 cm, the Spindle can populate any location that needs a stylish seating implement. The collaboration between Porro and Pierro Lissoni has given us numerous furniture pieces that are simultaneously timeless and modern, and the Porro Spindle Stool is another item to add to that list.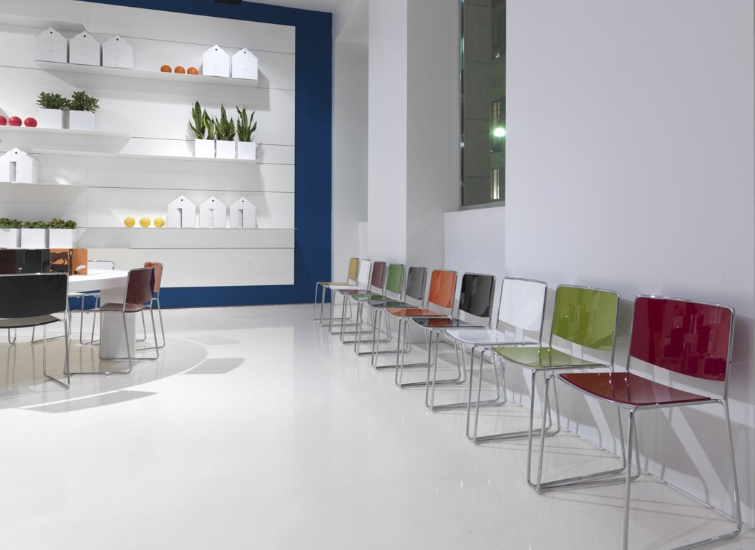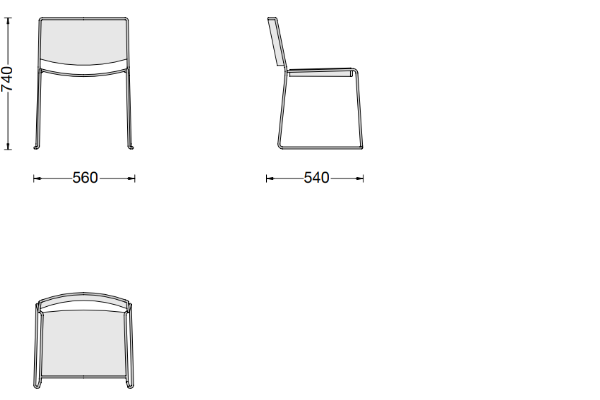 Esperiri Milano For Porro
We at Esperiri uphold innovation and timeless design with every item that we curate, from designer stools like the Spindle, to the actual interiors that we implement. Our team of interior designers and architects are prepared to help you select the right elements for your interiors or layout entire design projects. Simply visit us in our Milan office or contact us remotely through our Italian Interior Design Online service. Our worldwide Italian Furniture Supply service will grant you access to superior Italian industrial or bespoke furnishings, anywhere you are. And for an even more in-depth experience, you can join our Italian Furniture Shopping Tour to see Italian design while enjoying the real Italian lifestyle and understand what Made in Italy is truly about.