High End Residential Interior Design Project
Take a look at our Interior Design Projects: from Minimal Contemporary Interiors to Luxury Classic Style. All Designed by Our Interior Designers. Esperiri – Italian Interior Design Online & Italian Furniture Shopping Tour. We Shape the Interiors of your Home without the need for you to move from your Country. Once Designed, Travel to Italy & Purchase Furniture in the Place of Origin.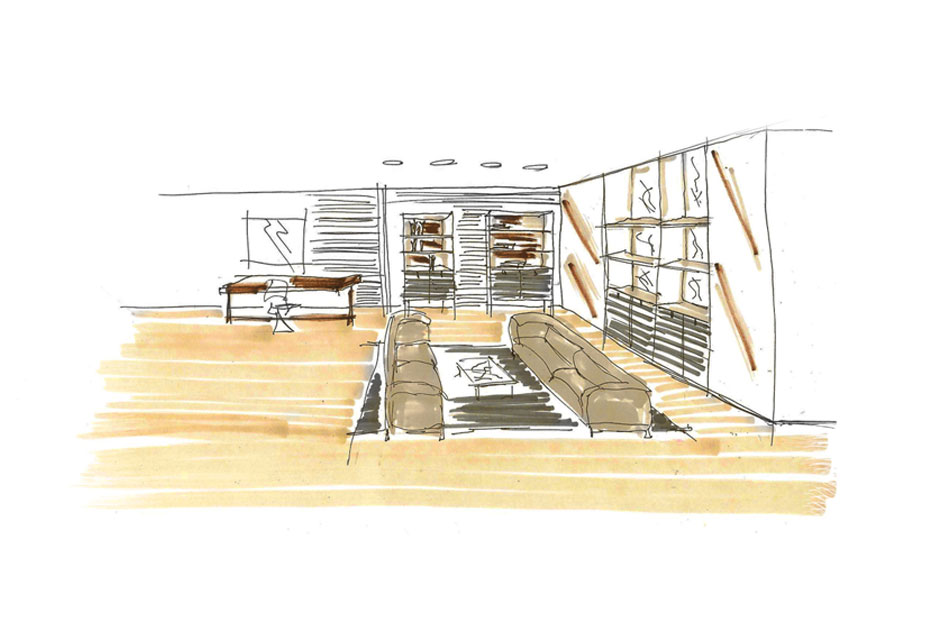 On-going Projects
Confidential Project Portfolio
Please don't hesitate to be in touch with our design experts today if you would like to see other realizations which we could not publish online. We will provide more information, materials, and answers to any of your inquiries. Contact us today and step into the world of Italian design, furniture, and interiors!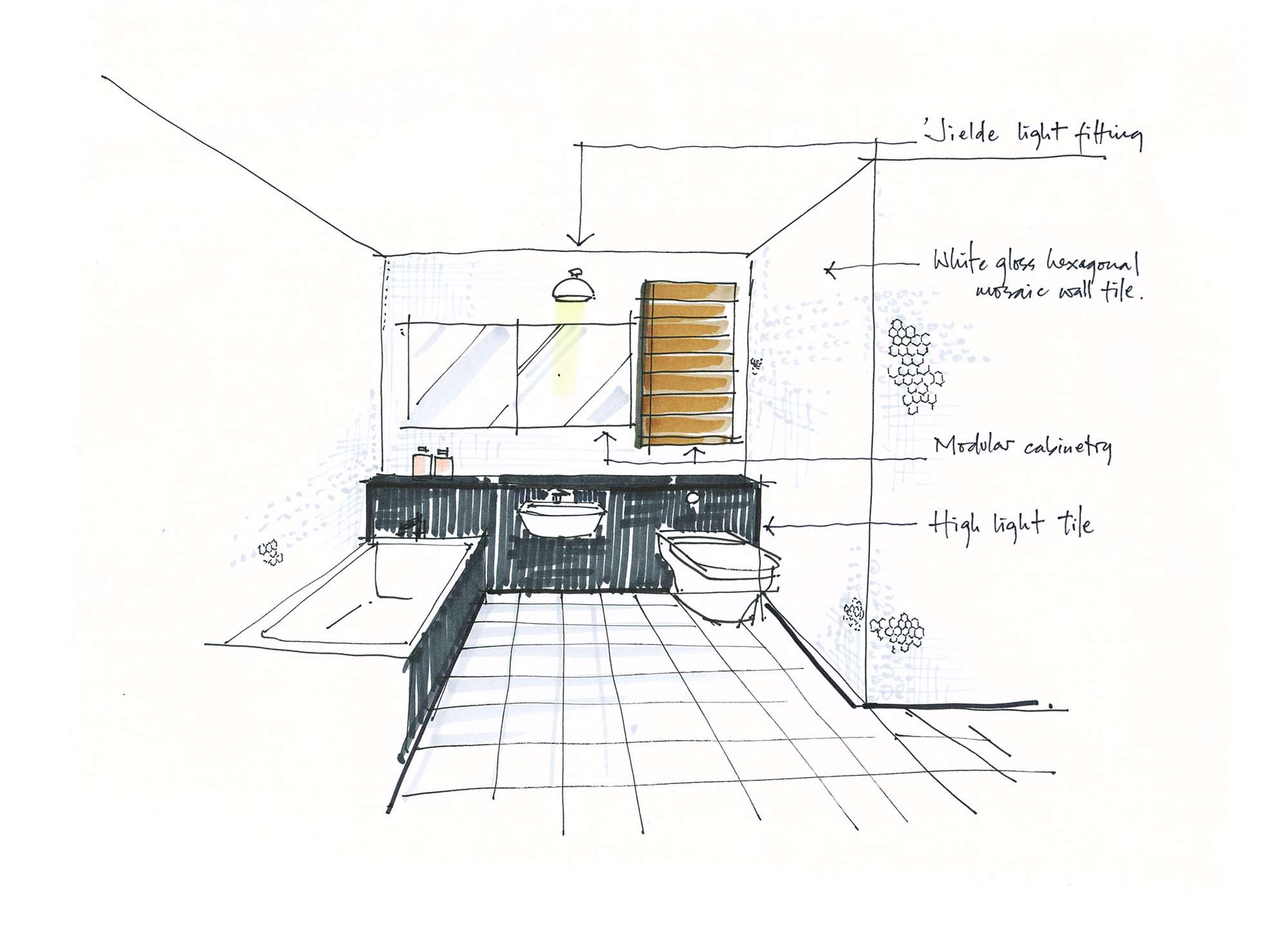 Start The Experience
Looking forward to getting started with the Esperiri journey? Start with our Interactive Form