INTERIOR DESIGN PROJECTS
Take a look at our Interior Design Projects: from Minimal Contemporary Interiors to Luxury Classic Style. All Designed Online by Our Interior Designers. Esperiri – Italian Interior Design Online & Italian Furniture Shopping Tour. We Shape the Interiors of your Home without the need for you to move from your Country. Once Designed, Travel to Italy & Purchase Furniture in the Place of Origin.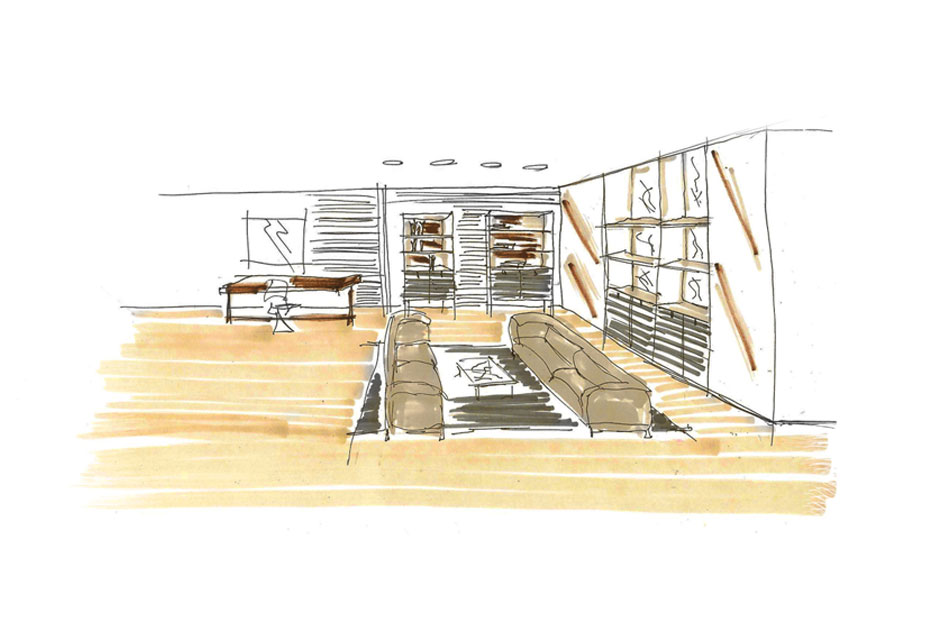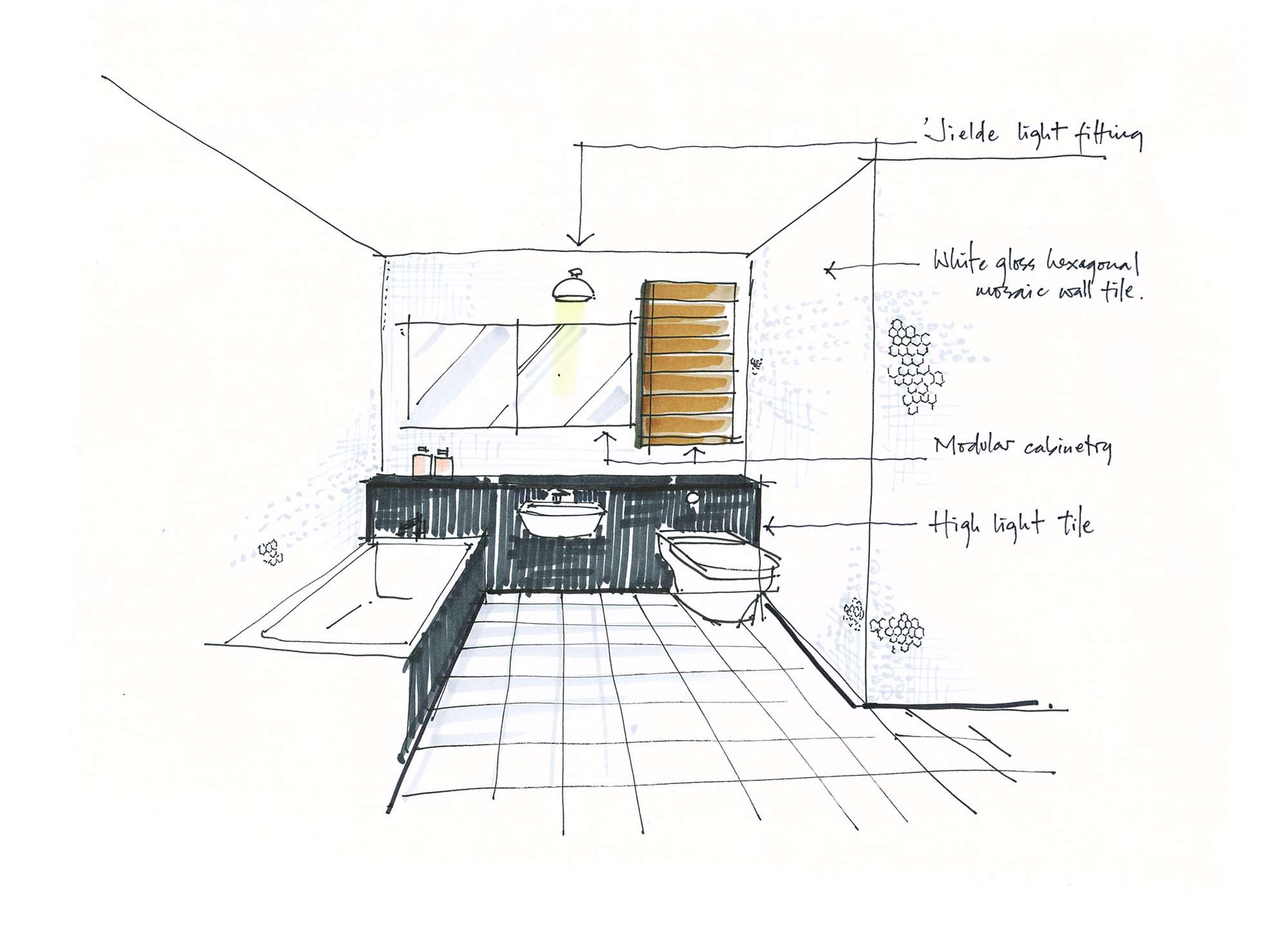 Start The Experience
Looking forward to getting started with the Esperiri journey? Start with our Interactive Form
Are you unsure about our services? How can we help?
Please don't hesitate to be in touch with our design experts today if you have any questions. We will provide more information, materials, and answers to any of your inquiries. If anything is unclear, we would be happy to clarify any part of our services or processes to you. Contact us today and step into the world of Italian design, furniture, and interiors!