Virtual Reality Interior Design
Immerse yourself in your spaces long before they exist.
We know how important it is for you to have the most realistic preview of your new project. You want to dimension the spaces, see the colors of the products, how the illumination will influence on the surfaces, and change any detail depending on these factors.
Our experts are aware of this, which is why we offer you the chance to go one step forward by creating a Virtual Reality Interior Design experience, mixing Italian talent with innovative technology, thus bringing you closer to your future bedroom, living room, kitchen, or any space you are working on.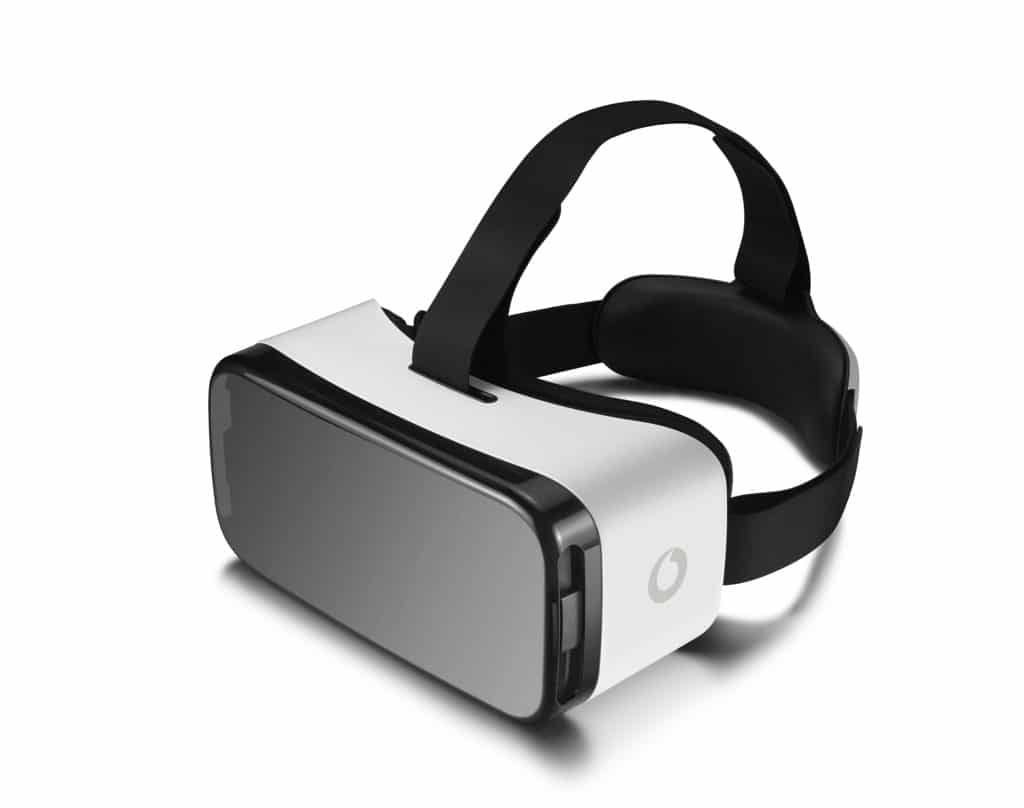 AFTER WE DESIGN YOUR SPACE
we create the 3D version of it, which includes everything that has been proposed for it, from the furniture to the color of the wall
WE SEND YOU THE RESULT
which you can see either with a google cardboard viewer, a VR headset, or on your computer.
GIVE US YOUR FEEDBACK
Is there anything you'd like for us to change? We'll get right on it.
Why using VR to preview your home?
We believe that a 2D model, though accurate and precise, cannot give you the complete feeling of "home" you are looking for when reviewing your project.
In order to create the perfect space you have to be completely immersed in it and the closer to reality, the more you'll know if the design is exactly what you were looking for or if it is missing a particular something.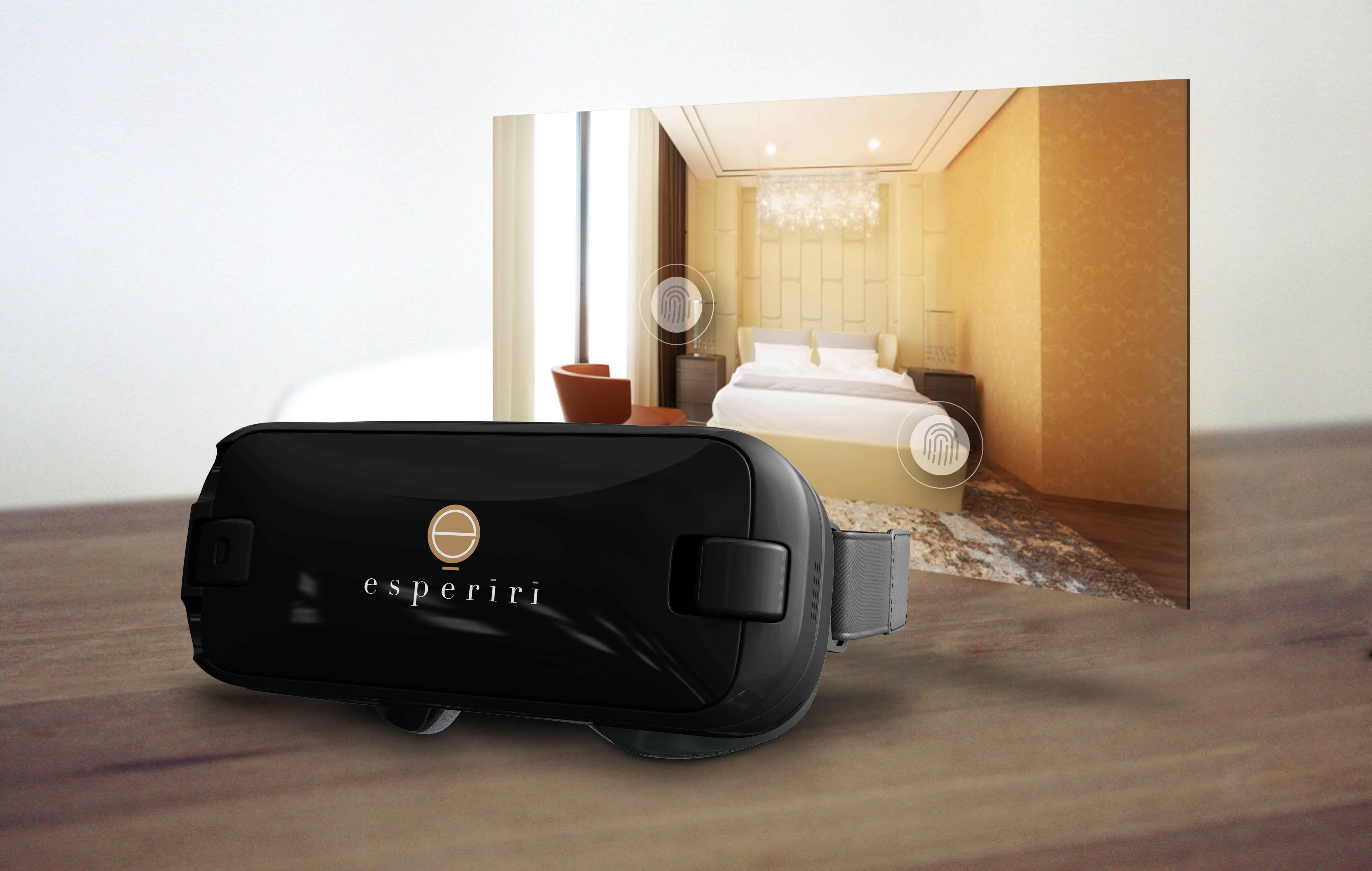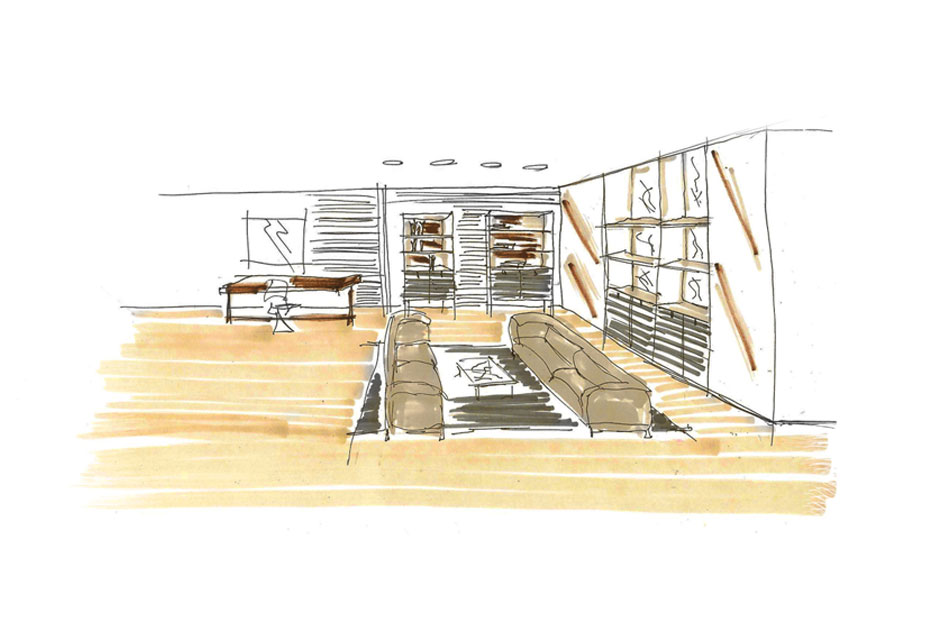 BY PROVIDING YOU WITH THE MOST REALISTIC VERSION OF YOUR HOME ON VIRTUAL REALITY YOU:
Save time on the decision making process
Are able to picture yourself inside of your project
Are in full control of even the smallest details, from colors to patterns and textures
Get the highest possible level of satisfaction with the final results.
Start The Experience
Are you ready to see your dream house come to life?
Start with our Interactive Form