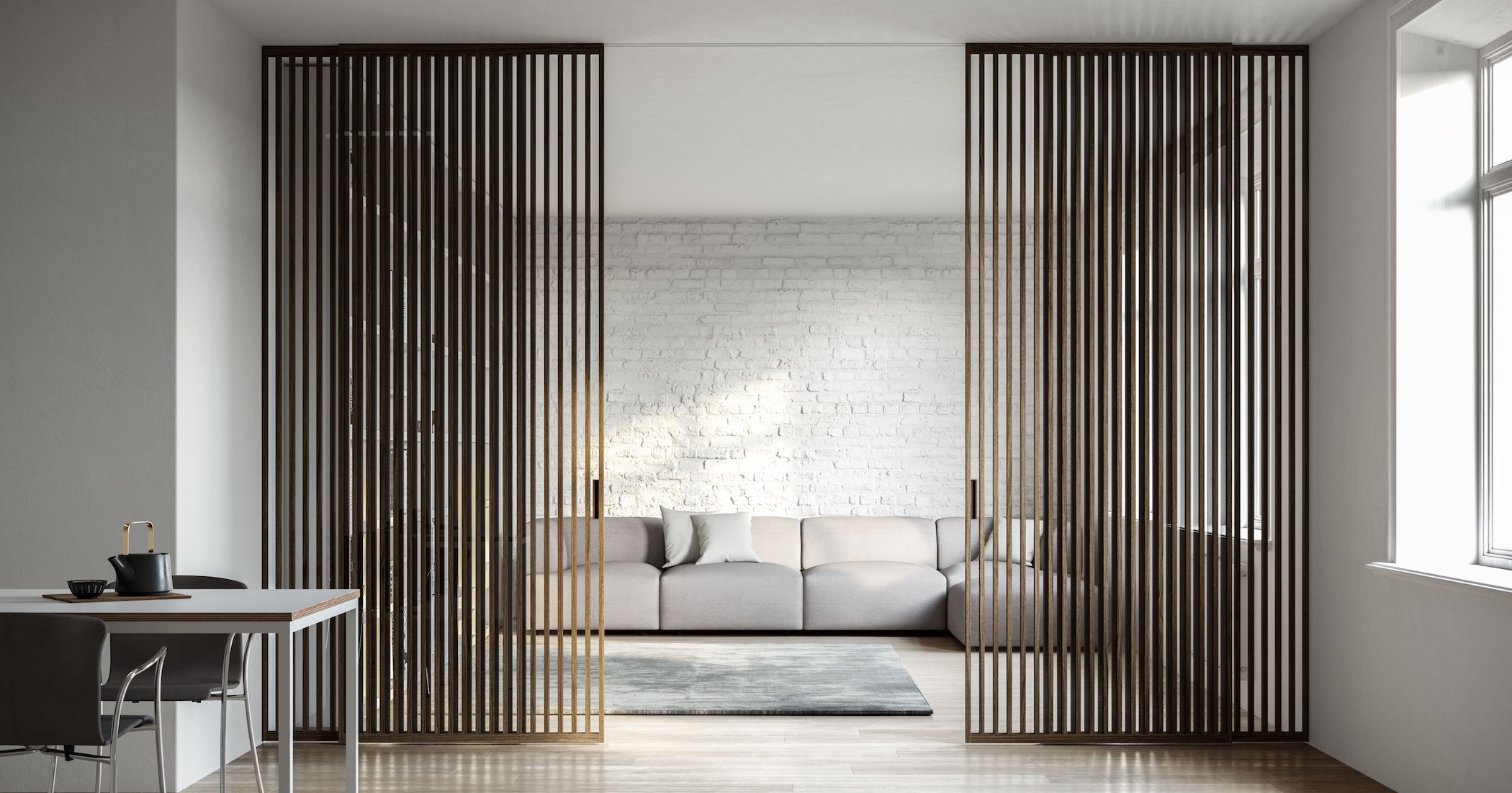 Discover Adl with Esperiri

Born in 2004 from the creative mind of the entrepreneur and designer Massimo Luca, ADL doors has become part of the world of design specializing in the design and production of systems of openings and closures for the connection of interior spaces. 
Adielle offers a wide range of technologically advanced Italian design doors: from classic sliding systems to innovative hinged doors, from sliding pivot doors to fascinating folding doors. Discover with us the ideal solution for your home from the wide variety of Adielle doors, in the name of comfort and well-being.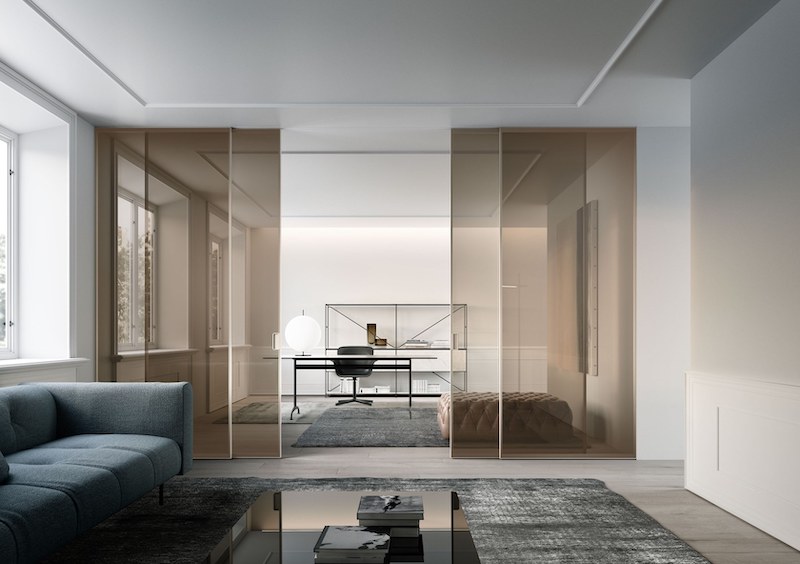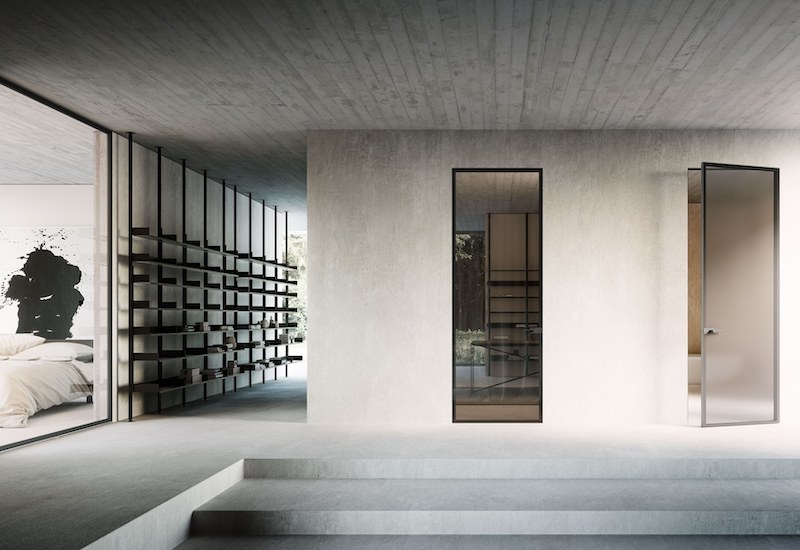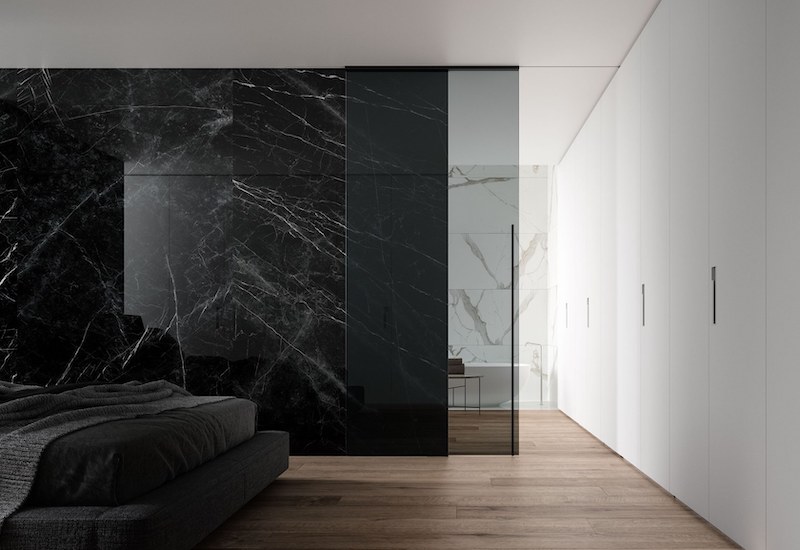 Adl Products
About ADL Doors Design
The designer Massimo Luca gave life to the visionary project ADL in 2004. His strong passion for design, combined with a determined desire to create products with a high technological profile, led him to create interior doors that are not simply objects of furniture, but elements that complement the environment and perfectly integrate with it.
"We do not create divisions but connections," is his motto. The ambition of Adl doors is to stand out among Italian doors, becoming openings that divide spaces but at the same time unite them by creating a homogeneous system of environments to create a sense of continuity.
The stylistic exercise and the meticulous study of materials that have accompanied Massimo Luca during his professional experiences, have led him to develop an extremely innovative thought, creating and designing glass doors and aluminum doors with excellent aesthetic rigor. Functionality, elegance, cutting-edge technology and high quality materials are the main features present in all ADL Italian design doors.
Our Services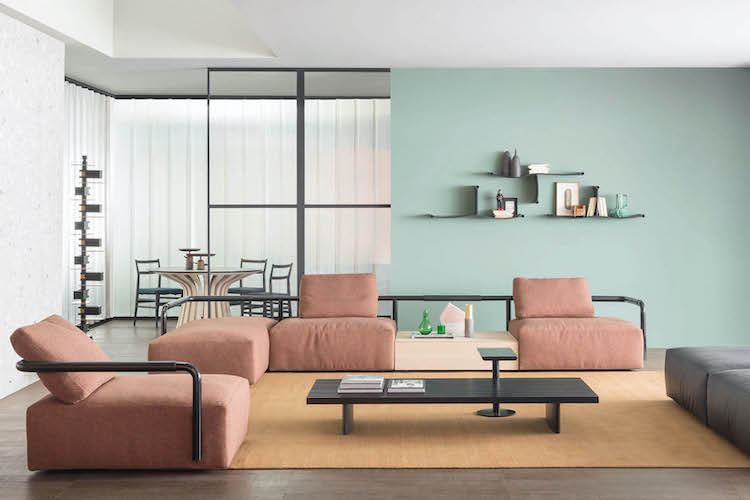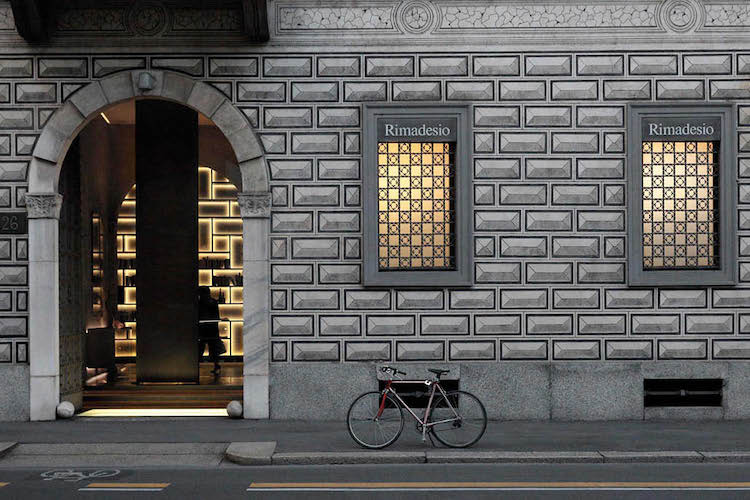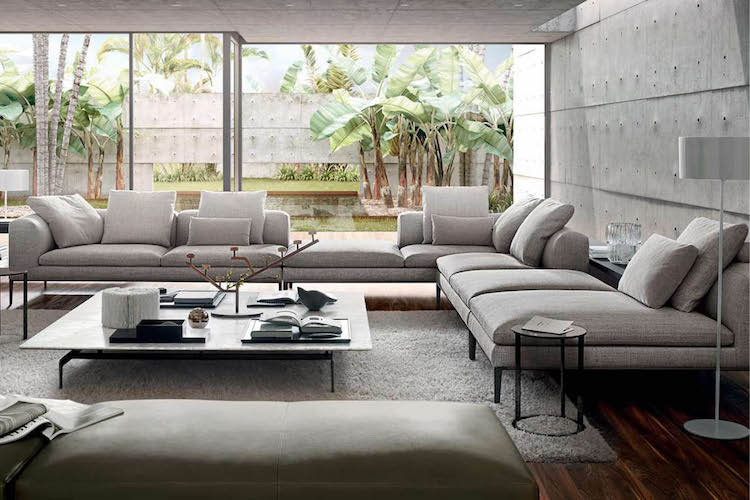 Design Inpirations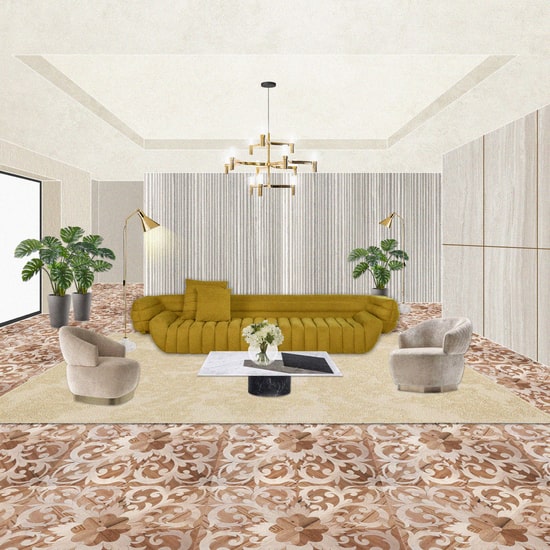 Product Categories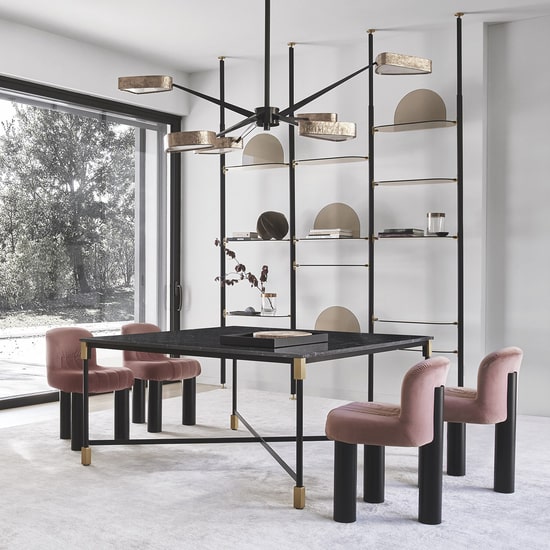 Related News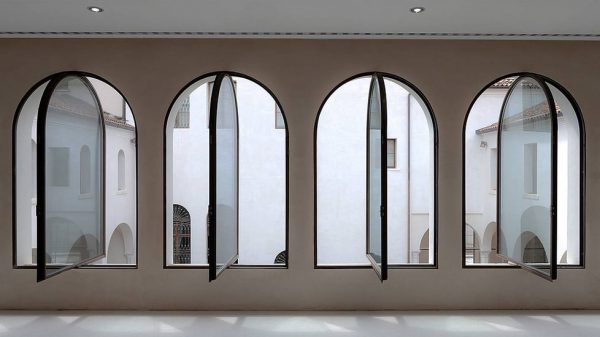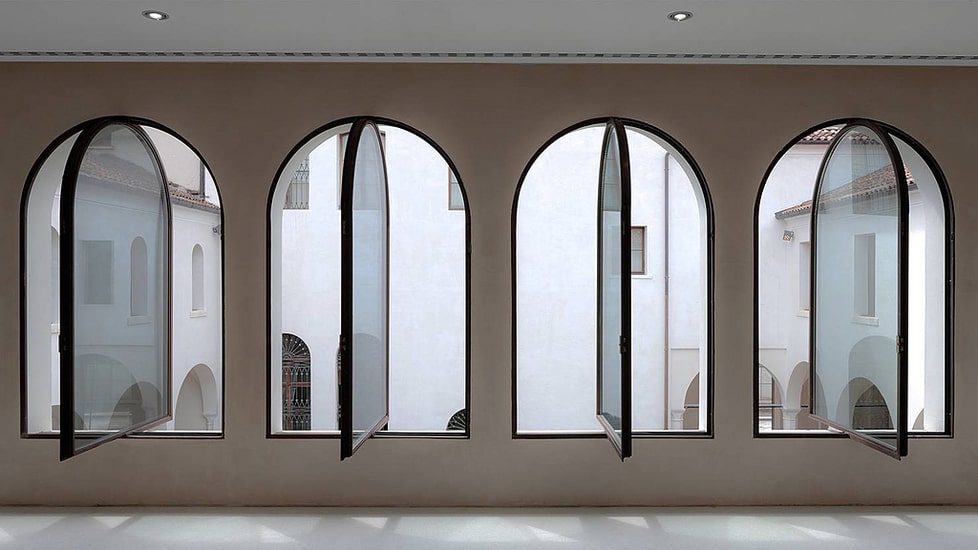 Italian windows: choosing type and style Discover the impact of Italian windows on the architecture of a project with this...Continue reading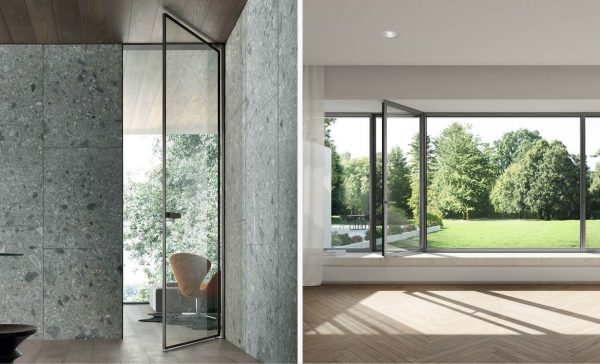 Discover the Best Italian Door Manufacturers. Quality, Design and Unique Finishes are Guaranteed with the Best Italian Doors for Interiors...Continue reading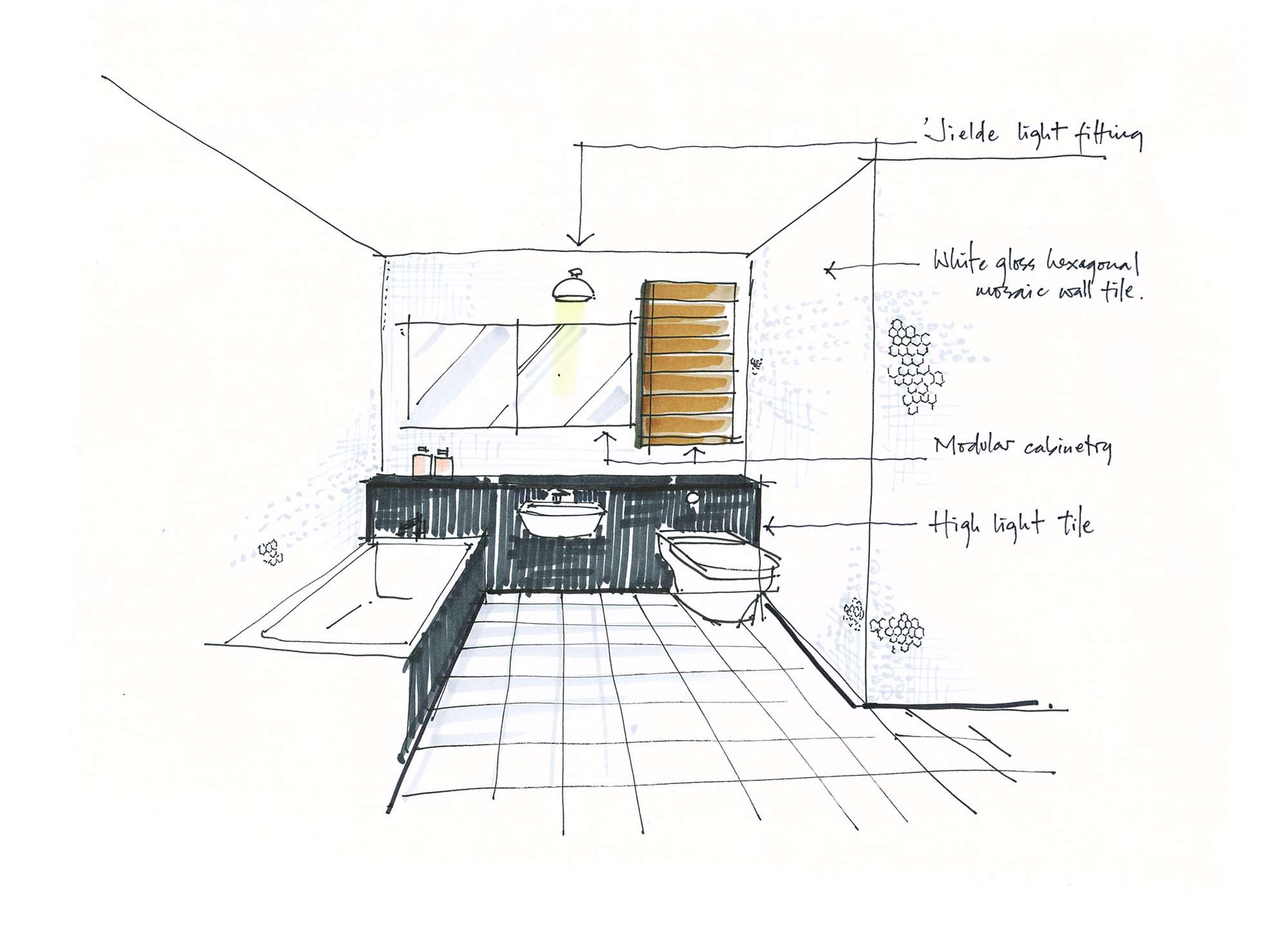 Start your Interior Design Project
Are you looking for some inspirations and you would like to see how your next project will look like? Fill in our interactive form to discover what Made in Italy has to offer.