Discover Ivano Redaelli with Esperiri
Design Your Home Online with the Help of our Interior Designers. Once Designed, Travel to Italy, Visit Ivano Redaelli Furniture Production Site & Buy your Favorite Ivano Redaelli Bed, Sofas, Textiles at the Most Convenient Market Rates, Enjoying the Italian Lifestyle.

Founded as a linen manufacturer, Ivano Redaelli has come a long way from the hand-embroidery tradition of Como. Now also a luxury furniture brand, they have set the standards high for what the "Made in Italy" tag means. Masters in the elaboration in furniture for the night area, their beds and bedroom accessories have a high aesthetic value, which creates a perfect mix of class and comfort.
Known for its exquisite Italian craftsmanship and natural elegance, the brand attracts attention from national and international buyers interested in real Italian design.
Consult with our professionals about adding Ivano Redaelli furniture into your home.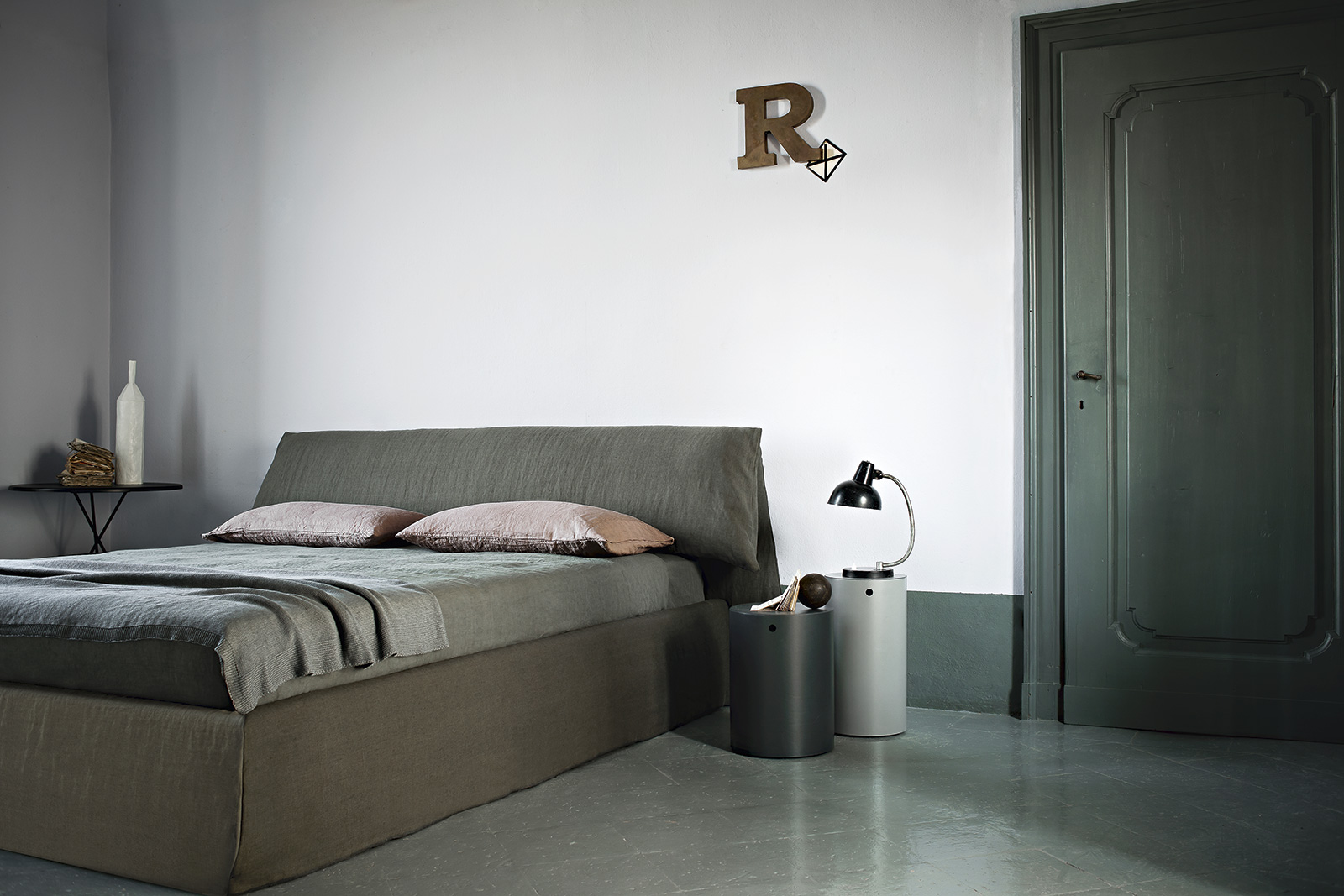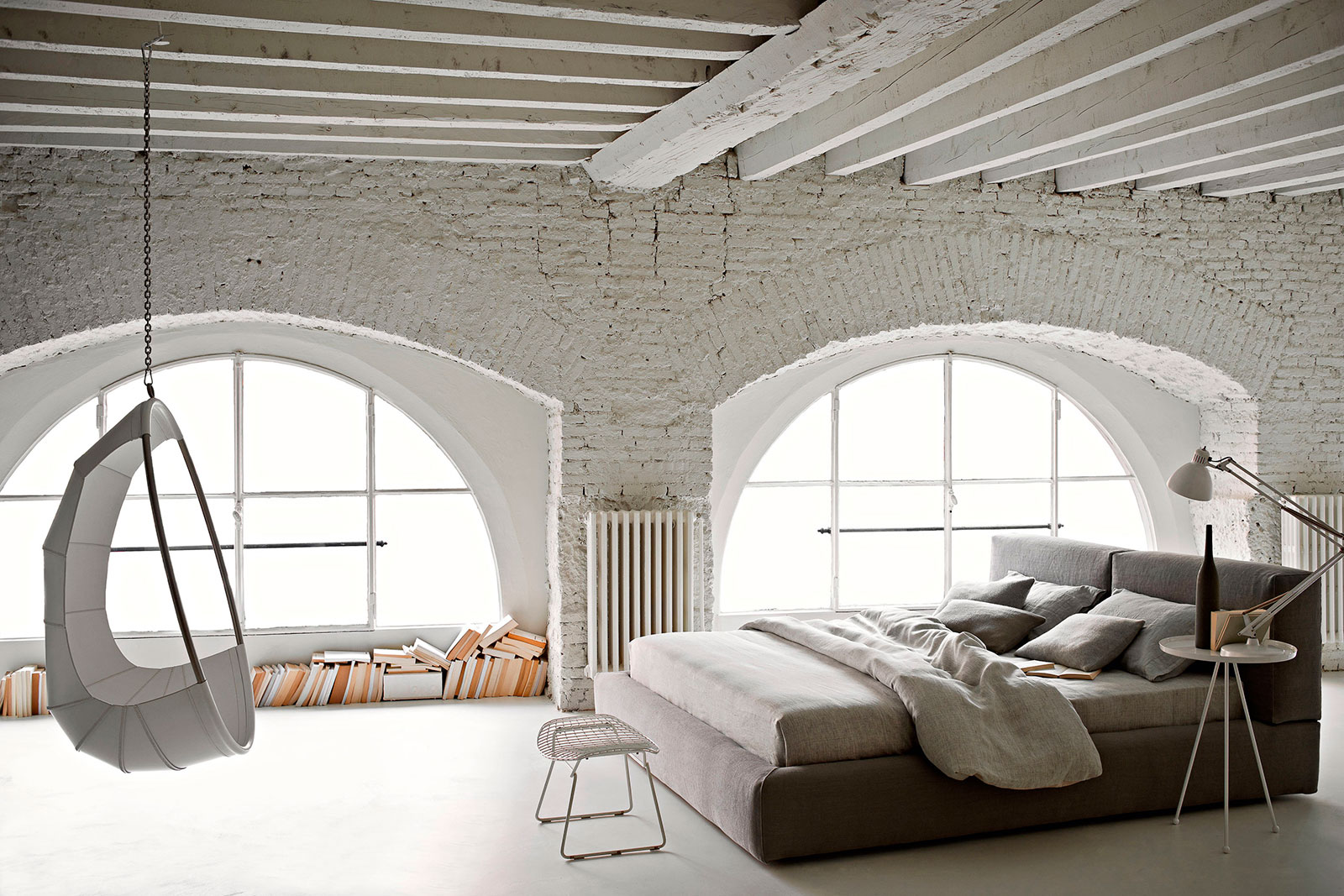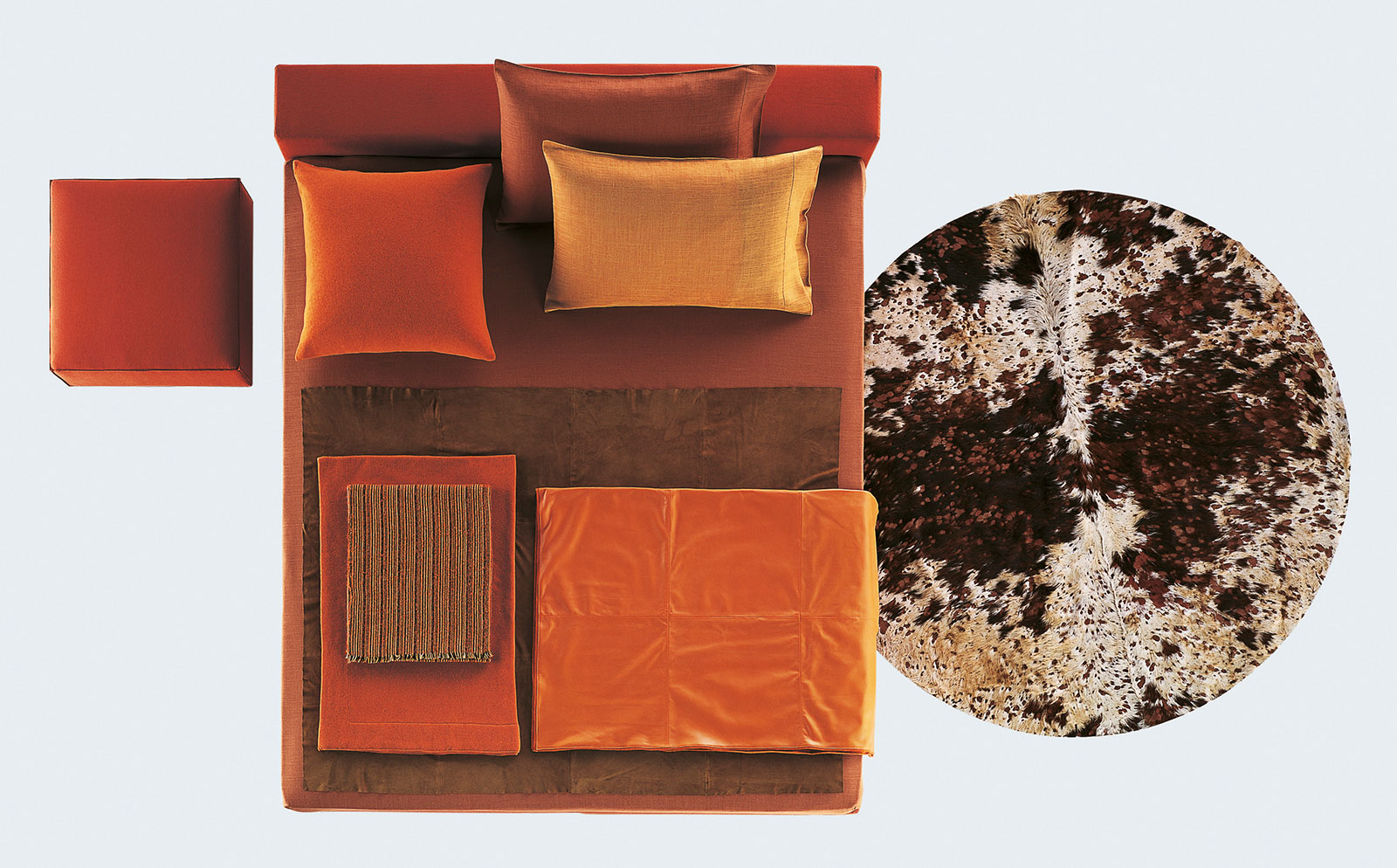 Start The Experience
Looking forward to getting started
with the Esperiri journey?
DISCOVER YOUR STYLE