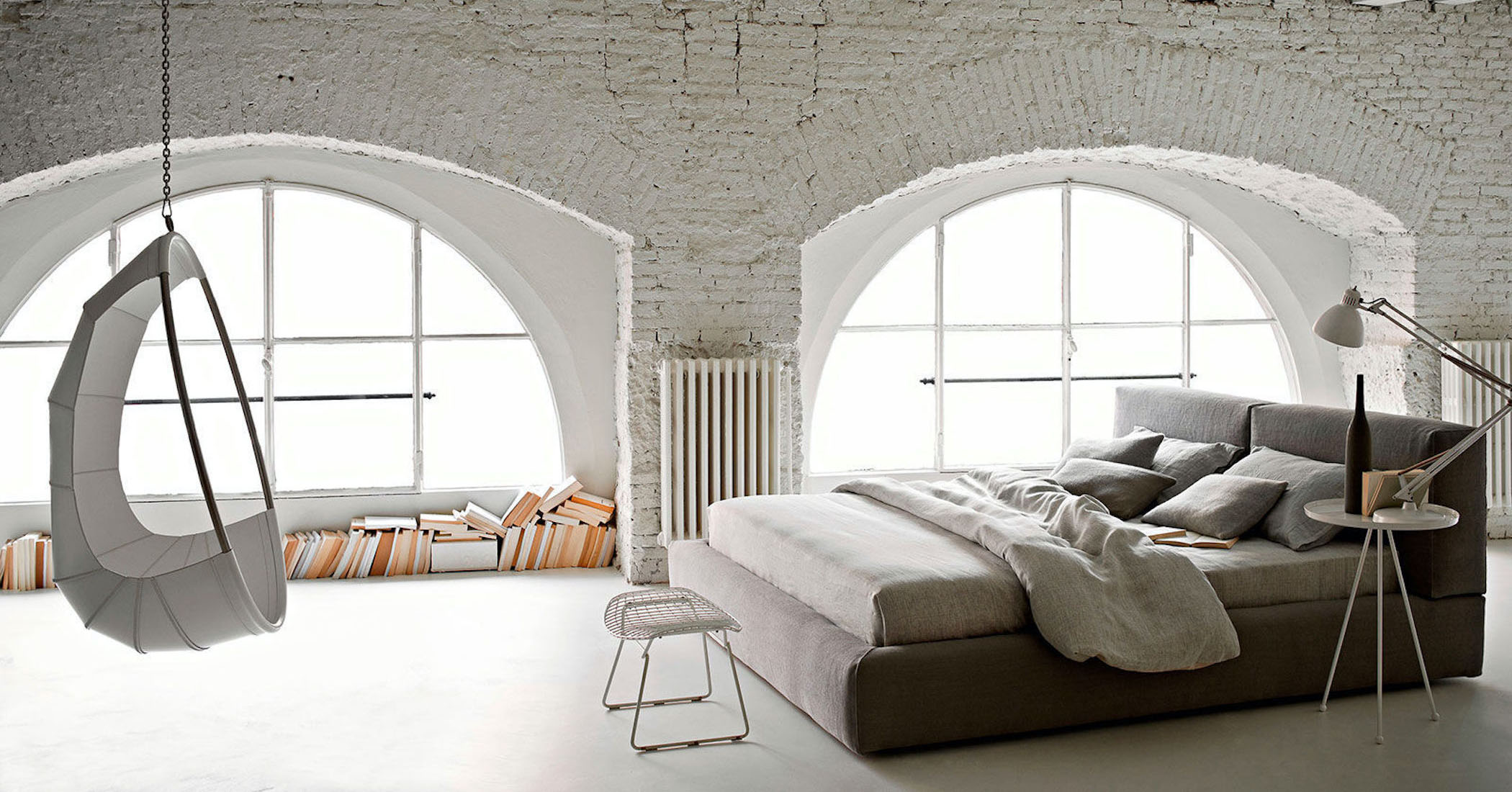 Discover Ivano Redaelli with Esperiri

From the living to the sleeping area, Ivano Redaelli furniture collection offers furniture elements and precious fabrics ideal for a glamorous and elegant home, able to make the home decor unique. Consult with our professionals about adding Ivano Redaelli beds, tables, seats, sofas or exclusive complements  into your home.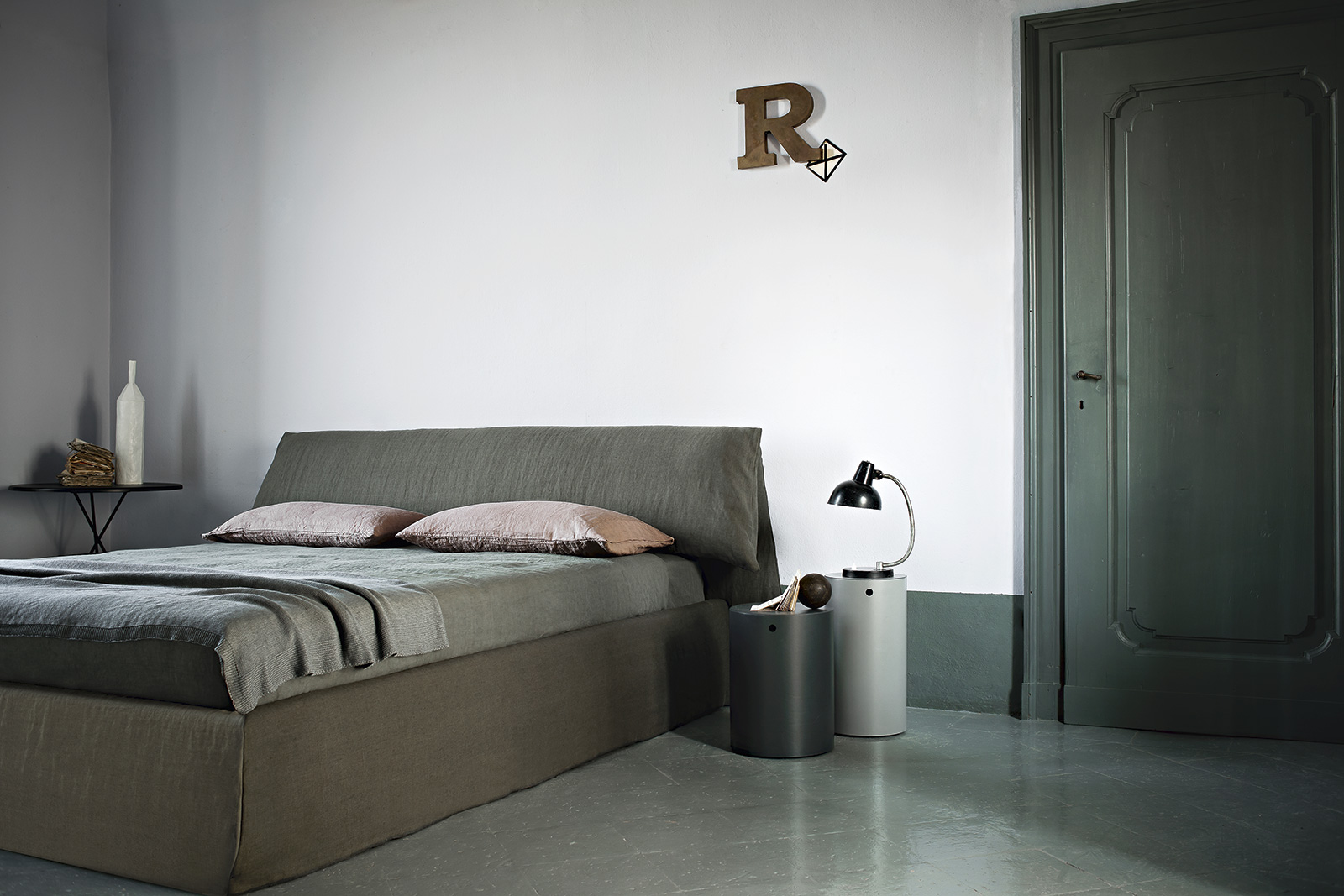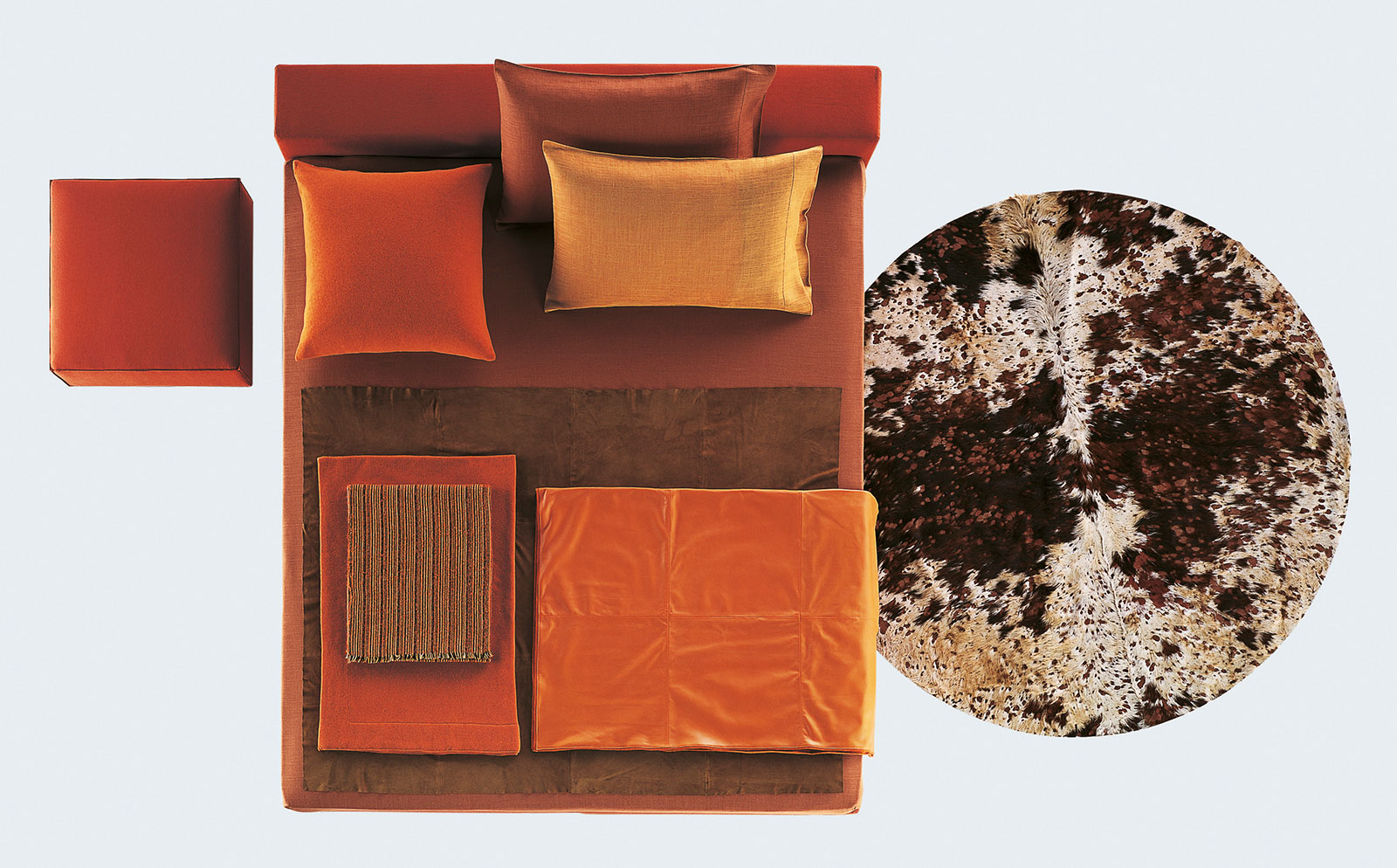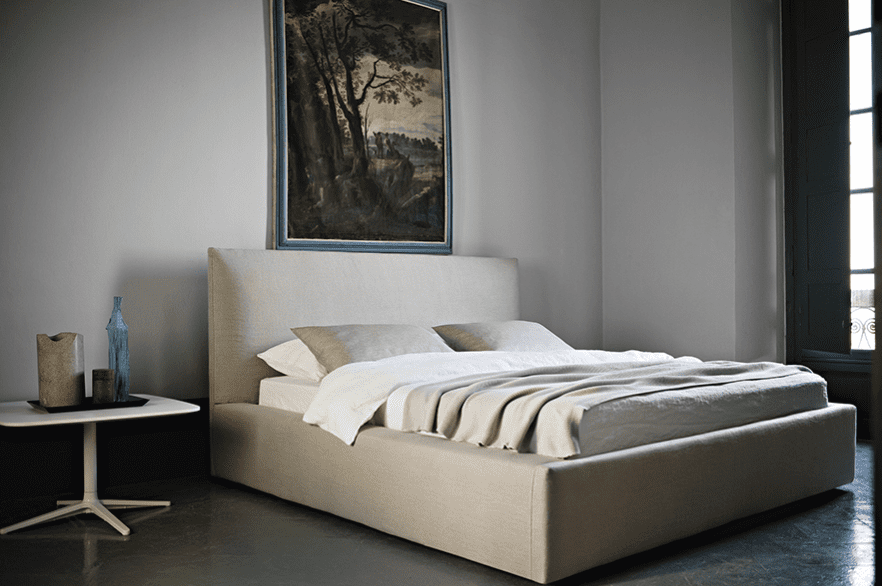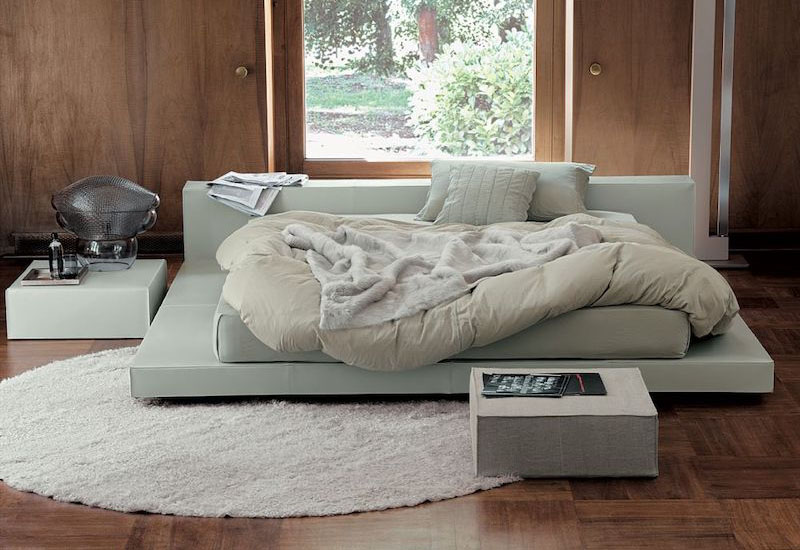 Ivano Redaelli Products
About Ivano Redaelli Furniture
The history of the company began in 1960, when Piero Redaelli and his wife decided to found a high-end textile company. They immediately distinguished themselves for the production of premium hand-embroidered linen. A tradition handed down to the next generation, when in the eighties their two children, Ivano and Nicoletta, decided to give the company an international dimension. For the Redaelli company they began to experiment new ways, getting into the world of furniture and design always more.
Over the decades, maintaining the roots of the textile tradition, the company has developed into a real lifestyle brand. Ivano Redaelli collection becomes synonymous with elegance, timeless luxury and refinement. Collection after collection, the goal has always been to enhance every detail and to promote the excellence of Made in Italy at an international level, always proposing a wide collection of beds, sofas, seats, complements and high-end textiles.
Masters in the elaboration of furniture for the night area, Ivano Redaelli bed models and bedroom accessories have a high aesthetic value, which creates a perfect mix of class and comfort. Known for its exquisite Italian craftsmanship and natural elegance, Ivano Redaelli furniture attracts attention from national and international buyers interested in real Italian design.
Our Services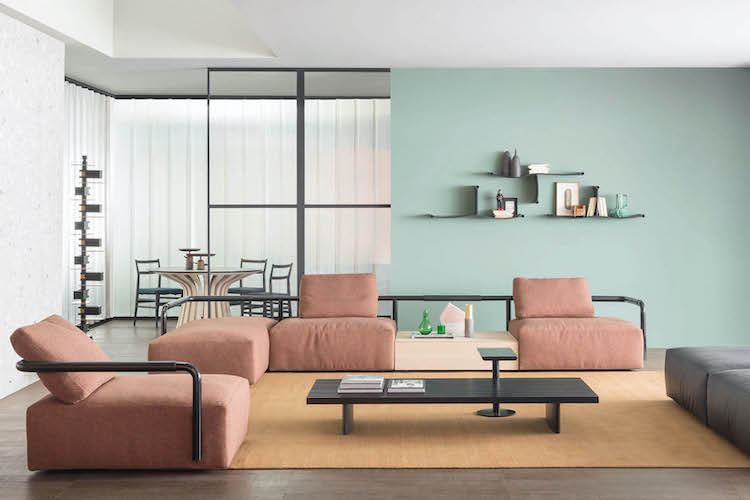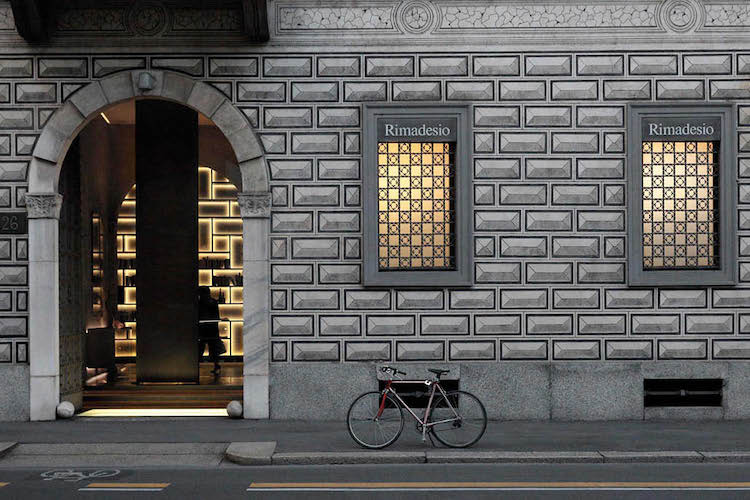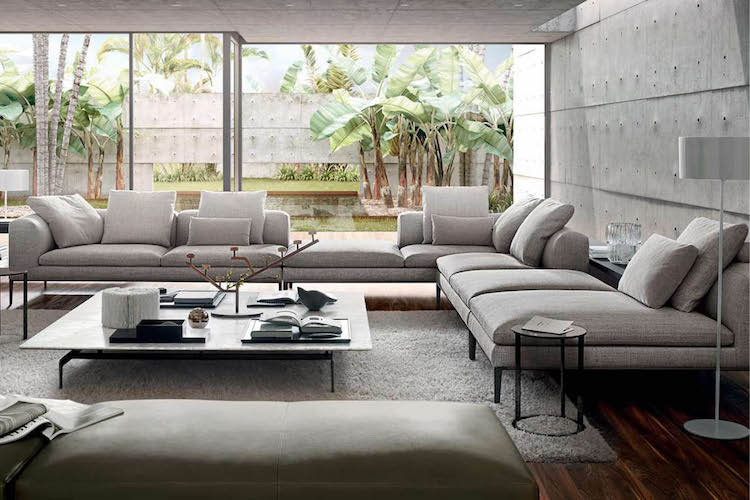 Design Inpirations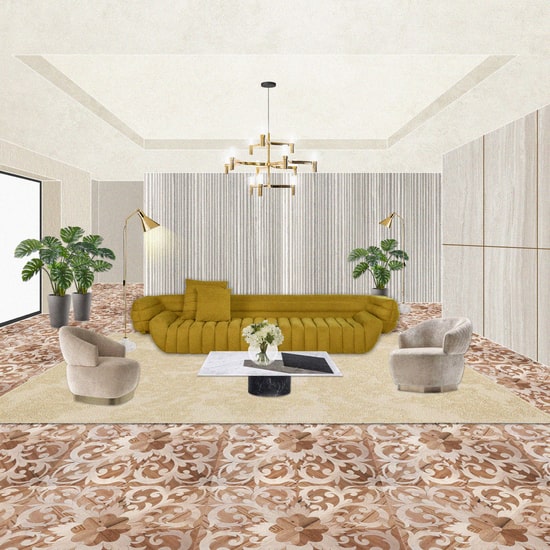 Product Categories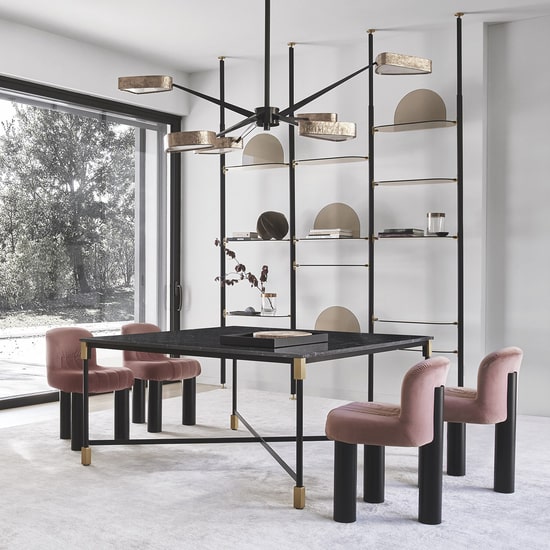 Related News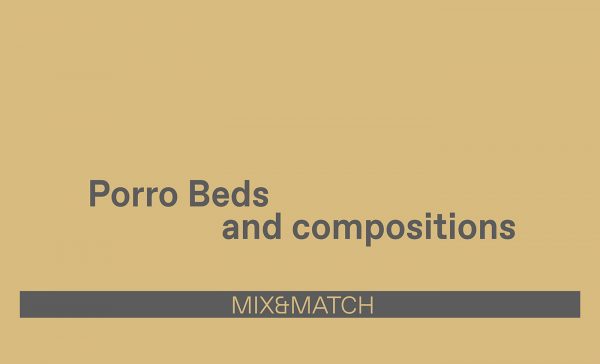 A union of softness and geometric linearity, the Porro beds designed by Piero Lissoni are a perfect harmony of materials...Continue reading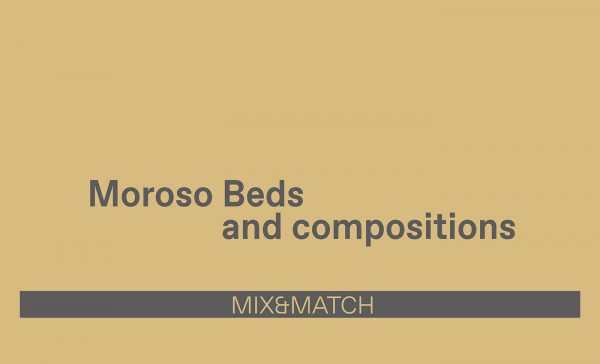 Soft curves and unique silhouettes that enhance any environment in which they are set. Moroso beds are the protagonists of...Continue reading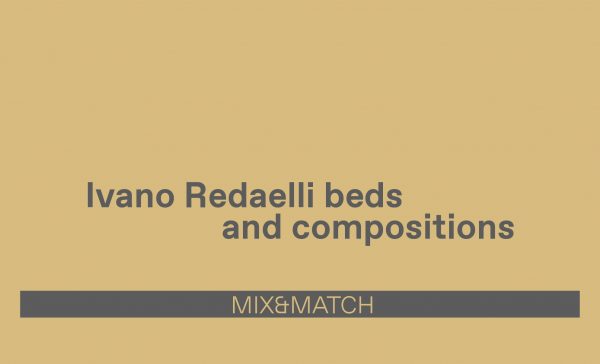 Timeless elegance, luxurious atmospheres and fine fabrics are the characteristics of all the Ivano Redaelli beds, which combine innovation and...Continue reading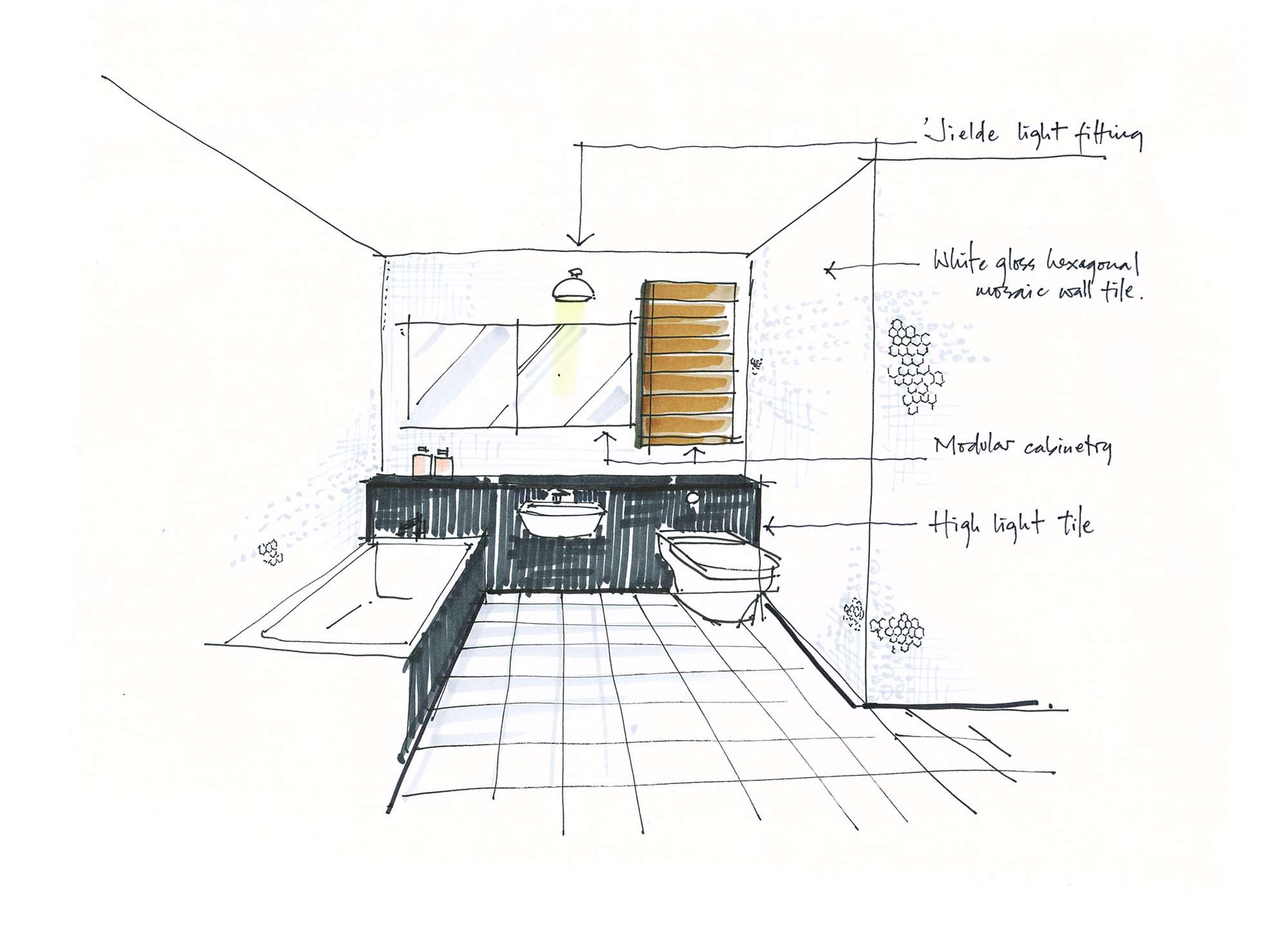 Start your Interior Design Project
Are you looking for some inspirations and you would like to see how your next project will look like? Fill in our interactive form to discover what Made in Italy has to offer.