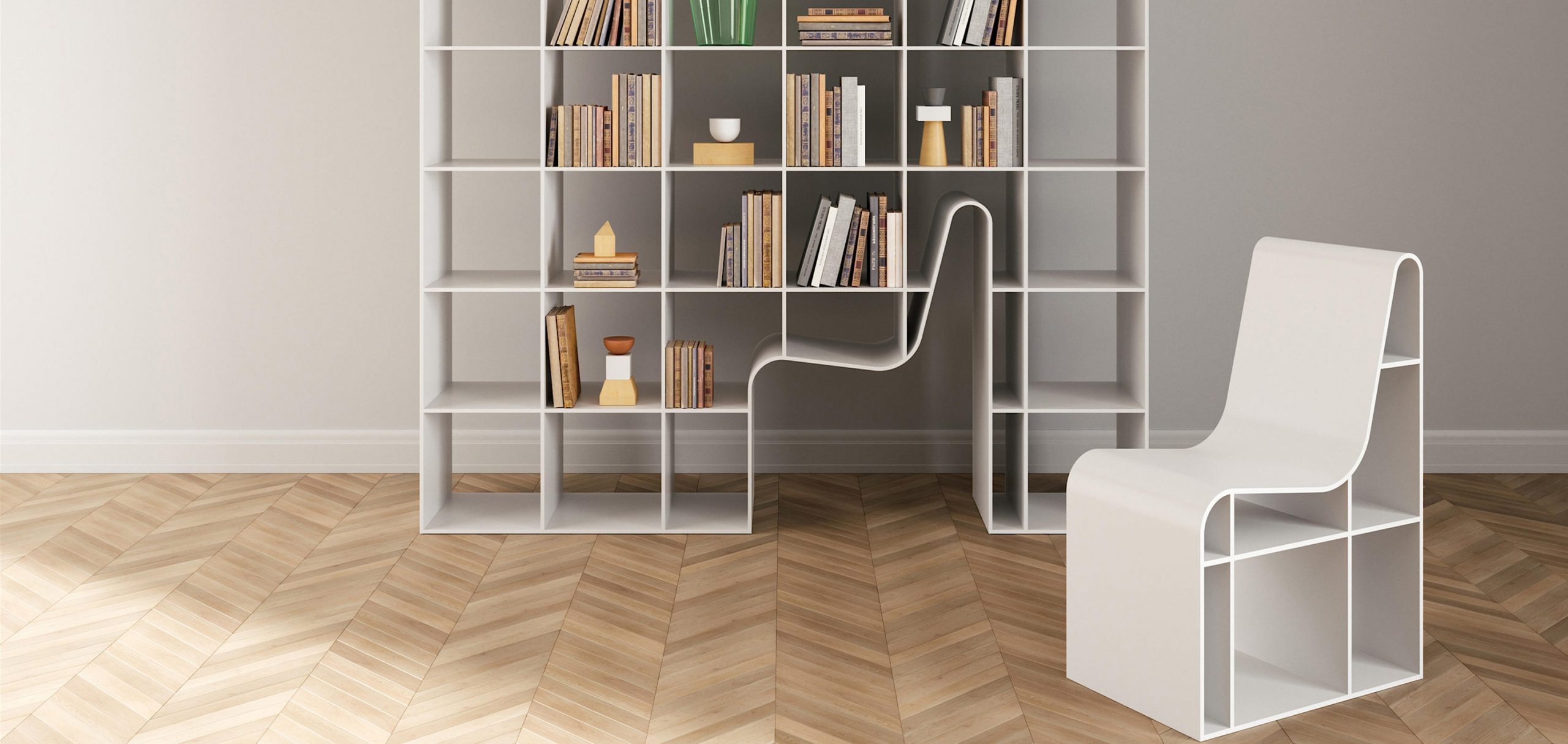 Discover Alias Design with Esperiri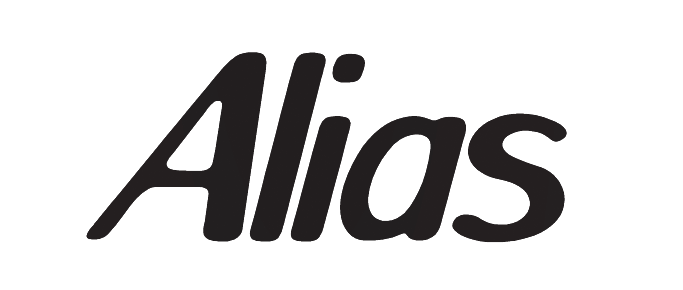 Alias Design brings into the house products with simple lines and sophisticated details. An Industrial design company that since 1979 has been aiming at developing values such as technological lightness, transversality and innovation in all its projects. Discover together with our interior designers the Alias Furniture collection, to furnish your home with an authentic Italian style.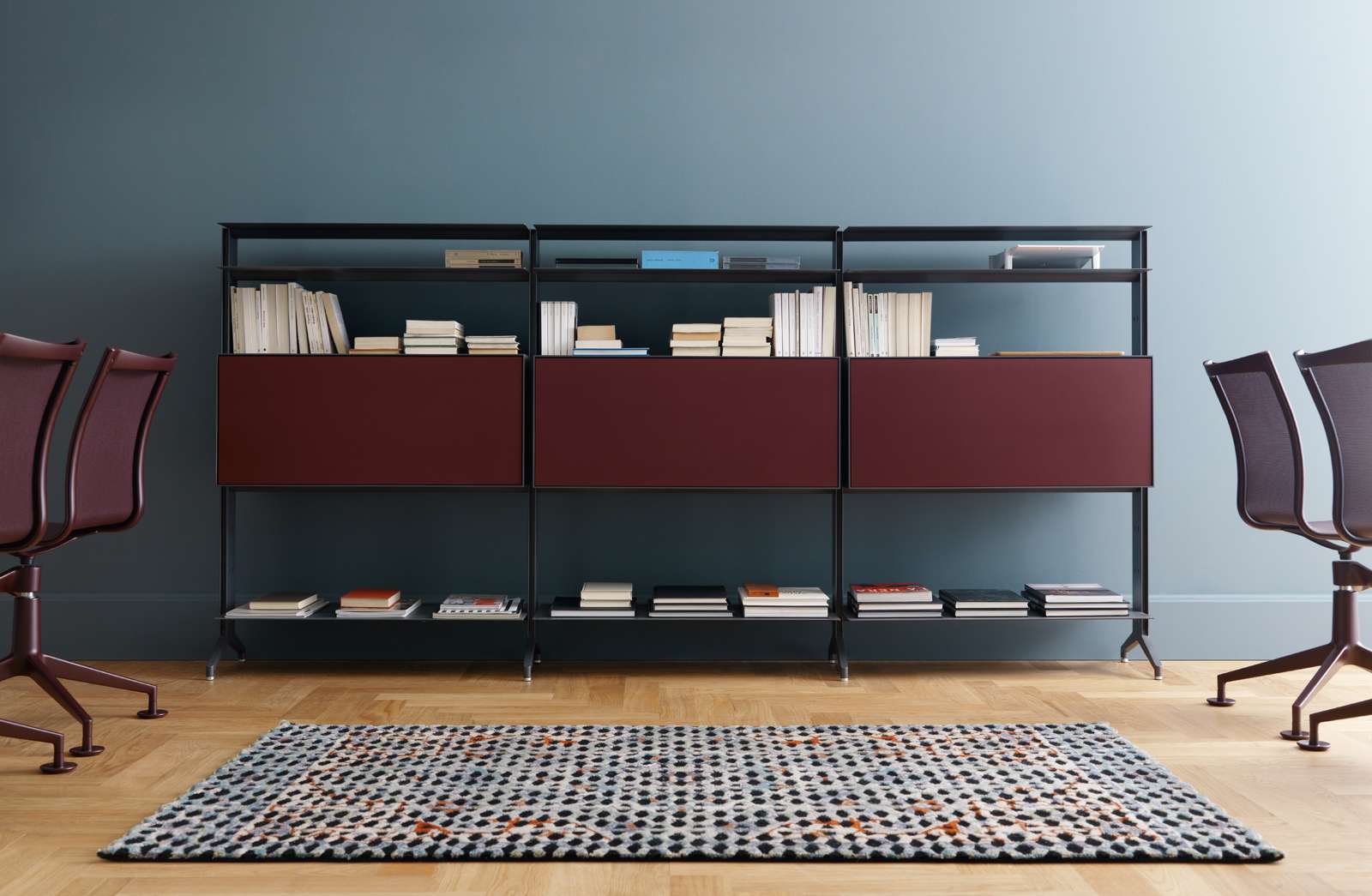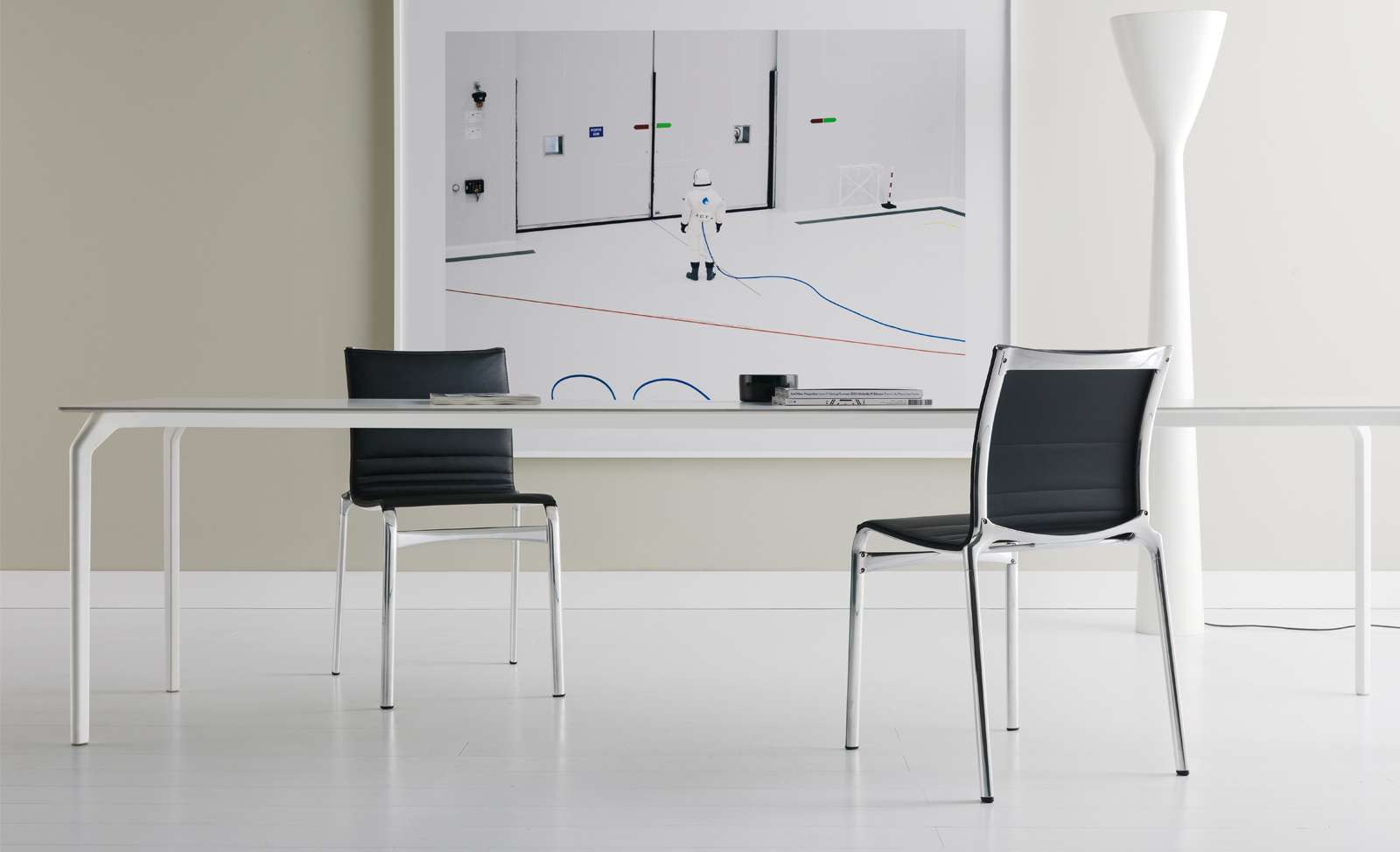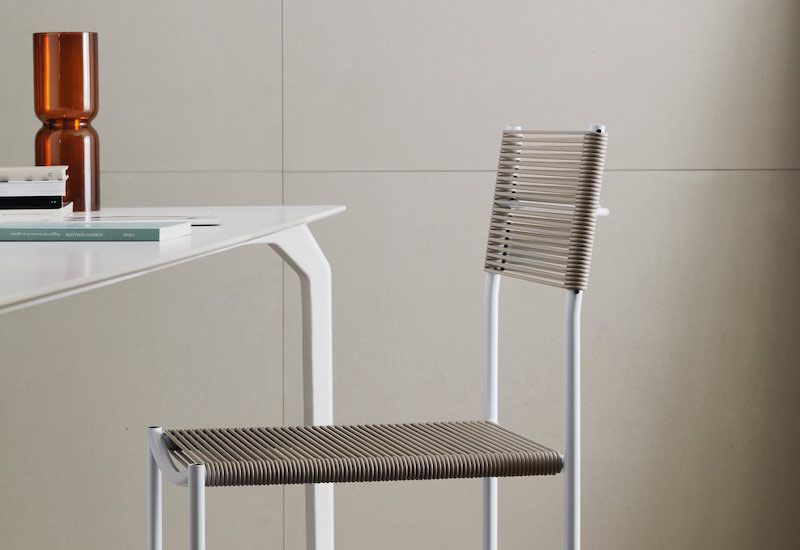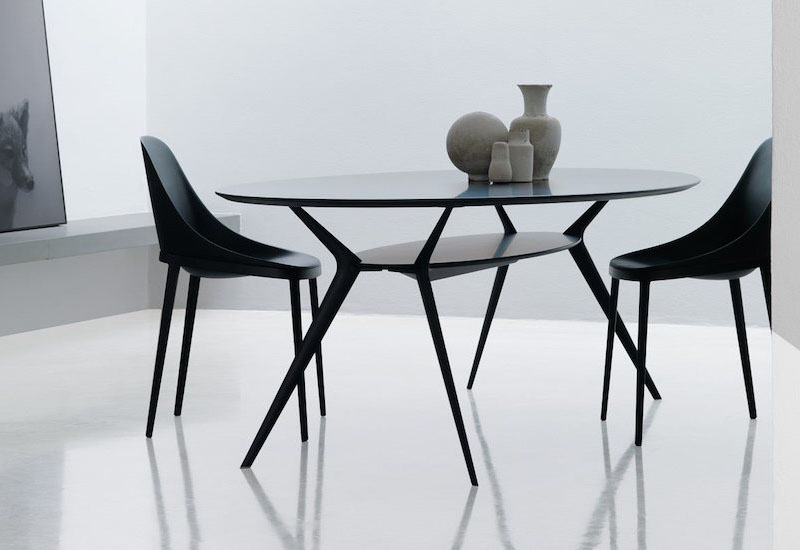 Alias Design Products
About Alias Furniture
The story of Alias begins in 1979 with the first edition and production of the Spaghetti Chair, a project by Giandomenico Belotti and part of the MoMa collection in New York.
The continuous creative research and the quality of the materials used has placed Alias as one of the most important names in the world of Italian design, specializing in residential, contract and outdoor areas.
Alias design has managed to achieve international success thanks to the strong ties it has created with established designers, bringing out the peculiarities in each of them through a continuous exchange of ideas and innovative experimentation of technologies. Alias furniture has thus become one of the major international reference brands of Italian design.
Our Services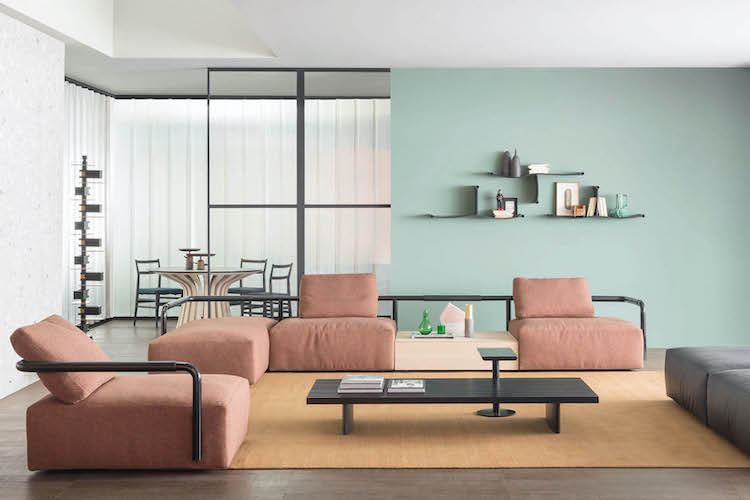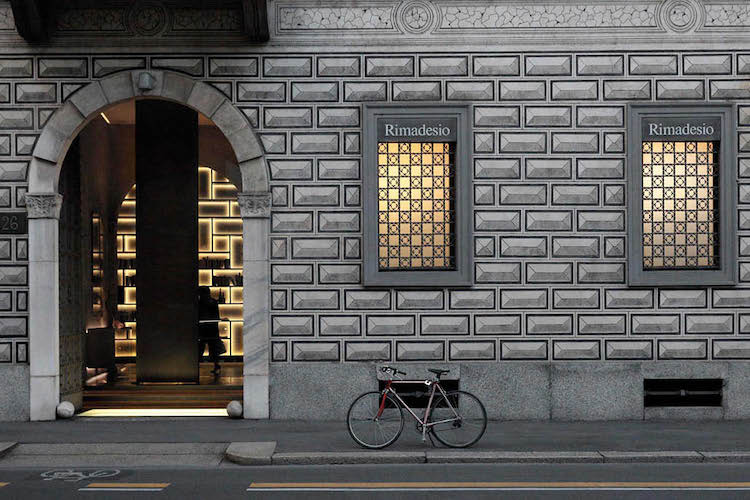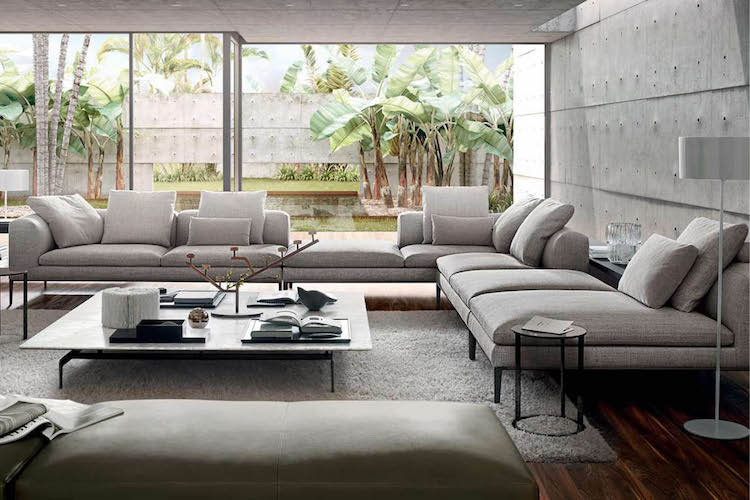 Design Inpirations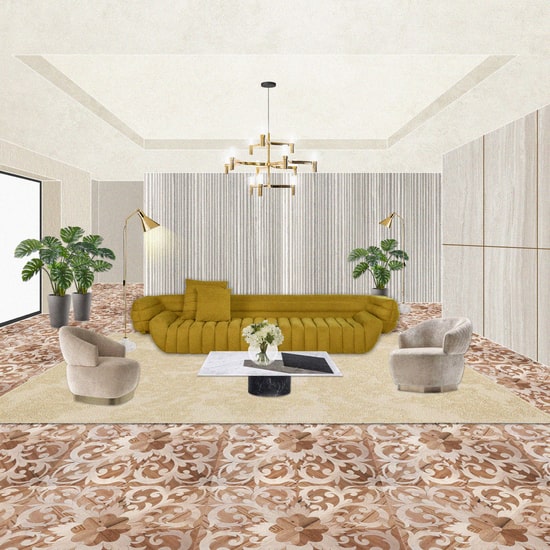 Product Categories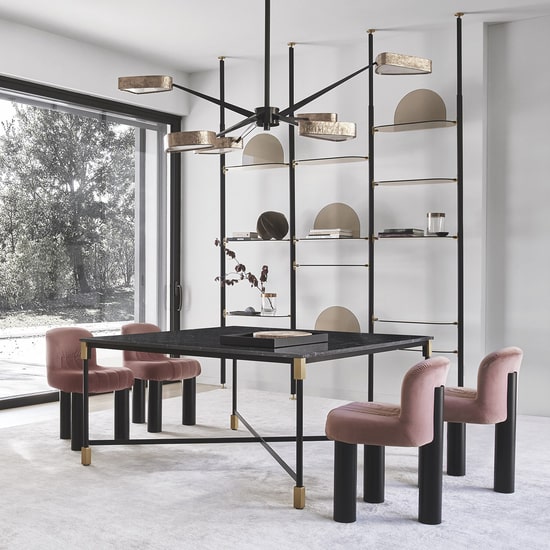 Related News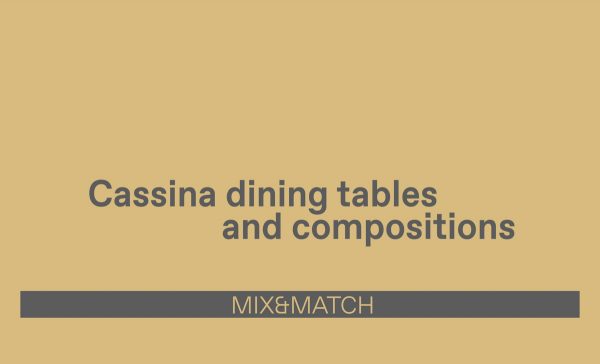 A symphony of fine surfaces and rounded shapes. Craftsmanship that generates beauty and refinement, this is what characterizes Cassina's dining...Continue reading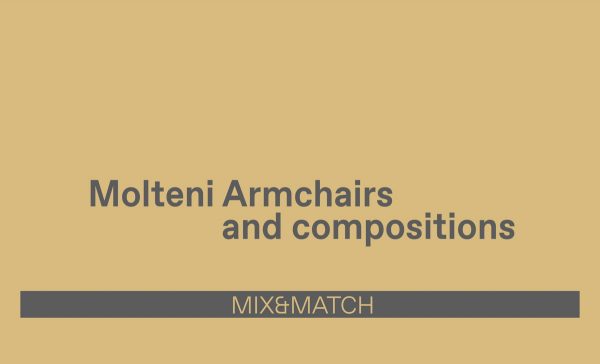 Welcoming shapes and unforgettable design icons that are able to revolutionize the environment where they are placed. Molteni armchairs are...Continue reading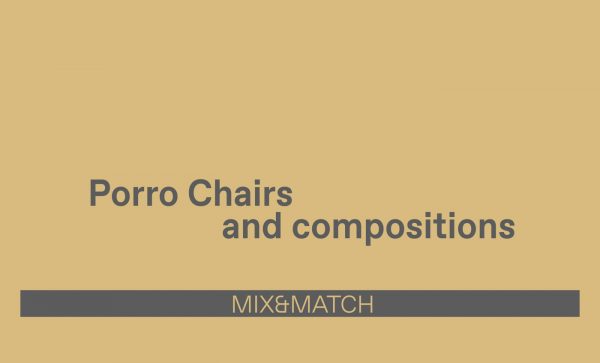 Able to give a touch of personality to any type of environment, Porro chairs, with their rigorous yet delicate shapes,...Continue reading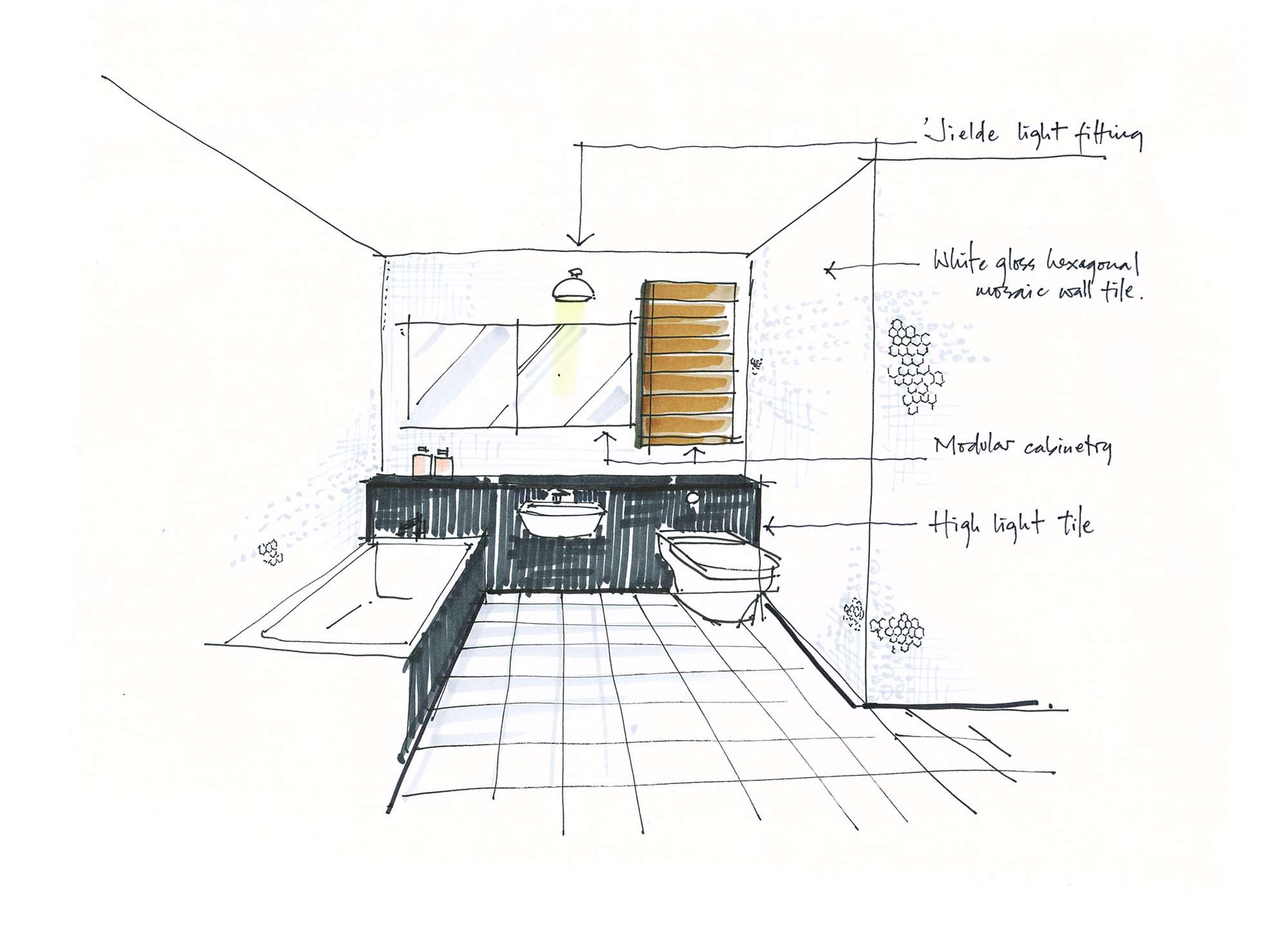 Start your Interior Design Project
Are you looking for some inspirations and you would like to see how your next project will look like? Fill in our interactive form to discover what Made in Italy has to offer.