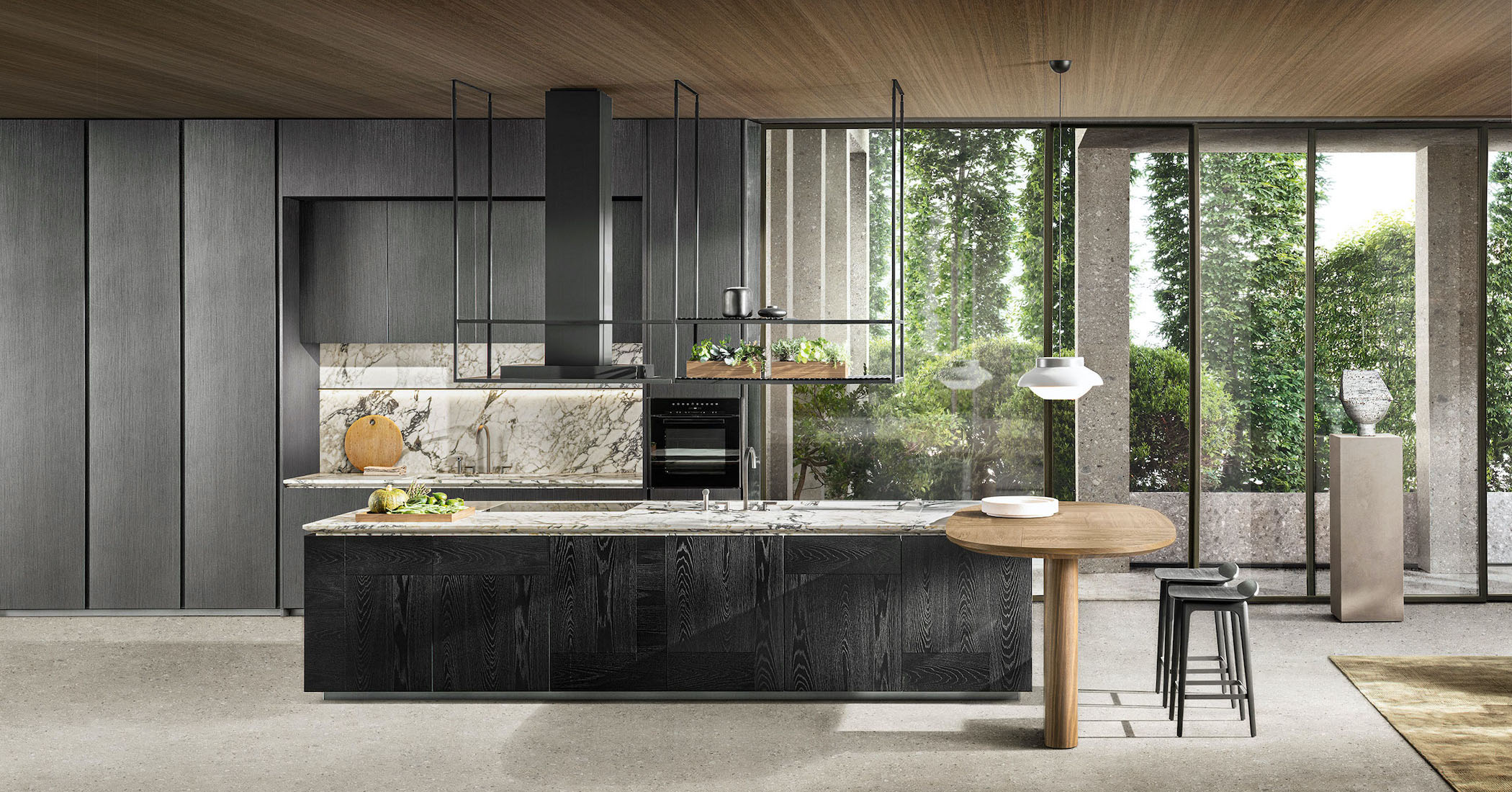 Discover Dada Kitchens with Esperiri

Dada Kitchen, which is part of the Molteni Group, is an Italian manufacturer of kitchens internationally known for their quality and for the high level of their designs. Dada kitchens have always stood out for their elegance, for the value that is given to tradition and at the same time for the constant research and experimentation of new solutions. Dada offers kitchen models always in step with the times, where design combines with professionalism and technology for daily comfort. Discover together with our designers the innovative solutions of Dada Kitchen.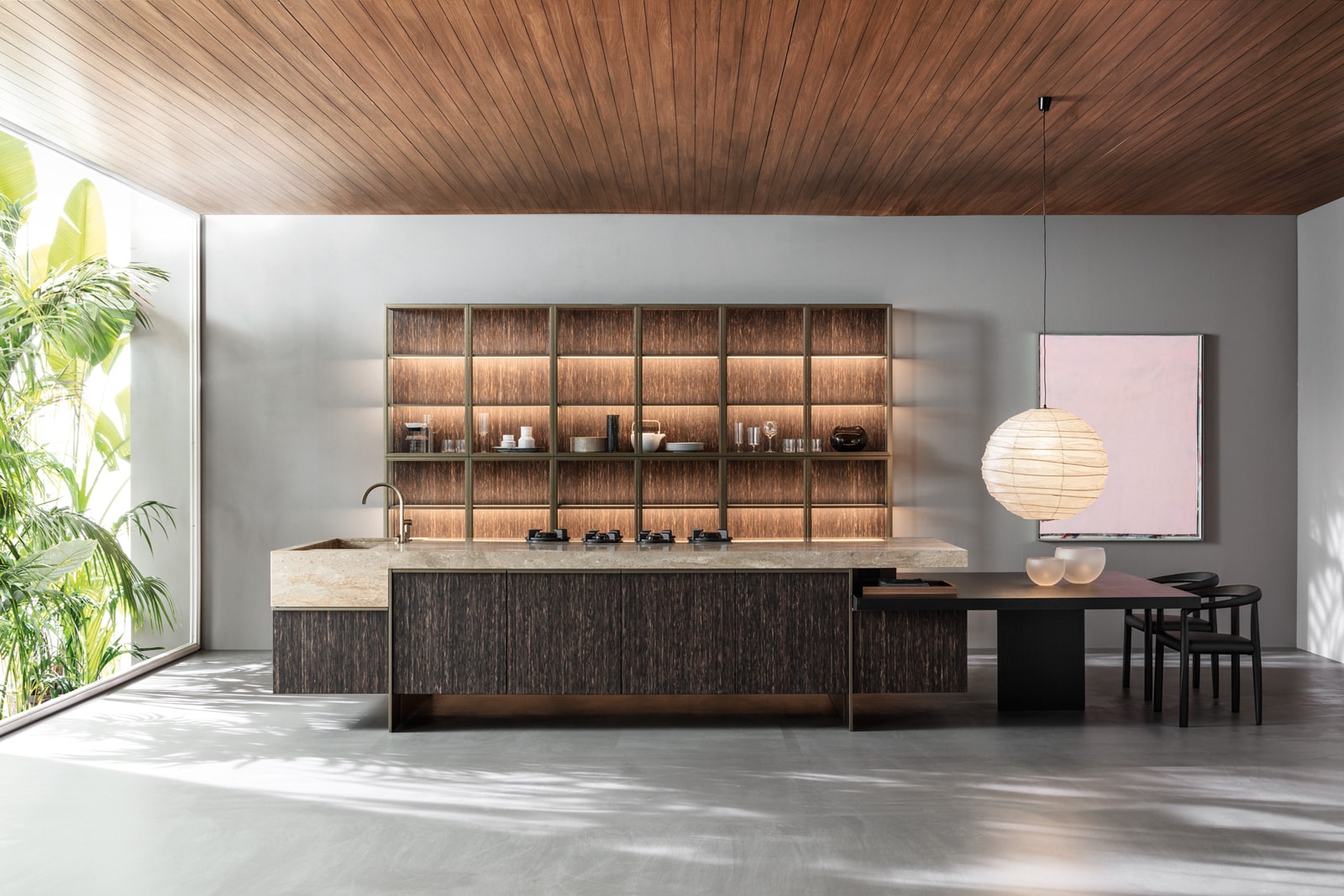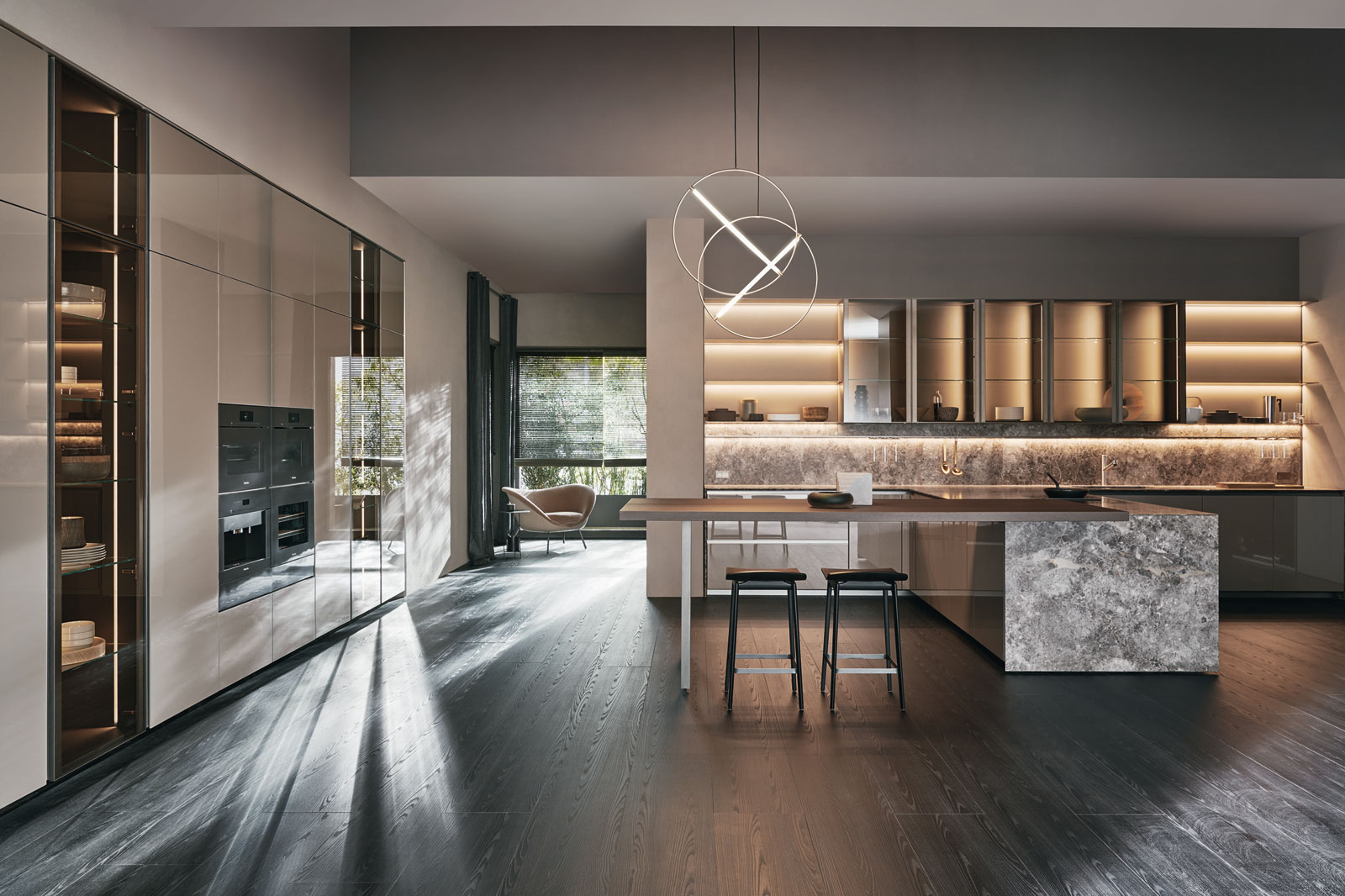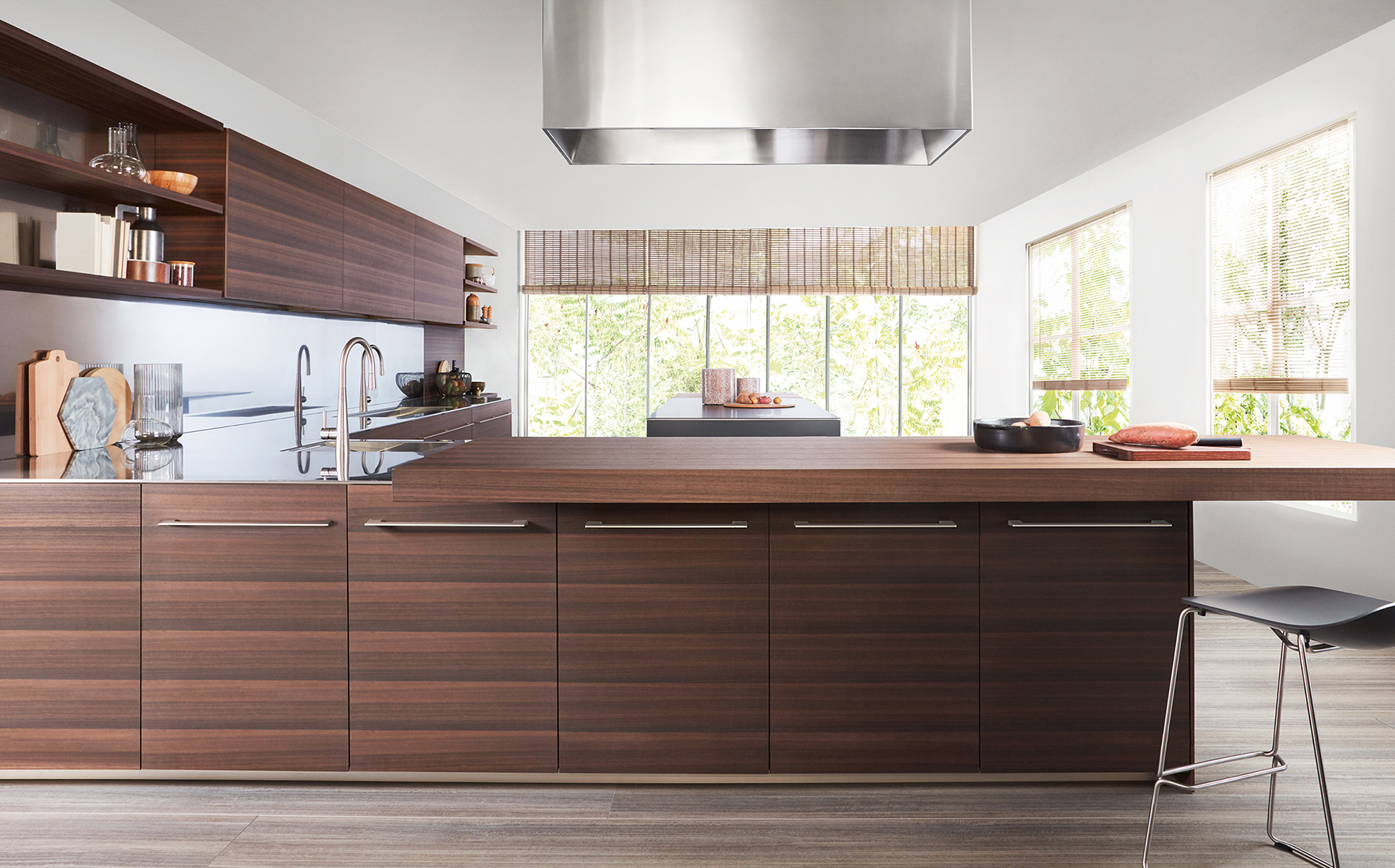 About Dada Kitchens
The brand was founded in 1972 and became part of the Molteni Group in 1979. In a short time the company established itself in the production of high-end Italian kitchens, and their image was designed by Luca Meda in a unique and inimitable way.
In 2000 Dada Kitchens began important collaborations that allowed the company to expand its success, such as the Tivalì kitchen designed by Dante Bonuccelli. In 2008 Dada and Armani Casa created a new partnership, with the Armani/Dada brand, in the sector of high-end kitchens, creating extremely elegant and at the same time innovative models in every technological detail.
In 2016 the Belgian architect and designer Vincent Van Duysen was appointed creative director of the Molteni&C and Dada brands. His style and architectural approach has contributed to enriching the spirit of the company, giving life to unique, evolutionary, modern and highly technological projects.
Our Services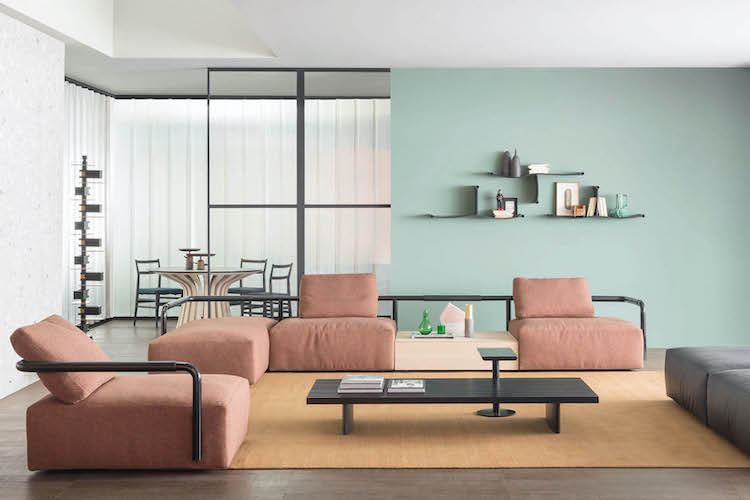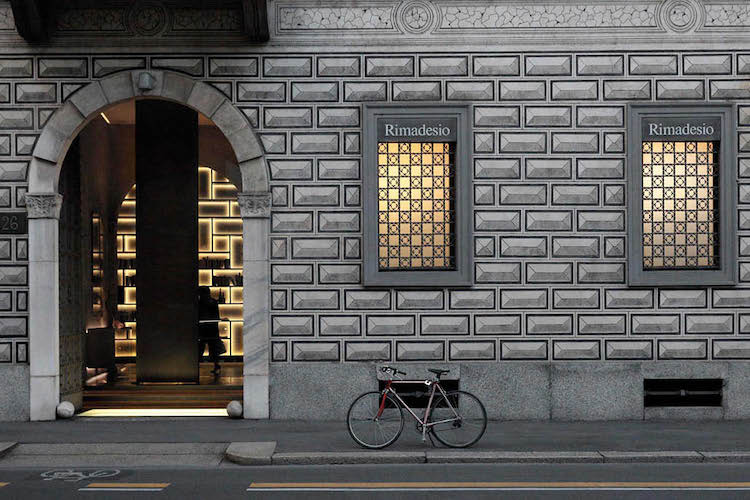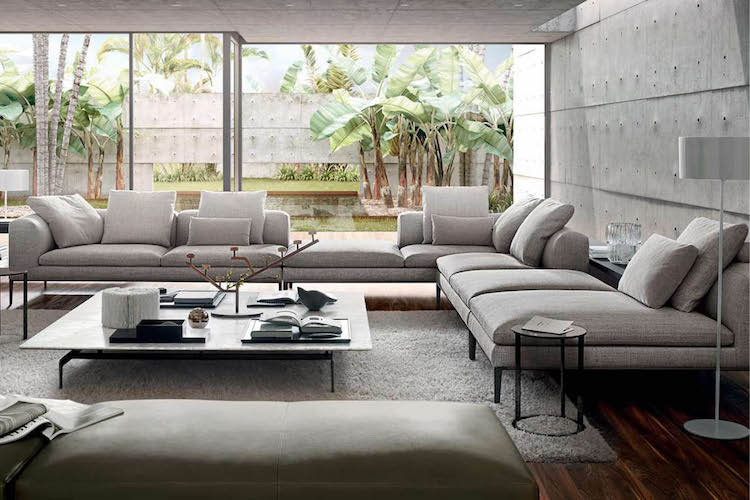 Design Inpirations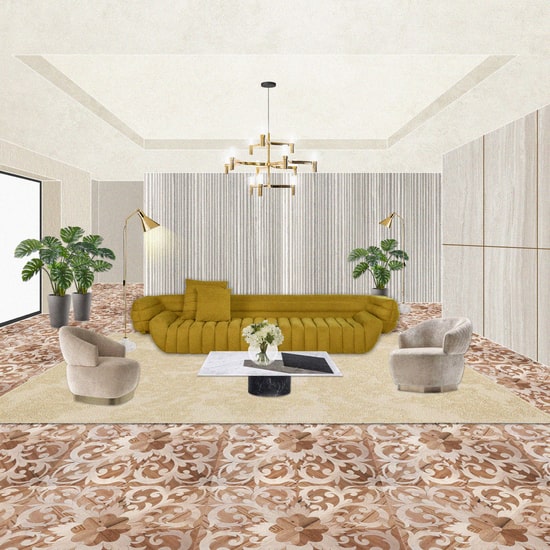 Product Categories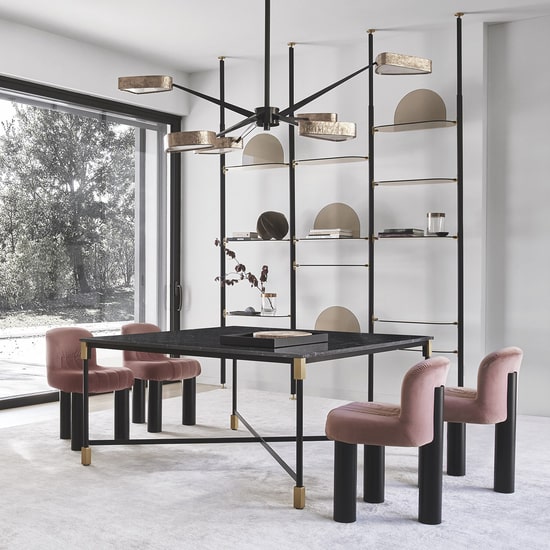 Related News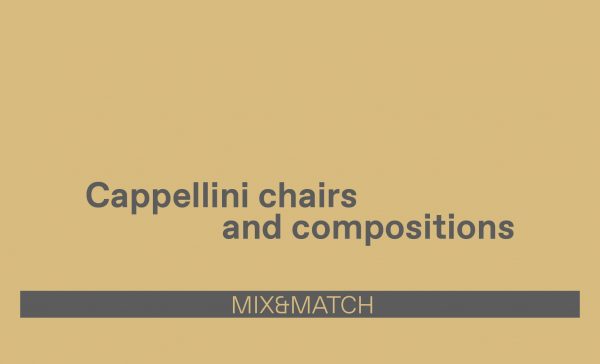 Capable of giving a touch of personality to any type of environment, from indoor living areas to outdoor spaces, iconic...Continue reading
Whether you're looking for inspiration, or simply want to swoon, the latest Molteni kitchens create striking spaces that blend aspects...Continue reading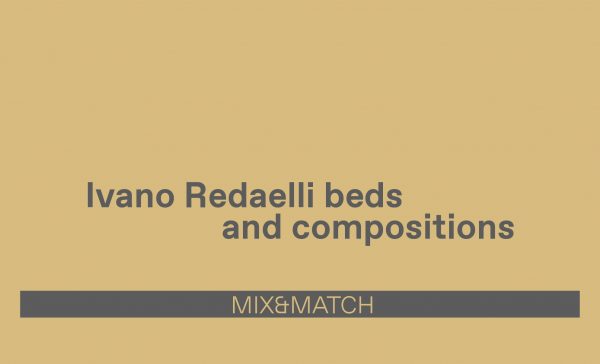 Timeless elegance, luxurious atmospheres and fine fabrics are the characteristics of all the Ivano Redaelli beds, which combine innovation and...Continue reading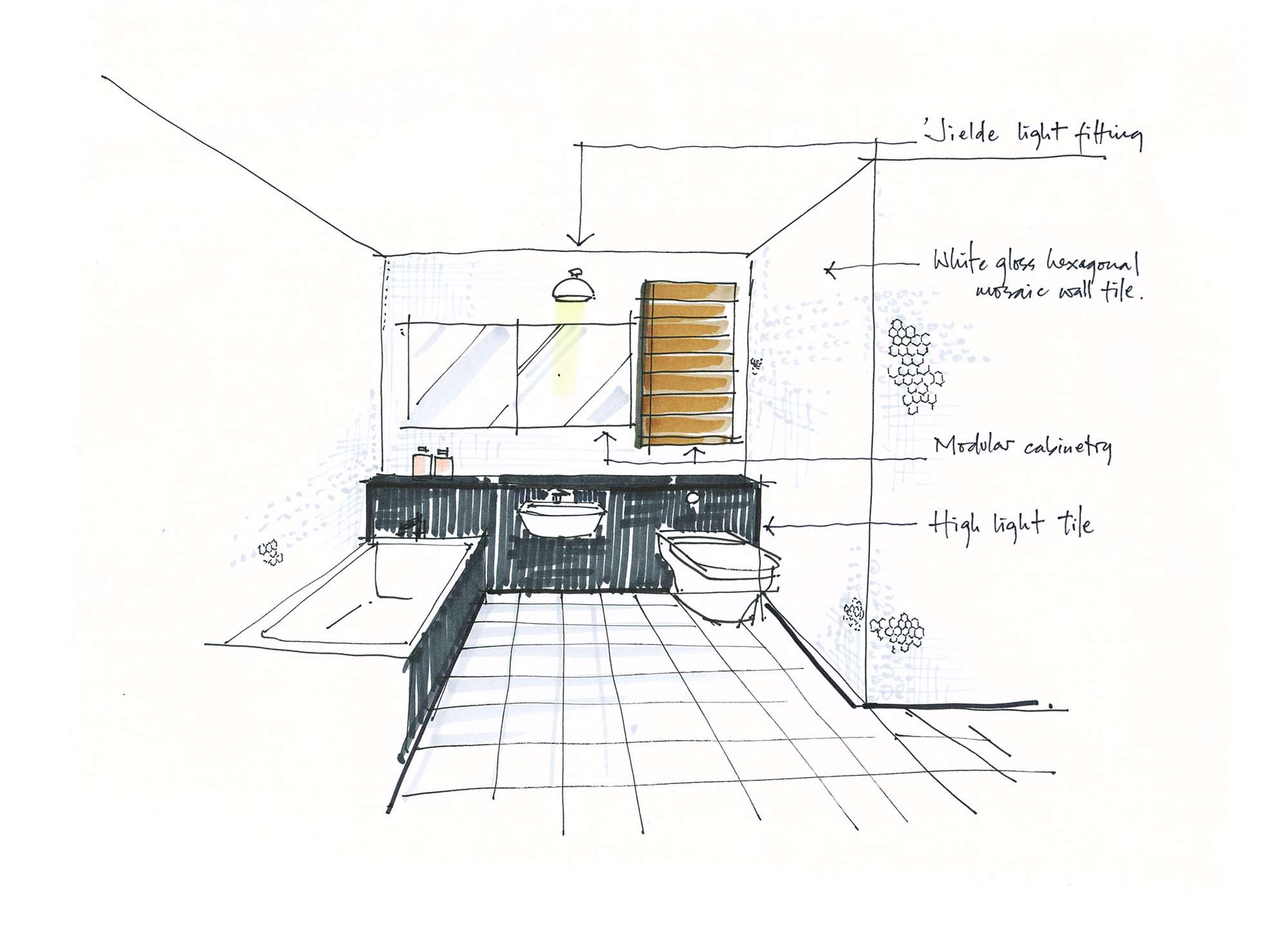 Start your Interior Design Project
Are you looking for some inspirations and you would like to see how your next project will look like? Fill in our interactive form to discover what Made in Italy has to offer.