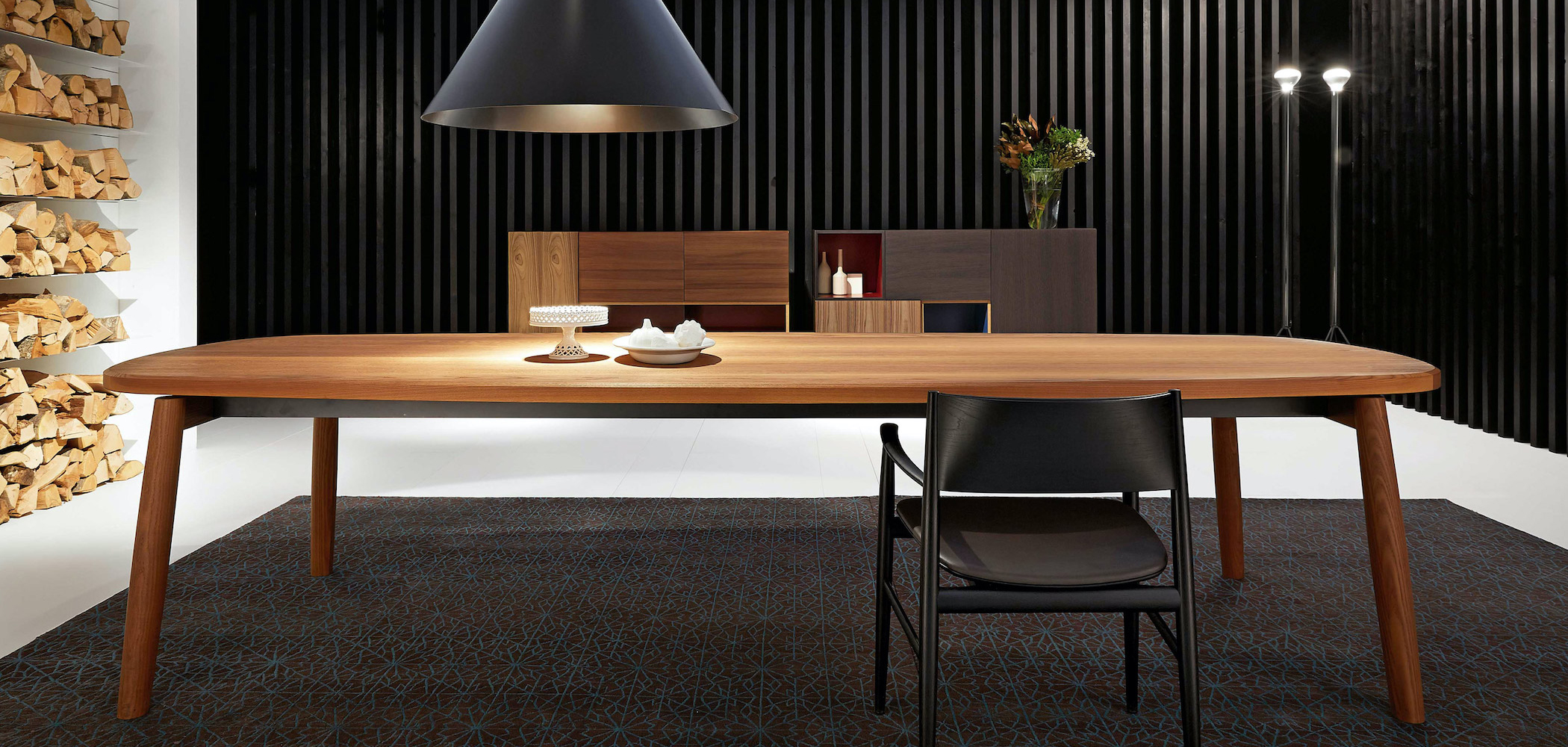 Discover Porro Furniture with Esperiri

Porro Furniture is an Italian manufacturer of prestigious Made in Italy furniture and complements. The company offers a wide range of tailor-made solutions with Porro wardrobes, Porro storage and wall systems as leading products. Together with us you will have the opportunity to customize the most suitable Porro furniture for your interior design project.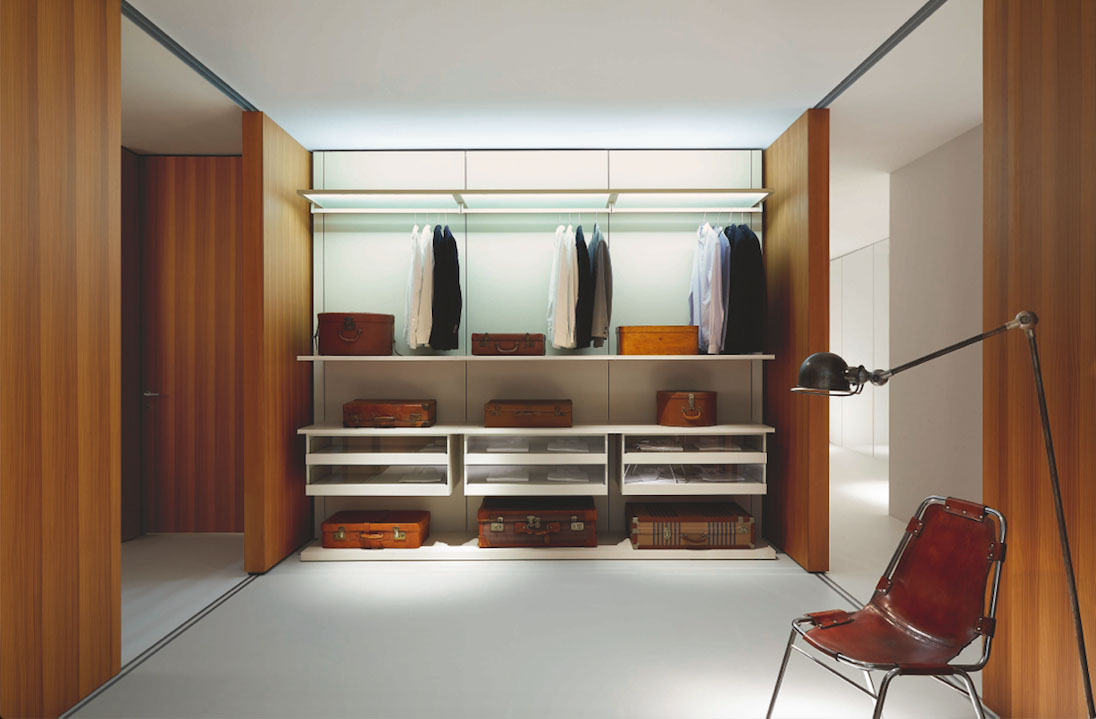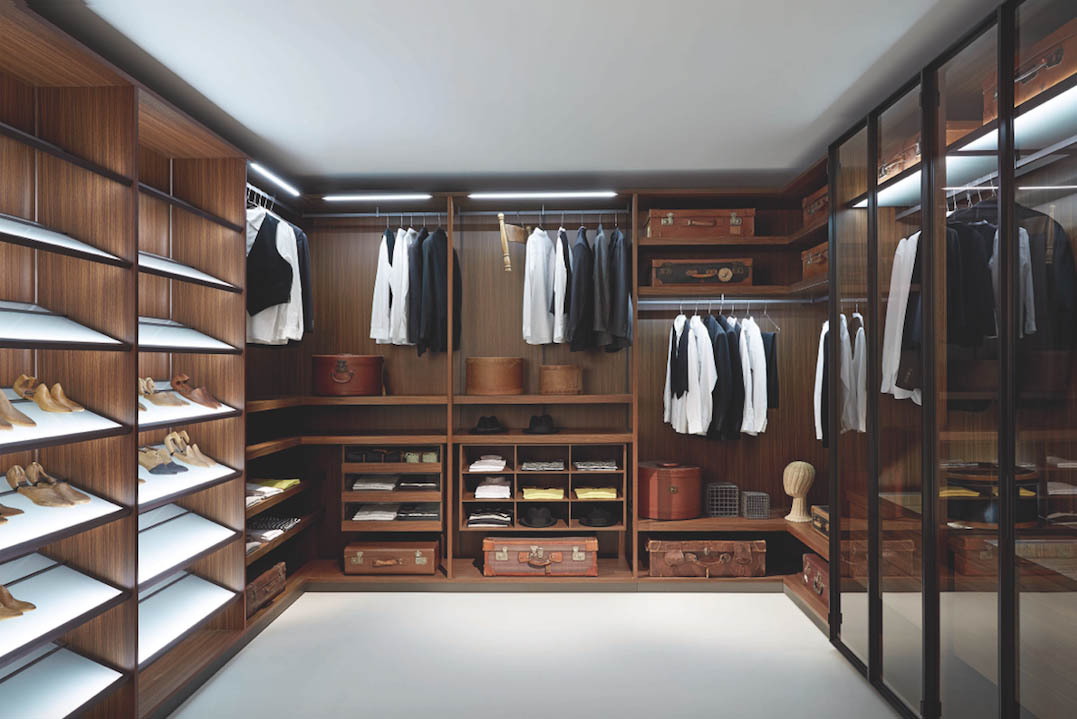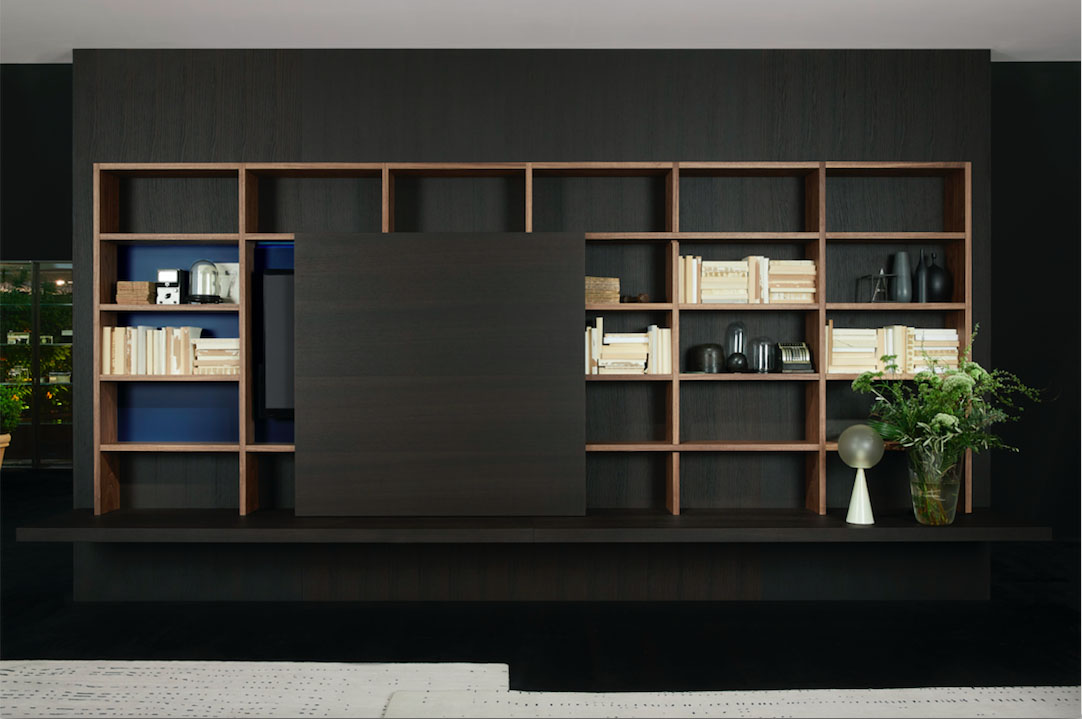 Porro Furniture Products
About Porro Furniture
Since 1925, the year when this company was founded, Porro has oriented its production focusing on the quality of finishes and materials and developing furniture with refined and essential lines.
In the '60s Porro furniture starts to expand, adapting to the changes brought by industrialization and establishing important collaborations with renowned designers. First of all is the artist Bruno Munari, who develops the Cubovo trolley and designs the logo of the company, maintaining as a basic concept the minimalist style and refined woodworking.  The '80s are decisive for the definition of Porro design: a focused attention to design will lead this company to produce some of its most representative pieces, such as the Ferro table. In these years Porro also expands internationally by undertaking collaborations with international designers.
The handicraft tradition matched to the most modern manufacturing technologies  is what makes this company so outstanding. The selection of essences is renewed year after year and is personally taken care of by the Porro family together with the architect Piero Lissoni. Porro Storage, Porro wardrobe and Porro wall system are three great pillars of this company that is constantly experimenting new systems: dressing rooms with innovative opening systems, open wardrobes, corner wardrobes, walk in closets with transparent glass doors and much more. By reinterpreting the usage of wood, Porro design offers a wide range of possibilities and the perfect mix of simplicity and high quality.
Our Services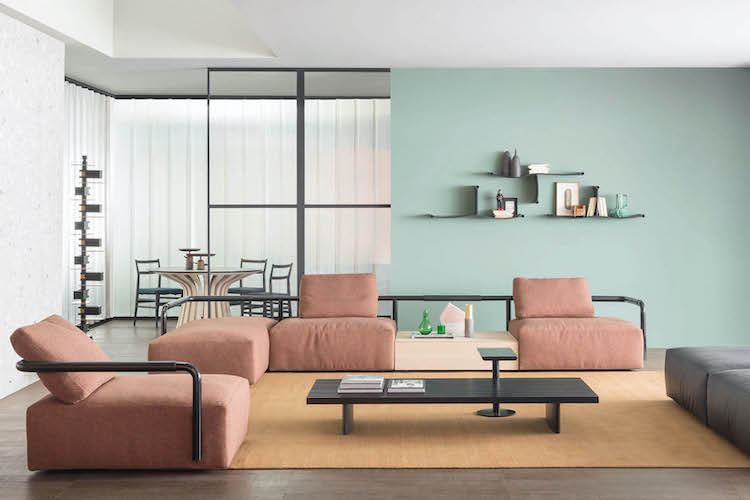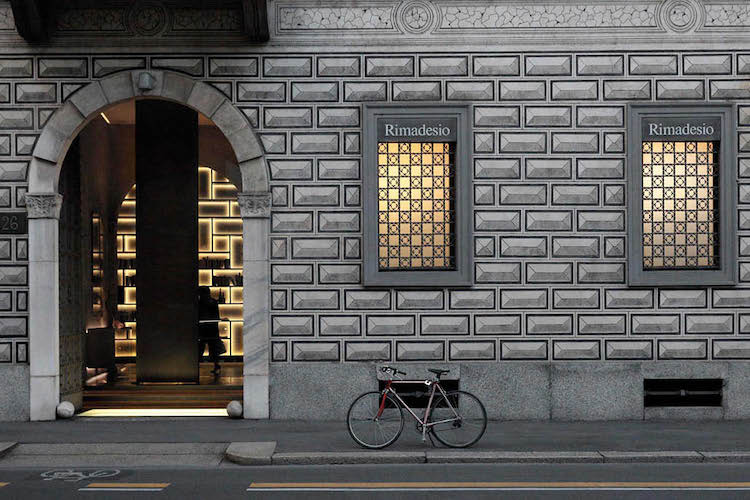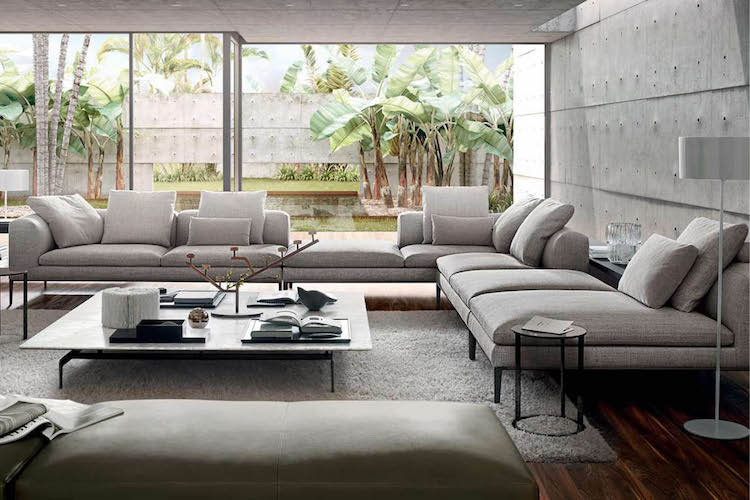 Design Inpirations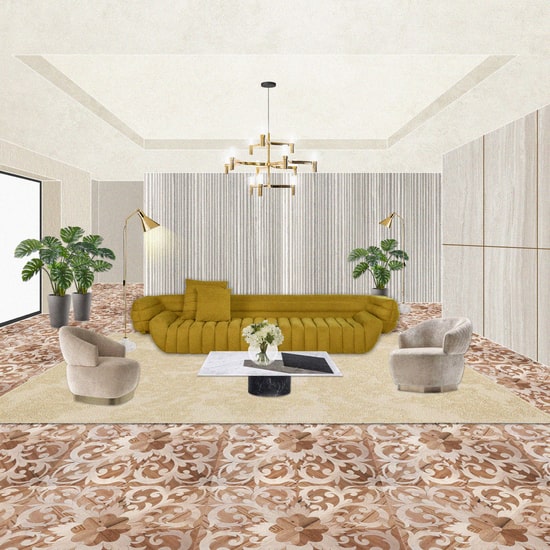 Product Categories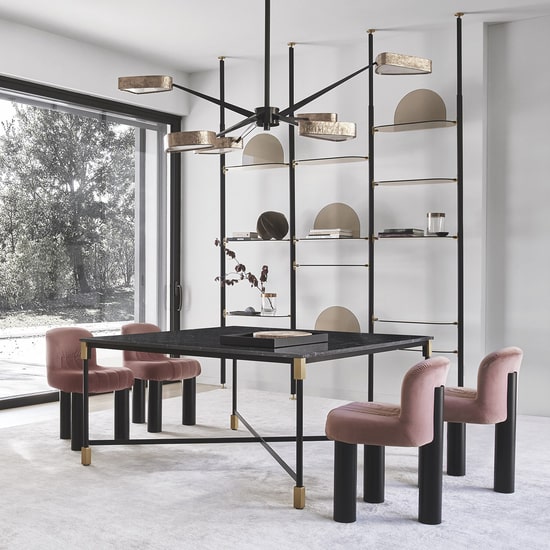 Related News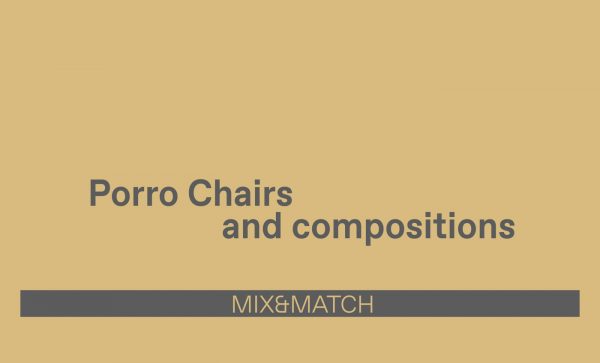 Able to give a touch of personality to any type of environment, Porro chairs, with their rigorous yet delicate shapes,...Continue reading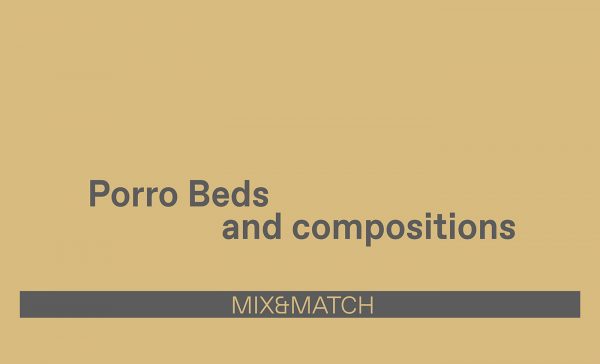 A union of softness and geometric linearity, the Porro beds designed by Piero Lissoni are a perfect harmony of materials...Continue reading
Satisfying stylistic and organizational needs, Porro Wardrobes create living sets that combine freedom of expression and rational functionality. Esperiri proposes...Continue reading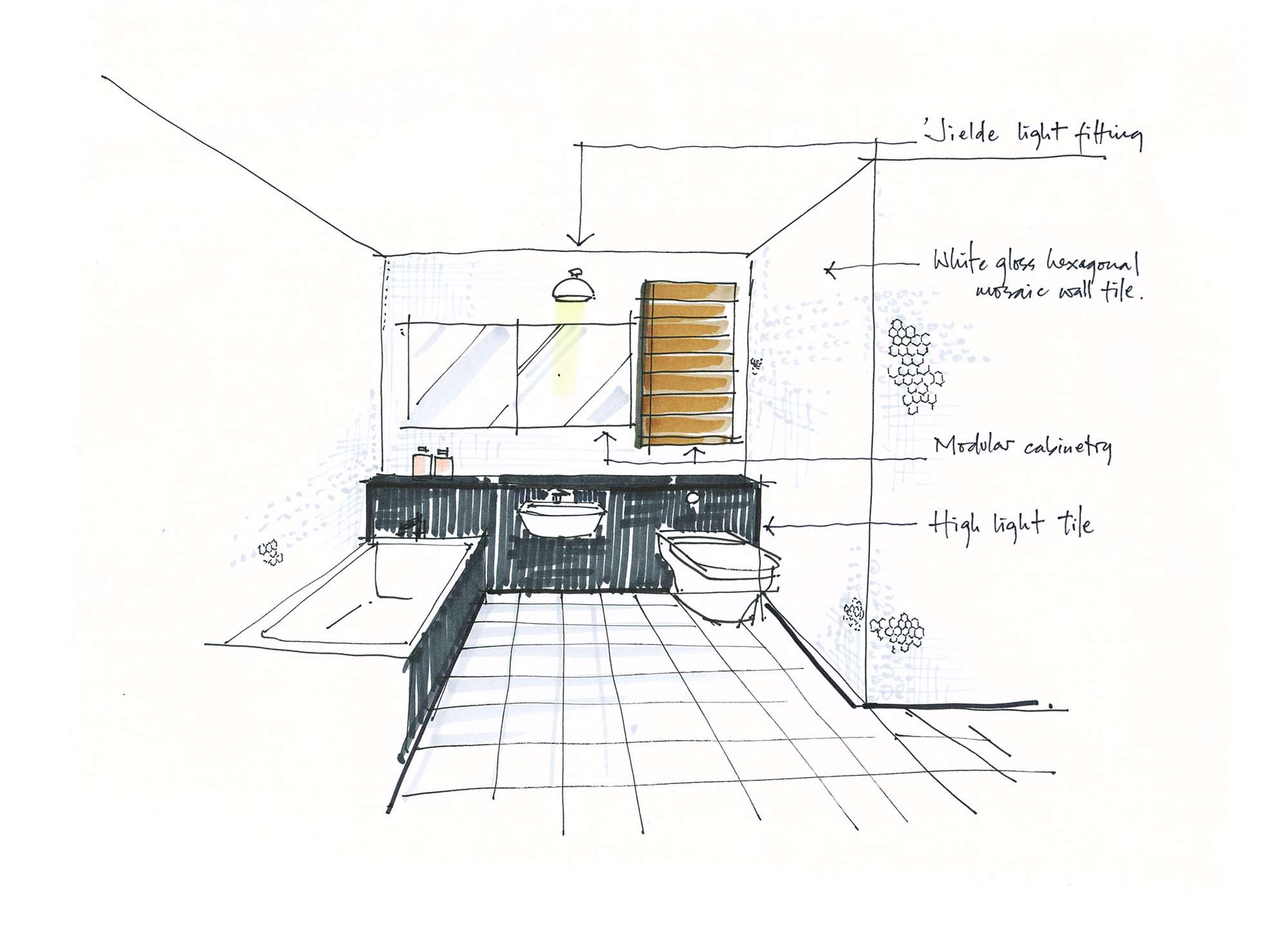 Start your Interior Design Project
Are you looking for some inspirations and you would like to see how your next project will look like? Fill in our interactive form to discover what Made in Italy has to offer.