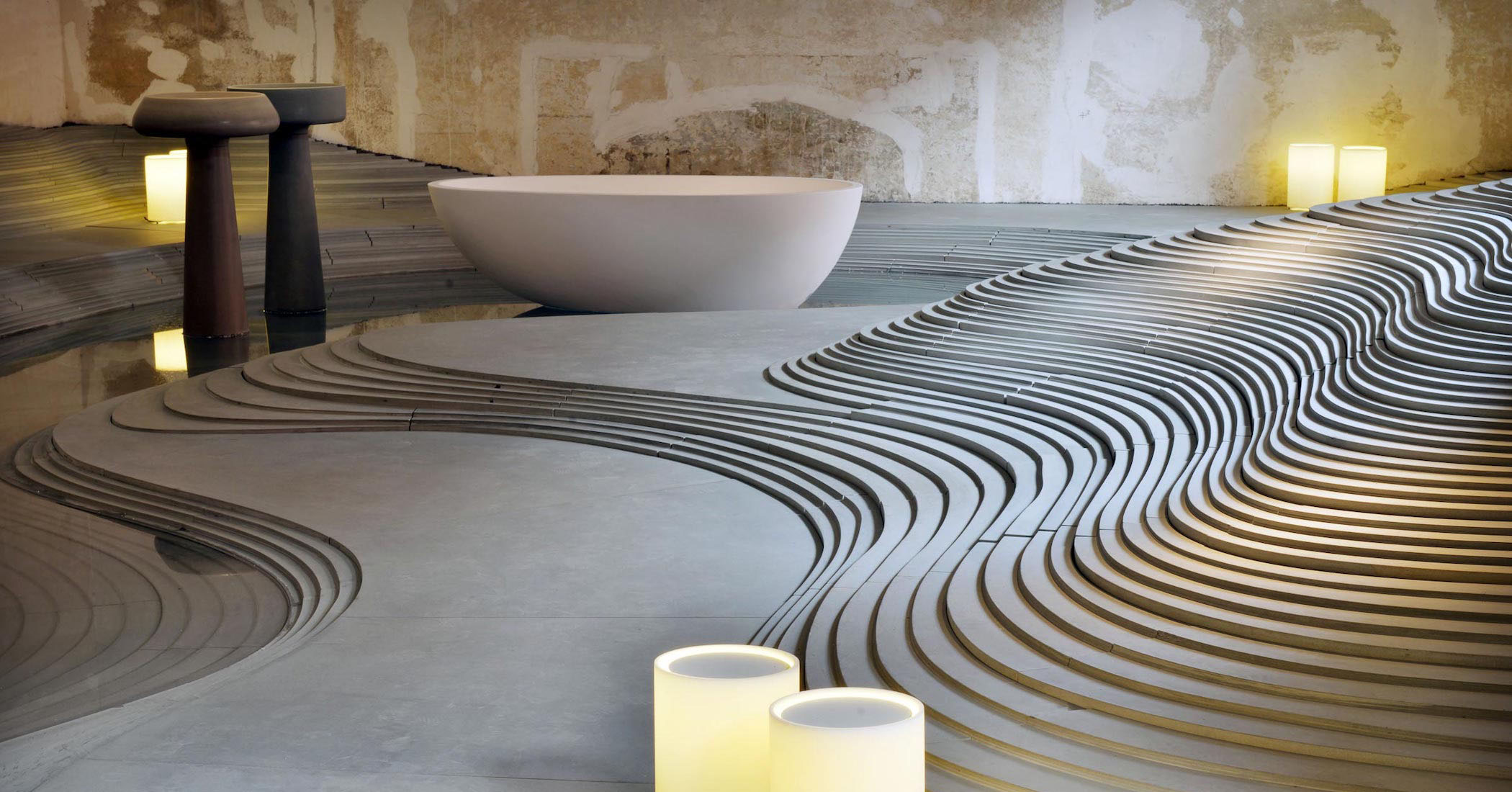 Discover Pietra Serena with Esperiri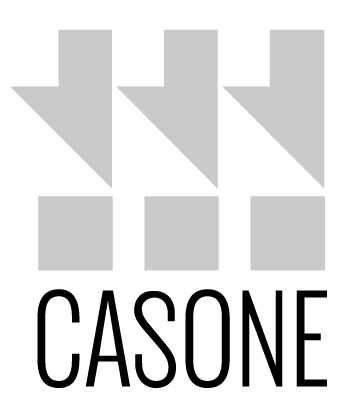 Casone transforms pietra serena stones and marbles from its quarries into design and architecture with careful precision and wisdom. A manufacturer that has always set itself the goal of giving life to high quality products, ready to satisfy every kind of request. Together with us you will have the opportunity to select the stone and the best type of processing for your interior design project.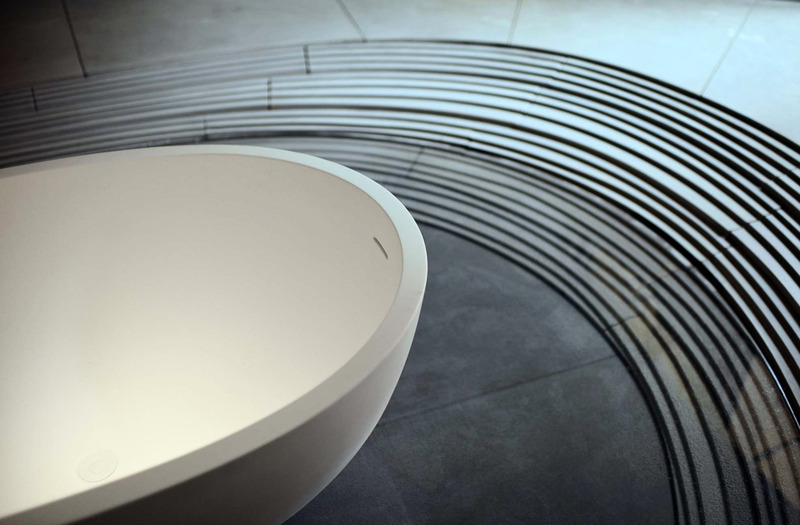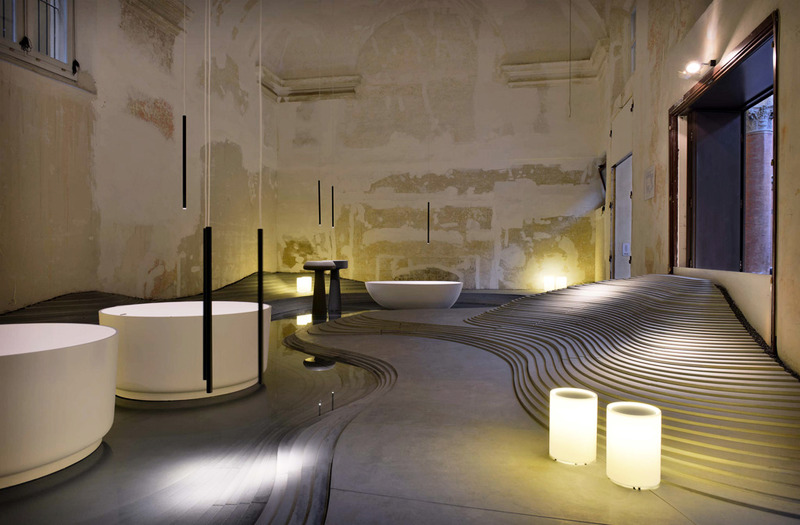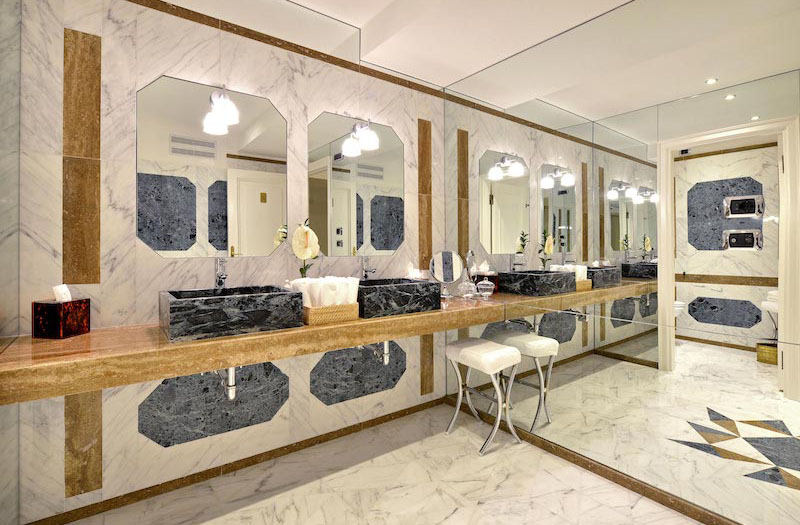 Pietra Serena Products
About Casone and Serena Stone
Casone is a leading company in the industry of extraction and working of serena stone, a particular type of sandstone. The company's control and perfect knowledge of this material, which result from a long family tradition, translate into high-quality works.
Based in Firenzuola, an extraction zone located in the Tuscan-Emilian Apennines, the company is internationally known for Pietra Serena and also marble, onyx and travertine. Casone selects materials through a very strict criteria and it combines the experience of the manual work with the most advanced technologies to achieve high quality results.
Our Services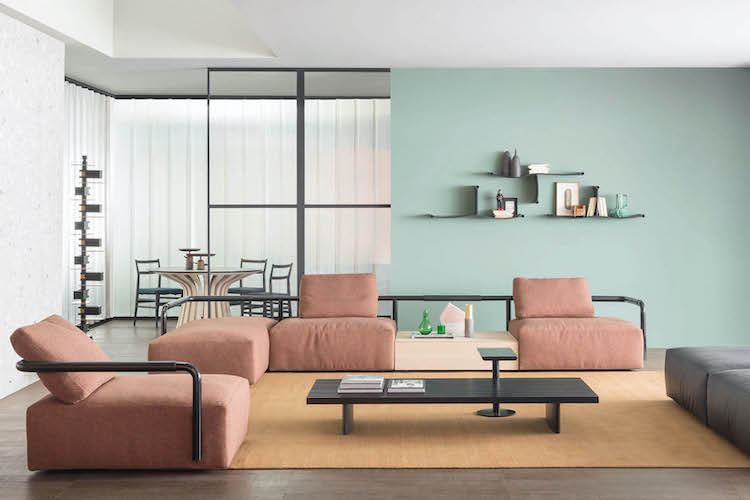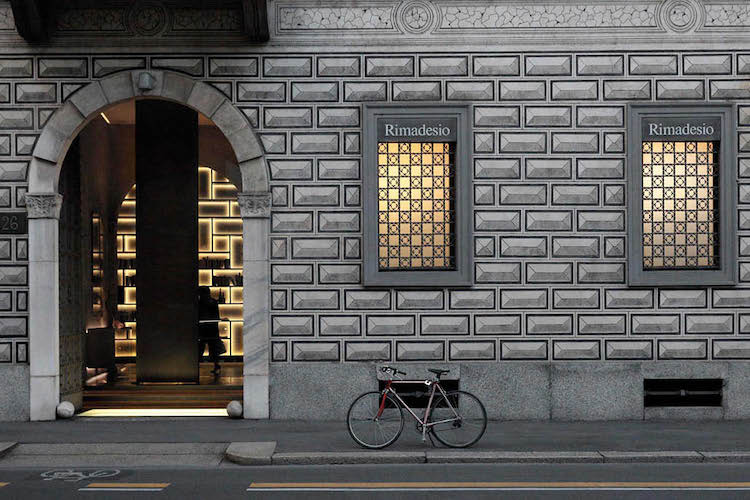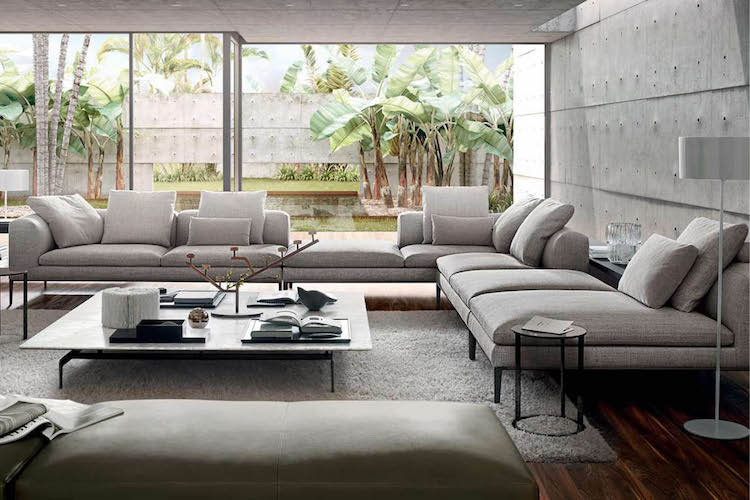 Design Inpirations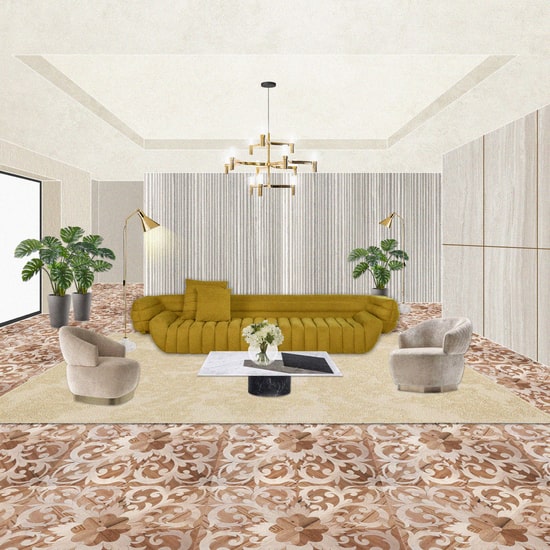 Product Categories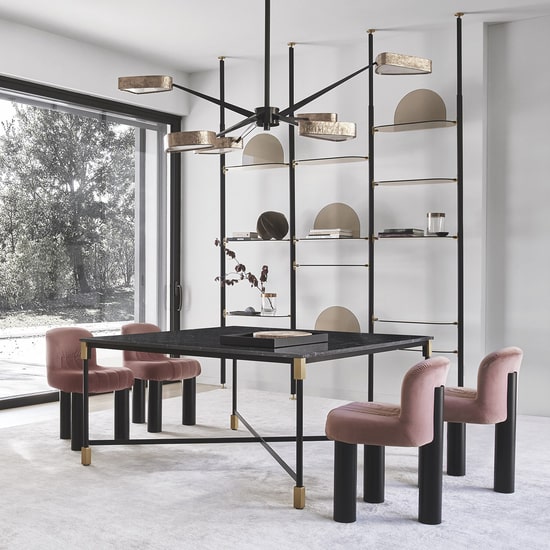 Related News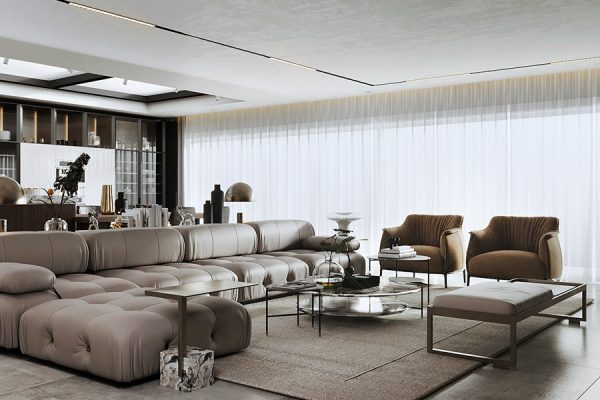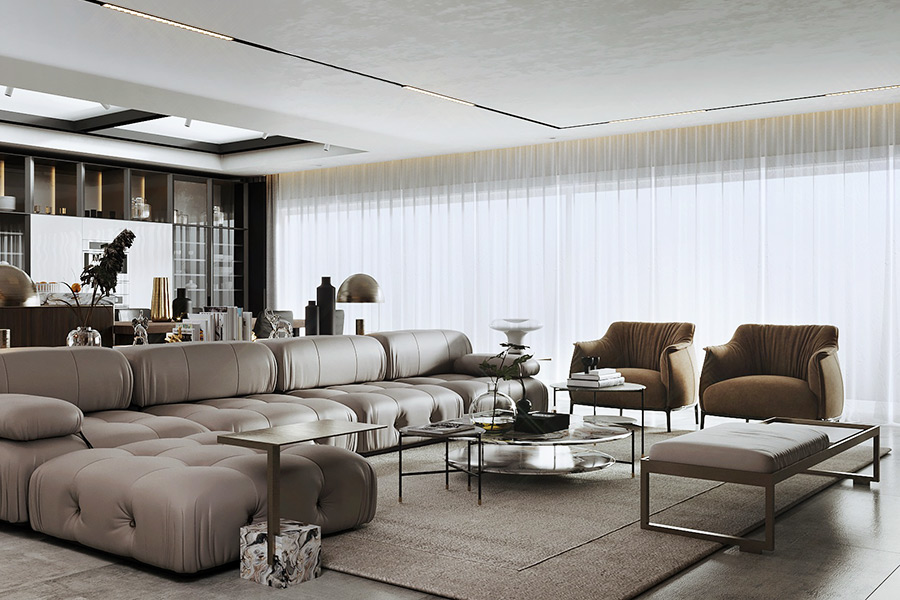 Discover the Best interior designers in Egypt with our list of the 10 Top interior designers in Egypt. Discover the...Continue reading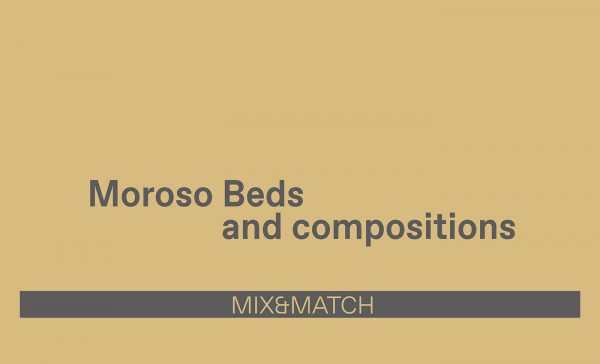 Soft curves and unique silhouettes that enhance any environment in which they are set. Moroso beds are the protagonists of...Continue reading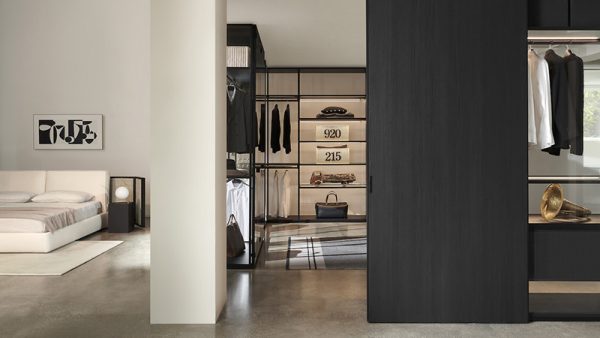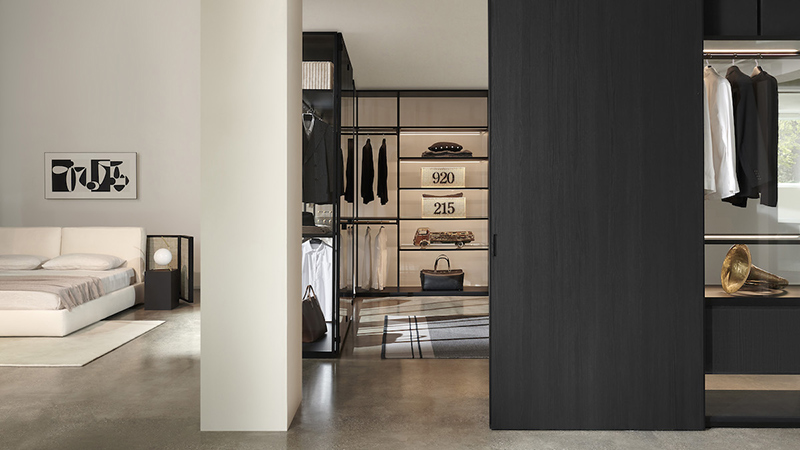 Find the finest Italian Furniture in Hong Kong and Discover the Showrooms selling the best Luxury Furniture Hong Kong has...Continue reading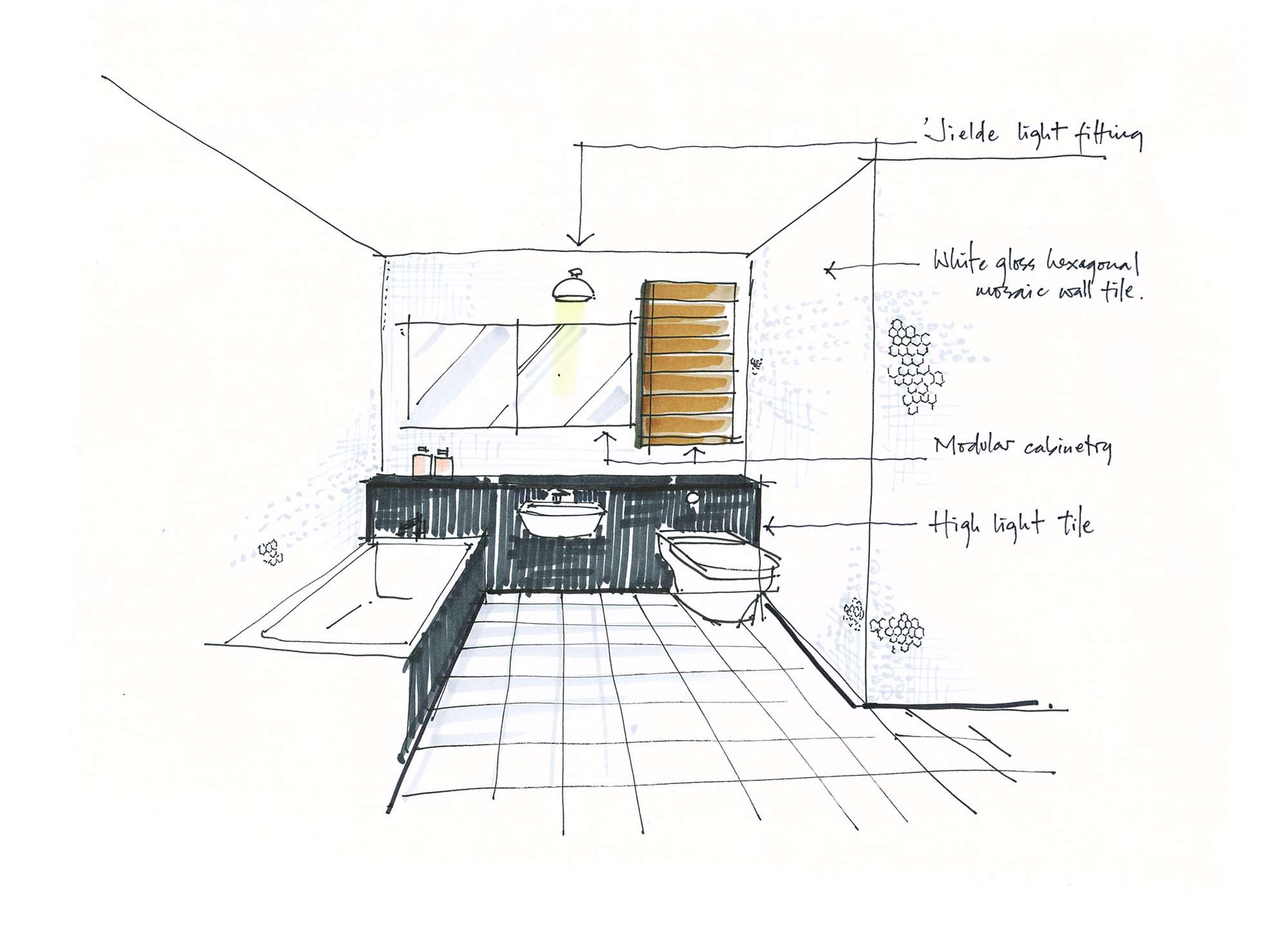 Start your Interior Design Project
Are you looking for some inspirations and you would like to see how your next project will look like? Fill in our interactive form to discover what Made in Italy has to offer.