Discover Pietra Serena with Esperiri
Design Your Home Online with the Help of our Interior Designers. Once Designed, Travel to Italy, Visit Il Casone Production Site & Select & Buy your Favorite Pietra Serena slab at the Most Convenient Market Rates, Enjoying the Italian Lifestyle.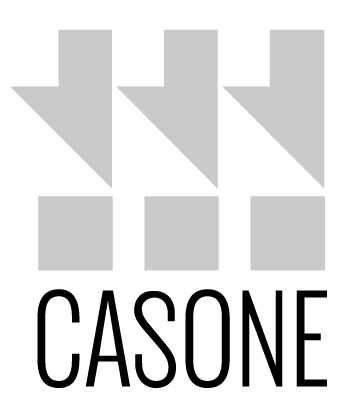 Casone is a leading company in the sector of extraction and working of pietra serena, a particular type of quarry. The company's control and perfect knowledge of this material, the results of a long family tradition, translate into high-quality works with significant projects in Italy and abroad.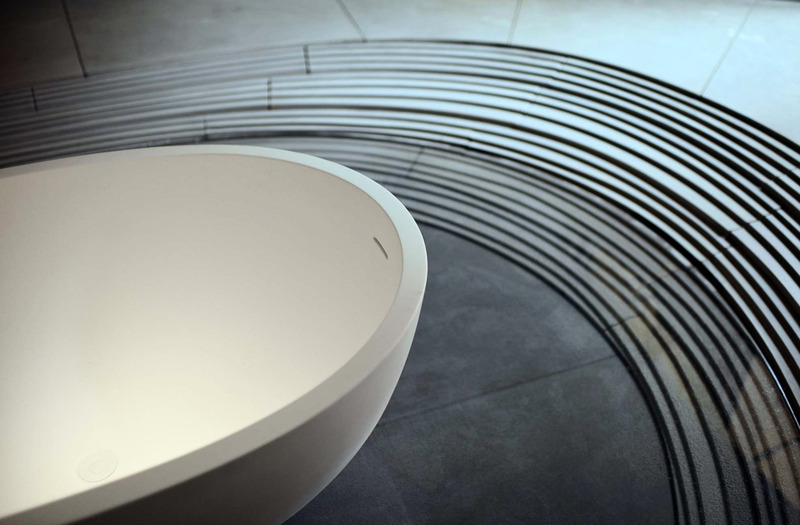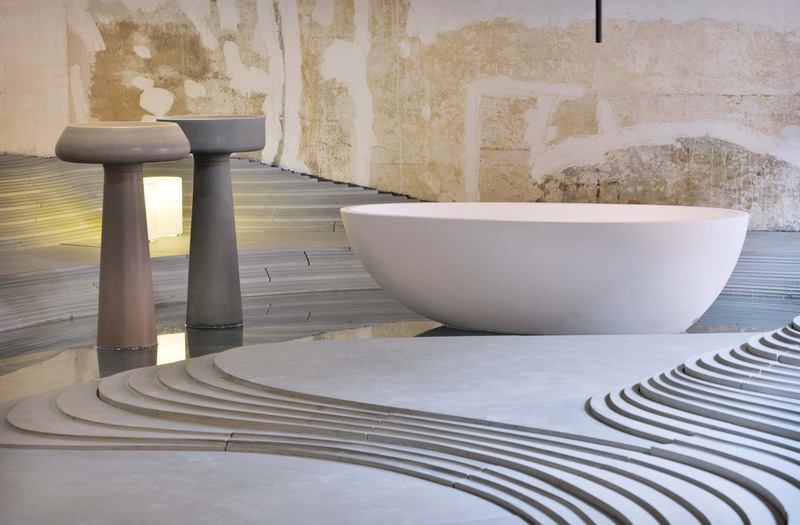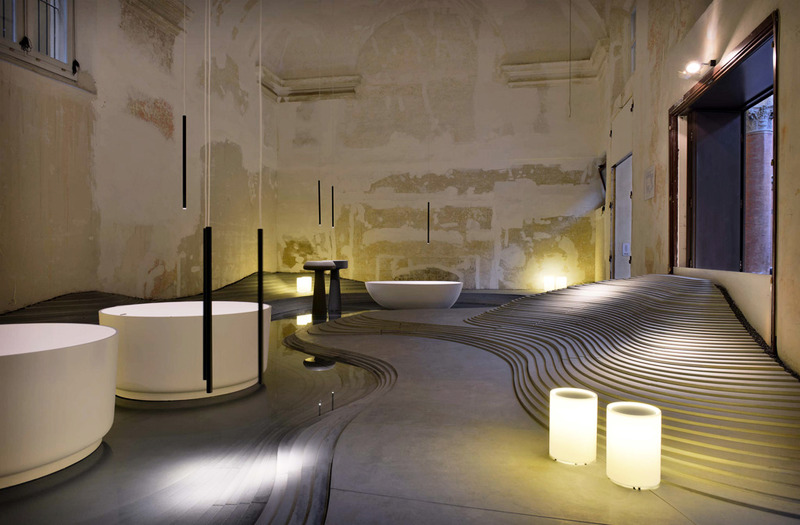 Start The Experience
Looking forward to getting started
with the Esperiri journey?
DISCOVER YOUR STYLE