Personal Furniture Shopper
Come to Italy and let our Home Personal Shopper Take you on a Furniture Shopping Tour. A fully Dedicated Italian Professional ready to Consult you in all the Choices related to your Interior Design Project; from the measurement Technicalities to the Selection of Finishings. You will Discover and Access Places that are out of the Beaten Track. All this for an Authentic Italian and Design Experience.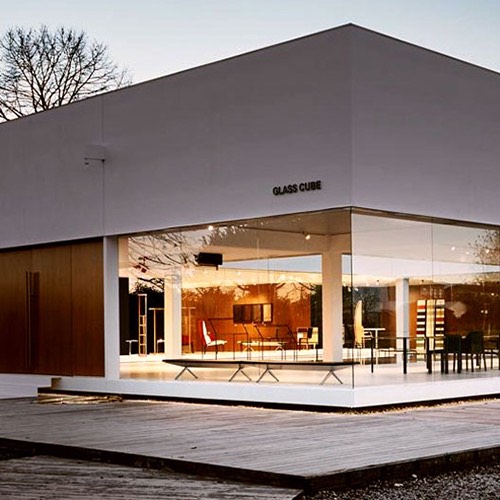 Shopping Tour
With Esperiri, you will have the chance to pay a visit to some of the oldest and most renowned craftsman's workshops. The shopping tour does not end here. The most elegant showrooms in Milan will be enthusiastic to welcome you and introduce you to the best furniture brands, of exceptional quality and entirely Made in Italy.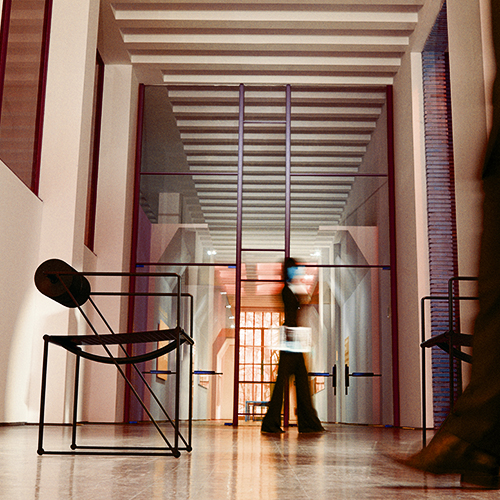 Interior Concierge
To make sure that you make the best out of this rare opportunity, one of our home personal shoppers will be fully dedicated to you, following you through the whole process. From the planning of the project to the furniture selection. It will be a constant presence along your Italian staying, making sure you have the most pleasant experience.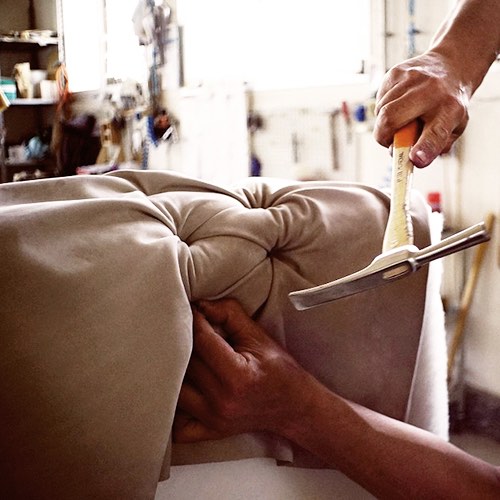 Experience It
Talking with the artisans, touching the materials and discovering how these masterpieces come to life are meaningful moments in the choice of the bespoke interiors for your home.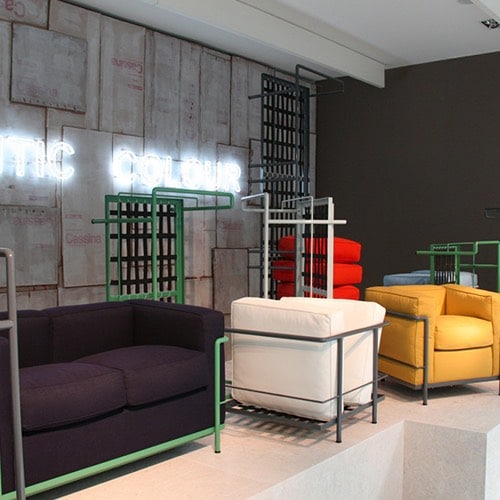 Choice & Autenticity
Only buying the piece of furniture directly on its place of production gives you the complete guarantee that it is 100% authentic. Esperiri offers you only genuine, Made in Italy artworks.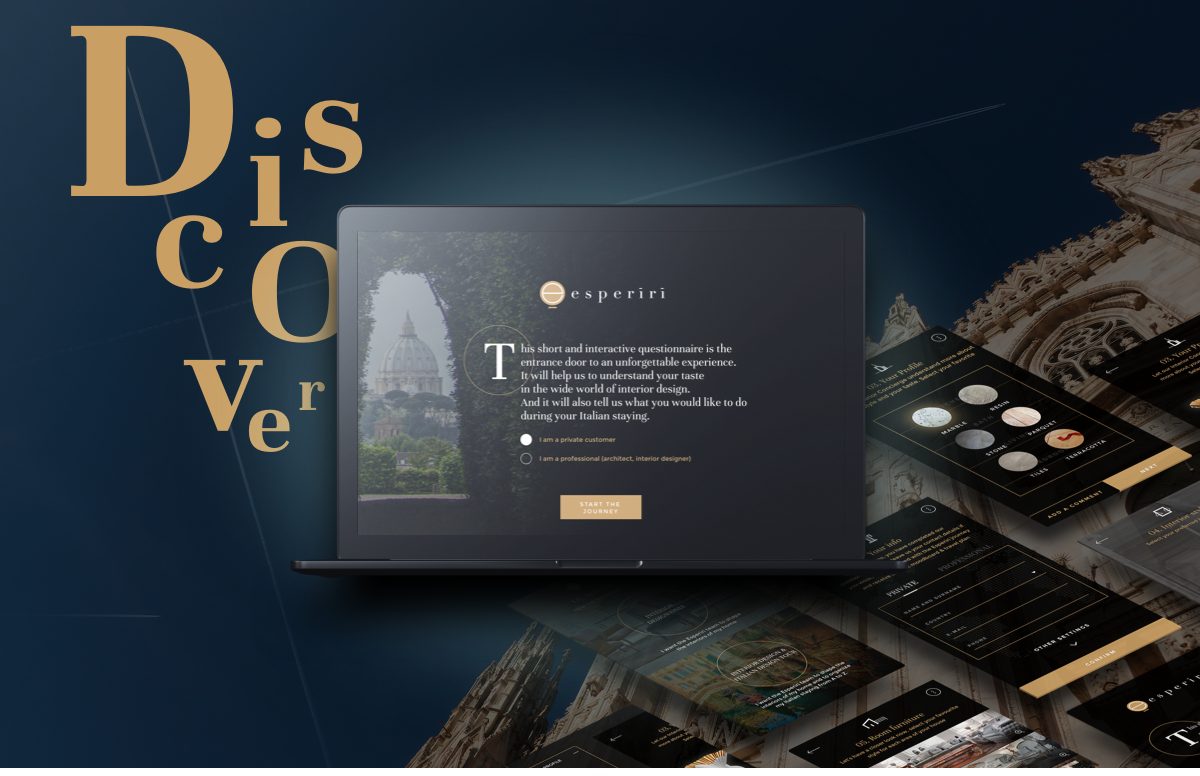 ---
Start the Experience
Looking forward to getting started with the Esperiri journey?
Our process stars with our Innovative
"Discover your Home Decor" Questionnaire!