Milan Design Week 2020 Tour
Attend Milan Design Week 2020, the biggest design event in the world! Discover the wonders and hidden gems of Fuorisalone while experiencing the ultimate luxury and access to the best events around the city.
Latest Update on Milan Furniture Fair 2020
Milan Design Week 2020 has been cancelled. We will see you all at Milan Design Week 2021.
Milan Design Week 2021 dates: April, 13th-18th 2021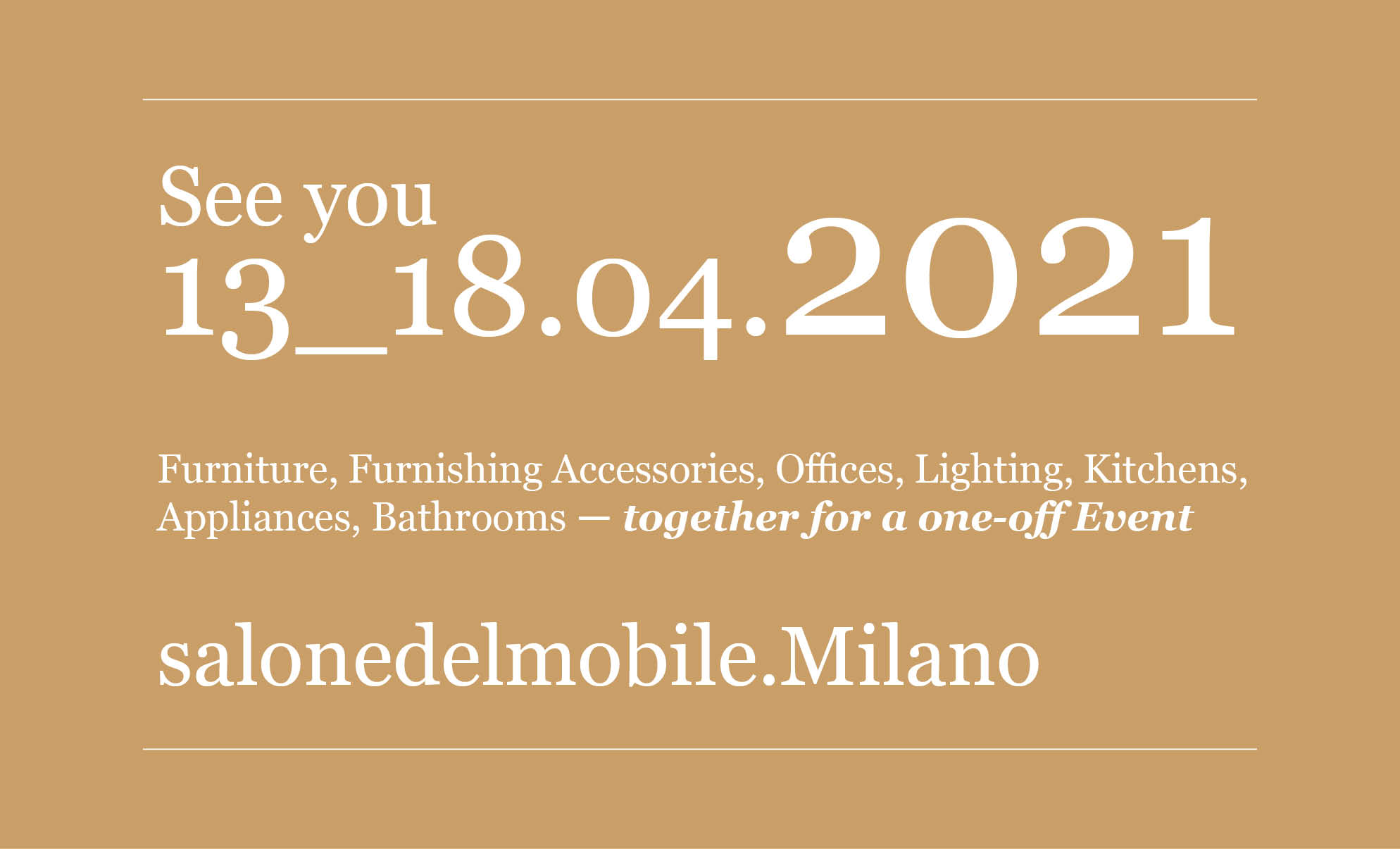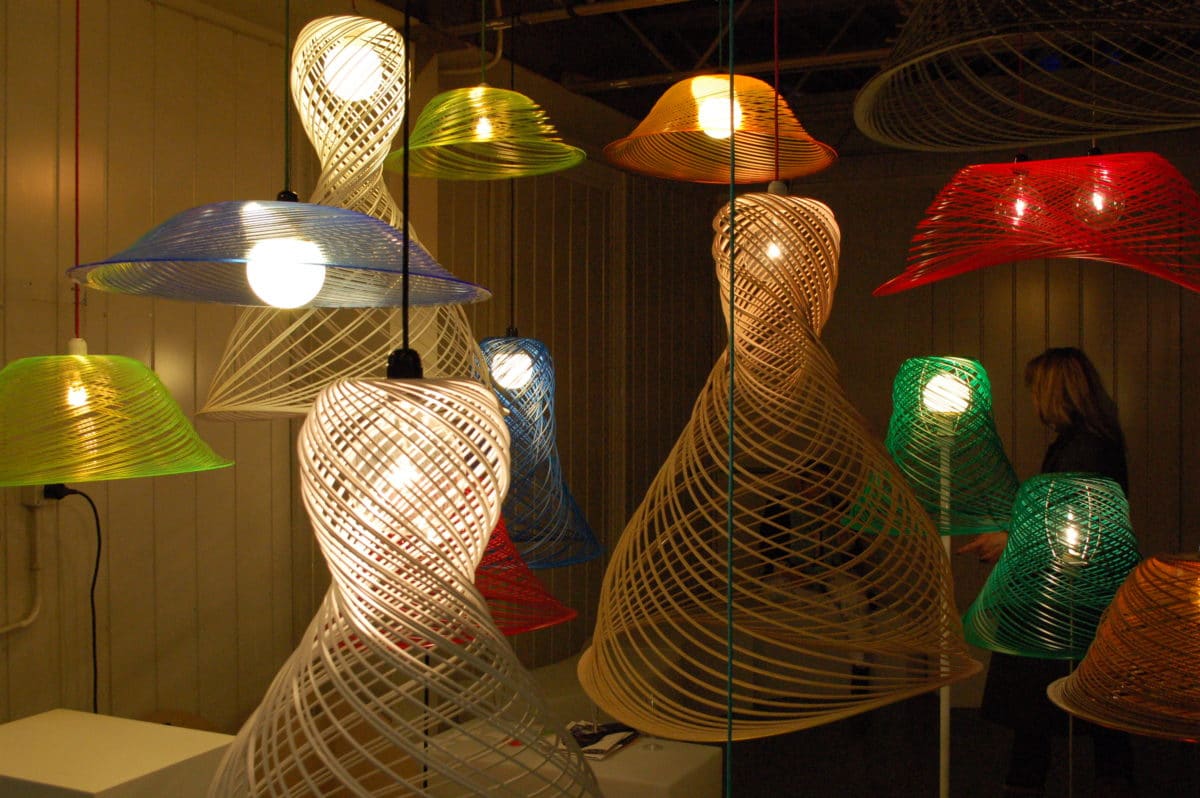 MILAN DESIGN WEEK 2020 PACKAGES
Salone del Mobile is the most important international furniture fair in Milan. The entire city revolves around the prestigious event, where you will feel immersed in an interactive design exhibit everywhere you go. Whether you are a professional or particularly passionate, this is an event every design lover should experience. Only Esperiri offers you the opportunity to participate in the most enjoyable way. Discover the beauty of the Salone del Mobile, various Fuorisalone events, explore famous design districts that are spread across the city, and meet artists and designers in a week-long event that gathers the best talents in the world of design.
The Design Week Package can be selected for 3 or 6 nights and includes: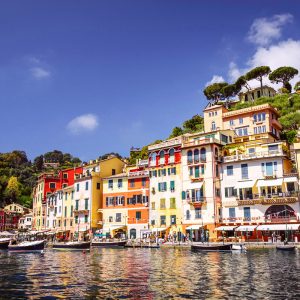 ACCOMMODATION
In the best design hotels in Milan and Como
TRANSPORTATION
To your hotel, to the exhibition and to events of your choice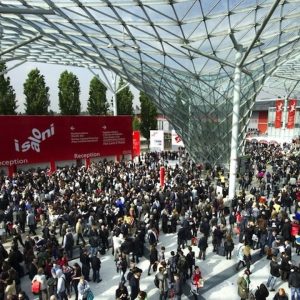 PASSES
For the Salone del Mobile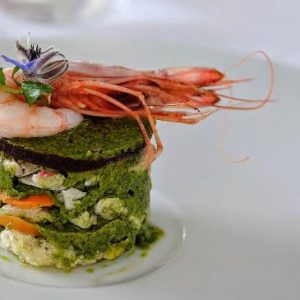 RESERVATIONS
For dinner at the best design restaurants in Milan
Discover Our Design Accomodations in Milan
Are you looking to furnish your house with Italian furniture?
Attend Milan Design Week 2020 with our Home Personal Shopper and furnish your house with the best of the Italian Interior Design. Contact our specialists and give your spaces a fresh and new look.