Living Room Ideas
If the living room is where you and your family spend the majority of your time, you should be surrounded by beauty and character true to your needs and preferences. It should be a space where only you can call home. Whether your style is comfortable chic or traditional luxury, you will find an Italian brand embodying your ideal look. Esperiri is here to help with Italian living room furniture and ambiences.
We have curated our favorite images of Italian Living Room Furniture in a gallery-inspired format to inspire your interior project. All you have to do is choose your preferred style or brand to peruse different design ambiences. You might already have a favorite Italian brand or a piece of furniture you know will fit well with your aesthetic. If you prefer to keep your options open, then simply browse around and see what strikes your interest.
All
Contemporary
Luxury
Classic
High-End Living Room Furniture Selection
What better way to introduce Italian style into your home than with the guidance of Italian design professionals? Purchasing high-end living room furniture is a process best left to experts. Work with Esperiri to define the best way of achieving your design goals for your unique living room. There's no space too tricky for us to handle. We will work to understand your specific needs before delving into the selection and design process to create an ambience that's right for you.
It's not easy to fit the right high-end living room furniture pieces together to maintain cohesion while conveying luxury and taste, but that's our job. Our team already knows the best Italian living room furniture and accessories; our goal is to match them expertly to you. You will benefit from our design industry experience and knowledge to find the best ways of matching colors, materials, and patterns as well as selecting fine, luxury pieces of Made in Italy high-end living room furniture.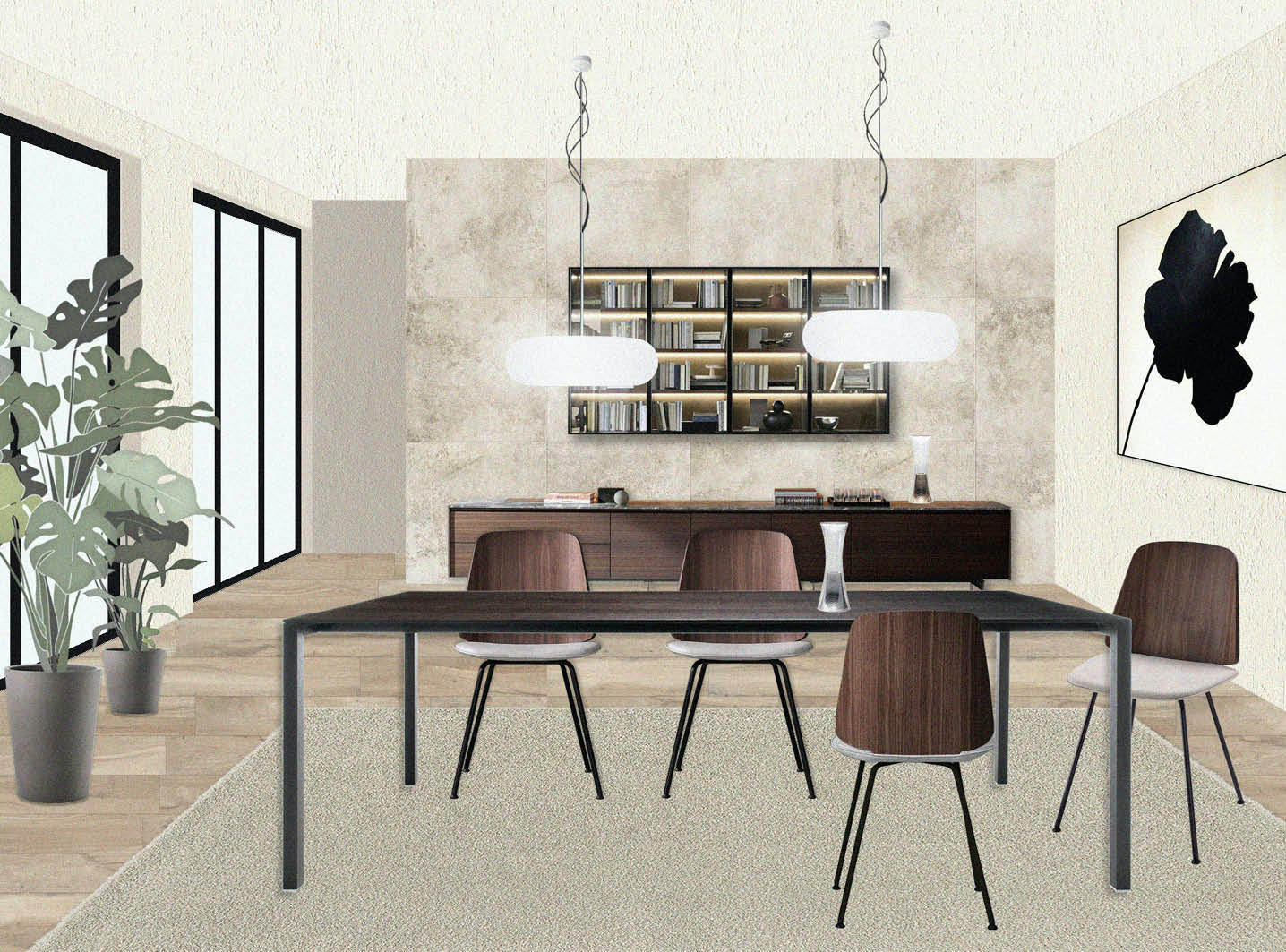 Dining Room Designs from our Team
A space where the main activities of conviviality and meeting take place must be designed in the right style. A welcoming atmosphere and a design that best reveals one's personality are an excellent starting point to create your own Italian style dining room. The set of furniture, materials and colors are then the main protagonists and must be able to best represent the most varied types of settings, from those with neutral nuances and minimal shapes to those with precious materials and refined and unique elements. We introduce a series of Italian dining room design inspirations, to help you imagine a new look for your home and to show you innovative solutions with products 100% made in Italy.
Browse per Product Category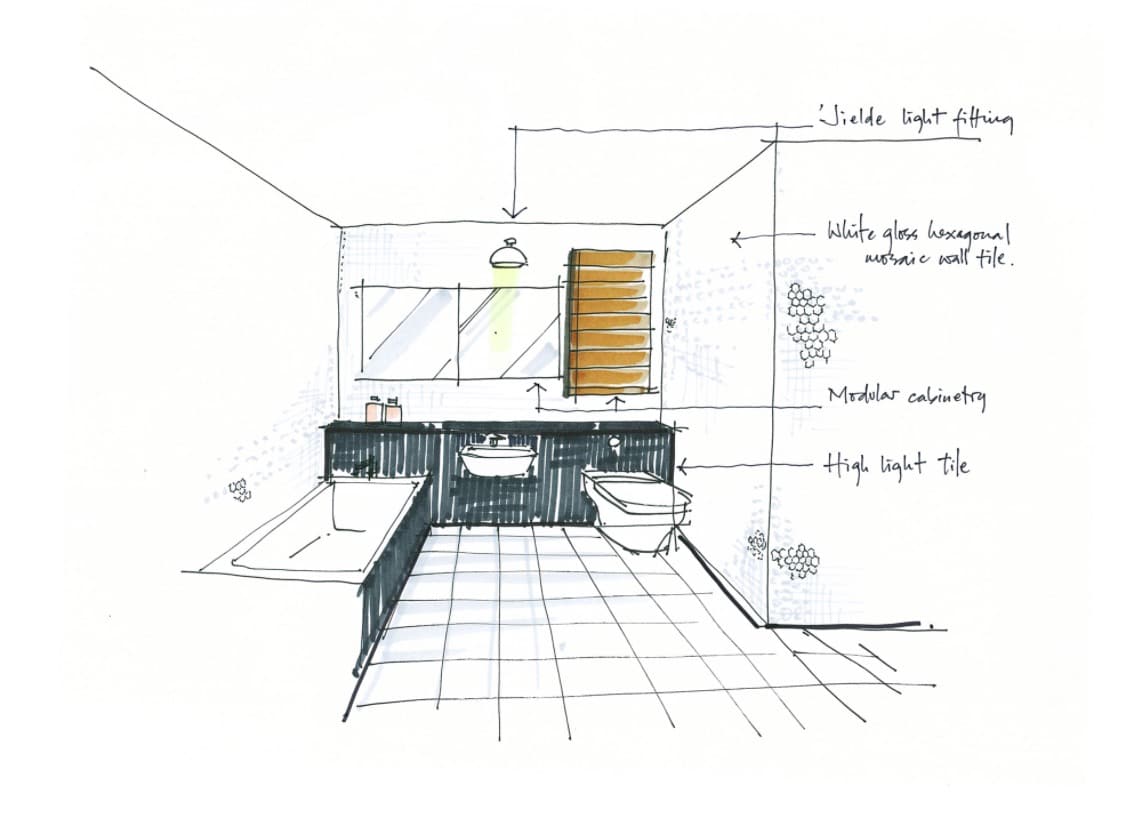 Start The Experience
Looking forward to getting started with the Esperiri Italian design experience? Start with our Interactive Form.