Bedroom Ideas
As you climb into bed at night for a final moment of relaxation, you'll be glad you chose Italian bedroom furniture for your home interiors. The comfort and quality of Made in Italy bedroom furniture is second to none. Why risk anything but the very best for your bedroom? The night area should be your oasis, where you recharge and rest your body and mind. Pamper yourself and your partner by investing in Italian bedroom furniture.
So, let's get started! Peruse the inspiration page to develop an idea of what ambience and style you would prefer for your night area. There's something for everyone here, from basic, traditional, or lavish to modern, contemporary, and minimalistic. If you close your eyes and imagine your ideal night area, what colors come to mind? Whether you are into various shades of grey, bright colors and intricate patterns, or displaying your personal art collection, we can help you set the right mood. Esperiri's Interior Design Online service will help bring your dream to reality with ease and efficiency.
All
Contemporary
Luxury
Classic
High-End, Exclusive Italian Bedroom Furniture Selection
Discover exclusive furniture for an Italian bedroom set with help from Esperiri. Don't stay at home and miss out on all the fun. Join us for a Furniture Shopping Tour! You will be able to customize the tour and receive access to exclusive furniture, such as Italian bedroom sets by the best brands. Our design experts will be there to guide you on your path to a better bedroom.
Esperiri partner brands like Ivano Redaelli will set the perfect tone for your night area while enriching your sleep experience. Maybe mood lighting is on your list or you want a statement mirror in your walk-in closet. Wherever you are in the process, we can jump in and help you make the most of your bedroom spaces. Whether you're looking for your residential interior project or a commercial project, contact Esperiri today to reserve the service best suited to your needs.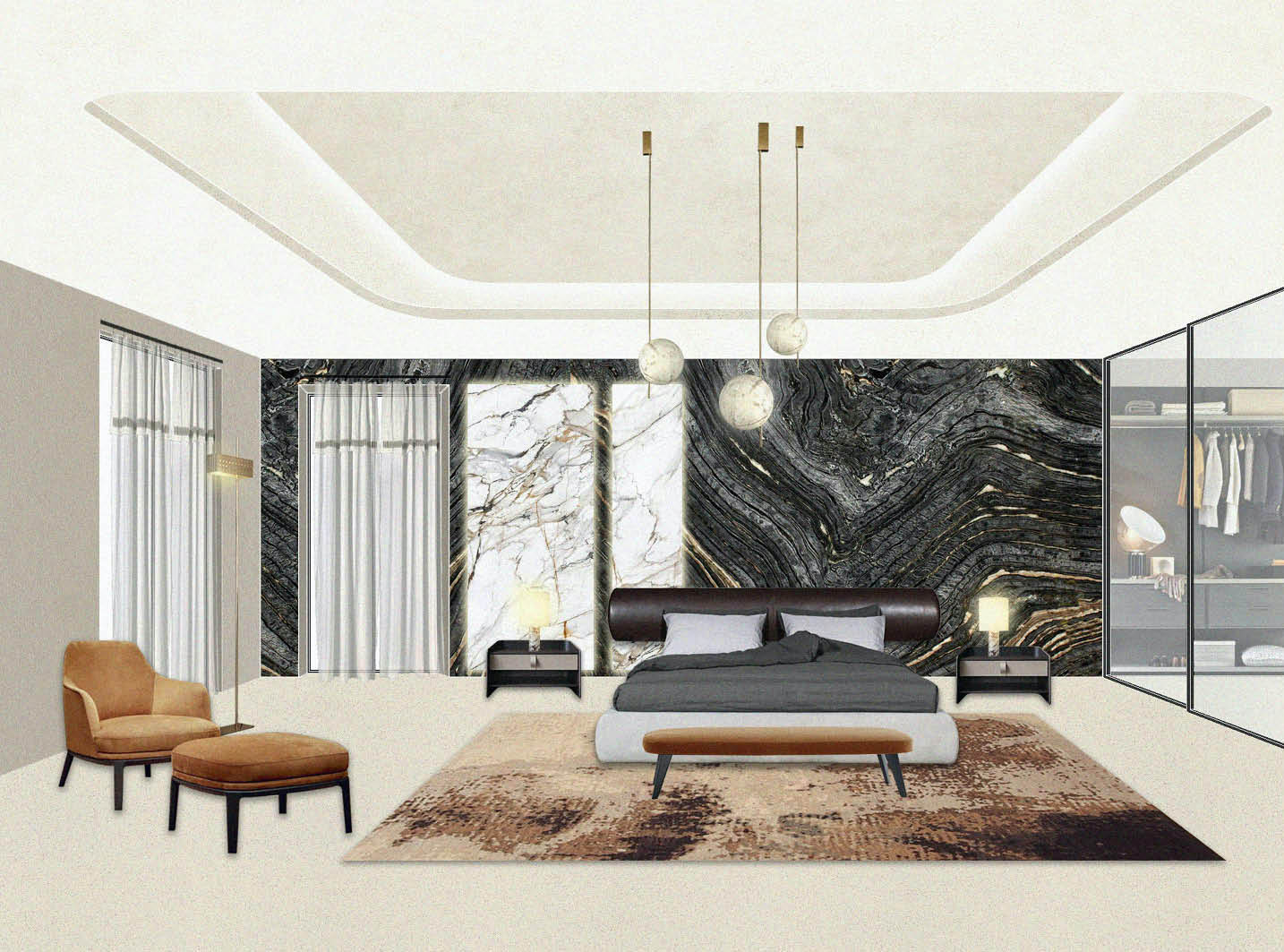 Italian Bedroom Designs from our Team
A room where you can relax, an environment where you can experience a constant feeling of comfort and well-being. This is why it is important to create an Italian bedroom design that allows you to express your way of being through the right choice of furniture, colors and accessories. Minimal, modern, classic, luxurious, eclectic, this is the room that can and must represent to the maximum ourselves and our style.
Browse per Product Category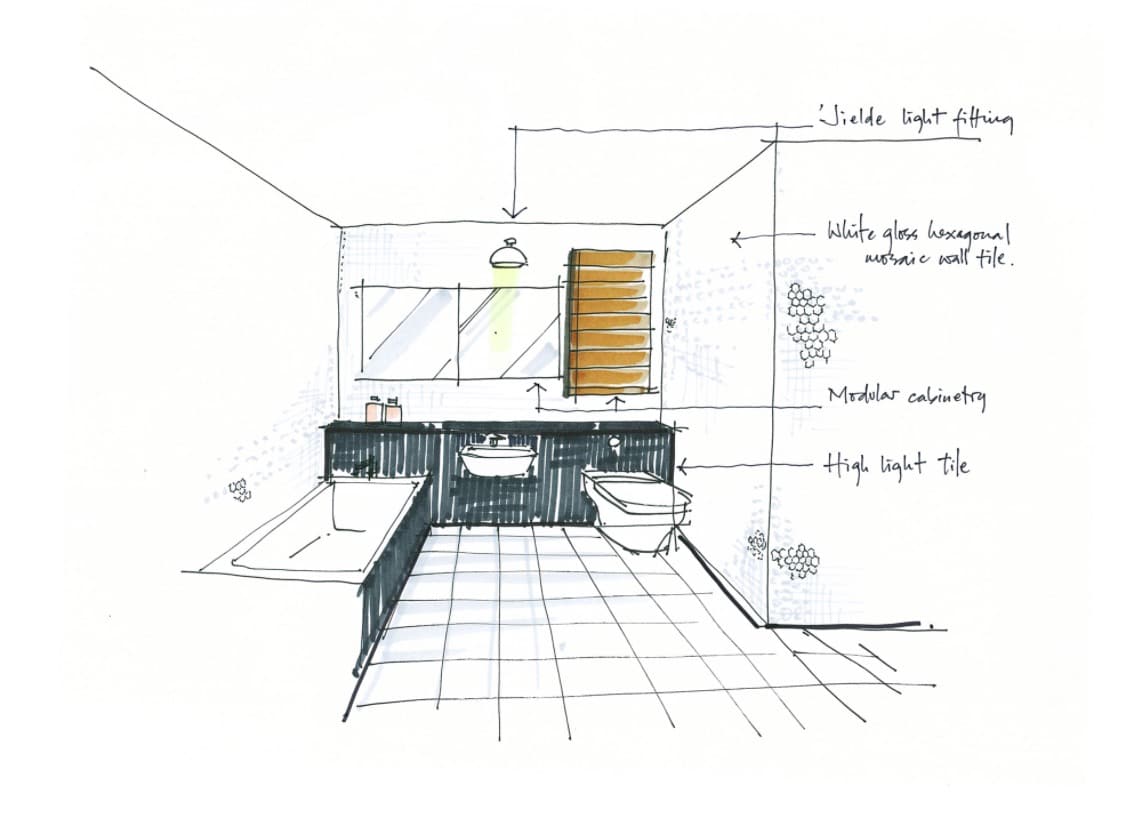 Start The Experience
Looking forward to getting started with the Esperiri Italian design experience? Start with our Interactive Form.