Bathroom Ideas
Imagine white Carrara marble covering every surface area in your unique, bespoke Italian bathroom design. You will be satisfied as you relax in your luxurious bathtub or get ready for the day with a statement mirror, like 'Lollipop' by Marcel Wanders for FIAM. One thing is certain, no matter the shape or shade of your dream bathroom, Esperiri can make it happen. Why not get started today?
Each time you step into your Italian bathroom design, you will feel like royalty. The great quality of Italian products provides a sense of luxury and lasts a lifetime. Perhaps you prefer a traditional ambience or something minimalistic and modern. Rest assured, there's something for everyone. All you have to do is find the inspiration on these pages and share with us what you like or don't like. We've curated this page to test the waters. The variety will inspire you and Esperiri is here to guide you through the selection process and answer any questions you may have. You'll be glad you chose Esperiri to handle your interior design project.
All
Contemporary
Luxury
Classic
High-End Italian Bathroom Design Selection
There couldn't be a better place to start than with Italian bathroom design brands. Italian materials are superior to the rest and our quality of craftsmanship is unparalleled. One of Esperiri's partner brands is Falper, a renowned and internationally acclaimed brand for Italian bathroom designs. Our in-house interior designers will work on your behalf with the Italian brands so you won't have to lift a finger.
Made in Italy products are a cut above the rest. You deserve the best Italian designer bathroom products, so follow Esperiri's lead and your vision will become a reality. No matter where you are in the process, beginning, middle, or just looking for the final touches, we can jump in and make your life easier.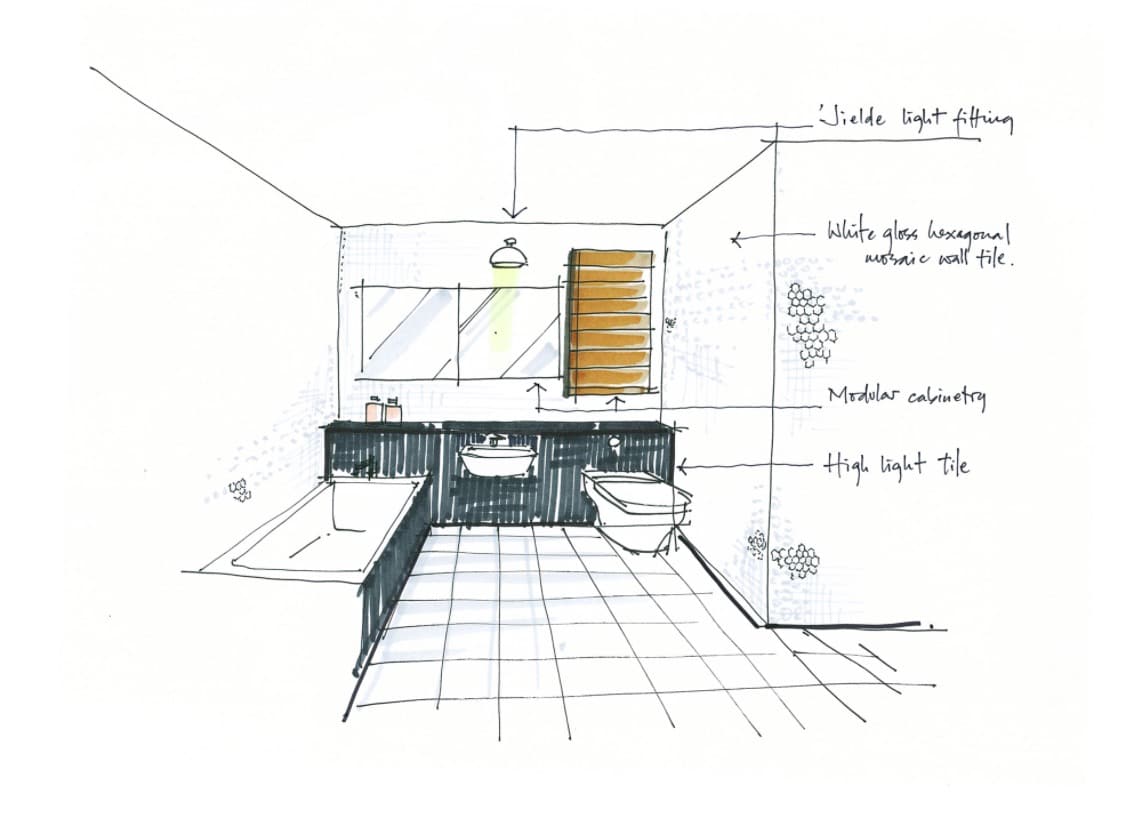 Start The Experience
Looking forward to getting started with the Esperiri Italian design experience? Start with our Interactive Form.