Kitchen Ideas
The kitchen is the heart of the home for many people, while some spend little time in it at all. No matter your routine or habits, Italian kitchen designs can reflect your individual or family needs and unique style in order to provide you necessary comfort while cooking, cleaning, and even eating in your home.
If you are looking to update your home kitchen, why not embrace ideas and Italian kitchen design options? Brands like Dada Kitchen, Boffi Kitchen, and Scavolini will provide the right blend of technology and tradition to satisfy your kitchen needs. Whether you marvel at marble countertops or have an affinity for clean lines of stainless steel, wood, or silk laminate, there's a luxury style just for you. You'll find high quality craftsmanship, materials, and design with Made in Italy luxury kitchens or contemporary looks. Let your personal style and preferences lead you, with help from Esperiri, to discover your dream kitchen. There's such a variety to browse for materials, layout, and finishings, you will certainly find something just for you.
All
Contemporary
Luxury
Classic
High-End Italian Kitchen Design Selection
Experience the flexibility and finesse of contemporary Italian kitchen designs. They will fit into any of your interior spaces, whether you have an open concept or close floor plan. There are endless possibilities with modular kitchens and you will be able to add or subtract pieces until you've found the perfect flow for your own kitchen.
Let these Italian kitchen design images inspire you to imagine your ideal kitchen. Perhaps lighting is an issue in your home kitchen and you're looking for design solutions to help. No matter what your priorities are, they will become our priorities too! Our design experts are experienced and equipped to work for you on creating and curating your home kitchen ambience and experience. Share your personal style preferences with us so we can get started drafting your kitchen renovation or update.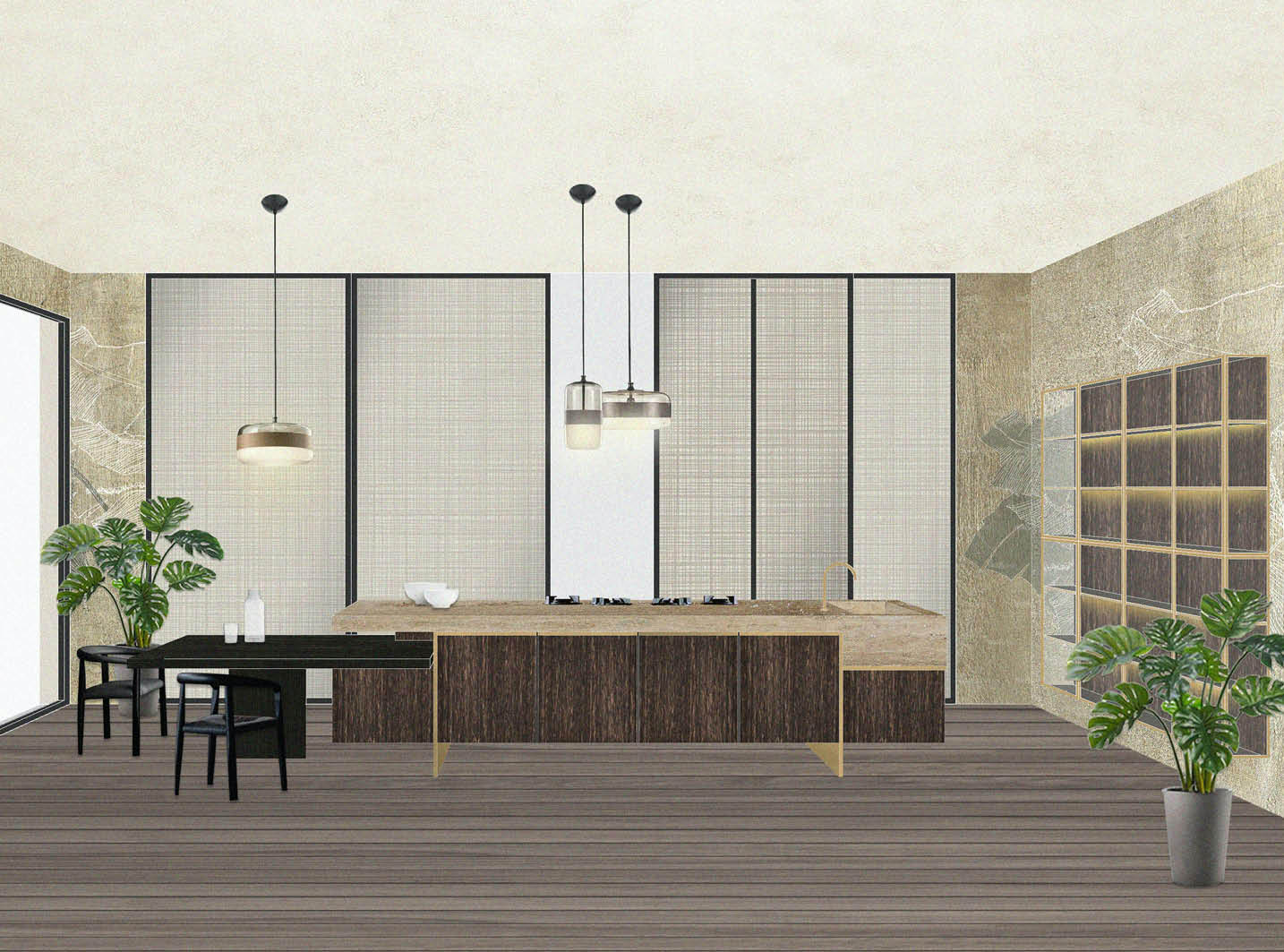 Kitchen Designs from our Team
A space where the most convivial moments of the family take place. A place where you can share stories, find new flavors, a space where you can give life to your creativity. In a changing society, the kitchen space takes on new roles, becoming the set and scenography of much more complex dynamics rather than being simply "the cooking area". Aware of these changes, we have decided to propose a series of Italian kitchen design models in which high technologies and a new design are shaped and merged with the new functions of this space: a meeting place and a place for emotions.
Browse per Product Category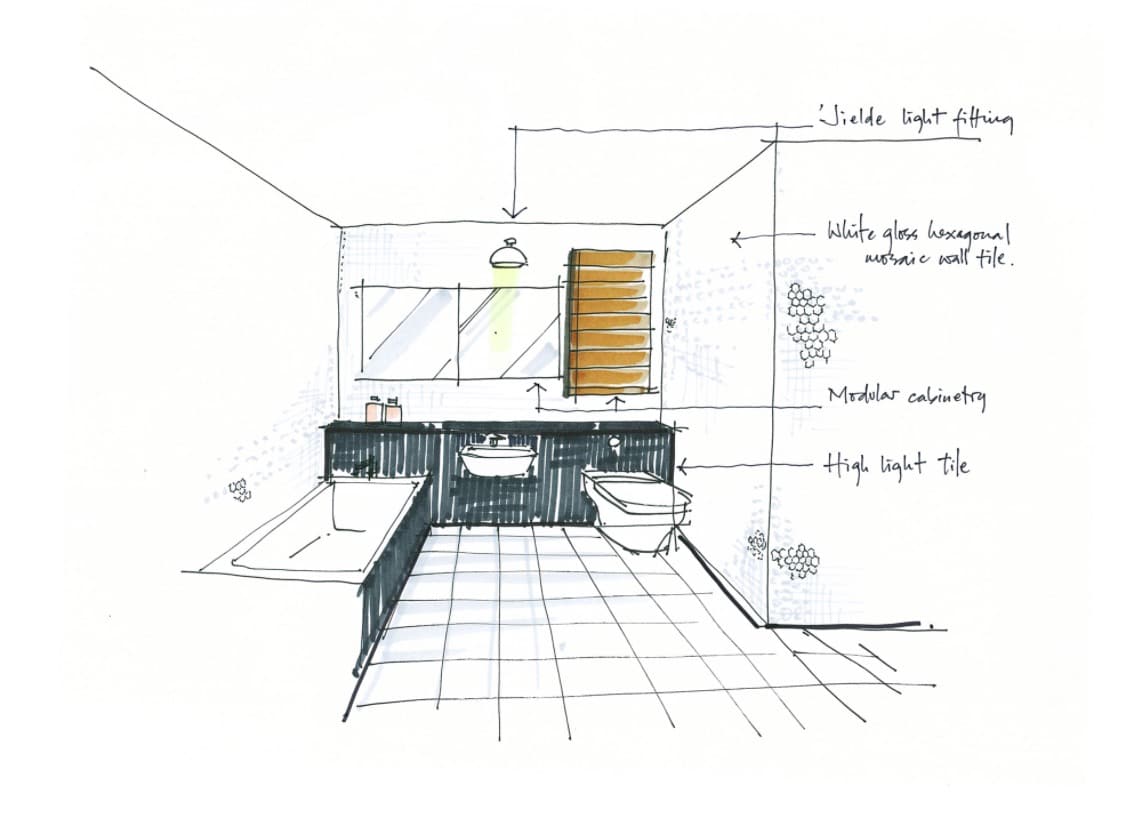 Start The Experience
Looking forward to getting started with the Esperiri Italian design experience? Start with our Interactive Form.