Outdoor Ideas
Italian Garden Furniture ideas and inspiration are just a click away. Whether you would like to create a whimsical secret garden ambience or more of a traditional atmosphere, Esperiri can help. Do you have an exterior garden project like a high-end hotel or luxury residential venture? Allow our design experts to bring the best out of your space with Made in Italy outdoor furniture. No matter the size of your outdoor area, we can bring the very best in Italian design to your garden and create a comfortable, chic environment for you and your family to relax and unwind.
Your Italian Garden Furniture ideas should bring to mind luxury holidays and calm feelings. A pool or bonfire station needs outdoor accessories to complete the look so your family and friends can interact well with the space or activity. There are plenty of Esperiri partner brands with splash-friendly or fire-safe furniture and accessories.
All
Contemporary
Luxury
Classic
High-End Outdoor Furniture Selection
The quality of your high-end outdoor furniture will determine its longevity. Don't leave your style or functionality to chance, explore Made in Italy options to assure the best materials and design quality. Esperiri will guide your search, if you're looking for high-end outdoor furniture to fit a traditional ambience. We also have many high-end Italian brands with outdoor furniture to suit modern, contemporary, or industrial vibes. Perhaps you would like to create a simplistic, minimalistic. Whatever your style preference, Made in Italy has an option for you.

If you have already began mood-boarding or dreaming about your ideal outdoor setting, we can work with you to make them a reality. Wherever you are in the process, we can jump in to finish the project.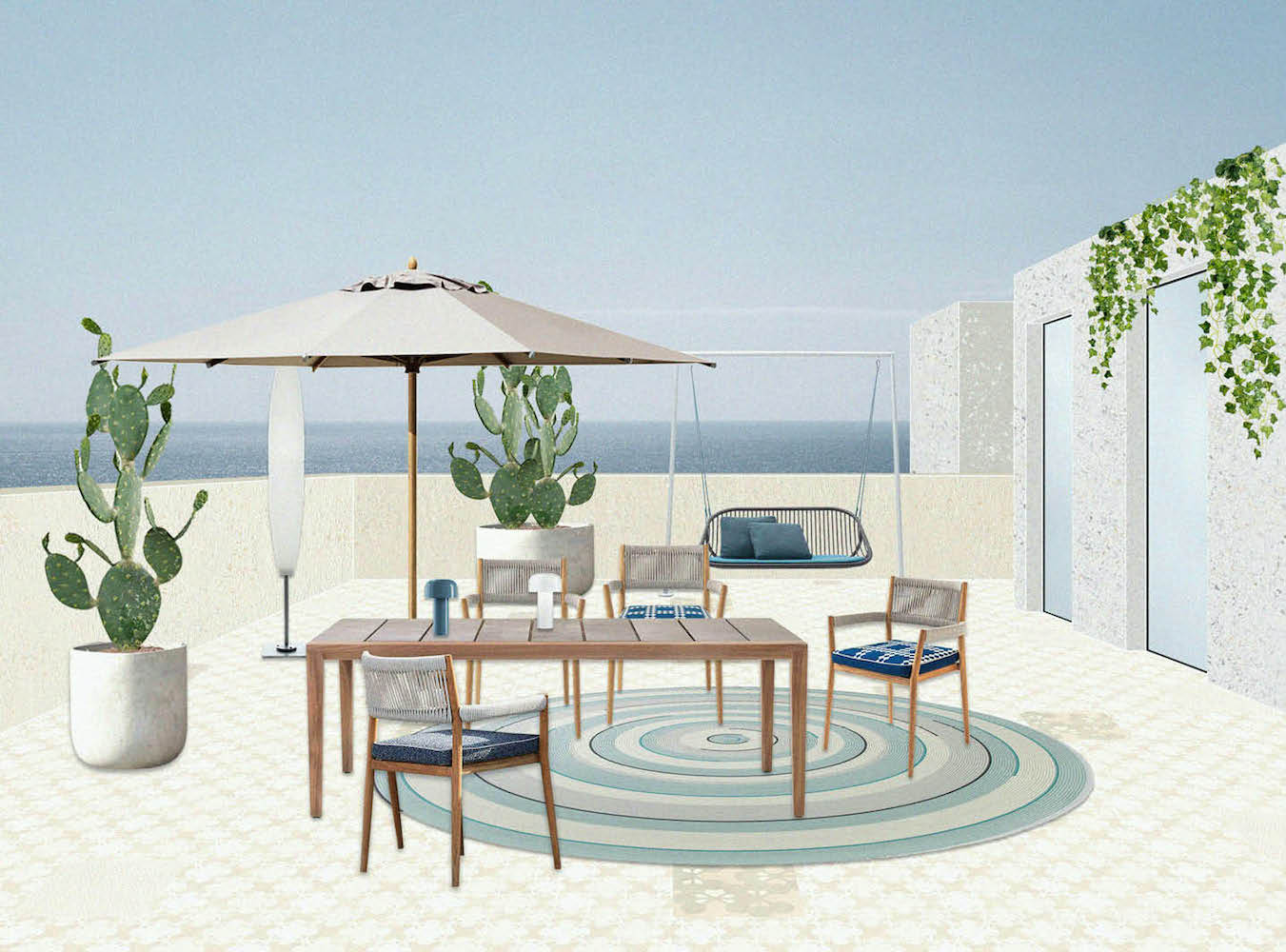 Outdoor Designs from our Team
The design of outdoor environments has become a prerogative and an increasingly recurring need in our society. The first step to give life to a tailor made luxury outdoor design is to understand the type of function that you want to give the space: outdoor dining terrace or outdoor living and lounge space? Pool deck area with lounge chairs or a relaxing area surrounded by botanical gardens? Once you have made up your mind, it's time to define the style, colors and elements that you can't do without in your outdoor spaces, and then you just have to select the furniture of the best Italian luxury outdoor furniture brands. Discover few ideas from our team of Italian designers.
Browse per Product Category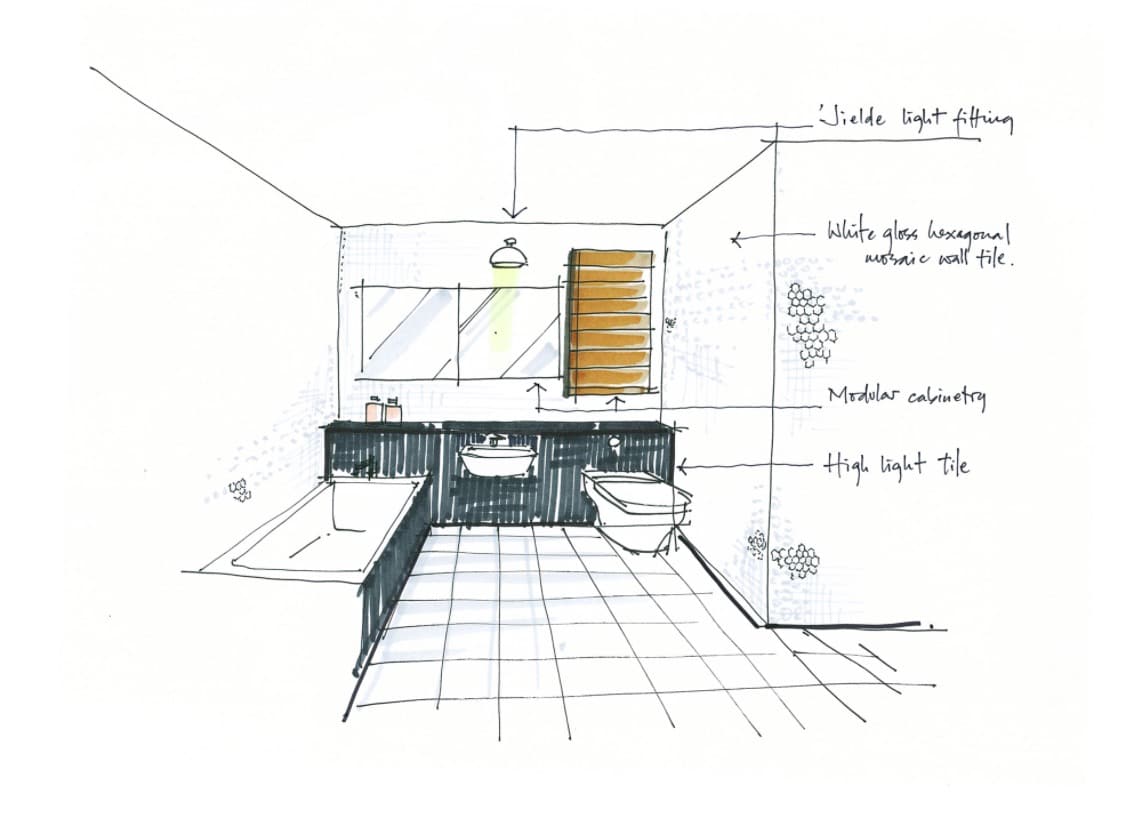 Start The Experience
Looking forward to getting started with the Esperiri Italian design experience? Start with our Interactive Form.