Dining Room Ideas
Welcome to the dining room ambience page! There's an endless supply of Italian dining room furniture inspiration for you here. Whether you have been waiting to update your dining room style, just moved into a new home, or simply want to spruce up your space with a new dining room table and collection of chairs, there's no better time than now to bring Italy home with you.
Enrich your dining experience with the finest high-end Italian dining room furniture pieces available. You won't have to sacrifice quality for style, but simply benefit from the best craftsman and designers available in Italy. We've provided a variety of images to share with you in hopes of joining forces to elevate your dining room into an Italian oasis. Find your favorite ambience or brands, such as contemporary options from Molteni&C, Cassina, or B&B Italia. Luxury lovers, look no further than Fendi Casa or Bentley Home. If you are not sure where to start, discover your personal style with our Innovative Questionnaire.
All
Contemporary
Luxury
Classic
High-End Dining Room Furniture Selection
Our design experts have selected an array of images and ambiences showcasing Italian designer dining room furniture to feed your inspiration, whether you're a home interior enthusiast or interior design professional. If you're looking for something in particular, don't hesitate to contact us. We're here to encourage you along the path of Italian design. You'll find your dream dining room before too long. Perhaps you're searching for a classic dining atmosphere, a contemporary dining vibe, or maybe even a mix of different styles. We want to help design a space for you with timeless taste. Look around and let us know what you like. Italian designer dining room furniture will welcome and entertain your guests, comfort and fascinate your family. What's not to love?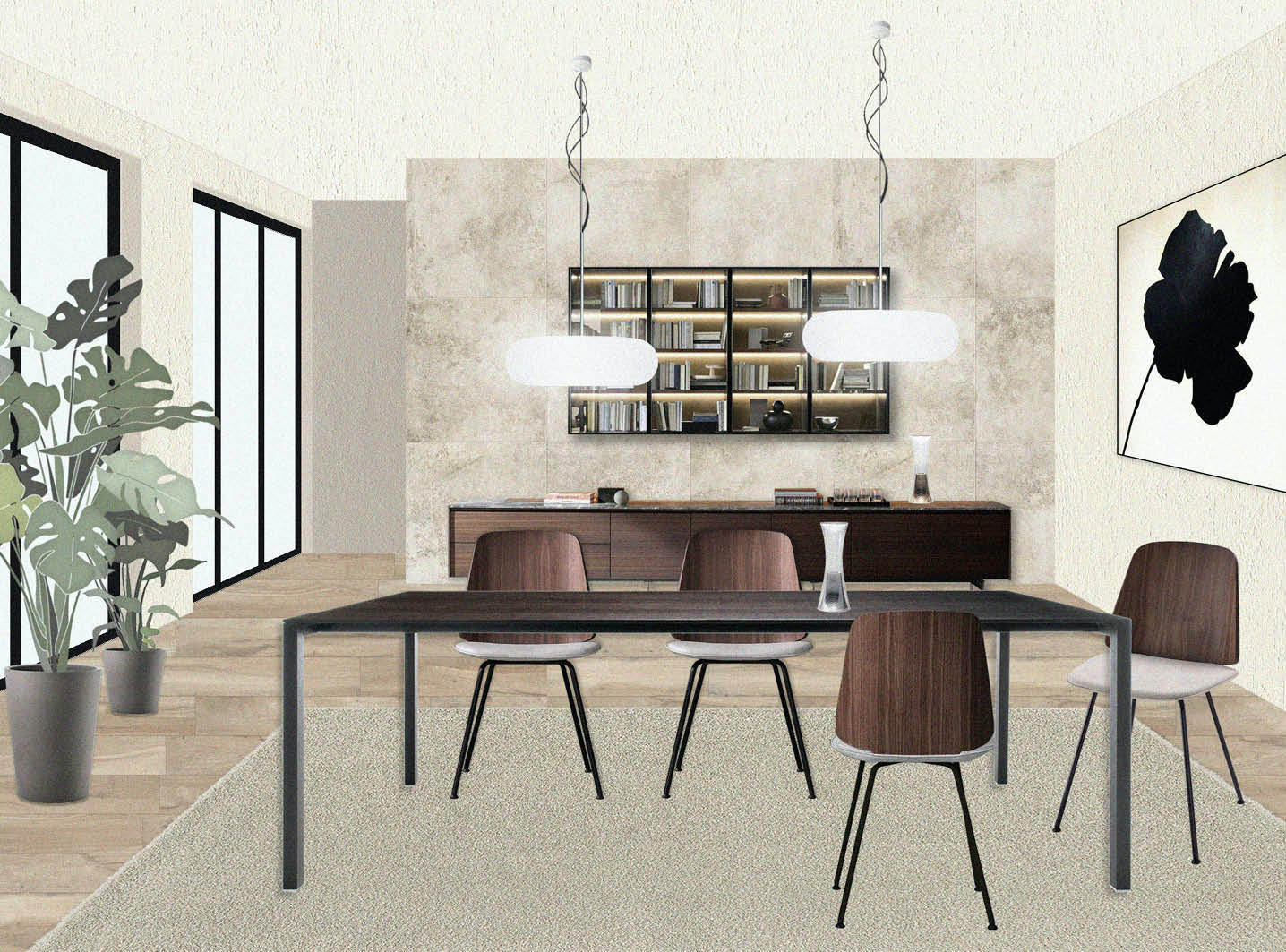 Dining Room Designs from our Team
A space where the main activities of conviviality and meeting take place must be designed in the right style. A welcoming atmosphere and a design that best reveals one's personality are an excellent starting point to create your own Italian style dining room. The set of furniture, materials and colors are then the main protagonists and must be able to best represent the most varied types of settings, from those with neutral nuances and minimal shapes to those with precious materials and refined and unique elements. We introduce a series of Italian dining room design inspirations, to help you imagine a new look for your home and to show you innovative solutions with products 100% made in Italy.
Browse per Product Category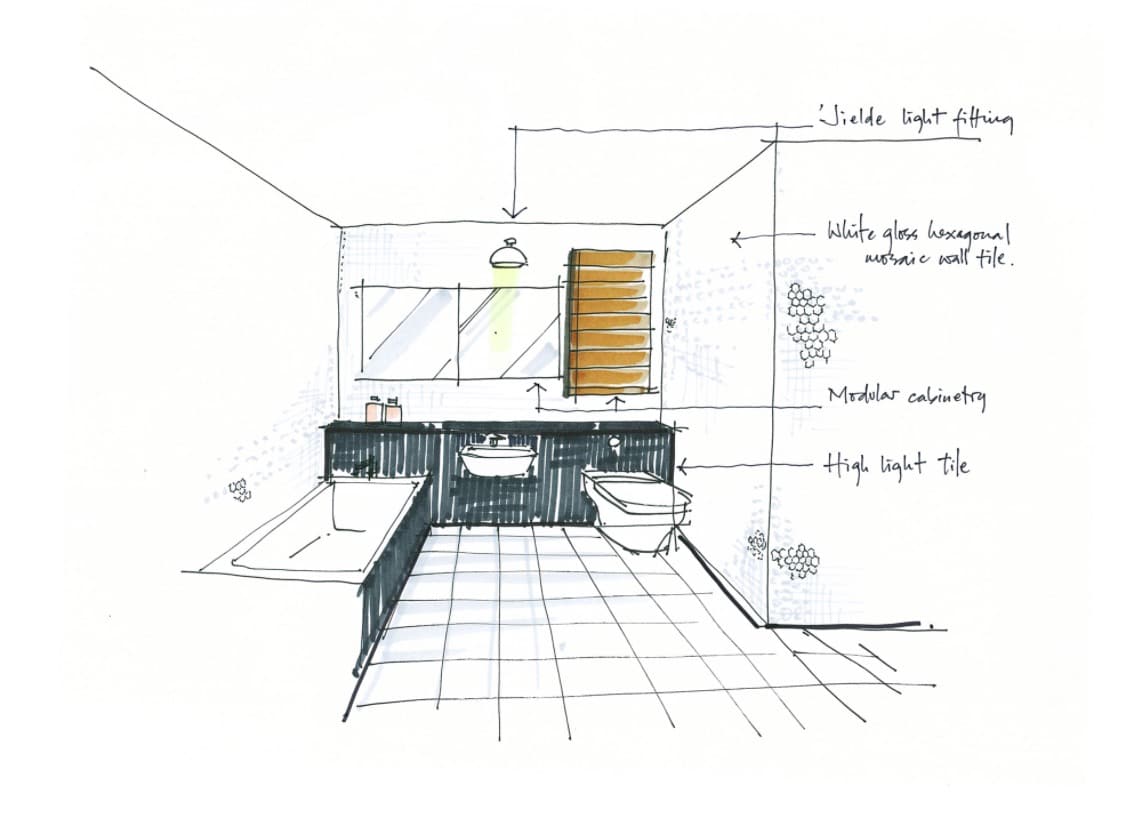 Start The Experience
Looking forward to getting started with the Esperiri Italian design experience? Start with our Interactive Form.