7 Amazing Design Hotels in Milan
Posted on 28 June in Milan Design Guide
Italian Design, Italian Lifestyle
Design Hotels in Milan
Whether you're visiting Milan for the first or fiftieth time, we know you want to show up in style. If you're visiting for a luxurious weekend, here for fashion week, or having a staycation as a Milanese local, give yourself time to unwind in one of these fabulous design hotels in Milan.
Shopping Tourism
This financial and fashion capital is perfect for any kind of traveler, but especially those looking to shop. There couldn't be a better place to travel for shopping tourism, as the city is a magnet for all things fashion, style, and design. You can walk historic streets, peruse flagship stores and showrooms, and shop Made in Italy furniture as well as fashion. Peruse this list of luxurious design-centric hotels and start planning your adventure in Milan.
1/ Senato Hotel – Via Senato, 22, 20121 Milano
This boutique hotel has one of the best locations for fashion week visitors or locals looking for a lush spot to take aperitivo. The charismatic building near the fashion quarter now hosts 43 large rooms, but was once the private home of the entrepreneurial Ranza family. Today you'll find a peaceful atmosphere and an oasis of style as designed by architect Alessandro Bianchi. His unique interiors are a tribute to Italian craft, using materials of brass, marble, velvet, and wood. Enjoy a calm breakfast in bed or have a healthy bite at the marvelous Senato Caffè. Small pets are welcome and massage or beauty treatments are encouraged.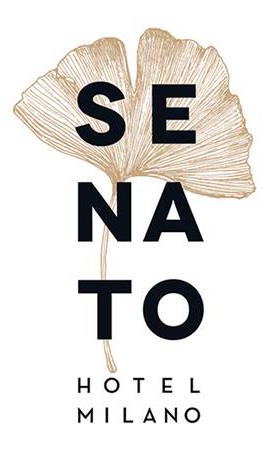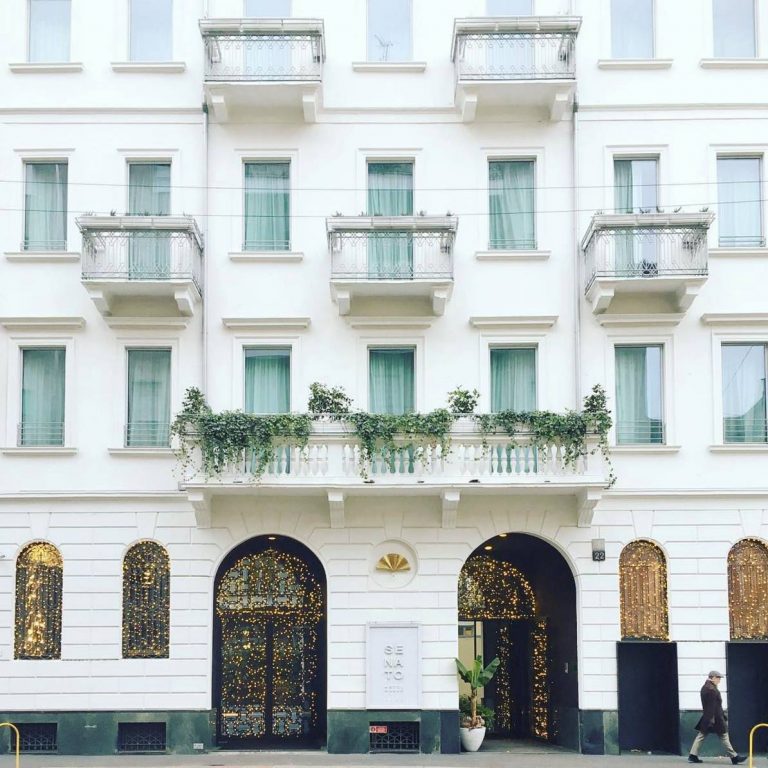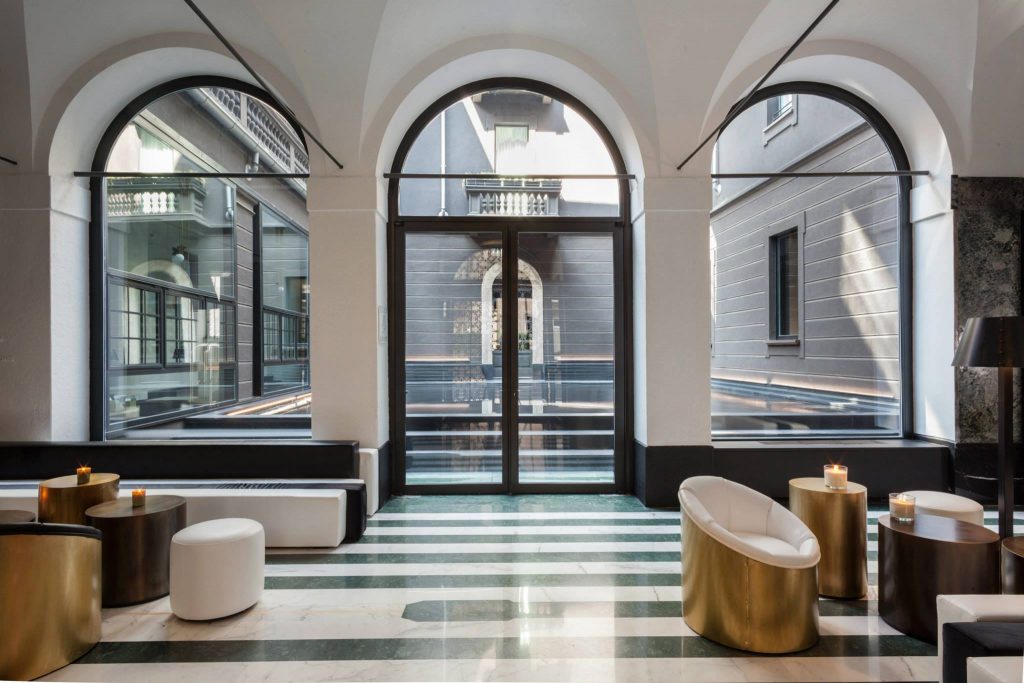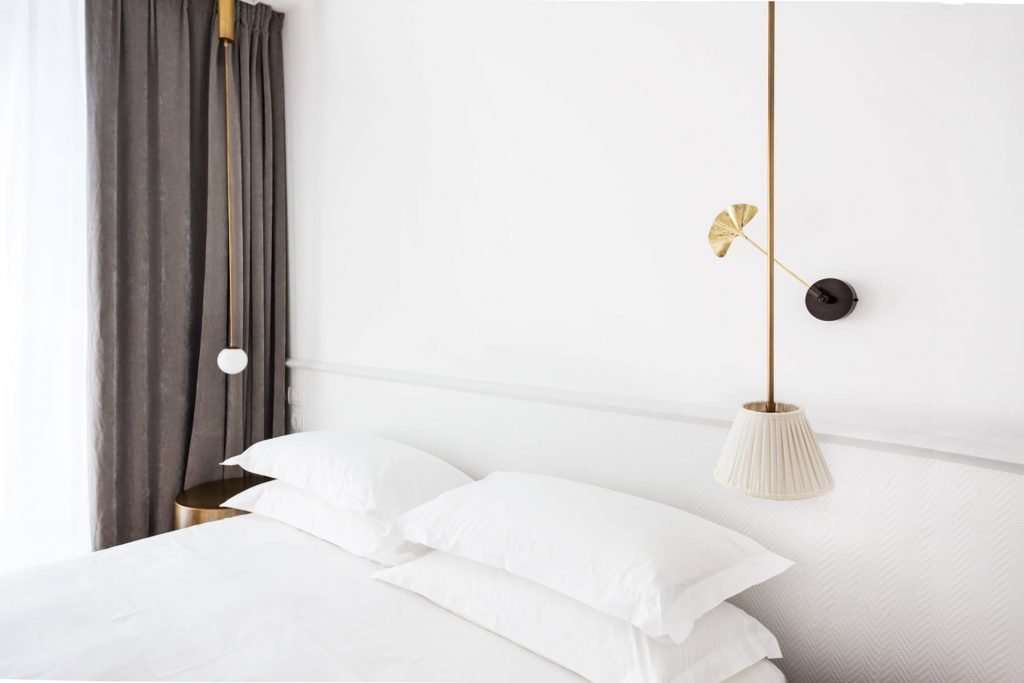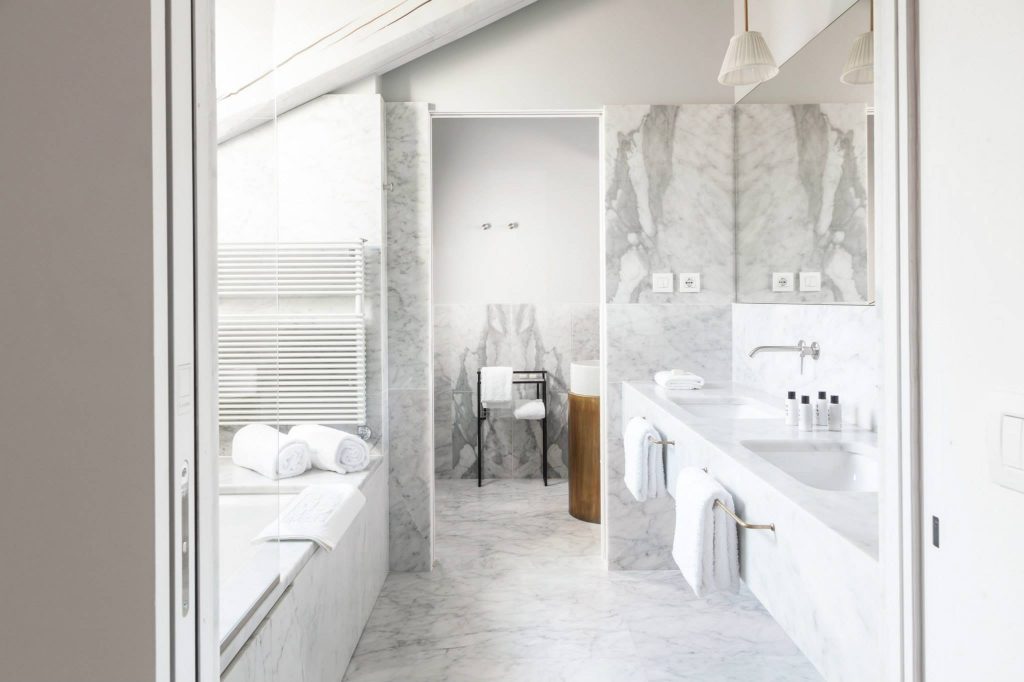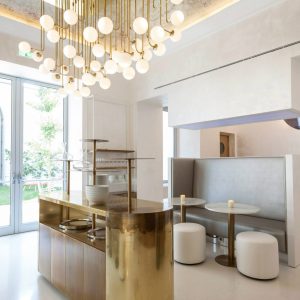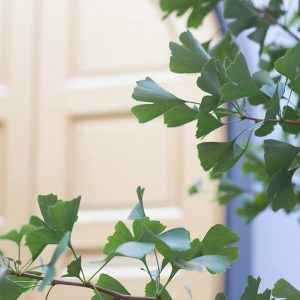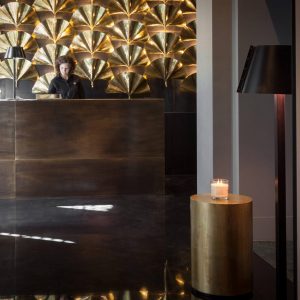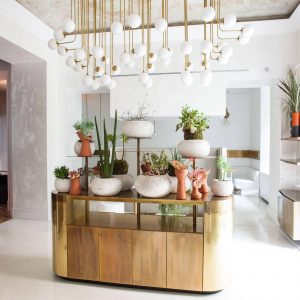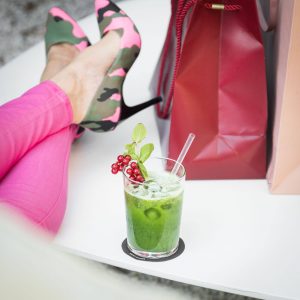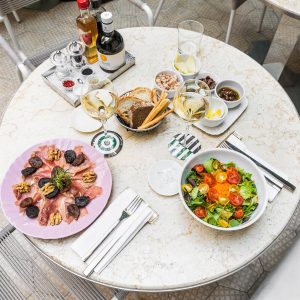 2/ Room Mate Giulia – Via Silvio Pellico, 4, 20121 Milano
If you're looking for a friendly vibe in a home-away-from-home setting, this would be an ideal option for you. Room Mate Giulia is a boutique hotel located in a historic 19th century building with 85 rooms. The location couldn't be closer to the Duomo or Galleria Vittorio Emanuele II. Plus, you'll get your design fix with the amazing custom furniture by Patricia Urquiola and Cassina. The fresh, colorful, stylish ambience is a perfect fit in Milan.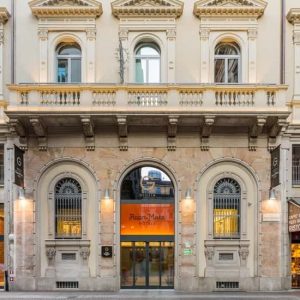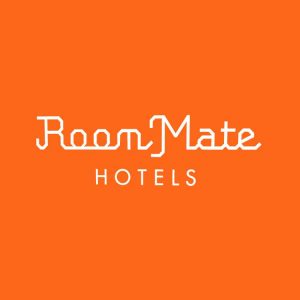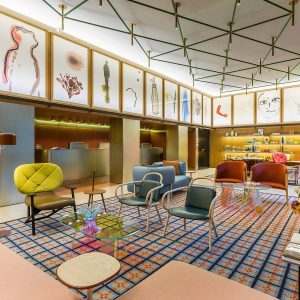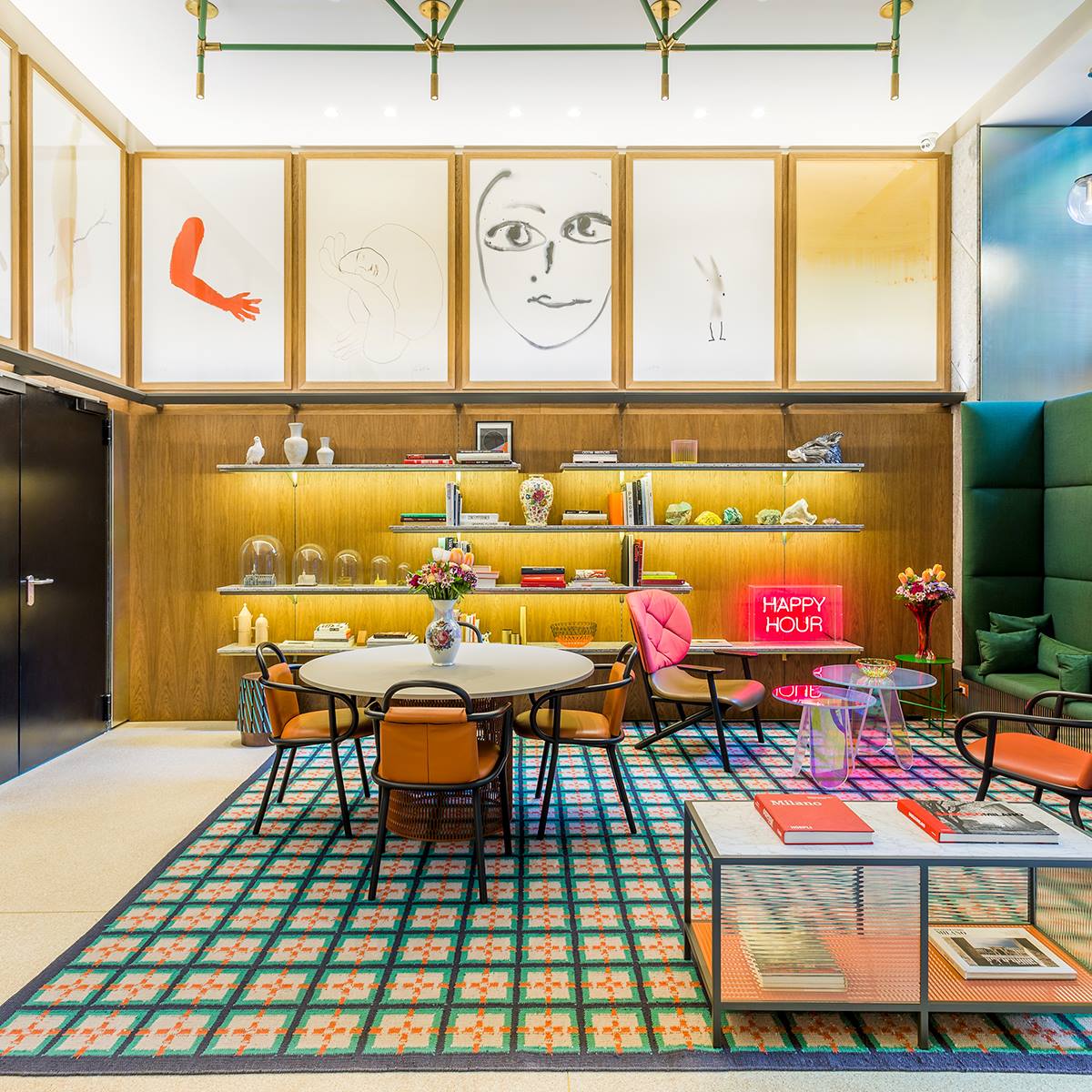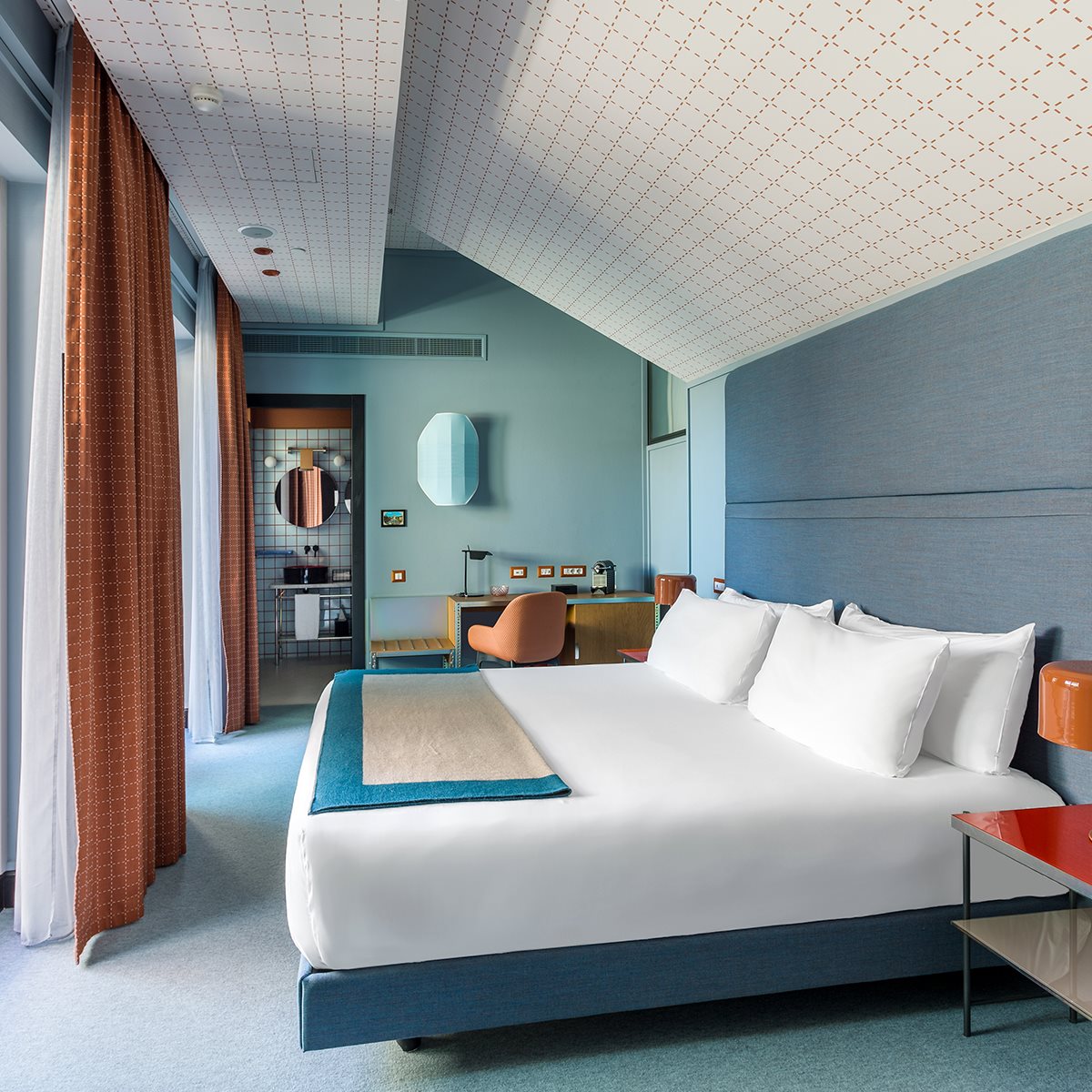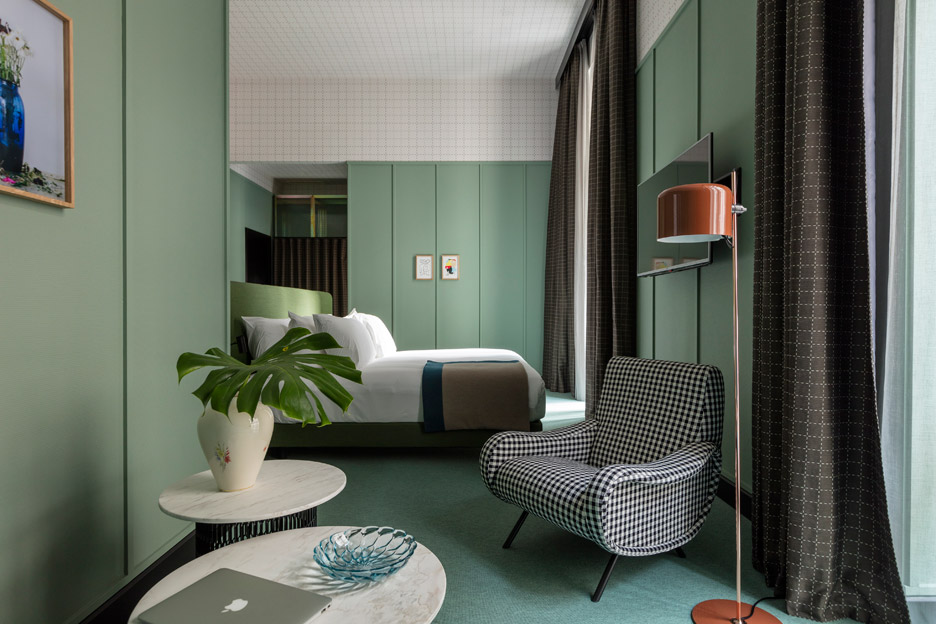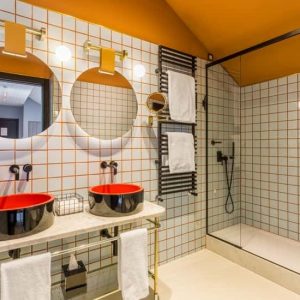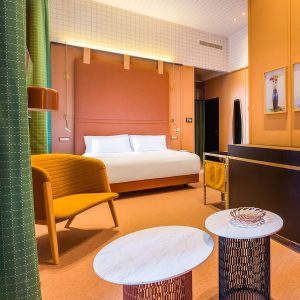 3/ Me Milan Il Duca – Piazza della Repubblica, 13, 20124 Milano
This design-oriented hotel has a beautiful and exclusive view of the Milan skyline from its rooftop terrace. The contemporary and sophisticated interiors were designed by architect Aldo Rossi. There are also modern features such as a bluetooth sound bar. If you're hungry and want to dance, the STK Milan will feed your appetite for food as well as fun, with an American bar open late.  Its location on Piazza della Repubblica has access to the metro and is near to Central Station as well as the shopping district.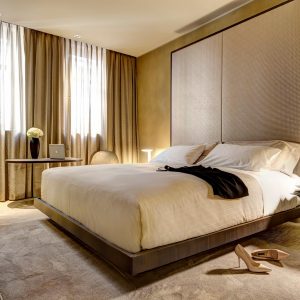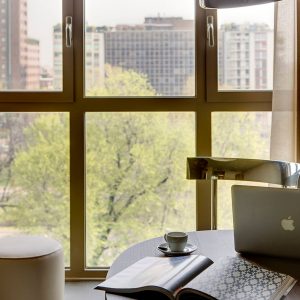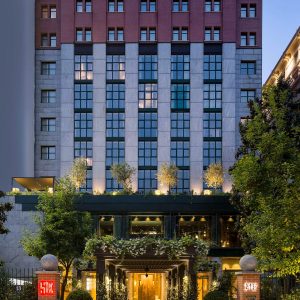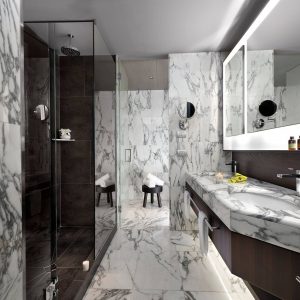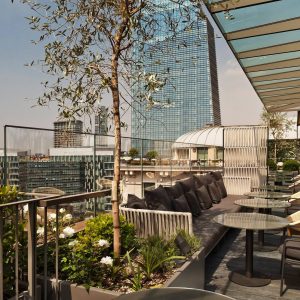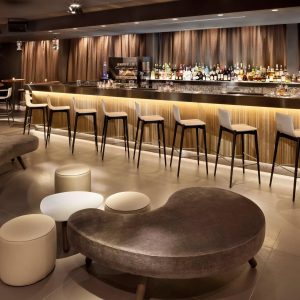 4/ Mandarin Oriental – Via Andegari, 9, 20121 Milano
The Mandarin Oriental Hotel Group expanded from its first hotel in Hong Kong to locations all over the world. Perhaps you've already been charmed by their unique Oriental luxury in Paris, Marrakech, or Taipei. In 2015, they made their way to Milan and styled four 18th century buildings with their signature elegance. Their exclusive spa offers a holistic approach so you can treat your whole self while visiting Milan. Enjoy the finest in furnishings in an unbeatable location.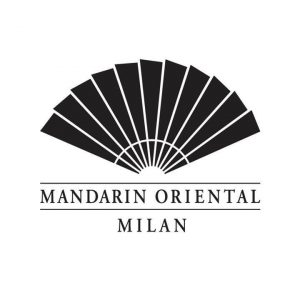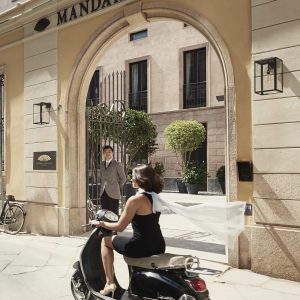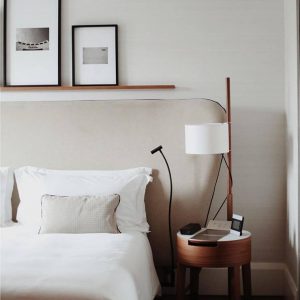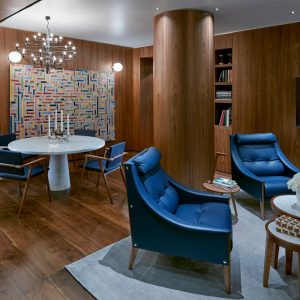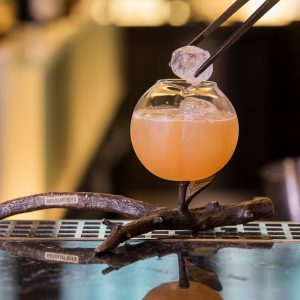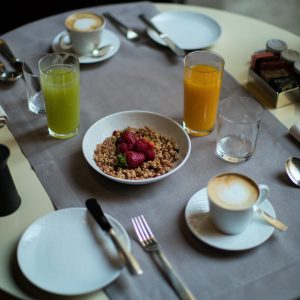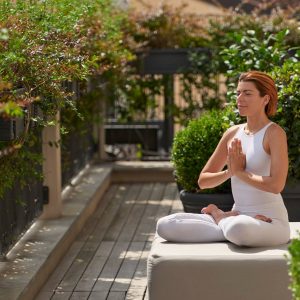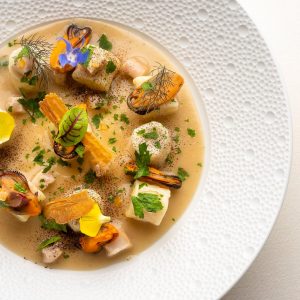 Why not elevate your experience in Milan with a Furniture Shopping Tour? Plan your adventure with Esperiri as your host and guide in the city we know best! Our design experts will assist you and help to curate your visit with a stay at one of Milan's design hotels and reservations at the finest restaurants.
5/ Palazzo Parigi – Corso di Porta Nuova, 1, 20121 Milano
Brightness and elegance have a shared home in Milan under the name Palazzo Parigi. There is no shortage of style at this new five-star luxury hotel, set in the Brera district. Architect Paola Giambelli and interior designer Pierre Yves Rochon created an atmospheric blend of Italian royalty with French flair throughout 8 floors, 32 rooms, 33 suites, a restaurant, Caffé Parigi, and a private garden. The white Carrara marble staircase and marvelous crystal chandelier will stun you from your first step inside. If that's not enough, there are views of the Duomo, beautiful balconies, and marble bathrooms. The grand spa is also something to write home about, the hammam treatment alone is worth a visit.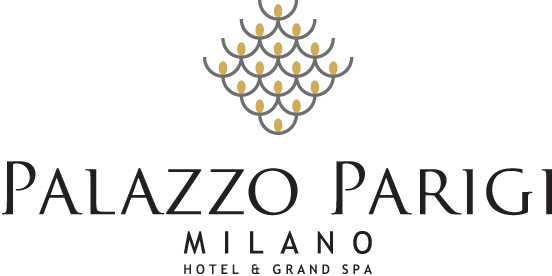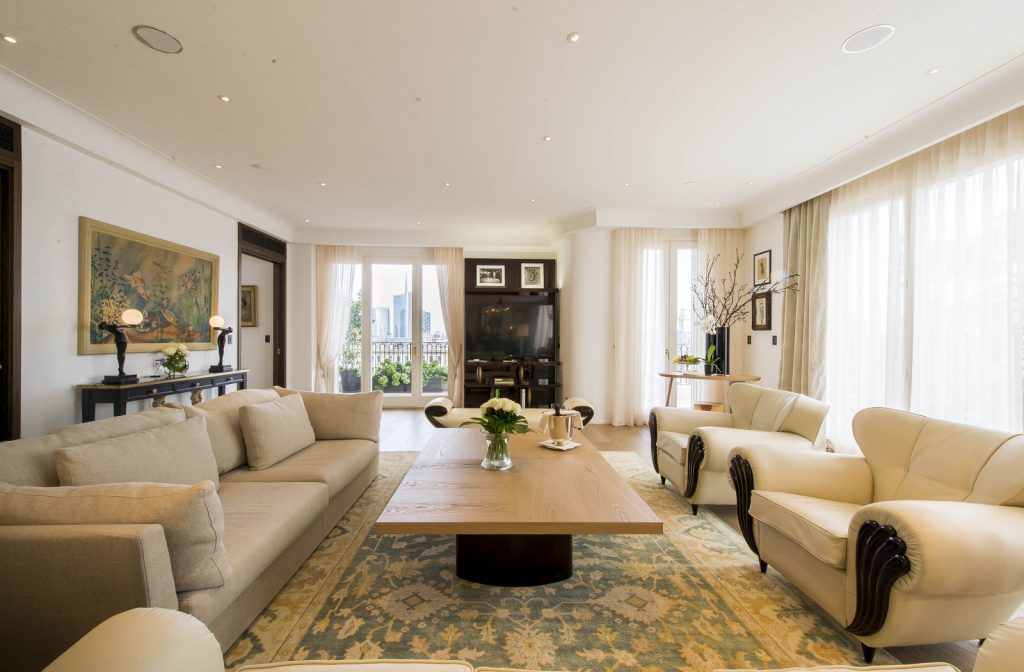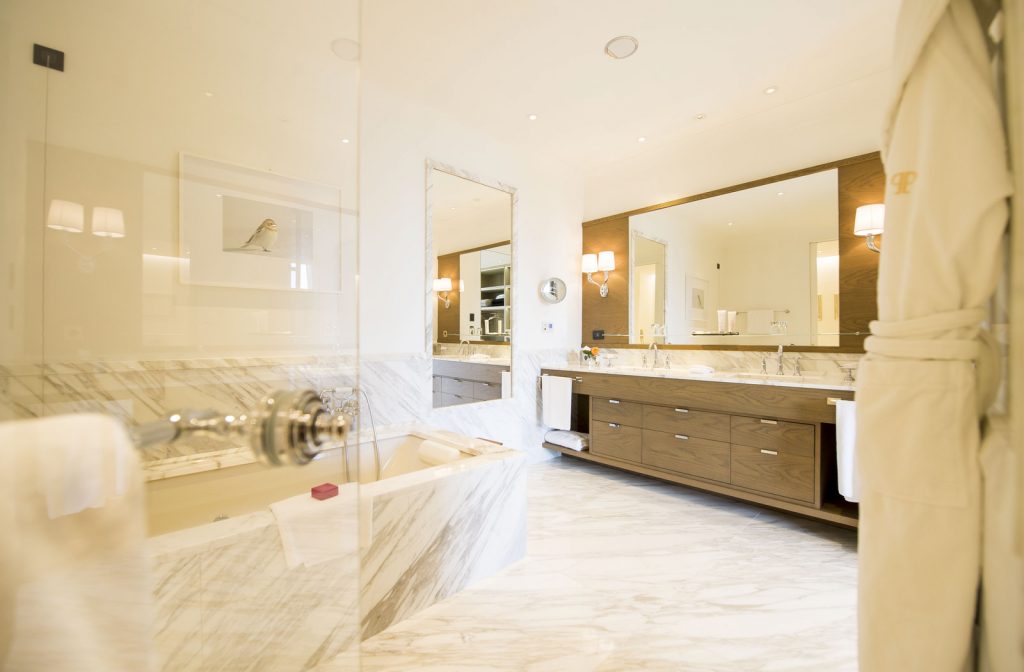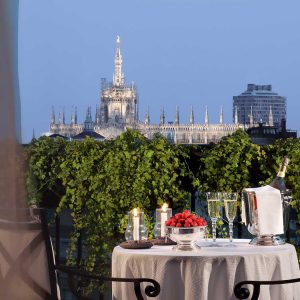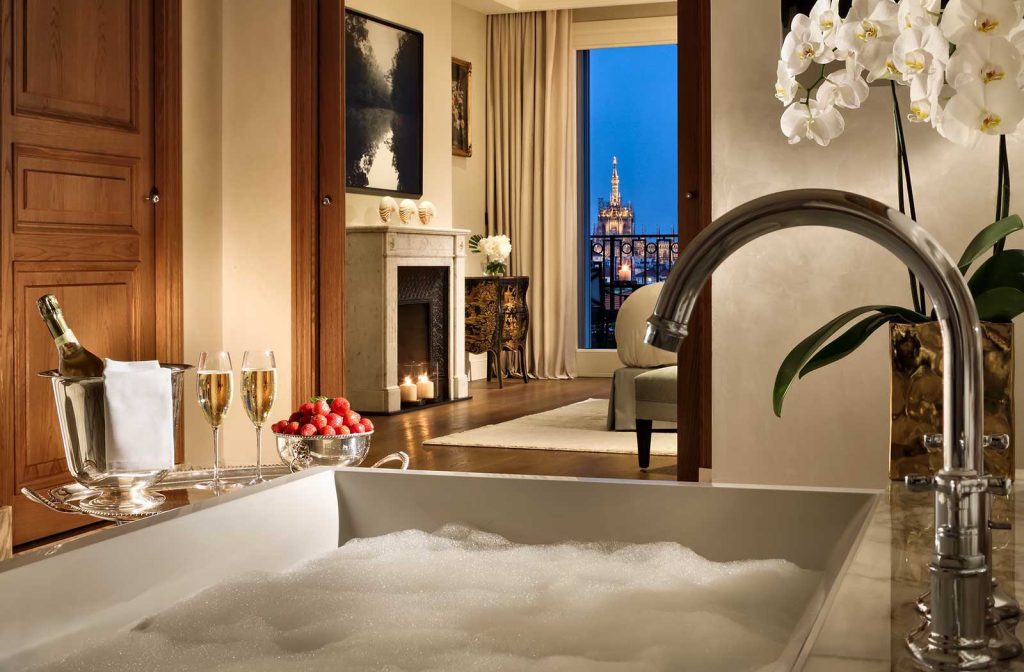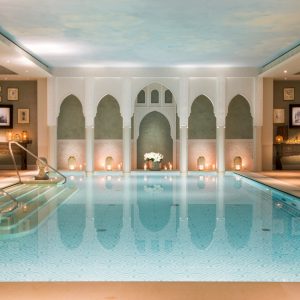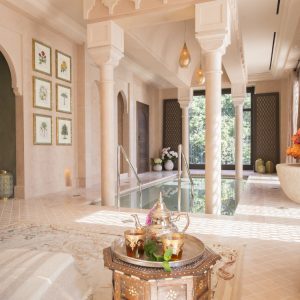 6/ 3 Rooms – Corso Como, 10, 20154 Milano
This hotel offers you an intimate and unique experience with charming 10 Corso Como hospitality. There are only three suites available, so you will have the comfort of home on one of the most exciting streets in Milan. Full amenities and top-notch location will make it easy for you to pop out for a coffee or relax amid your travels. A private entrance allows you to avoid the chaos of the 10 Corso Como crowd, while enjoying the beauty of the gardens, greenery, and proximity to such a lively atmosphere. Each room is an ode to mid-20th and 21st century international architects and designers.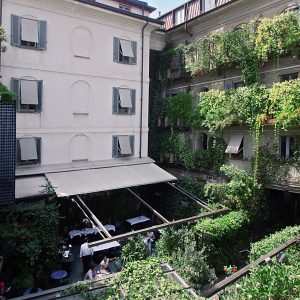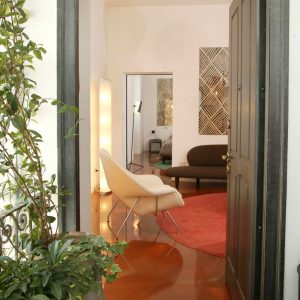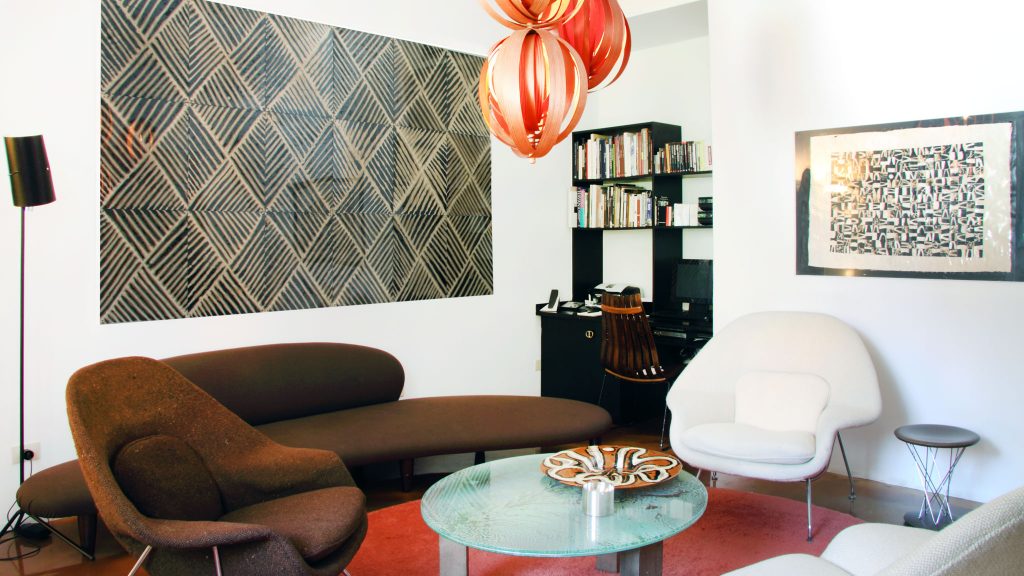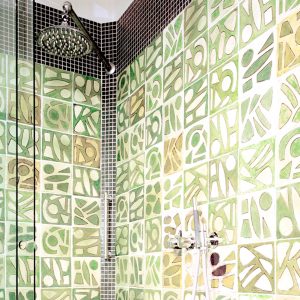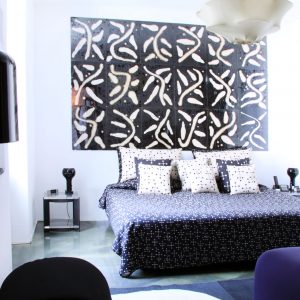 7/ The Yard Milano – Piazza Ventiquattro Maggio, 8, 20123 Milano
This option is not for everyone, but certainly the curious traveler. If you seek a little mystery and intrigue, look no further. Your eye will be ever-fascinated at The Yard in Milan's picturesque, dreamy canal district of Navigli. This intimate occasion has 32 suites plus a bar/restaurant called The Doping Club Milano where you will find unique cocktails and food. It is perfectly fit for any vintage-lover or British gentleman, gentlewoman, or kind-hearted small to medium-sized dog.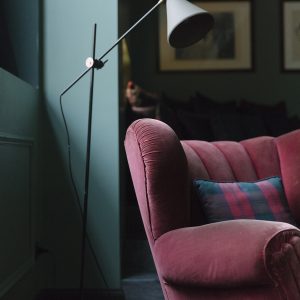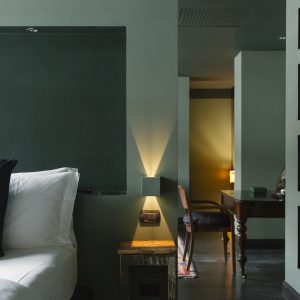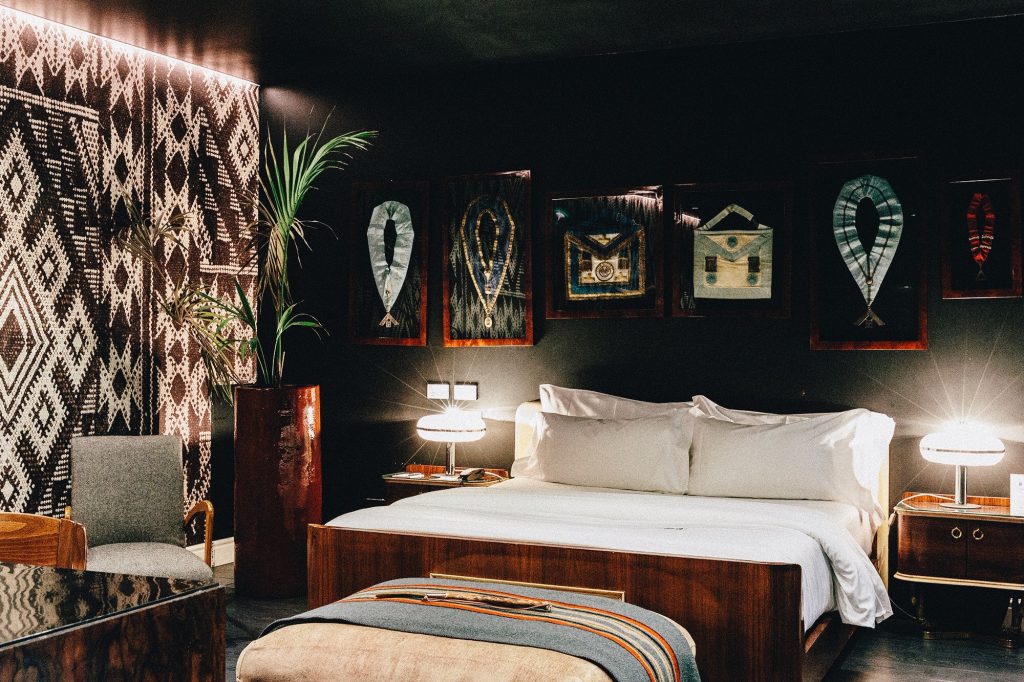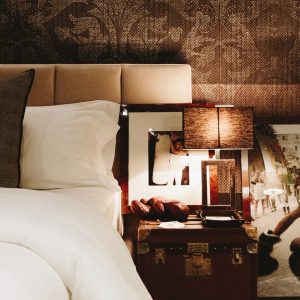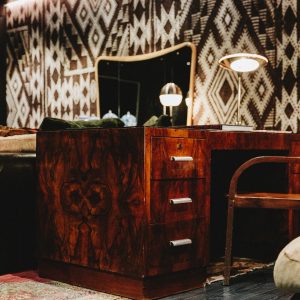 There's no better time than now to start planning your visit to Milan. Contact us to book a customizable Design Week Tour. If you're more of a homebody then our Online Interior Design service will bring Italian design to your home, wherever you live. Shop, experience, and discover the wonders of luxury Italian furniture with Esperiri.