Milan Design Week 2019 Tour
Posted on 13 December in Milan Design Guide
Italian Lifestyle, Esperiri Milano, Milan Design Week
Designers and design-enthusiasts alike agree, there's no greater international event than Milan Design Week. Made up of Salone del mobile (Milan Furniture Fair) and Fuorisalone (thousands of exhibitions scattered around the city), this is the best time to experience the city.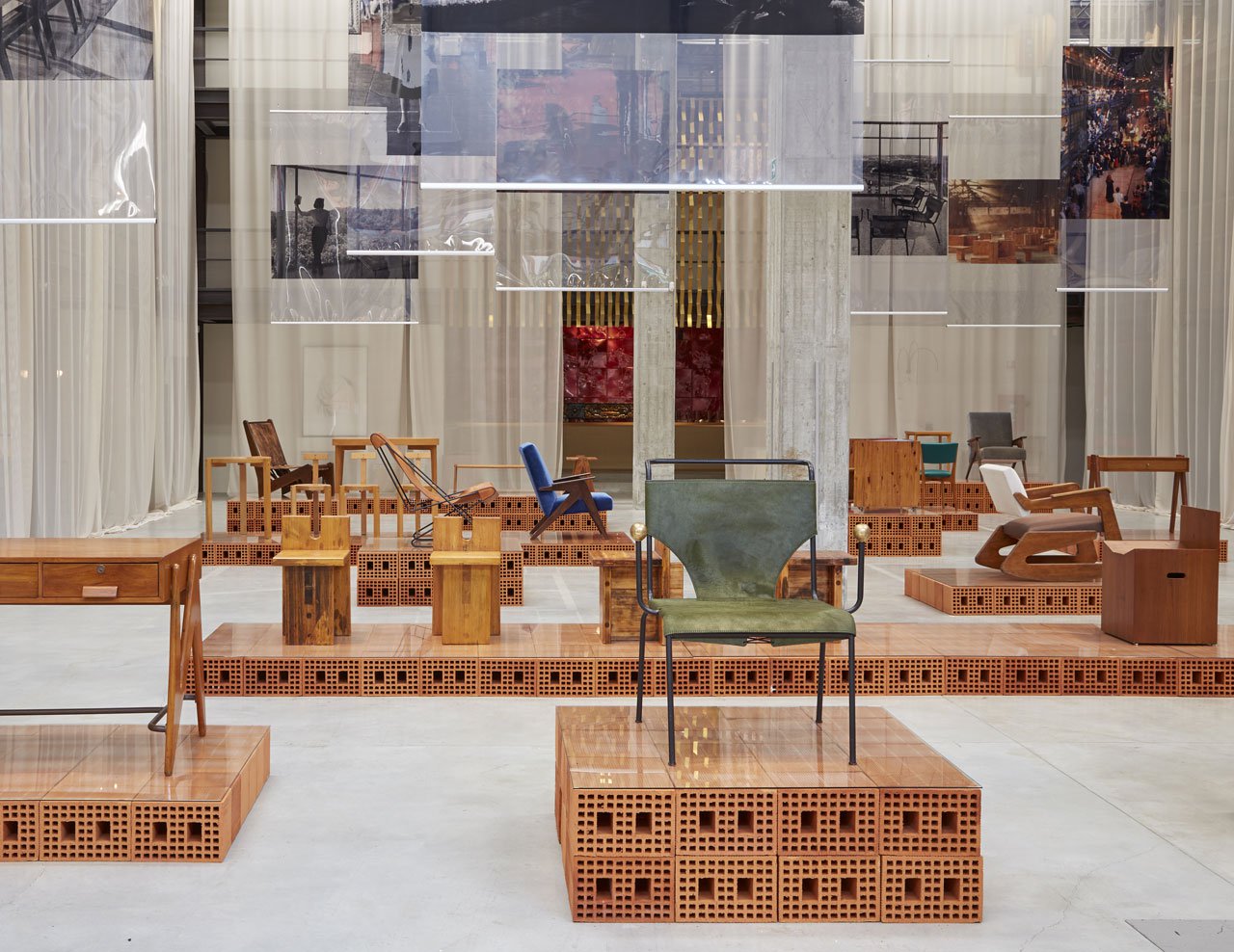 Milan Furniture Fair 2019
The 58th annual Milan Furniture Fair 2019 will provide style, energy, and inspiration. Esperiri will host you on a Milan Design Week Tour to shop, experience, and discover Italy. Here is a preview of what else you can expect with Esperiri as your guide during the Milan Furniture Exhibition 2019.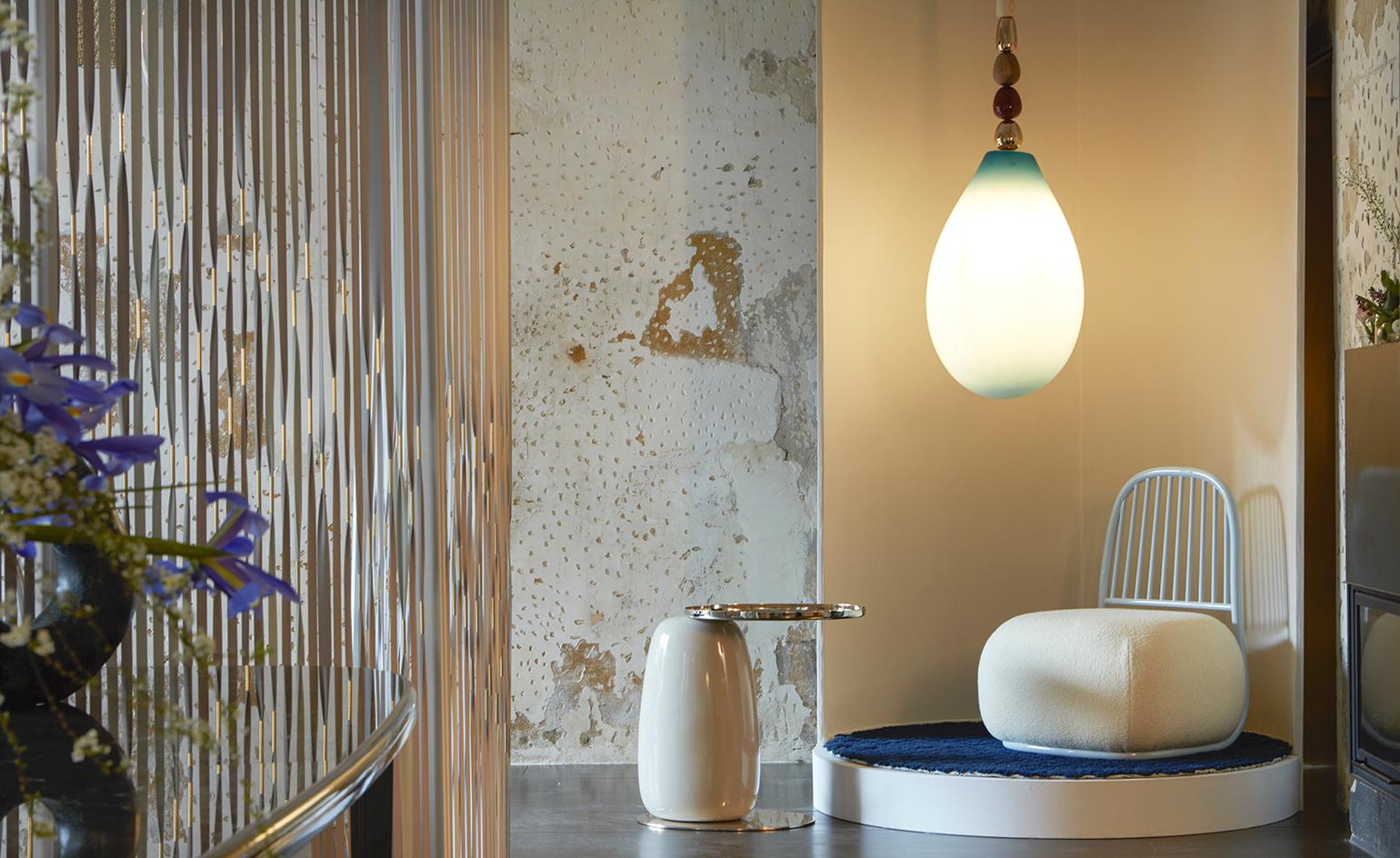 Lina Bo Bardi Giancarlo Palanti Studio d'Arte Palma 1948 – 1951 at Nilufar Depot. Photo Credit: Amendolagine Barracchia

Gorlan with India Mahdavi's Garden of Eden Rug
Milan Furniture Exhibition 2019
Salone del mobile, the renowned and historic event, takes place each year at RHO Fieramilano, an exhibition and trade center. It hosts 400,000+ visitors while 2,500 exhibitors showcase their wares throughout 270,000 sq. meters of display space. Needless to say, it's kind of a big deal. International brands and designers always put their best foot forward in sharing their latest designs, innovations, and discoveries. You can't get closer to the source than by attending the Milan Furniture Exhibition 2019.
Milan Design Week

Milan Design Week
Milan Design Week

Milan Design Week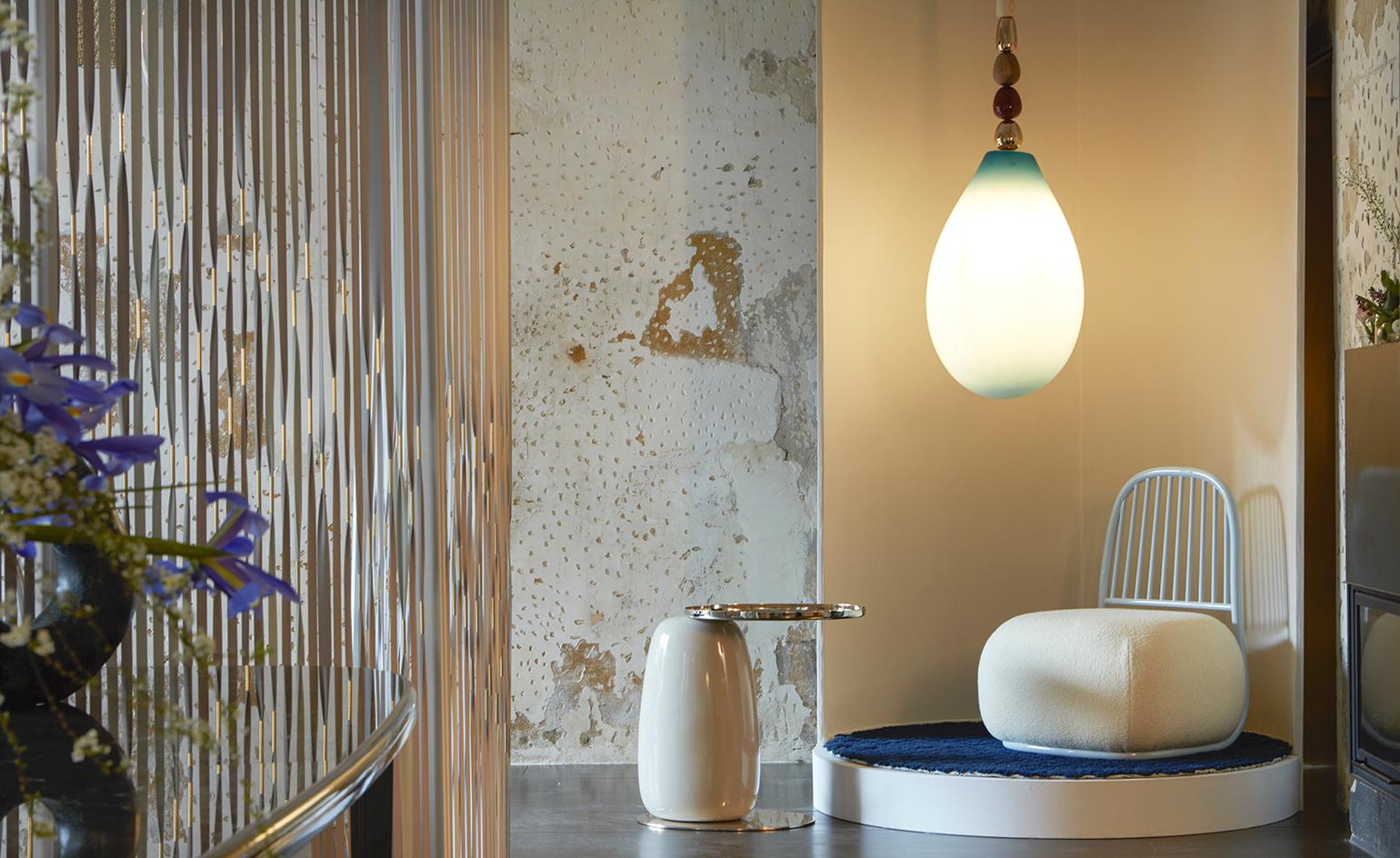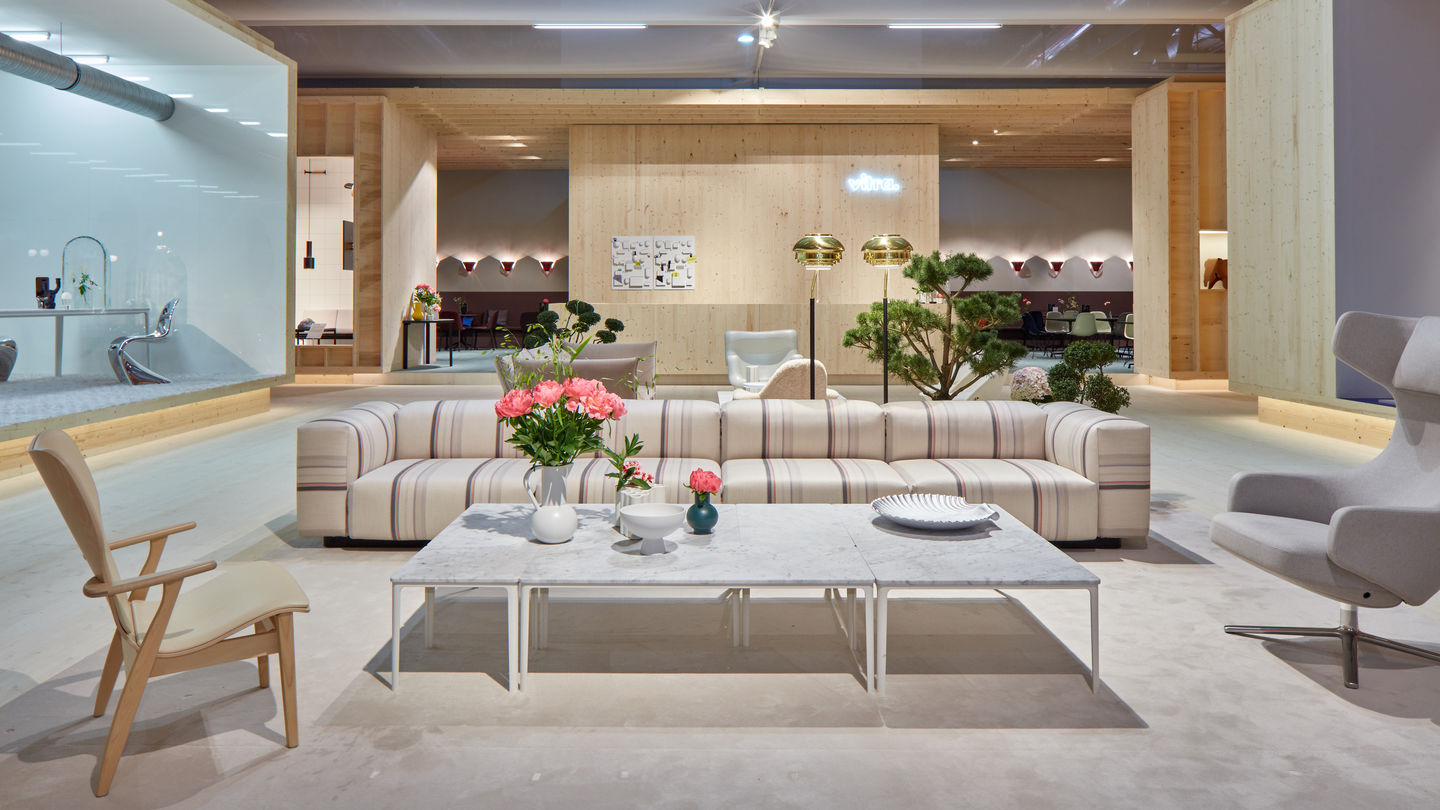 Regular attendees begin planning their visit and mapping out their itinerary months in advance. You can be carefree with Esperiri and simply enjoy the Milan Furniture Fair 2019. Choose a 3 or 6-night Tour package and we will take care of it all, from accommodation & transportation, to passes & reservations. You can even add a Personal Home Shopper to handle your furnishing needs.

Fuorisalone Milano
While events located outside Salone del Mobile are considered second place to the main event, in recent years they've proved to be more than just an added bonus – offering exhibitions that are equally inspiring and interactive for visitors. They are scattered across several different districts in Milan – from Brera, Tortona, 5 Vie, to Ventura Centrale, Ventura Future, and Porta Venezia. Each district has their own specialties and personality, which would make your preferences essential to building a custom tour of the Milan Furniture Exhibition 2019.
Pergy Armchair for Sitia by pergentino battaocchio / mm company

Open Sky by Phillip K. Smith III for COS at Palazzo Isimbardi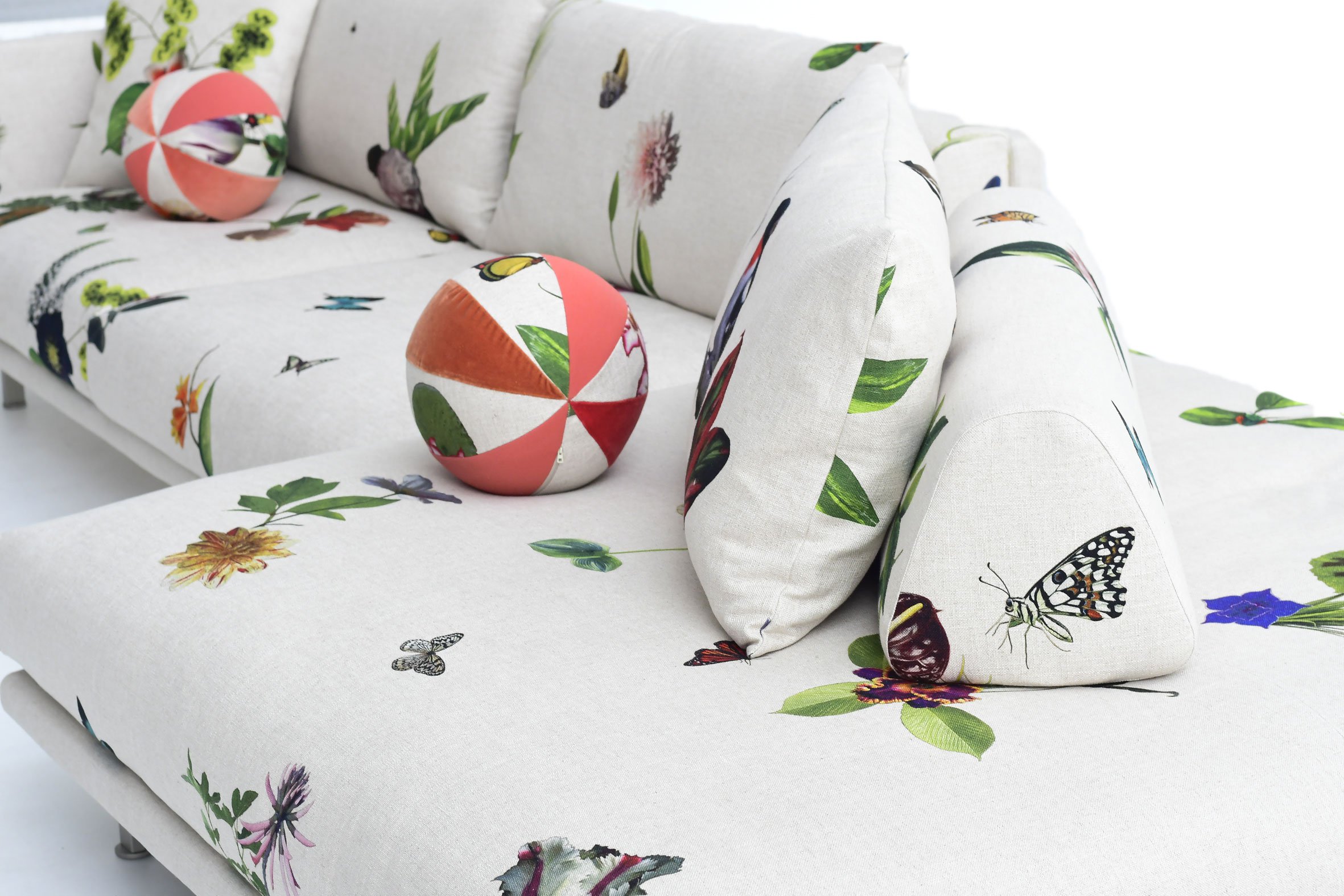 Riyar Light by Kamaro'an

Hera Collection by Daniel Libeskind + Azzurra
Tagmi Design Studio for Stonelab Design with Ganci Argenterie

Studio Nienke Hoogvliet for Sea Me Collection
Giardino delle Delizie – Cristina Celestino

RYK by Sandra KB Mikkelsen
Les petits Nomades, Louis Vuitton at Palazzo Bocconi

Hermès Home Collection

Each day is full of things to see and do, and the evenings are no different. The party never stops during Milan Design Week and we have access to all the events! Seize the opportunity to sip spritz while meeting artists and designers during the Milan Furniture Fair 2019.
Milan Design Guide
Let Esperiri to take care of the details, sculpting a custom trip to your personal interests so you can experience Milan Furniture Exhibition 2019 with catered care and luxury. By orchestrating your visit, you will feel free to browse, shop, and buy with guidance and without worries. It would be impossible to leave empty handed! We'll be there to help you carry and ship any of your purchases to your home so you can travel without concern.
Moroso Showroom's Mono Mania Mexico presenting Bethan Laura Wood's textiles

Andrea Parisio for Meridiani
Whether you're a Fornasetti aficionado hoping to furnish your study from their boutique's new collection or looking to add some Italian charm to your guest room, Esperiri will help make your design dreams come true during the Milan Furniture Fair.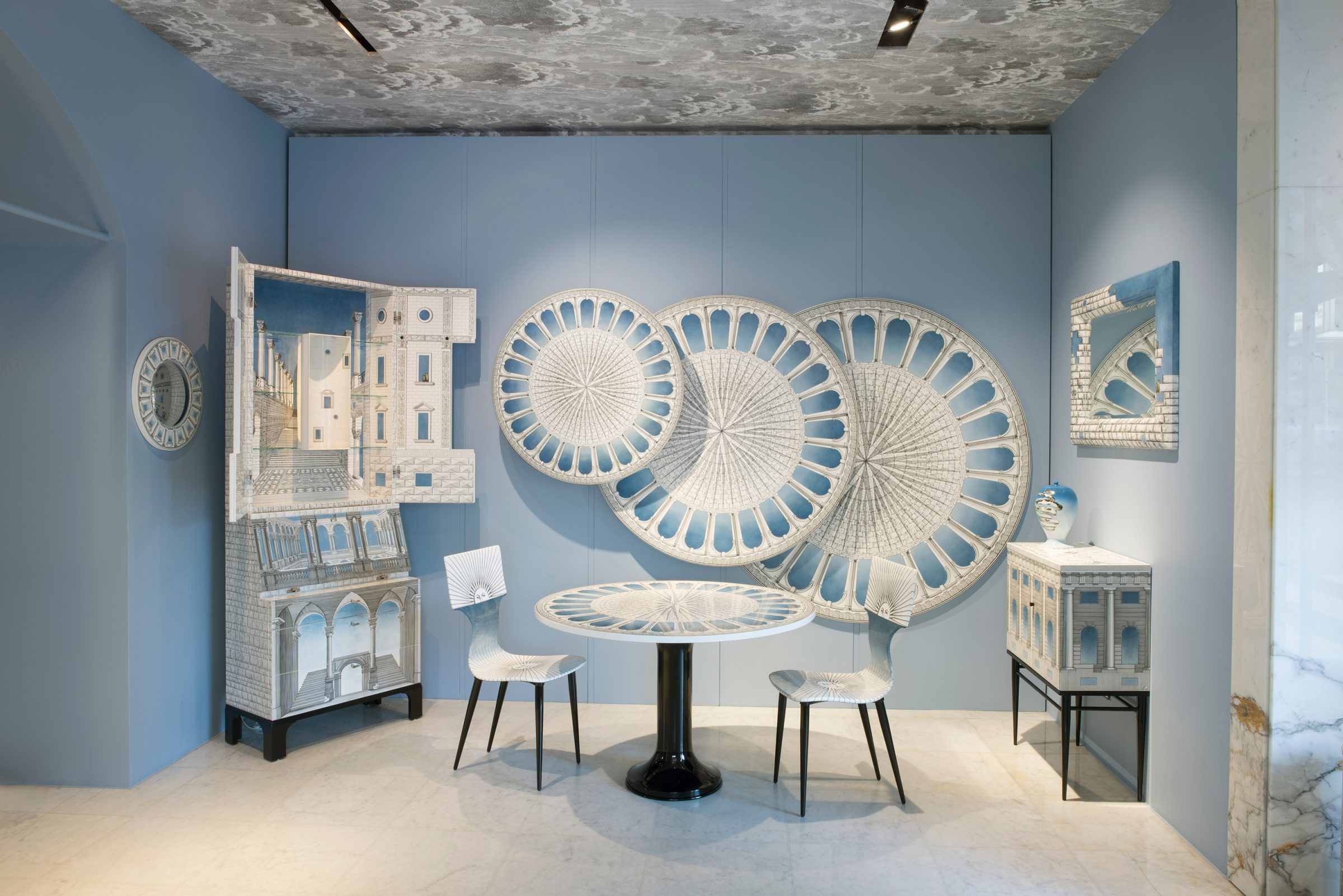 Experience Italian Design
Embrace the Italian lifestyle during an exciting time of year. Food, wine, and design will be on repeat during your visit. We will arrange your time to reflect your preferences alongside Italian culture, so you can take home more than furniture, but stories and photos to share with your loved ones. From meet and greets with designers to restaurants overflowing with conviviality and exquisite adventures at Bar Basso, you'll be glad you booked with Esperiri.
Bar Basso is a regular haunt of designers during Milan Design Week. Photo Credit: CN Traveler

Stylish Italian Dinner at Giacomo Bistrot. Photo Credit: CN Traveler
Dimore Studio's Dimore Gallery on via Solferino during Milan Design Week

Hay – Sonos/WeWork at Palazzo Clerici
Discover Italian Lifestyle
There's no limit on discovery! We'll help open the doors to Milan for you. During your time, you may want a guided tour of Milano's Duomo, a visit to Leonardo's The Last Supper, or a sunset stroll through Galleria Vittorio Emanuele II. Conclude your Design Week tour by visiting Lake Como, a short train ride North from Milan. Luxury is available at every step of the way.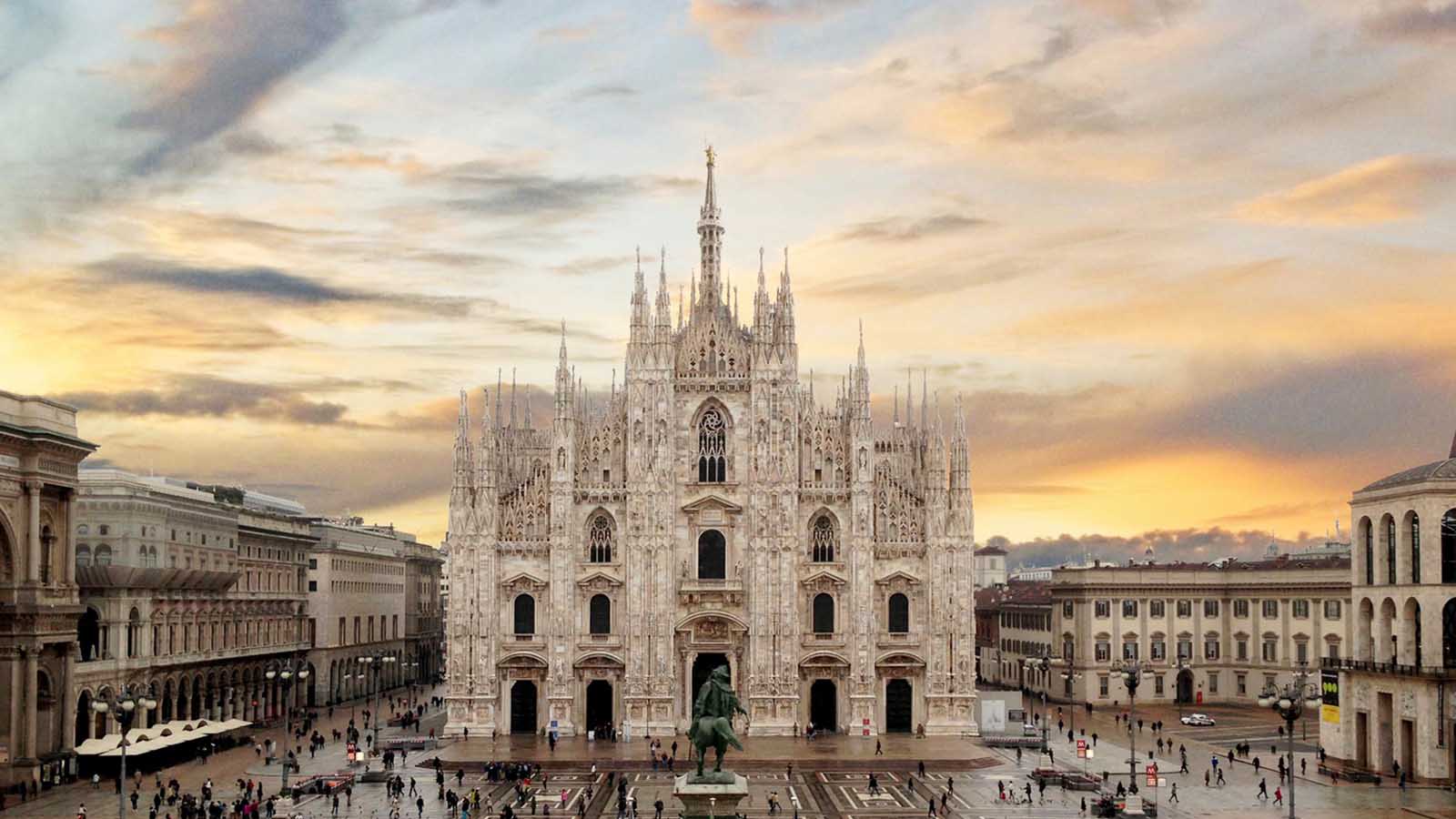 Pack your passport, smart trainers, and book your Esperiri package for the Milan Furniture Fair 2019 today!
Shop, experience, and discover the vast world of Italian Design with Esperiri by your side.