Architecture and Interior Design in Doha
Posted on 17 December in Travel & Design
International Travel, Worldwide Interior Design
Why not invite Italian design into your home interiors? Esperiri celebrates worldwide interior projects with the addition of Made in Italy furniture and products. Today, we are traveling to Doha, Qatar to visit some architecture and interior design studios as well as interior design projects featuring various traditional, luxury, and contemporary Italian styles.
Interior Design Doha, Qatar
As the 2022 FIFA World Cup in Qatar approaches, there are many projects progressing in the country's capital city of Doha. Jean Nouvel's National Museum of Qatar will open in the spring of 2019, OMA's Qatar National Library in Doha is already open to the public, and Marcel Wanders design for the Mondrian Doha Hotel can be enjoyed by locals and travelers alike.
It is emerging as a travel destination for art, architecture, design, and so much more. This list of Italian design in Doha will inspire you to reimagine your interiors with the expertise of Esperiri. Bring the world of Islamic and Qatari architecture as well as design together with Italian style.
This company specializes in interior design of high-end properties from villas and palaces to penthouses. Algedra's luxury style can fit any aesthetic, from Islamic to Italian-inspired interiors. The company has offices in Doha, Dubai, London, and New York.

Mimar Interiors is the independent design studio of Mimar Engineering. The interiors brands takes on projects ranging from residential, such as private villas to commercial, educational, and hospitality. They have 17 years of experience in this field, though the brand was only defined in 2014. Aside from the office in Doha, there are also locations in Dubai and Cairo.
The Fraser Suites West Bay Doha is an interior project inside a luxury residential tower in Doha. This unique project included 388 apartments and many area-specific interiors ranging from a lobby, restaurant, shop cafe, retail area, wellness center, swimming pool, conference and meeting rooms, kid and nursery area. The design is a balance between contemporary Italian with traditional elements of Arabic influence.
Matteo Nunziati is the award-winning Italian architect and designer behind this project. He has worked designing Made in Italy furniture for Molteni&C (including the Allure Armchair, Breeze Sofa, Note Home Office Desk, Trevi Small Tables), Poliform, Poltrona Frau, Fontana Arte, Lema, Lualdi Porte, and many more. His studio specializes in luxury hotels, spa and wellness centers, as well as residential projects. His international work has been realized in Italy, Switzerland, Poland, UAE, Qatar, Saudi Arabia, Kuwait, Maldives, and China.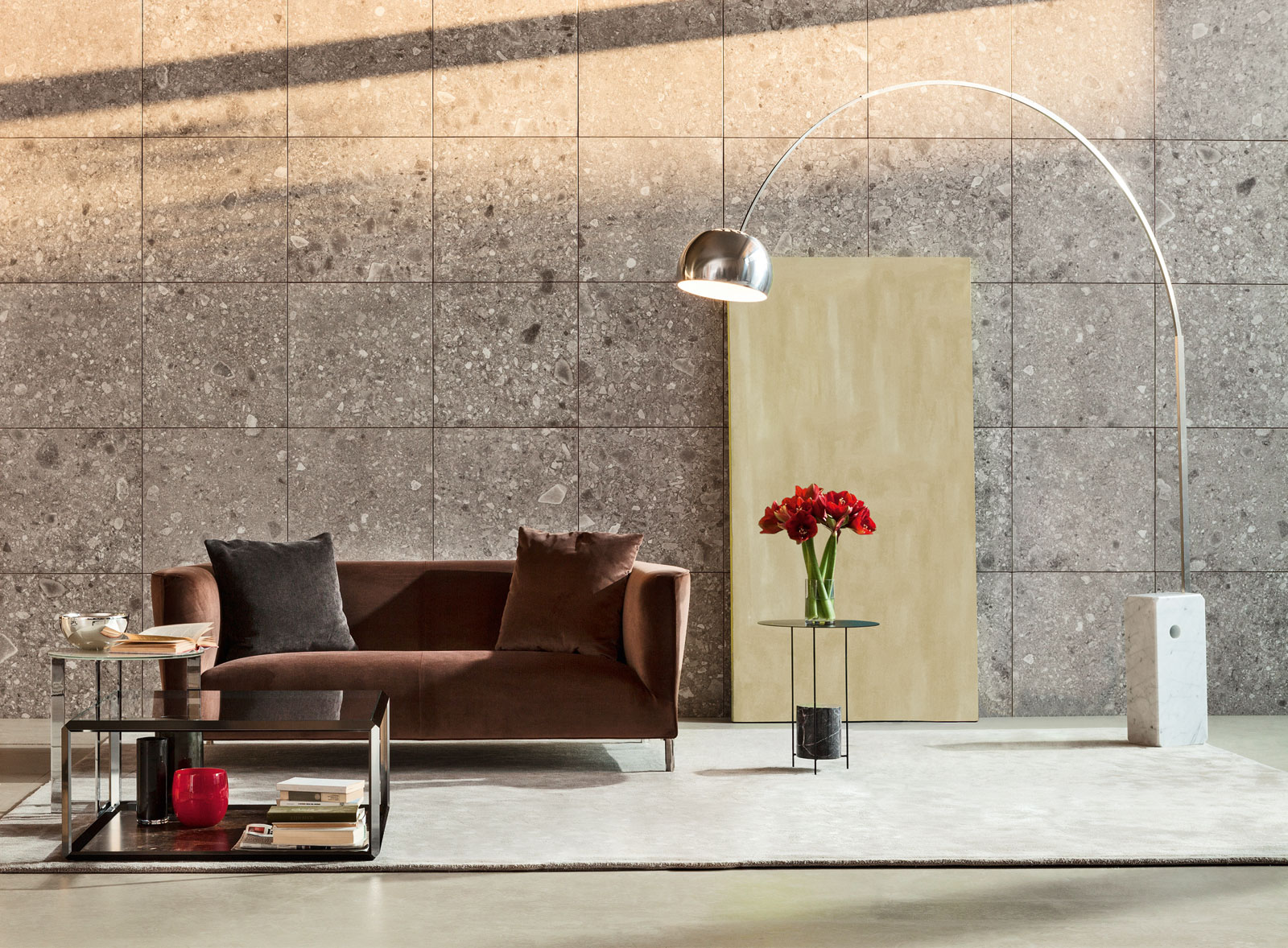 Worldwide Interior Design
Whether you live in London, Dubai, Hong Kong, or San Francisco, Esperiri provides international access to high-end Made in Italy furniture with our Interior Design Online service. If you have a luxury residential or commercial project, we can assure you an easy and efficient process from furniture selection to assembly. If you're more of a hands-on design professional or enthusiast, why not travel to Milan for a Furniture Shopping Tour? We will take care of all the details from our HQ in Milan. Don't hesitate to contact us today and book your preferred service!
Discover our 2019 high-end residential project in Lusail city: Italian Interior Design in Qatar.

The Milanese turned international Paper Moon concept was created by Pio Galligani Magrini. Paper Moon opened its first restaurant in Milan in 1977 on via Bagutta. Other Paper Moon locations have been opened in New York, Istanbul, and now in Doha's Jaidah Square.
Dine at Paper Moon Doha, a brand-new 7-story building with environmentally friendly and state-of-the-art features. This Italian restaurant with Made in Italy style which will surely stoke your appetite in a smart, yet casual environment. Join family and friends for pizza night or meet colleagues for a business lunch on the shaded terrace, where you can eat al fresco. Enjoy the authentic Italian food from Italian Chef Alessandro Esposito.
If you haven't gotten your fill of Italian fare, head to the ground floor of the five-star W Doha Hotel. You'll find more Italian splendor at La Spiga Doha. Owned by the same company that opened Paper Moon Doha, you will be assured authentic Italian cuisine amid a stylish ambience.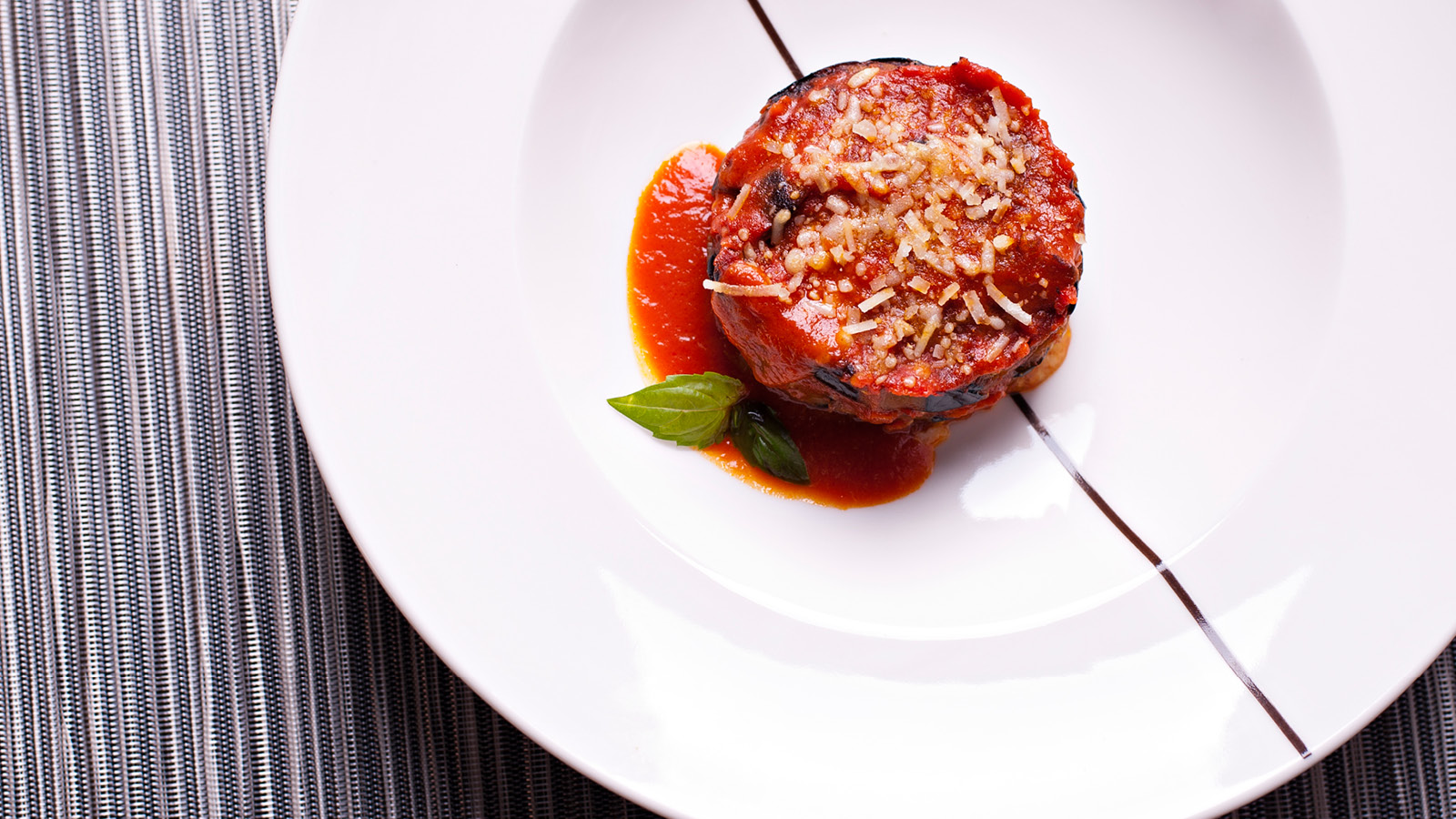 6/ Lusail City in Qatar – Lusail City
The plan for Lusail City is the first green urban plan to be built in Qatar and one of the largest commercial projects in the Middle East. Lusail City is set to be a smart city composed of 19 districts. The green city is 22 km north of Doha on a waterfront location, which will surely drive a crowd for tourism and travel. The infrastructure of this coastal city will include underground tunnels and transport system consisting of of light rail, water taxi, cycle and pedestrian paths.
This exciting new city is aiming to meet standards of Qatar 2030, a vision for the next decade featuring goals of a balance promoting between environmental protection and economic growth. Construction of this green city began in 2006 and should be completed in 2019 in order to be ready to host the 2022 FIFA World Cup. The Al Thumama Stadium was designed by Qatari architect Ibrahim Jaidah, who was inspired by the gahfiya.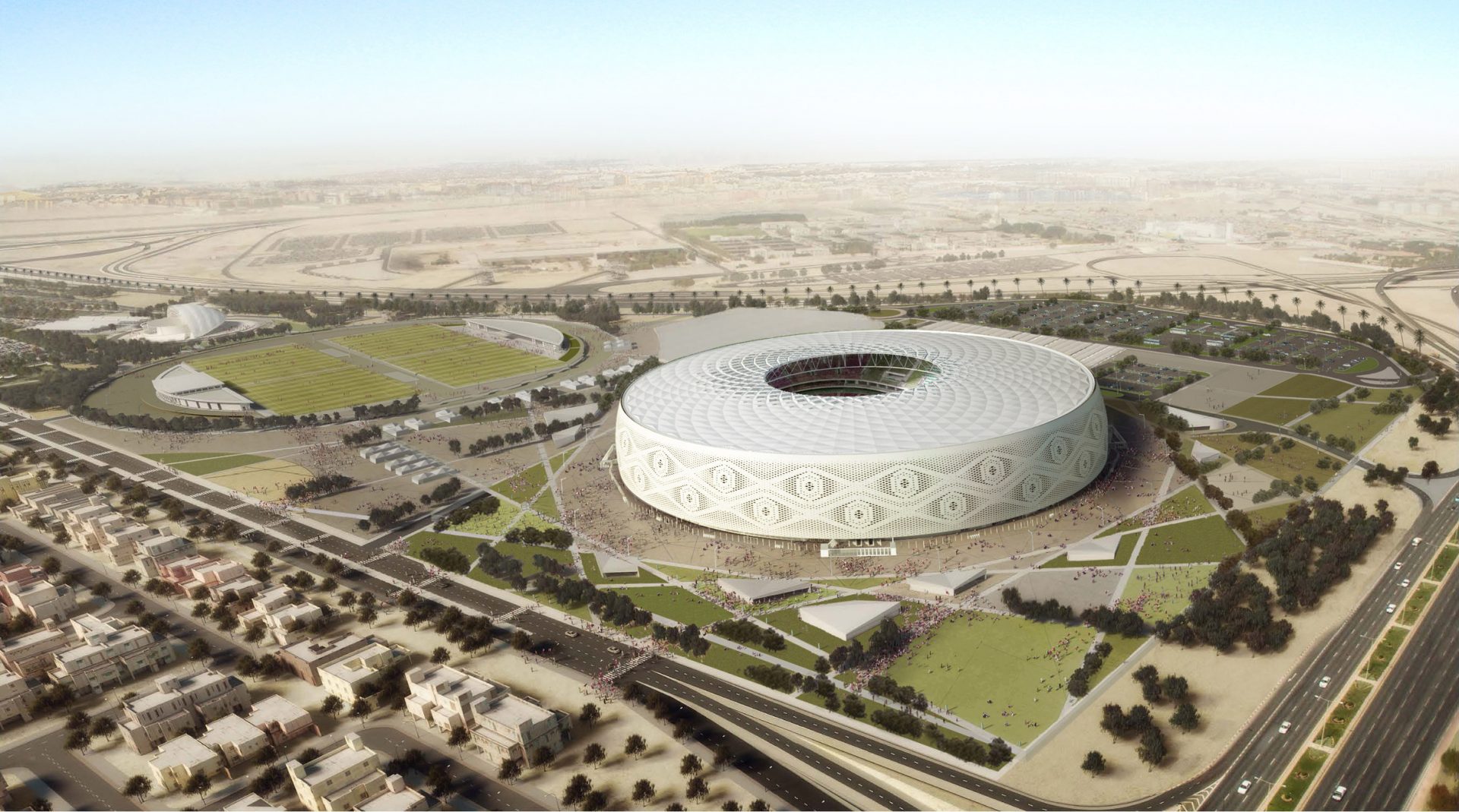 It is one of ten stadiums built for the Qater World Cup, including Lusail Iconic Stadium by Foster + Partners.
"The Lusail Iconic Stadium will serve as the perfect venue for the opening and final matches of the World Cup. The stadium will inspire a new generation of regional and international sports venues, incorporating environmentally friendly cooling technologies to ensure the ideal conditions for players and spectators alike. The design of the stadium provides fans with optimum views of the action in a cool and comfortable setting. Its beauty and ambition represent the pride and enthusiasm that we have displayed in our bid thus far and will continue to display until the day FIFA awards the 2022 World Cup and beyond."


HE Sheikh Mohammed bin Hamad bin Khalifa Al Thani, Chairman of the Qatar 2022 Bid
Another architectural plans for this new city is a hotel designed by Zaha Hadid Architects inspired by the shape of a desert flower. The hotel will be constructed in the Marina District of Lusail City, set for completion in 2020.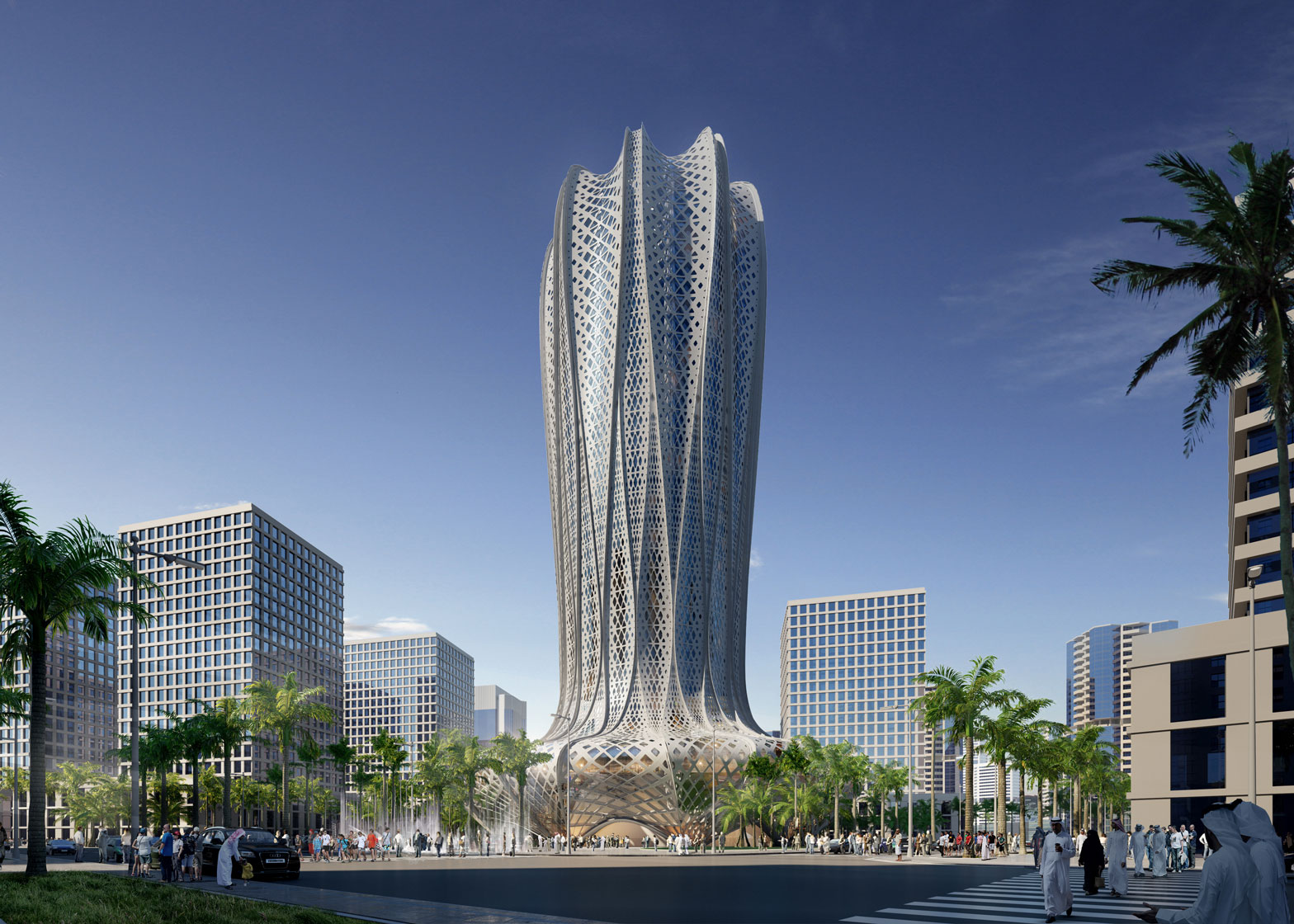 Local Taste – Made in Italy Furniture for Doha
Allow Esperiri to indulge each room in your home with exquisite Made in Italy furniture. The selection of Italian furniture can fit any ambience for your home interiors from contemporary to luxury. Here are some examples of the Italian styles we can bring to your home in Doha with our Interior Design Online and other services.
Visionnaire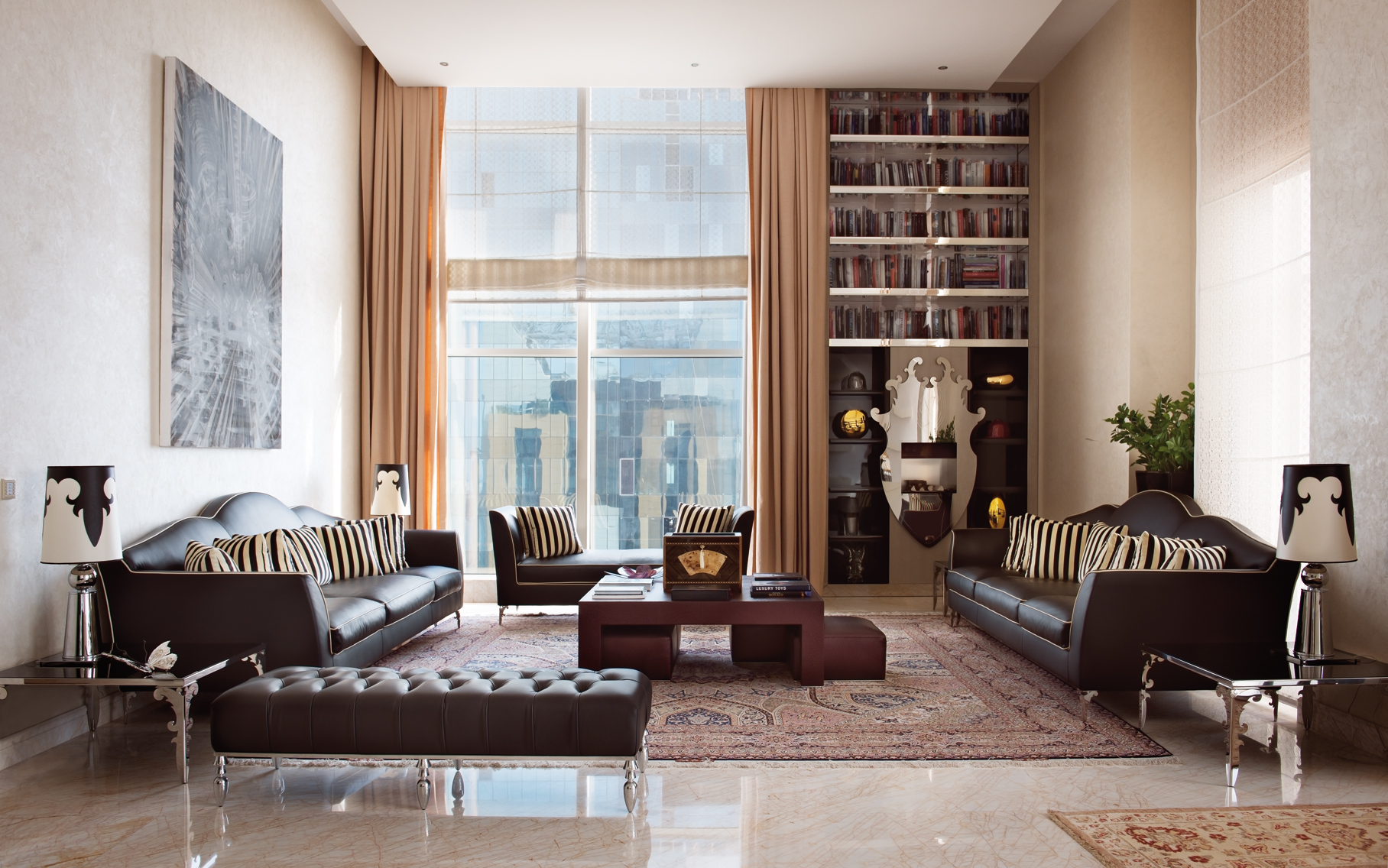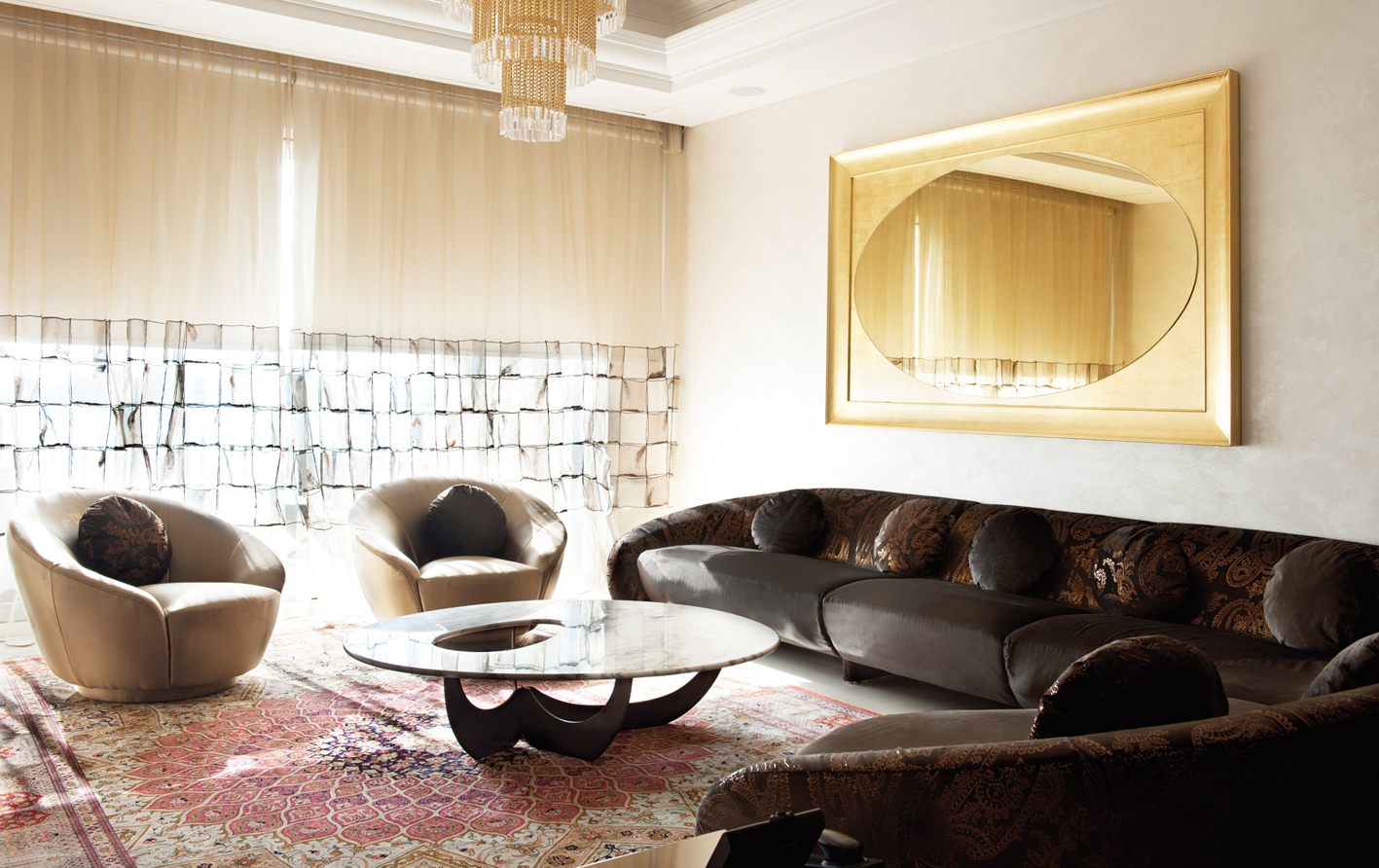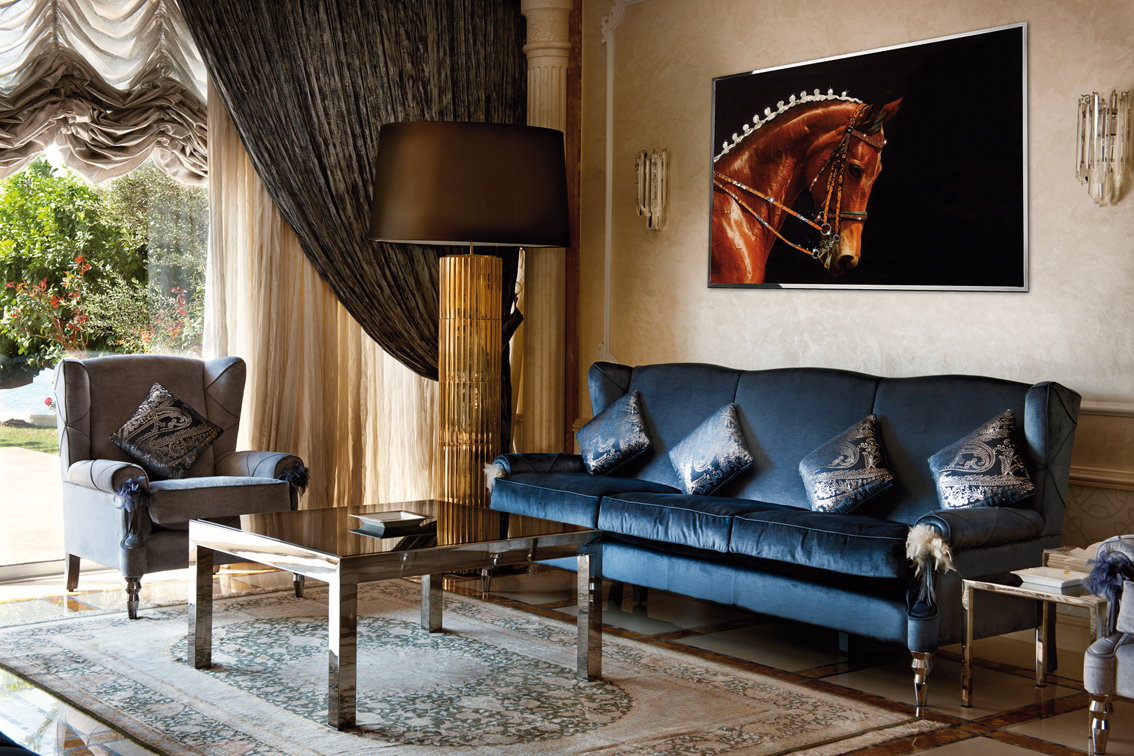 Turri
Fendi Casa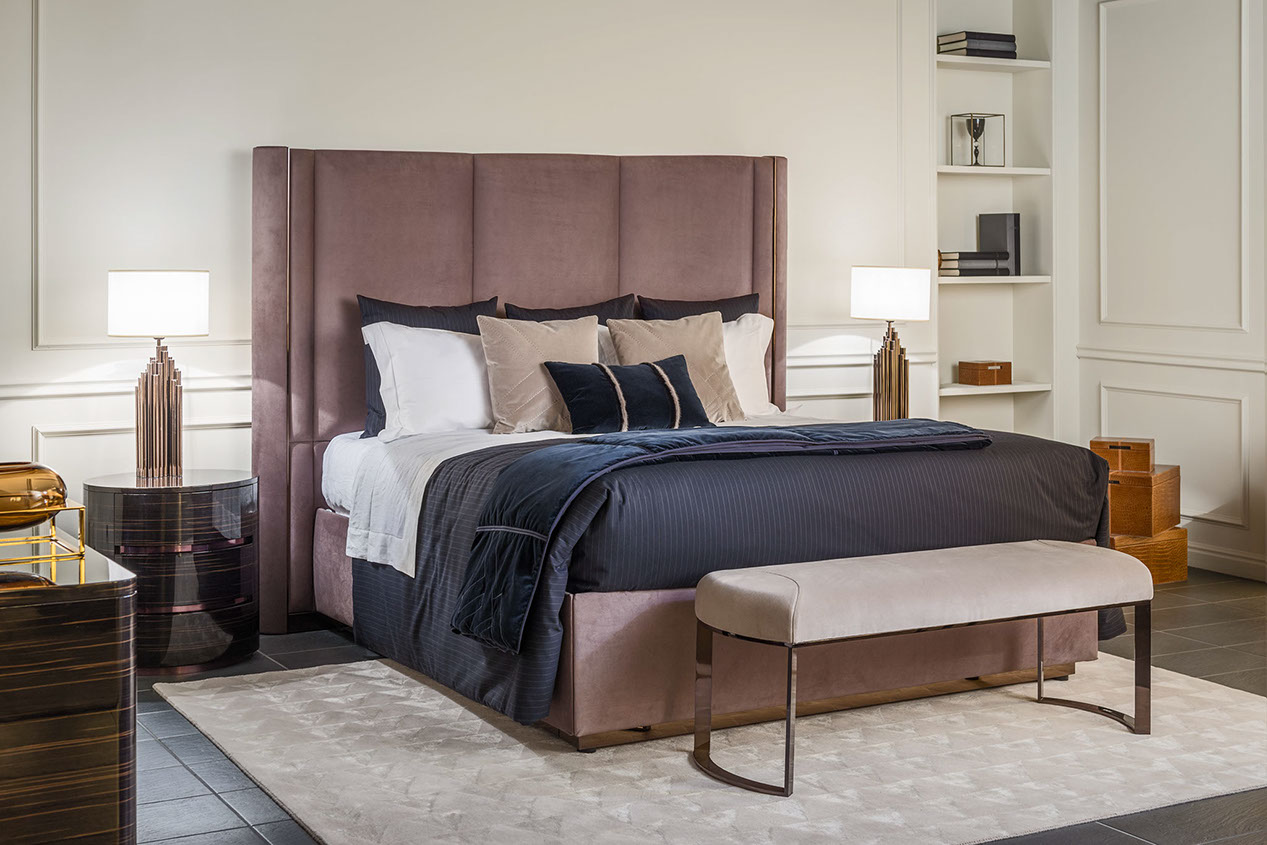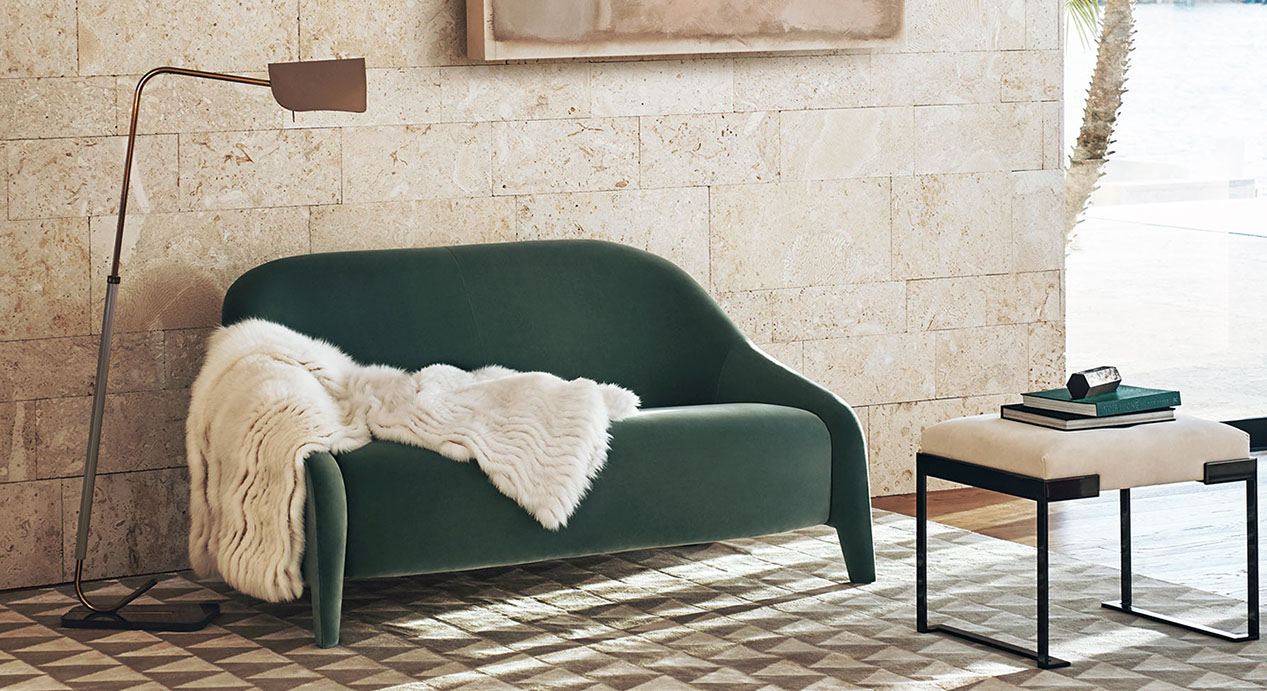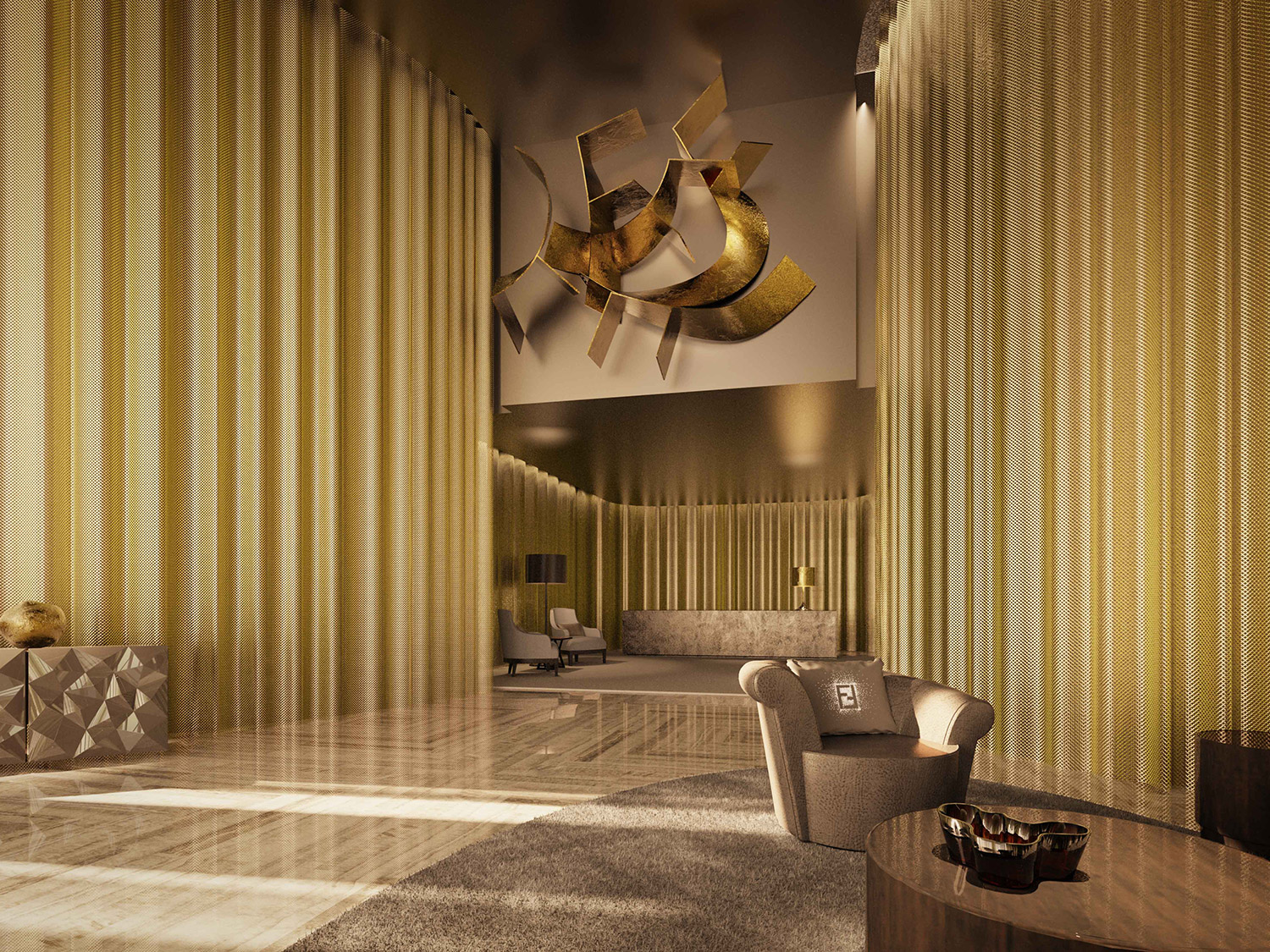 High-End Residential Interior Design Projects
Choose Esperiri for your next high-end residential or commercial interior design project worldwide, including Doha or another city in Qatar. We design online from our HQ in Milan and will be your exclusive source for and direct access to Italian design, expertise, and lifestyle. Our services take care of furniture and material procurement and worldwide logistics including professional installation. We offer a local architect for measurements and after-sales.
Read more Travel & Design articles:
Shop, experience, and discover Italian designer furniture with Esperiri!