Discovering Italian Art & Design in Dubai
Posted on 04 February in Travel & Design
Made in Italy, International Travel, Italian Furniture Stores
When you're traveling through Dubai, use this compilation to explore Italian art, design, and furniture during your visit to this amazing city. If you're living in this unique city, why not spruce up your luxury home interiors with Italian Furniture in Dubai? There are plenty of Italian Furniture Stores in Dubai and once you get started, Esperiri can help to refurbish your home with Italian style!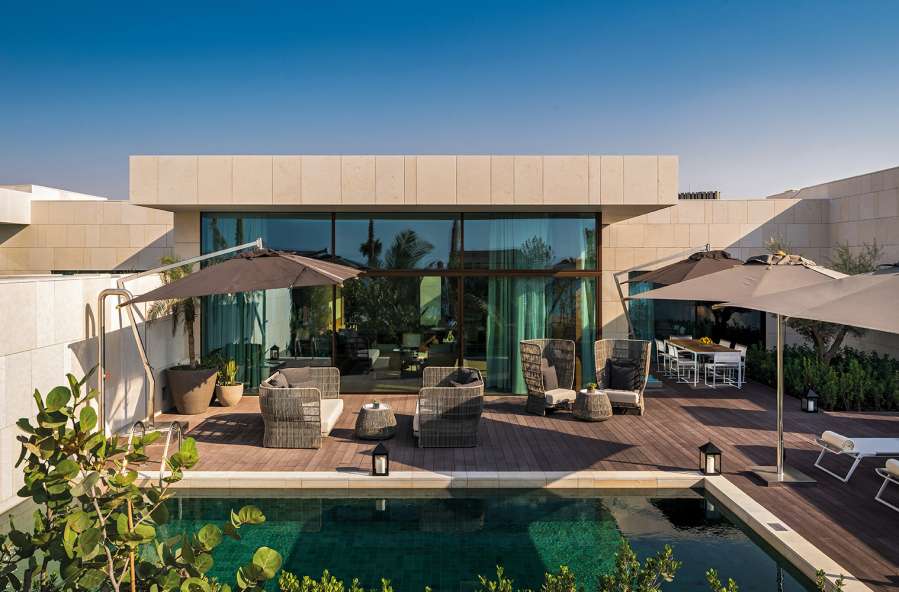 Italian Furniture in Dubai
Whether you are looking for Italian Furniture in Dubai for a residential or commercial project, contact Esperiri to help you manage the details. Consult our design experts to help your Made in Italy furniture purchases in Dubai, or elsewhere? No matter where you live, you can receive the highest level of quality and assurance of authenticity with Esperiri. Elevate your experience by traveling to Italy for a customizable Furniture Shopping Tour.
Besides being an international destination for design, we offer you an easy and convenient process alongside all the luxuries of the Italian lifestyle. You will have access to the largest variety of choices for your furniture, furnishings, and accessories. The true selling point is the support of our design professionals, who have decades of experience in the interior design industry and are authorities on Italian Design. Contact Esperiri to get started.
Italian Furniture Stores in Dubai
Let your inspiration flow inside these Italian Furniture Stores in Dubai. Your mind will be full with ideas for your home or hospitality interior project.
Contemporary Italian design can fit your luxury home interiors or any number of design projects. The B&B Italia showroom in Dubai will inspire you with the clean shapes and lines, quality materials, and innovative concepts. Check it out and imagine a better home interior with the comfort and quality of Italian Design.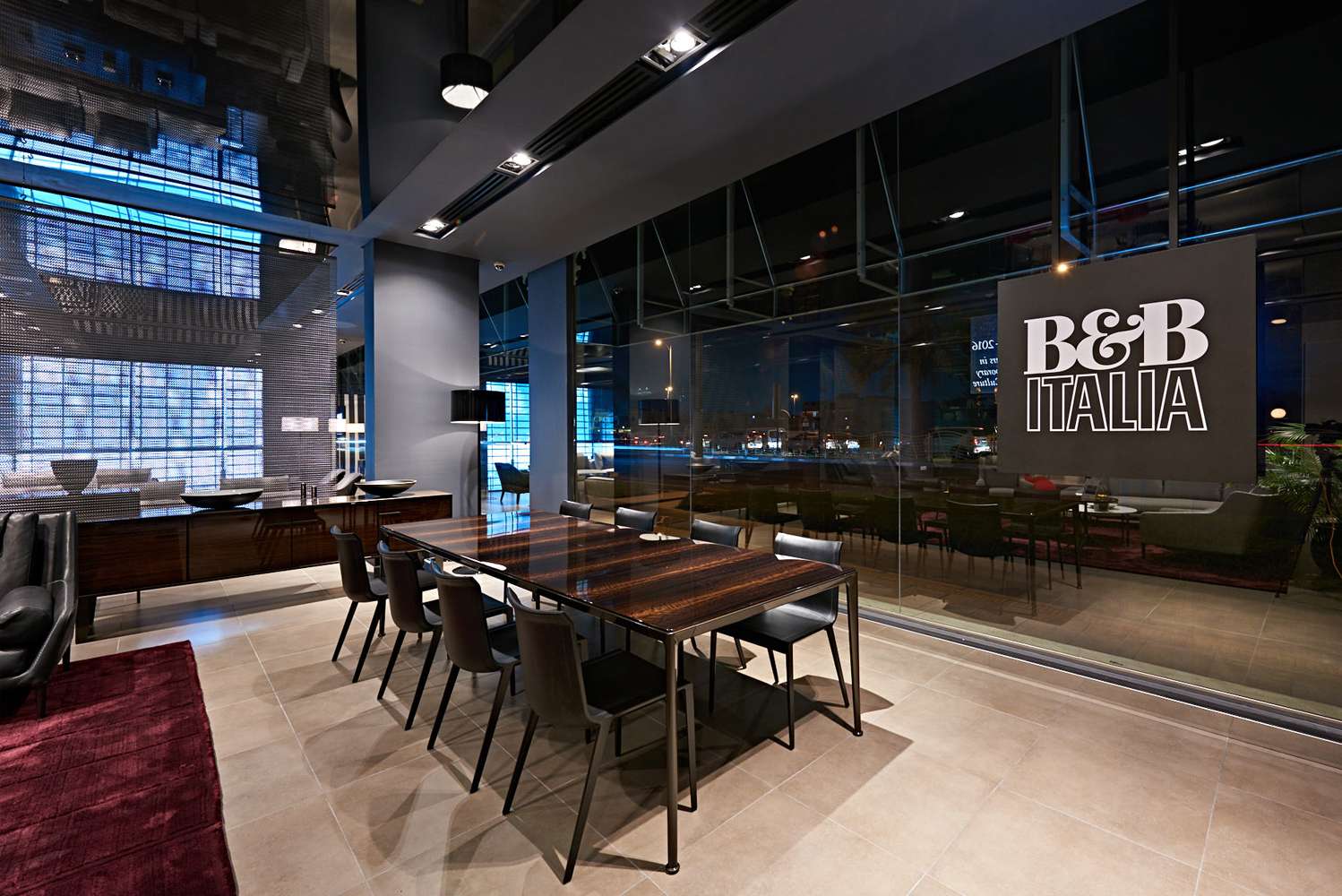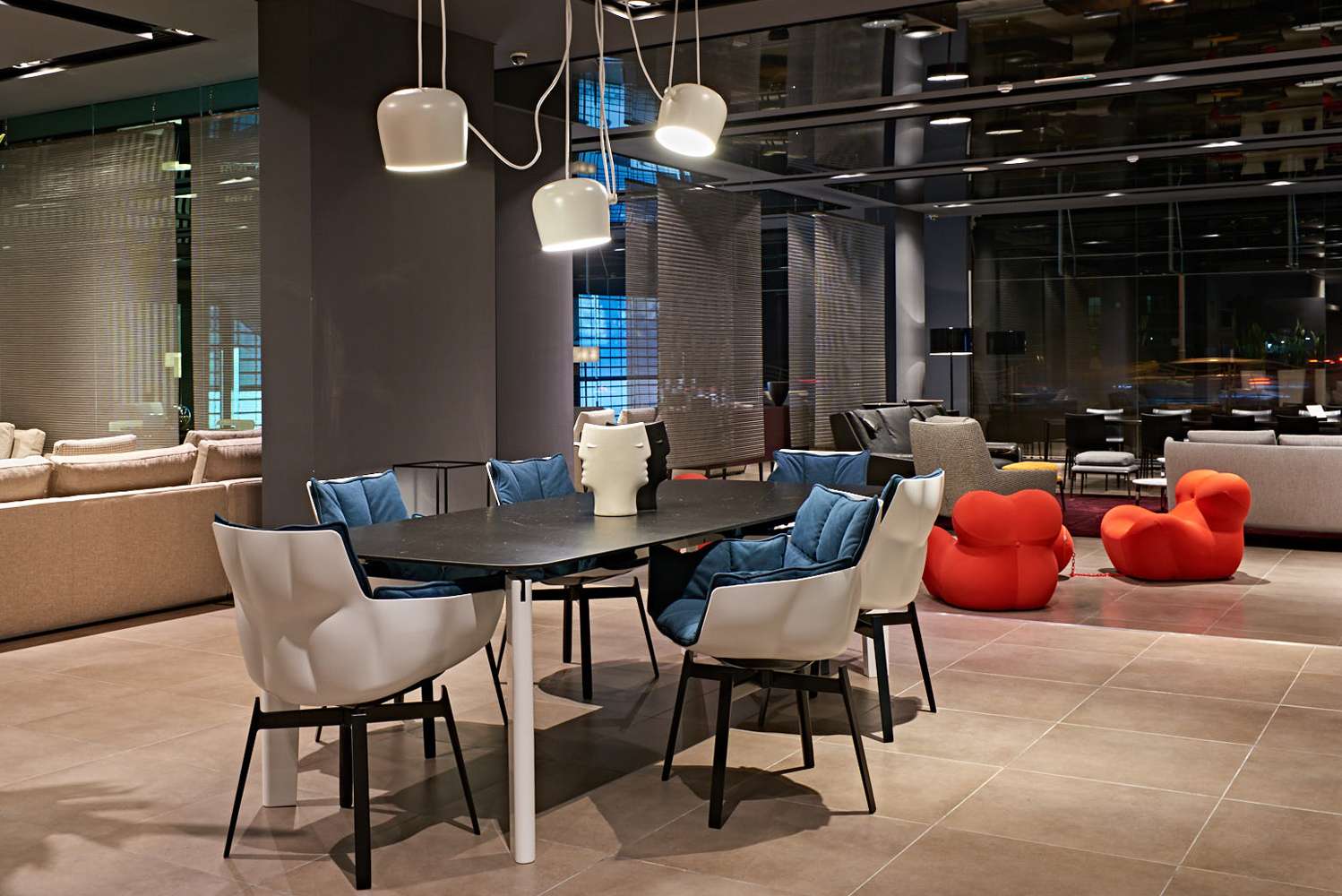 If you like what you see from the B&B Italia furniture store in Dubai, then you'll certainly be a fan of the high-end Italian interiors of Dubai's Bulgari Resort and Hotel on the exclusive manmade Jumeirah Bay Island. This luxury project was furnished by the studio of Antonio Citterio Patricia Viel with a Mediterranean influence. Bulgari Resort Dubai recently won the AHEAH MEA 'Hotel of the Year' award in 2018. The unique property of 101 rooms and suites as well as 20 villas, a marina and yacht club, and more are decorated with understated luxury and timeless design.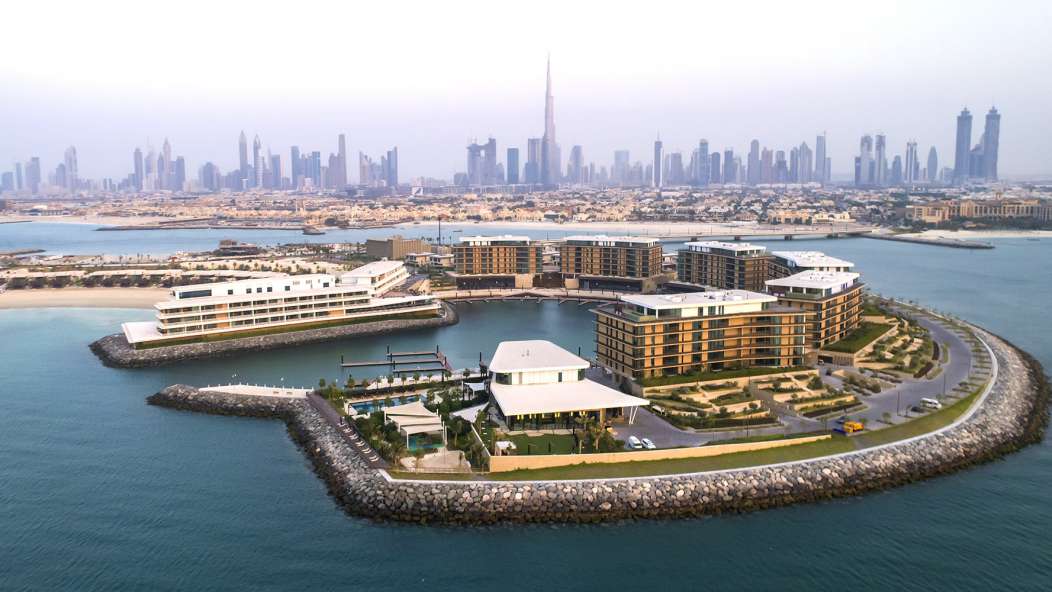 "The Bulgari Resort in Dubai is a great example of luxury that whispers rather than shouts. We are moving towards contemporary and understated luxury."

-Pinar Calimano, director of design for InterContinental Hotels Group
and AHEAD MEA jury member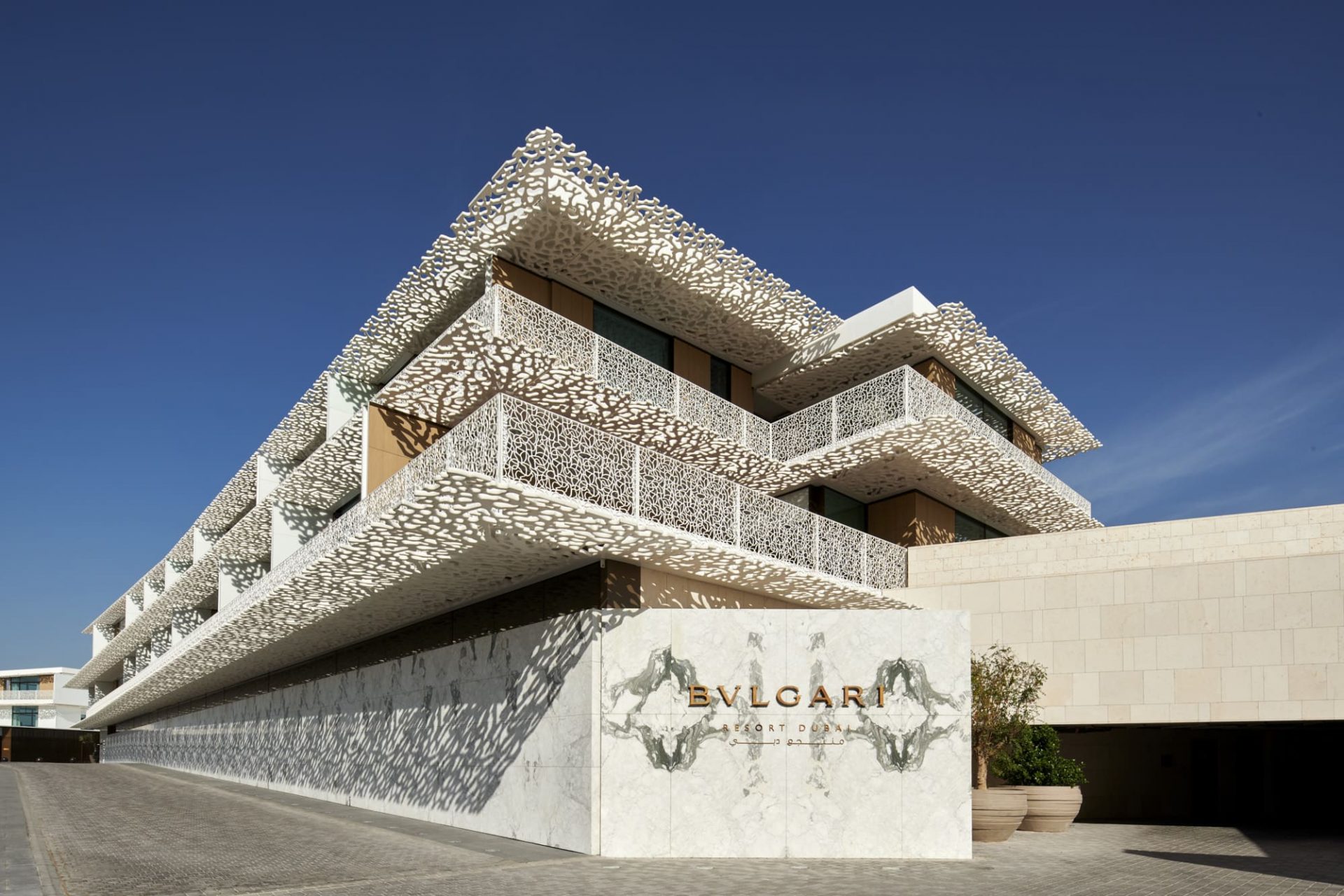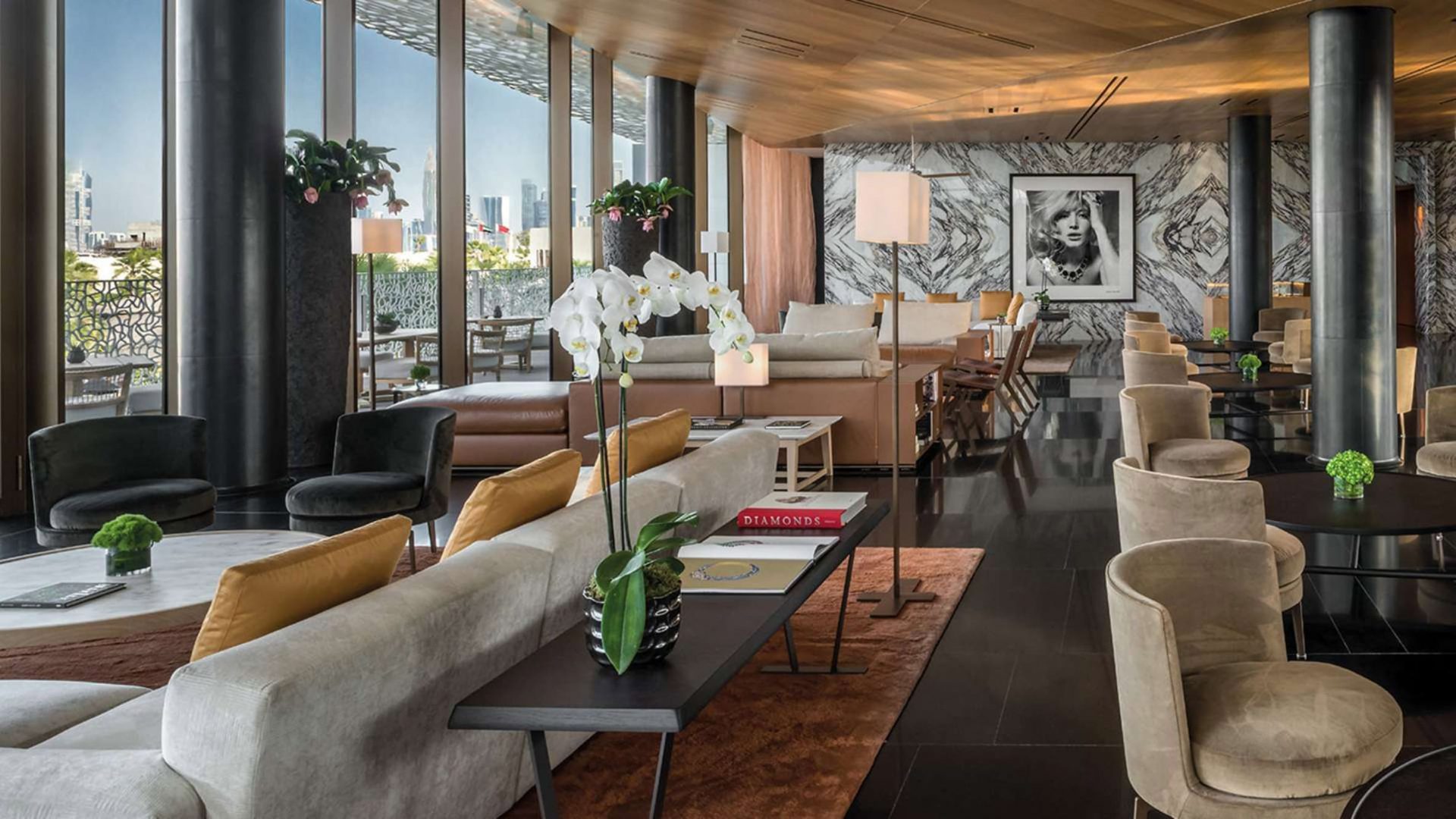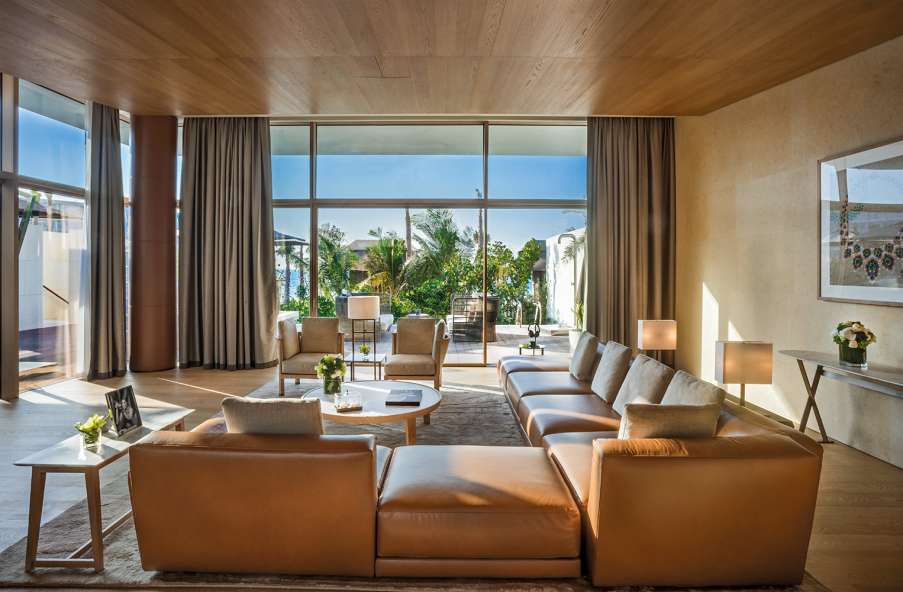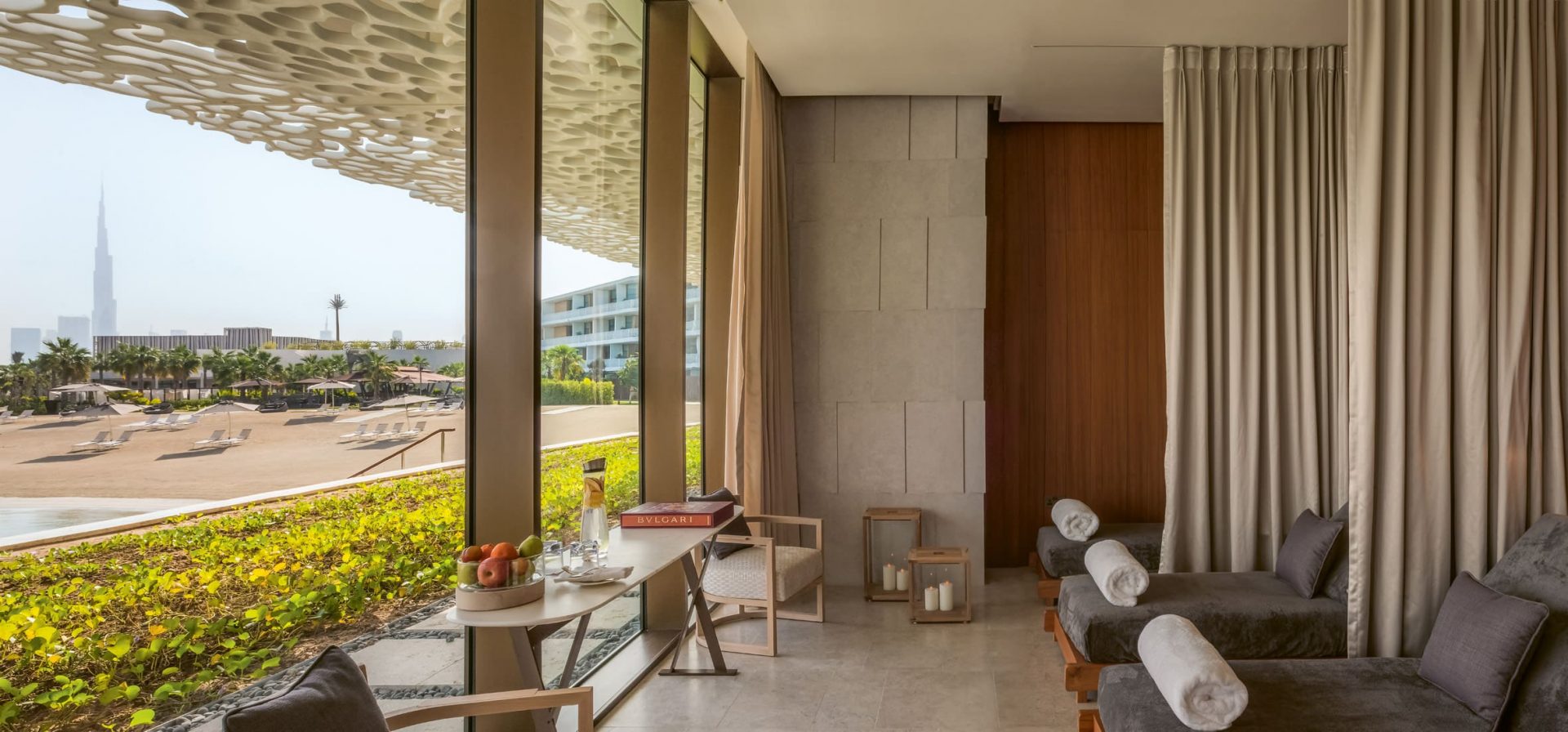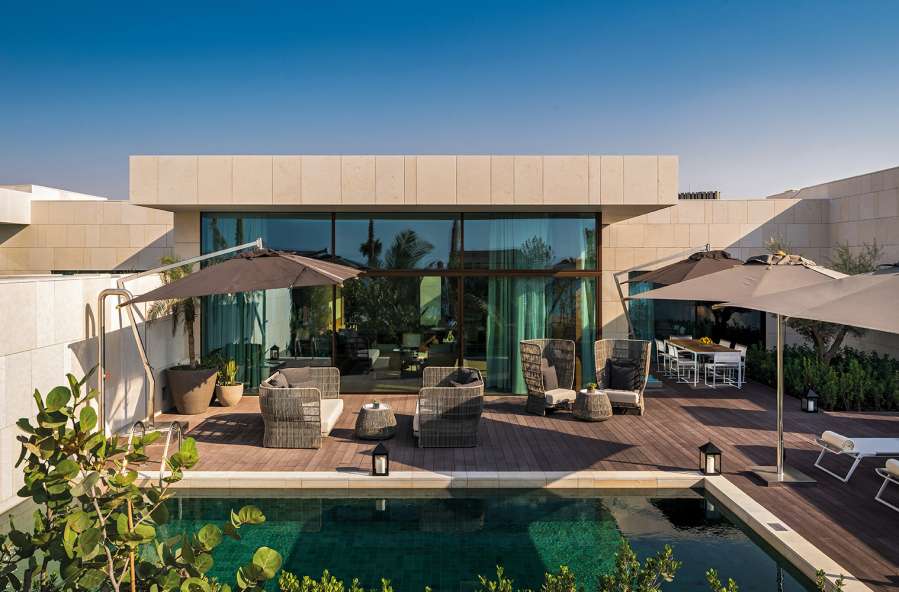 B&B Italia's Contract Division furnished the entirety of the hotel and resort, including rooms, suites, public areas, and outdoor spaces. The furniture, furnishings, and accessories came from B&B Italia, Maxalto, and Outdoor collections. There was plenty to choose from sofas, chaise lounges, and armchairs to suit both the interior and exterior spaces. There's also a delightful variety of tables, desks, and benches that fit the resort ambience with contemporary Italian style and design perfection.
Do you have a high-end residential or commercial project in need of Italian Design furniture, furnishings, and accessories? Purchase the Interior Design Online service and you'll be alleviated of the stress of designing, selecting, purchasing, shipping, and even furniture assembly. Our professional design experts will ensure your personal preferences are met with the professional standards. Consult Esperiri today for a custom quote for your project today and bring Made in Italy luxury furniture to your interiors.
There's no shortage of inspiration at the Poltrona Frau showroom in Dubai. Here, you'll find two floors and 1115 square meters of display space as curated by Giulio Cappellini. The new location reflects the local landscape through natural materials of stone and metal. Made in Italy designs by Cassina and Cappellini products are highlighted alongside the excellent and iconic craftsmanship of Poltrona Frau.
The Dubai Design District, or d3, serves as a platform for local artists and creative thinkers in Dubai. The d3 philosophy includes a dedication to community through art, architecture, fashion, culture, design, and more. The district includes indoor and outdoor venues to eat, shop, learn, experience, and explore. A glance at the d3 events program highlights a variety of creative and cultural lessons from calligraphy and watercolors to photography and surrealism. It also allows a location for the Dubai Design Week to flourish. Follow along on the d3 Instagram.

Dubai has become a great center of both commercial and culture. While the Sconci Art Gallery began in Rome in 1977, it has evolved on an international level and chose to settle in Dubai in the exclusive Dubai Design District. This gallery is set to promote Italian and international artists that have established their names as well as unknown artists. Immerse yourself in Italian artistic culture and tradition at this gallery and experience contemporary art.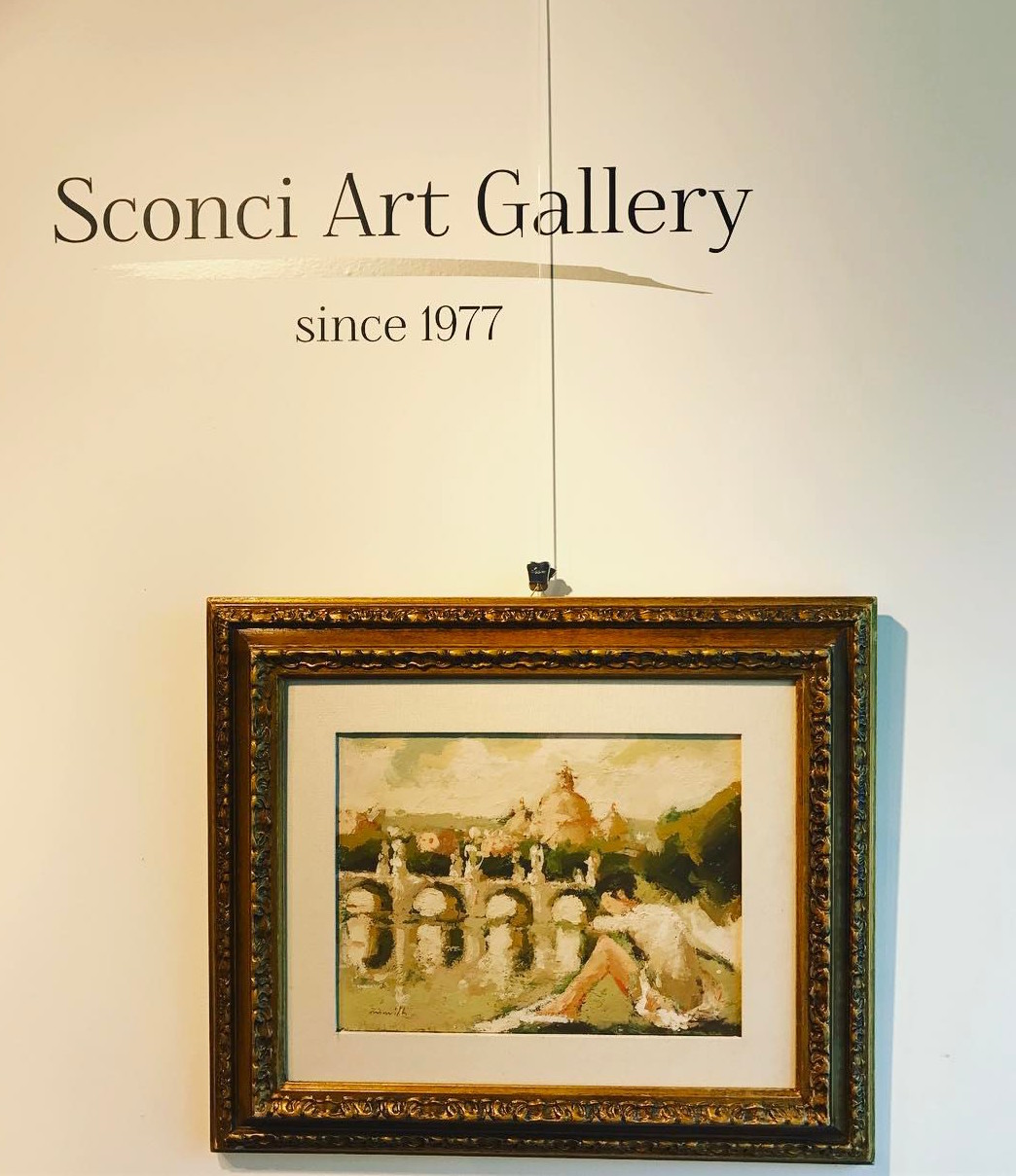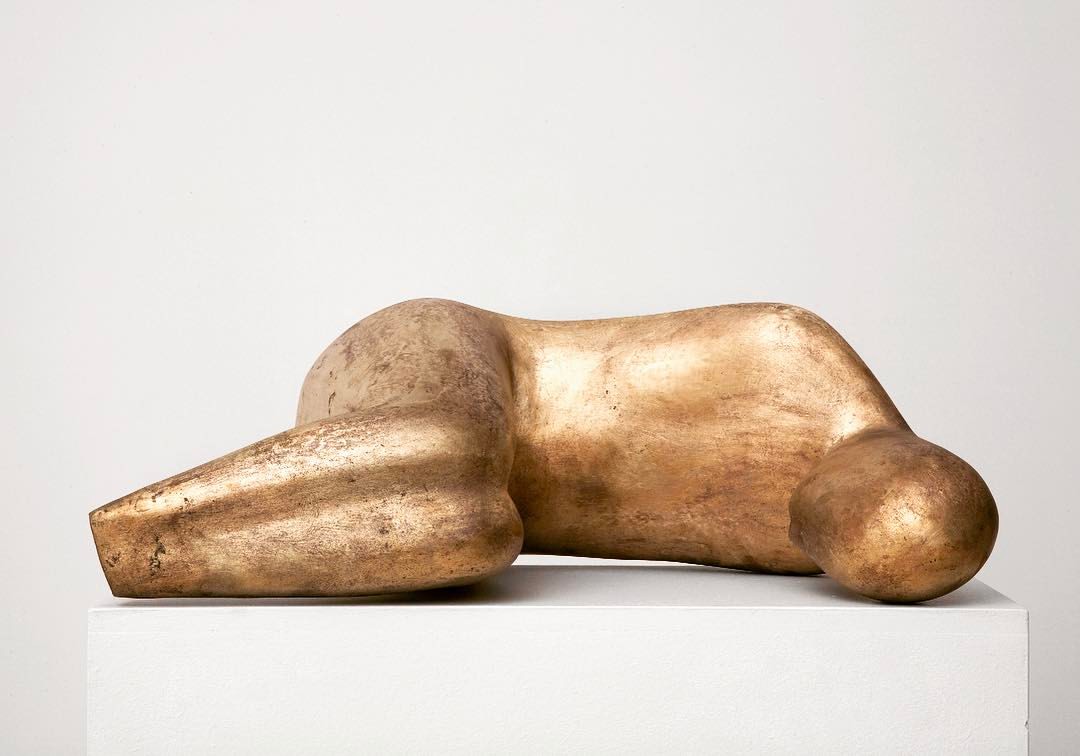 The new Visionnaire Dubai flagship store is in an exclusive district on Jumeirah First, Beach Road, near the Four Seasons. This showroom displays 670 square meters of space dedicated to exquisite Made in Italy luxury furniture. If you're searching for a lavish ambience, this is a great place to get some ideas for your home interiors.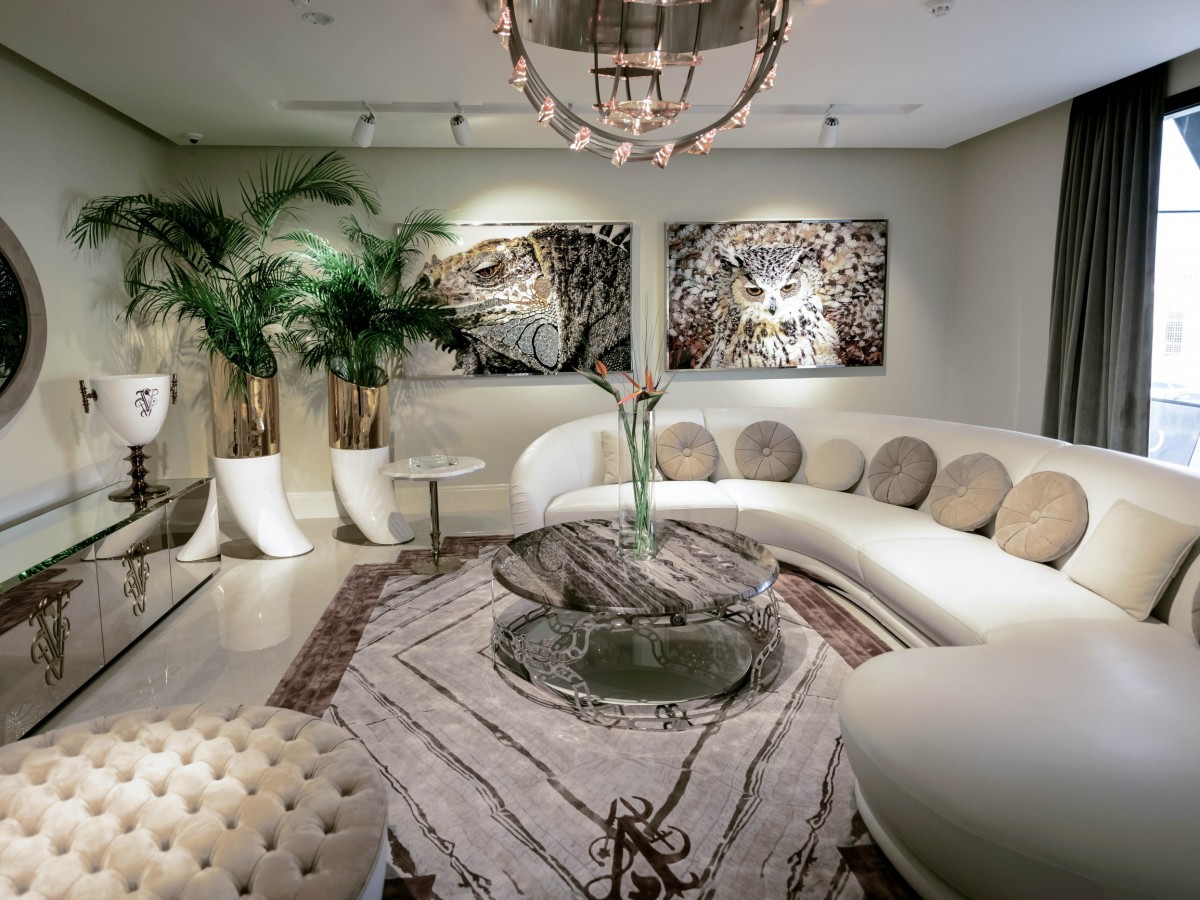 Shop, experience, and discover Italian Design worldwide with Esperiri!