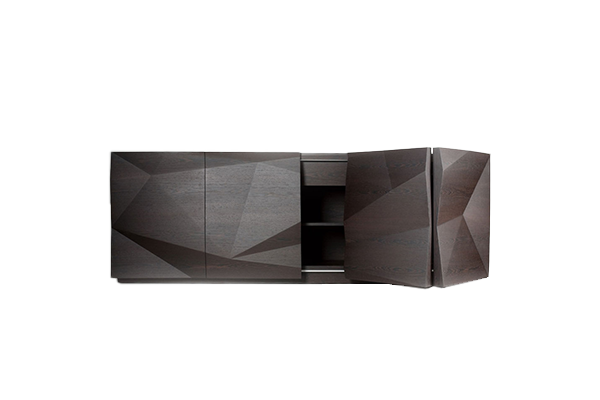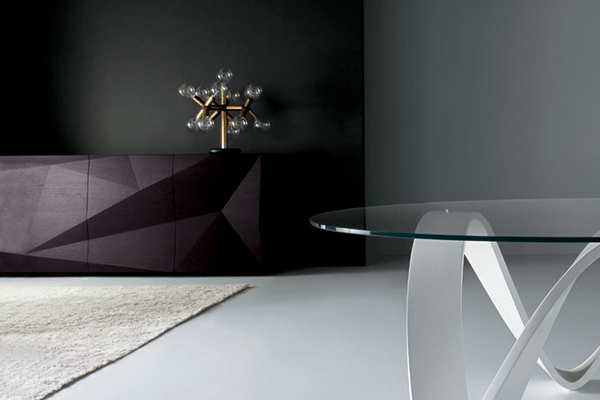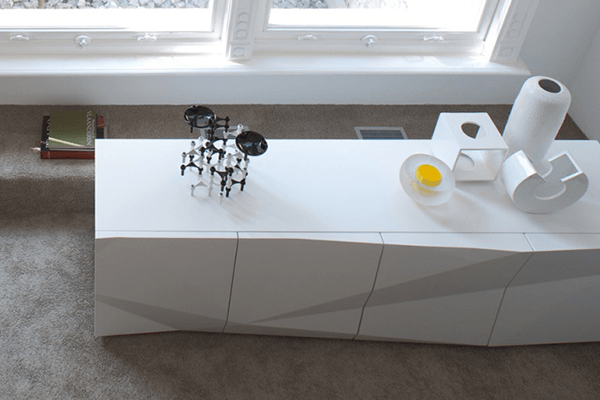 Crash Storage Unit Emmemobili
Designer: Ferruccio Laviani
Manufacturer: Emmemobili
Starting from: € 4.721,00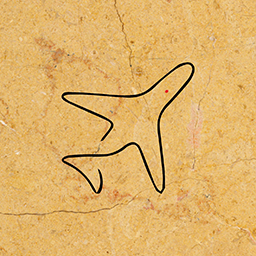 Worldwide Delivery and Installation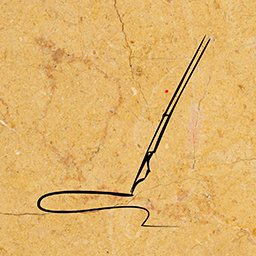 Customizable with our Professional Advice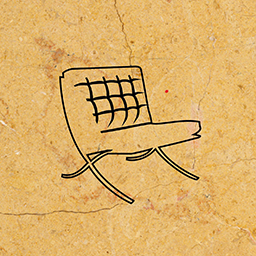 100% Made in Italy Certified
Contact us
Crash Emmemobili Description
The Emmemobili Crash Storage Unit is an exquisite furniture piece that uses its unnatural surface angles to enhance its monolithic presence within any area. This beautiful piece of furnishing is an essential addition to your home not only because of its captivating appearance but also due to its storage handling capabilities. The Crash Storage Unit is an excellent product that functions efficiently and provides a high level of visual impact. This product will surely be a welcome addition to your interiors simply because it is indeed worthy of placement in your home.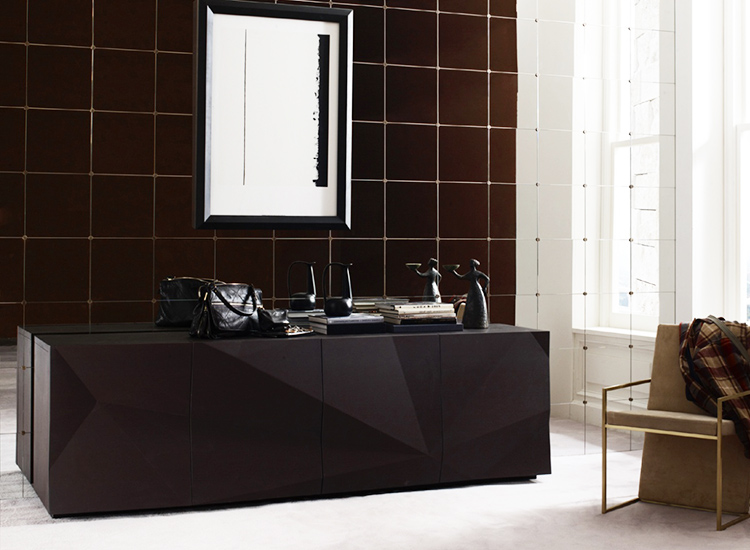 Crash Storage Unit Emmemobili Features
Emmemobili's Crash is undoubtedly a captivating furniture piece; its mere presence within a room heightens the area's air with its impeccable design. Its diamond front feature is an excellent design feature that gives the Crash its signature façade. Depending on your needed size, Emmemobili's Crash Storage Unit can have either hinged or folding doors because of its unique door face that is the products' distinguishing feature. Storage units can come with inner shelves in the same veneer or finish of the structure. These features enable the Crash to function effortlessly regardless of its location.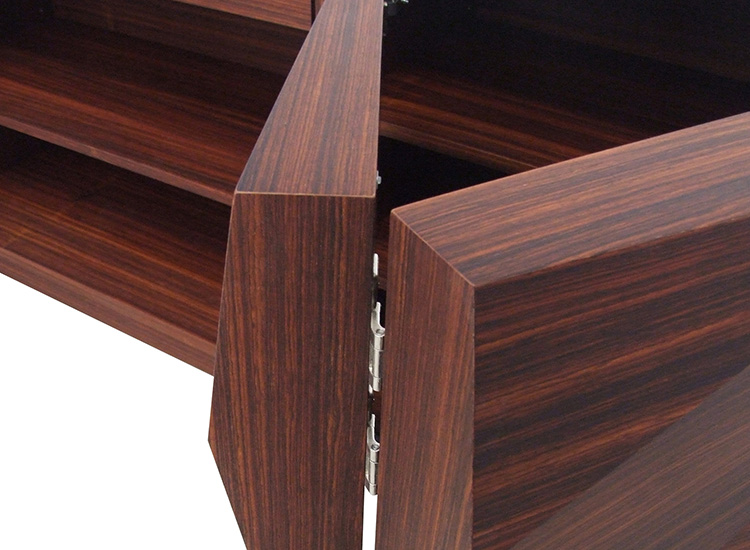 Crash Storage Unit Materials
Emmemobili's Crash Storage Unit has its beauty at the forefront of its construct. This item's form is beautiful as it is, and the finishing options available for it further emphasizes the visual quality that this object has. The Crash can come in the following finishes; Oak, Sandblasted oak, light or dark Thermo-treated oak, Wenge, Matte lacquer, and Glossy polyester lacquer. You may choose any finishing option to match your interiors' colour scheme to bring out the full visual potential of the Emmemobili Crash, ensuring that this product will be an integral part of your design scheme.
Crash Storage Unit Emmemobili Compositions
Emmemobili's Crash comes in several sizes and configurations. This allows it to have a version that can accommodate different settings based on your needs. The base model and layout for this storage unit is 135x56x75 cm. This option comes with a self in the centre of the structure. There is a base model with two pairs of sliding doors as well, measuring 180x56x75 cm. There is also a drawer unit that measures 125x56x85 cm. Versions with a mix of drawers and shelves can are available, and these products have their measurements, which will be available upon request.
Esperiri Milano For Emmemobili
We at Esperiri continuously advocate the progression of furniture design, and we help this process by curating the best Italian-made furnishings like the Crash designer storage solution. Our team of interior designers and architects are prepared to help you select the right elements for your interiors or layout entire design projects. Simply visit us in our Milan office or contact us remotely through our Italian Interior Design Online service. Our worldwide Italian Furniture Supply service will grant you access to superior Italian industrial or bespoke furnishings, anywhere you are. And for an even more in-depth experience, you can join our Italian Furniture Shopping Tour to see Italian design while enjoying the real Italian lifestyle and understand what Made in Italy is truly about.