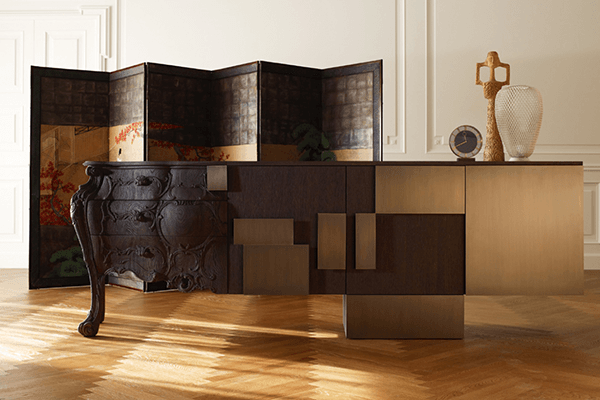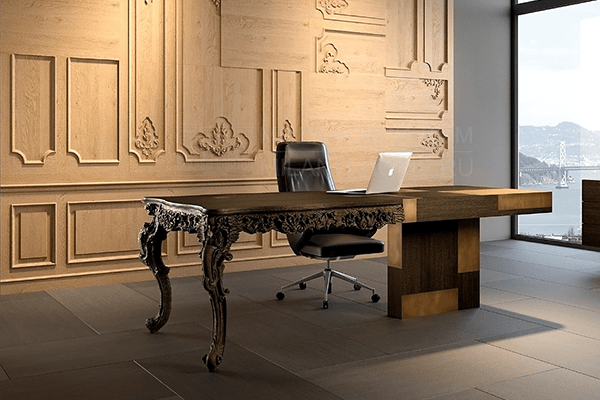 Evolution Storage Unit Emmemobili
Designer: Ferruccio Laviani
Manufacturer: Emmemobili
Starting from: € 14.180,00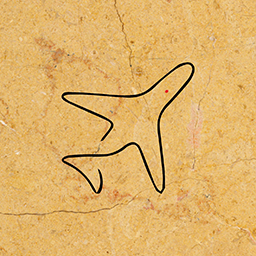 Worldwide Delivery and Installation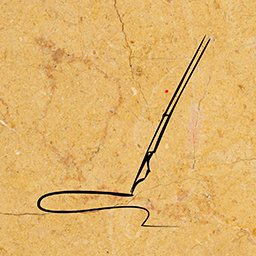 Customizable with our Professional Advice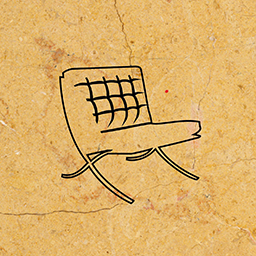 100% Made in Italy Certified
Contact us
Evolution Emmemobili Description
The Emmemobili Evolution Storage Unit defies the norm by being simultaneously classical and modern. This aspect of the item guarantees that it will stand out among every furniture piece within its vicinity. The combination of old-world charm and modern preciseness gives the Emmemobili Evolution a distinct look that can grab any viewer's attention without even trying. If you are searching for a designer storage unit that will amplify an area's sophistication, you may look no further than the Evolution Storage Unit. This piece of furnishing will surely be a conversation starter within your household.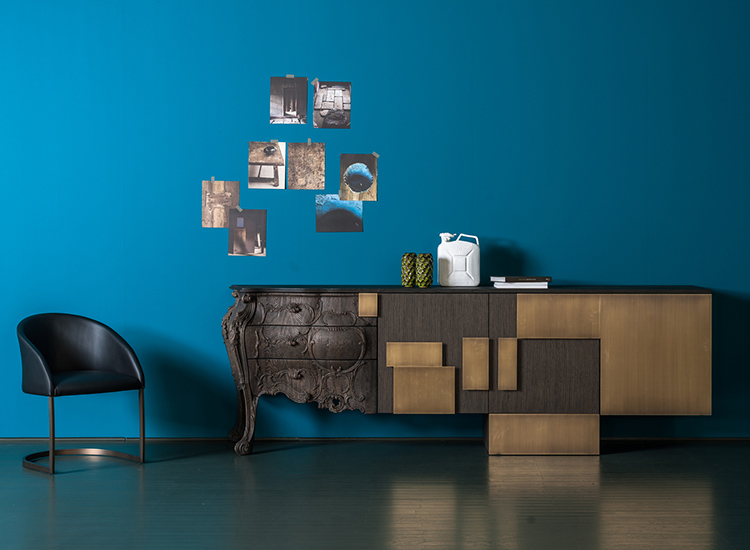 Evolution Storage Unit Emmemobili Features
Emmemobili's Evolution Storage Unit is the literal embodiment of two sides of the same coin. Designed by Ferruccio Laviani, on one side, it is a classic furniture piece. Its other half represents a more up to date style of furnishing. Even its material composition emulates the contrast shown by its image. One side of the Emmemobili Evolution consists of carved solid wood while the other half is made of veneered multilayer wood. The classical half features drawers with wood runners while the modern half has one wooden shelf per space. The handles and the frontal side of the base are covered with brass or steel.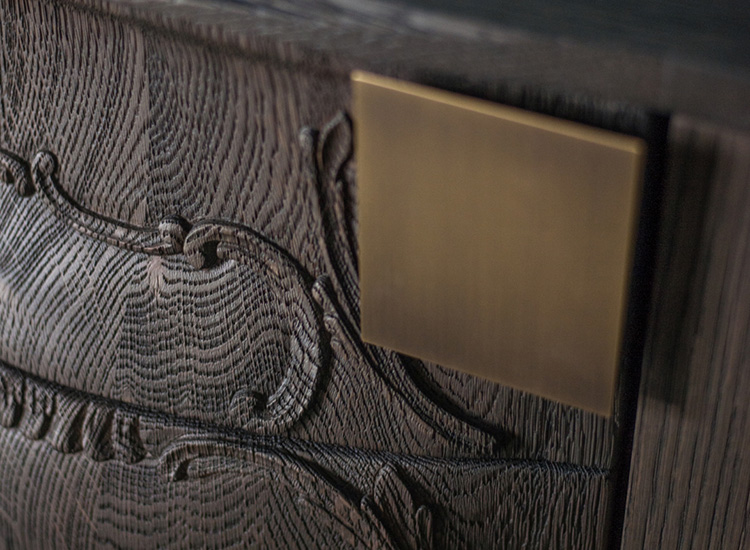 Evolution Storage Unit Materials
Emmemobili's Evolution Storage Unit is an off-beat furniture piece that symbolizes both ends of the design spectrum. This lovely item utilizes six wooden stains in sandblasted oak, namely Noisette, brown, natural, grey, black, and wenge. Additional finishes are in open-pore lacquered sandblasted oak and tannic-treated sandblasted oak. Its metal parts come in their own set of finishes in burnished brass, satin steel, and natural satin brass. Any combination of finishing selections will result in a product that heightens the sophistication of an area easily, guaranteeing that the Evolution will be an excellent addition to your home's interiors.
Evolution Storage Unit Emmemobili Compositions
Emmemobilil's Evolution is the storage unit that allows the synchronous passing of nostalgia and forward-thinking thoughts at once. Depending on your required size, there is an Evolution that meets your demands. The smallest configuration for the Evolve comes in a three-drawer, two-door system that measures 56x210x90 cm. The largest version with four doors measures 56x330x90 cm. Three drawers are the standard for all sizes of this product. Doors range from two to four-door models. Each door consists of one space, and each space has a single shelf that divides it. The classic element can be left or right-oriented.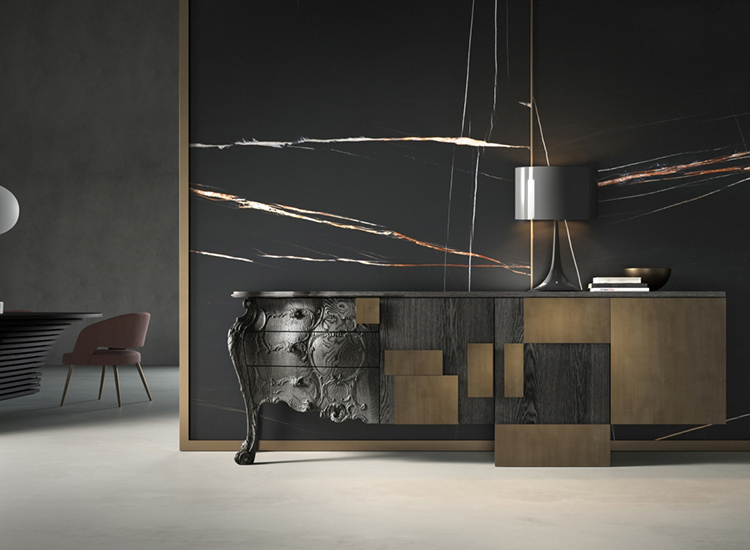 Esperiri Milano For Emmemobili
We at Esperiri continuously advocate the progression of furniture design, and we help this process by curating the best Italian-made furnishings like the Evolution designer storage solution. Our team of interior designers and architects are prepared to help you select the right elements for your interiors or layout entire design projects. Simply visit us in our Milan office or contact us remotely through our Italian Interior Design Online service. Our worldwide Italian Furniture Supply service will grant you access to superior Italian industrial or bespoke furnishings, anywhere you are. And for an even more in-depth experience, you can join our Italian Furniture Shopping Tour to see Italian design while enjoying the real Italian lifestyle and understand what Made in Italy is truly about.