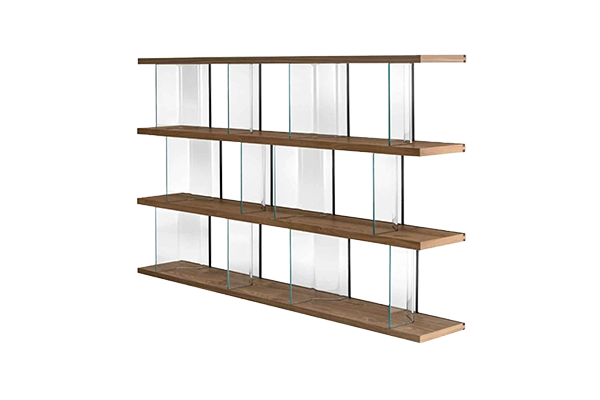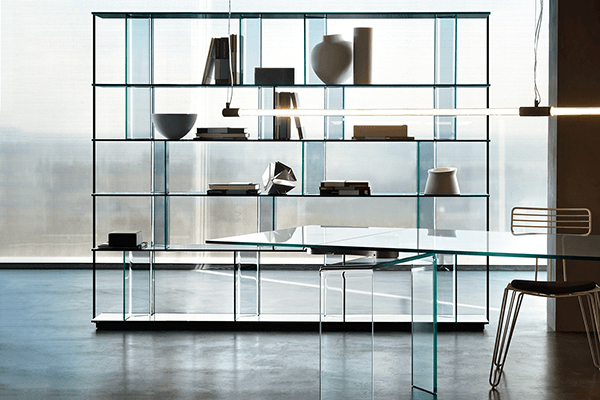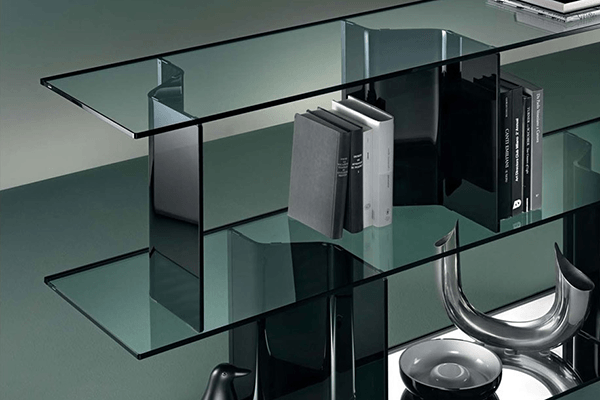 Inori Storage Unit Fiam
Designer: Setsu & Shinobu Ito
Manufacturer: Fiam
Starting from: € 1.895,00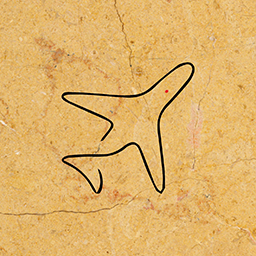 Worldwide Delivery and Installation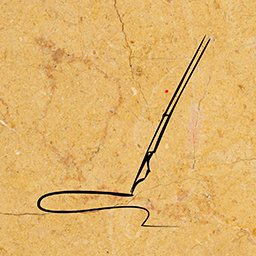 Customizable with our Professional Advice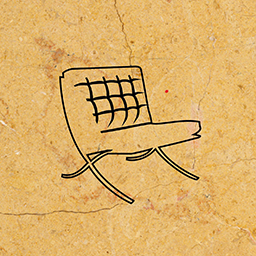 100% Made in Italy Certified
Contact us
Inori Fiam Description
Fiam's Inori Storage Unit is a versatile and pioneering storage system made entirely of glass. This product takes modularity and applies it to a material not typically used for these kinds of items. The Inori Storage Unit highlights Fiam's expertise when it comes to glass manipulation. This product is the first storage system that utilizes modular aspects found in similar products made of wood or other materials and applies it to its glass structure. Be it freestanding or against a wall, the Fiam Inori will be a beautiful addition to your home's interiors.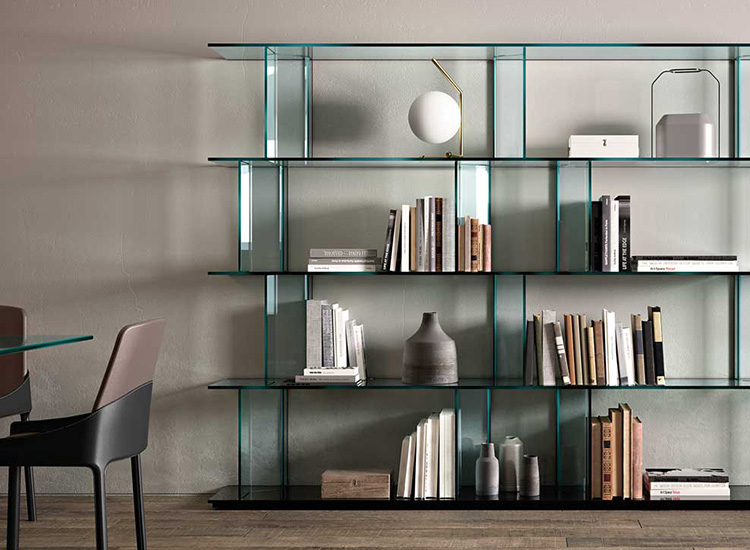 Inori Storage Unit Fiam Features
Furniture pieces such as the Fiam Inori bring a touch of sophistication to any location, domestic or commercial. Its shelves come in 12 mm tempered glass or 40 mm wood. The base for this product consists of either 12 mm tempered glass or 40 mm wood. Lastly, the uprights that make up the support system of the Fiam Inori Storage Unit comes in 10 mm curved glass. These components complete the Inori, a storage solution made of glass that can accommodate any design setting that you may have in mind.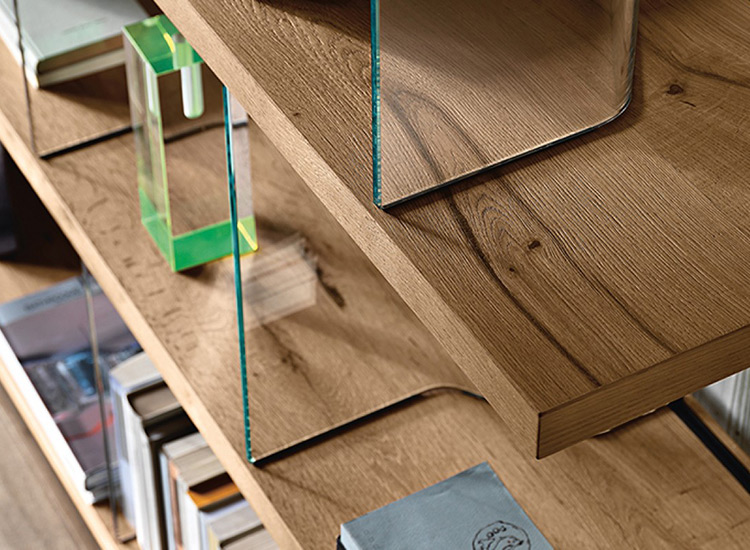 Inori Storage Unit Materials
The glass parts of the Fiam Inori share the same finish throughout all its components except for the wooden pieces. The base components come in black back-painted Smoked glass, white back-painted Extralight, back-silvered Extralight, white back-painted Extralight, back-silvered Extralight, and "old-style" oak. The shelves come in transparent, smoked glass, Extralight, and "old-style" oak as well. Its black-lacquered glass base and shelves come in Extralight back-lacquered glass, Extralight acid-etched glass, Extralight acid-etched back-lacquered finishes. These glass finishes provide the needed colour that the Inori requires.
Inori Storage Unit Fiam Compositions
The Inori modular storage system is designed by Setsu & Shinobu Ito. It is the first system in the furniture industry completely made of glass. It can be used as a bookcase, a display unit, a container, and an audio/video showcase. The modularity and versatility allow you to create endless compositions based on your requirements. Its base and shelves can also be customized for length and colours, making it an ideal solution for your storage problems. With this in mind, the information that you may need for this product will be available upon request.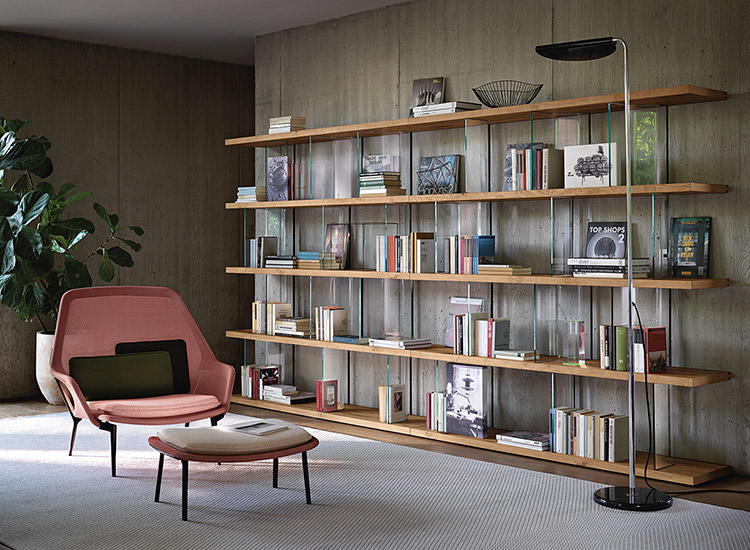 Esperiri Milano For Fiam
We at Esperiri continuously advocate the progression of furniture design, and we help this process by curating the best Italian-made furnishings like the Inori designer storage solution. Our team of interior designers and architects are prepared to help you select the right elements for your interiors or layout entire design projects. Simply visit us in our Milan office or contact us remotely through our Italian Interior Design Online service. Our worldwide Italian Furniture Supply service will grant you access to superior Italian industrial or bespoke furnishings, anywhere you are. And for an even more in-depth experience, you can join our Italian Furniture Shopping Tour to see Italian design while enjoying the real Italian lifestyle and understand what Made in Italy is truly about.