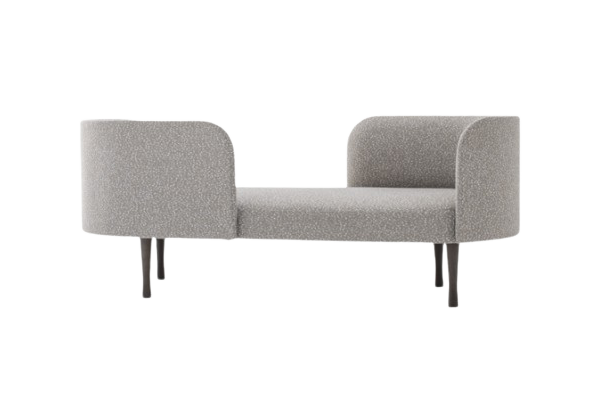 Josephine Bench Moroso
Designer: Gordon Guillaumier
Manufacturer: Moroso
Starting from: € 1.520,00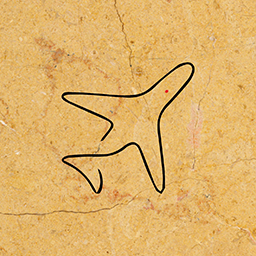 Worldwide Delivery and Installation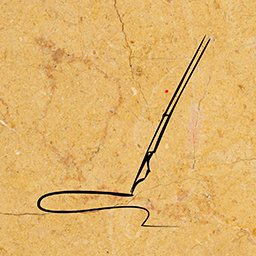 Customizable with our Professional Advice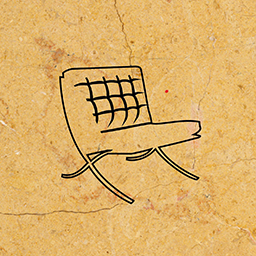 100% Made in Italy Certified
Contact us
Josephine Moroso Description
The Moroso Josephine Bench is an accurate representation of a strong female individual that defies the status quo. Inspired by Josephine Baker, an activist who played a key role in women's emancipation during the 1930s, designer Gordon Guillaumier made sure that the Josephine Bench possessed feminine curves while displaying a strong sense of self. These qualities are prevalent upon seeing this beautiful item as its presence inspires comfort and rigorousness. Simultaneously chic and stately, this bench will be a perfect item for your home regardless of your interior design inclinations.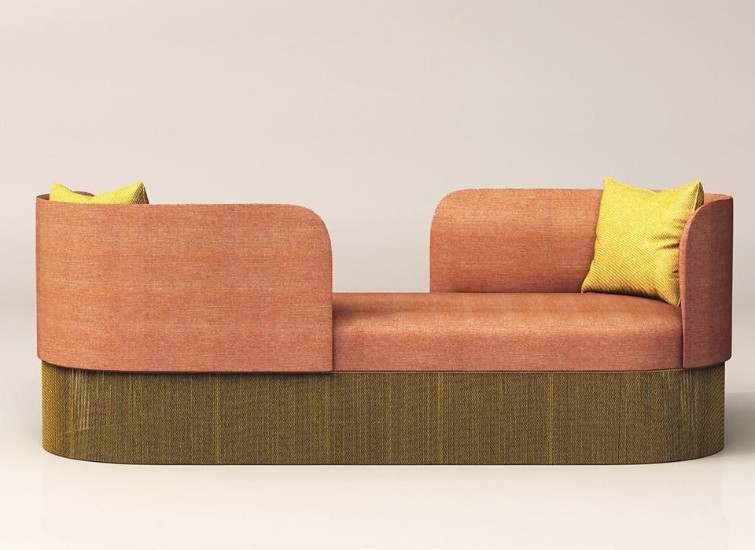 Josephine Bench Moroso Features
The Moroso Josephine is an elegant article that can attract attention by simply being itself. It is a simple bench that is effortlessly dignified as its formal appearance allows it to blend into any interior setting with ease. The assembly of the bench itself is notable because of the precision that is incorporated into the item's production. The wooden frame and legs prop up an injected flame-retardant foam that is permanently upholstered. From materials to the actual fabrication, Moroso instils perfection into every product they make, and the Josephine is no exception.
Josephine Bench Materials
The Josephine Bench of Moroso can be dignified or playful, just like its namesake. Considering that the upholstery options are non-removable, with fabric or leather options ready, you may give the Moroso Josephine feminine poise with patterned fabric, or you may consider a more masculine approach using leather as an upholstery. Any selection will be apt because of the Josephine's design flexibility. There are also finishes available for the legs. You can choose between ash or beech for the wood type. The ash has two variants; natural and tropical wood while the beech has its high-gloss black finish.
Josephine Bench Moroso Compositions
The Moroso Josephine is part of a collection of seating elements with an emphasis on functionality and aesthetic elegance. Moroso designed the Josephine Bench to fit seamlessly into this group. Measuring 154x67x41 cm or 174x67x41 cm, this bench will be able to fulfil your needed seating requirements without hesitation. There are two more items in this collection; the Josephine sofa and the Josephine Vis-a-vis. These items are enhanced versions of the Moroso Josephine Bench by way of the backrest added to the seating element. Given its pedigree, the Josephine is a stalwart addition to Moroso's impeccable body of work.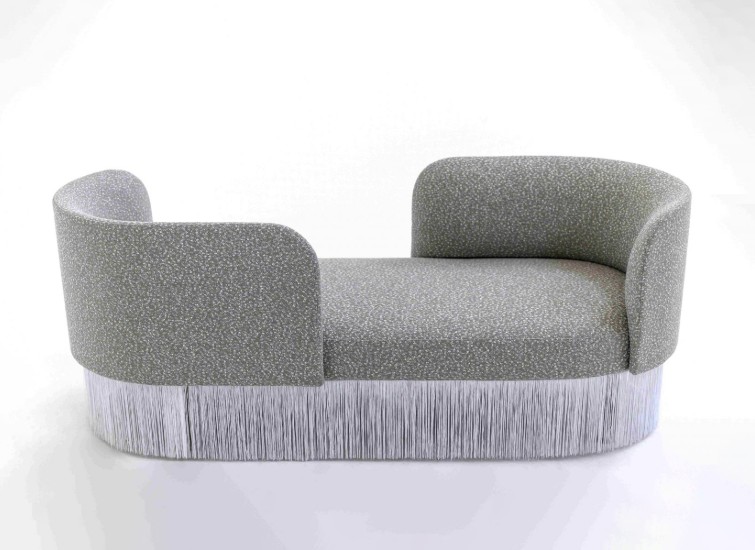 Esperiri Milano For Moroso
The Josephine, much like the other designer benches in our catalogue, represent our commitment to elegance and functionality; the benchmark of quality Italian design. Our team of interior designers and architects are prepared to help you select the right elements for your interiors or layout entire design projects. Simply visit us in our Milan office or contact us remotely through our Italian Interior Design Online service. Our worldwide Italian Furniture Supply service will grant you access to superior Italian industrial or bespoke furnishings, anywhere you are. And for an even more in-depth experience, you can join our Italian Furniture Shopping Tour to see Italian design while enjoying the real Italian lifestyle and understand what Made in Italy is truly about.