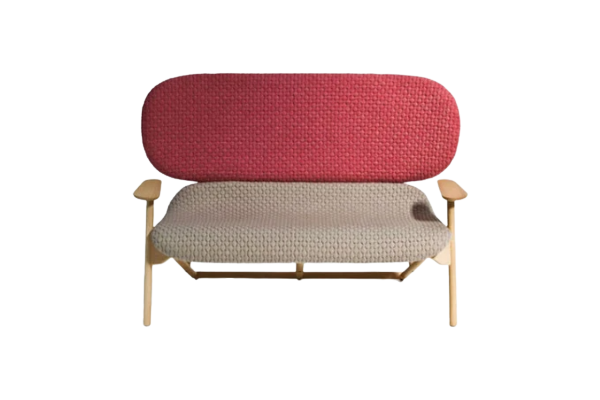 Klara Bench Moroso
Designer: Patricia Urquiola
Manufacturer: Moroso
Starting from: € 630,00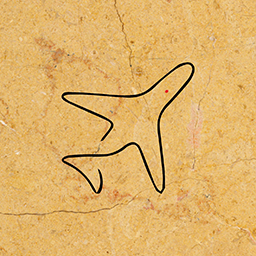 Worldwide Delivery and Installation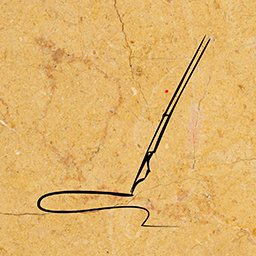 Customizable with our Professional Advice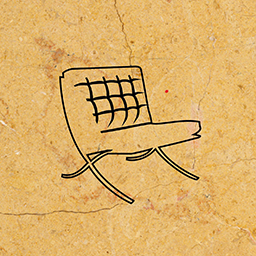 100% Made in Italy Certified
Contact us
Klara Moroso Description
The Klara Bench of Moroso embodies its namesake with ease and dignity. Klare in German and Clara in Spanish, the design of the Klara bench is indeed based on clarity. With its production relying on industrial processes and traditional artisanal techniques, the Klara is an industrial classic in every sense of the word. Made from old-world materials, this bench utilizes updated manufacturing procedures to provide us with a splendid seating element. Designer Patricia Urquiola has again given us a piece of furniture that ties modern technology and Italian heritage together to produce this beautiful item.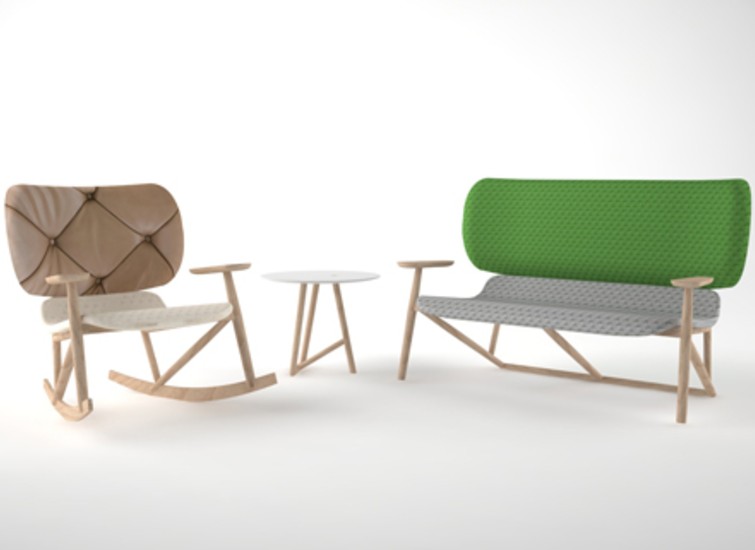 Klara Bench Moroso Features
The use of wood as a structural component for the Moroso Klara is based on the material's lightness and elegance. The systemic formation of its lines and the use of traditional upholstery materials and modern cushioning parts are benchmarks of this superb product. The framework of this item highlights the first production methods used in Friuli, Italy, especially the use of woven cane; a hand-crafted method popular in this area. The attention to detail allowed for this bench is prevalent with the other items within this collection, making the Moroso Klara Bench an item worthy of acclaim.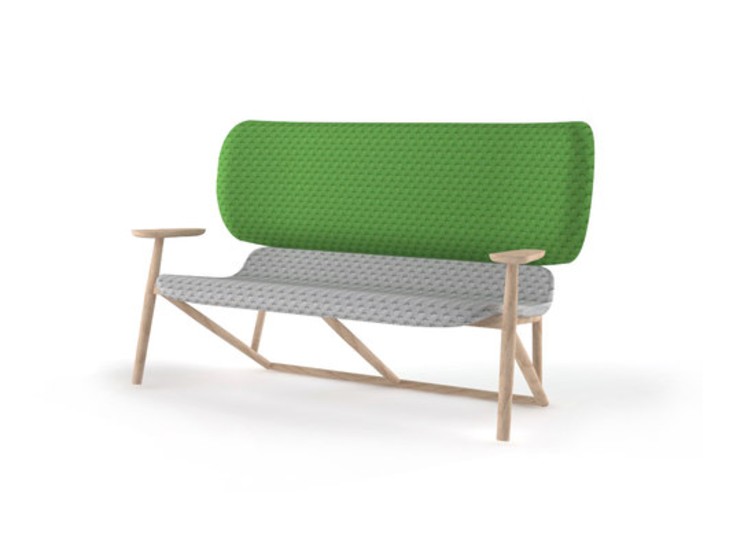 Klara Bench Materials
The Moroso Klara gives equal focus on the composition of its frame as well as the material choices for its upholstery. The wooden base for this item has two variants; oak and beech. The beech variant can be lacquered with a natural or matte black coating, while the oak version has a natural, natural oil, aged wood, and black finish. Upholstery selections include leather or fabric options, as well as woven-cane alternatives. The upholstery is done with capitonné stitching for added detail. Any combination of finishes will result in a version of the Klara that will pique your interests.
Klara Bench Moroso Compositions
The Klara Bench by Moroso comes from a collection that embeds tradition into industrial technology. As modern methodologies continuously evolve, traditional elements are still present within the object. This aspect manifests itself with the entire presentation of the Klara of Moroso. Measuring 93x75x142 cm, the Klara's size is optimal for any chosen location. As mentioned earlier, this bench is a part of a collection that has several seating elements, all of which are made with stringent quality standards. This enables you to obtain a product made with the highest standards for quality and aesthetics.
Esperiri Milano For Moroso
The Klara, much like the other designer benches in our catalogue, represent our commitment to elegance and functionality; the benchmark of quality Italian design. Our team of interior designers and architects are prepared to help you select the right elements for your interiors or layout entire design projects. Simply visit us in our Milan office or contact us remotely through our Italian Interior Design Online service. Our worldwide Italian Furniture Supply service will grant you access to superior Italian industrial or bespoke furnishings, anywhere you are. And for an even more in-depth experience, you can join our Italian Furniture Shopping Tour to see Italian design while enjoying the real Italian lifestyle and understand what Made in Italy is truly about.