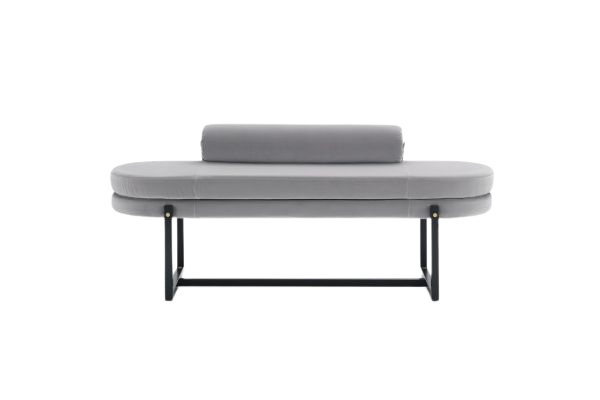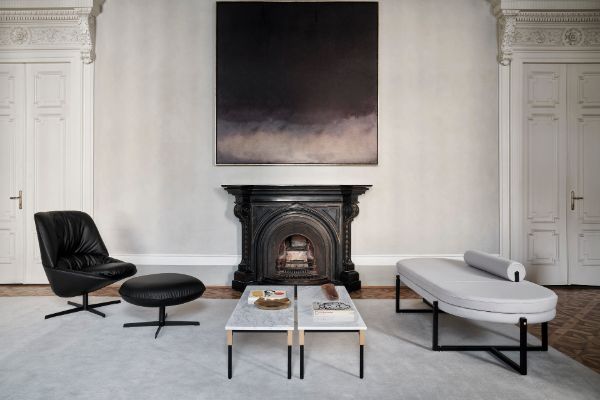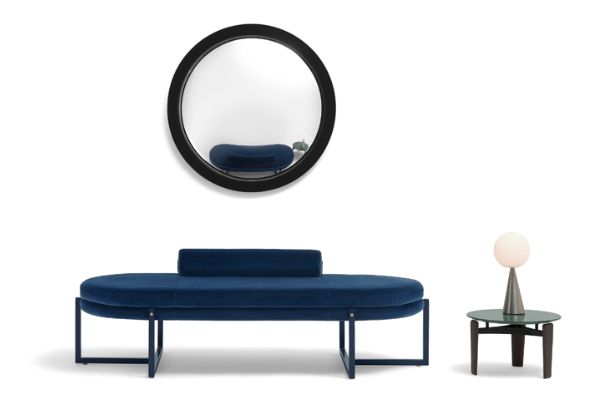 Sigmund Bench Arflex
Designer: Studio Asai
Manufacturer: Arflex
Starting from: € 1.111,00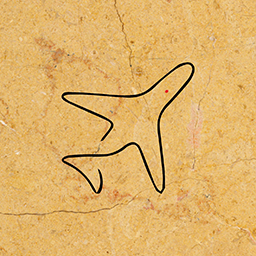 Worldwide Delivery and Installation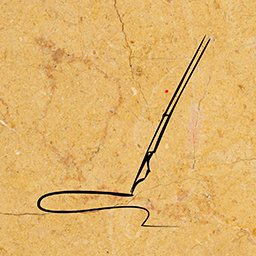 Customizable with our Professional Advice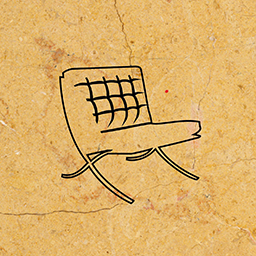 100% Made in Italy Certified
Contact us
Sigmund Arflex Description
The Sigmund Bench by Arflex leaves little to the imagination when it comes to the interpretation of its form. It's a simple bench, and in that simplicity lies its truth; It doesn't assume what it's meant to be, it knows what it is. This trait is what makes it endearing. The Sigmund by Arflex is honest as it doesn't shy away from unveiling its construction method to you. Studio Asaï founder Antoine Simonin is the type that prefers to take the scenic route rather than a one-way street when it comes to design, and that is evident when looking at the Sigmund Bench.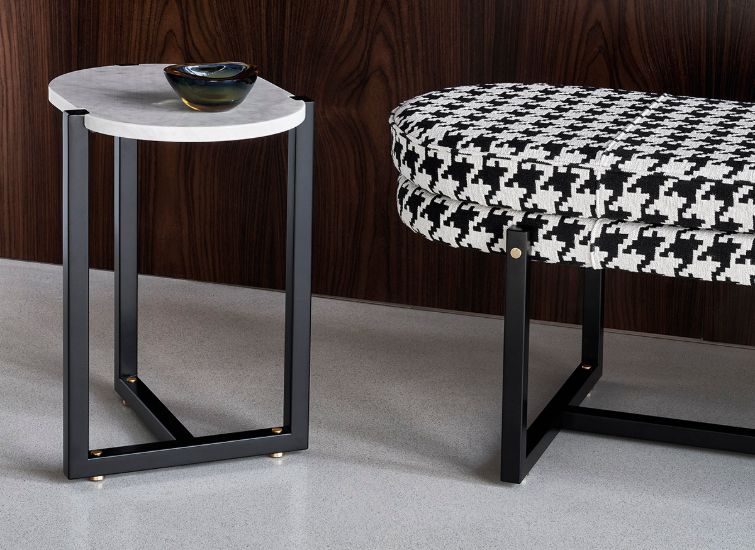 Sigmund Bench Arflex Features
The bench itself is simple and minimal, it presents comfort first and foremost. The seating of the Sigmund Bench by Arflex is upholstered by shaped polyurethane with a polyester slipcover. The frame is made of a light metallic structure and may be lacquered with the colours of the Arflex collection. Brass screws are a distinct detail of the Sigmund Bench; a linchpin that connects all the segments needed to form this exquisite item. These components unify all essential elements to present to you the Sigmund by Arflex.
Sigmund Bench Materials
While the Sigmund is a modern furniture piece, its finishes will still allow it to be part of any style that you have in mind. You may choose to have it upholstered in basic colours to give off a somewhat formal feel, or you may select a patterned slipcover to give its cushions a more upbeat feel. An option for an additional roll pillow is available as well in case one would want a little more support. The Sigmund is more than capable of providing you with the comfort you seek from a bench, and that is an unquestionable truth.
Sigmund Bench Arflex Compositions
Studio AsaÏ designed the Sigmund to be unassuming in its form. With its straightforward lines and mellow persona, you can only feel comfortable on the Sigmund Bench by Arflex. The bench is 150x51x46 cm while the daybed is 195x86x46 cm. There are no complexities mixed in with this beautiful piece, only the idea that you should relax and sit down on this superb product. There should be no issues when trying to unwind, and that is exactly what the Sigmund by Arflex presents to you; tranquillity in its simplest form.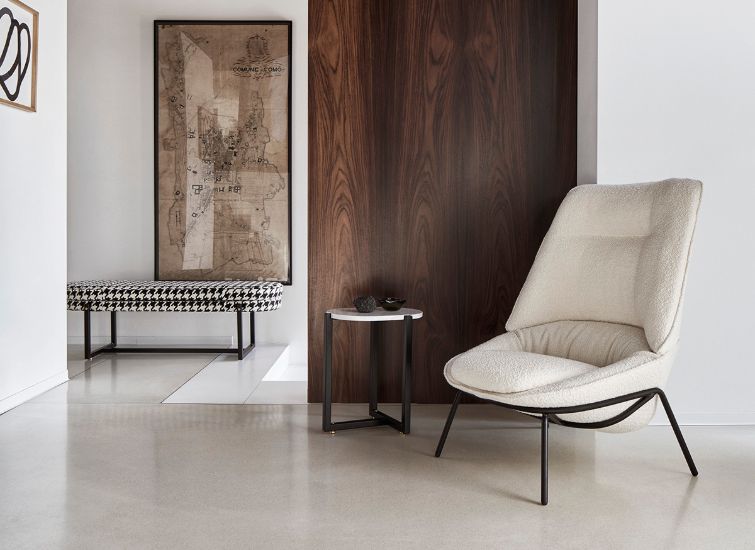 Esperiri Milano For Arflex
Simplicity in design goes a long way, just like the Arflex Sigmund. We at Esperiri understand this and apply it to any interior design project that we undertake. Our team of interior designers and architects are prepared to help you select the right elements for your interiors or layout entire design projects. Simply visit us in our Milan office or contact us remotely through our Italian Interior Design Online service. Our worldwide Italian Furniture Supply service will grant you access to superior Italian industrial or bespoke furnishings, anywhere you are. And for an even more in-depth experience, you can join our Italian Furniture Shopping Tour to see Italian design while enjoying the real Italian lifestyle and understand what Made in Italy is truly about.