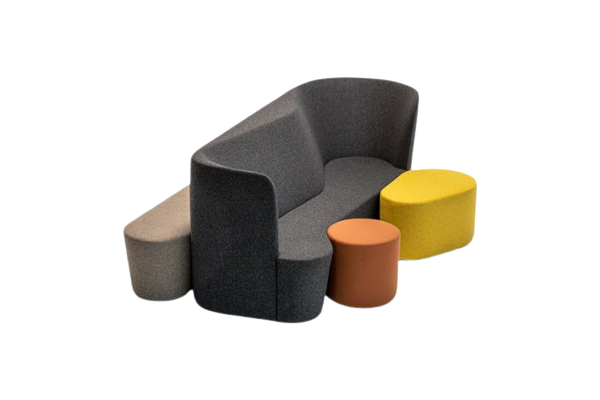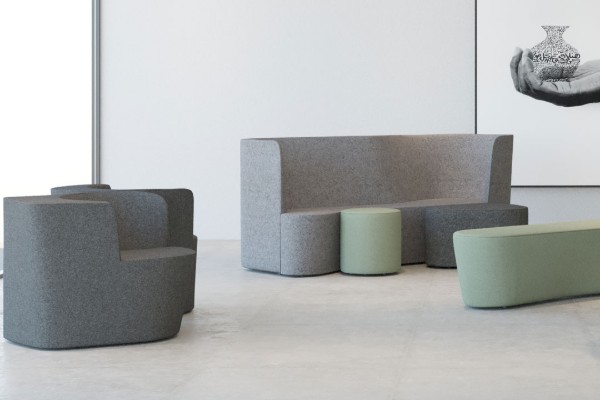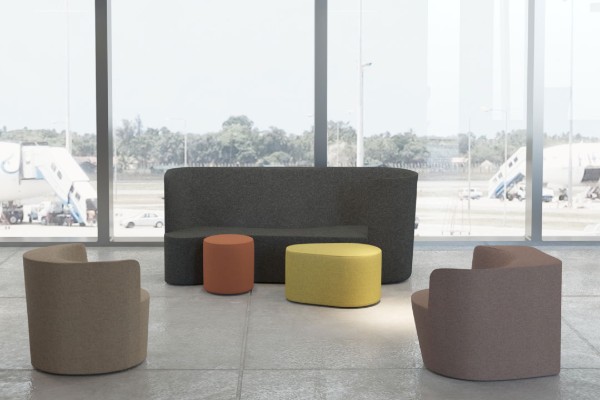 Taba Bench Moroso
Designer: Alfredo Häberli
Manufacturer: Moroso
Starting from: € 620,00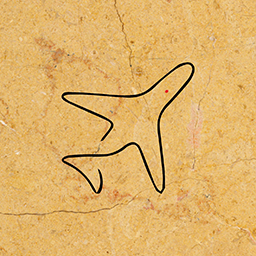 Worldwide Delivery and Installation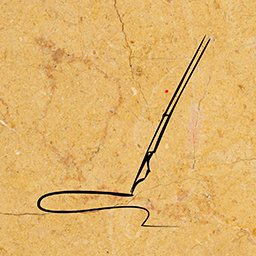 Customizable with our Professional Advice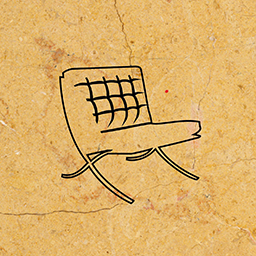 100% Made in Italy Certified
Contact us
Taba Moroso Description
The Moroso Taba Bench comes from a collection realized from principles of existentialism. It emphasizes functionality and comfort rather than ornamentation, foregoing any unnecessary embellishments on its form. Based on an Argentinian rural game, designer Alberto Häberli based this selection on the relationship of form and irrationality. The organic shapes that comprise the Moroso Taba give it characteristics that endear it to anyone able to see its structure. It displays a certain charm that stems from its simple shapes and comfortable appearance. Moroso has yet again provided us with an excellent product with an unorthodox mien.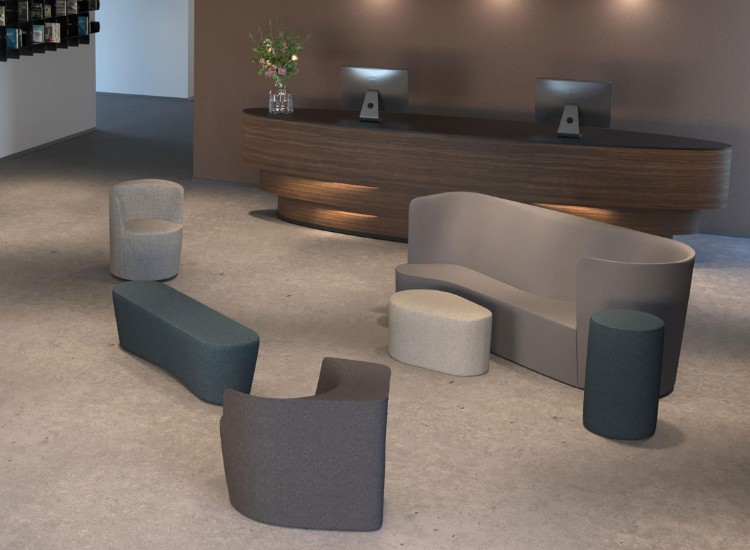 Taba Bench Moroso Features
The Taba Bench is, in essence, concept given form. The idea that an item can interact with its user on multiple levels is the pretext of its creation. This ideology gave rise to Häberli's Taba Bench. Moroso aided in its conception by permitting the designer to forge previously untapped ideas. This then gave the designer his needed insight to formulate this alluring piece. Composed of a wooden frame padded with flame-retardant polyurethane foam of various densities and covered with polyester fiberfill, the Taba is an item that creates an environment inclined on function, comfort, and interaction.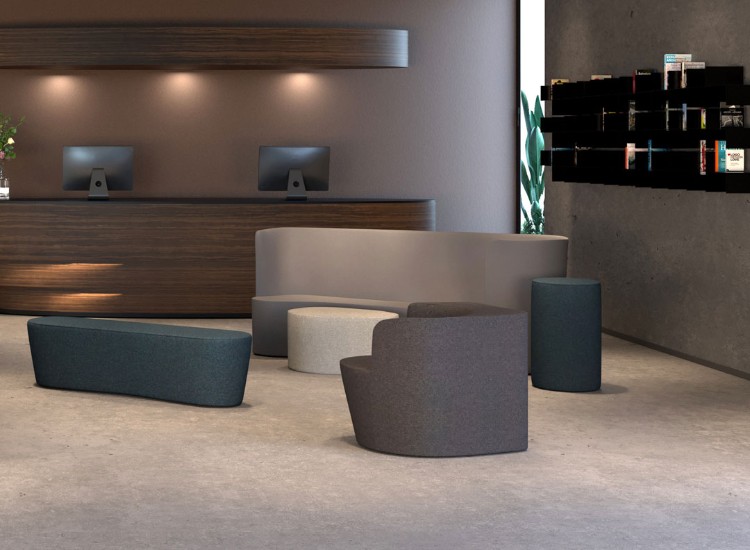 Taba Bench Materials
The whimsical nature of the Moroso Taba is one of its noted attributes; its simple shape gives it the right amount of quirkiness to attract viewers. Upon closer inspection, a person will be more likely to take a seat and experience the comfort that this item presents. The upholstery selections at its disposal define the personalities that it could possess. With several Kvadrat fixed upholstery options available, you may select a covering that will present the attitude that you want for the Taba. Black polypropylene feet finish off the entire look of the bench.
Taba Bench Moroso Compositions
Like any collection from Moroso, the Taba Bench shares its unconventional demeanour with the rest of the items in the Taba line. Eight pieces in total, The Taba series emphasizes an unusual air throughout every product in its group. The second-largest item in this assembly, the Moroso Taba bench measures at 150x40x41 cm. With the rest of the items in the Taba collective having different sizes, this entire set of furniture allows people to interpret and act upon their shapes in different ways. Endless possibilities abound when you apply your imagination to this Moroso line.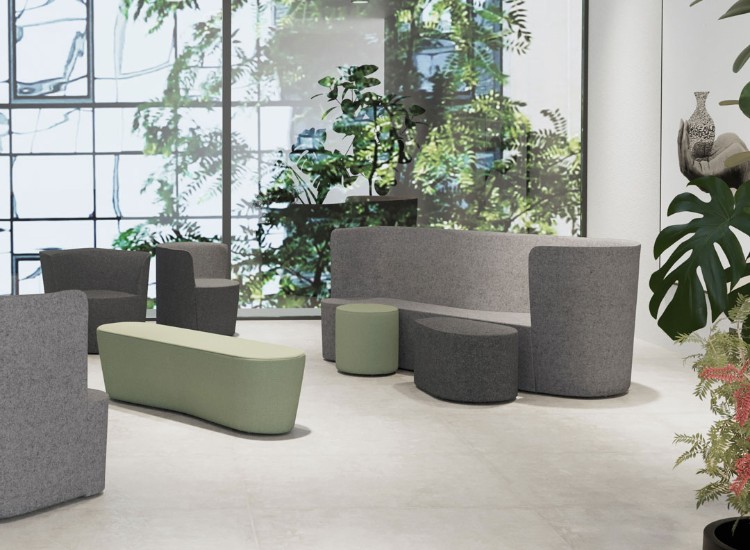 Esperiri Milano For Moroso
The Taba, much like the other designer benches in our catalogue, represent our commitment to elegance and functionality; the benchmark of quality Italian design. Our team of interior designers and architects are prepared to help you select the right elements for your interiors or layout entire design projects. Simply visit us in our Milan office or contact us remotely through our Italian Interior Design Online service. Our worldwide Italian Furniture Supply service will grant you access to superior Italian industrial or bespoke furnishings, anywhere you are. And for an even more in-depth experience, you can join our Italian Furniture Shopping Tour to see Italian design while enjoying the real Italian lifestyle and understand what Made in Italy is truly about.